Handmade Lanterns Recycling Old Paper for Charming Lighitng Design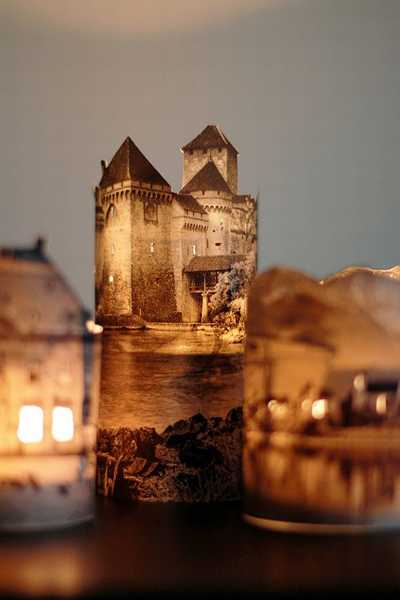 Unique lighting design recycling old paper with castle pictures for miniature lanterns
paper crafts for kids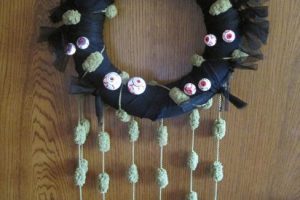 Handmade lanterns that look like mysteriously glowing romantic castles and house at night are a surprisingly simple diy project. Recycling old paper for charming lanterns are wonderful craft ideas for kids and adults that add romantic mood to your home decorating. Simple and elegant lighting design requires just a nice picture of a house or castle and some patience.
You need to find a picture of a house, castle or building. You could take it from your favorite magazine, an old calendar or book. You can print a picture from the internet. You can even print a photograph of your house or any house you like. The print needs to have a bit of space either side of the house to wrap around to the back of the votive.
It is best to choose a picture that is higher in the middle than at the sides, and sides that are about the same height. Choose a house with visible windows to be able to add mysterious glow of a candle or a flashlight. Find an old book page with an illustration or a photograph building you like with nothing printed on the back.
Handmade lanterns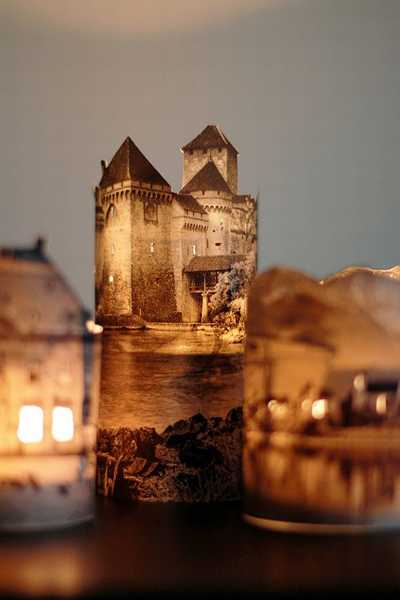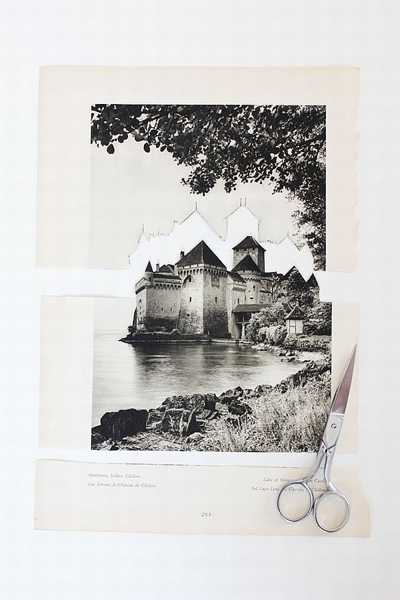 Black and white copies are the best for this lighting design project. If you do not have a picture with nothing printed on the back, use what you have, adding a different effect to your handmade lantern.
You will need a tape, a craft knife, a cutting mat, a tee candle or a small battery operated flashlight. This creative craft project is called DIY Houses by Night and was found on Fellow-Fellow blog, fellowfellow.com/diy-houses-by-night/ which provides step by step instructions.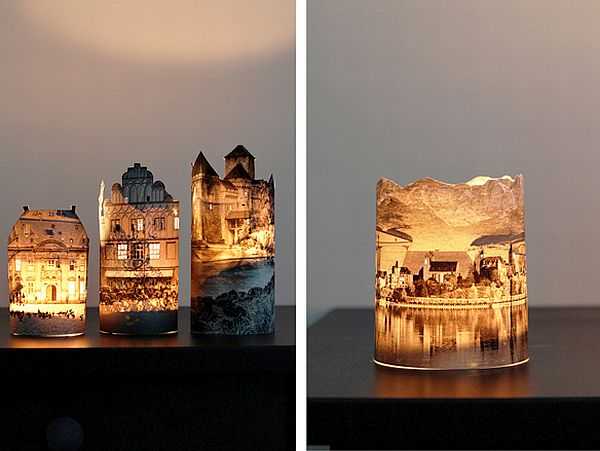 Easy to make, this gorgeous lighting makes a great home decoration, an interesting table centerpiece and an unusual and very special small gift.
Easy to make Chinese lanterns, Chinese New Year crafts
Paper lanterns, Sakura Flower lamps
Coffee can lanterns, charming diy project to recycle cans for outdoor lights
More from lighting design

Modern bathroom design trends bring beautiful tub forms, colorful sinks, and beautiful, fine materials that reflect advanced technologies. Colorful bathroom sinks,...
and enjoy free articles sent to your inbox