Colorful Pet Accessories, Proba Paws Collection for Happy Pets and their Owners

Pet Design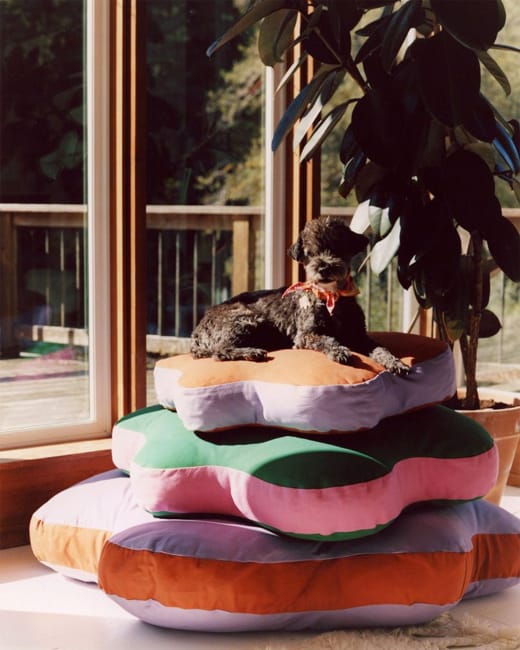 Pet beds in bright colors and flower shapes
pets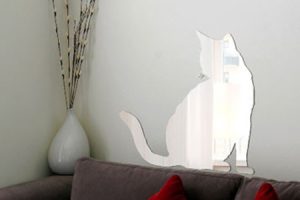 Colorful pet accessories are the loving designs by Alex Proba. Created in Portland, Oregon studio, the wearables and accessories show vibrant patterns and a unique design style that blends functionality and fun. Bright and playful designs for pet lovers and their four-legged friends add to the new collection several attractive pieces. Check them out to see if you like to buy one or a few.
Colorful pet accessories look lively and make pets and their owners a little happier. Beautiful bowls with a wavy glass effect work for pet food and water or can serve as a storage container. The bowls come in lavender, teal, and amber colors.
Pet design ideas, dog umbrellas
Bohemian dogs clothes and decorative accessories
Felted pet beds for cats and dogs
Pet design collection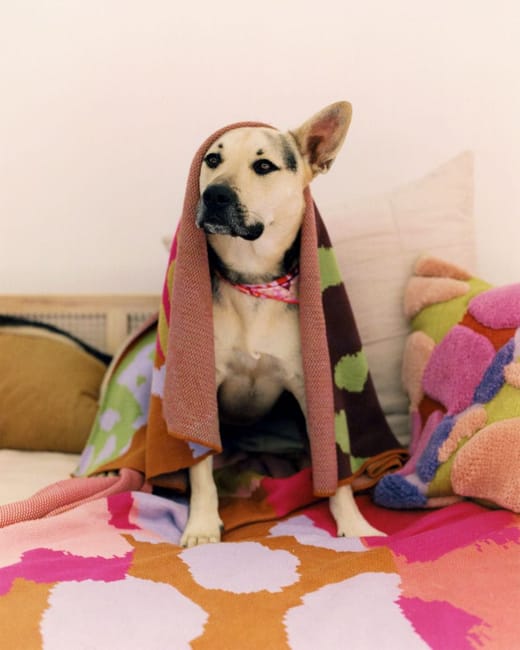 Bright textiles create warm and comfortable dog beds in two exciting styles. Gorgeous blankets, floor rugs, colorful bandanas, and toys make the playful collection. These eco-friendly products are handmade from sustainable materials.
Creative pet design ideas, recycling for chewable pet toys
Fun design ideas, hats for cats and dogs
Modern outwear and stylish pet accessories
There are two styles of dog tags, each hand-crafted from glass in Japan. The tags can be personalized with your pet's name and contact phone number. Also, you can wear it as a charm, with or without text.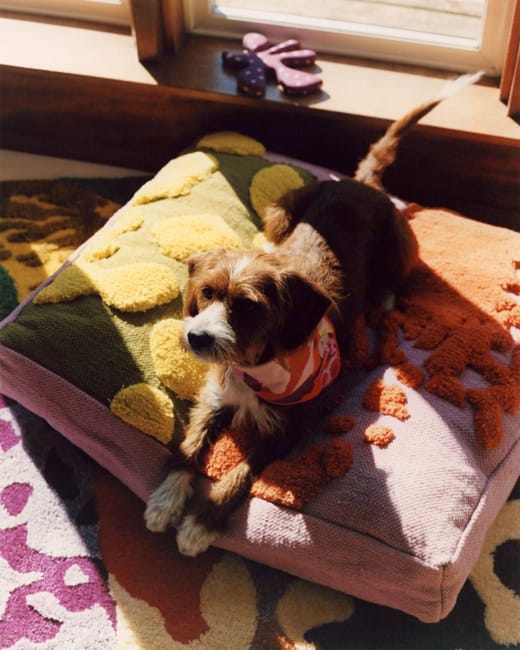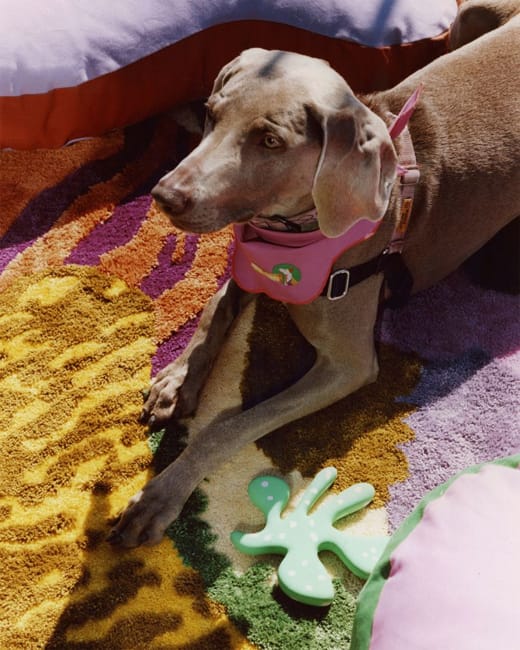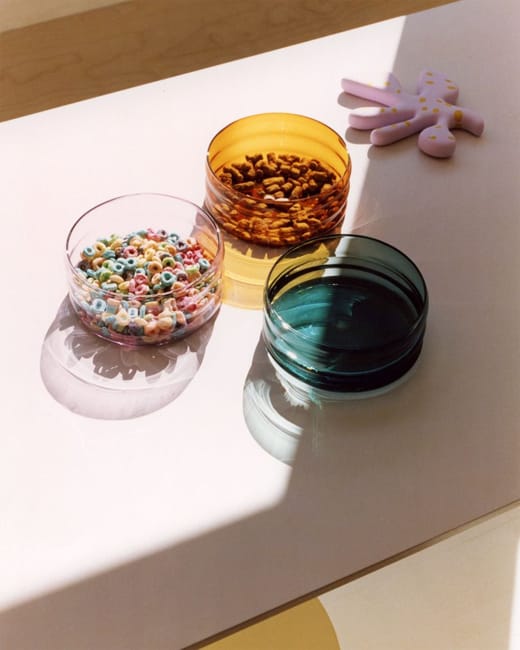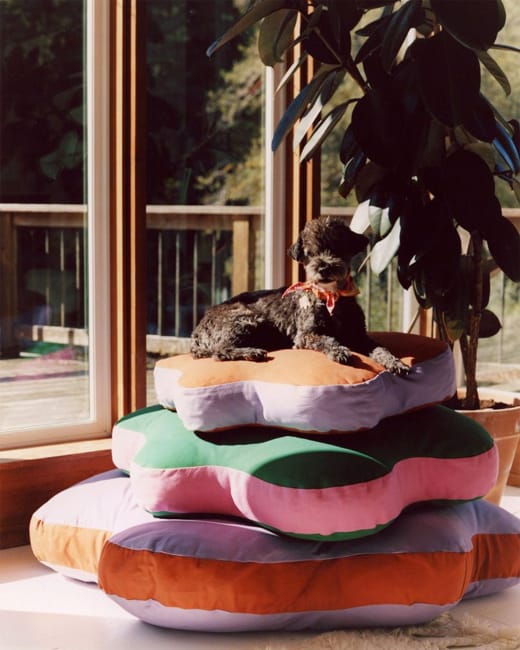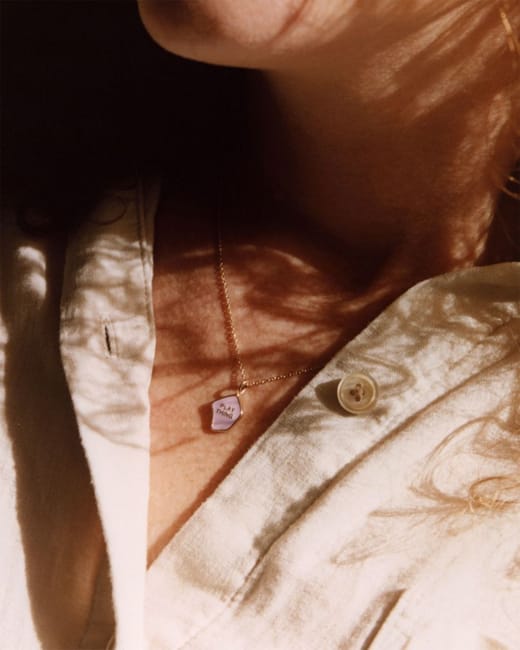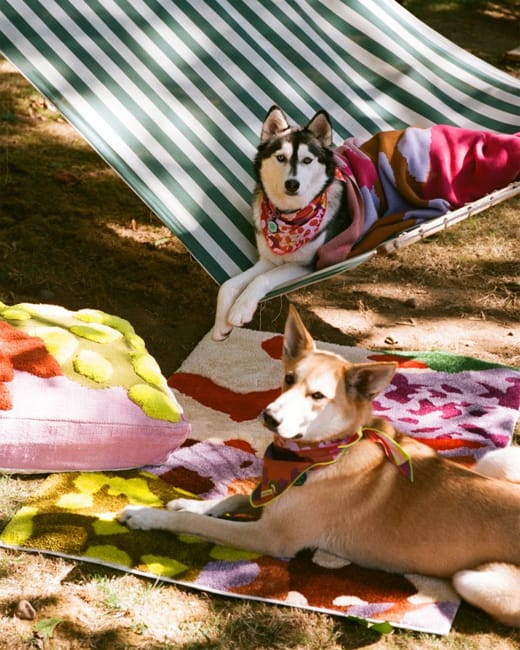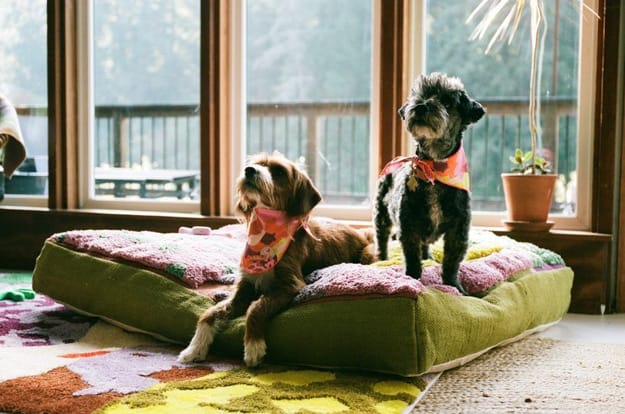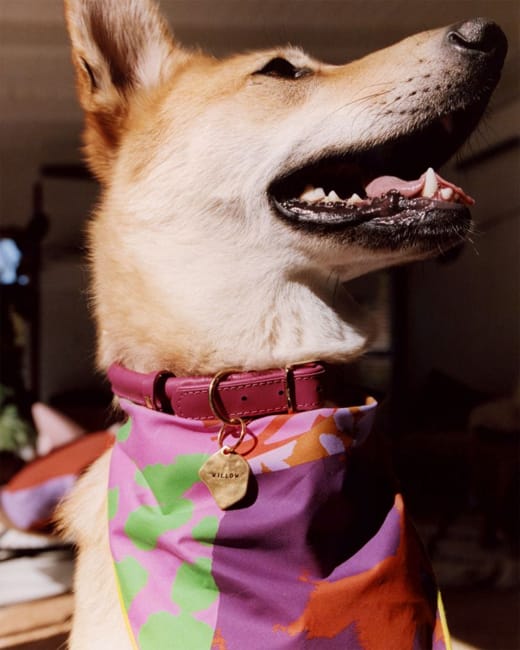 Christmas color schemes can blend traditional and fresh hues and give a stylish twist to your holiday decor. Whether you decide...
and enjoy free articles sent to your inbox