Pet Design Ideas, Dog Umbrellas to Protect Four Legged Friends

Pet Design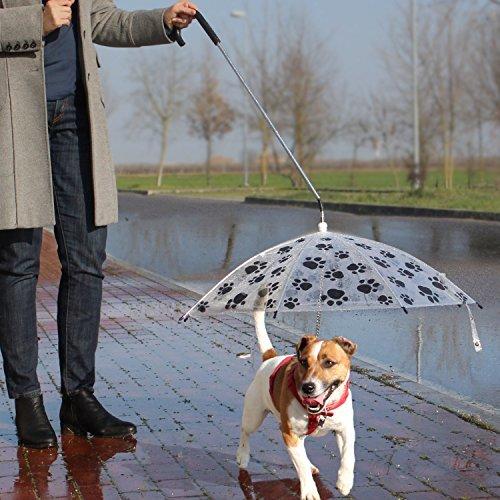 Clear umbrella for dogs, paw prints in black
pets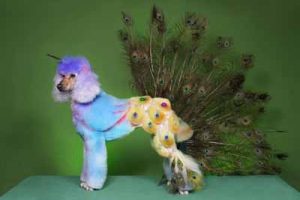 Umbrella-leash combos and raincoats are fantastic dog accessories. The modern design ideas offer practical and attractive products for outdoor lovers and their pets. Sun umbrella protect dogs from the summer heat, while rain and snow umbrellas allow dogs to stay dry and walk with you outside in comfort. The contemporary umbrellas help keep dogs healthy and make owners happy. They are perfect for comfortable strolling all year around. Lushome presents these innovative and functional design ideas that transform lives.
Dome-shape umbrellas allow for a full view of your pet while walking in the rain, sleet or snow. A nylon leash under the umbrella attaches to a collar and adjusts for a comfortable length. The new pet accessories feature a padded grip and show their ergonomic, bright, and contemporary design. Rain umbrellas have a flexible handle that you can bend to your comfort.
Fence or exterior wall window for your pet
Pet bags, creative design ideas for traveling with dogs
Adidas sportswear and sneakers for small dogs
Dog umbrellas for rain and snow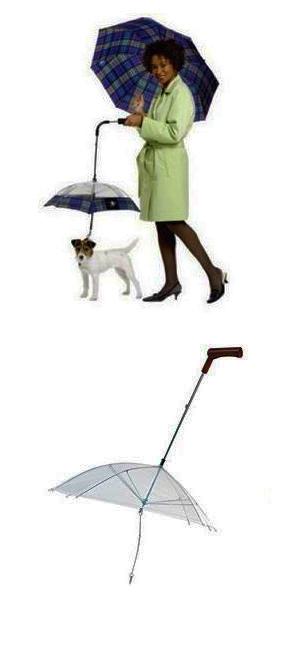 The umbrella for your dog is fantastic. Invest in rainboots and a raincoat, as well as one of the contemporary pet umbrellas, and keep your furry friend completely dry. Get the matching umbrella for yourself to make your walks a lot of fun. The modern design and creative prints keep owners comfortable offering protection and fun accessory to take with you anywhere you wish. Pets stay dry and comfortable under the dome shape. No more wet-dog-shaking in the house.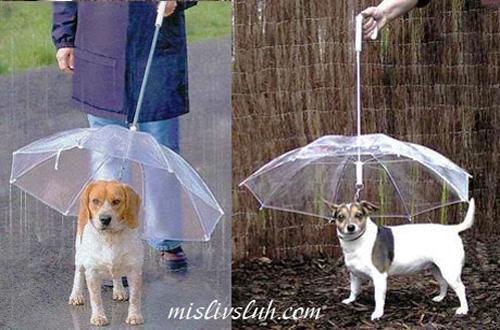 New umbrellas look attractive and add comfort to the walks. Designed for pets and their owners they are comfortable and easy to use. They make perfect gifts also. Pet umbrellas are fantastic novelty design ideas which dog lovers will appreciate.
Alternative design ideas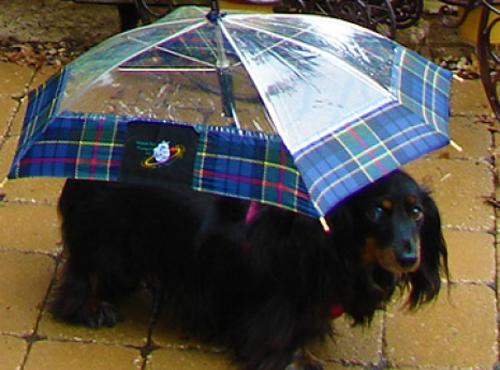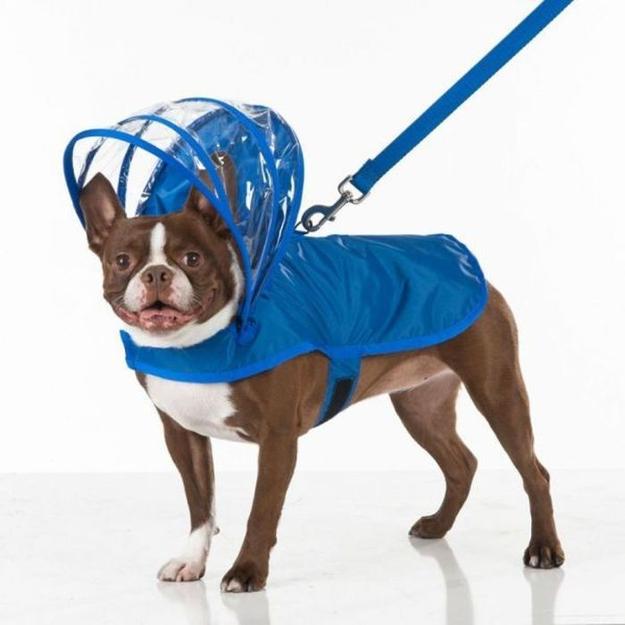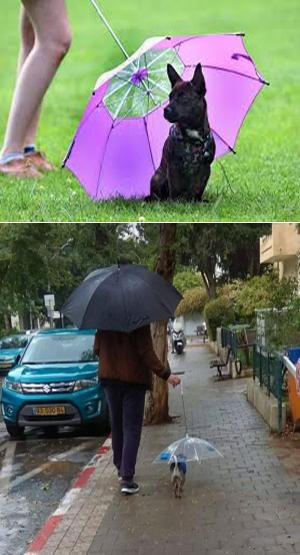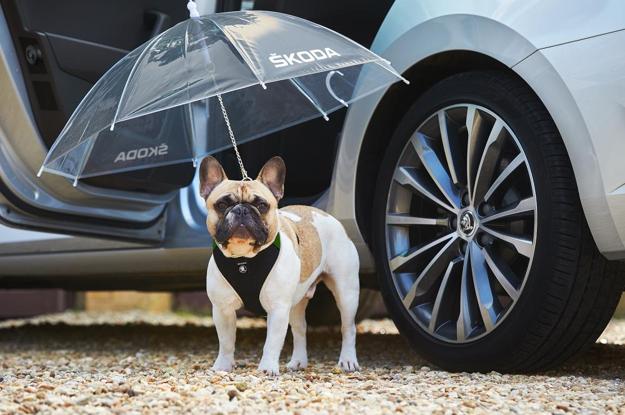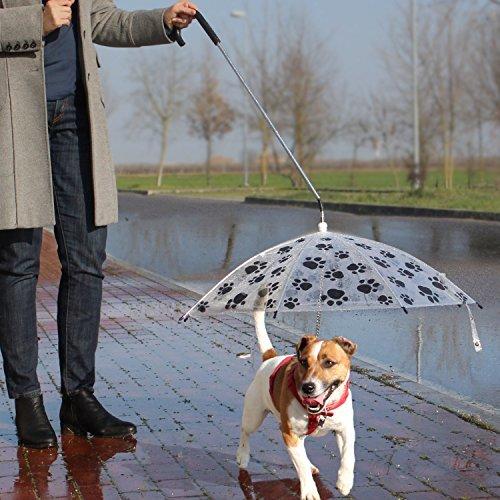 Sun umbrellas to protect dogs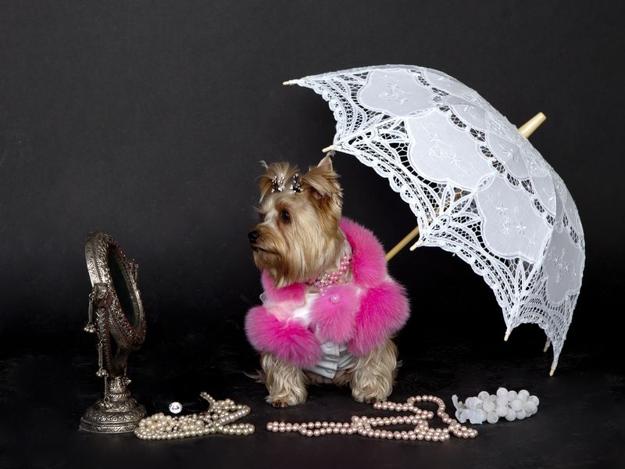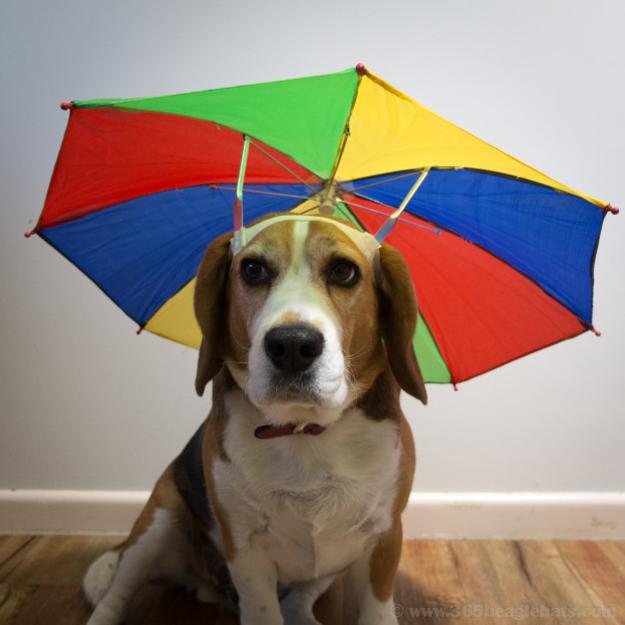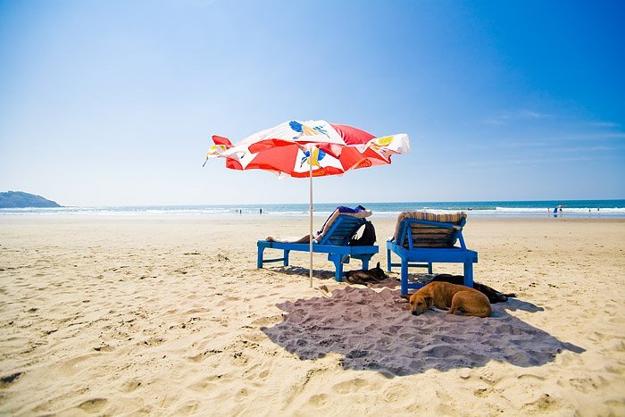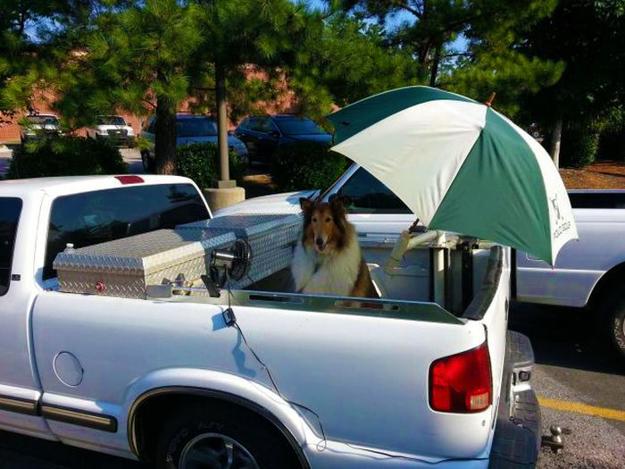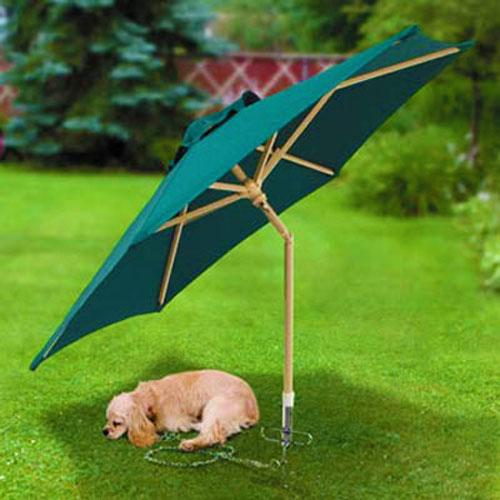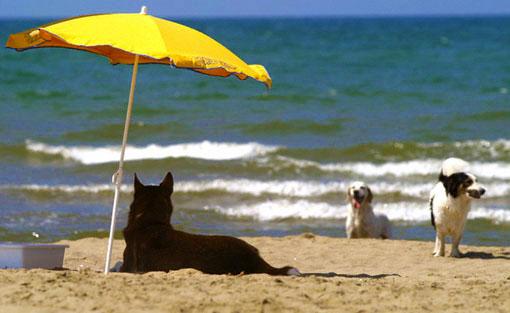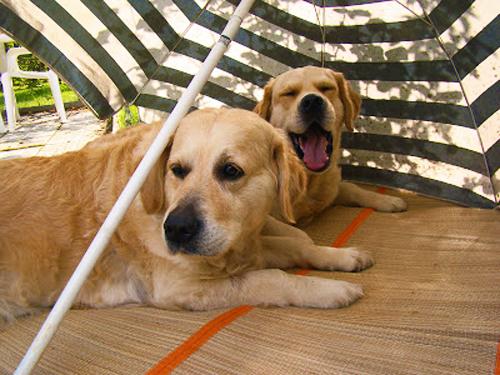 Warm metal accents are easy to incorporate into modern kitchen designs. Metal lamps, hardware, metal tiles, elements of kitchen designs will...
and enjoy free articles sent to your inbox