Cheap Ideas, How to Save Money and Add Modern Flair to Home Interiors
---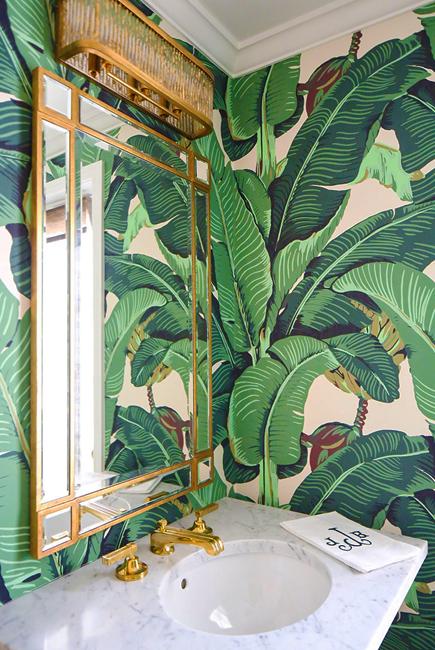 Modern bathroom decorating, green wallpaper design, wall mirror, golden frame
Cheap ideas can be the solutions for your interior decorating projects. If you have a low budget but want to create a modern room, follow the Lushome tips showing how to design beautiful home interiors with a modern vibe in spite of your small budget. Modern flooring ideas, stylish wall mirrors, elegant combinations of tile designs in solid colors and patterns, large windows, oversize doors, trendy wall paint colors, and integrated into the interior design wall niches are the techniques which help designing modern interiors on a small budget.
Engineered wood floors, cork, and laminate are stylish alternatives to hardwood flooring ideas. An accent wall, decorated with modern wallpaper and accentuated with moldings, looks gorgeous. Mirrors are another relatively cheap ideas for brightening your interior design.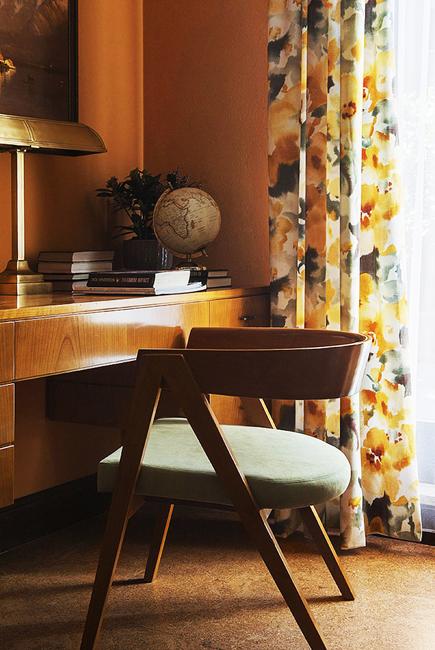 One of the creative interior design trends is the combination of various ceramic tiles. Solid colors and geometric patterns or floral designs look beautiful in modern kitchens and bathrooms. Large windows add natural light to the rooms and make the interior decorating feel light, comfortable, and elegant. Oversize doors can lift the ceiling and add to the openness of the living spaces.
Modern interior design and decorating ideas to save money on renovation
How to save money, minimizing waste of water at home
How to make kitchen interiors cozy and save money on decorating
Natural garden ideas, how to save money on yard landscaping
Modern wall paint colors are cheap ideas that dramatically transform rooms. Contrasting and complementing colors create beautiful, contemporary accent walls. Built-in shelves in wall niches can add the space for your home library or bring a ceramic collection into your room. Wall niches are functional architectural features that can create stunning focal points for modern interior decorating. Books, vases, and houseplants look attractive on shelves and allow to change the interior decorating as often as you wish.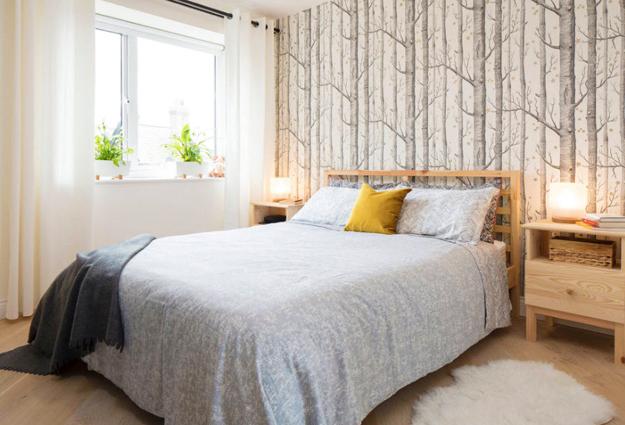 There are many cheap ideas and DIY projects that can turn your rooms into beautiful and contemporary interiors without spending lots of money. Refurbishing furniture and making decor accessories with recycled materials instantly add character and a modern vibe to interior decorating. Handmade window curtains, crafts, and original wall art are excellent, creative and cheap ideas for refreshing your interior design while showing your talents and skills.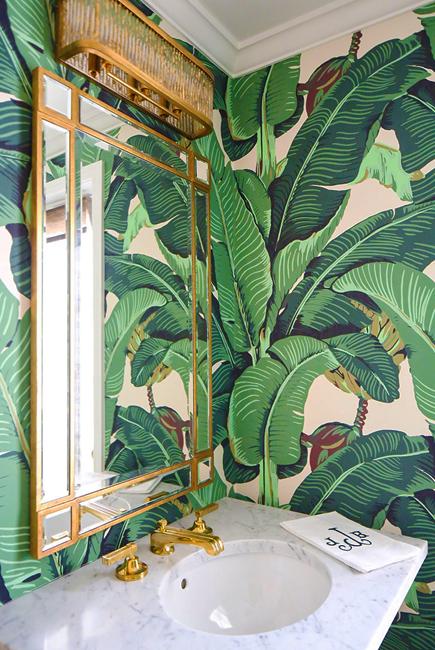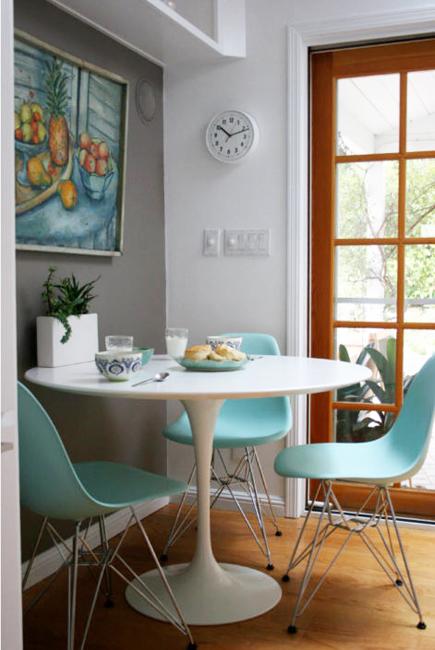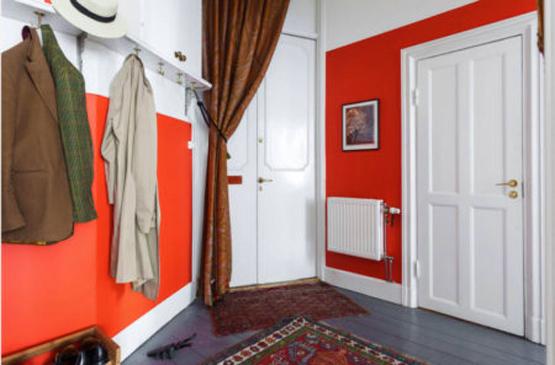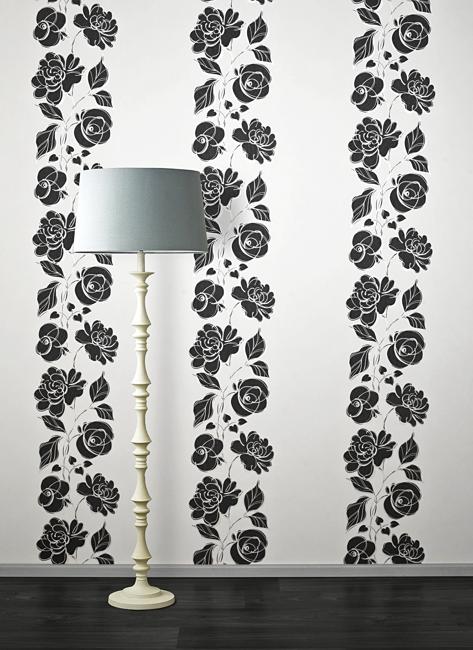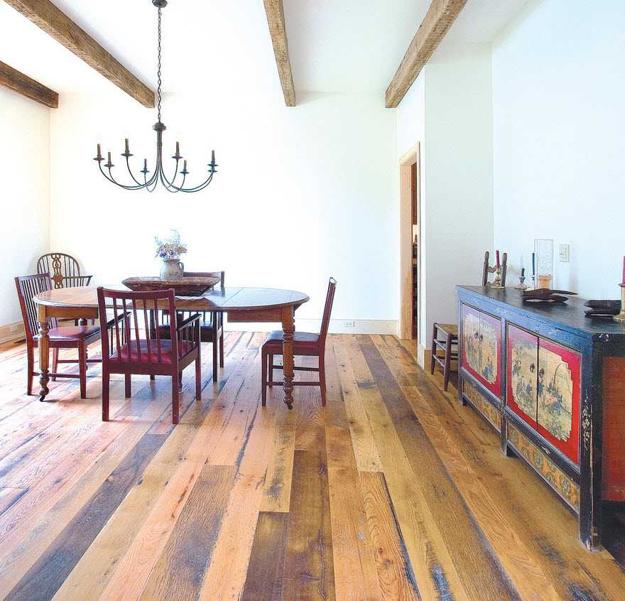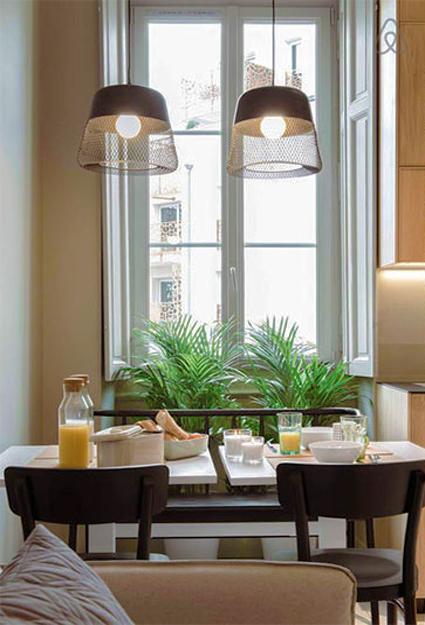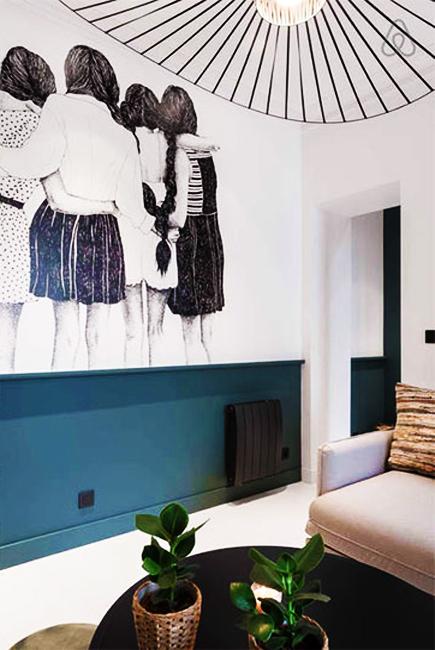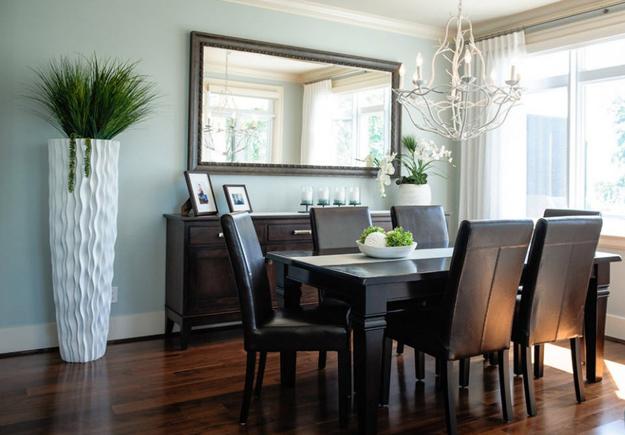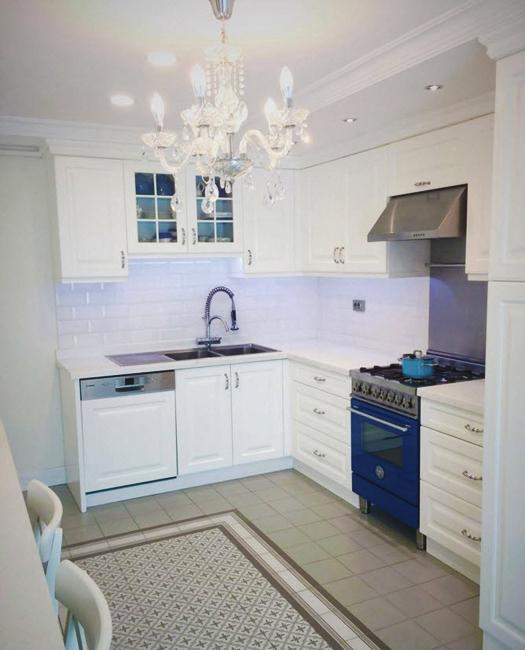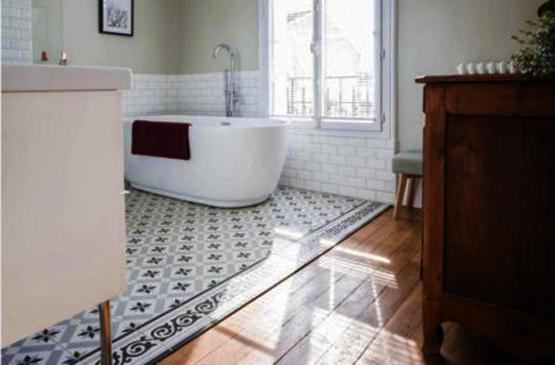 Recycling is a creative, Green, modern way to create something new, exciting, original, stylish for your home interiors. Do-It-Yourself projects are...