Modern Interior Design Ideas and Home Staging Tips to Save Money on Renovation

Money Saving Tips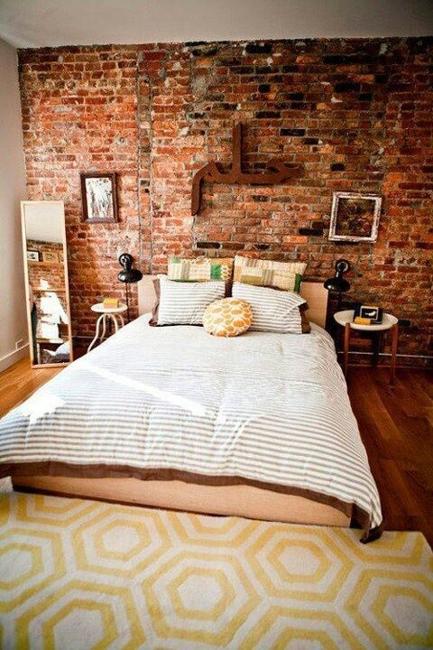 Exposed brick wall design, cheap ideas for interior design
CHRISTMAS TREE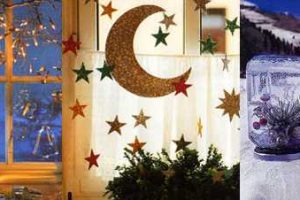 Smart ideas that save money on interior design , home staging and redecorating are popular  topics today. Experts suggests to save money on every step of your home renovation and interior design projects. Lushome shares these smart interior design ideas and home staging tips that help save money white creating beautiful and modern interiors.
Home renovation and interior redesign can be less expensive and more satisfying when you save money. There are many ways to save money and design wonderful, stylish and comfortable rooms on a smaller budget. Interesting and creative interior design with unique details and surprising accents looks fresh and attractive.
Creating an accent wall instead of decorating all walls in your room, selecting laminate and carpet flooring ideas instead of expensive types of hard wood flooring materials, designing unique combinations with left overs and giving a touch of bright color to interior design are simple and smart interior design ideas that help save money on home renovation and home staging.
Paint colors for home staging, cream beauty adding warmth and light to modern interior design
Choosing best paint colors for home staging
11 home staging tips, attractive bathroom decorating
Tips to save money on renovation and home staging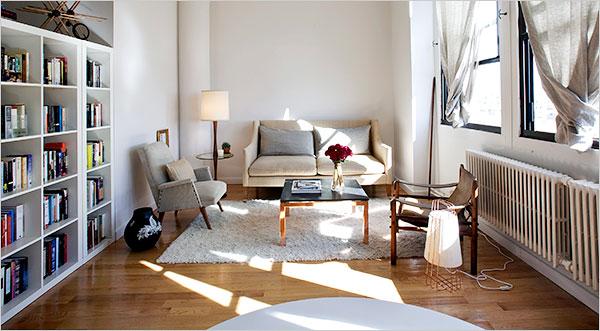 1. Choose simple interior design ideas and traditional, popular and widely available materials.
2. Add a touch of bright color to personalize interior design. Then you can use simple home furnishings and neutral colors which help save money on home staging and interior decorating of your beautiful home interiors.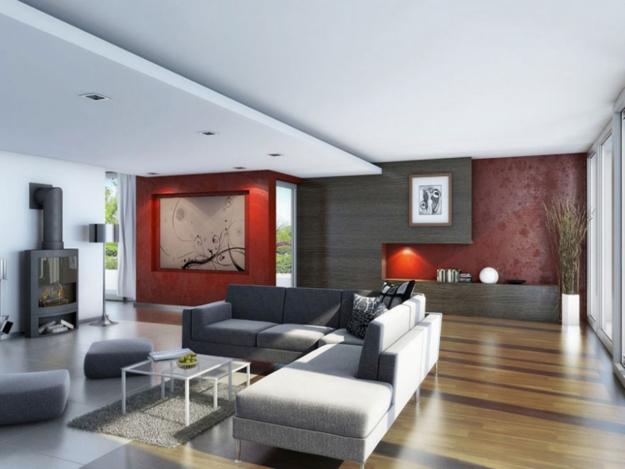 3. DIY projects are great for saving money and creating unique and modern interior design on a low budget.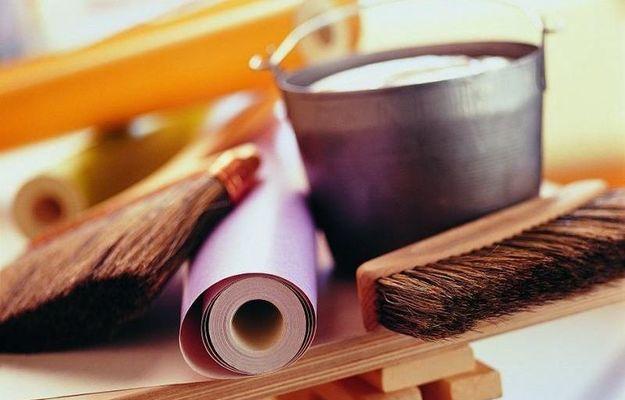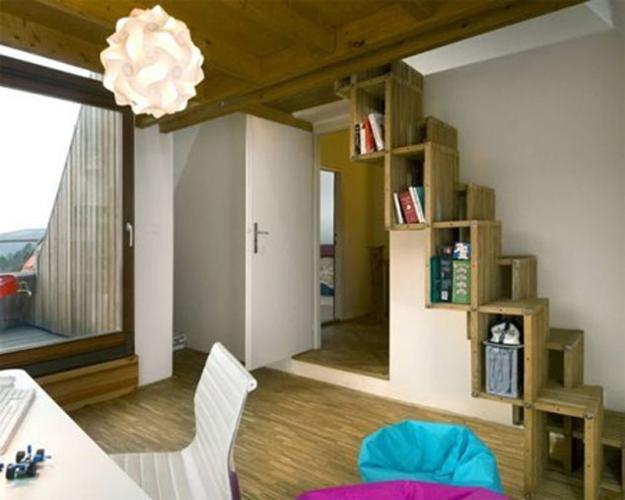 4. Use ceramic tiles for adding accents to your walls. Experiment with combinations of left over ceramic tiles in various colors and designs. Patchwork tile designs, stripes and geometric patterns are modern interior design trends that brighten up rooms and allow to save money.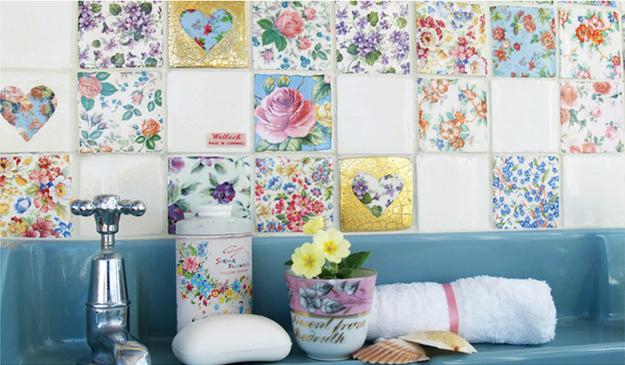 5. Combine large wall mirrors and tile designs to decorate walls, and save money on wallpaper or tile designs while creating bright and impressive accent walls with ceramic tiles.
6. Artificial stone is a good alternative for modern interior design and home staging.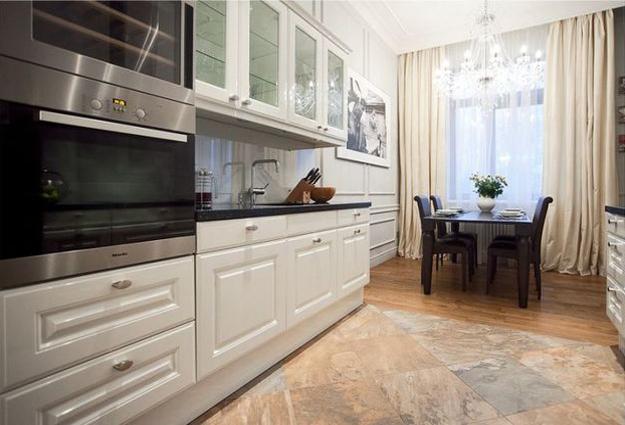 7. Laminate flooring ideas and carpet flooring materials are usually cheaper that hard wood floors.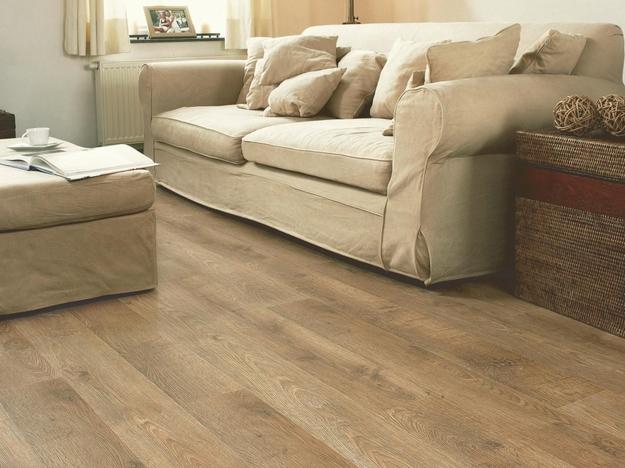 8. Use wall paint instead of expensive wallpaper. If you like to decorate your walls with modern wallpaper patterns, create just a single accent wall design with beautiful wallpaper or combined small wallpaper pieces in a patchwork pattern.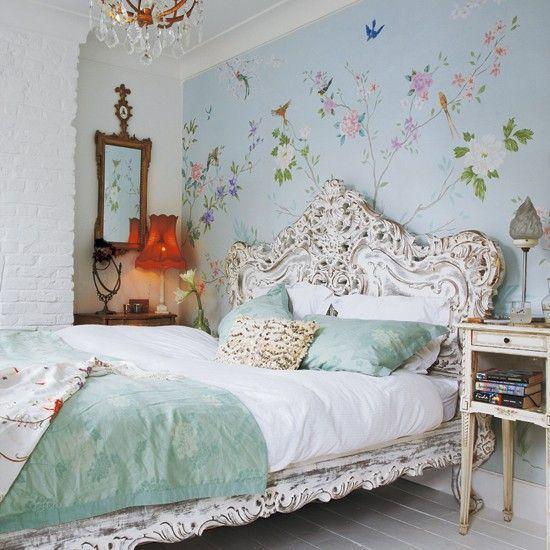 9. Think about creative and unusual wall design ideas. Exposed brick wall, vintage stone or contemporary concrete wall design ideas are modern interior design trends that are perfect for saving money.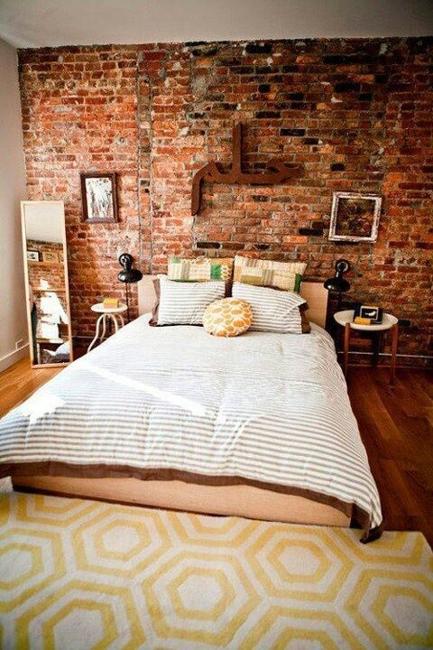 10. Add texture.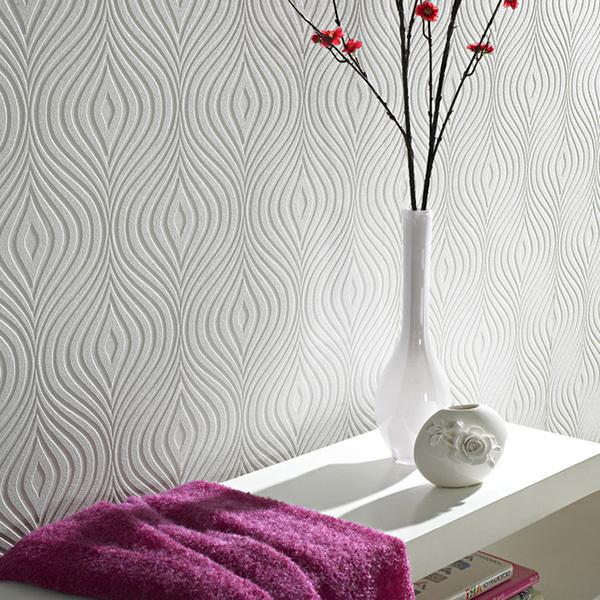 11. Wait for discounts and look for great deals to save money on interior design materials and home furnishings.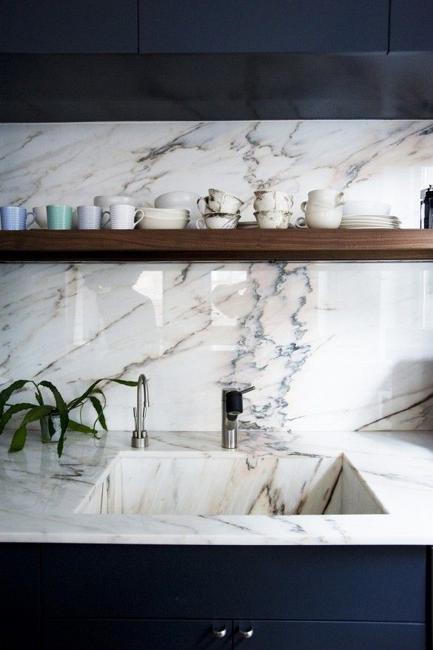 More from modern interiors

Bright home interiors and amazing views of the ocean make this beach house a dream place. Large windows, light, neutral room...