Mid Century Modern House Exteriors, Distinct Roof Design for Natural Connection

Green Design Ideas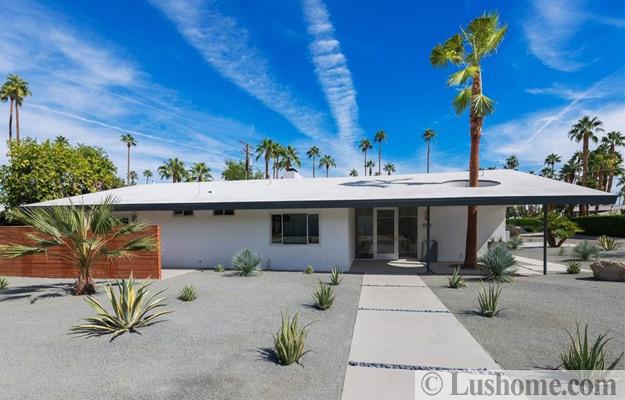 Roof cut outs for growing palm trees
CHRISTMAS TREE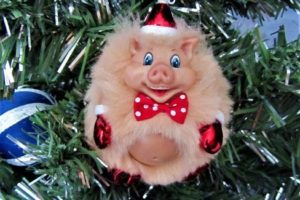 Mid-century modern homes is a collection of beautifully built homes in the 1940s, 50s, and 60s. The distinct house exteriors and interior design influenced residential architecture in many ways and inspired a trend in the construction of modern homes with an open plan, exposed ceiling beams, and huge windows. Mid-century modern homes feature unique window and roof design which emphasize the eco-friendly lifestyle connected to the surroundings and centered around families and local communities.
A-frames, flat and butterfly roof design stated that form became a function. Modestly decorated, mid century modern homes celebrate the elegant simplicity of geometry and unpretentious, functional and family-friendly design. Natural building materials, like wood and stone, concrete and glass, together with flat roof design allow these homes boundlessly blend with the surroundings. Visible structural systems, roofline windows, and distinct roof design work beautifully with lots of windows inviting nature and merging home interiors with outdoors.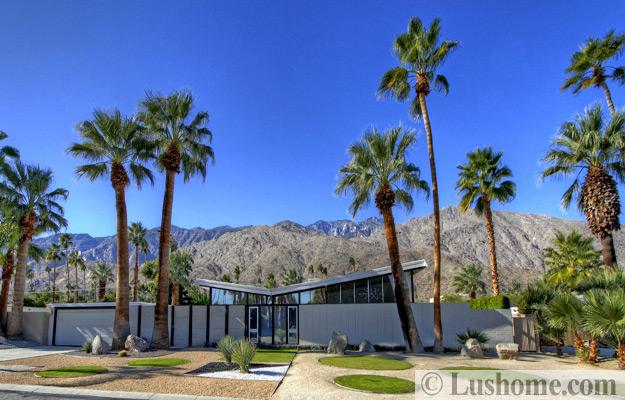 Roof design of the mid-century homes is an element which increases their appeal. Flat surfaces, cutouts for palm trees, butterfly design perfectly suit to hillsides of Southern California. The roof design keeps the proportions of the home to a natural scale and creates a pleasant, comfortable, and modern setting. Also, the simple roof design allows bringing lots of natural light into home interiors while providing inviting and functional shaded yard areas.
Geometric patterns of screen blocks beautifully decorating mid-century modern homes
Improving your home front appeal, 15 beautiful yard landscaping ideas
Mid-century modern door colors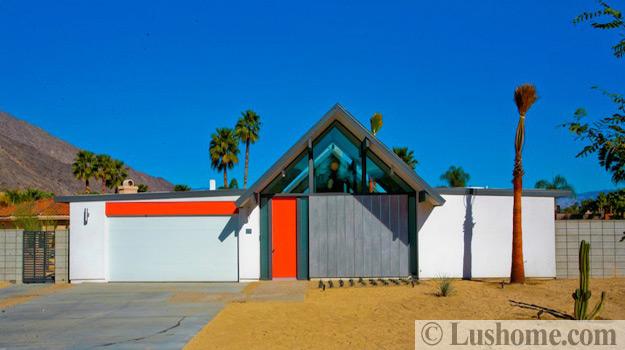 Roof design of mid-century modern homes is considerate and neighbor-friendly. Flat roofs offer beautiful, unobstructed views of majestic hills and gorgeous palm trees to all homes in communities. Palm trees and night stars become view points from inside these houses, connecting people with nature in an amazing, simple, and fabulous way.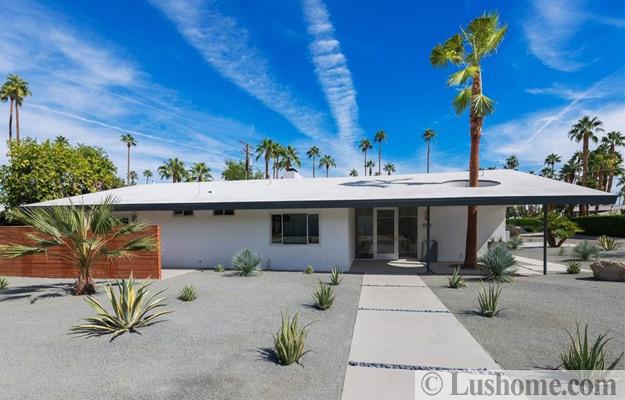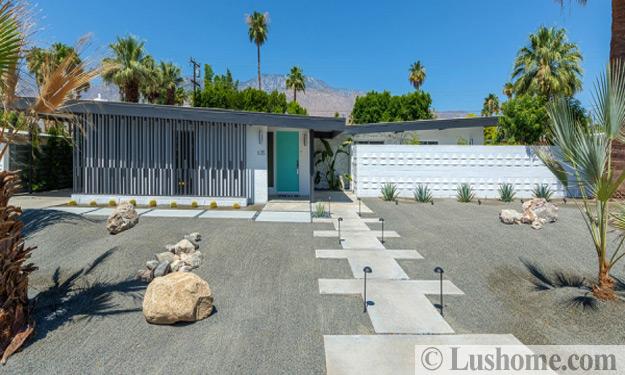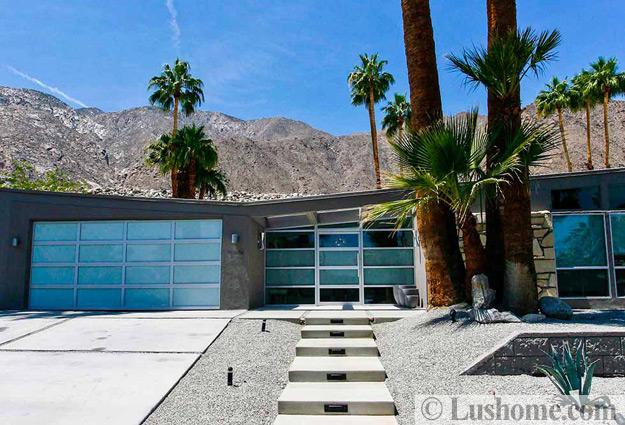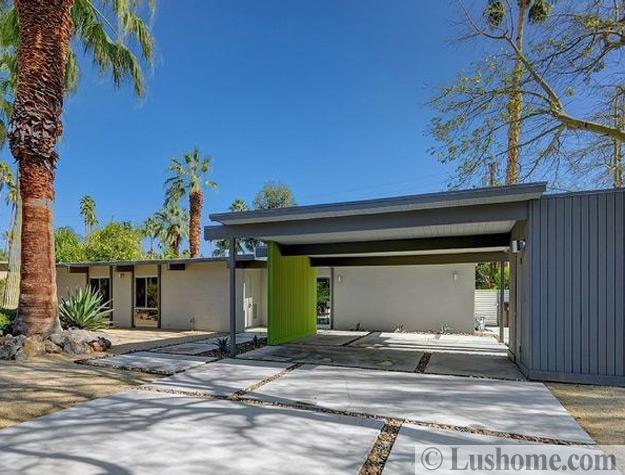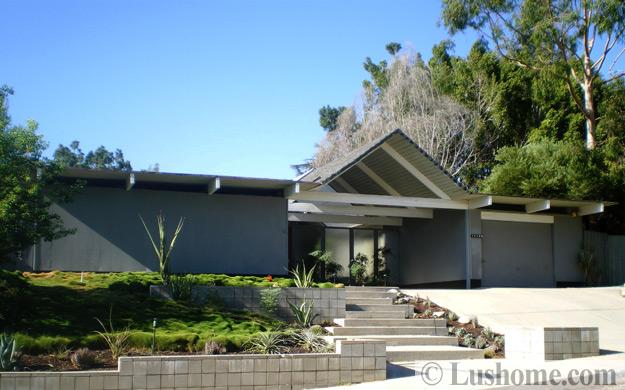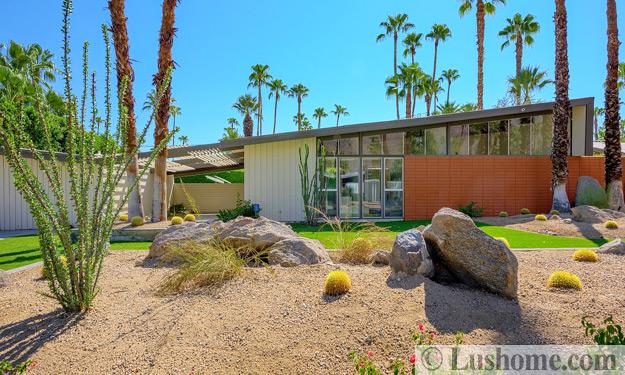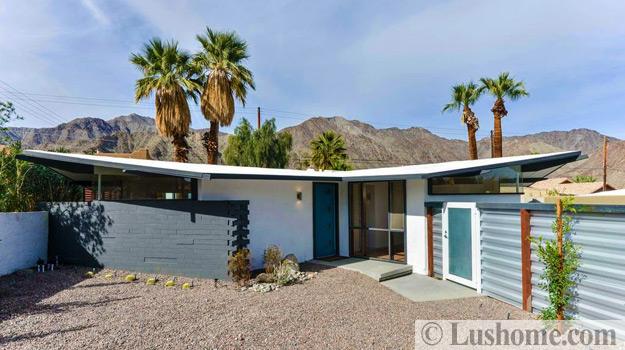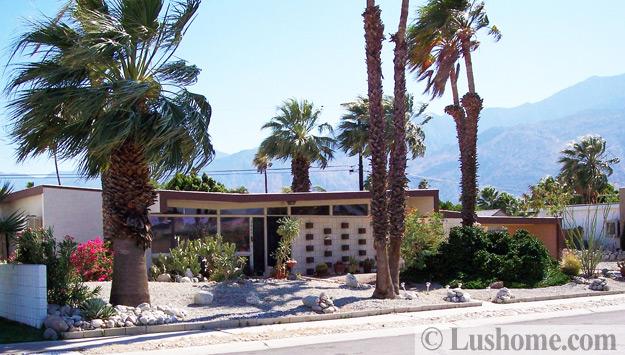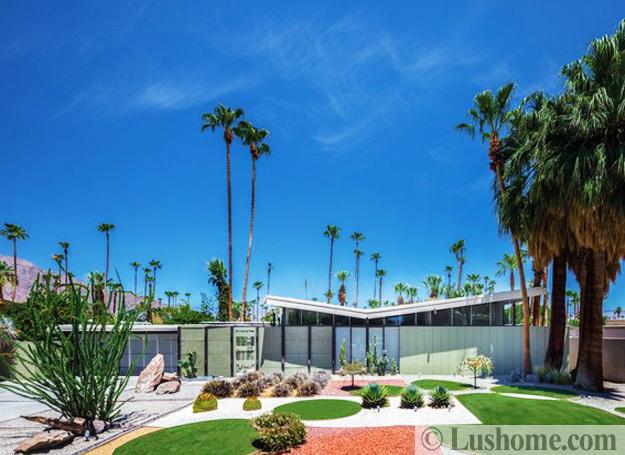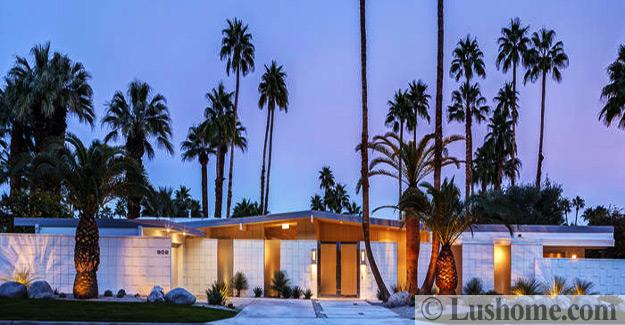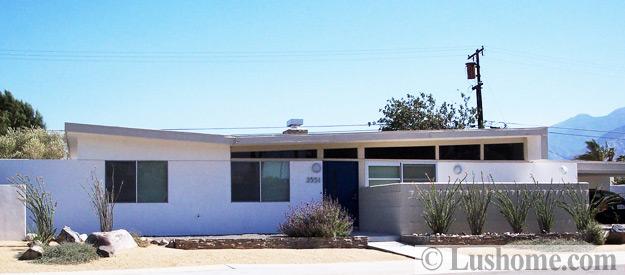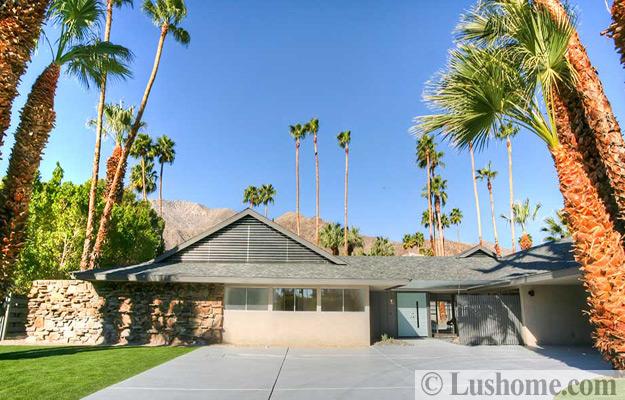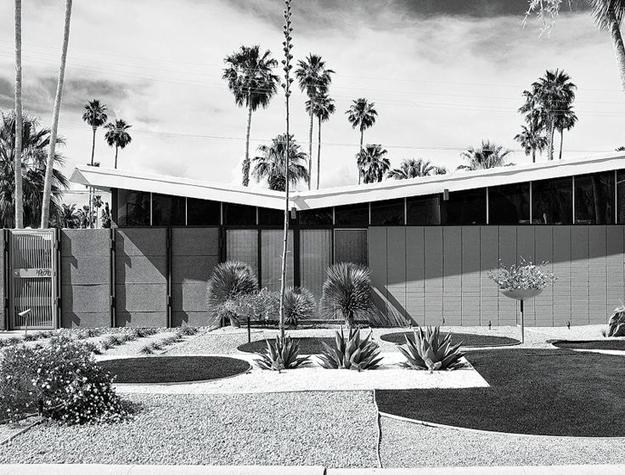 More from architectural designs

Modern houses with original roofs look unique and spectacular. A roof is a functional architectural element that adds personality to a...