Contemporary Interior Design Around Modern Fireplaces in Living Rooms

Interior Design Ideas

Living Room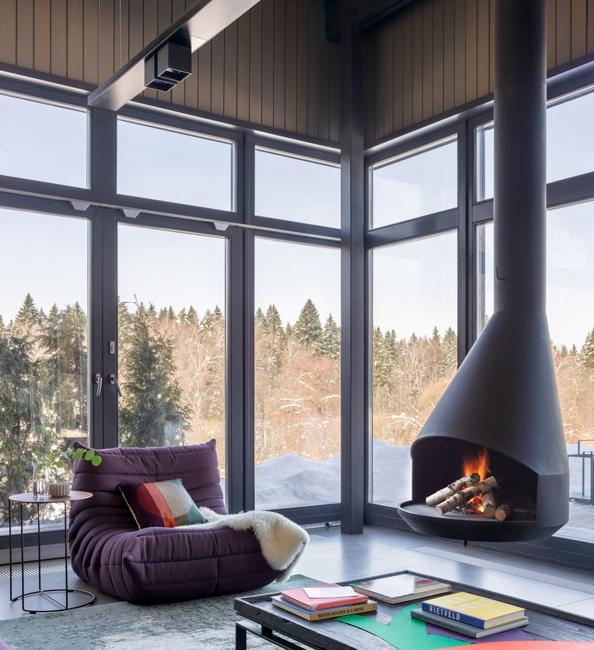 Mid-century modern fireplace, large windows, contemporary furniture
furniture placement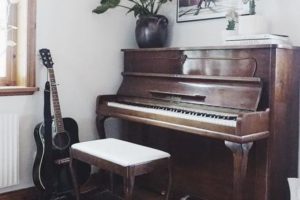 Comfortable living room furniture placement ideas create an elegant and comfortable interior design around fireplaces. A modern fireplace is a beautiful and functional centerpiece that defines room design and decorating. Lushome presents attractive contemporary interior design ideas and offers simple tips for home staging with a fireplace. Check out the creative, elegant, modern ideas from design professionals and use them in your home interiors.
Modern fireplaces come in various designs. Wall and ceiling mounted fire-places can be central or corner types. Mid-century modern, classic, and contemporary designs define the style of modern interiors, and room sizes and owners' lifestyles call for different furniture placement and decorating ideas. Two-side and rotating fireplace models are examples of contemporary designs that bring exciting technologies into homes and improve the functionality and flexibility of modern interior design. Built-in, hanging from the ceiling, classic or contemporary, a fireplace and comfortable furniture placement around it creates warm and welcoming living rooms, perfect for relaxation and entertainment.
Modern interiors with fireplaces, design ideas
30 multifunctional and modern living room designs with the TV and fireplace
Family-friendly living room designs around fire
Modern furnace and decorating ideas
Modern living rooms with fireplaces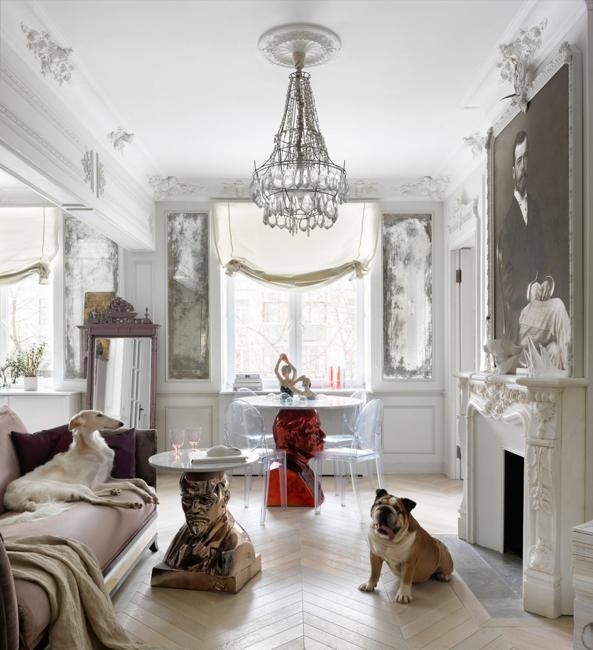 You need to consider a few things when choosing a fireplace for your living room, or when you are decorating your existing features.
1. Small spaces call for compact models with minimum decoration.
2. Living room furniture placement around a fireplace creates an inviting and cozy interior design.
3. A fire is an impressive feature that needs only a light touch of decorating.
4. Fireplace decorating should emphasize the design and amplify the unique charm of the architectural feature.
5. A fire looks particularly beautiful in soft light, while false fireplace designs ask for bright illumination.
6. Safety is an essential part of room design with a fireplace.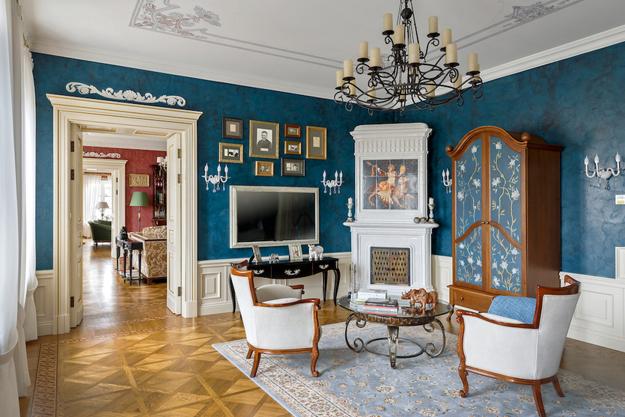 Mirrored panels make fabulous accents, bringing real and false features to life. Even a few small mirrored tiles mounted at an angle create a stunning difference in living room designs. Also, large windows add spectacular features to modern living rooms and work well with fireplaces in bright and spacious home interiors. A beautiful view of a garden or natural landscapes help to relax and enjoy the warmth and beauty of a fireplace in a living room.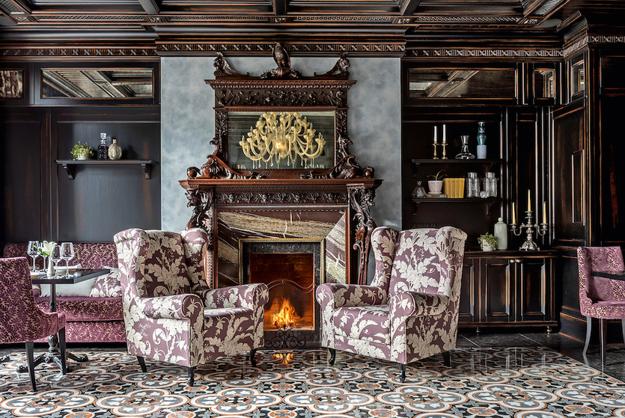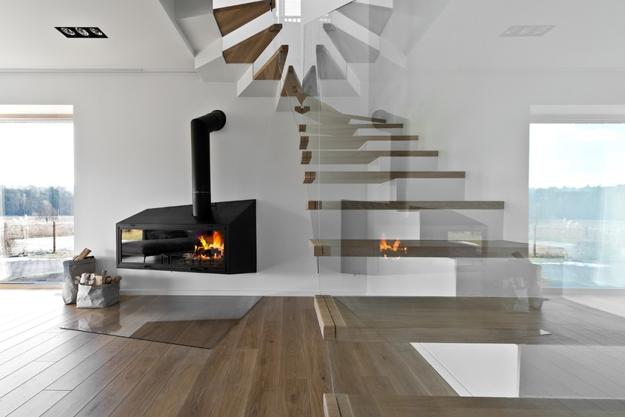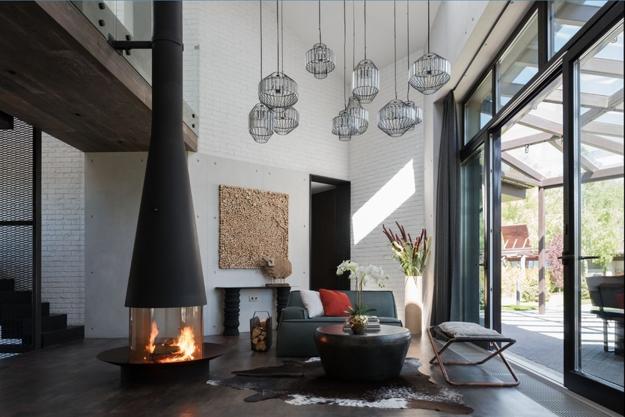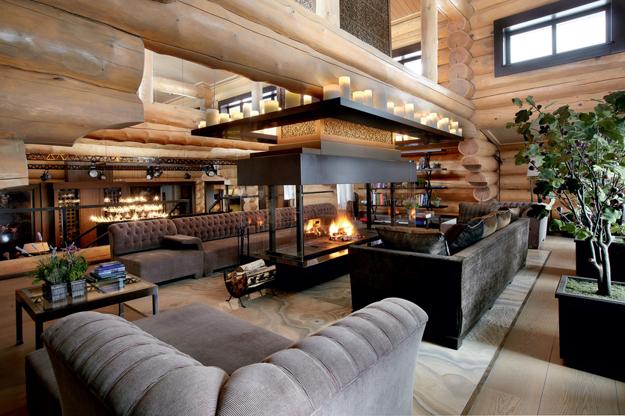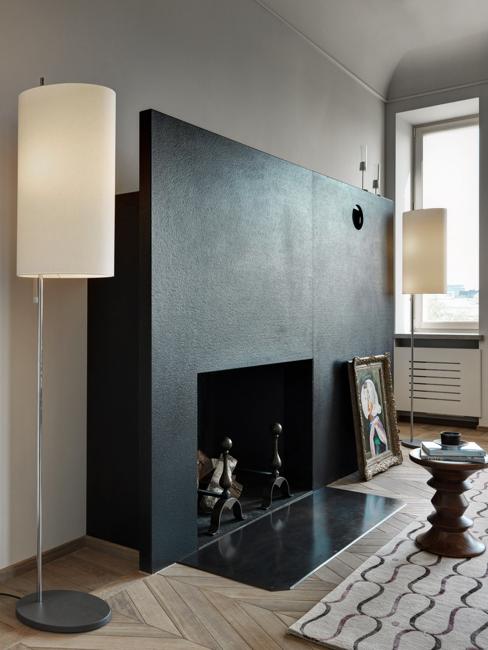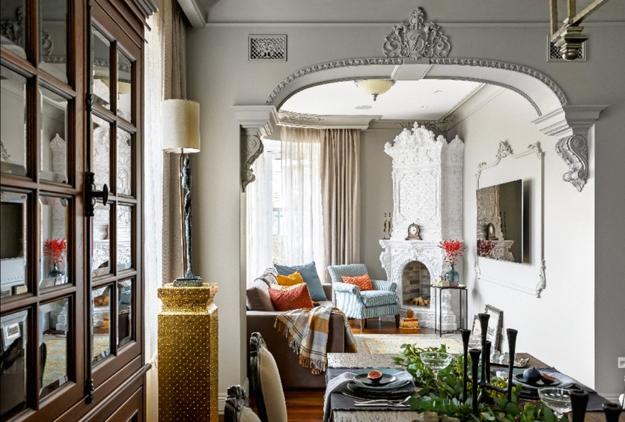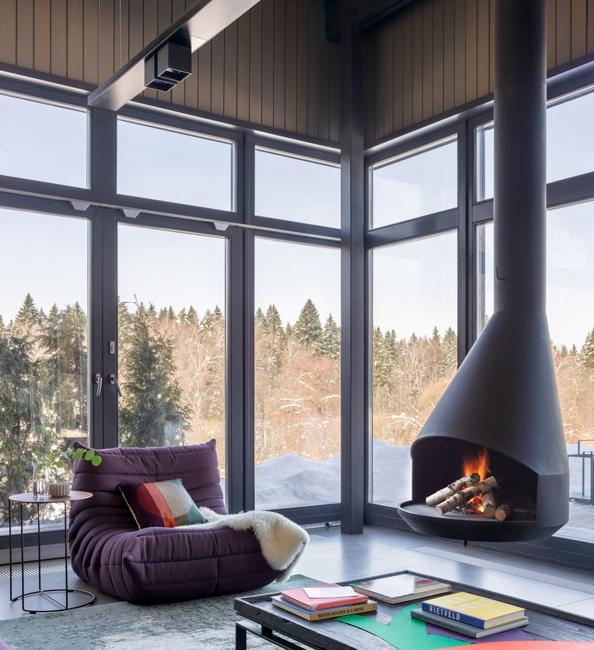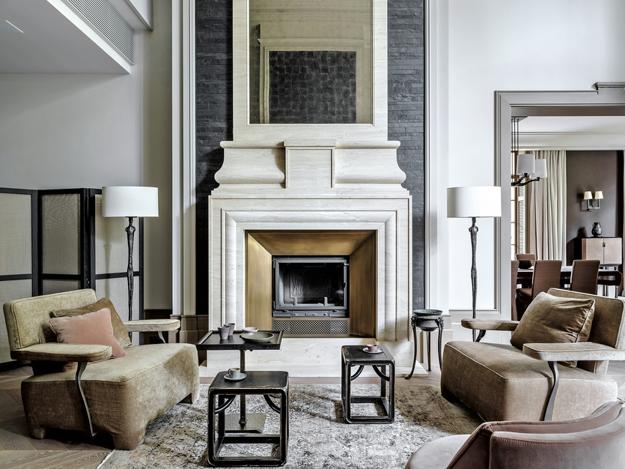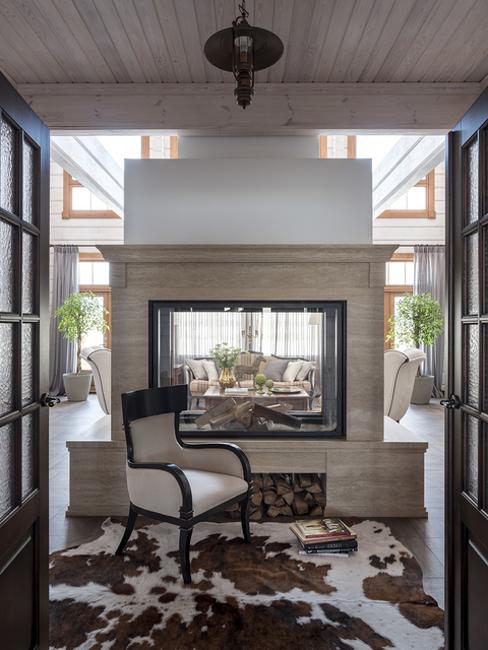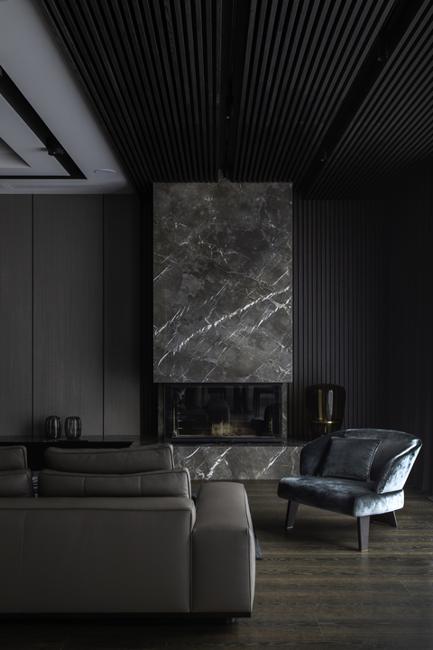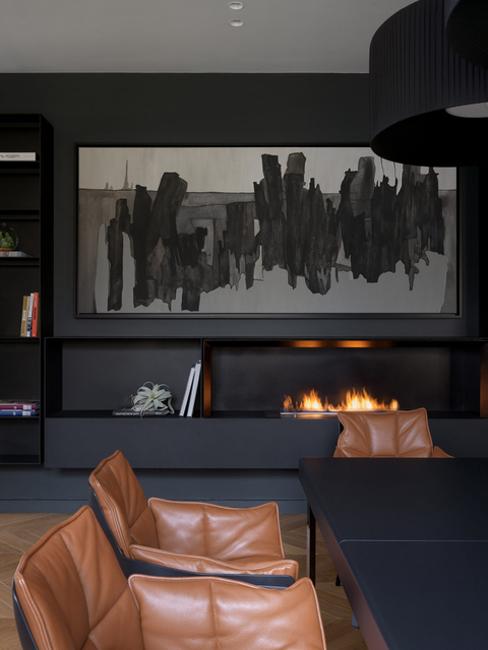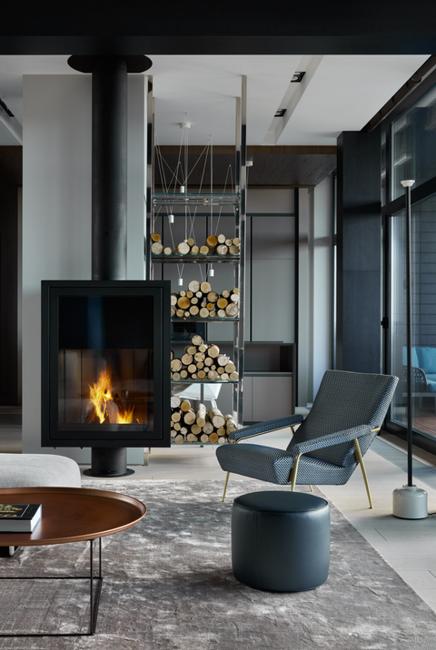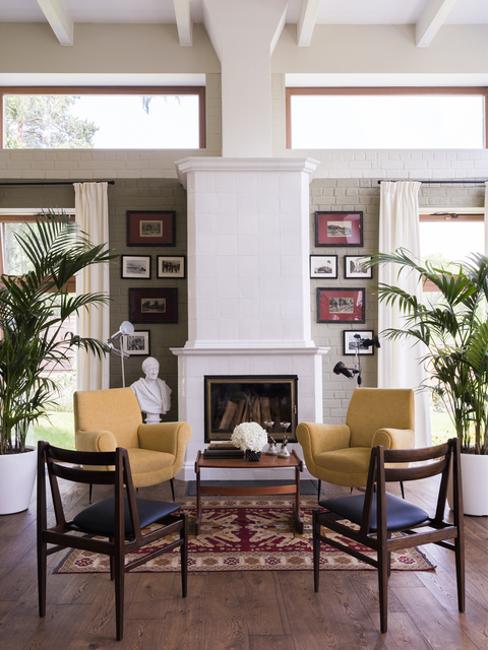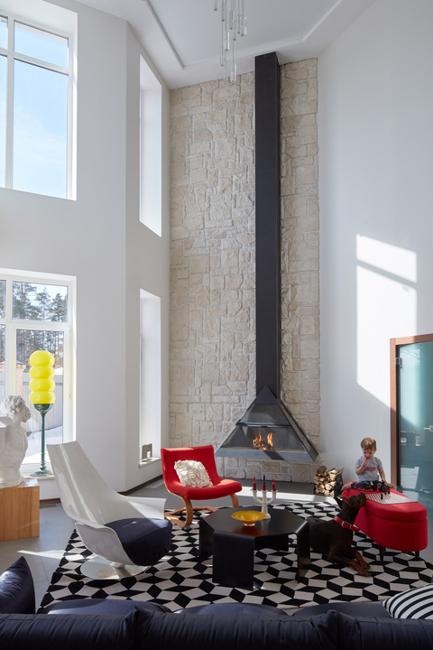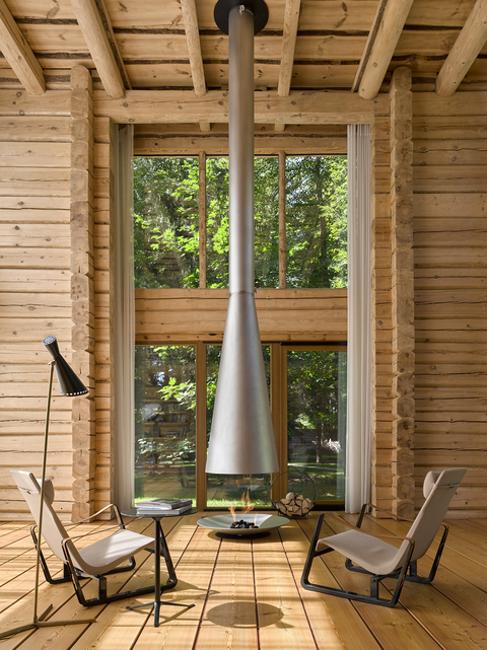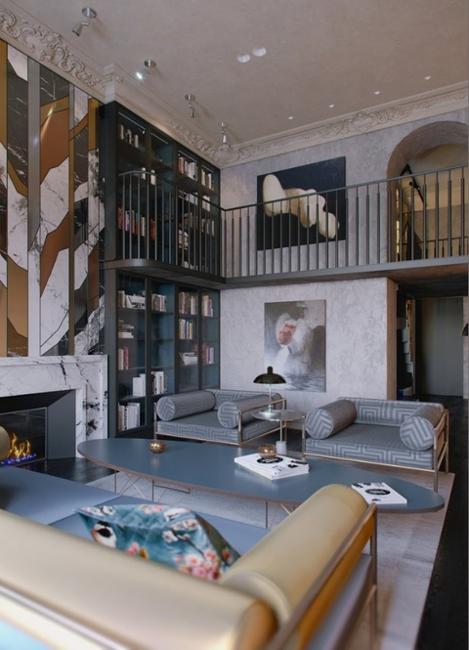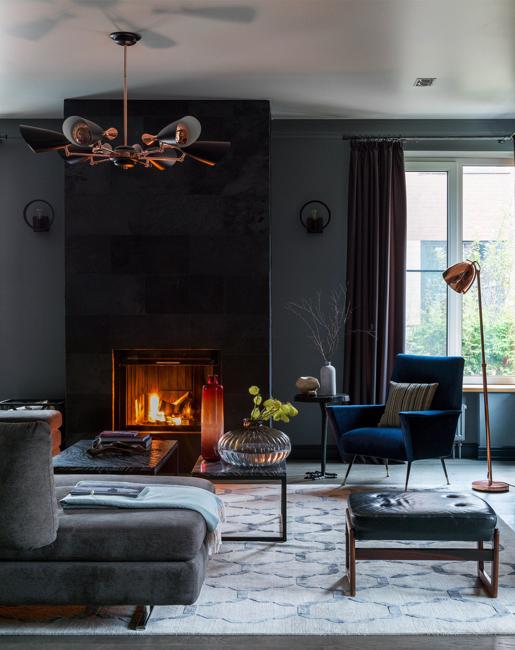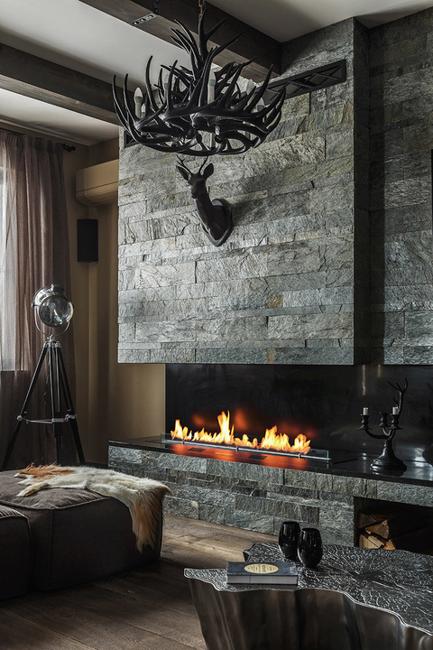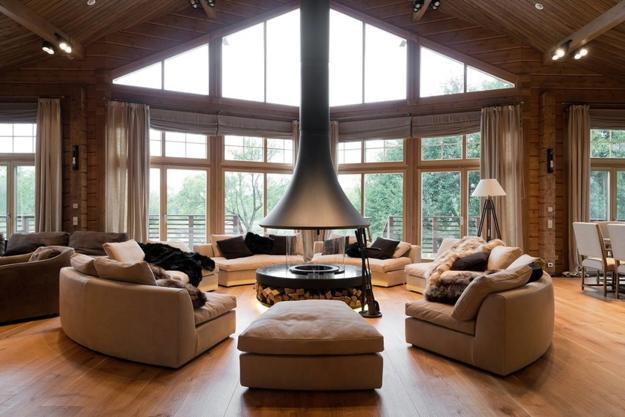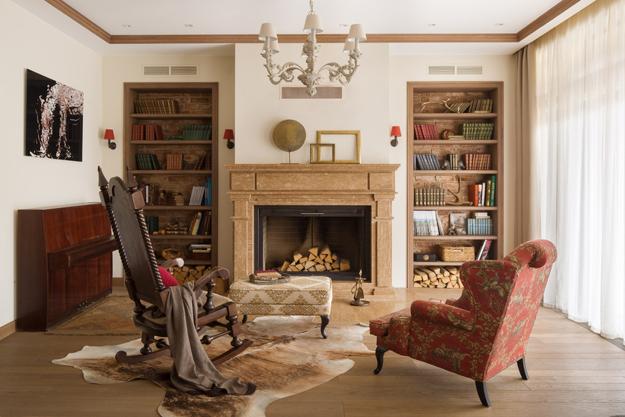 More from living room furniture

Modern living room designs that are cozy and warm offer comfortable spaces to spend evenings in late fall, winter, and early...
and enjoy free articles sent to your inbox