55 Small Bedroom Design and Decorating Ideas, How to Refresh a Room with Colors

Bedroom Designs

Interior Design Ideas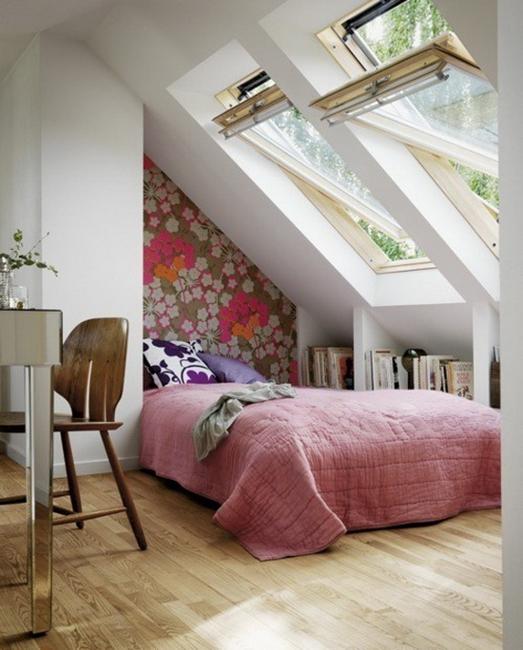 Attic bedroom design, wall decorating with floral wallpaper
MODERN WALLPAPER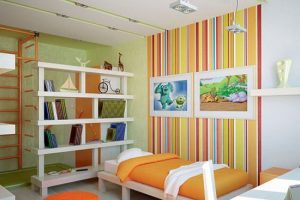 Small bedroom design is challenging and exciting. Bedroom colors, storage furniture, textiles, wall art, window treatments, and floor decoration are essential for comfortable, functional, and modern bedroom design. A beautiful spacious bedroom that can accommodate not only a large bed but a walk-in closet, built-in dressing room, a boudoir, a workplace, a window seat, or a table with armchairs is a dream. Most houses and apartments offer small bedroom interiors that require skillful and space-saving ideas for beautiful decorating. Also, small bedroom design and decorating ideas can help homeowners create beautiful guest bedrooms.
Small bedroom design blends two functional tasks, creating beneficial furniture placement and visual appeal. Small bedroom colors in the light group create spaciousness and brighten up room designs. Light warm shades and cool bedroom colors expand small spaces, while dark hues turn bedroom interiors into cozy retreats. The Lushome collection of small bedroom designs demonstrates creative and modern ways of using room colors for refreshing interiors and creating modern, bright, and comfortable spaces for rest.
Home staging tips for small spaces
Small bedroom design, finding space for everything
Airy and functional small bedroom interiors
Small bedroom colors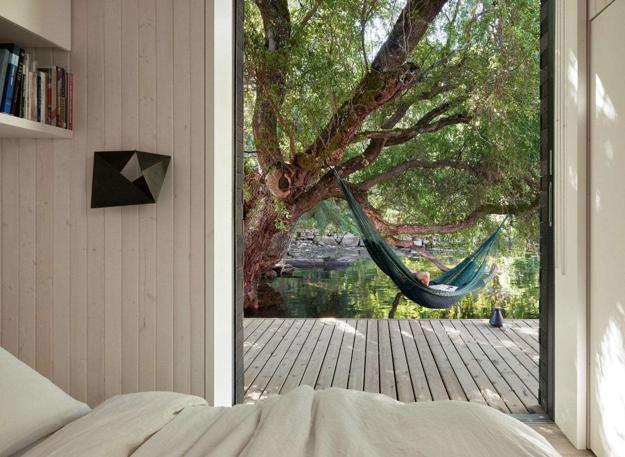 Light wall paint colors, light wallpaper designs, neutral shades, and contemporary lighting fixtures are the best combination for creating a spacious and beautiful small bedroom. Beige and light gray room colors can look dull in small spaces, so it is better to give a touch of personality with your favorite pale pastels. Here are some modern ideas and elegant ways to liven up a small bedroom design.
How to organize storage in a small bedroom
Small bedroom, minimal room decorating ideas
Inspiring small bedroom design and decorating ideas
Neutral colors
A neutral palette includes many beautiful bedroom colors, like beige, gray, whites, creamy shades, ivory, pale greens, and light blue pastels. A neutral color scheme is calming, comfortable, and relaxing, but north-facing bedrooms can benefit from a touch of warm room colors, like pinks, yellows, orange shades, brown, and even reds.
Bright accents
Colorful walls can make a small bedroom look smaller, so you can use colorful accents in a neutral bedroom design. Bright bedroom decorating ideas, original decor accessories, wall art, bedding sets, decorative pillows, beautifully accentuate neutral room colors, and energize small bedroom interiors.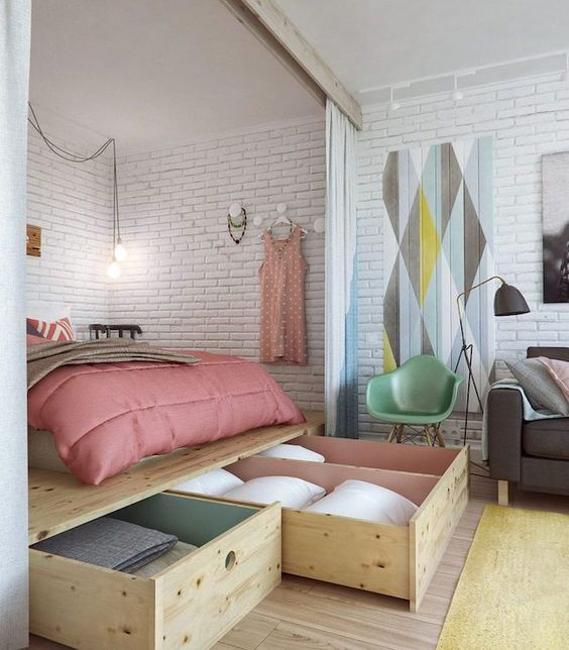 Colorful accents add interest and personality to small bedroom designs, offering many stylish options to brighten up small spaces. White decorating with bright accents is a fantastic technique, perfect for home staging for sale and decorating small spaces. Bedspreads, pillows, floor rugs, window curtains, wall art, vases, planters are excellent accents to white walls and bedroom designs in neutral colors.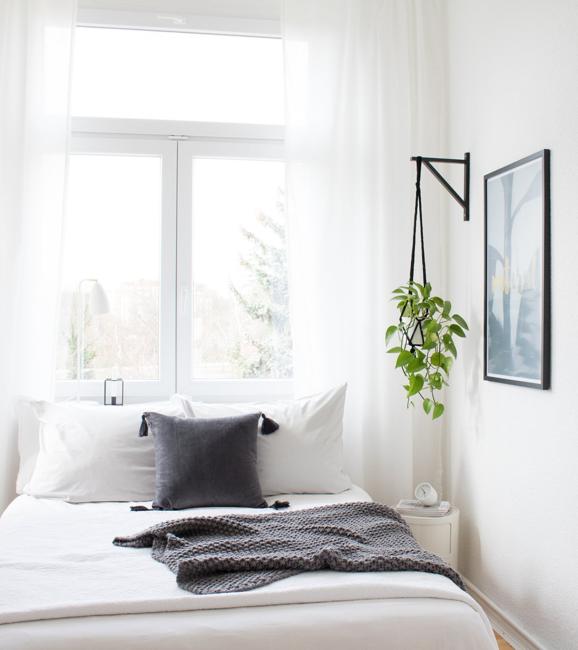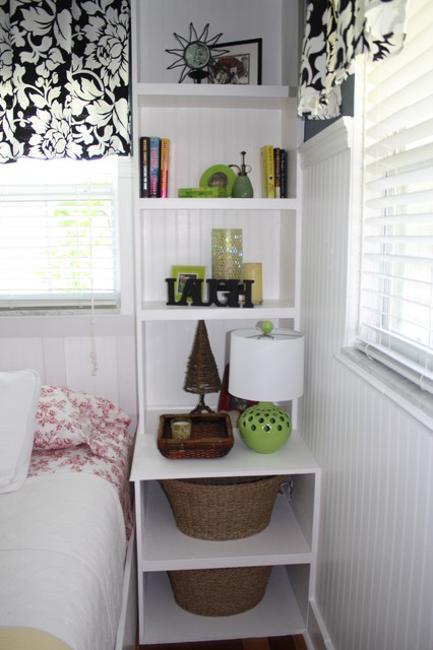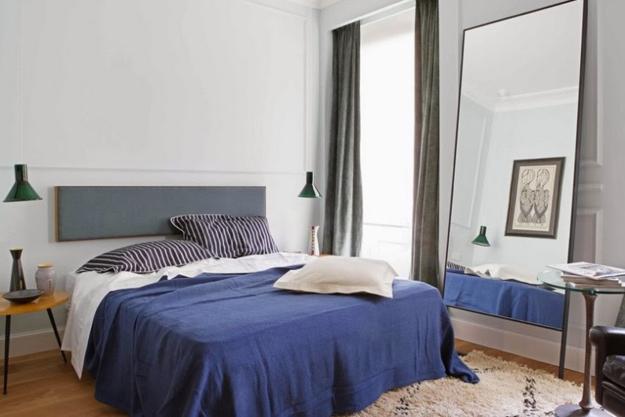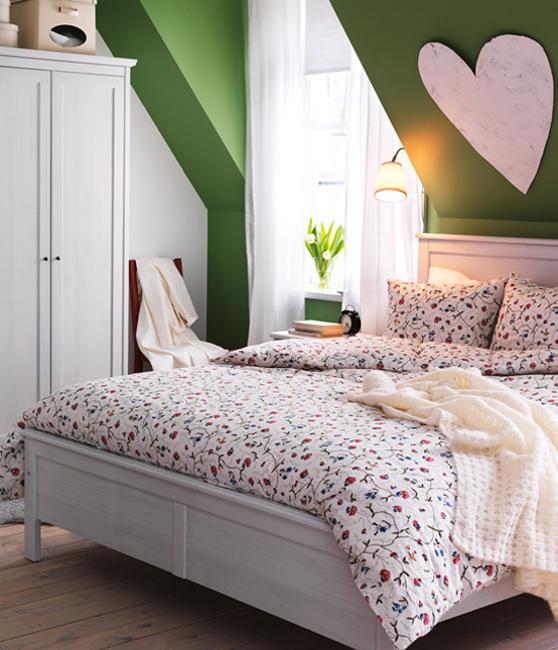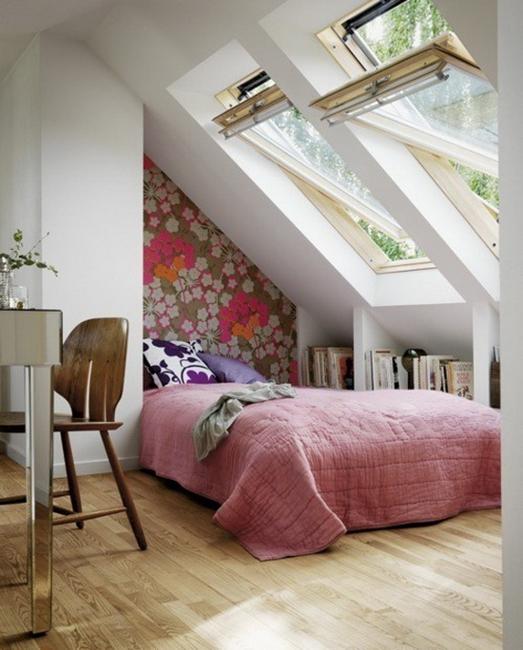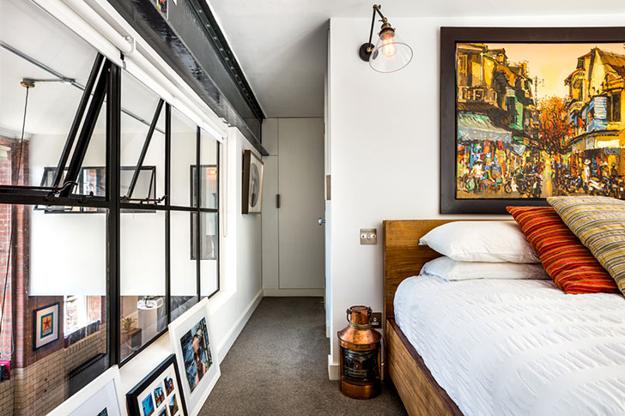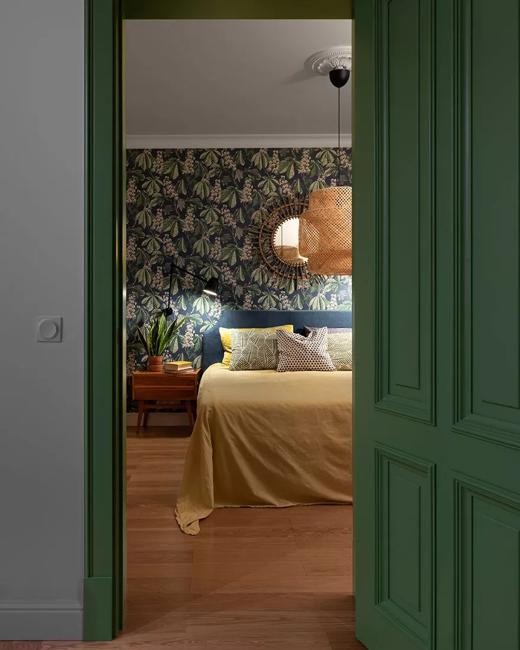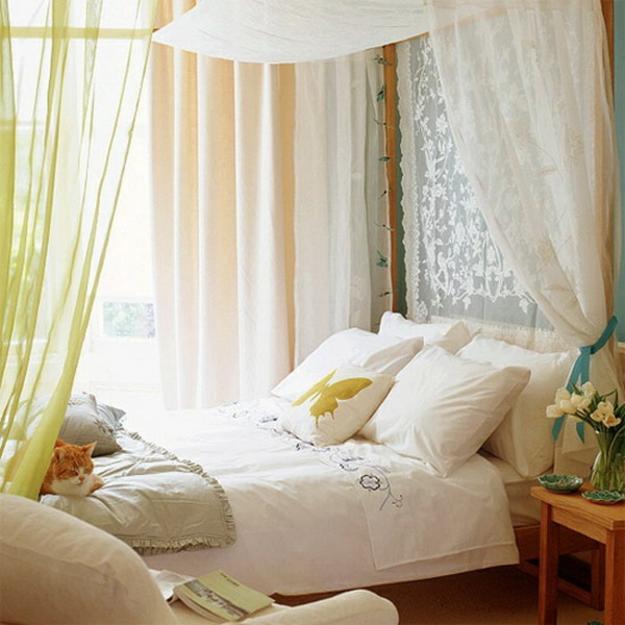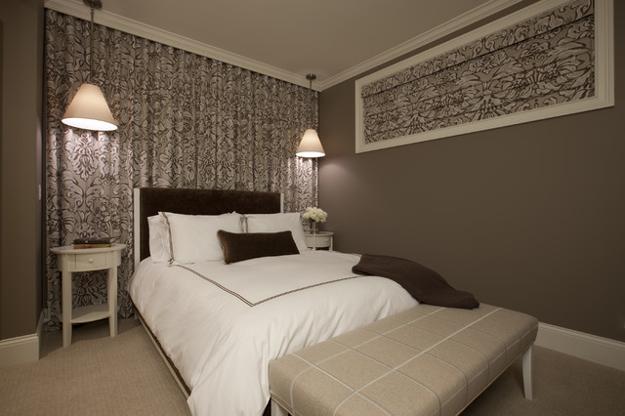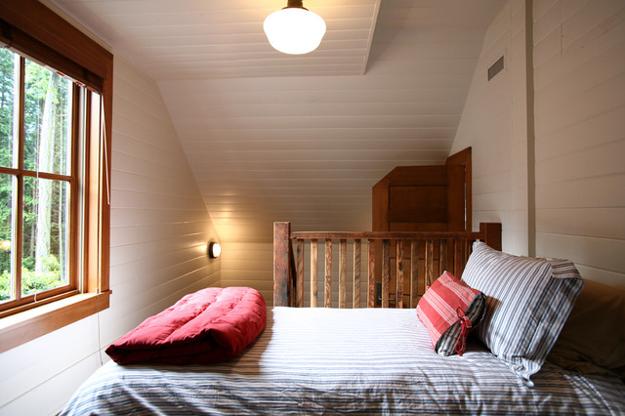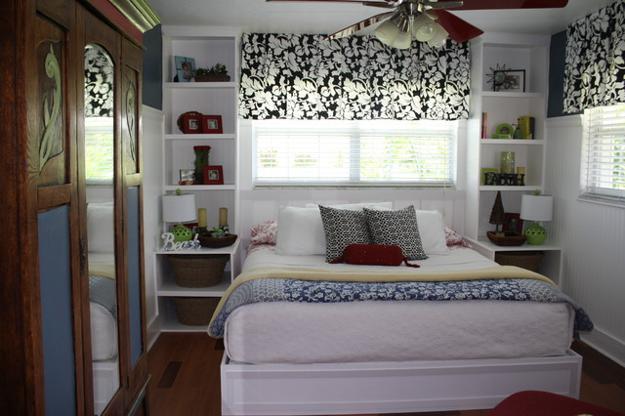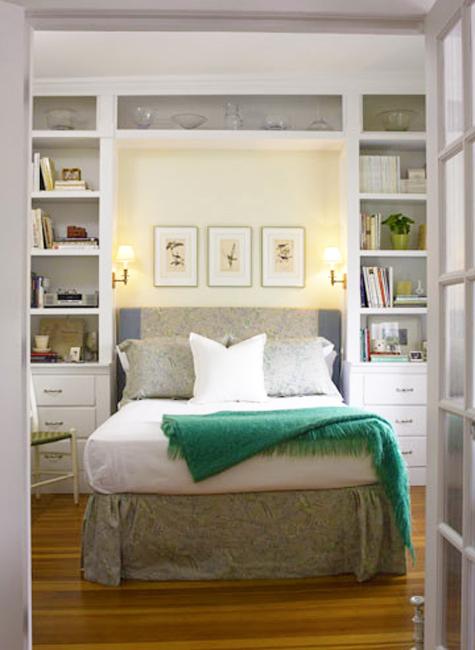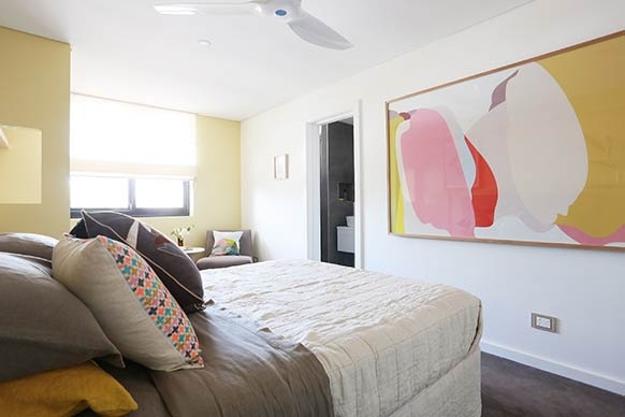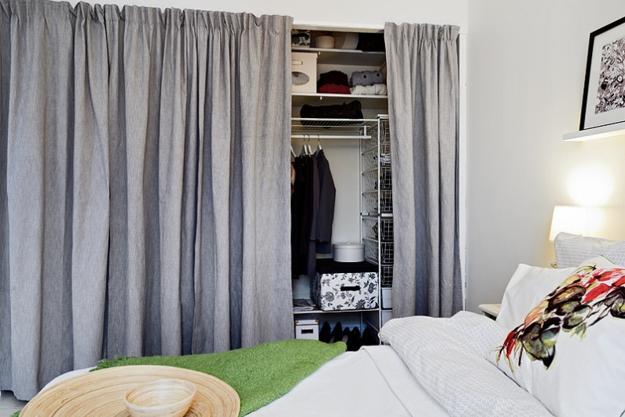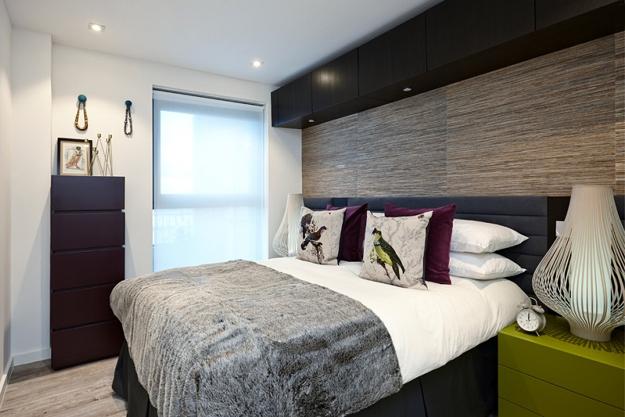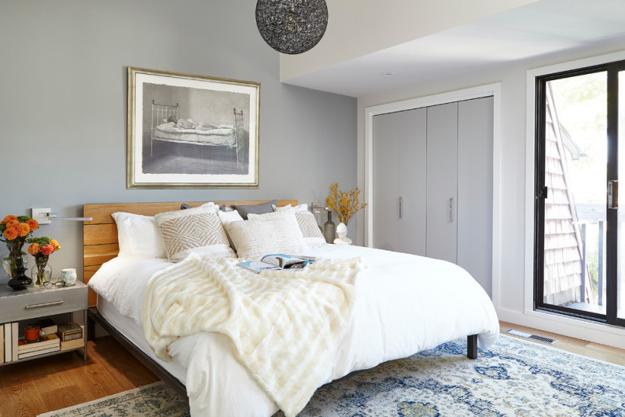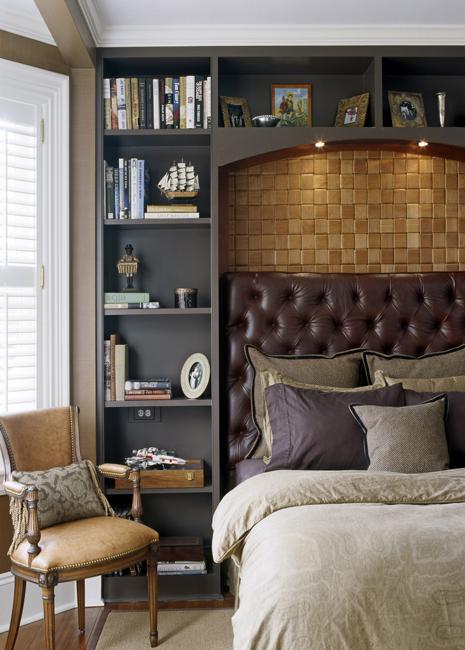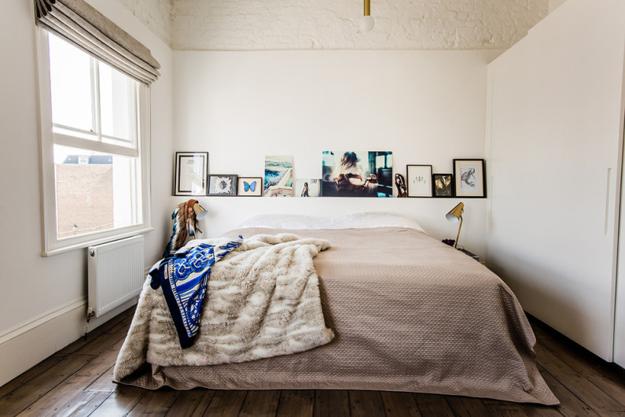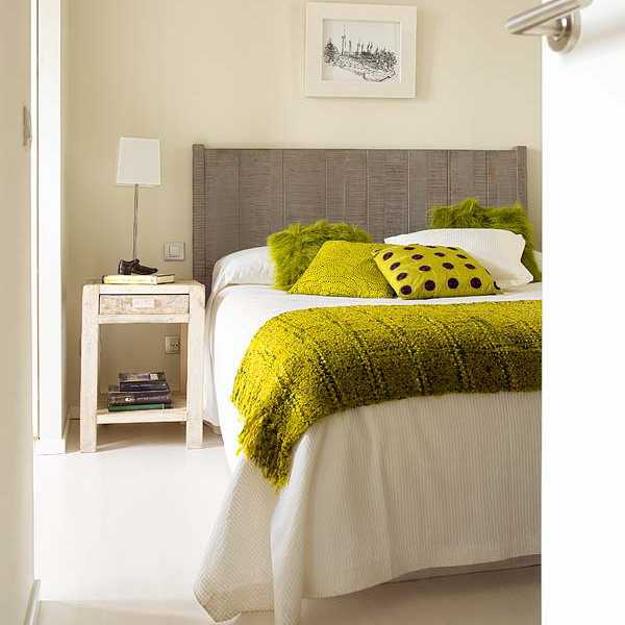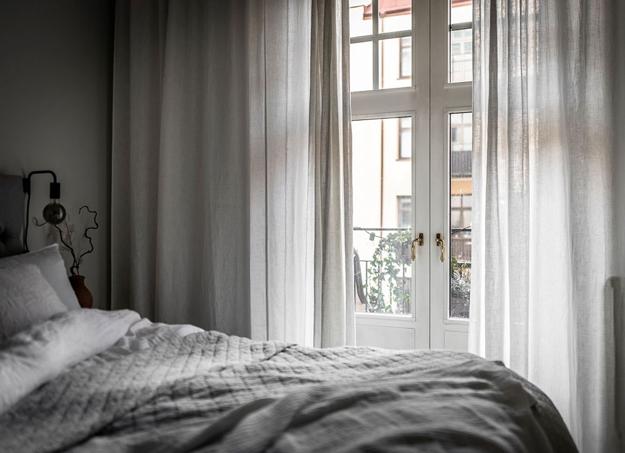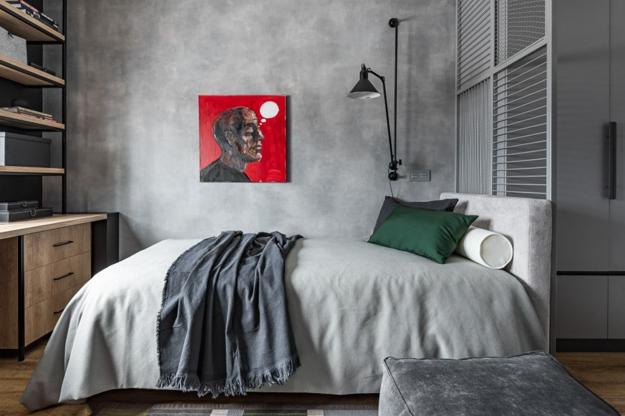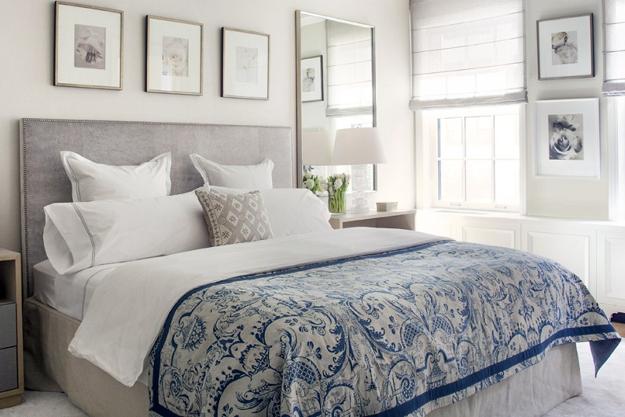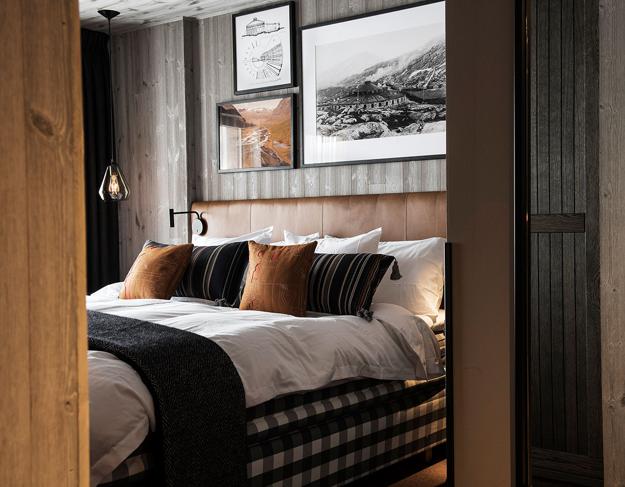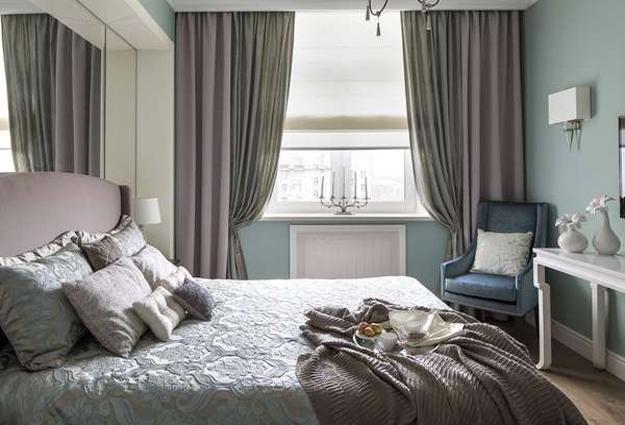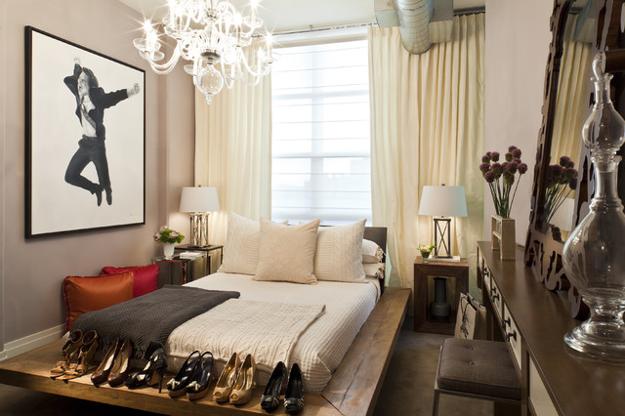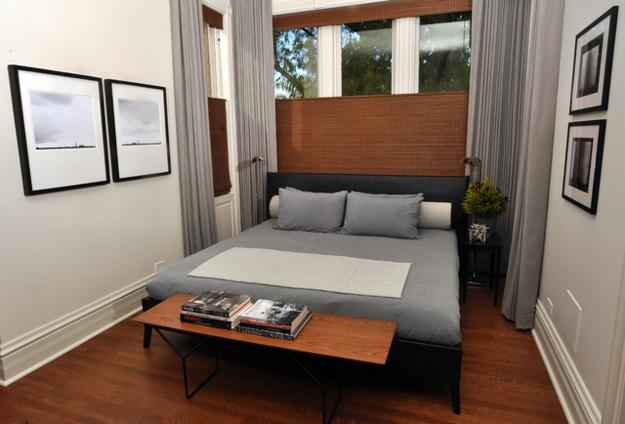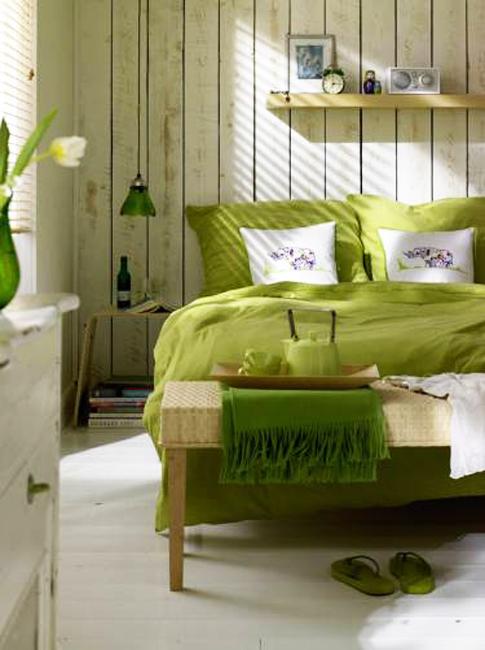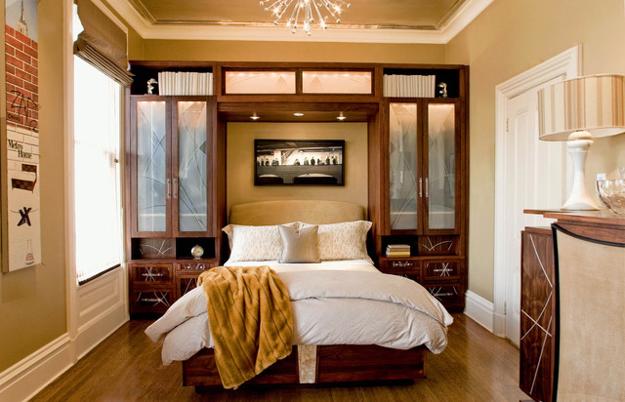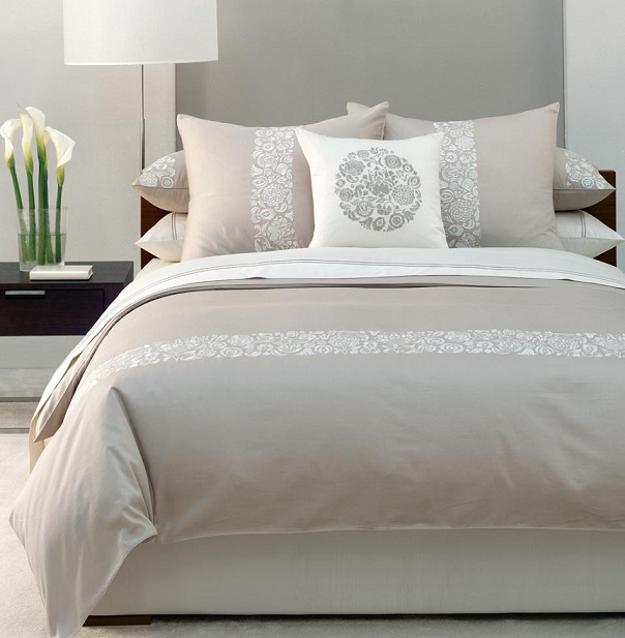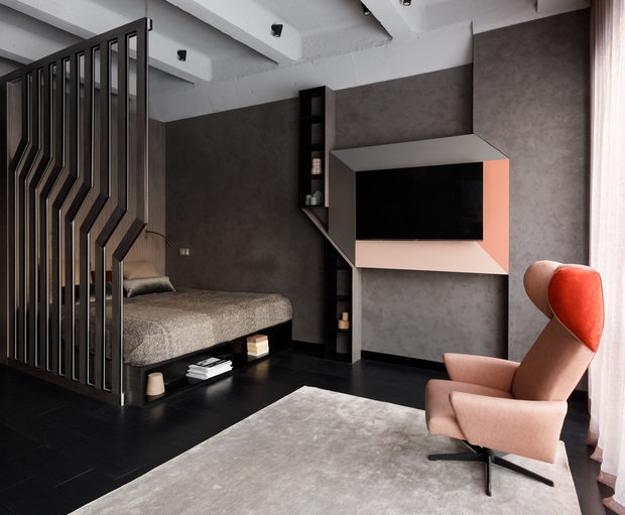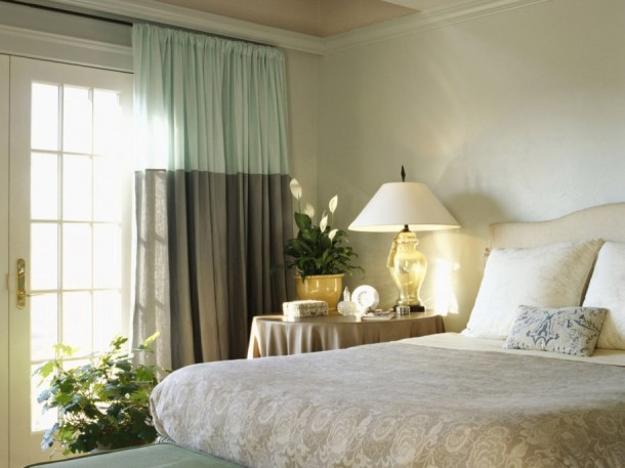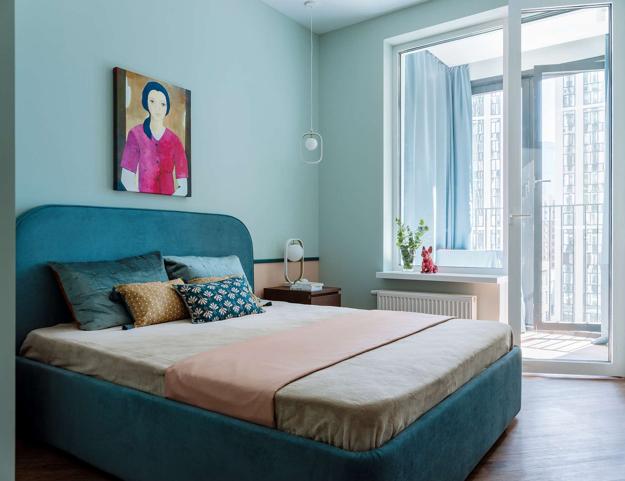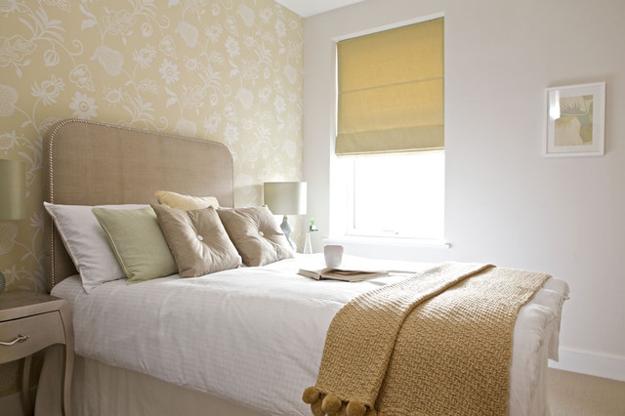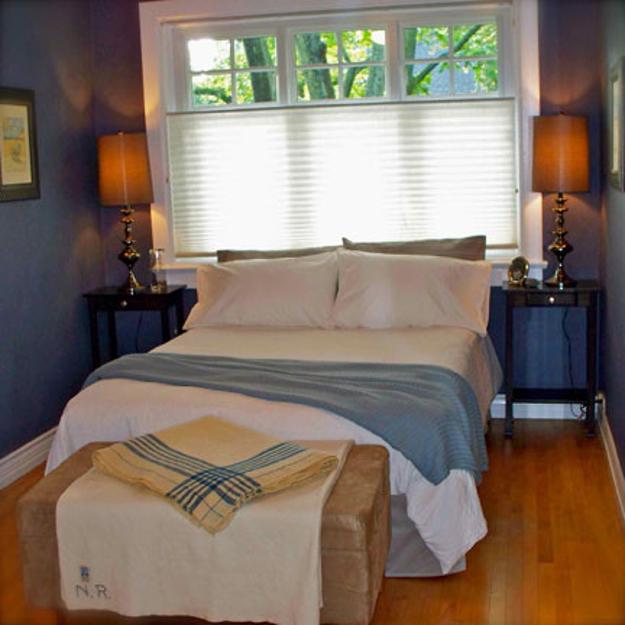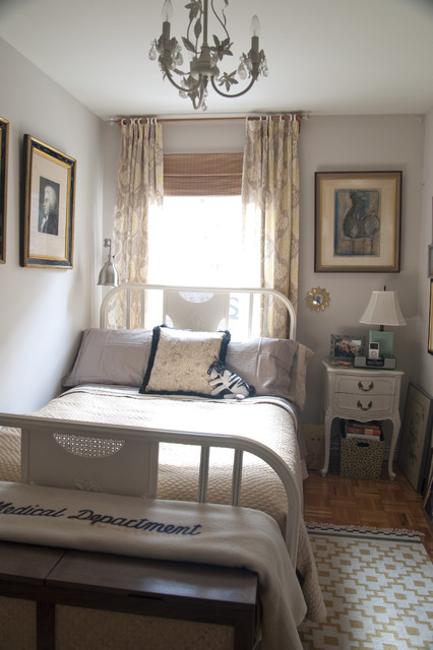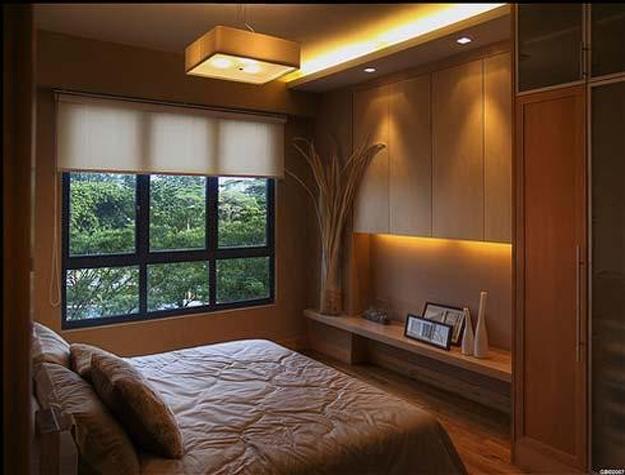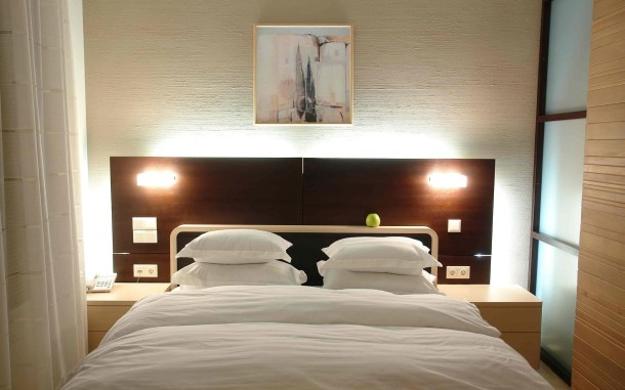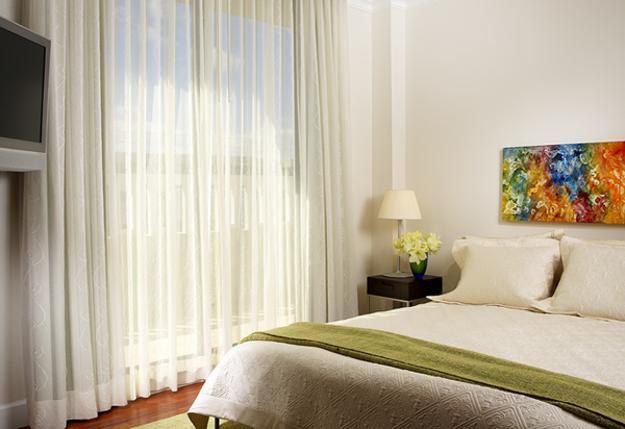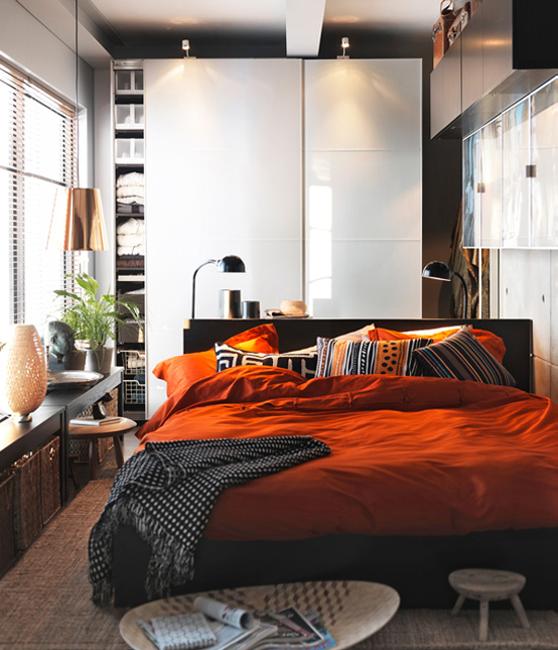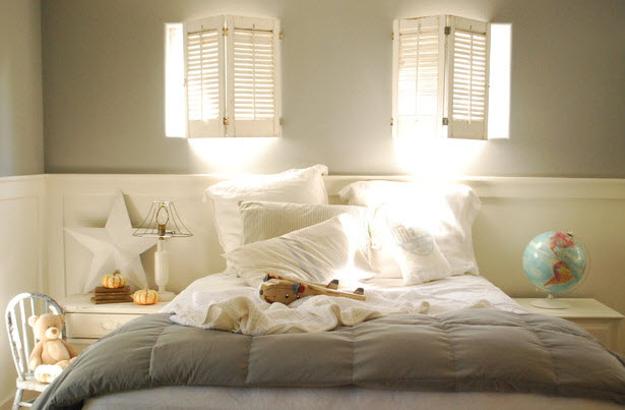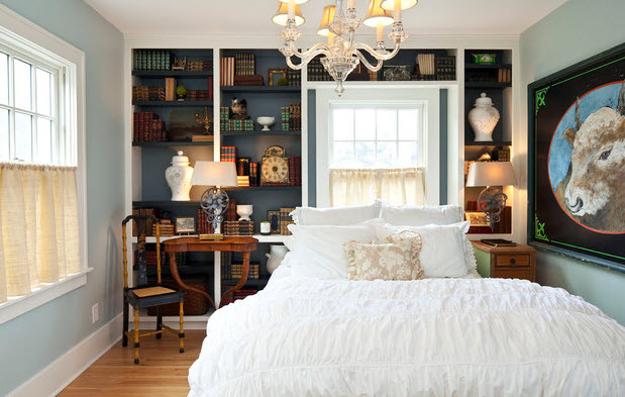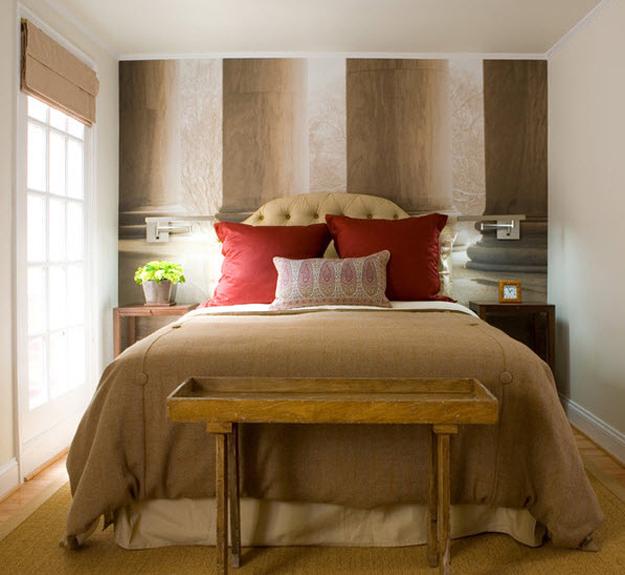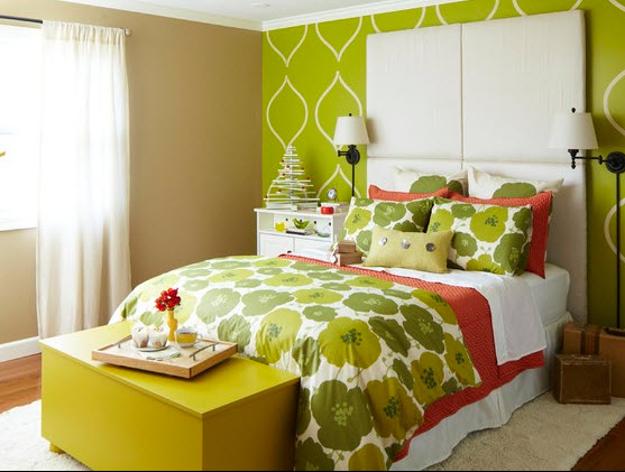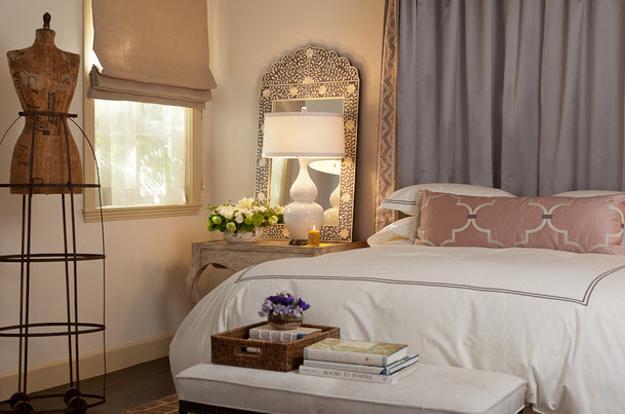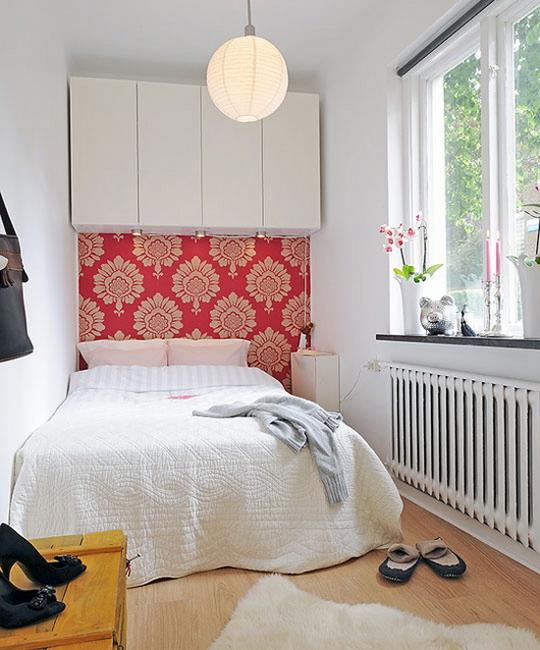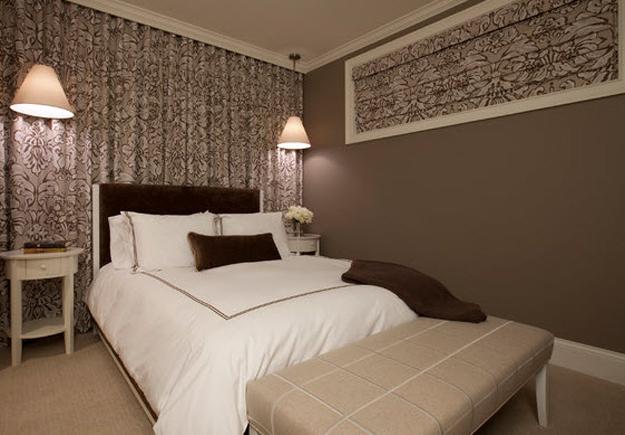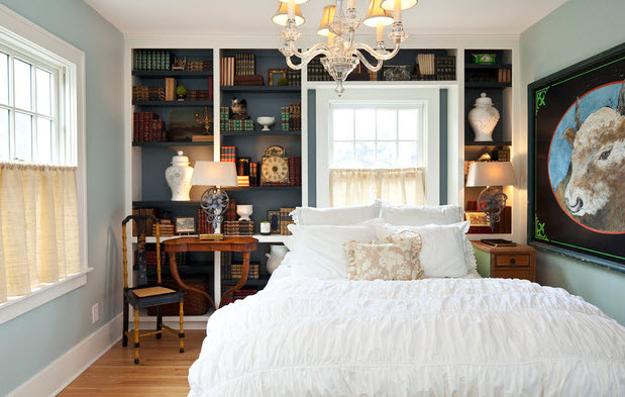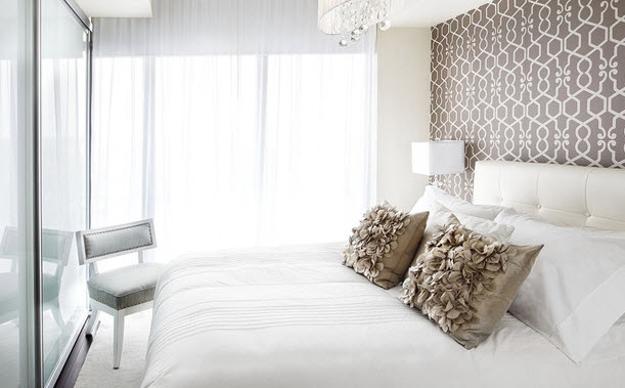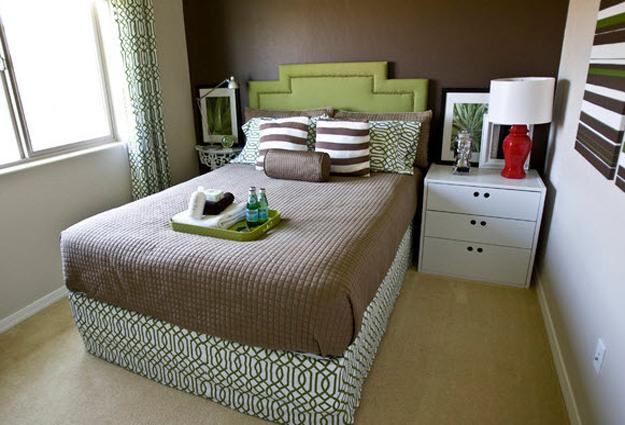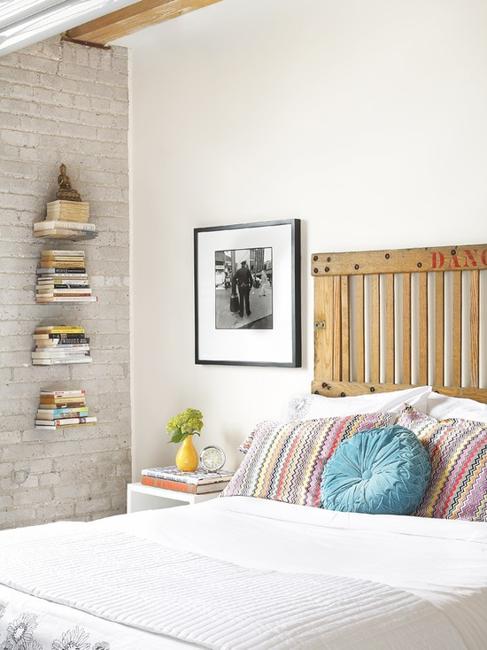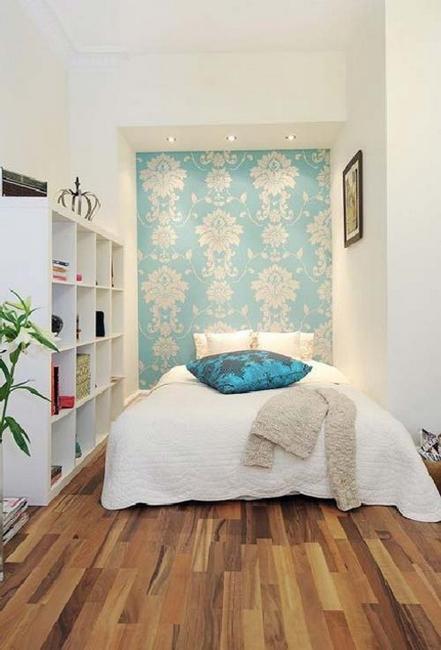 Here is a new design concept of Ibis Hotel in Sao Paulo, Brazil. The contemporary and original interior design invites everyone...
and enjoy free articles sent to your inbox