55 Small Bedroom Designs, Minimal Bedroom Decorating Ideas to Upgrade Small Rooms

Bedroom Designs

Interior Design Ideas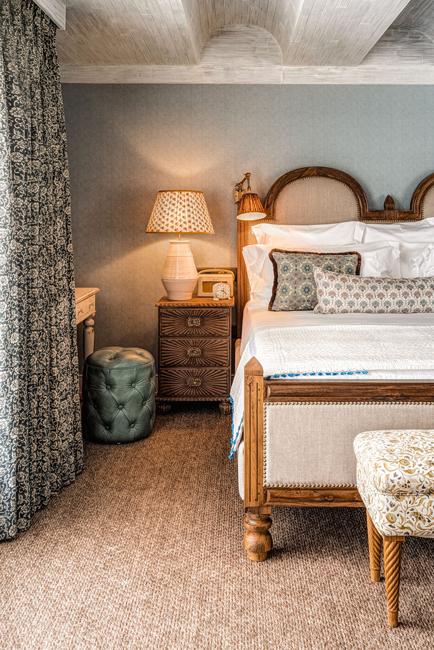 Small bedroom design, Soho House, Mumbai
small bedroom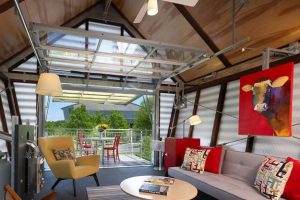 Small bedroom designs are charming and cozy. Minimal decorating and light, neutral room colors are beautiful tools for upgrading small spaces and making them look spacious and stylish. If your small bedroom design needs a revamp, here are beautiful, elegant, and minimal decorating ideas that can help refresh your room.
The beauty of light, neutral color tones, off-whites, blue, and green colors is that you can blend them anywhere into your bedroom design. Subtle pastels and neutral color tones stylishly transform and refresh small rooms making a colossal impact anywhere they appear. The beautiful neutral hues work with modern blues, pale pinks, and comfortable brown color shades showing off their versatility and universal appeal.
Home staging tips and interior design ideas for small bedrooms
33 small bedroom designs, beautiful small spaces
Easy steps to spacious small bedroom designs and comfortable room decor
Small bedroom design ideas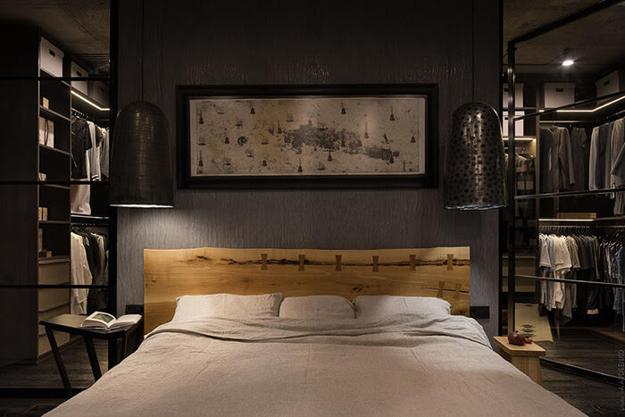 Accent wall designs
An accent wall right behind a bed adds personality to a bedroom. Chic and cohesive wall decoration that is easy on the eye is perfect for small rooms. An accent wall directly behind a bed gives the bedroom a universal appeal.
Airy, comfortable, modern small bedroom designs
Narrow, small spaces, clever bedroom design ideas
All-in-one bedroom and bathroom designs, space-saving ideas for small rooms
Industrial touch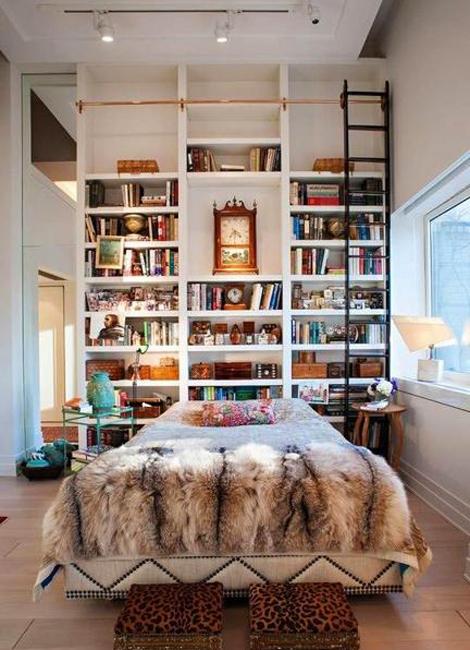 Industrial-style pieces bring a contemporary vibe into bedroom designs and refresh the interiors. Small bedroom decorating with a touch of the industrial style looks engaging yet easy-to-the-eye. Metal items with unfinished surfaces are great examples. They are unique and showcase a personal vibe.
A blend of textures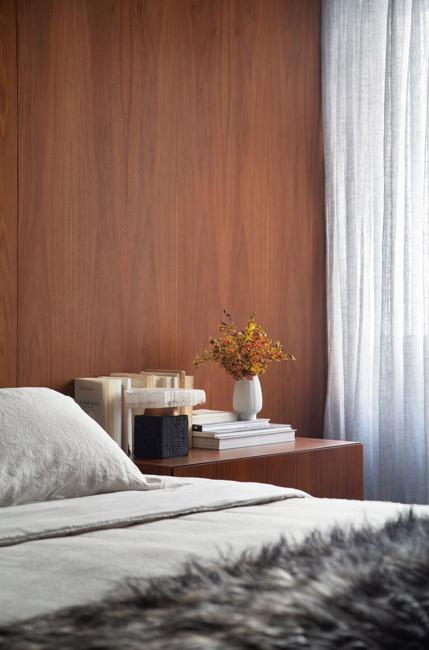 Adding texture means you take your small bedroom decorating to the next level with ease. Textures make a statement. A few different textures update small rooms like nothing else.
Decoration patterns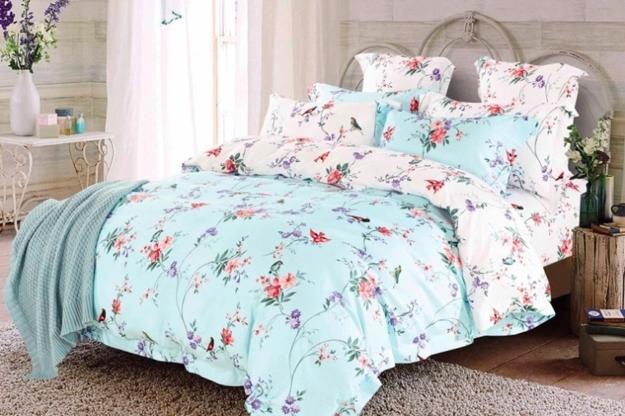 Modern wallpaper with textured designs are fantastic, refreshing ideas for bedroom decorating. Multiple different interior colors and decoration patterns embraced in the room create a contemporary mix that beautifully and naturally upgrades bedroom designs.
Whitewash wood
Whitewash wood give a modern twist to bedroom designs while brightening and stylish small spaces.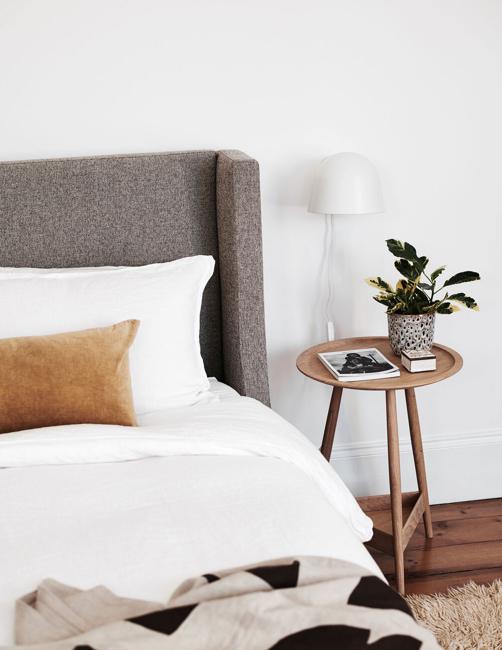 DIY displays
Simple displays that you can design with anything at your fingertips are beautiful accents that improve bedroom appeal. The room can look crisp and modern without overtaking the natural flow. Decluttering and organizing while creating unique displays is the way to beautiful small bedroom designs.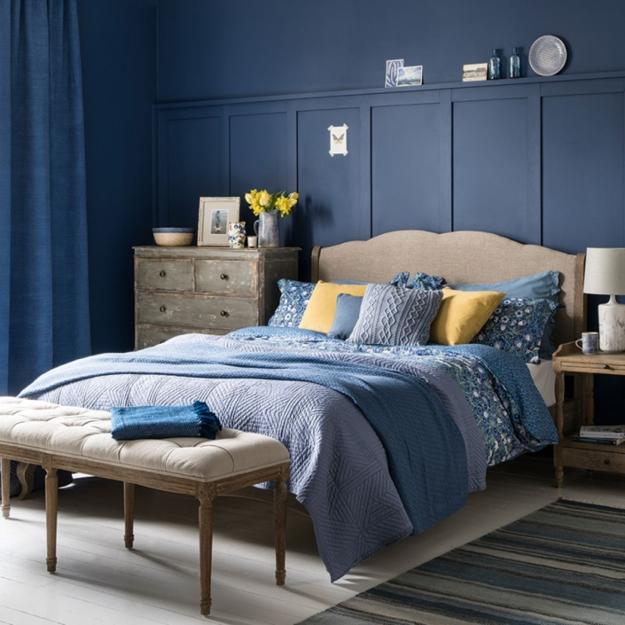 Modern lighting
Lighting fixtures that are modern and unique give a bold touch to bedroom decorating. Modern lighting brings a unique spin on existing room decor and makes it look fresh.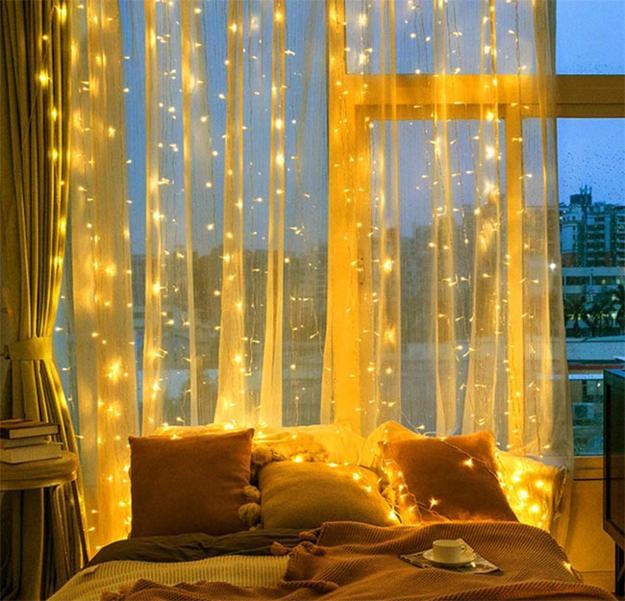 Wall paint colors
Wall paint colors can include monochromatic hues to give a modern touch to a small bedroom design. The beauty of having a dark and light color combination is that the two-tone or contrasting painting ideas open the small spaces and make bedroom designs look super-modern without changing the rooms.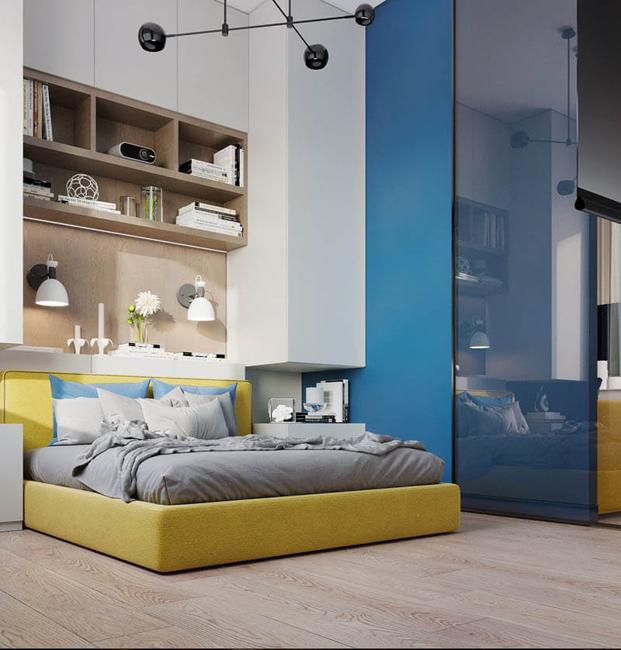 Inspiring small bedroom designs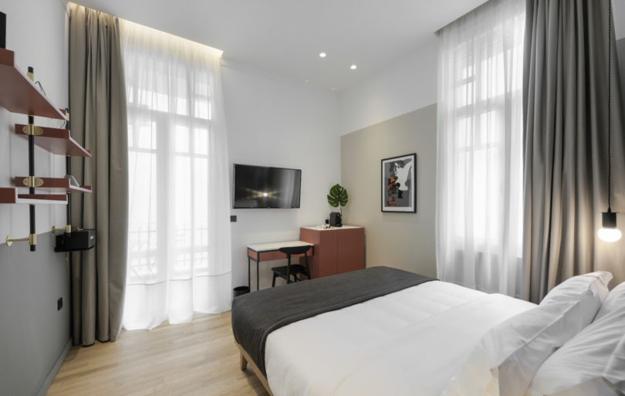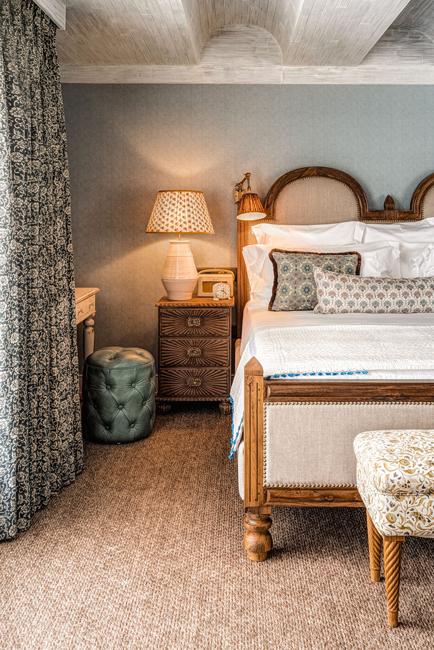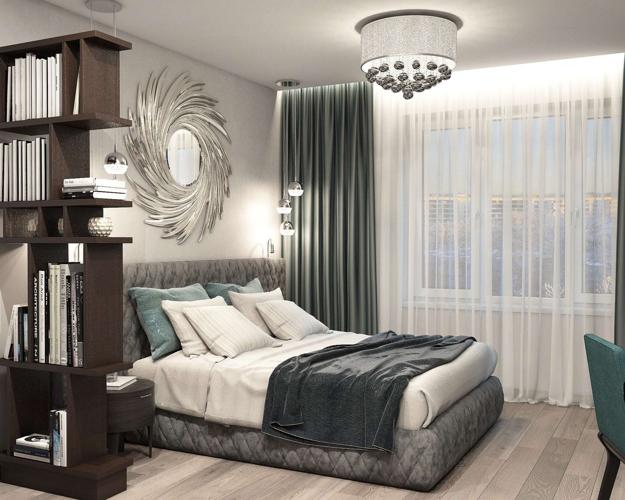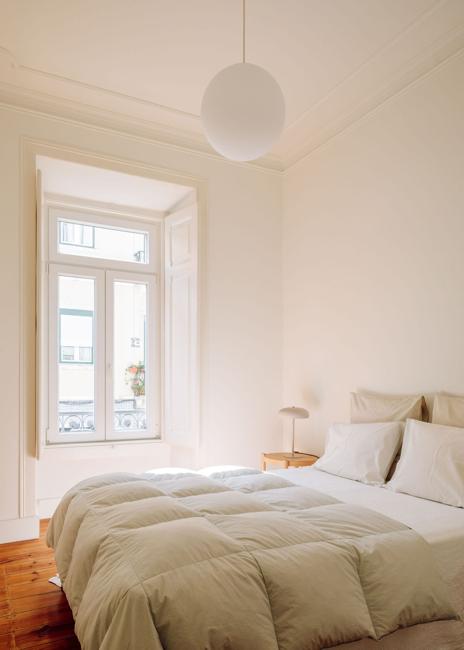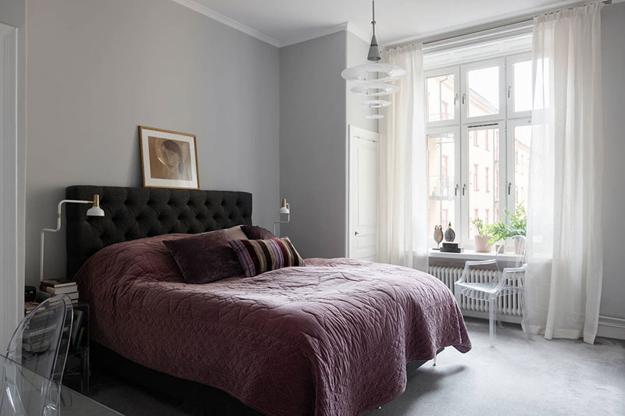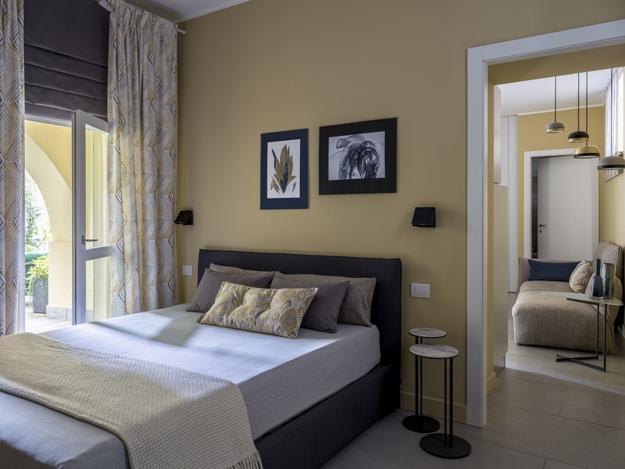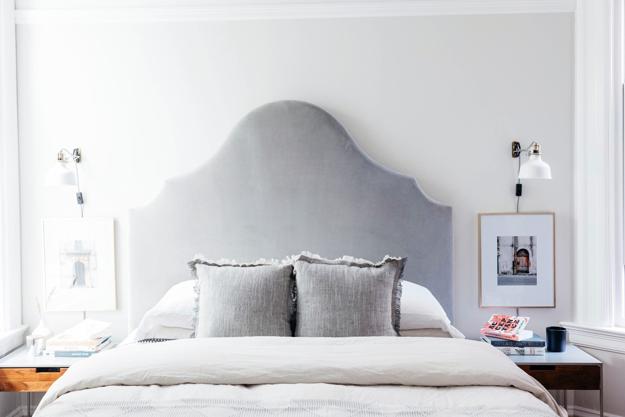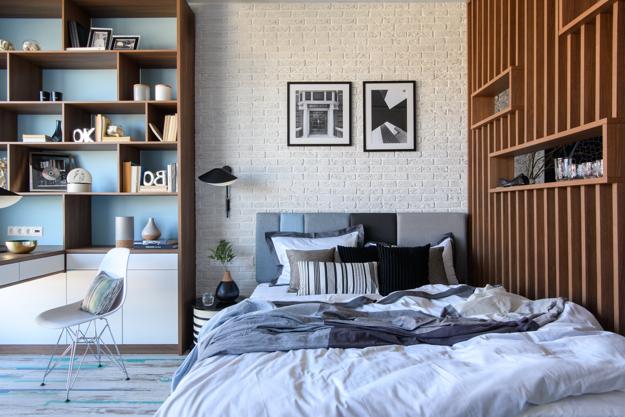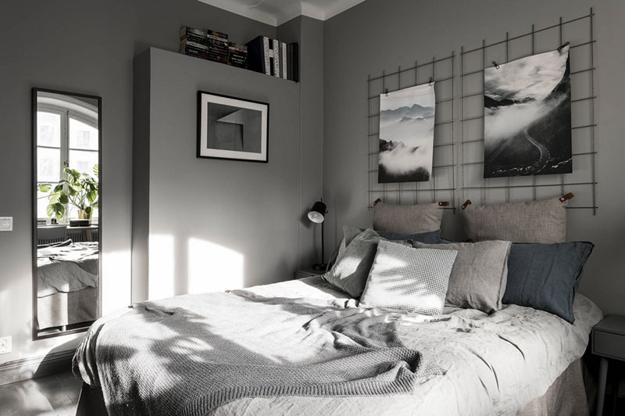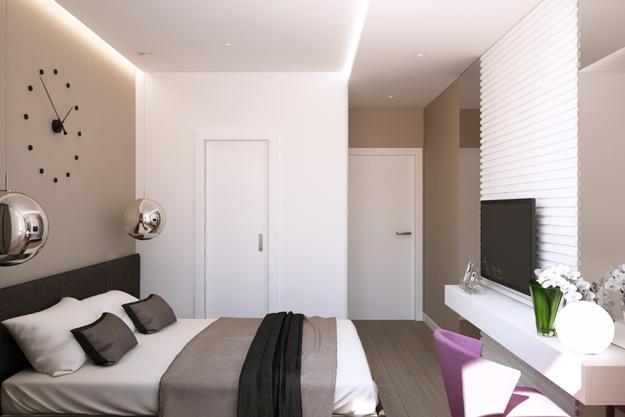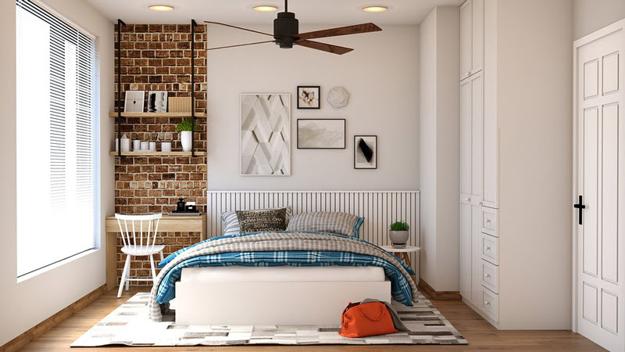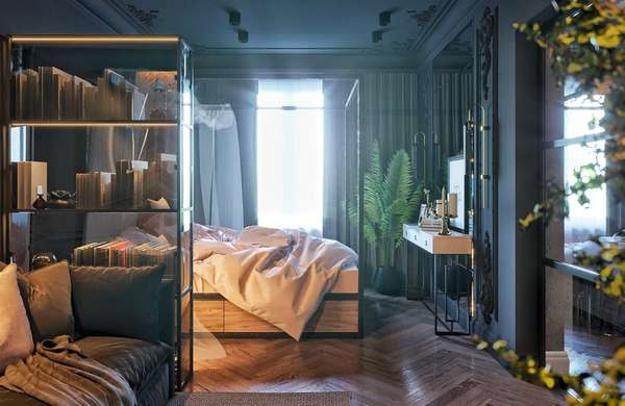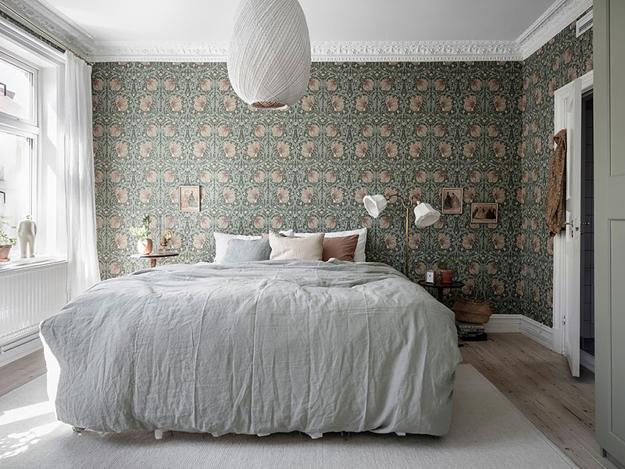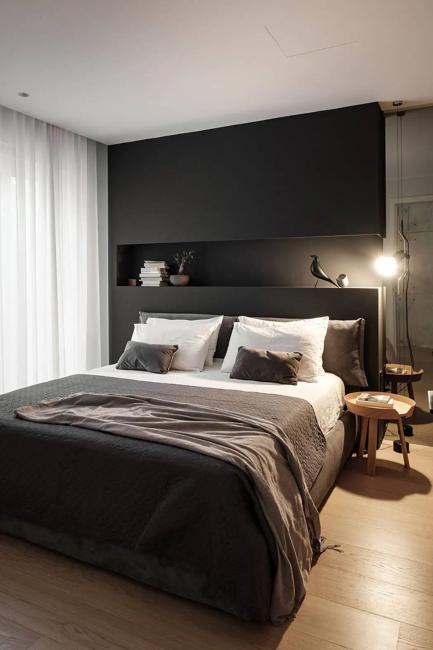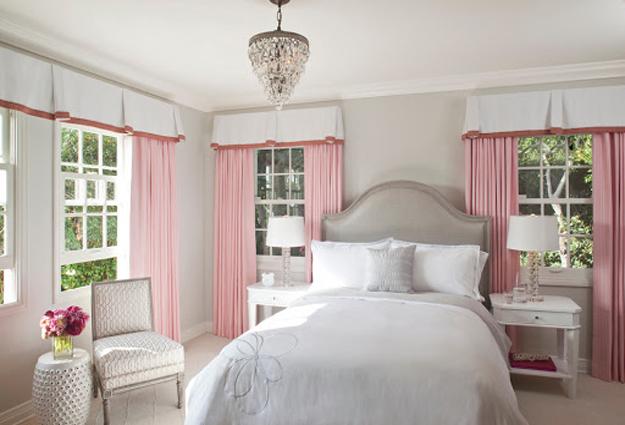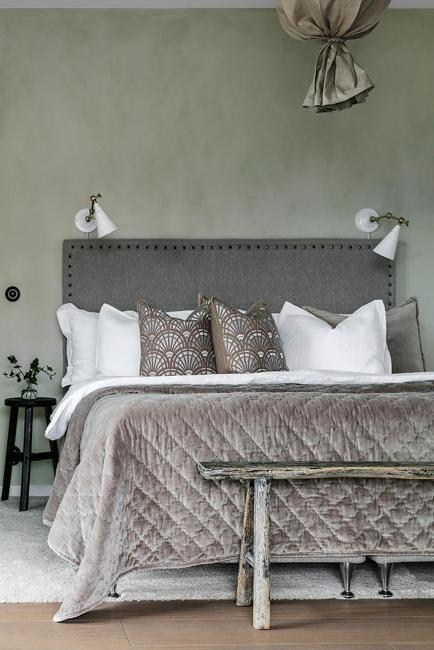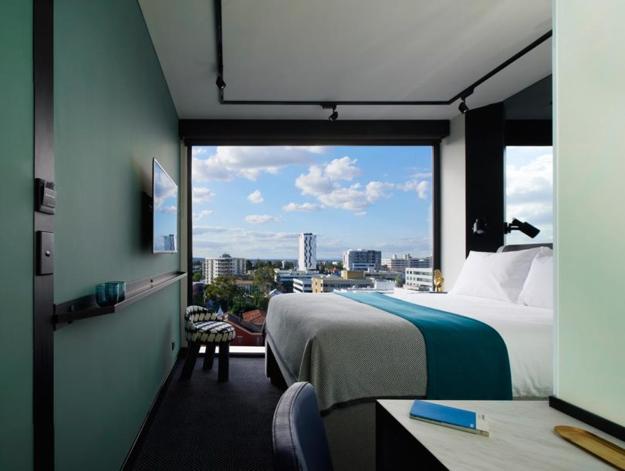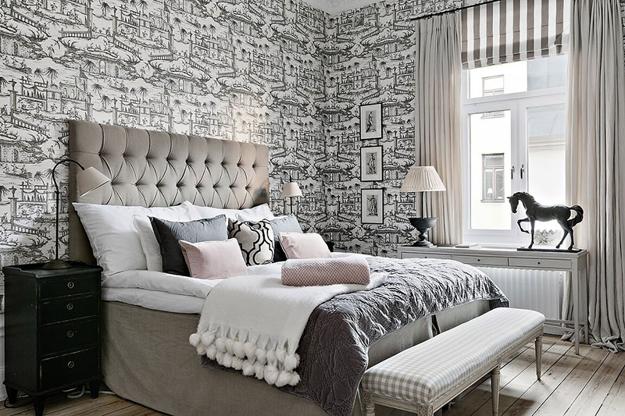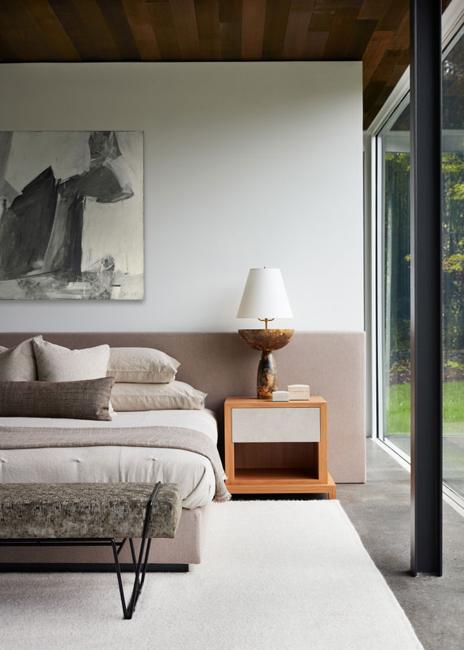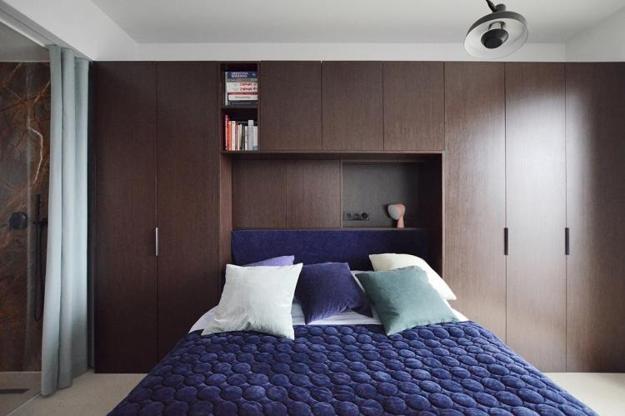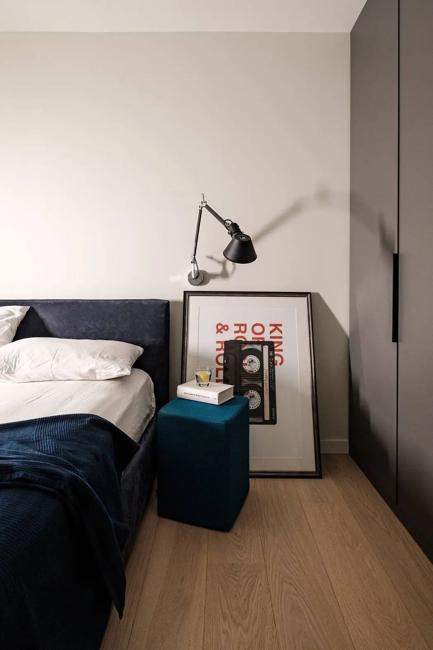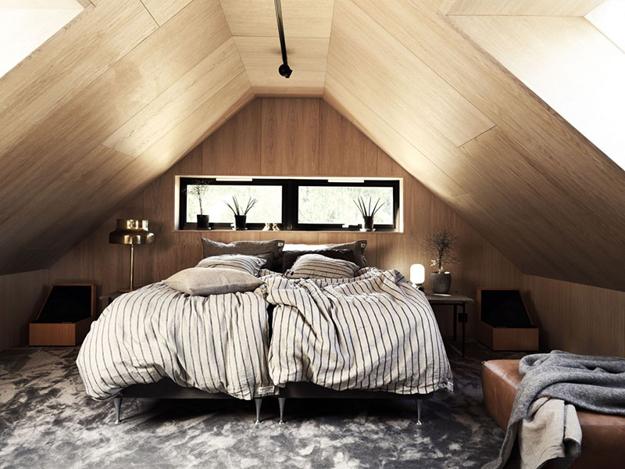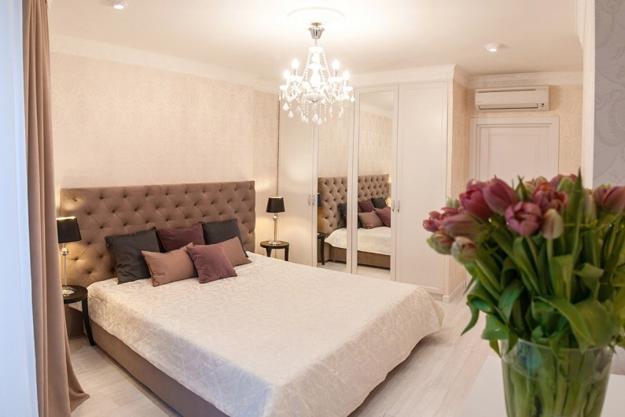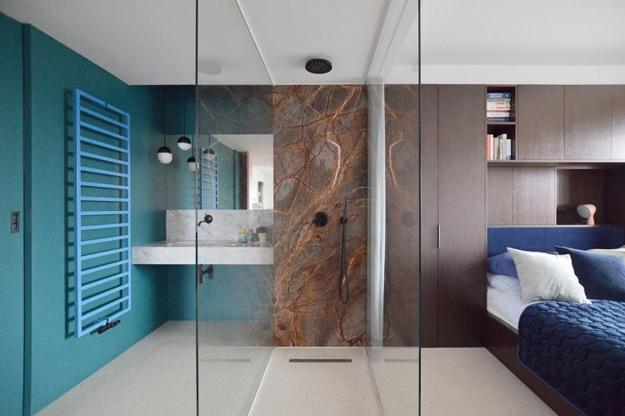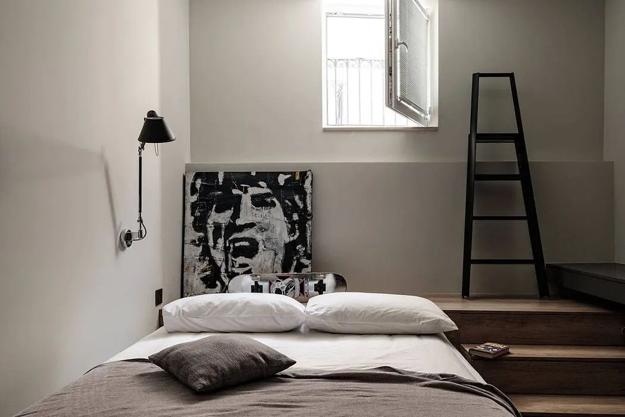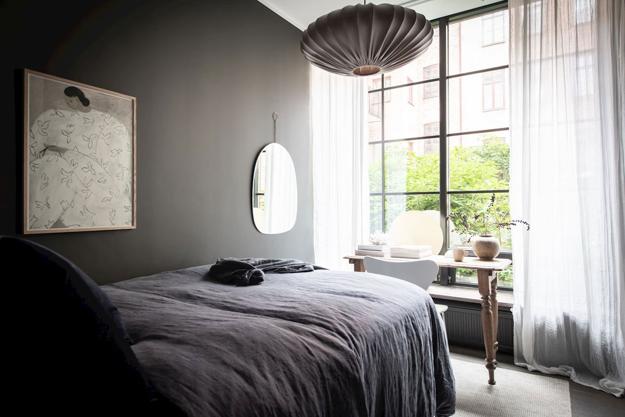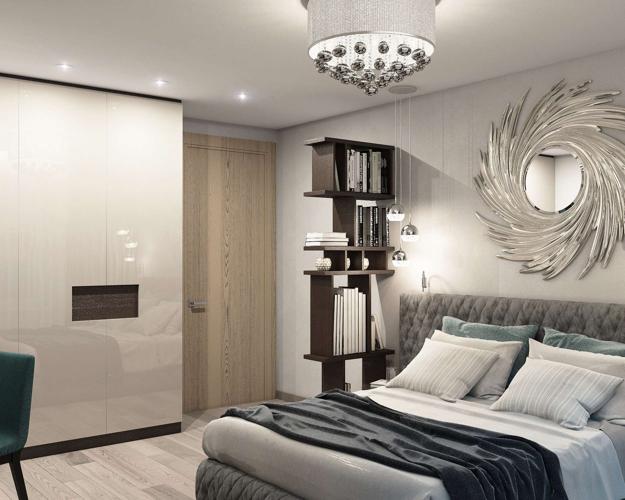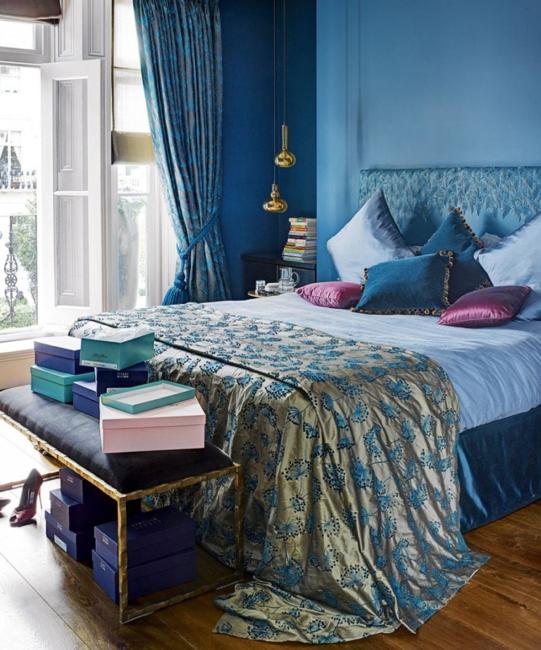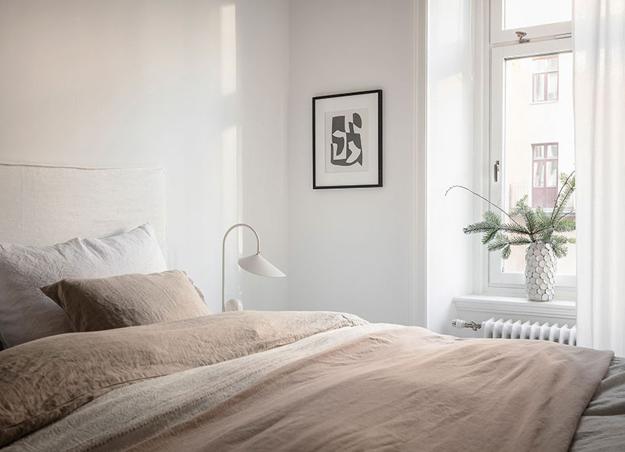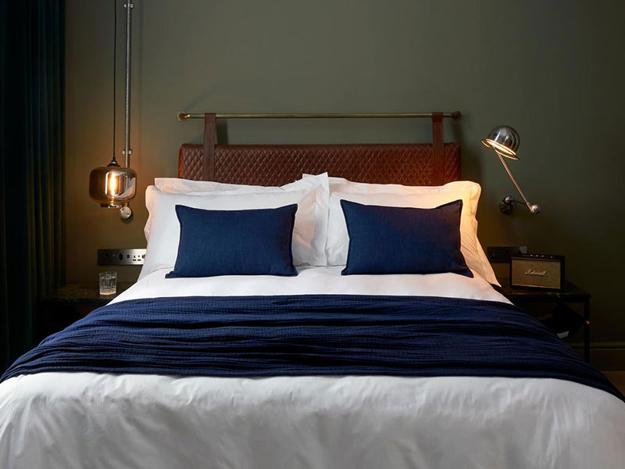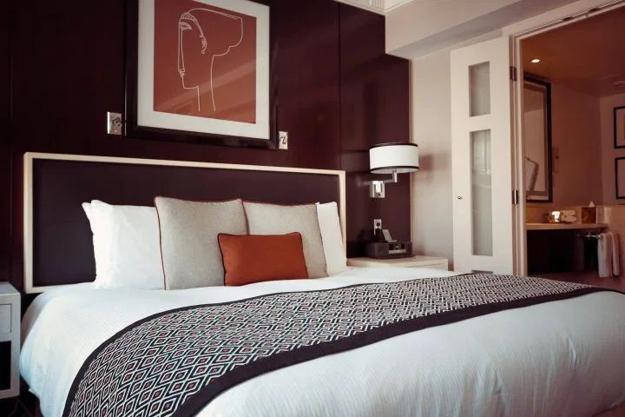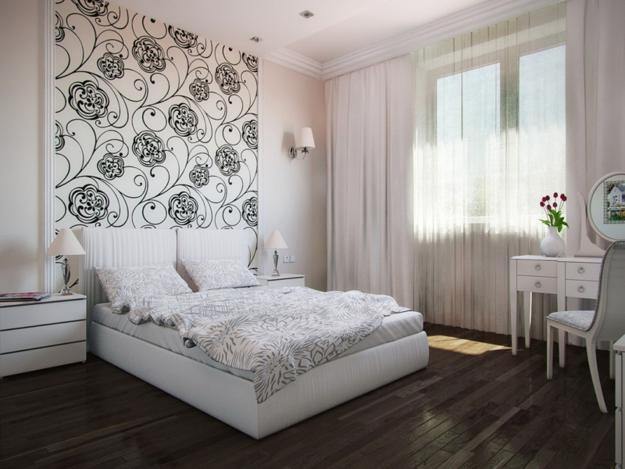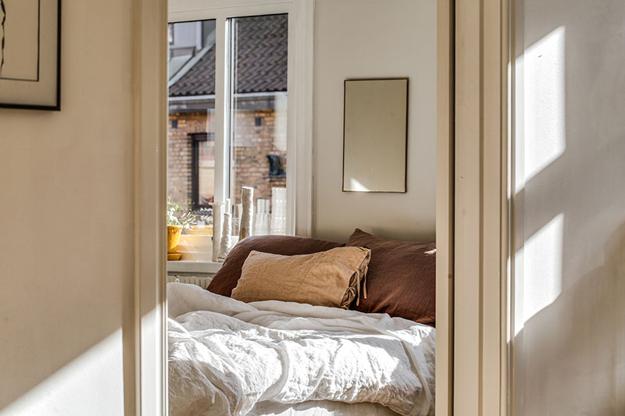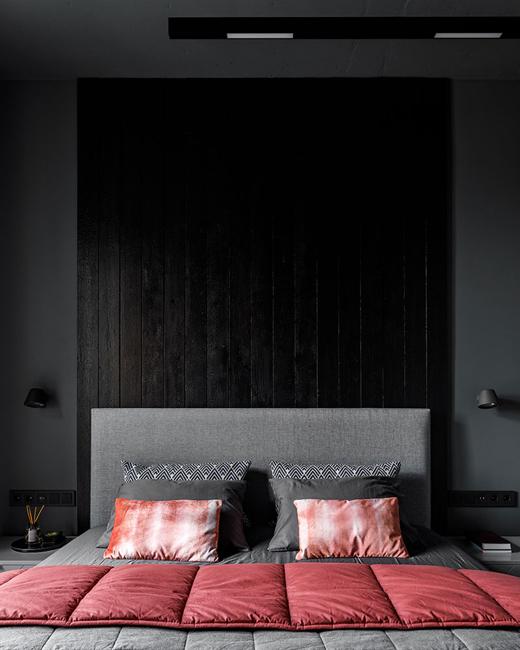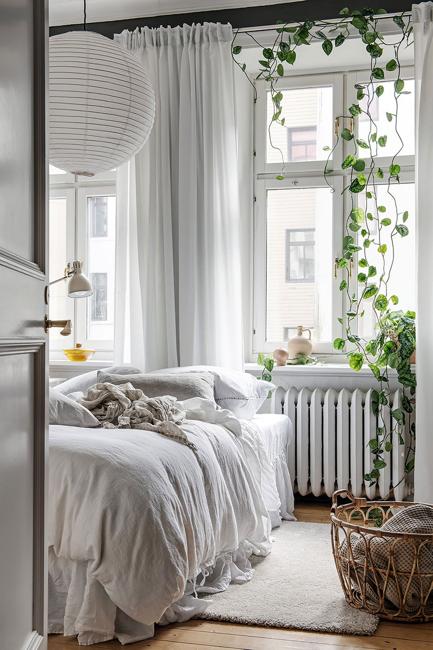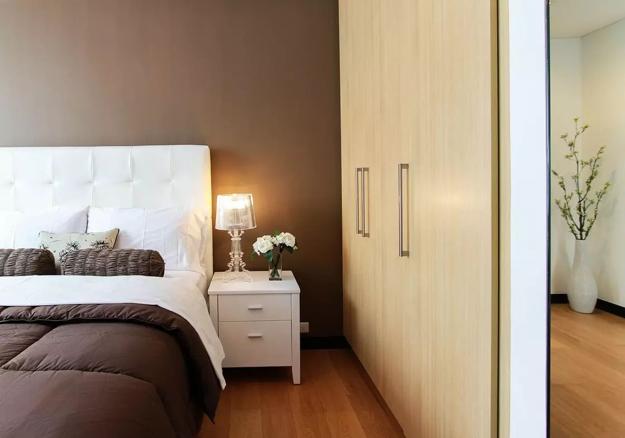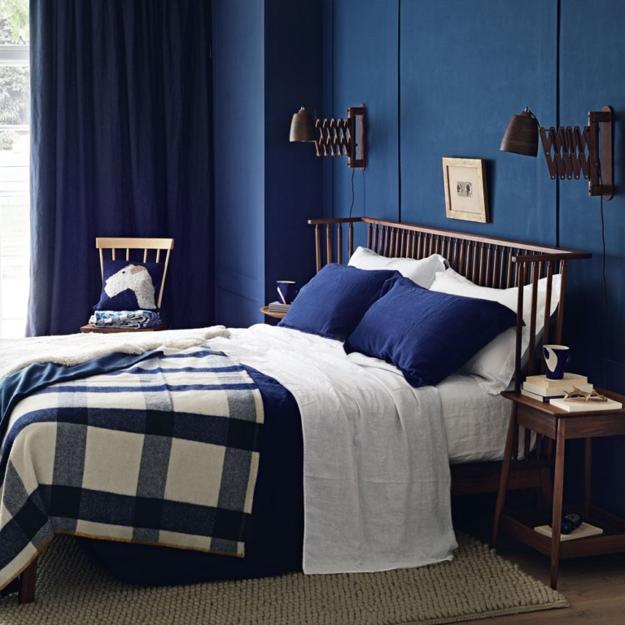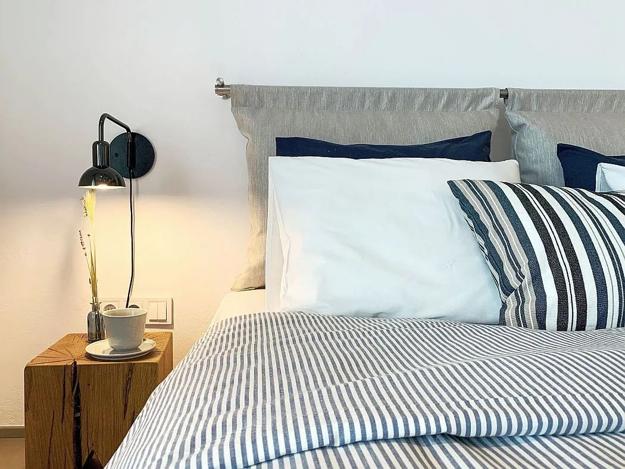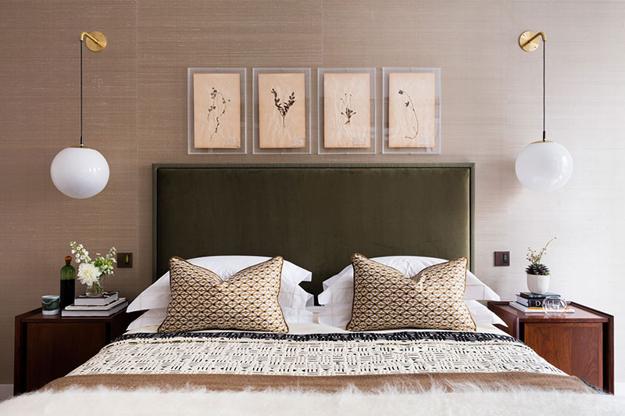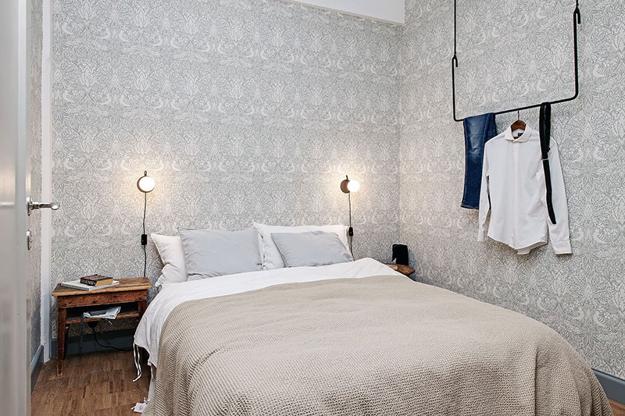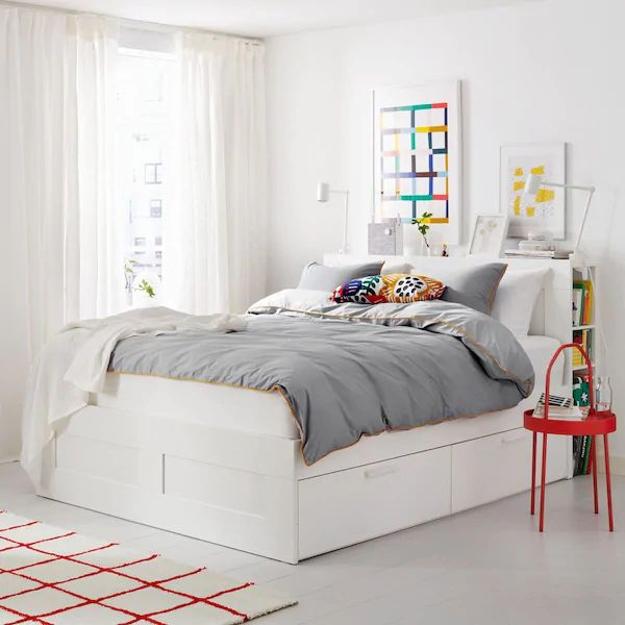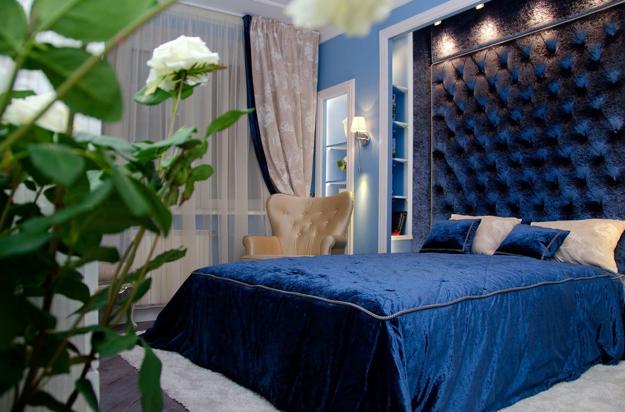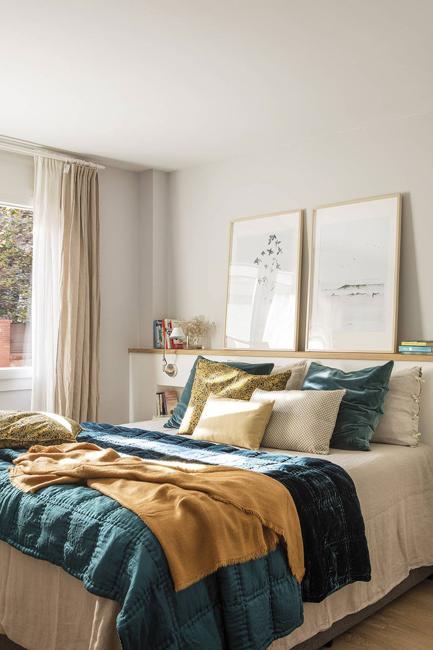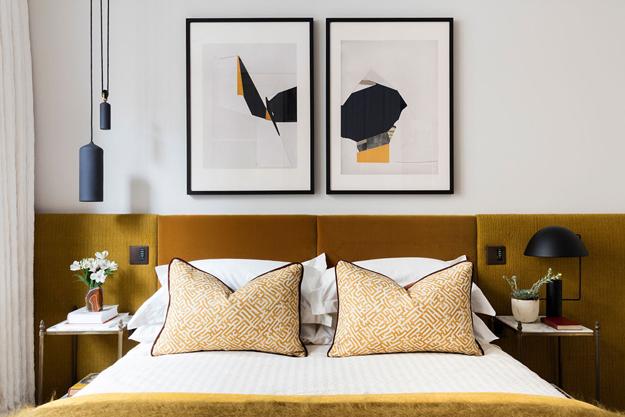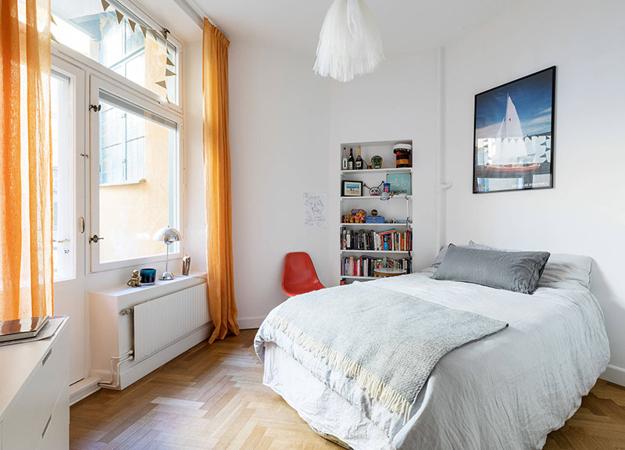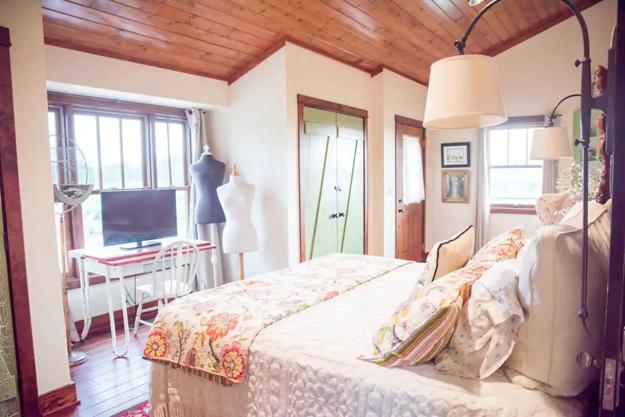 More from decorating small apartments

Christmas trees in small to medium sizes are excellent ideas for decorating small apartments and homes for winter holidays. Smaller Christmas...
and enjoy free articles sent to your inbox