30 All in One Bedroom and Bathroom Design Ideas for Space Saving Bathroom Remodeling Projects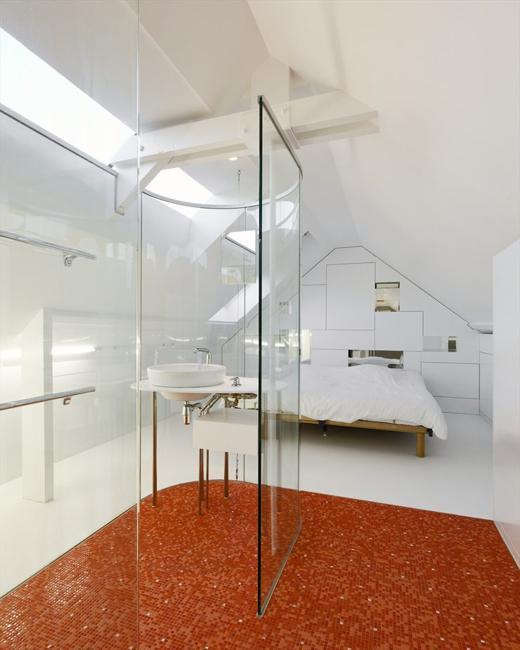 bathroom remodeling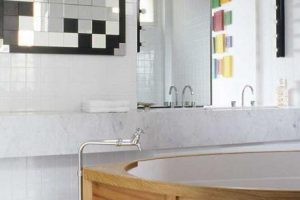 Modern bedroom and bathroom design trends offer stunning, provocative and surprising ideas for all-in-one open living spaces. Bedrooms with freestanding bathtubs or and contemporary glass showers are one of the most popular bathroom remodeling projects that create more spacious and bright rooms.
Putting together master bedroom and bathroom designs gives the freedom to create unique, functional and modern interiors that are interesting and novel. The master bath is a very important part of homes value. Modern bathroom remodeling is a great idea for home staging and house renovation. Bathroom remodeling is a good investment of time and money which changes and improves any house design.
All-in-one bedroom and bathroom design ideas are space saving, great for small rooms. Consider different options of creating one open living spaces, check out this collection of bedroom and bathroom design ideas that Lushome shares with its readers and choose designs that are perfect for your home and lifestyle.
25 small bathroom remodeling ideas creating modern interiors and increasing home values
30 small bathroom remodeling ideas and home staging tips
All-in-one modern bedroom and bathroom ideas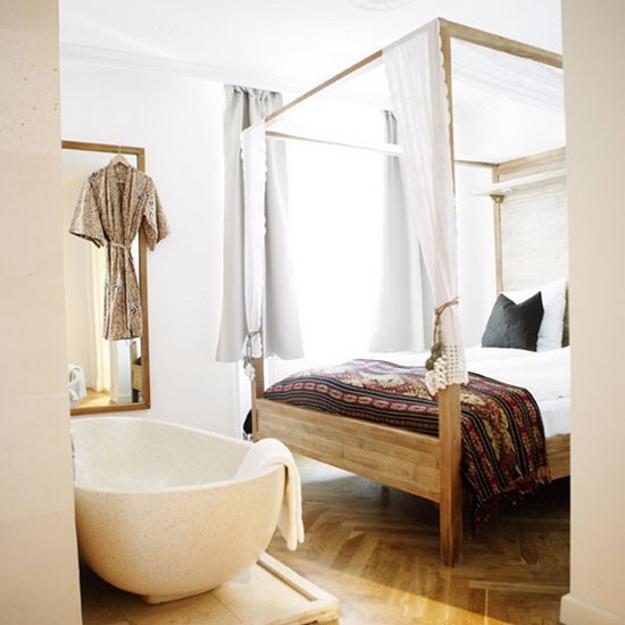 All-in-one master bedroom and bathroom design ideas help to create visually larger and more comfortable home interiors. Even very small spaces can be redesigned into spacious bedrooms with bathtubs and sinks in view.
Putting together bedroom and bathroom designs is space saving. It makes home interiors more functional. All-in-one bedroom and bathroom ideas are stylish, light and airy. All you need to do is carefully plan and position all elements of all-in-one bedroom and bathroom designs.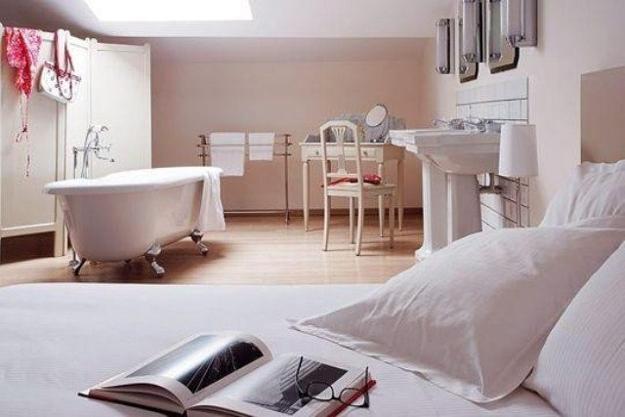 Thinking about your traffic pattern and creating a convenient layout plan will help design beautiful, inviting and comfortable, bright and breezy, joined modern bedroom and bathroom design.
Partition wall design and room dividers separating modern bedrooms and bathrooms
Large and small bedroom and bathroom designs look interesting and fresh. Light color, glass and colorful accents are great for creating unique and attractive joined home interiors. Different room colors can create different effects depending on existing bedroom decor. Neutral colors for bathroom features and walls are versatile and very appealing, suitable for any interior design styles and all decorating themes.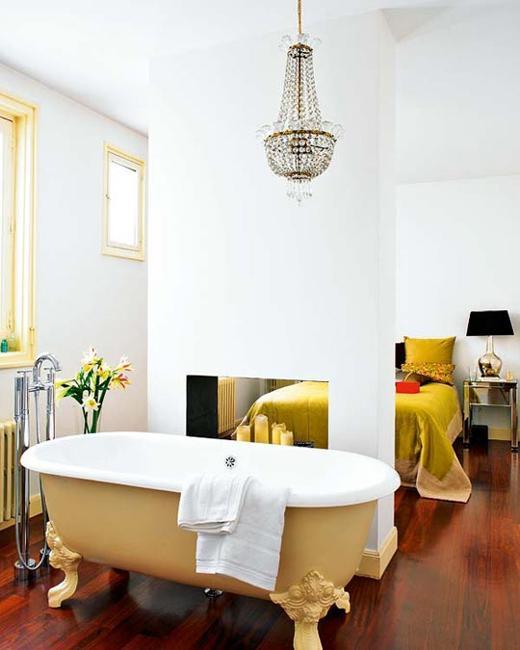 Efficient and beautiful lighting ideas, combined with natural light, are great for functional, safe, comfortable and modern bathroom designs. White paint colors, glass, light wood and shiny surfaces bring more light into home interiors and emphasize a beautiful combination of interior decorating materials, creating bright and pleasant rooms.
Modern bathroom tubs, 20 bathroom remodeling ideas for built-in bathtubs
Modern bathroom remodeling projects that put together bedrooms and bathrooms can be big jobs that require lots of planning, time, effort and money. So select high quality materials that are timelessly classy, attractive and durable over the long term. Your budget is another important consideration for bathroom remodeling.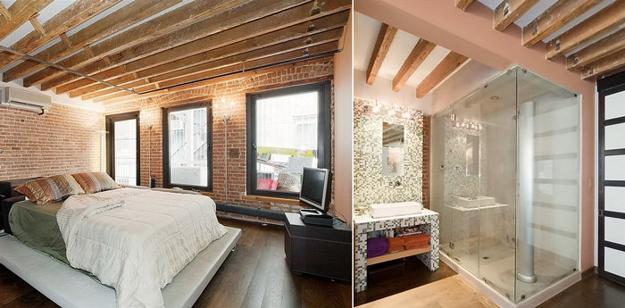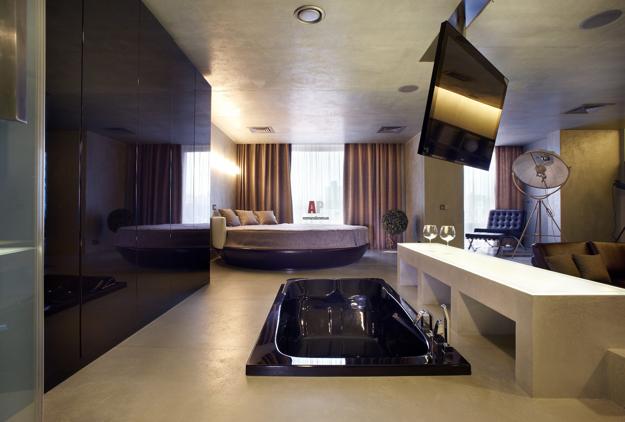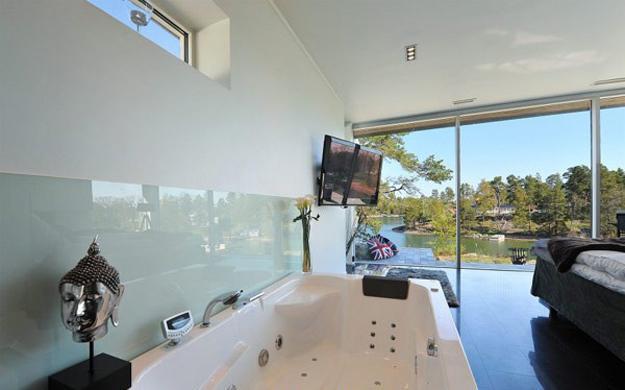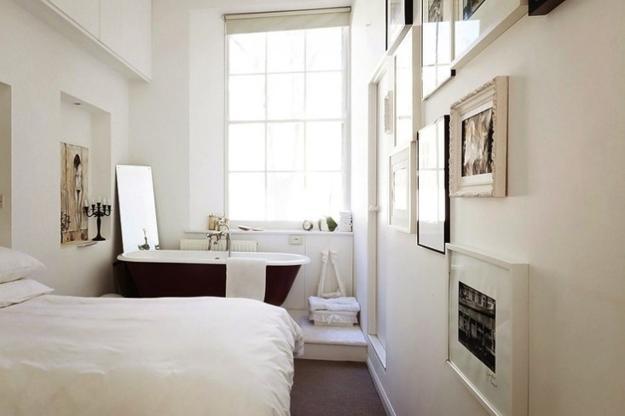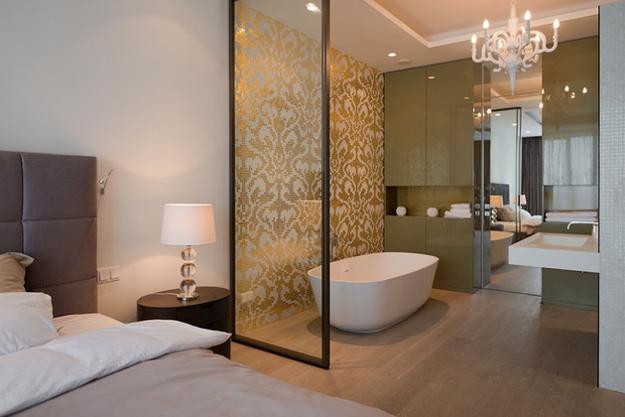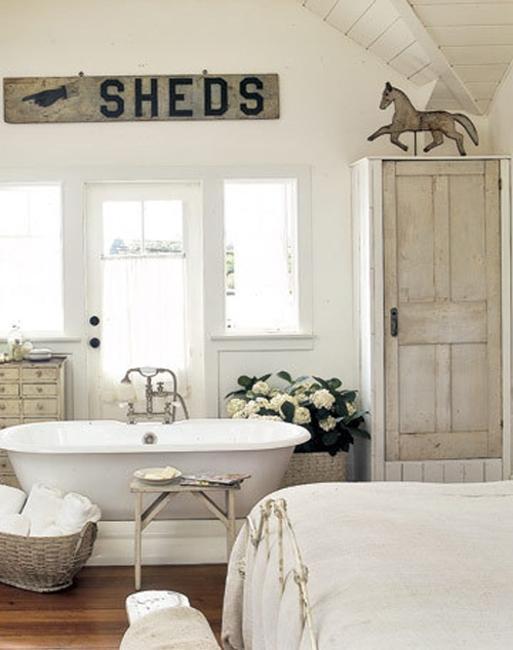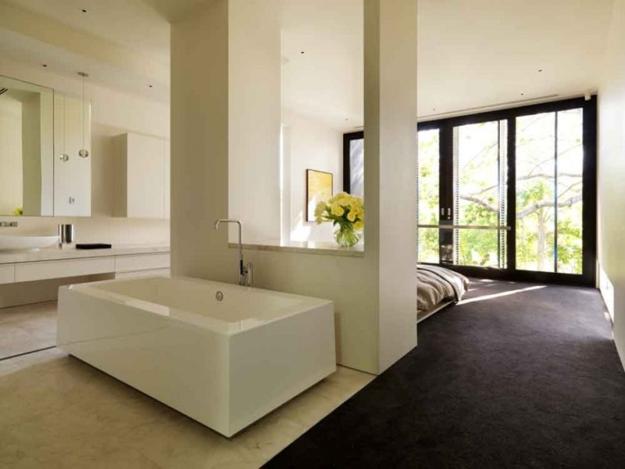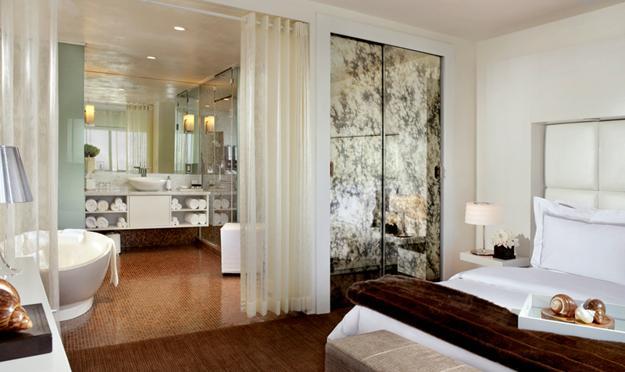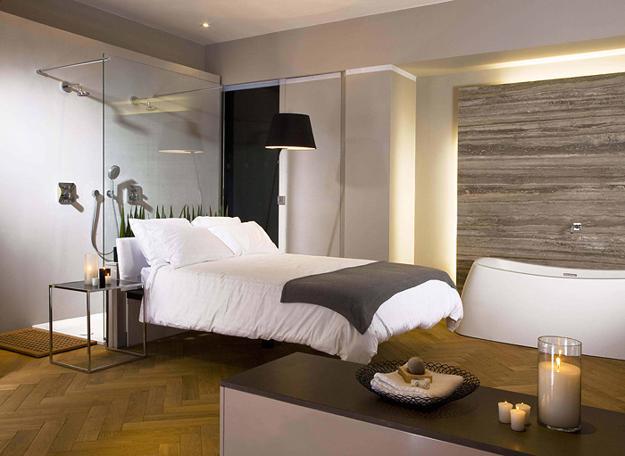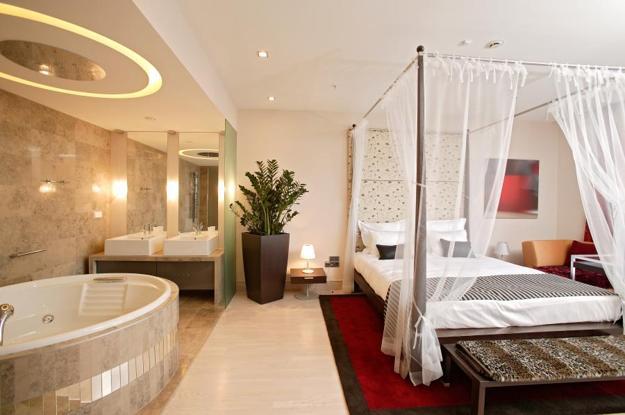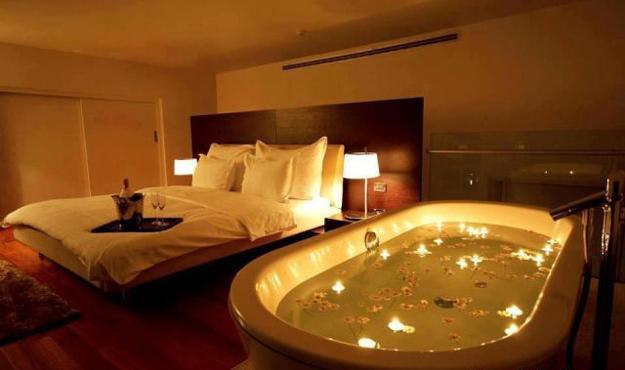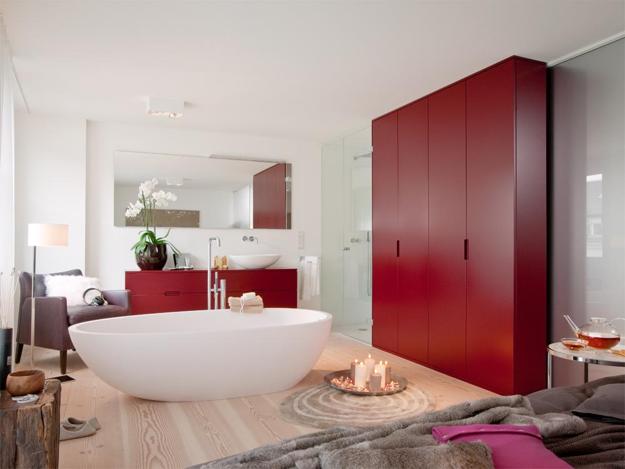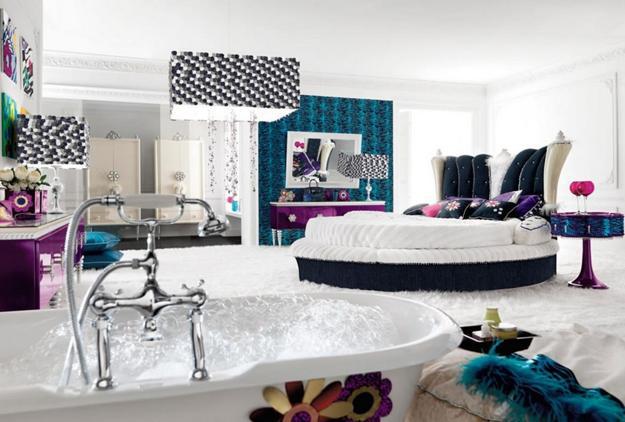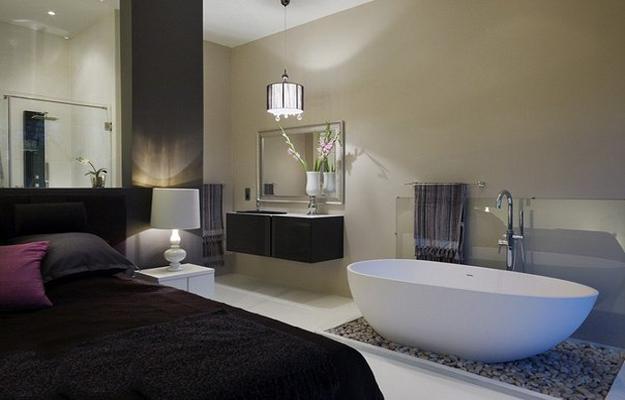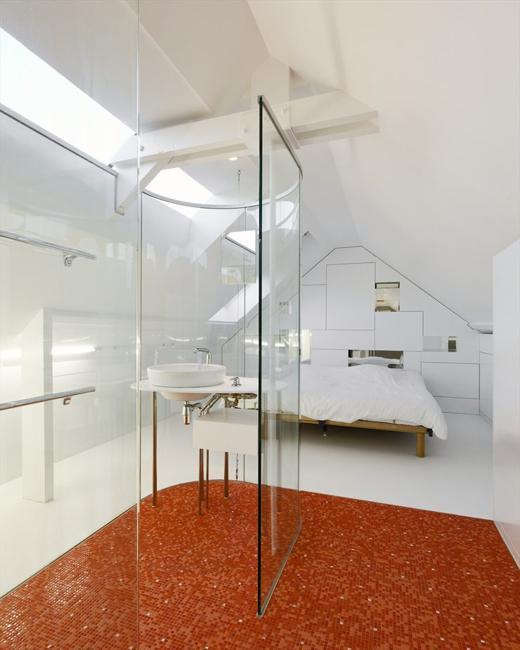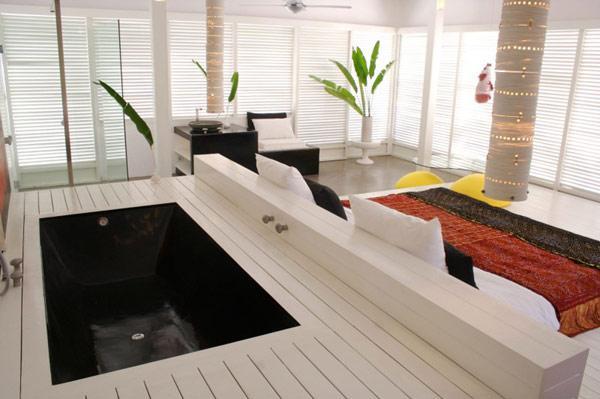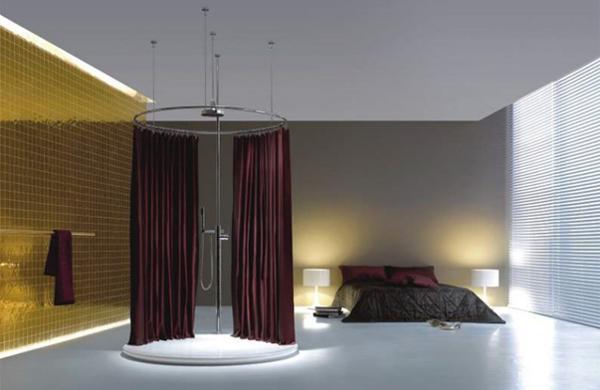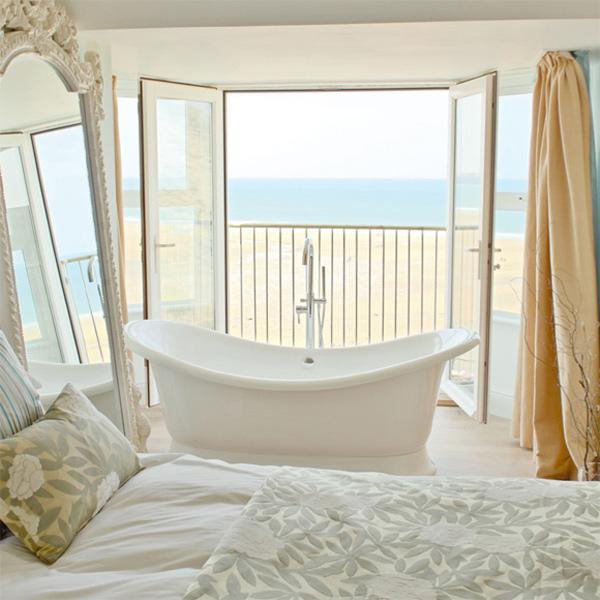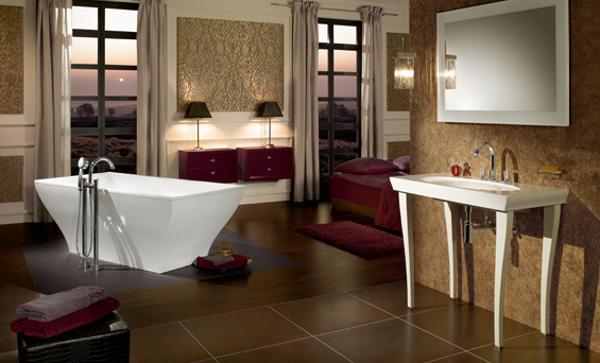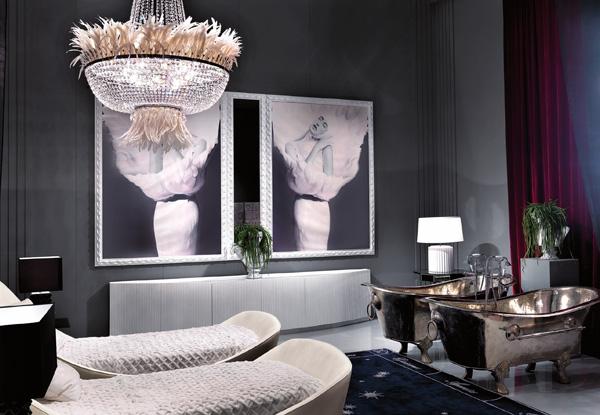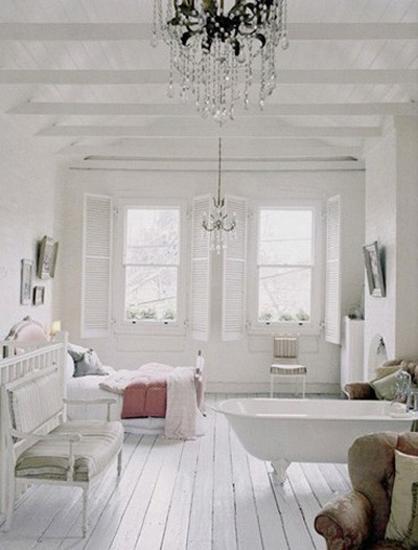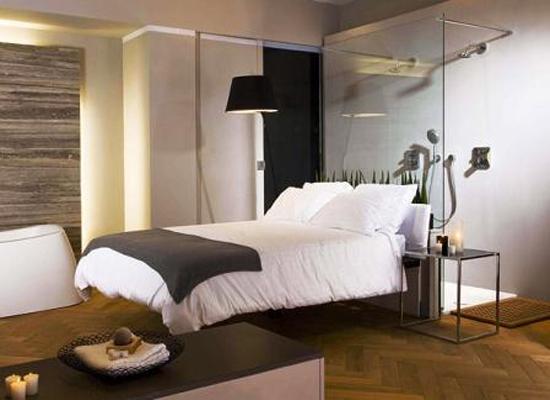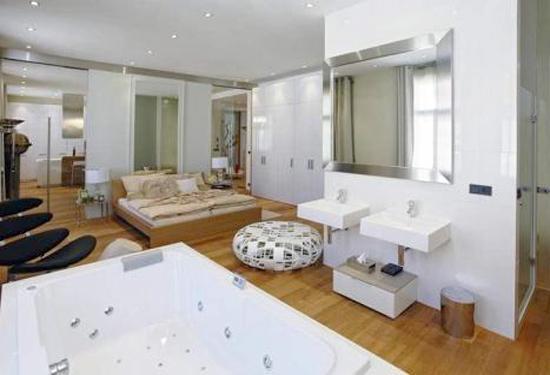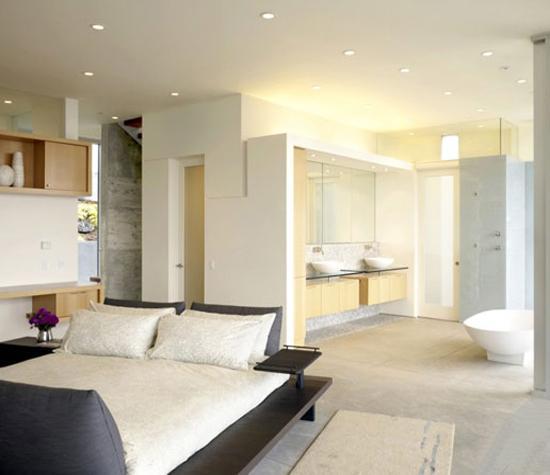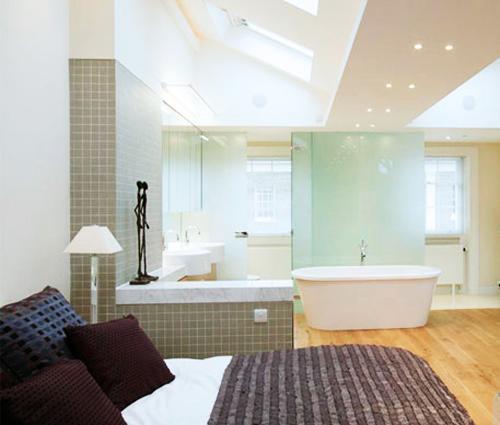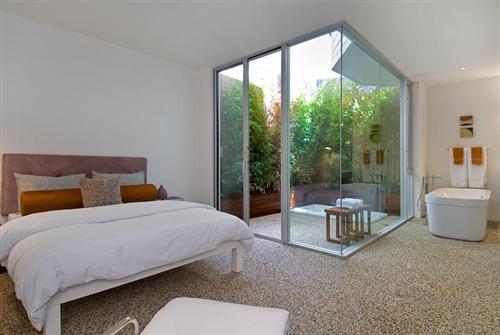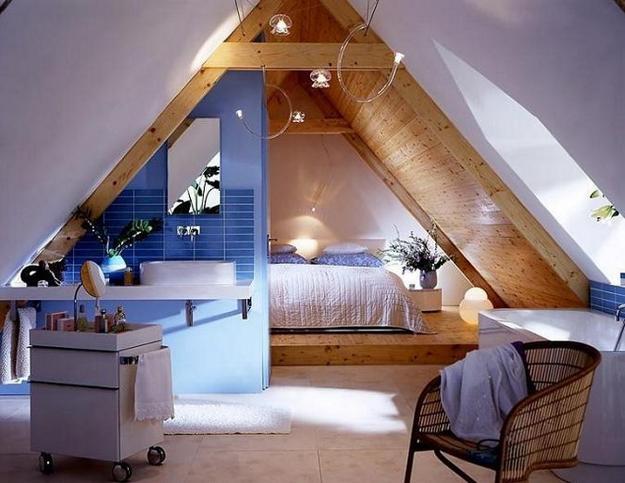 Remodeling bathroom interiors is an essential part of creating a modern home. A beautiful, functional, well-planed, and modern bathroom design affects...
and enjoy free articles sent to your inbox