Modern Bathroom Tubs, 20 Bathroom Remodeling Ideas for Built In Bathtubs

Bathroom Ideas

Interior Design Ideas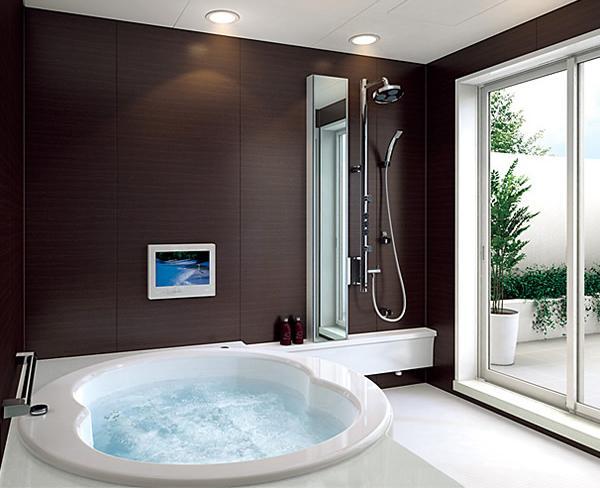 Built-in whirlpool bath tub and contemporary shower, modern bathroom design with glass doors to the patio
bathroom faucets and fixtures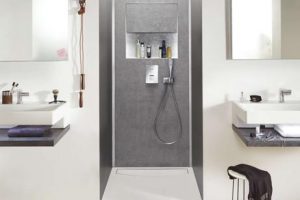 The latest trends in modern bathroom tubs bring luxury into homes and inspire to add chic bathtubs to bathroom remodeling projects. nest year. Modern bathroom design trends show spectacular ideas for bathroom remodeling projects and ways to make our homes more beautiful, comfortable and stylish. The latest trends in bathroom design guide towards functional and luxurious tubs, ideal for relaxation, improving health and home decorating in contemporary style.
Modern bathroom tubs are about adding a luxury spa-like feel and look to your bathroom design. Vintage or contemporary, modern bathroom tubs look like those in luxury hotel spa and encourage home improvement projects that turn bathroom interiors into pleasant and beautiful rooms.
Modern bathroom tubs with a few extra features turn rooms into tranquil and peaceful, luxurious and rejuvenating private rooms with whirlpool bathtubs, hydrotherapy and air massage functions and large windows with gorgeous views. Built-in modern bathroom tubs combine contemporary and traditional designs, adding personality to bathroom design and creating stunning centerpieces.
Latest trends in modern bathroom tubs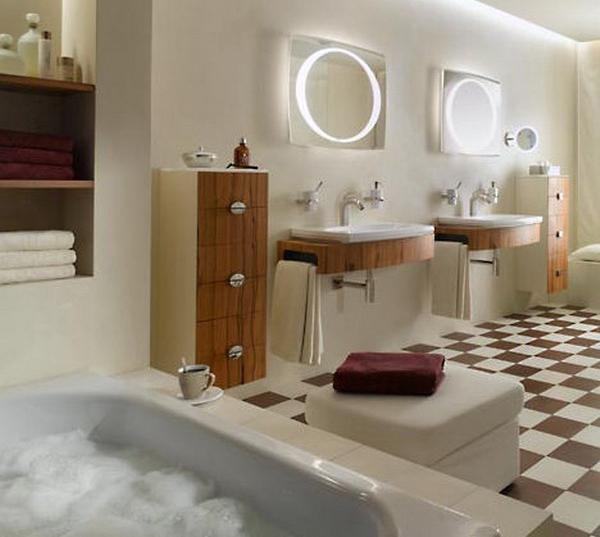 Modern bathroom remodeling ideas are about bringing more natural light into homes, adding features that improve health and creating built-in surfaces that enrich look of private rooms, blending functionality and luxury into comfort and an amazing aesthetic appeal.
Modern bathtubs have larger sizes and whirlpool jets. These bathroom fixtures offer super comfortable shapes and strategically placed jets to maximize the health benefits and encourage total relaxation. Built in bathtubs provide flat edges and create convenient surfaces for stylish decorating.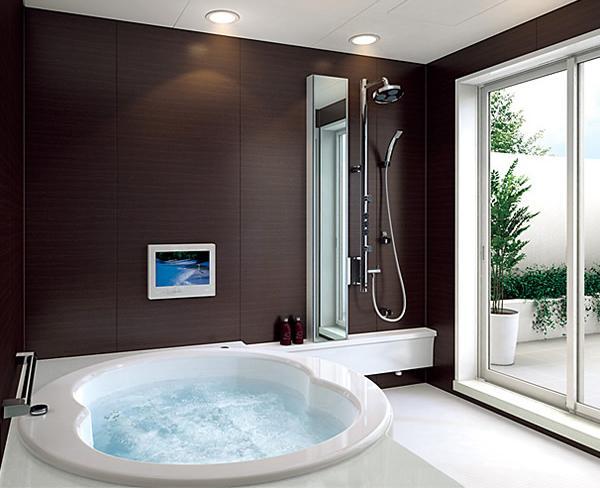 Whirlpool bath tubs
Whirlpool bathtubs are available in different styles, colors, sizes and materials. With an additional jet system, a bath filler spout, a hand shower where the coldness and hotness of water is controlled by the knob, the modern bathtubs are luxurious fixtures that demonstrate great designs and help create intimate and stylish home interiors.
Vintage bathroom design trends adding beautiful ensembles to modern homes
Modern bathroom design trends reinventing and personalizing bathrooms
Modern bathroom remodeling with whirlpool bath tubs
Whirlpool bath tubs have been garden tubs for years, and now modern bathroom design with large windows, glass doors and walls incorporate whirlpool bath tubs into home interiors, blending rooms with a garden and creating stunning, spectacular and luxurious bathrooms.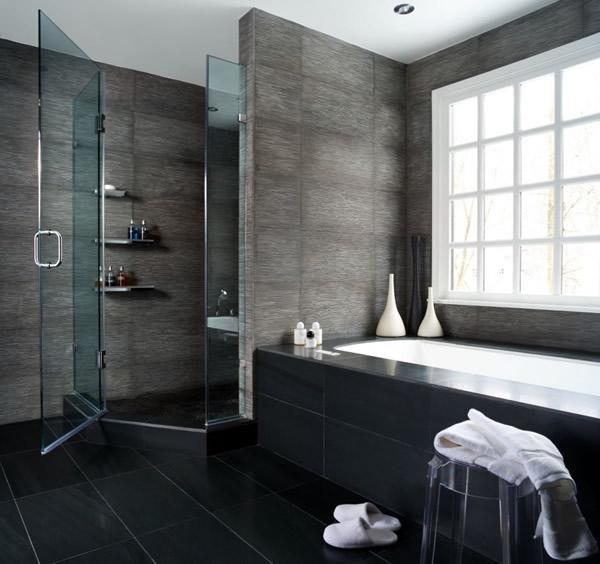 Hydrotherapy whirlpool bath tubs provide relaxation and lower blood pressure. These bathtubs are not the best choices for small children or older people because it is difficult to maintain equilibrium tubs. Thermal air whirlpool bath tubs spread the warm air bubbles. The temperature of the air bubbles could be adjusted by alternating the speeds. These bathroom tubs offer a soothing massage and are very safe for the older people and small children.
Modern bathroom design ideas, soaking tub, rejuvenating experience
Contemporary bathroom tubs, 20 modern bathroom design ideas
The combination of thermal air and hydrotherapy bath tubs creates bathroom tubs that feature all benefits of modern bathroom tubs. These bathroom tubs are versatile and great for the whole family to use.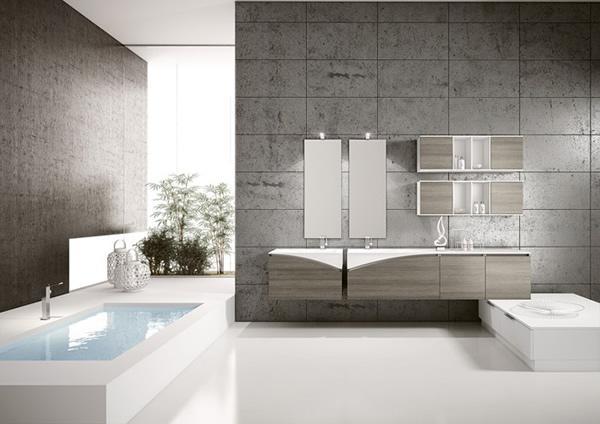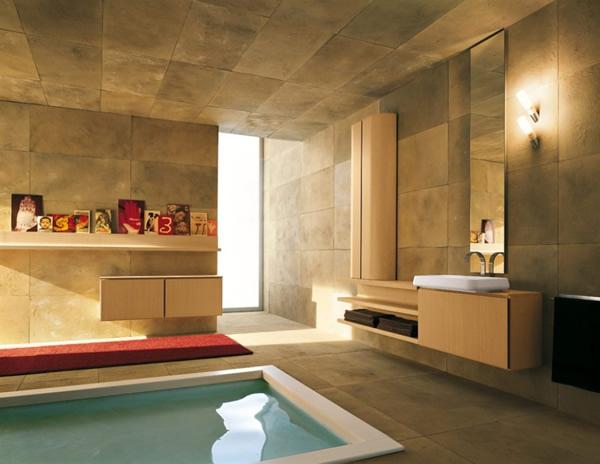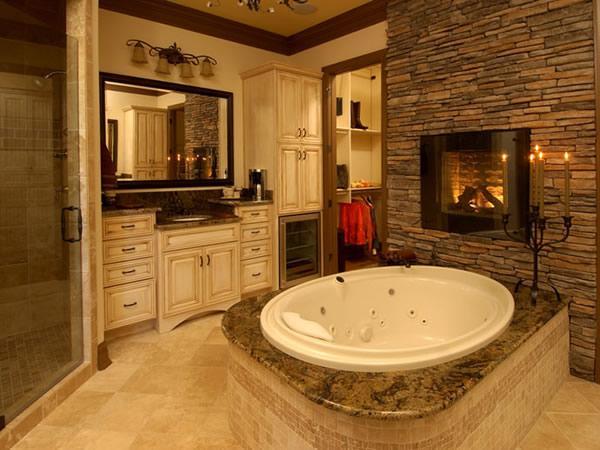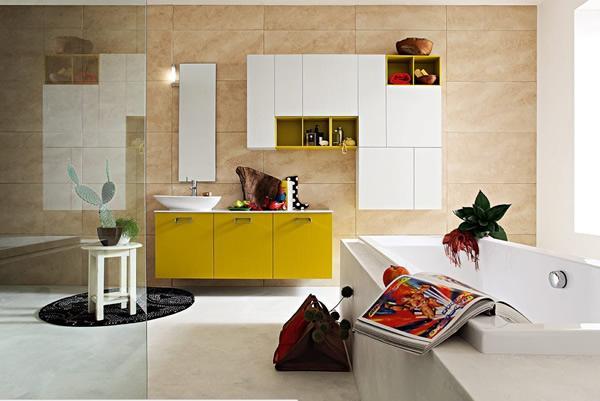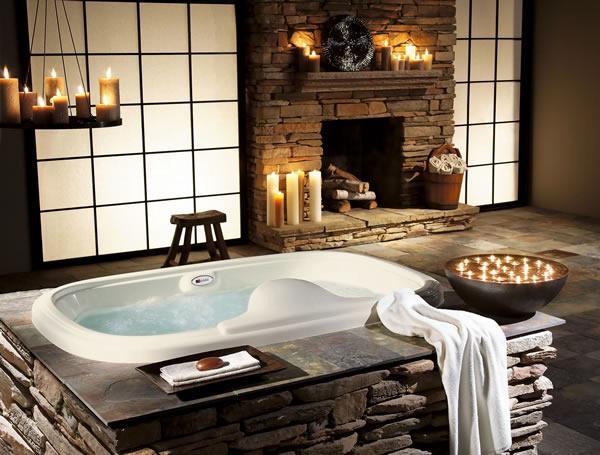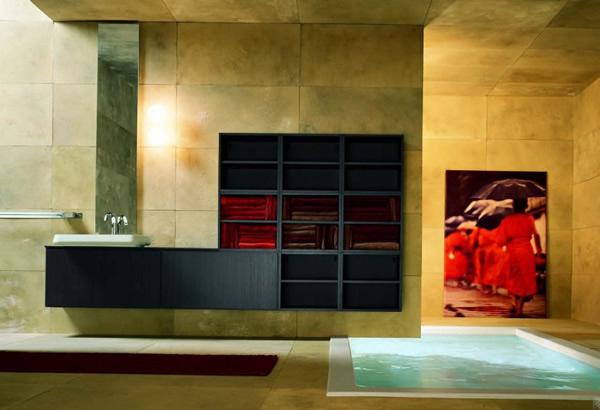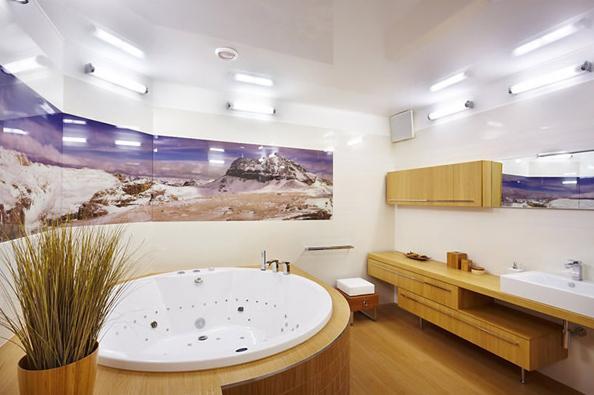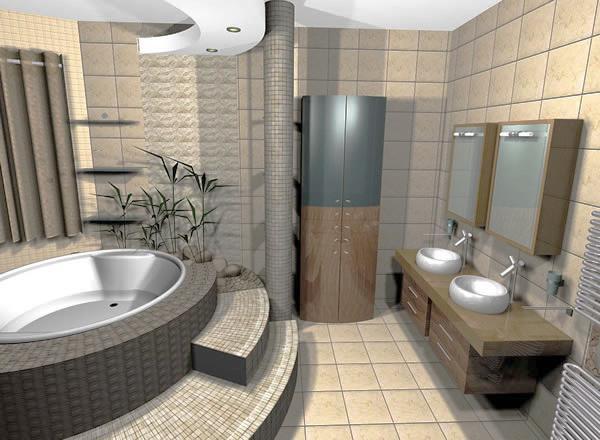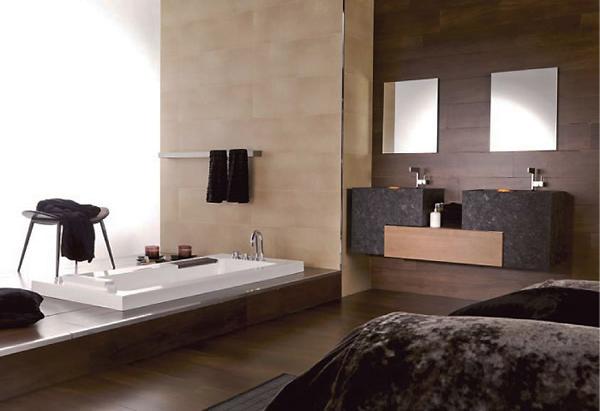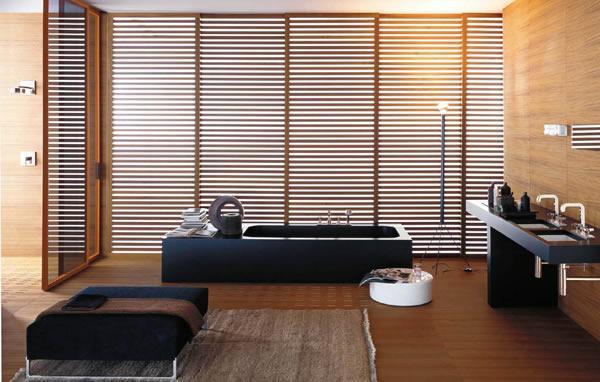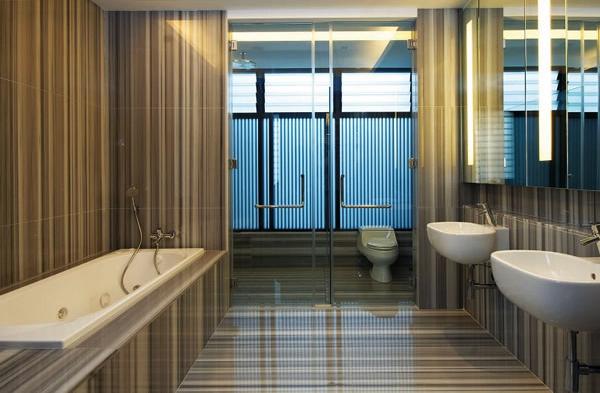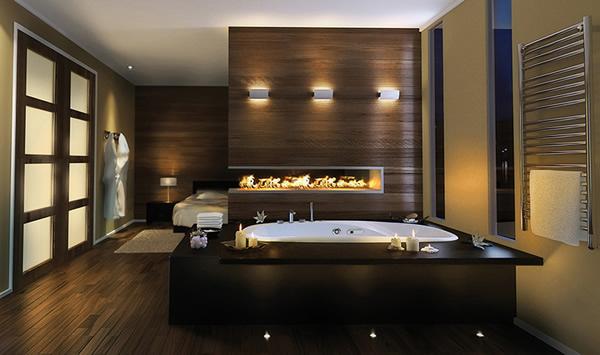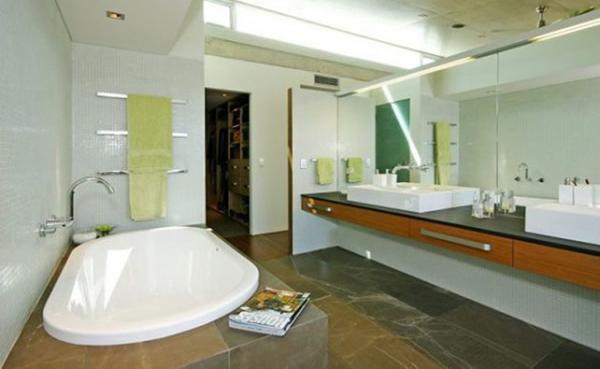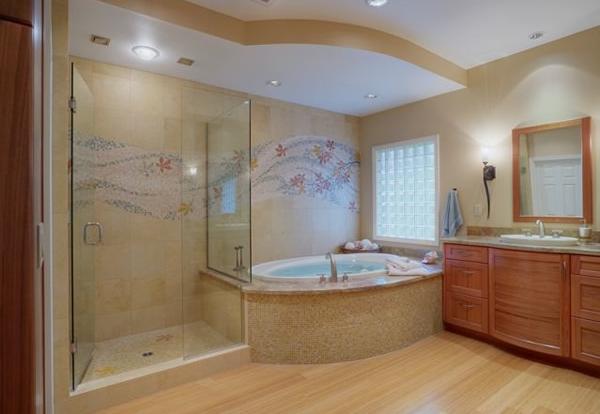 More from bathroom design

Remodeling bathroom interiors is an essential part of creating a modern home. A beautiful, functional, well-planed, and modern bathroom design affects...
and enjoy free articles sent to your inbox