Modern Bathroom Design Trends Reinventing and Personalizing Bathrooms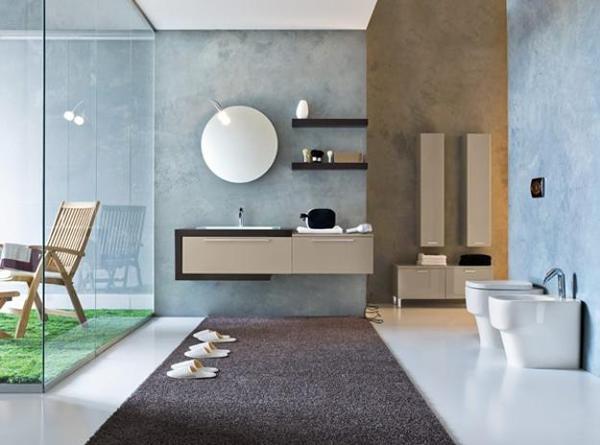 VALENTINES DAY IDEAS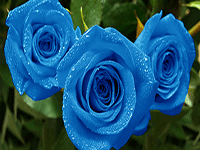 Modern bathrooms are no longer just functional rooms. Modern bathroom design trends reinvent and personalize bathroom spaces into stylish and pleasant rooms to relax and enjoy stylish and comfortable home interiors. Modern bathroom design trends blend spaciousness with multifunctional ideas, creating beautiful bathroom interiors that make a statement and reflect owners personalities.
Modern bathroom design trends bring elegant sinks and toilets, bathtubs and showers into homes, spicing up contemporary bathroom interiors with creative faucets and unusual layouts, adding stylish storage spaces and walk in dressing rooms, steam showers and TVs to modern interior design.
Modern bathroom design trends offer stunning decorating materials and their combinations, blending various styles into bright and beautiful bathroom interiors and creating the gorgeous fusion of styles. Elevated ceiling designs and bright rich bathroom colors, expensive decorating materials and traditional bathroom ideas, fine details and simple lines are modern design trends that create fabulous bathroom spaces.
Modern bathroom design ideas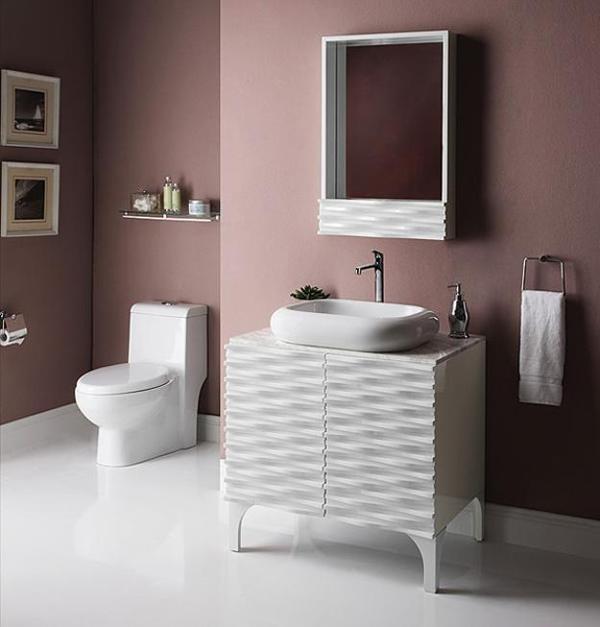 Vintage style is one of modern bathroom design trends that reinvents antique fixtures and fittings, blending designs with various styles and creating impressive, unusual and very creative modern bathroom designs.
Contemporary bathroom design trends add LED lights, attractive energy saving bathroom faucets and lighting fixtures. These contemporary bathroom ideas are mixed with innovative interior design that opens spaces to the nature with glass walls and brings more natural light in the form of wall glass blocks, bay windows, skylights and sheer curtains that add softness and tranquility to contemporary bathroom design ideas in eco style.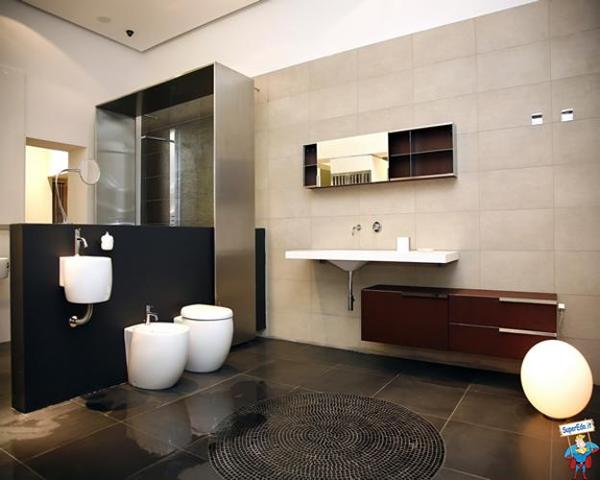 Technologically advanced water-saving bathroom faucets and low-flow shower heads, automatic sensors that activated sink faucets and control the usage of water, low-flush toilets and natural interior design materials are modern bathroom design trends that transform house and apartments into contemporary, functional and comfortable eco homes.
25 modern shower designs and glass enclosures, modern bathroom design trends
Modern bathroom colors for stylishly bright bathroom design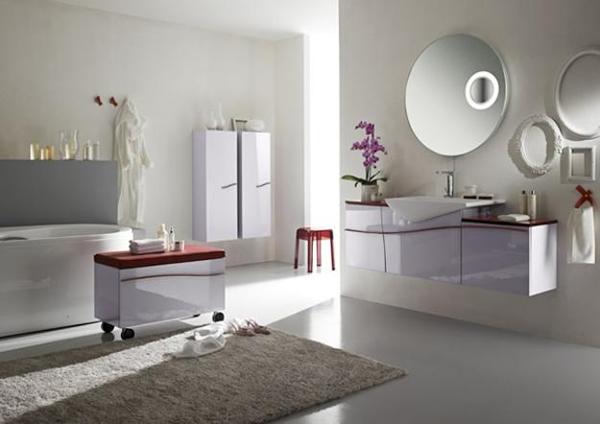 The functionality is turned into the art of decor. Modern bathroom design trends combined functional and eco friendly products with trendy bathroom colors, textures and innovative forms. Modern bathroom design ideas blend the best materials and finishes with creating bathroom ideas turning functional bathroom spaces into stylish, bright and stunning rooms, ideal retreats from the stress of the rest of the world.
15 modern bathroom design trends
Modern bathrooms, top 8 bathroom design trends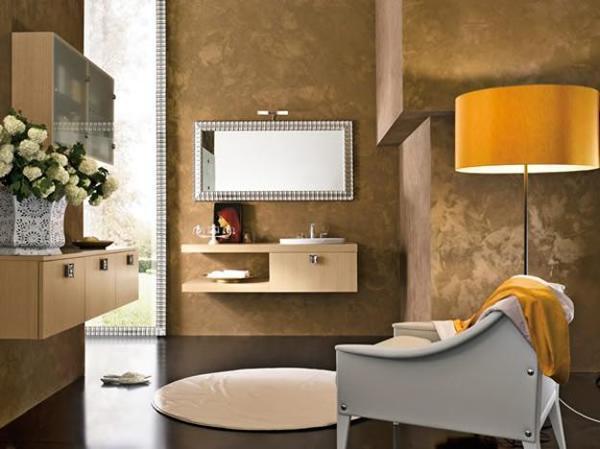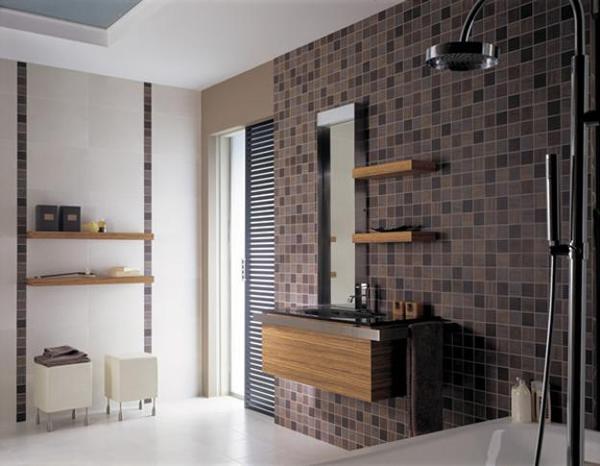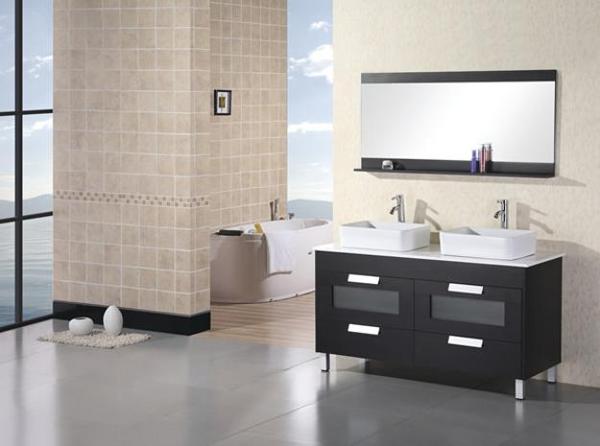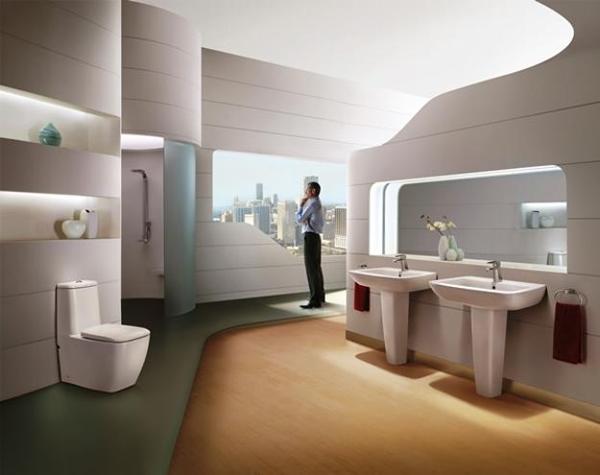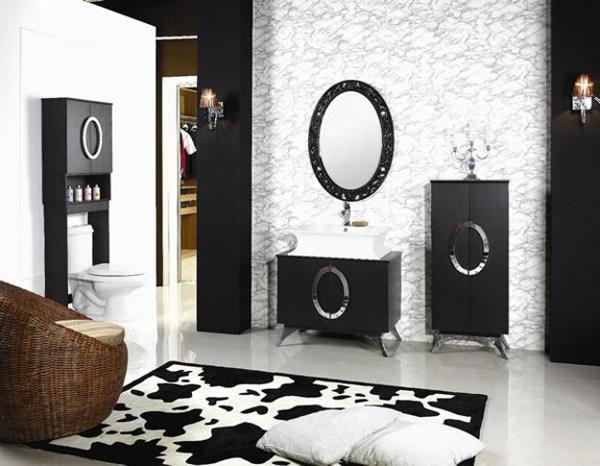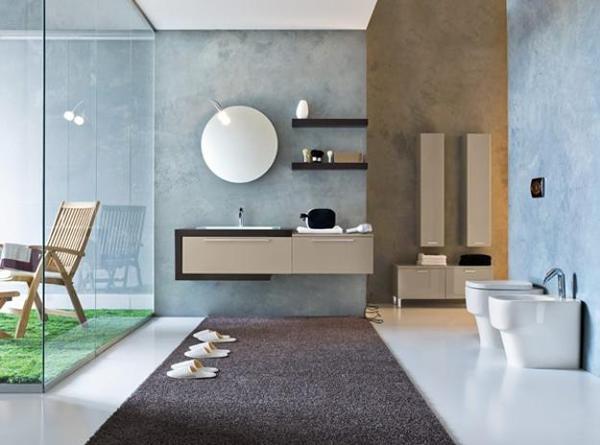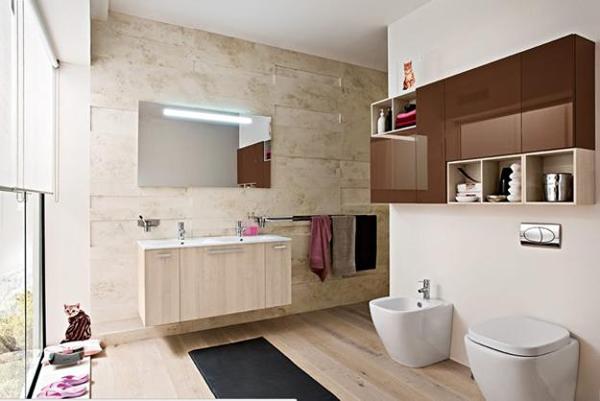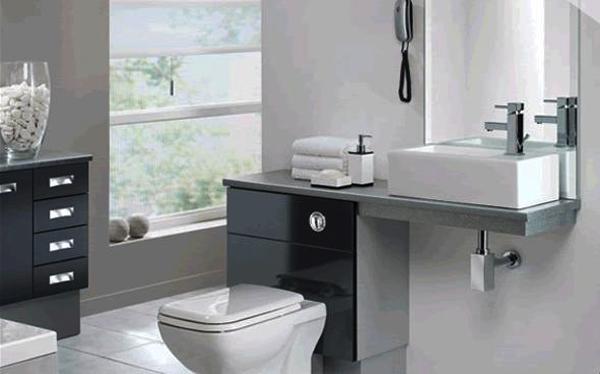 More from modern bathroom

Remodeling bathroom interiors is an essential part of creating a modern home. A beautiful, functional, well-planed, and modern bathroom design affects...