Modular Hanging Planters Blending Original Shape with Space Saving Contemporary Design Idea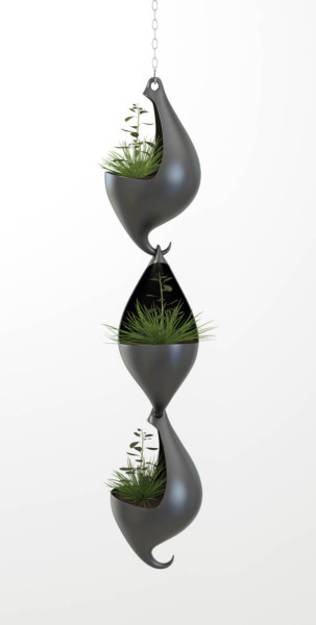 Modular hanging planters in black color for vertical garden design
CHRISTMAS TREE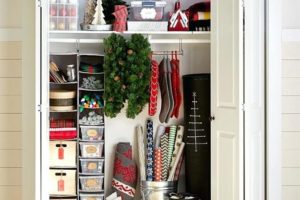 Modular hanging planters are a wonderful way to enhance the house exterior look and decorate modern interiors with accents in contemporary style. Modular hanging planters are great for a well-manicured vertical garden that delights with lush plants, blooming flowers, gorgeous colors and attractive shapes of containers. Lushome presents a nice contemporary design idea, – modular hanging planters by Niko Laukkarinen.
These hanging planters are wonderful ideas for interior decorating and outdoor home decor. They can help create a spectacular vertical garden with flowering plants and lush green plants which provide beautiful ambiance to compliment modern homes. The contemporary design idea offers a nice option for planning the perfect garden design in small spaces.
A rich variety of flower pots is available on the market today, but modular hanging planters in contemporary style are a space saving, functional and attractive way to add color and unique forms to outdoor home decor or interior decorating.  The hanging containers are not just a place for planting, but are full decor items that help style and beautify modern interiors and outdoor living spaces.
20 ways to recycle shoes for planters, cheap home decorations and backyard ideas
Handmade hanging planters for growing edible herbs or flowers, craft ideas
Modular hanging planters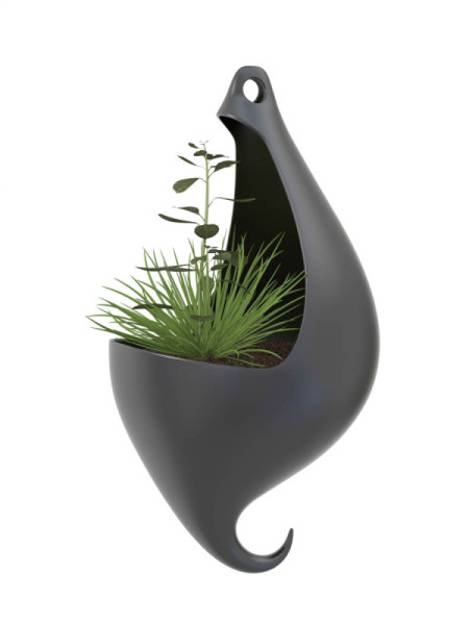 The modular hanging planters from the Finish designers are ideal for decorating small apartments and homes, or small outdoor living spaces, patios, balconies, porches and open decks. Colorful and stylish, the modular hanging planters Hookie look like traditional baskets, but made in interesting shapes and man made material.
Hookie planters are fresh and original decor accessories for growing plants and flowers. Modular elements can be suspended to create interesting, unusual and colorful compositions that will give stylish and unique look to small vertical design.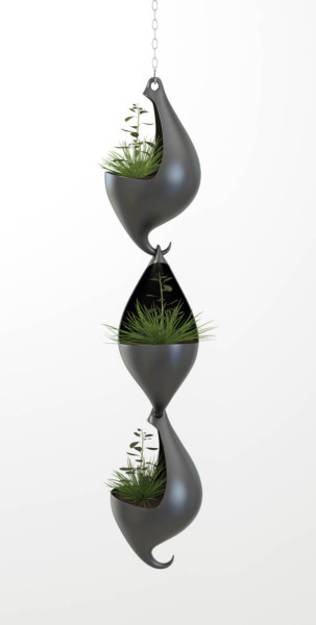 The Hookie planters are available in high-gloss black, white and bright green colors. A combination of a few pots creates beautiful, space-saving and very attractive mini garden design, suitable for decorating small apartments, homes or outdoor living spaces.
Creative home decorating with flowers and plants, Sky Planter design idea
Unique modern planters in original shapes
These modern decorative accessories can really add character and style to any garden design. Multiple hanging planters create an intimate and elegant living spaces and add versatile black, white and green colors to interior decorating and outdoor home decor. Modular hanging planters add a level of class and contemporary vibe to decorating ideas and help create unique and beautiful vertical garden design.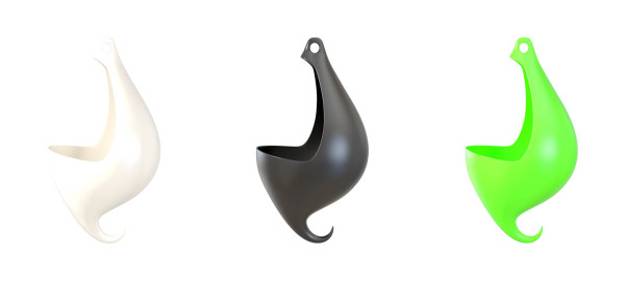 More from decorative accessories

Bright home interiors and amazing views of the ocean make this beach house a dream place. Large windows, light, neutral room...