20 Ways to Recycle Shoes for Planters, Cheap Decorations and Backyard Ideas

Clutter or Treasure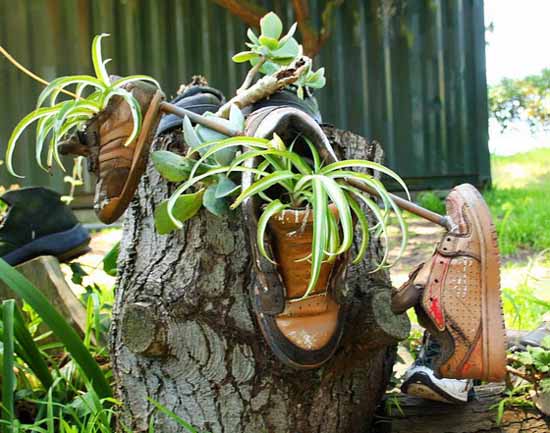 cheap decorations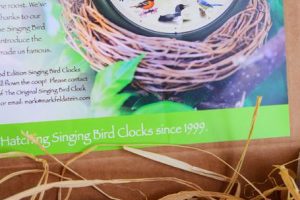 There are many ways to recycle old shoes, sneakers, and boots for plant containers and make beautiful and cheap decorations for outdoor rooms. Lushome shares attractive and practical ways to reuse and recycle shoes for decorating yards, greenhouses, sunrooms, gazebos, decks and patios with flowers, decorative grasses, cacti or succulents growing in shoe planters. Recycling footwear and creating attractive pots for small plants and flowers are perfect ideas for spring decorating. These crafts help declutter closets and give a Green touch to fresh and eco-friendly homes.
Old shoes, sneakers, and boots which outlived their usefulness transform into cute flower planters for your garden, porch or balcony decorating. Old footwear is a perfect material for creative recycling projects, declutter your home, and turn useless things into attractive, and cheap decorations for outdoor living spaces.
Glue and paint, ribbons and beads, old buttons and pine cones change the way old shoes, sneakers or boots look. Color and texture create bright yard decorations and original accents for outdoor rooms. Glue and paint mix gives a fresh glossy coating for recycled shoes. Beads, buttons, tiny branches or pinecones, anything you can find, help create unique details and a personal touch to these eco-friendly designs.
Magnetic planter for fence decorating, creative backyard ideas
Garden Fork Table and six creative yard ideas and DIY projects
Cheap decorations for outdoor rooms and gardens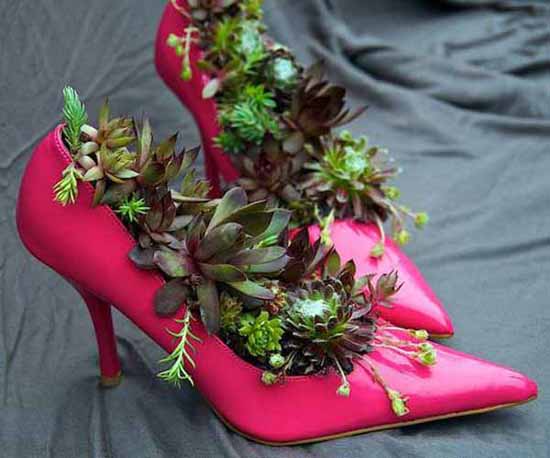 Creative painting ideas are an easy way to recycle old footwear. Adding color and decoration patterns to a worn shoe transforms useless items into whimsical and practical planters. Using old shoes for small planters without any decoration adds a natural rustic feel to backyard ideas.
How to recycle shoes for planters
1. Make several holes in the sole of an old shoe for the water to drain. If the worn sole has holes, make sure the water can drain well especially if you decide to hang the shoe planter on a wall, door or fence.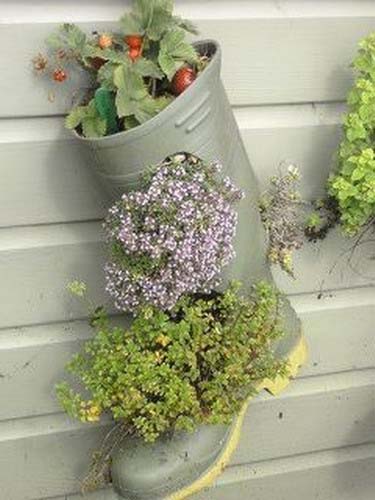 2. Decide if you want to leave the shoe lace for decorating the planter. You can use ribbons, burlap pieces or twisted laces in contrasting colors to hang them shoe planters, to create accents and decorate walls, fences, and posts. You can use shoe laces for making a loop for hanging the planter.
Recycling decor, old shoes for green plants
3. Fill the shoe with moist potting soil.
4. Plant flowers, patting down and watering the plant.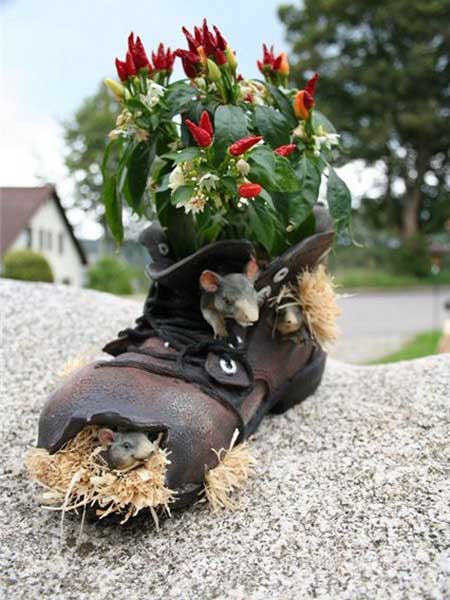 5. Place the shoe planter in the garden, on your porch or hang on a wall, post or fence, selecting an area that best suits the type of plants you want to grow in the planter. Some plants need full sunshine while others need partial shade. Choose local plants and flowers that grow well in your area.
Recycling old chairs and benches for blooming garden decorations
Bright painting ideas for decorating trees, creative backyard ideas
6. Water the soil in the shoe planter according to the needs of the plants.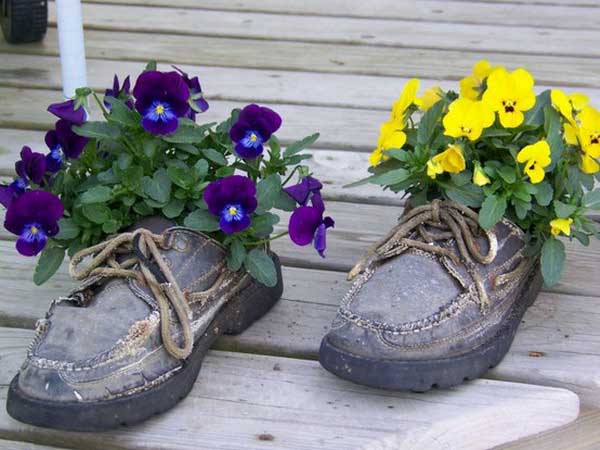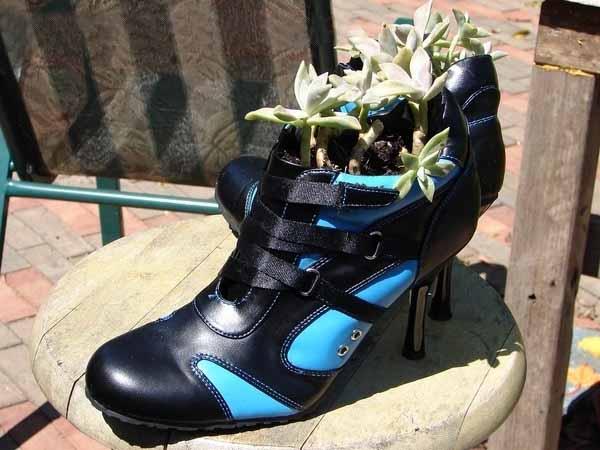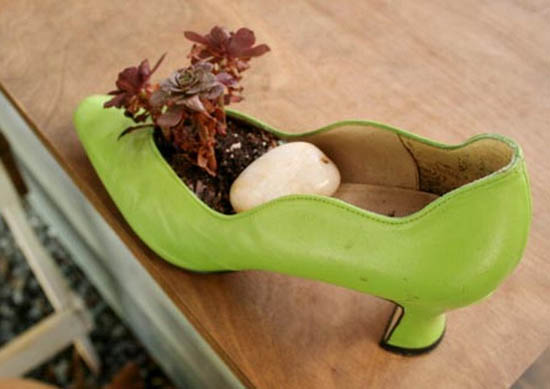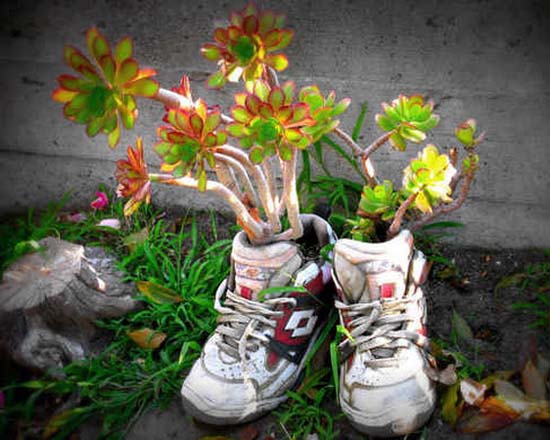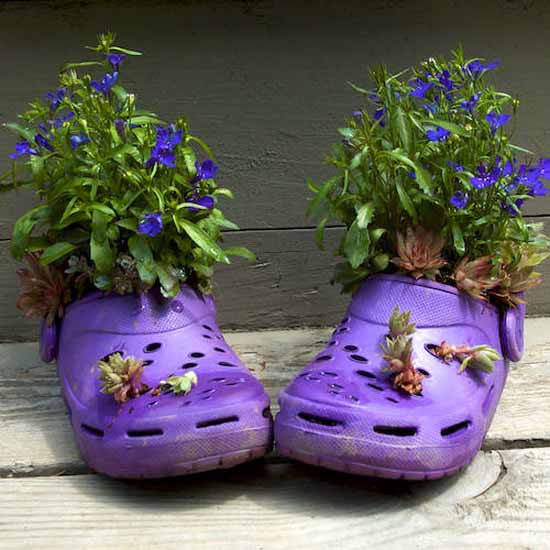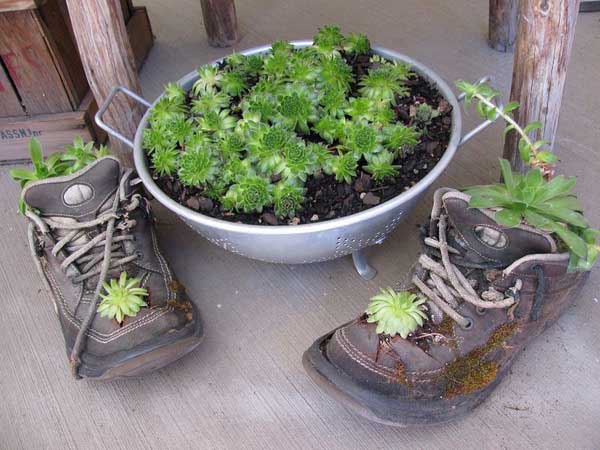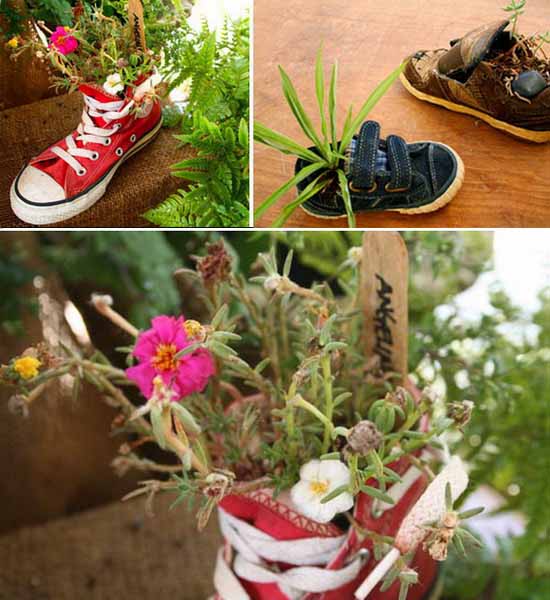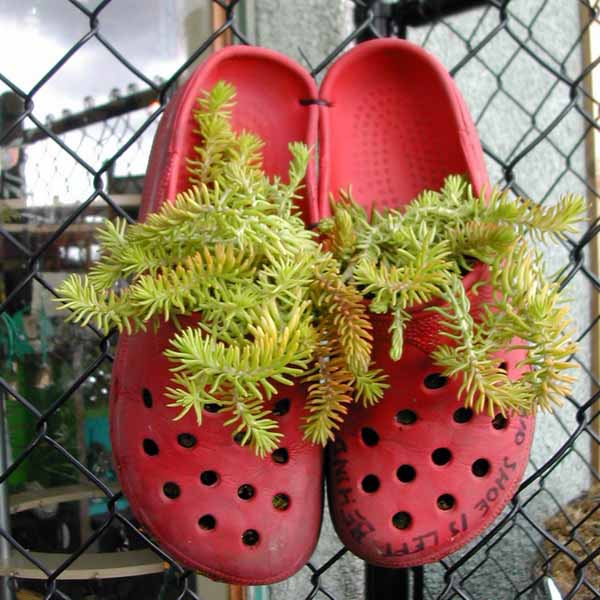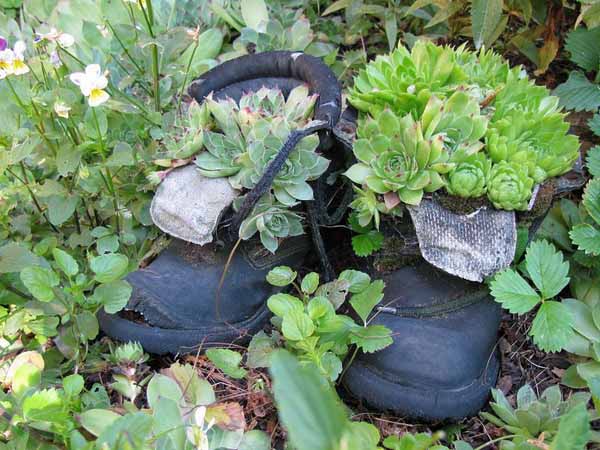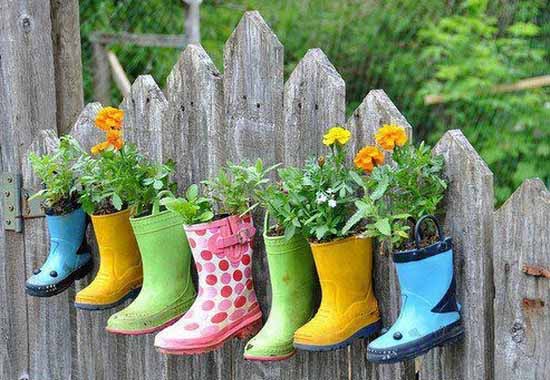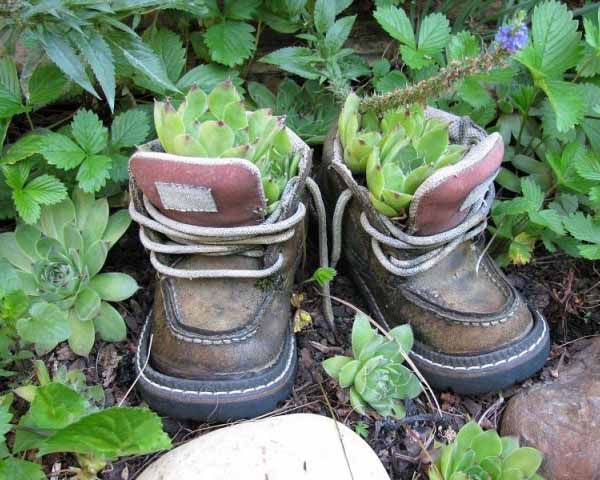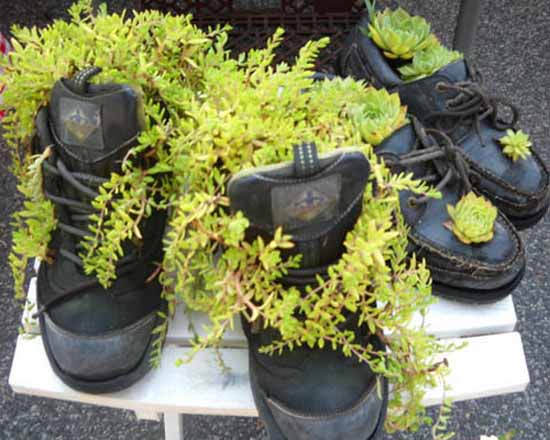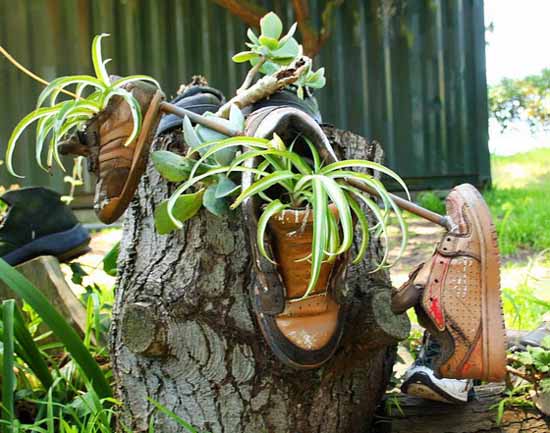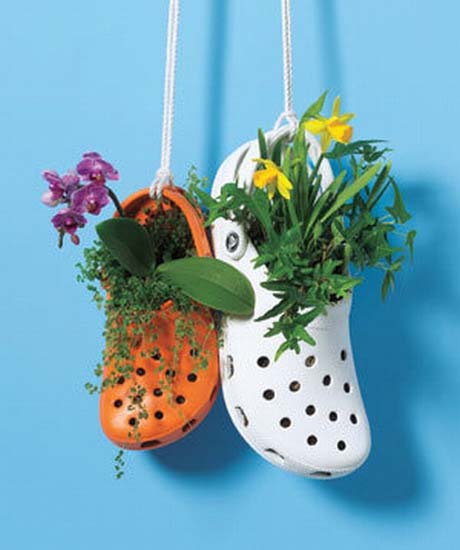 More from reuse and recycle

Recycling is a creative, Green, modern way to create something new, exciting, original, stylish for your home interiors. Do-It-Yourself projects are...
and enjoy free articles sent to your inbox