Unique Modern Planters from Serralunga, Spring Decorating Ideas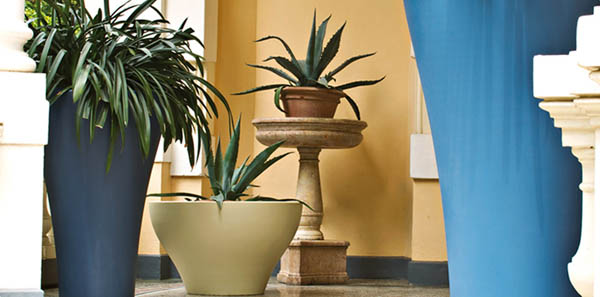 indoor plants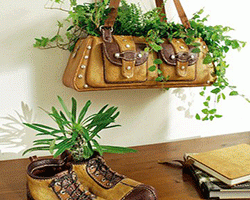 Unique planters and decorative vases from Italian company Serralunga come in various contemporary designs, shapes, textures, and colors. These modern containers for outdoor or indoor plants, decorative vases, and small planters look innovative, stylish and interesting, allowing to add true home decorations to your interiors and outdoor rooms.
Bright and original, the modern planters and decorative vases are a nice way to add trendy accessories, unique shapes, and modern colors to interior decorating and backyard designs. The modern planters with beautiful plants and flowers help create a pleasant and relaxing atmosphere in your living spaces.
Modern planters and decorative vases from Serralunga, www.serralunga.com/ are distinctive, elegant and contemporary. These decorative accessories bring youthful spring colors, pleasant mood, and creative spirit into home interiors and outdoor rooms.
Modern planters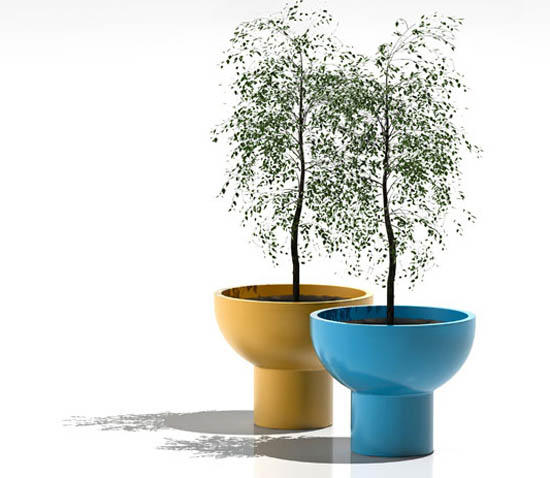 Stylish and aesthetically appealing, these decorative accessories create a sense of peace and beauty, complementing the natural environment or eco-friendly interior decorating. Beautiful colors help match the existing decor.
Beautiful planters with green branches and decorative vases add Italian charm to indoor and outdoor living spaces and create a fluid boundary between the surroundings and home interiors. The sensual and attractive, these modern home accessories are great for interior decorating with house plants, and they look fabulous in outdoor rooms also.
Colorful and elegant outdoor home decor accessories are perfect for creating intimate, beautiful and peaceful backyard designs.
Creative home decorating with flowers and plants, Sky Planter design idea from Boskke
Flexible planter, creative design for decorating with plants ad flowers
Unique planters Primavera and Terra are perfect for spring decorating. Simple forms bring familiar shapes into interiors and outdoor rooms. Pleasant colors and elegant shapes are versatile and help create harmonious and inviting atmosphere, perfect for enjoying the nature.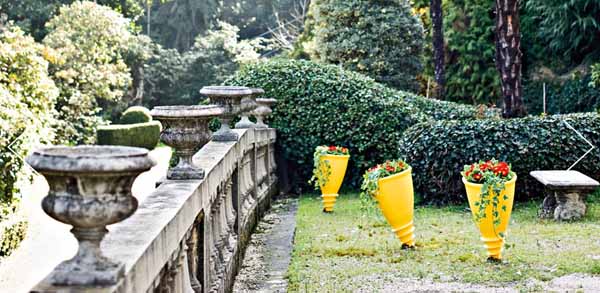 Primavera planters for garden or indoor plants are creative works of Finish designer Eero Aarnio. Other modern planters from Swedish designer Katja Petterson look even more simple and classy. Terra planters are a wonderful way to add decorative accessories in the minimalist style to interior decorating and garden designs.
Magnetic planter for fence decorating, creative backyard ideas
Smart kitchen decorating with edible herbs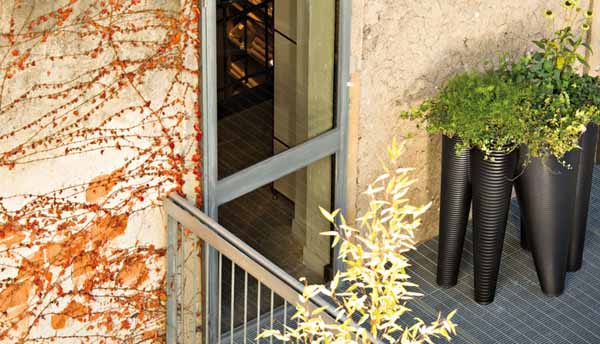 Modern furniture and decor accessories from Serralunga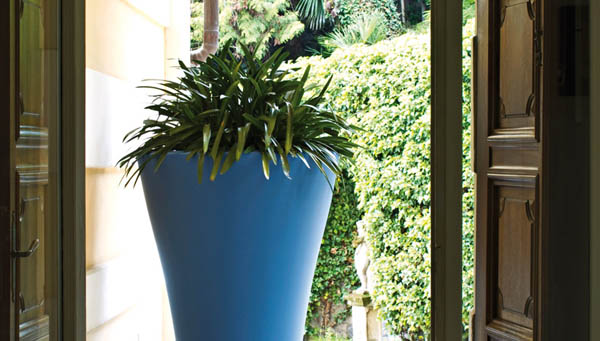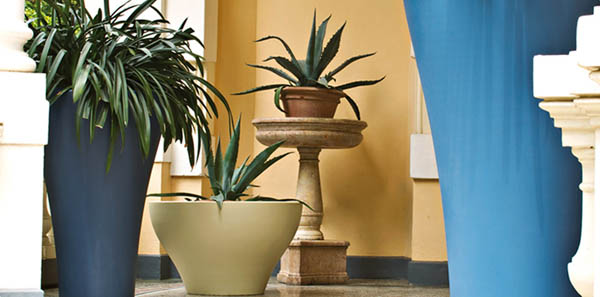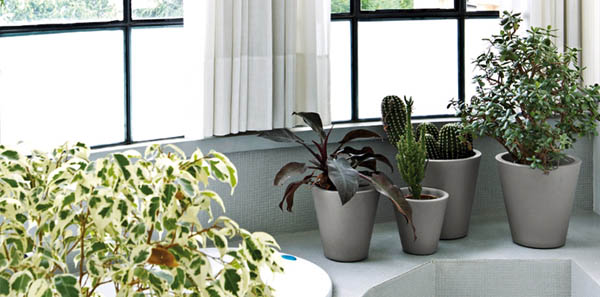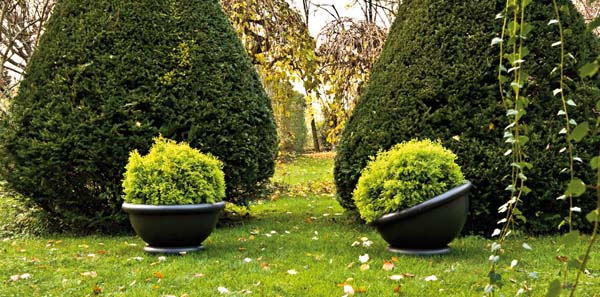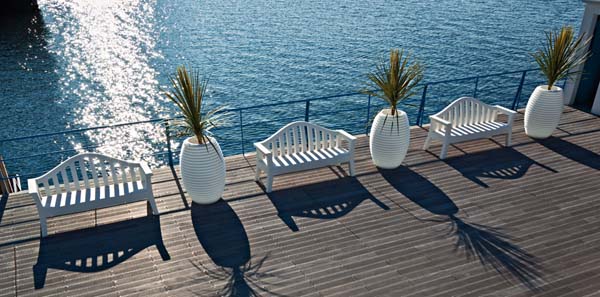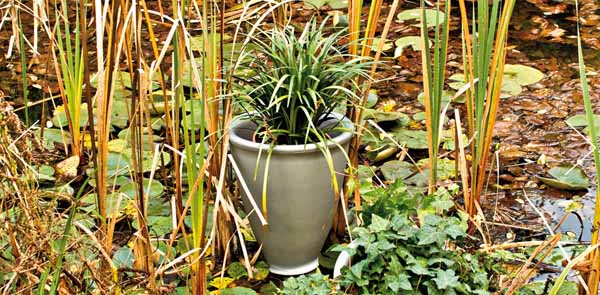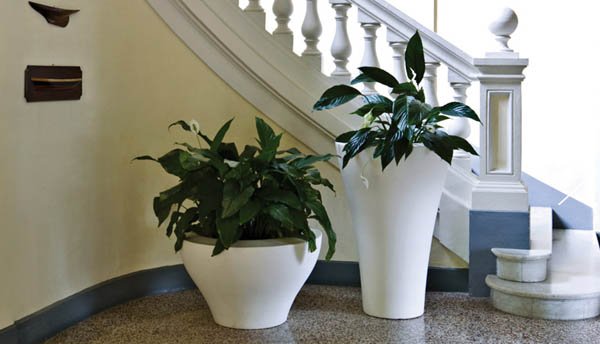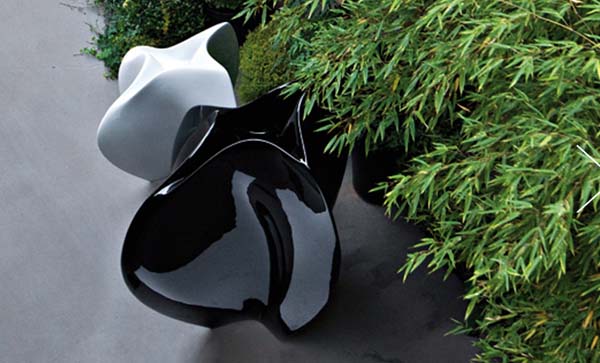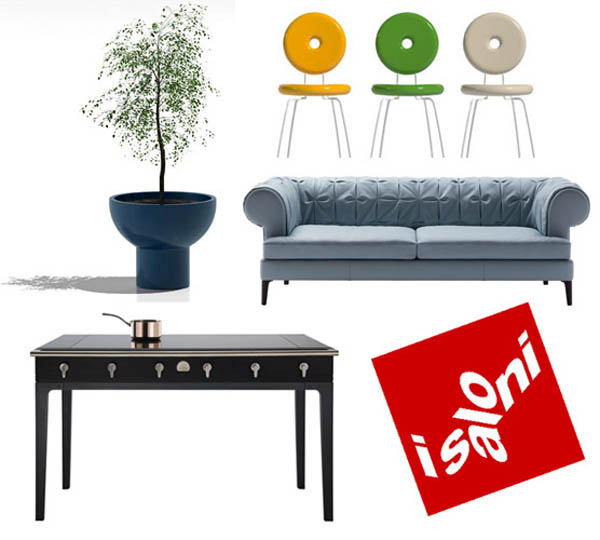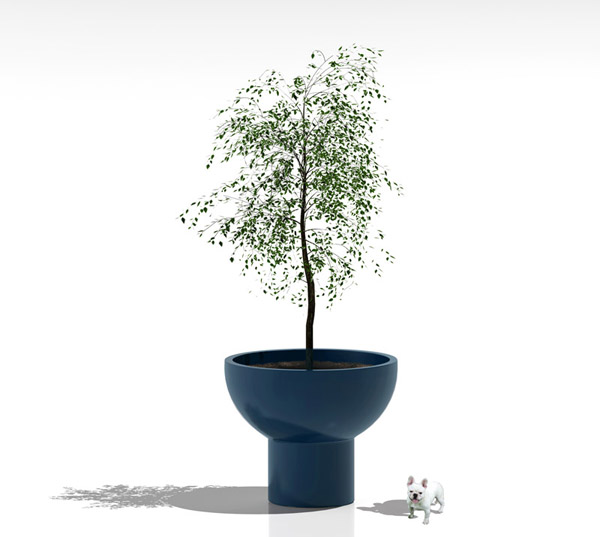 Colorful handmade birdhouse designs look beautiful on green branches and garden posts. Creative painting ideas turn wooden birdhouses into bright yard...
and enjoy free articles sent to your inbox