Decorative Fireplaces Adding Stylish Accents to Interior Design and Home Decorating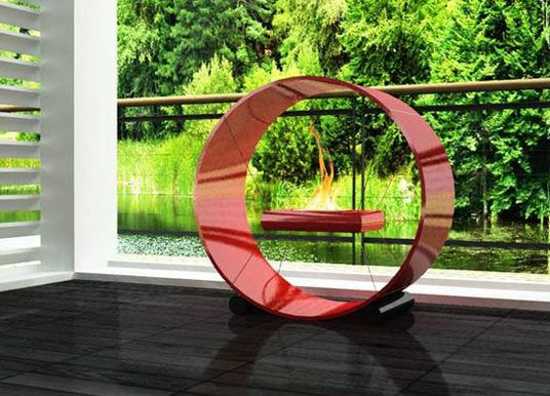 MODERN WALLPAPER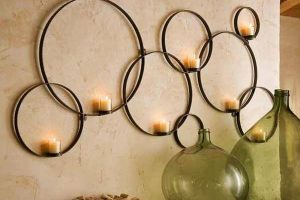 Contemporary decorative fireplaces are available for everyone, whether you live in a house or rent an apartment. They are great for large houses small apartment decorating. Decorative fireplaces do not require a large investment on a house renovation just to get a wood burning inside your abode.
Modern fireplaces look realistic and very decorative. They add warmth and cosiness to interior design without the mess and the hassle of wood burning fireplaces. Some decorative fireplaces are so efficient that produce as much heat as the conventional fireplaces while other just add to aesthetic appeal of modern interior design.
Decorative fireplaces can definitely do great wonders in your home. A decorative fireplace makes room decor feel inviting and stylish. Traditional wood burning fireplaces and wood stoves were designed to produce heat and keep the home warm during the cold seasons. Decorative fireplaces are must to have elements of modern homes located in cold climate zones. They are perfect for stylish interior decorating and staging home interiors.
Modern fireplaces for home decorating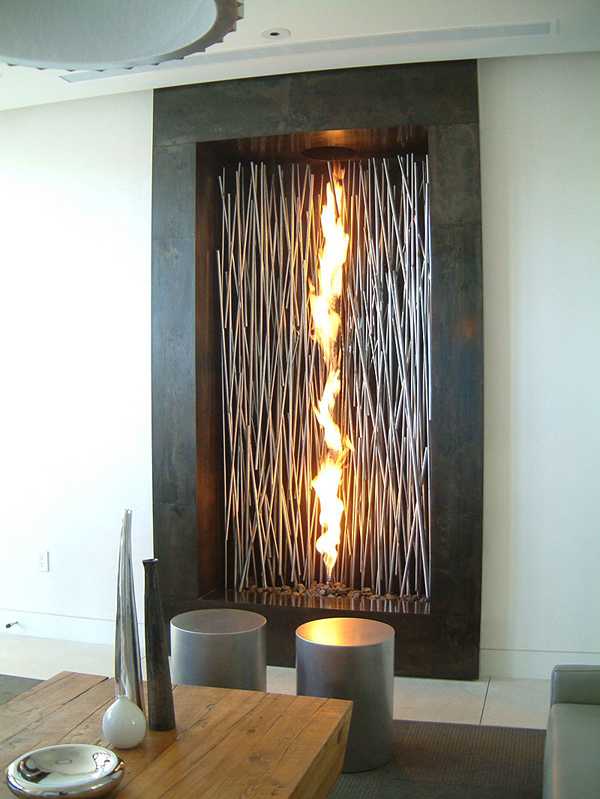 Decorative fireplaces are functional and attractive. They work as heaters and add unique accents to modern rooms emphasizing contemporary interior design.
Gas fireplace designs give off intense warmth just as much as wood burning fireplaces do. Electric fireplaces can warm up a room efficiently also. Both types of modern fireplace designs are clean and stress-free. You can enjoy a pleasant temperature without having to clean up any mess. Gel fireplace designs are for those who want a decorative fireplace which does not heat up a room but definitely makes it comfortable and stylish.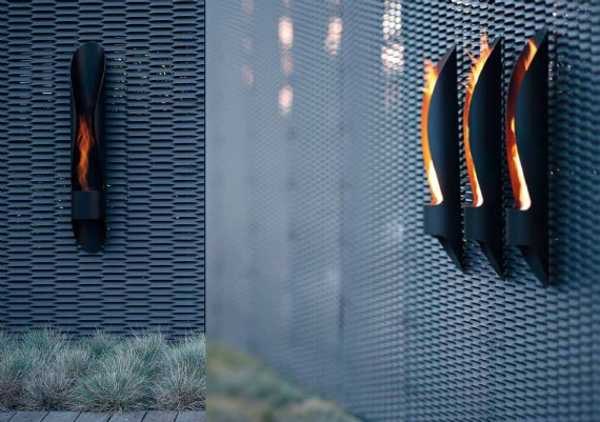 Decorative fireplace designs vary in styles, types, sizes, materials, shapes, energy sources and prices. They all are very attractive and bring creative forms into modern interior design and home decorating. Modern fireplaces are stylish additions that compliment interior design and home decorating and create elegant, romantic and impressive rooms.
10 gorgeous fireplace designs, ideas for modern interior design around a fireplace
25 contemporary fireplace designs for ultimate home comfort
Tube ethanol fireplace design bringing soft curves into modern interiors and outdoor rooms decorating
Contemporary decorative fireplaces are portable, which allows you to change your interior design and experiment with fresh home decorating ideas. You can move your decorative fireplace around the house to diversify your home decorating or fin the best space saving solution for your small apartment decorating.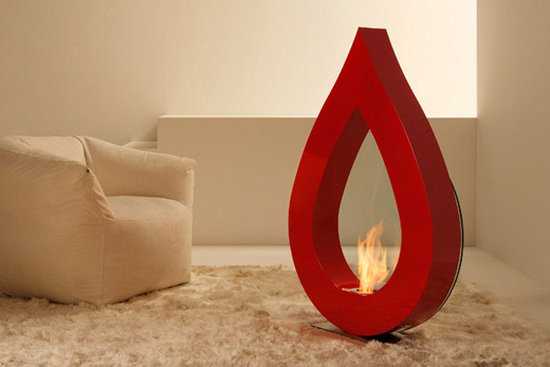 Contemporary decorative fireplaces can be customized and grouped with existing furniture and decor accessories. You can paint your fireplace or design creative arrangements to enhance your modern interior design and decorating ideas.
Contemporary fireplace designs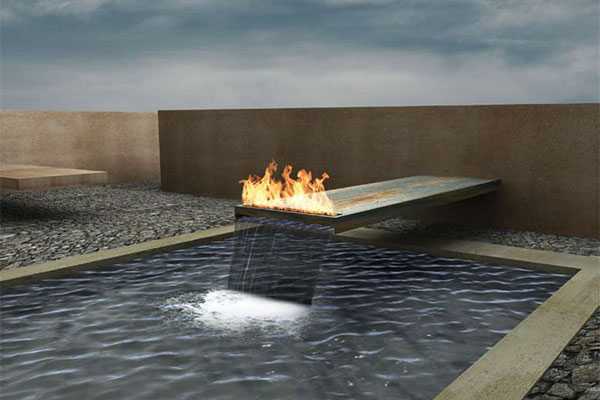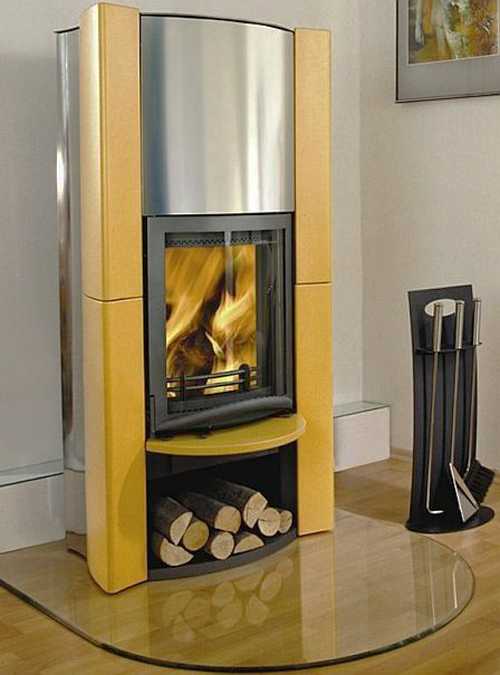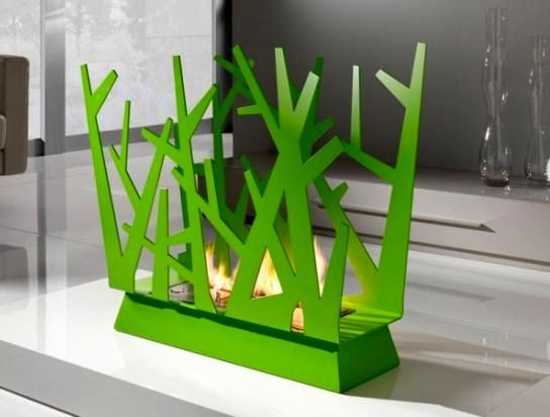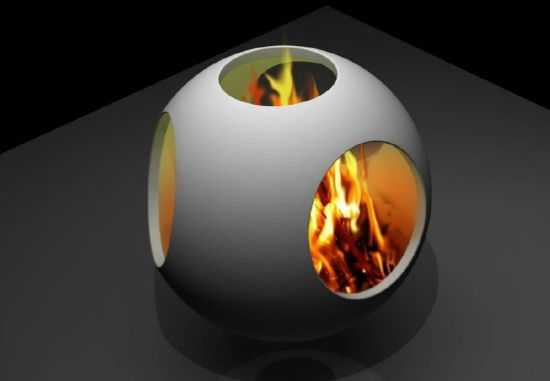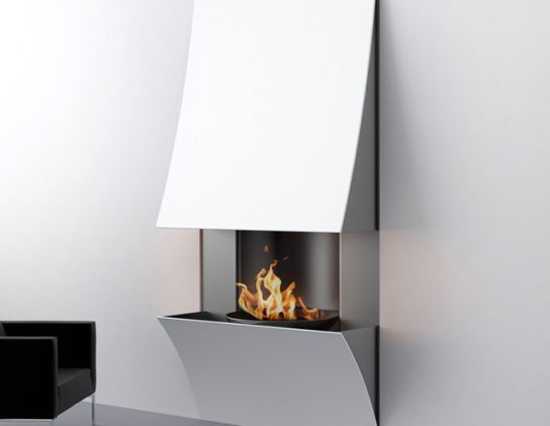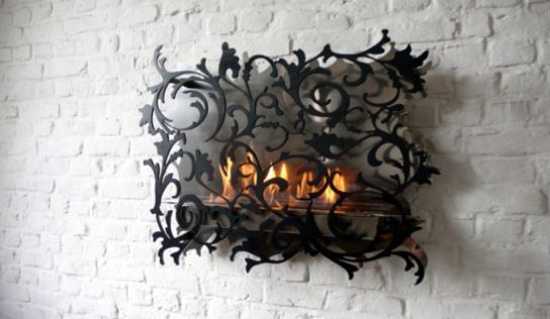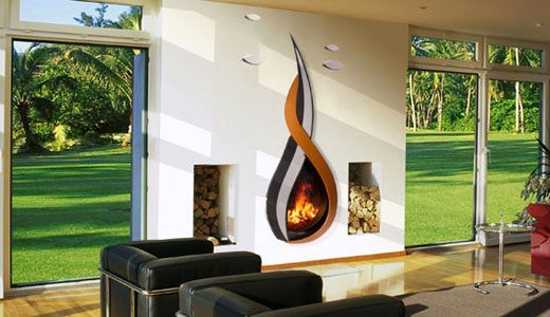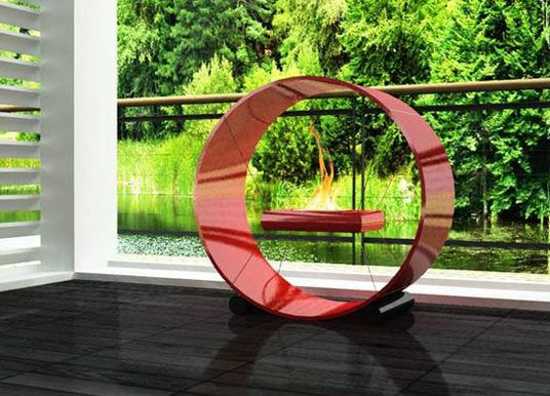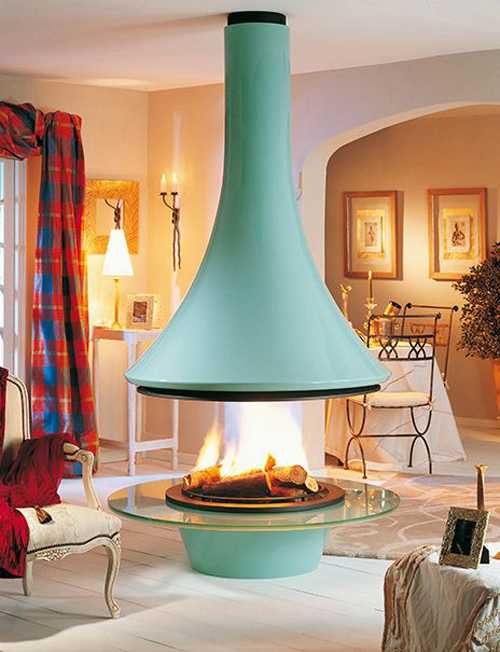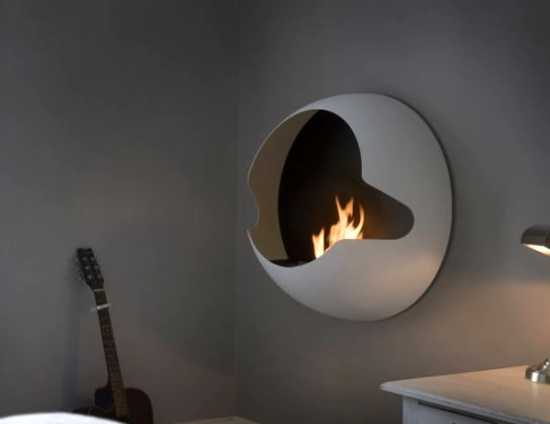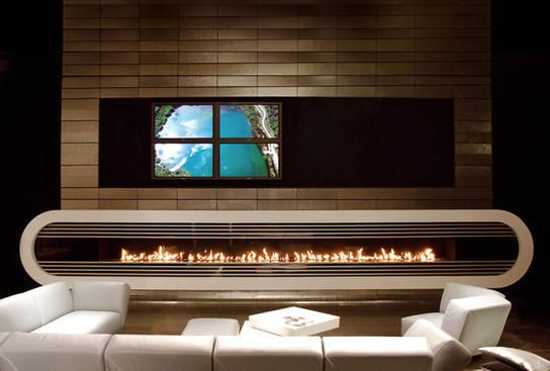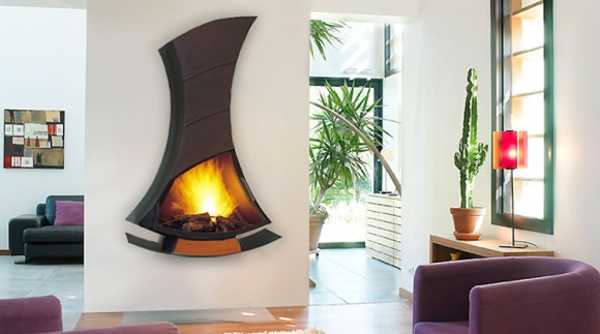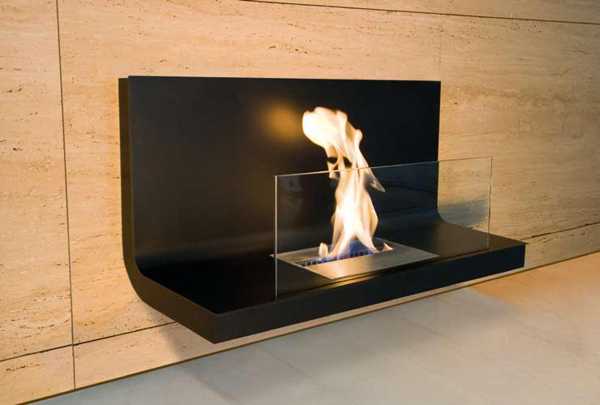 More from interior design

Bright home interiors and amazing views of the ocean make this beach house a dream place. Large windows, light, neutral room...
and enjoy free articles sent to your inbox