Modern Purplish Blue Hue and Home Decorating Ideas

Blue Room

Room Colors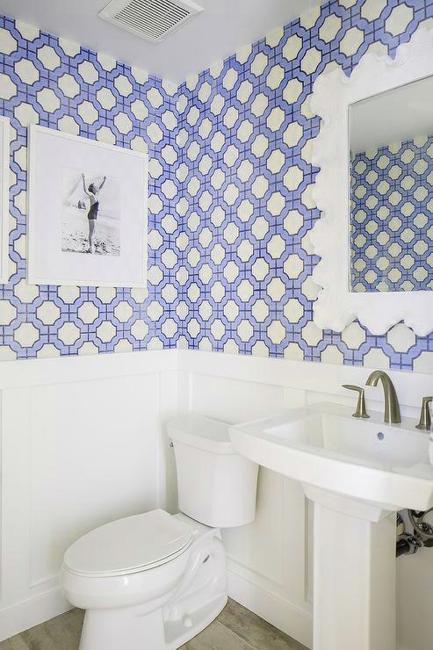 Modern bathroom design in white and purplish-blue colors
bedroom colors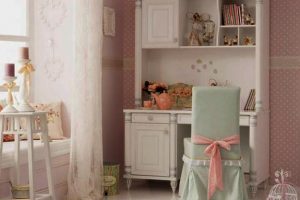 Purplish-blue is the color of the unknown and magic. Home decorating ideas that include purplish-blue blend a sense of unearthly space with melancholy into modern interiors and take home decorating ideas beyond the ordinary. Purplish-blue is associated with Christian religions and exclusive designs. The color meaning brings truth, profound wisdom, and repentance. Here is the Lushome collection of interior decorating ideas for all who appreciate the trendy purplish-blue hue.
Purplish blue is between violet and blue. The modern color creates a hypnotic effect to ease pain and reduce stress.  It is influential and powerful, allowing personalizing home decorating ideas and making a modern interior design feel unique and expressive. Purplish-blue speaks of a close connection with the masculine subconscious, bringing stability and relaxation.
Modern color trends, periwinkle blue
Grayish blue and matching color combinations
Blue and neutral color combinations
Home decorating with purplish-blue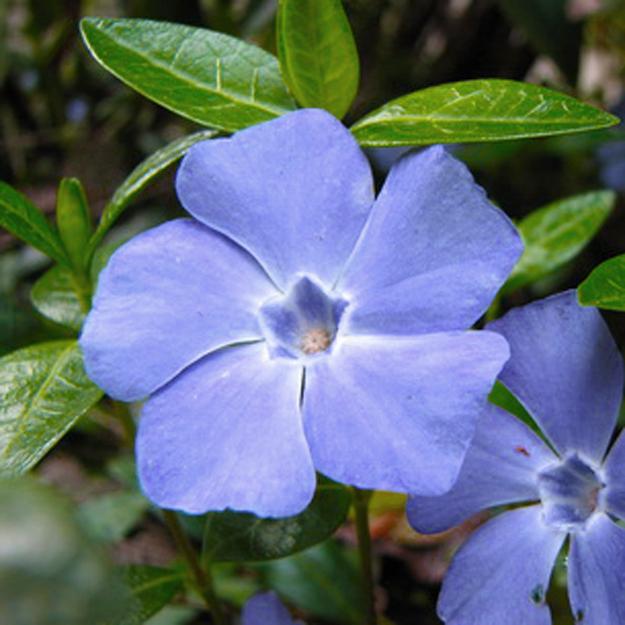 Yellow color shades add a female touch to purplish-blue color combinations. Light gray color tones can lighten home decorating with purplish-blue, bringing a pastel vibe into modern interiors. The purplish-blue hue looks elegant in a relaxation room while slowing your breathing and heart rate with these colors.
Outdoor home decorating ideas, purplish-blue accents
Gorgeous blue and yellow color schemes in modern interior design
Peach-orange and blue color combinations, home decorating ideas
The purplish-blue color is excellent for achieving a mystical feel in modern interiors that blend creative home decorating ideas with comfortable design solutions. Modern interior design in purplish blue is inspiring, peaceful, and nurturing.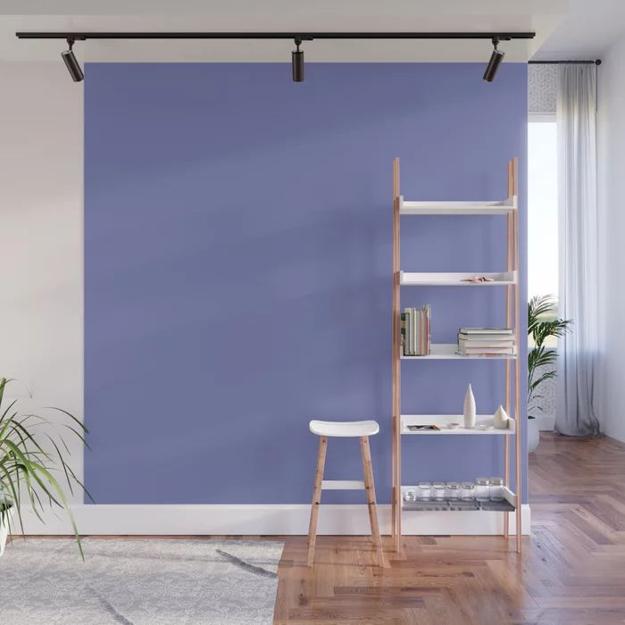 The modern color naturally combines with violet, lavender, and blue tones. The purplish-blue hue represents the opportunity to express yourself in decorating ideas, using dark, rich, and light, pale colors. The expressive, elegant, cosmic color brings different meanings into home decorating, mixing hope with regrets, excitement with ultimate relaxation, and offering the beautiful color design for modern bedrooms and bathrooms.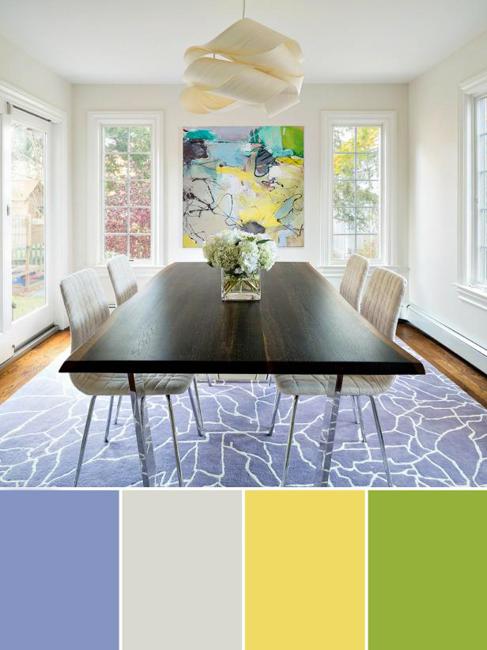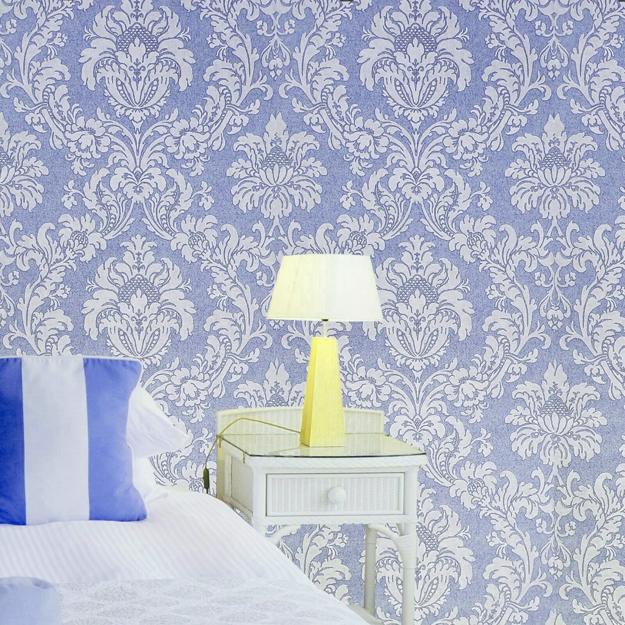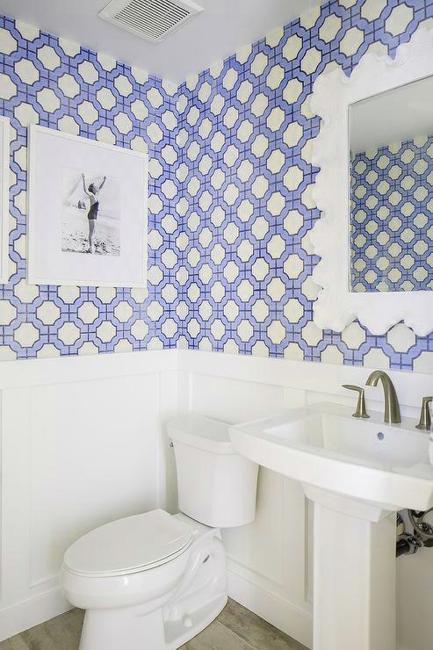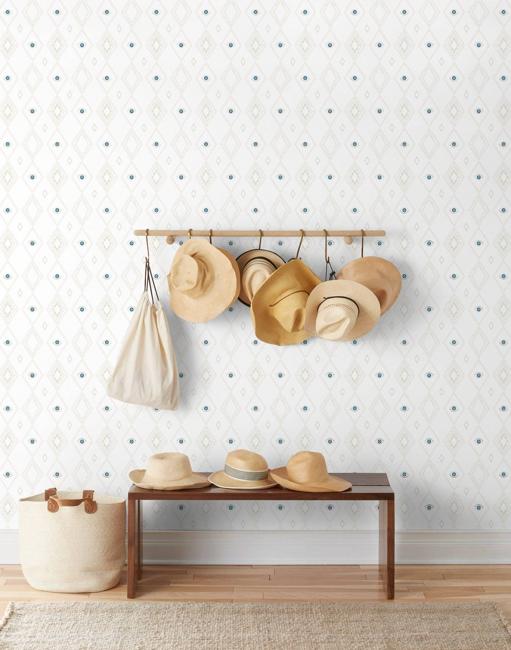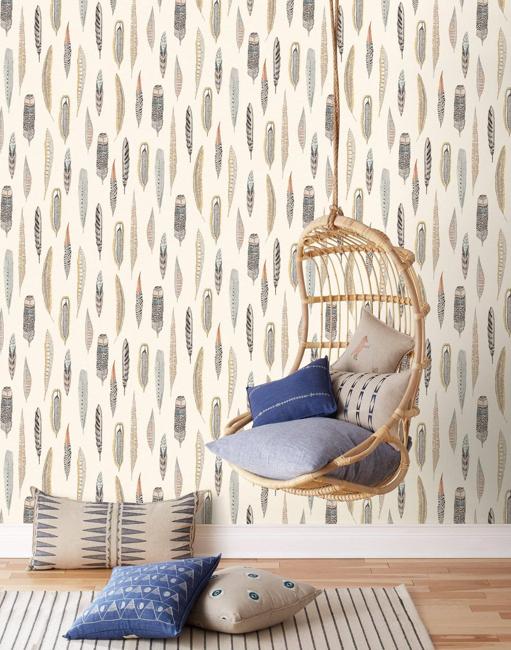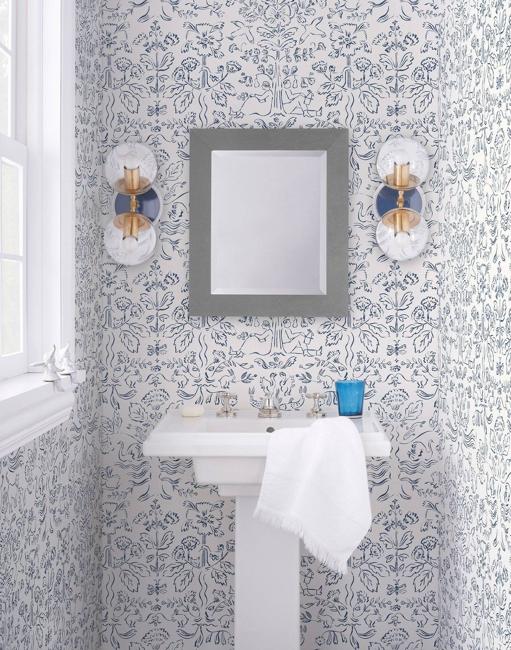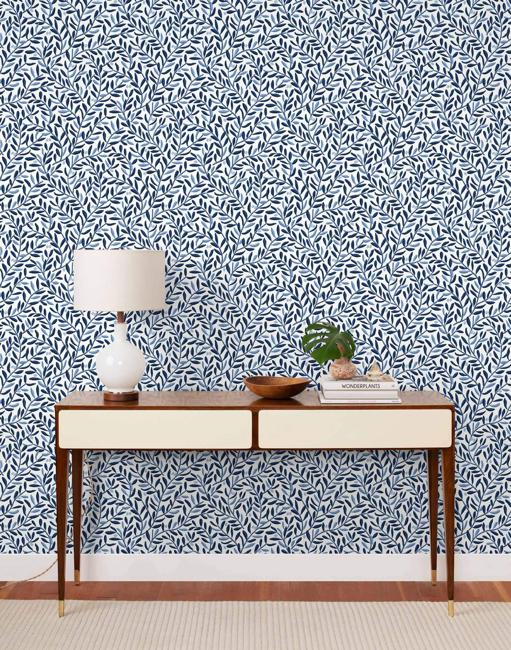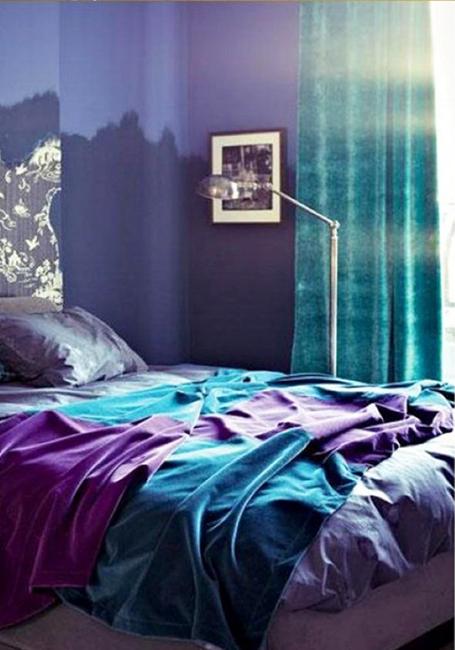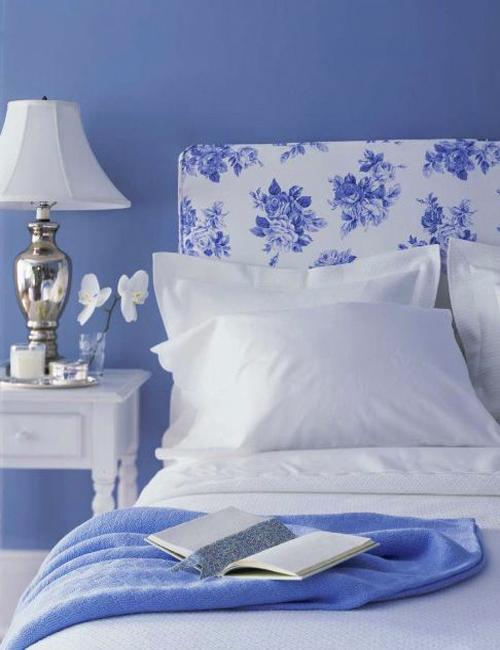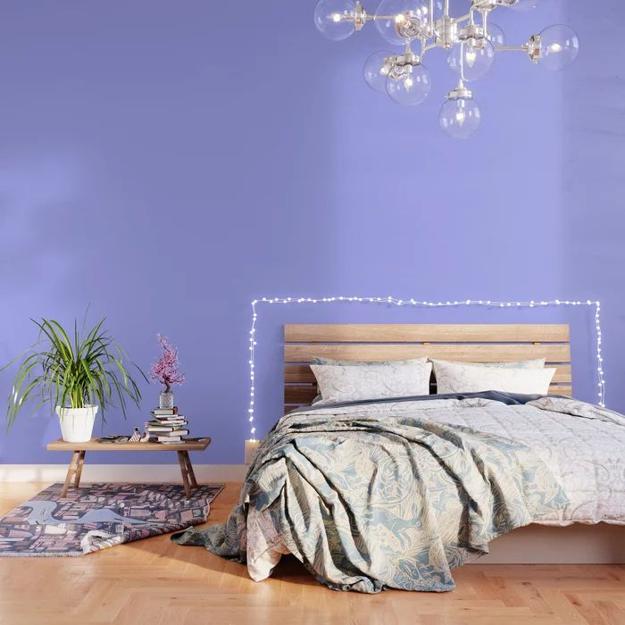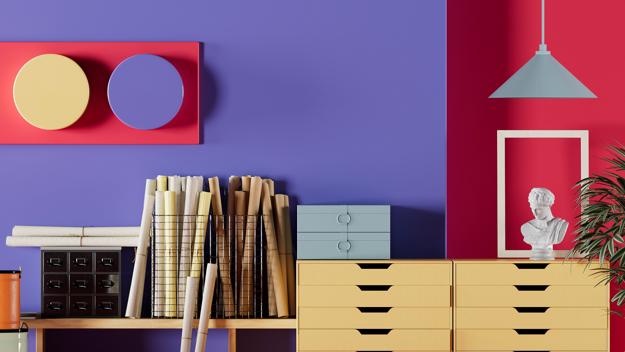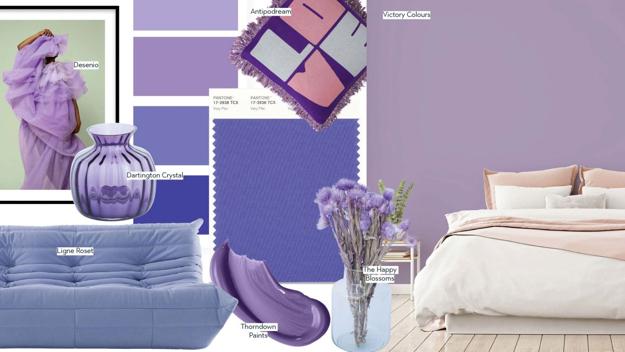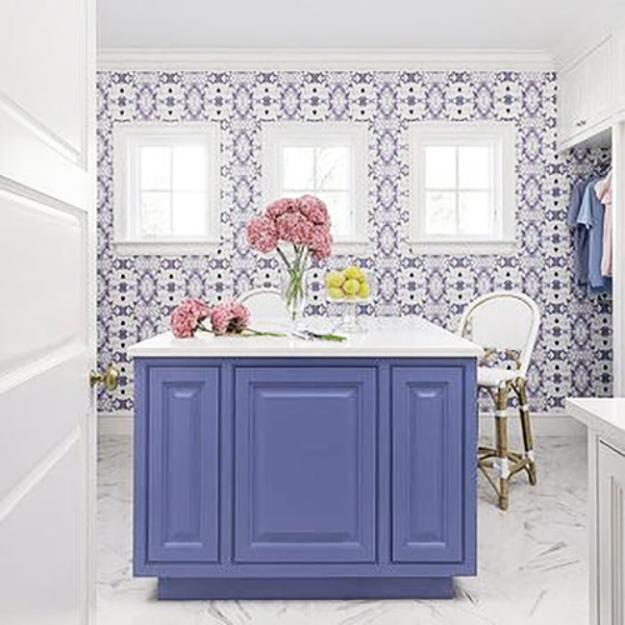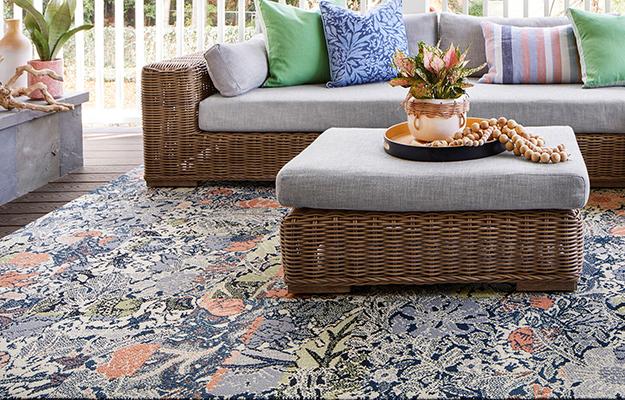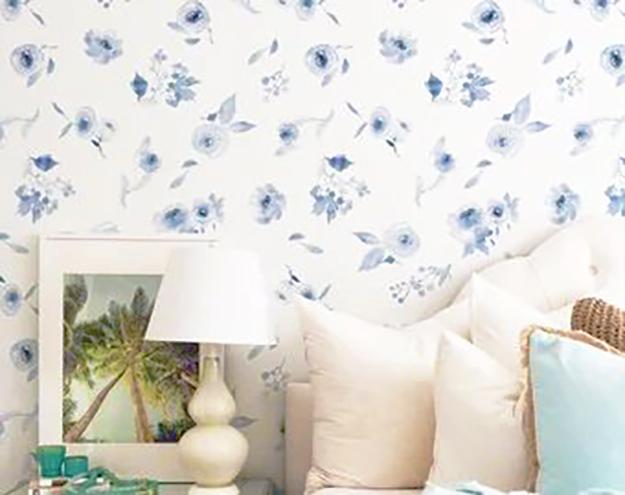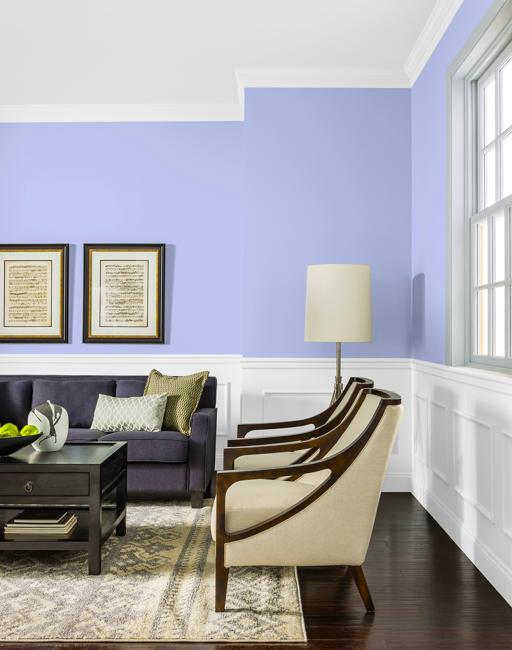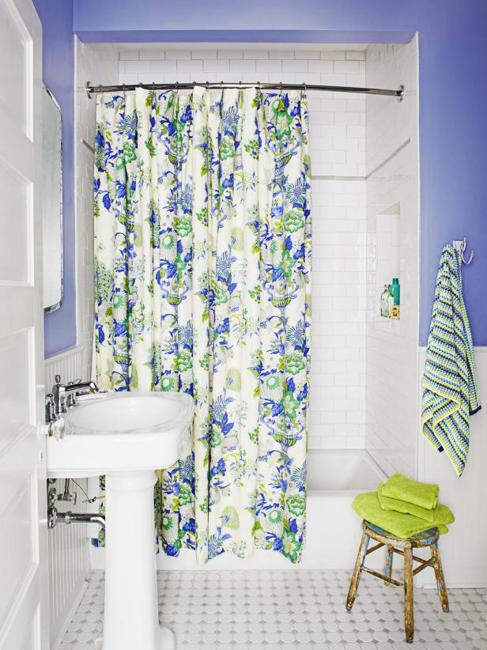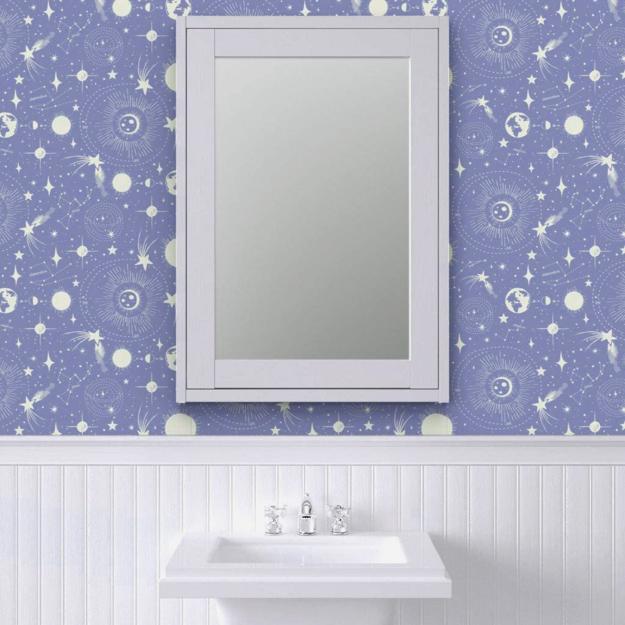 More from interior colors

Bright home interiors and amazing views of the ocean make this beach house a dream place. Large windows, light, neutral room...
and enjoy free articles sent to your inbox