10 Bright Interior Color Schemes, Floral Inspirations and Interior Decorating Ideas

Purple and Pink

Room Colors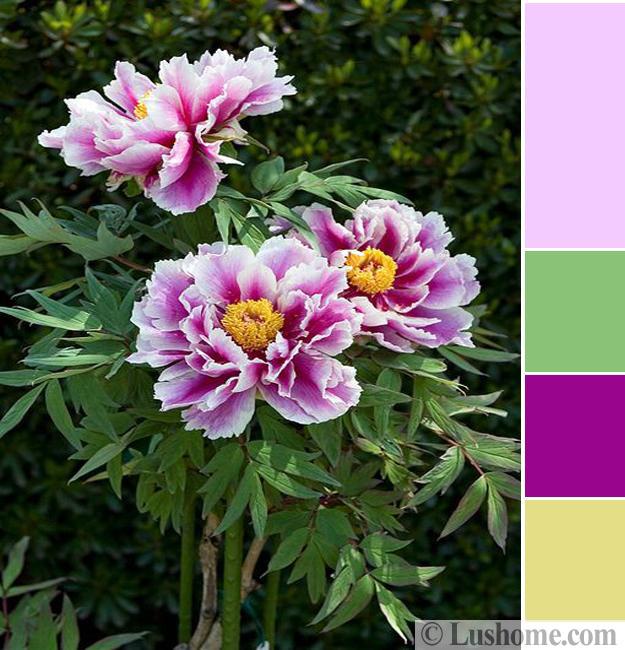 Lavender, green, purple, yellow color scheme, inspired by spectacular peony
MODERN WALLPAPER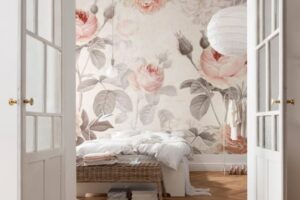 Interior color schemes inspired by beautiful flowers like peony are a great way to refresh your room design and add a romantic vibe to harmonious and bright spaces. Nature amazes and surprises us, bringing beautiful flowers in spring, summer, and fall. Every day the colors change giving inspirations for home decorating. Spring and summer flowers are the most spectacular, unforgettable, colorful part of the warm seasons. Interior design color schemes inspired by beautiful flowers are perfect for creating harmonious and bright rooms.
Fresh flowers convey peace and harmony and increase the positive energy flow. Floral colors provide ideal combinations making matching colors easy and quick. Wall painting and home furnishings in splashing colors can beautifully dress up your rooms.
Bright color schemes for outdoor home decorating
Modern interior color schemes inspired by beautiful flowers
Sunny yellow and white decoration, color schemes inspired by spring flowers
Bright interior colors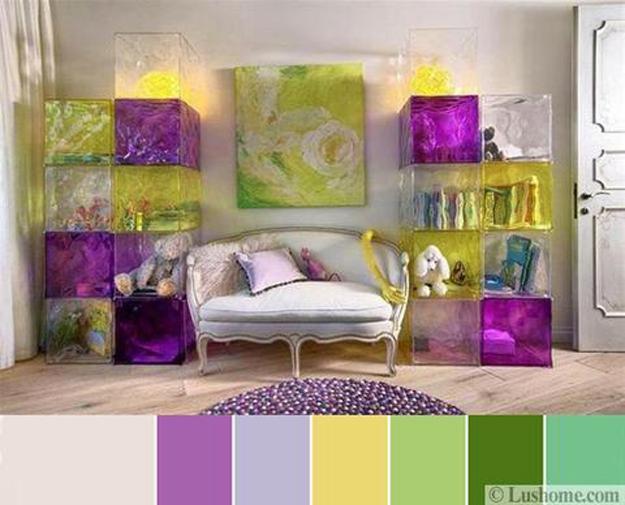 Look at this gorgeous peony. Surely you want to see these romantic and bright hues in your home. Perfect for spring and summer decorating the interior color schemes inspired by peony will work in cold season also. These color schemes bring freshness and liveliness into your rooms, reminding of beautiful natural masterpieces.
Floral color schemes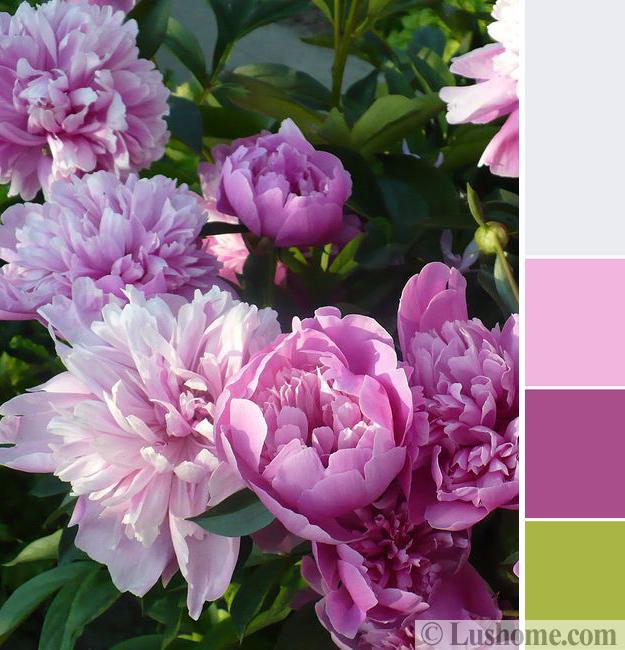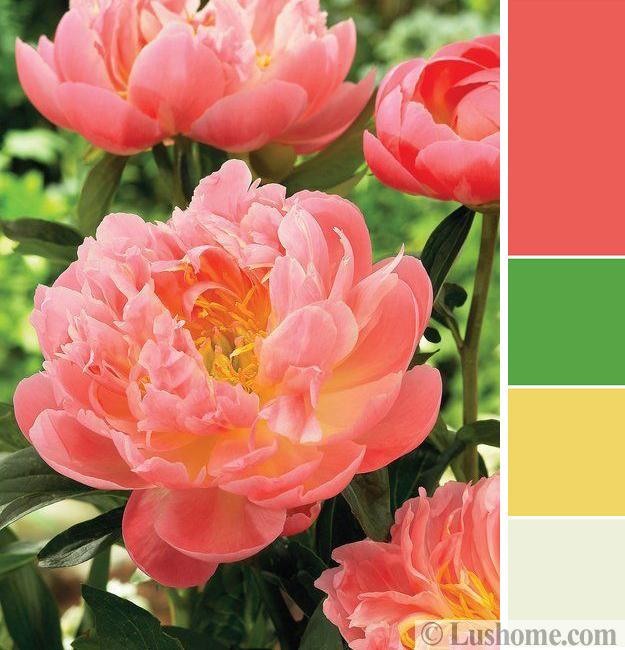 Whether you want to paint your walls, create an accents wall, use wallpaper, or play with decor accessories, the charming and elegant interior color schemes will help you skillfully decorate your living spaces. Peony inspired interior colors will welcome you and your guests, showing the brightness of beautiful flowers and improving your mood.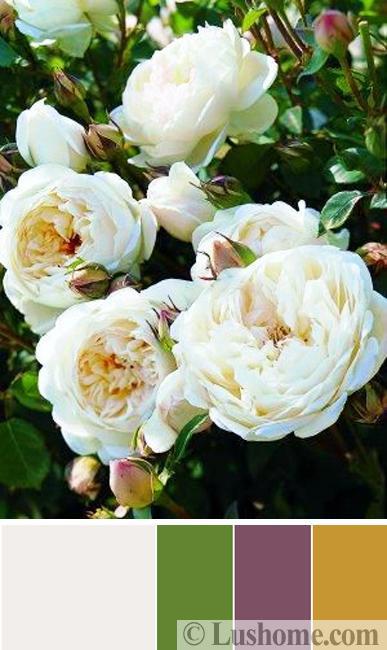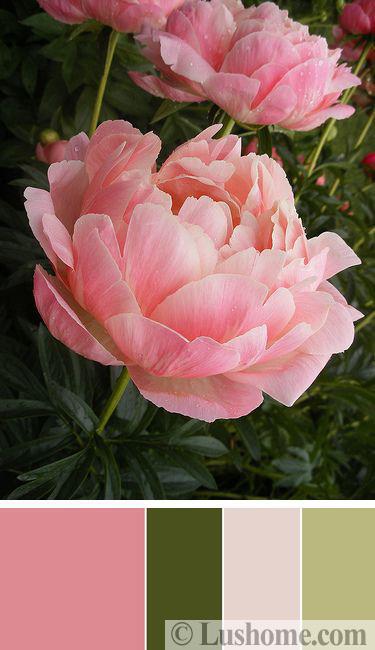 Subtle pastel tones, pink color shades, pale yellow, and green colors create fabulous interior color schemes suitable for any home interiors. Peony-inspired color combinations are easy to use. Add natural green, yellow, pink, or purple colors to the main pink shade, and your interior decorating will look bright and balanced. Also, use neutral beige, brown, purplish gray color tones, and brighten up your interior color schemes with whites.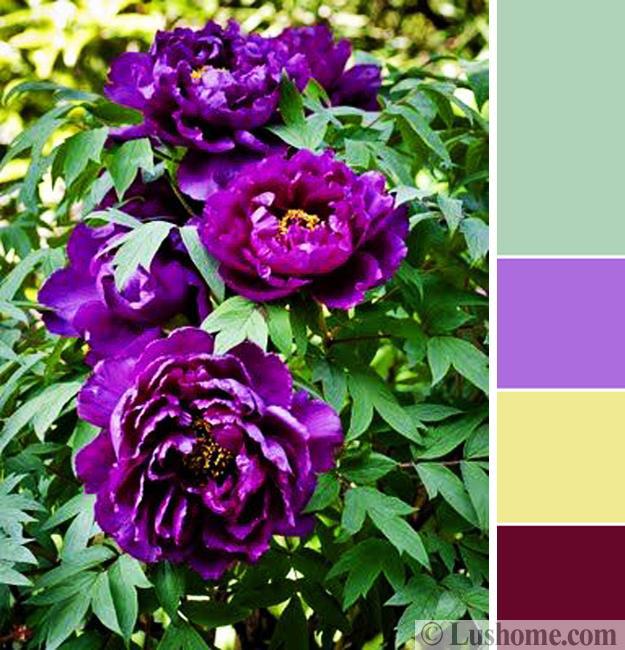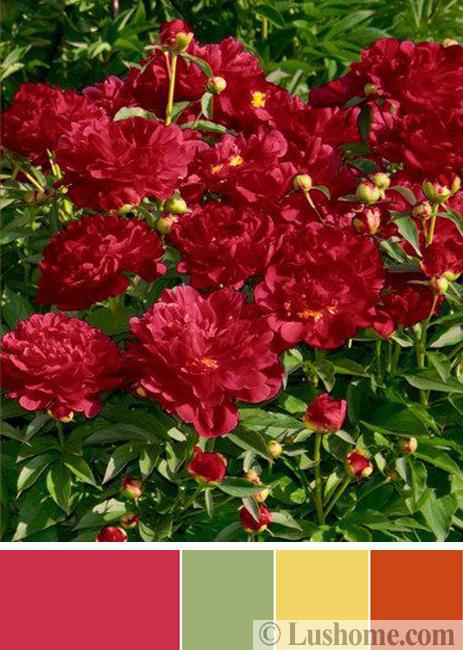 Creating beauty and the ambiance of a welcoming home is very important. Even your furnishings can communicate your love for beautiful flowers through decor accessories and painting ideas. Check out the bright color schemes below, and unleash your imagination to give a boost to your interior design with the romantic and modern colors.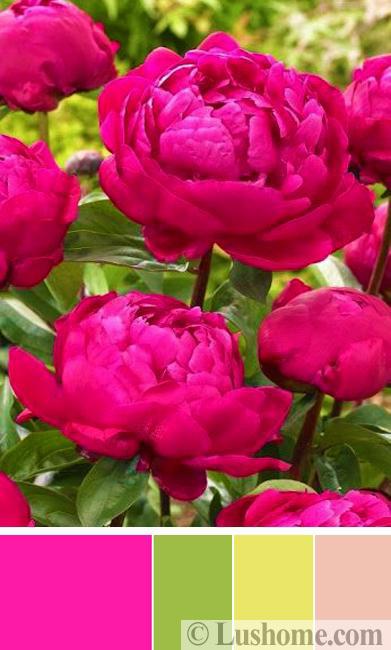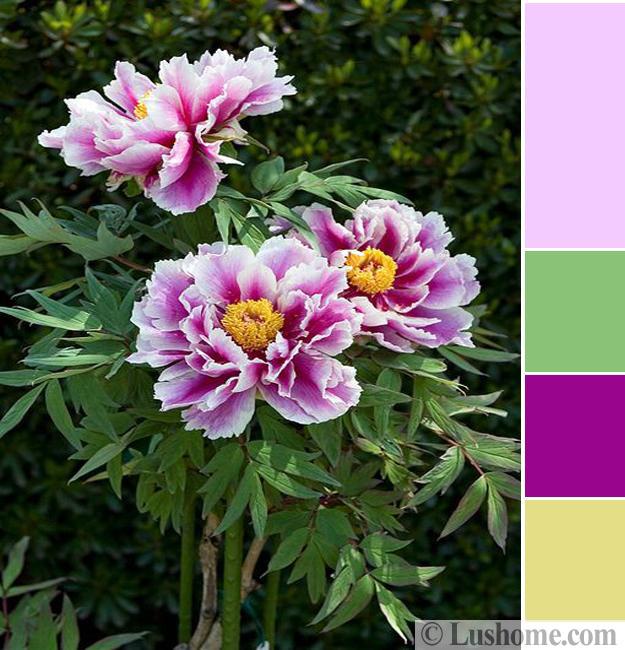 Beautiful flowers like peony provide fantastic color inspirations. The natural color schemes can lift our mood and bring out any theme. You can combine your favorite greens, soft yellows, golden or neutral color tones with pinks and purples to explore the endless opportunities of creating modern interior color schemes inspired by spring and summer flowers.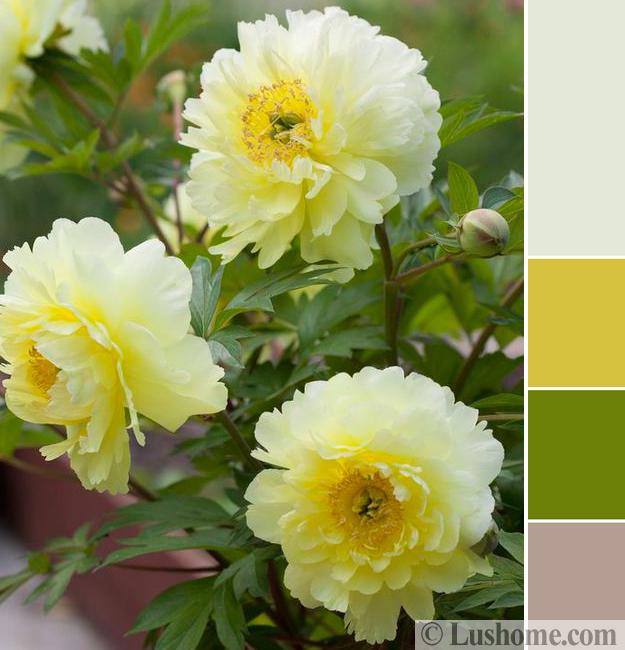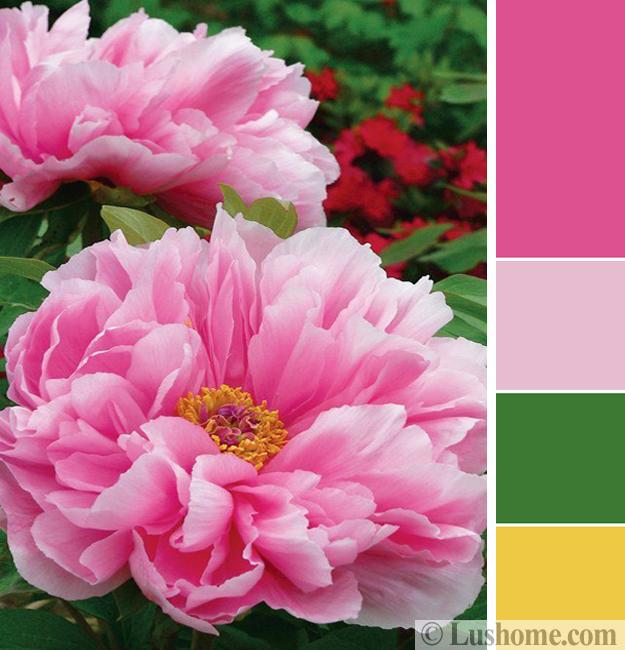 Interior decorating ideas
If you like to surround yourself by colors, choose these bright interior color schemes and decorate your home to show your love for flowers. A balanced blend of both, soft pastels and vibrant pink or purple hues can do wonders to your abode.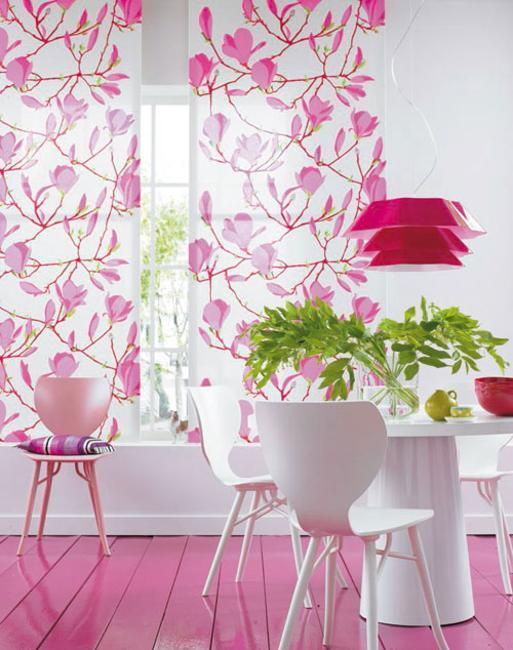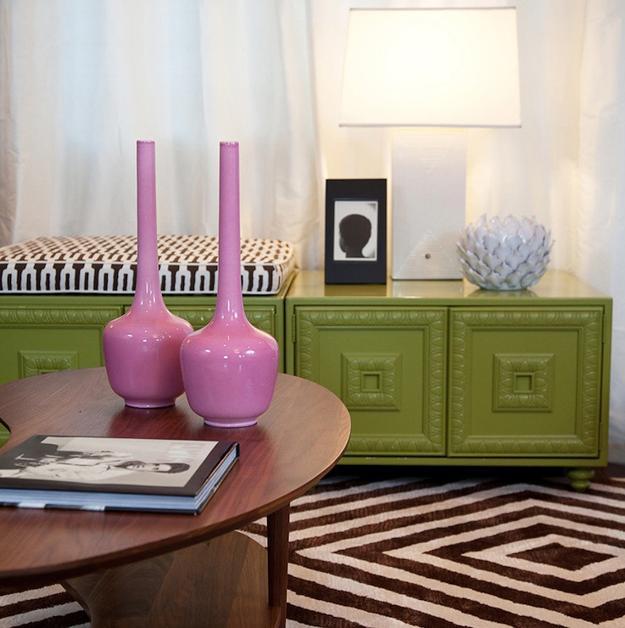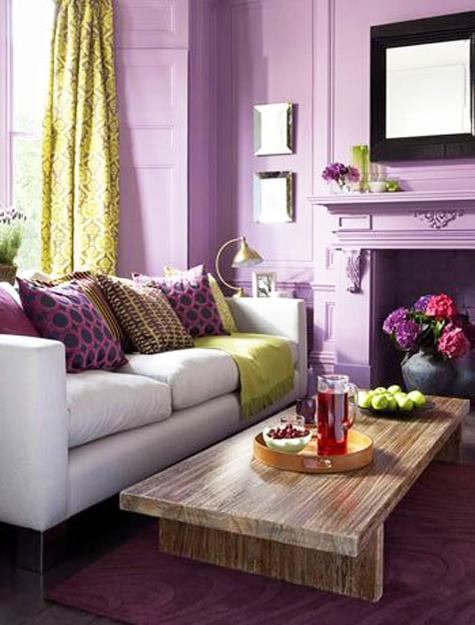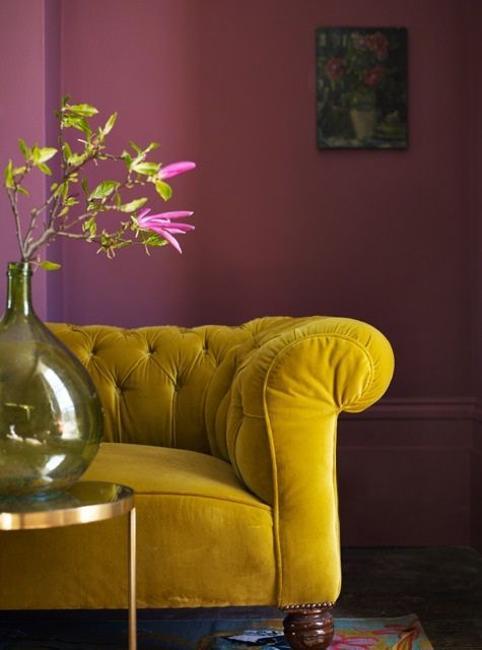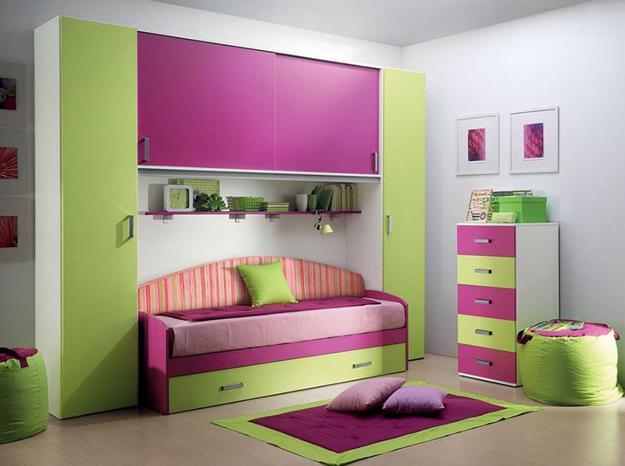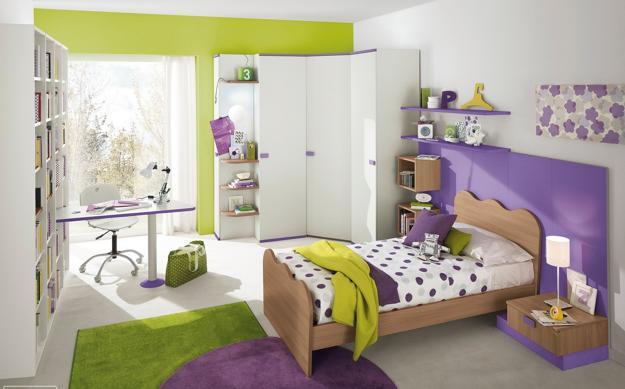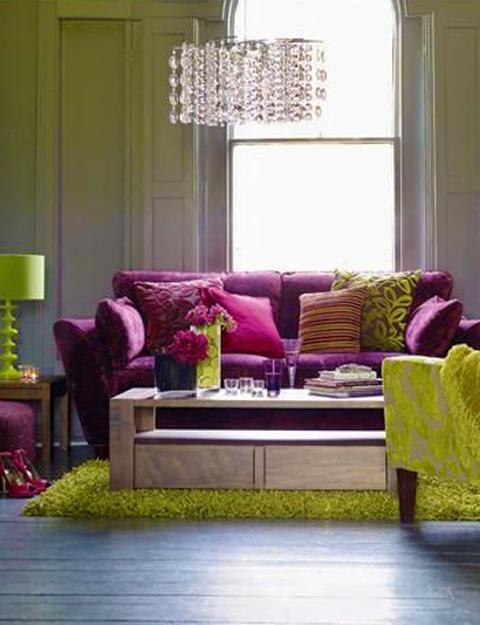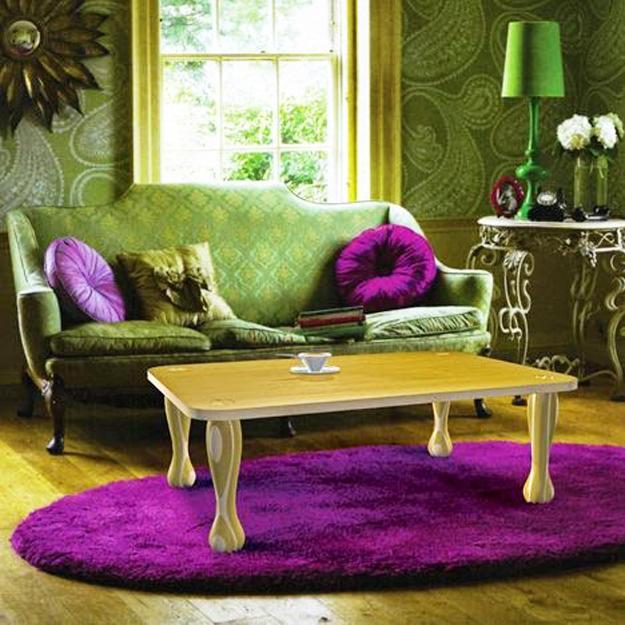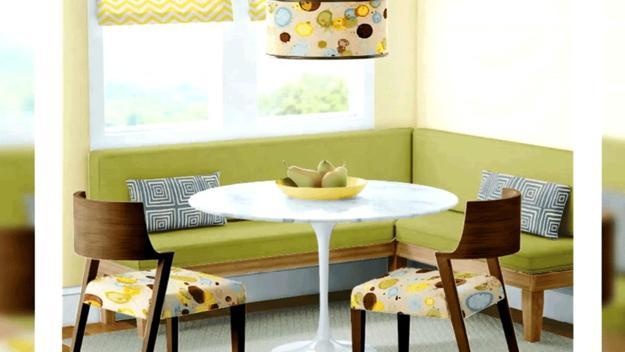 More from room decorating

Throw pillows in various colors, designs, and patterns are one of the easiest ways to refresh your room design and inject...
and enjoy free articles sent to your inbox