25 Wine Storage Ideas Adding Extravagant Luxury to Modern Interior Design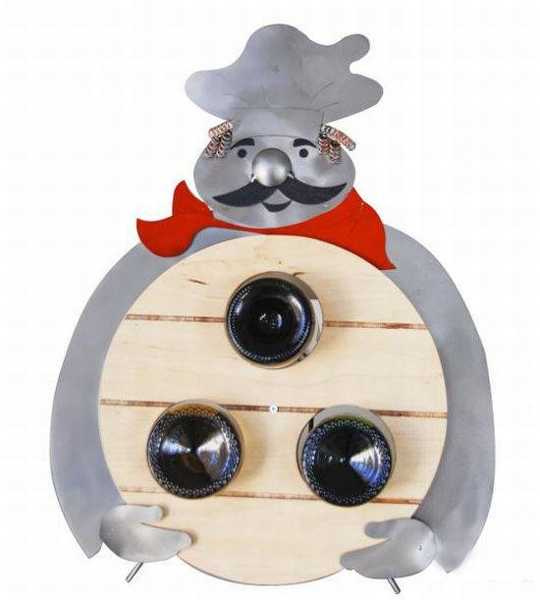 shelving ideas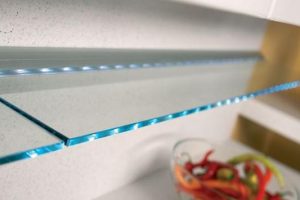 25 unique wine bottle storage ideas show how to create luxurious homes with attractive and comfortable wine storage and add extravagant designs that spice up modern interiors. It does not matter whether you have a large space for a wine cellar or just want to design a small special area for stylishly displaying your wine collection, these storage ideas are great inspirations.
Luxurious wine storage ideas that enrich modern interiors with style and comfort reflect your true love for wine. Get inspired by professionally designed modern home interiors and add a unique wine cellar, attractive wine cabinets or a convenient wine storage system to your interior design that will create a special atmosphere when you enjoy drinking or cooking with wine.
A table for tasting wines is an excellent addition to storage furniture if you have a large space. A wine cellar with a table or wine barrels used as a table for tasting speak luxury, creating comfortable and exclusive modern interior design. A contemporary glass wall is another wonderful, very decorative and modern interior design idea. A glass wall from floor to ceiling visually increases small rooms and create a gorgeous focal point for interior design and decorating, allowing to see your collection of wines at any angle.
Modern home bar designs, functional and stylish bar shelf ideas
Mini home bar design ideas, space saving home bar designs
Unusual and luxurious wine storage ideas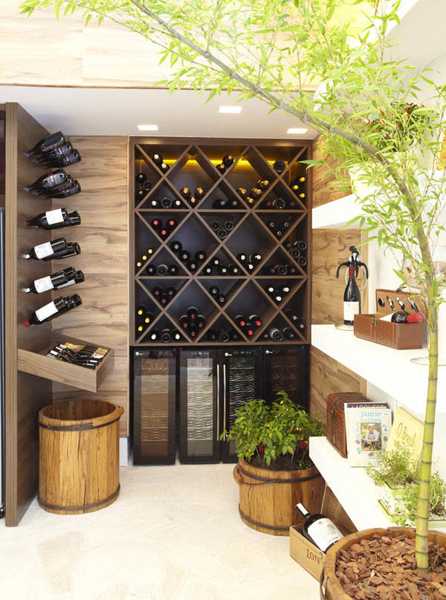 Wine cabinets add warmth and solid design to bottle storage ideas. Wood or metal and glass wine cabinets look gorgeous, offering attractive and comfortable wine storage solutions. Wine coolers and storage systems in your dining room add fun to dining experience.
Built-in wine bottle storage systems, racks and shelves are interesting space saving storage ideas that attractively blend with modern interior design, bringing functionality and convenience into kitchens, dining rooms and hallways. Unusual built-in wine bottle storage systems customize modern interior design, creating stunning wall displays that immediately attract attention.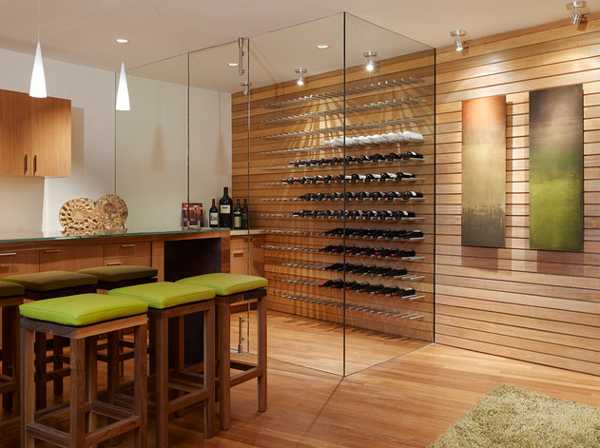 Wall storage systems that maximize the space under staircases and in corners add functionality to modern interior design, creating a pleasant illusion of comfortable and and cozy homes. These space saving wall storage ideas help to disclose your wine bottle collection and proudly display it on the wall without sacrificing any valuable living space.
Smart wine bottle stoppers, contemporary small kitchen accessories
Modular furniture design and modern wall storage ideas disclosing wine bottle collections
Kitchen island with shelves and wine storage system is another creative idea for modern kitchen design. Kitchen island creates a convenient space for wine bottle storage, especially if you like to use wine for cooking. Kitchen islands with wine coolers are one of modern interior design trends in kitchens.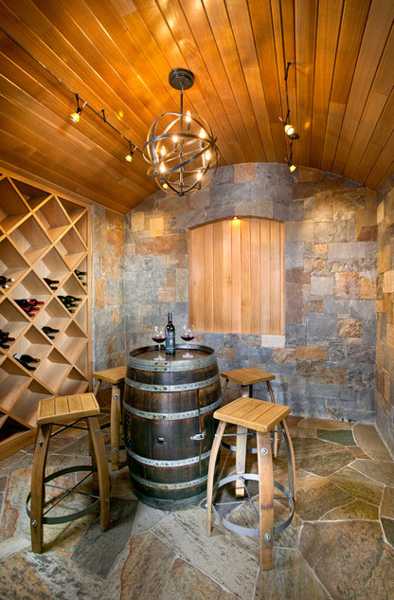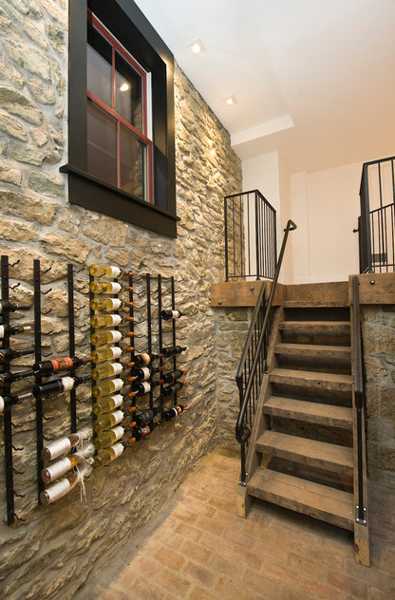 Sliding drawers and wood boxes for wine bottles offer contemporary wine bottle storage ideas that allow to display your growing collection and use some space for storing accessories. Gorgeous, easy to use, contemporary storage boxes and sliding shelves with wine racks are elegant storage solutions for decorating your empty walls and complimenting modern interior design.
Unique bar furniture design idea, Manhattan stools by Itamar Harari
Designer home bar sets, modern furniture for stylish basements
Wine storage systems look wonderful not only in dining room and kitchen. Home library can be a place for storing and displaying your wine collection. Few shelves in the library or home office with wine bottles look extravagant and unusual, but create a wonderful blend of a favorite wine with an interesting book.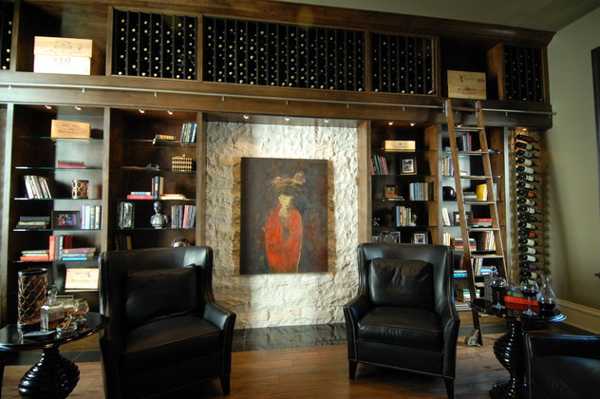 More from storage organization

Here are great ideas for kids toys storage and wall decoration with small cars that everyone would love. DIY organizers, like...
and enjoy free articles sent to your inbox