Modular Furniture Design and Modern Wall Storage Ideas Disclosing Wine Bottle Collections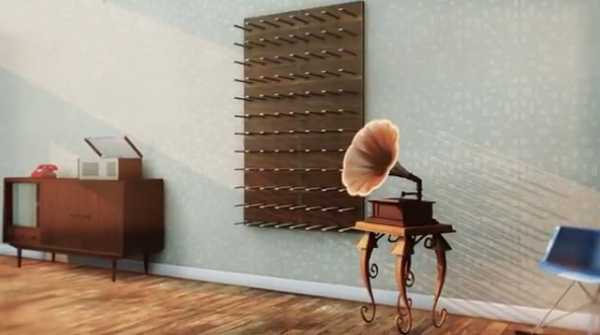 home bar designs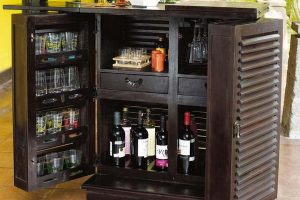 Modern wall storage ideas from STACT are elegantly designed to please any demanding customer. Functional and stylish wall storage units for wine bottles allow design and redesign wall decor, creating gorgeous centerpieces that add flair to modern interior design.
Modern wall storage design from STACT offers attractive and functional modern furniture for disclosing and beautifully displaying your small or large wine bottle collection. Wine lovers will appreciate this modular wall storage design that stylishly solves awkward wine bottle stacking problems.
The STACT Modular Wine Wall is a wonderful Canadian design, allowing to add a collection of wine bottles to your wall without sacrificing either look or style. Often traditional wine racks create a conflict with home furnishings, but this gorgeous modern wall storage design from STACK enriches room design with simple and versatile form and material.
Smart wine bottle stoppers, contemporary small kitchen accessories
Classy bar furniture design, luxury wooden home bar designs
Modular furniture design and modern wall storage ideas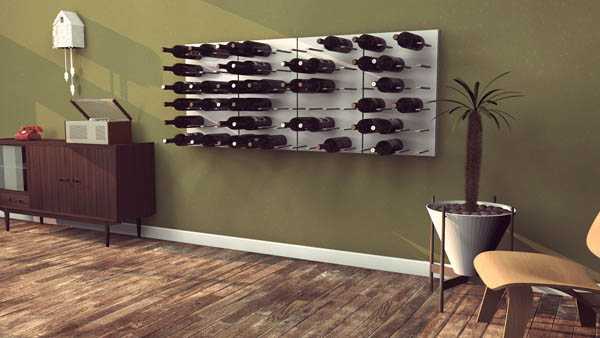 Place as many wine bottles as you like next to each other to design and redesign the way your wine bottle collection look.  The modern wall storage solution allows to create the look and size according to your needs.
The contemporary wine wall storage system is a stylish, convenient and affordable alternative to traditional wine racks that feature designs which are difficult to integrate into contemporary interior design.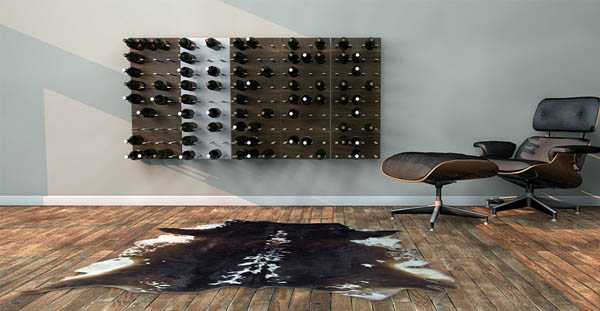 Recycling used wine bottle corks for hot pot coasters, green ideas and crafts
Plastic and glass recycling for fences buit of empty bottles, 20 green design ideas
Innovative wall storage ideas from STACT offer a wide range of colors, convenient modularity, fantastic appearance and high quality, encouraging you to creatively customize wall storage system, disclose your wine bottle collection and proudly display it on your wall.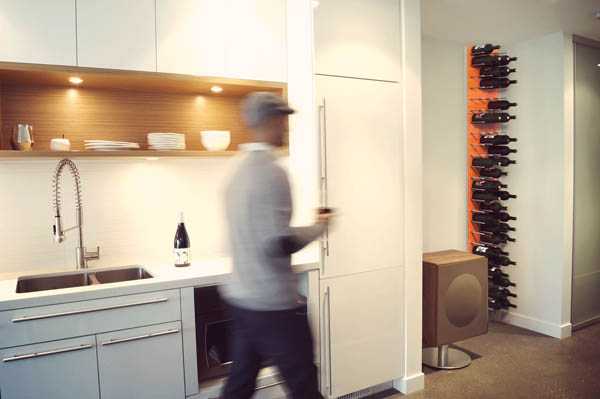 Here are great ideas for kids toys storage and wall decoration with small cars that everyone would love. DIY organizers, like...
and enjoy free articles sent to your inbox