Negative Edge Swimming Pools Offering Impressive Designs and Spectacular Views

Decorating Ideas

Outdoor Living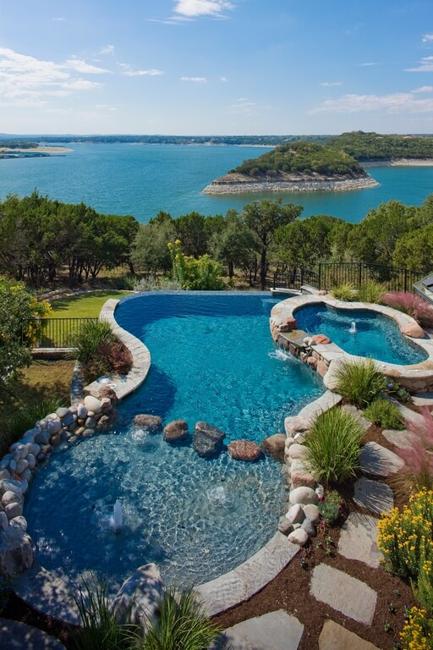 Free-shape pool with negative edge, shallow ends, fountain, rock landscaping ideas
water features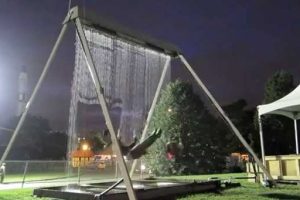 Negative edge pools look fantastic. The contemporary outdoor pools with no visible walls create no edge effect as the water spills over a ledge down into a catch basin. Infinity swimming pools look dramatic offering the splendid beauty of the modern designs enhanced by breathtaking views of natural surroundings. The advanced design ideas create eye-catching water features that boundlessly blend into the gorgeous views of the landscapes.
Infinity pools are captivating and enjoyable. Their stunning appearance and fascinating design ideas that allow customize and personalize the sloping sites are the reasons for their popularity. Negative edge pools are a stylish and luxurious way to turn yards into exclusive, impressive, and modern spaces. Adding attractive materials to the exotic designs just increase the effect.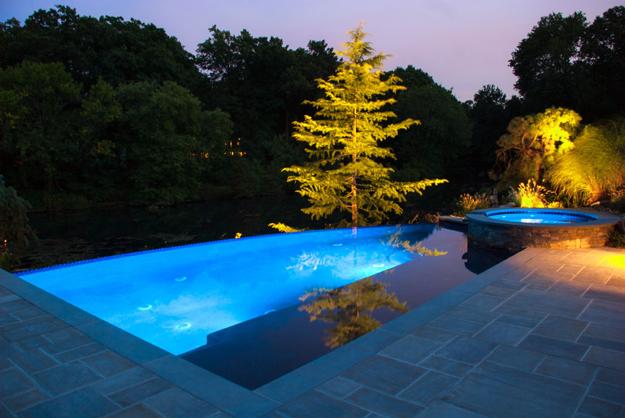 Modern swimming pools stretching outdoor living spaces to infinity
20 infinity pool design ideas blending creative functionality and stunning beauty
Contemporary swimming pool designs, gorgeous surroundings
Invisible edge pool design ideas merging water ponds with natural landscapes
Negative edge swimming pools are ideal solutions for sites on the hills. There is no limit for creating spectacular outdoor living spaces on any properties. With panoramic views and customized, no edge designs the infinity swimming pools become stunning realizations of our wild dreams. The contemporary design ideas celebrate creative minds and the splendid beauty of nature.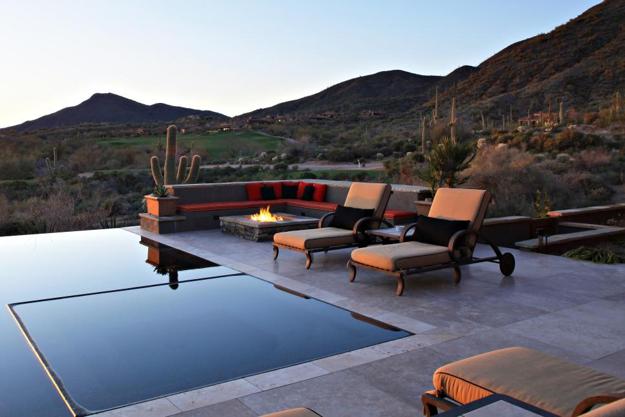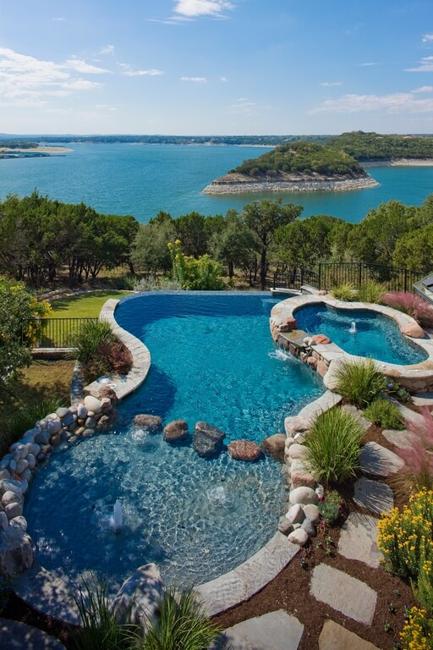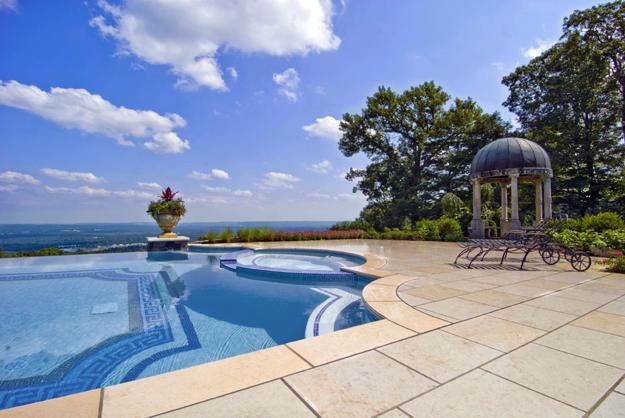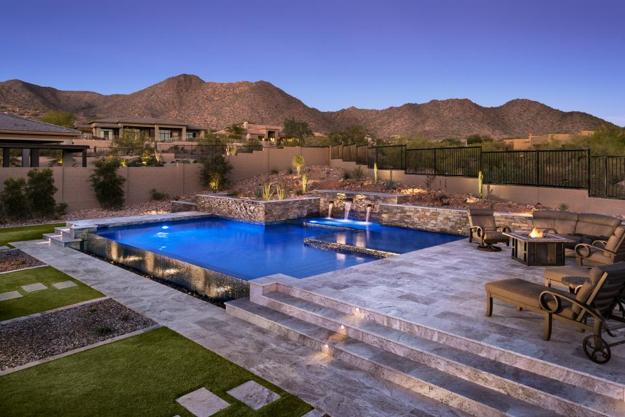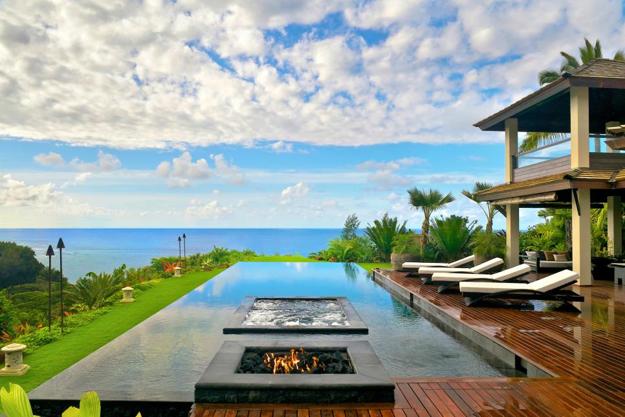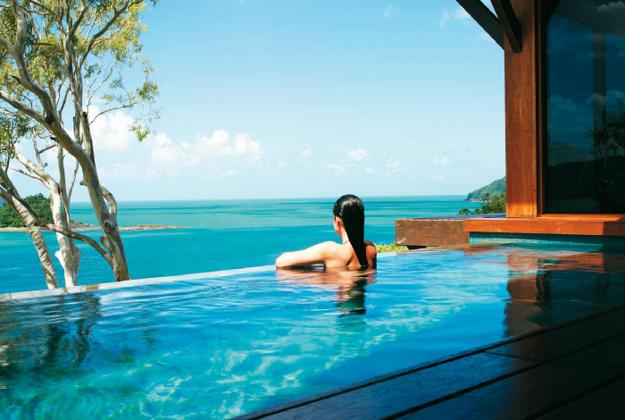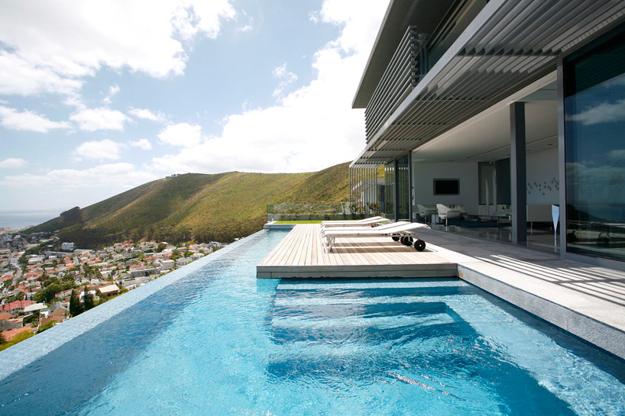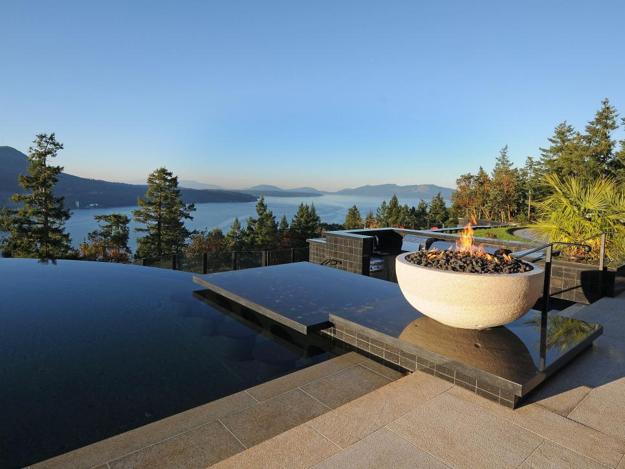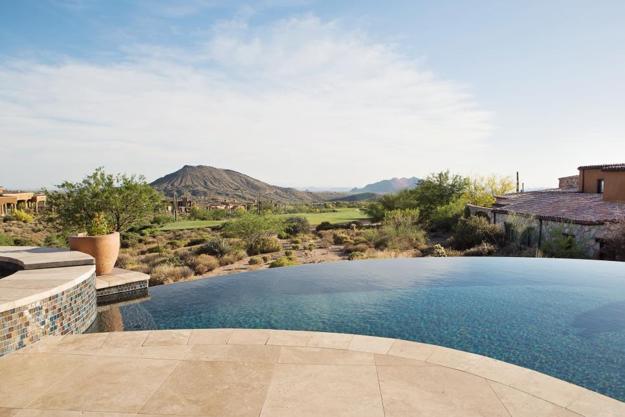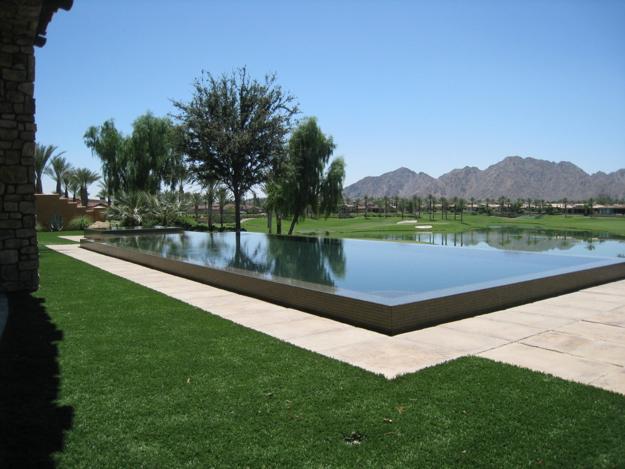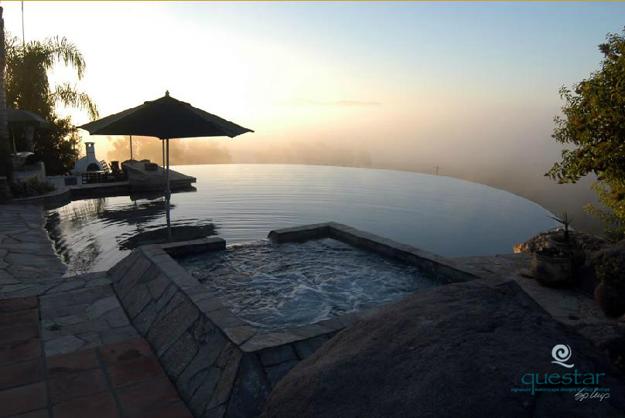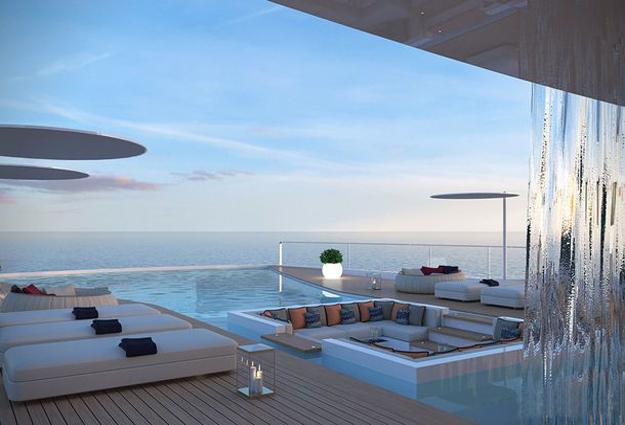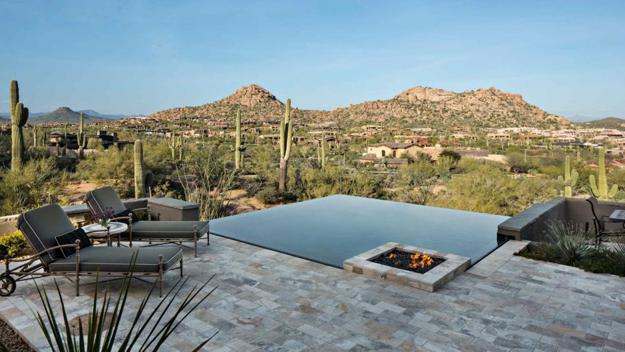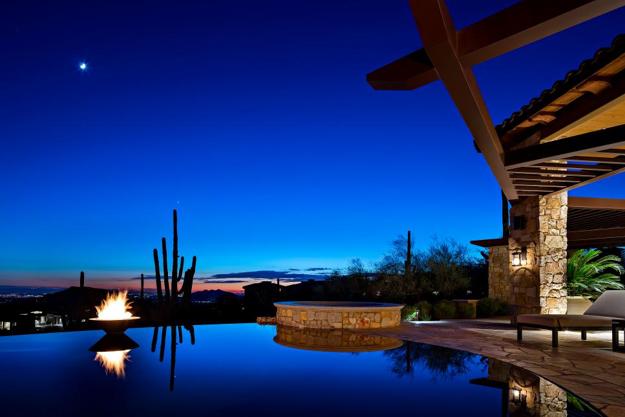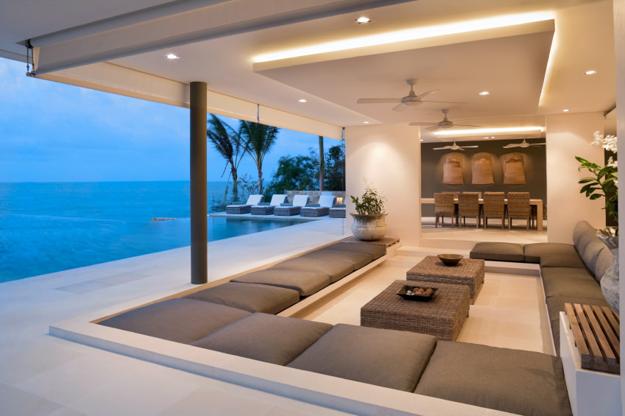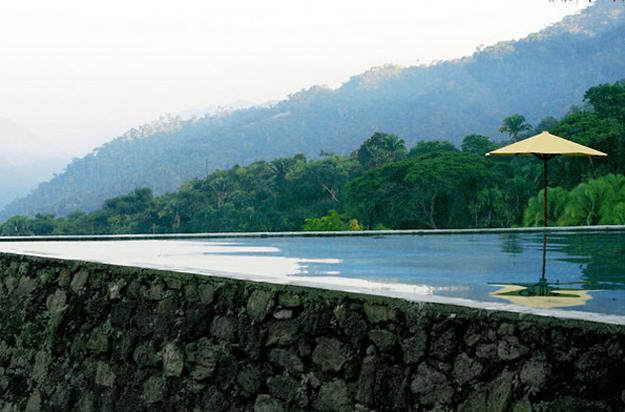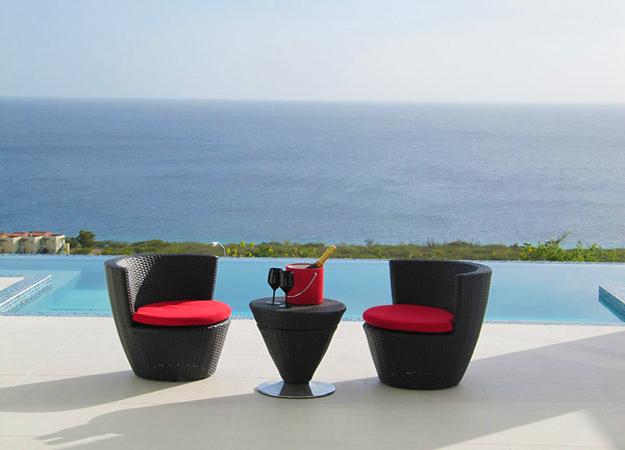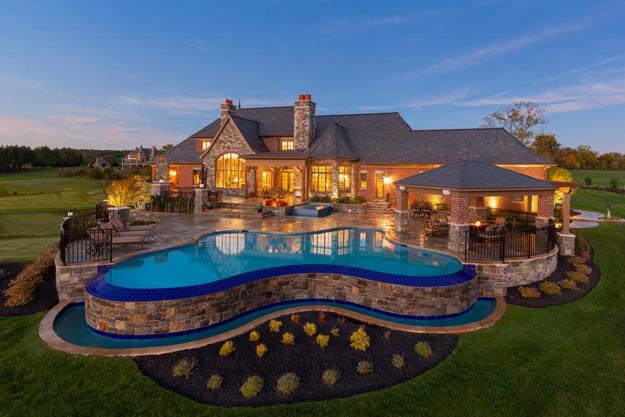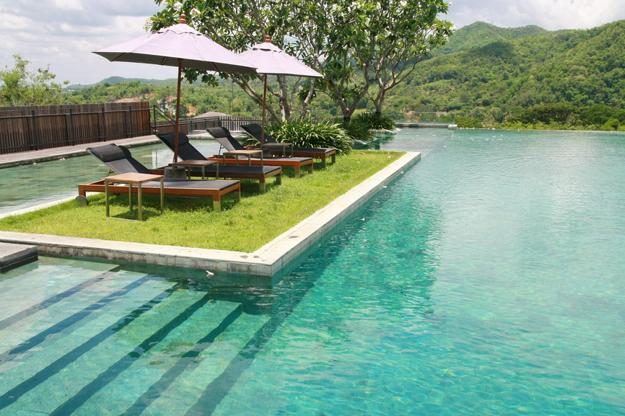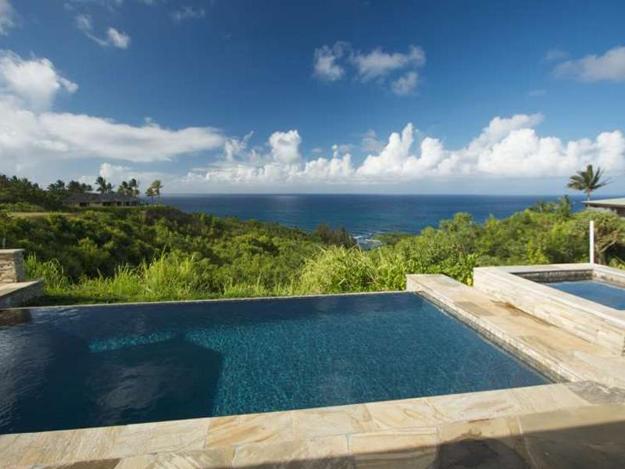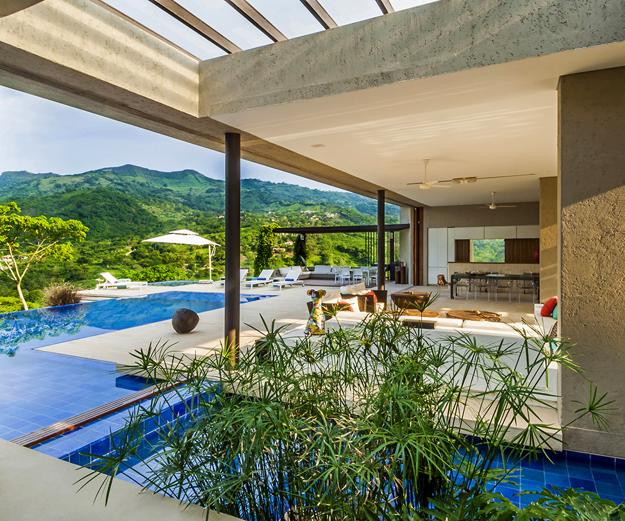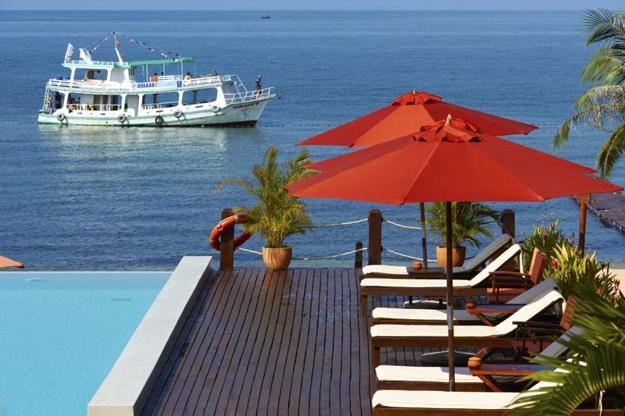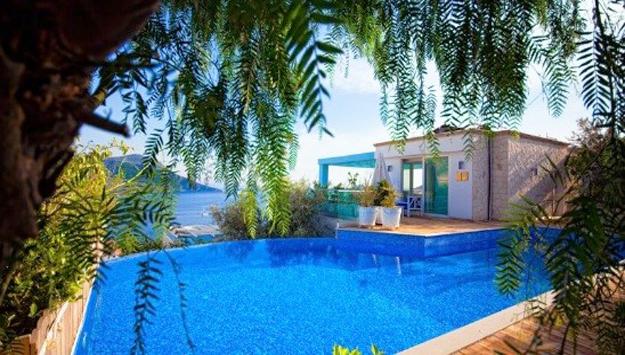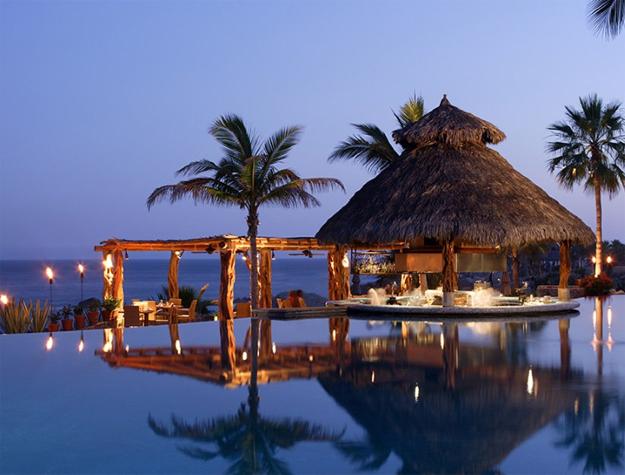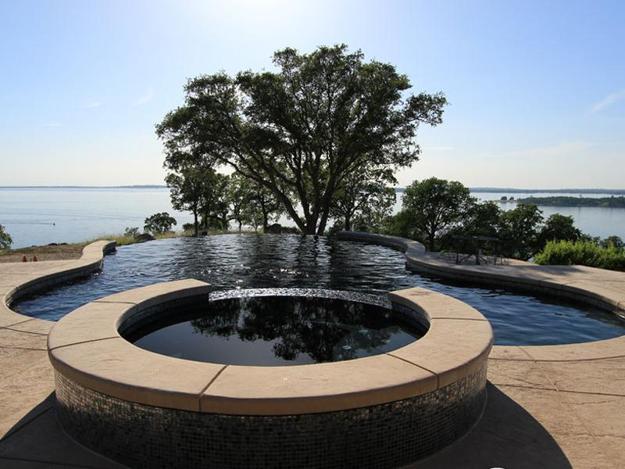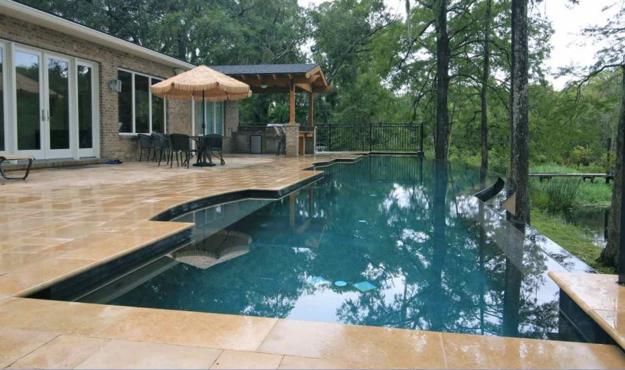 A house without a roof is in California. The house design is envisioned by Craig Steely Architecture and provides beautiful outdoor...
and enjoy free articles sent to your inbox