Contemporary Hammock Chair, Woorock Hammock Swin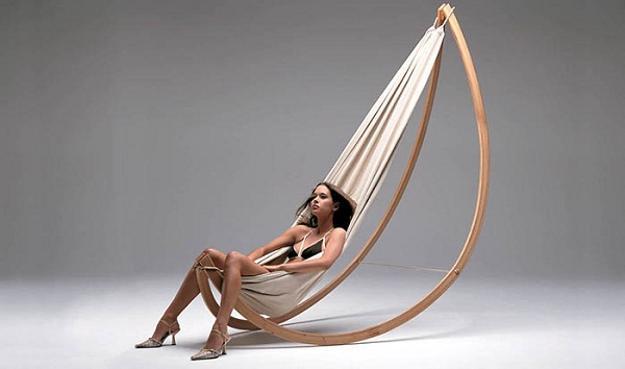 Contemporary hammock chair design with linen fabric and wooden frame
DECORATING SMALL APARTMENTS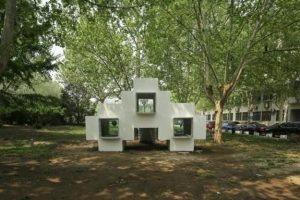 Traditional and contemporary hammock chairs are wonderful pieces of outdoor furniture that can be used for interior decorating also. A hammock chair is an ingenious invention that brings fun into life and adds comfortable and playful furniture piece to home decorating. Woorock hammock chair is a stylish, gorgeous and seducing design that will be enjoyed in your backyard, garden or inside of your home.
This hammock chair is made with stylish wooden frame and dense fabric that repeats your body shape, providing great support and comfort. This portable and modern hammock chair design is functional and convenient, perfect for relaxing home decorating.
Designer Georg Bechter created the hammock chair for decorating apartments and outdoor rooms, introducing a stylish model that is delightful and original. Woorock Hammock Swing is a strong and comfortable hammock chair created with linen cloth hanging on a wooden folding frame.
33 hammock ideas adding cozy accents to outdoor home decorating
Creative room decorating adding fun of hammocks to modern interior design
Woorock Hammock Swin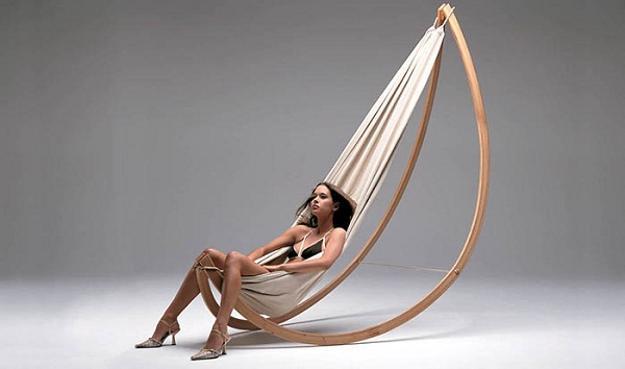 This beautiful contemporary design can be used as a comfortable chair and a traditional hammock bed, ideal for complete relaxation. Woorock Hammock Swing can be folded for hiding it behind a cabinet or under a bed.
The hammock chair features a padded seat which can be washed and hang on rope loops made of durable sealed threads.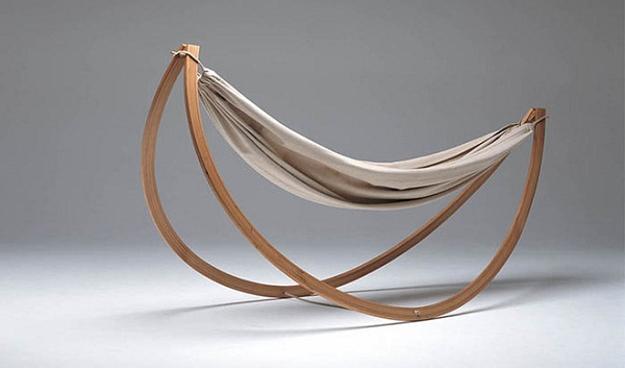 The hammock chair has a wonderful, elegant and stylish frame made with light wood which adds lightness to the design and makes the hammock versatile, easily matching any interior decorating or outdoor home decor.
Fabric hammock chair for exercising
20 hanging hammock chair design ideas, fun outdoor furniture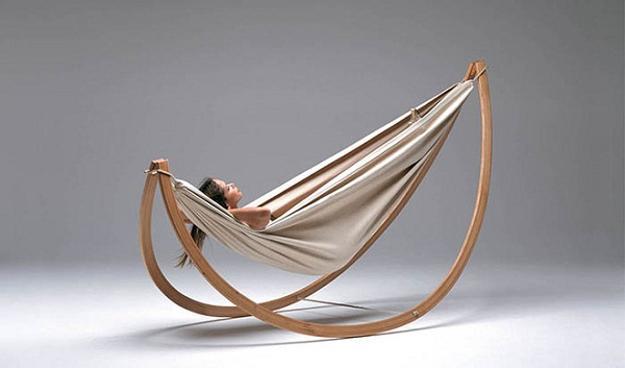 More from contemporary design

Modern house design in Japanese style celebrates the functionality and elegance of minimalism. Airy, bright rooms look inviting and comfortable. Natural...