3d Home Design and Virtual Staging, Unique Approach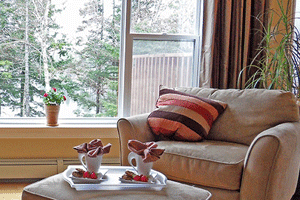 Staging homes for sale, interior decorating and room makeover
Accord Design Decor Staging is a home staging company that offers clients digital 3d home design renderings before real home staging, interior redesign or home renovation projects start. A professional home staging and interior decorating consultation is supported by 3d models of virtually redesigned and staged to sell homes.
Common 3d home design software programs have limited libraries of furniture and decor accessories.  Accord offers 3d visualizations of existing architectural features, home furniture, and decor accessories, developing 3d staging design and 3d models that are unique to every home. Many homeowners do not feel in control of the outcome of their home makeover and interior re-decorating projects, and uncomfortable to invite a home staging specialist for rearranging their home furnishings.
3d interior design and decorating services mitigate concerns, uneasiness, and hesitations by offering virtual redesign to sell homes fast in addition to traditional home staging. The 3d home design images are helpful during home renovation and decorating new homes.
Home staging and 3d design
3d interior decorating and virtual staging create photo-realistic 3d images. Before homeowners make the decision to start their interior decorating, home staging or home improvement projects, they can see digital 3d models of their new redesigned rooms.
Family room makeover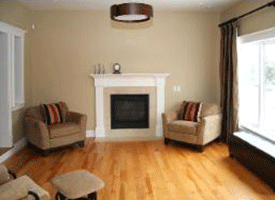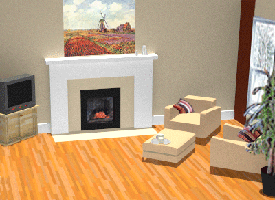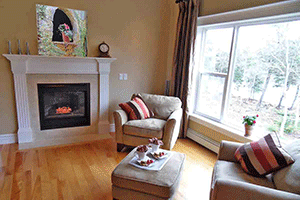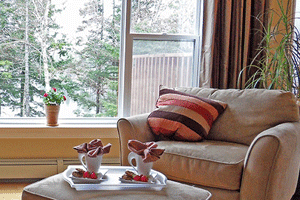 3d interior decorating and 3d design tools demonstrate benefits of virtual staging and interior redesign, making a selection of paint colors and color schemes easier. Best paint colors for home staging. 3d home design helps organize and declutter homes, suggesting an efficient furniture arrangement or new interior decorating and design ideas, wisely utilizing existing belongings and available large and small spaces.
It is easier for homeowners to start staging homes for sale, – paint walls, do minor repairs, remove or rearrange furniture if they have digital 3d models that show virtual staging and redesign ideas, and how staging professionals suggest presenting their home to potential buyers.
Wall painting ideas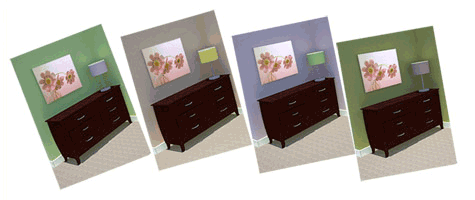 It is simple to follow virtual staging images that illustrate how to place furniture and decor accessories strategically for home staging to sell it quickly, enhancing the living spaces and creating welcoming environment to capture buyers hearts.
Hollywood sign hotel project, Danish architectural dream
Bath accessories for luxury decorating and home staging
The biggest GREEN decor idea for eco-friendly Christmas
3d interior decorating and design provide very helpful 3d visualizations of home staging and interior decorating ideas. It is important for people to see their transformed rooms, get motivated by 3d images and become emotionally ready for changes. A picture is worth a thousand words. Home staging design, supported by 3d images, and the choices that virtual redesign offers inspire people to transform their homes.
Kitchen breakfast nook before and after home staging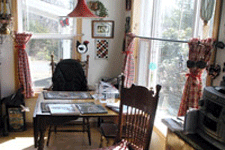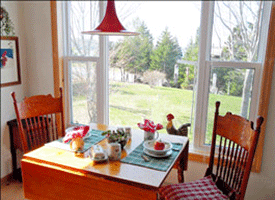 3d interior decorating and 3d home design help remodeling and home staging. Homeowners enjoy 3d images and feel in charge during home staging, renovation, and interior decorating projects. 3d interior design offers clients a choice to hire a professional home staging specialist or prepare themselves their homes for sale following 3d images and achieving the professional result.
Front door staging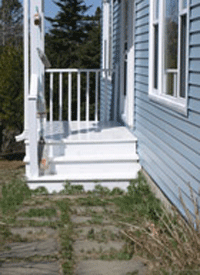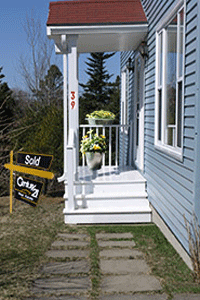 Here is a new design concept of Ibis Hotel in Sao Paulo, Brazil. The contemporary and original interior design invites everyone...