Houseplants, Green Air Filters and Bright Accents for Creative Interior Decorating

Decorating Ideas

Furniture Accessories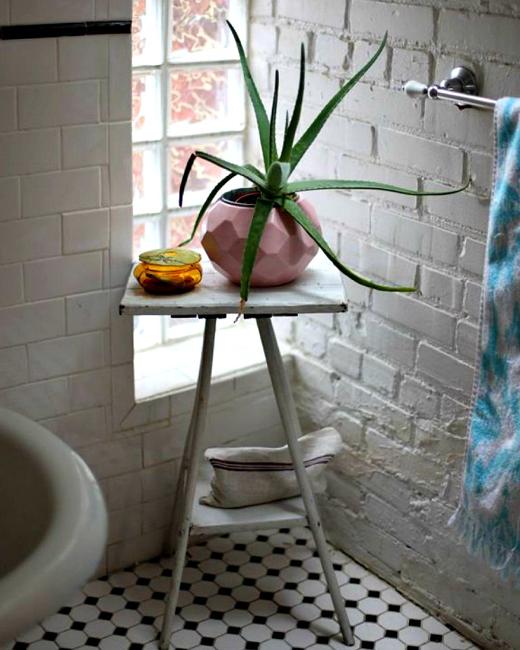 Bathroom decorating in eco style
MODERN WALLPAPER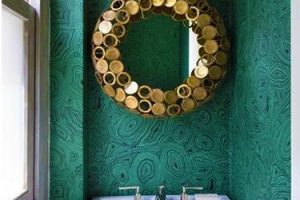 House plants are beautiful and inexpensive solutions for enriching color palette, personalizing rooms, and enhancing Eco-friendly home decorating. They are living air filters which help get rid of formaldehyde and phenol, gasses from new furniture, accessories, paints, and plastic lighting fixtures. Some plants, like elegant Aloe and lovely Gerbera, kill bacteria creating a healthy environment in our homes.
Chlorophytum or spider plant and Philodendron Climbing are perfect decorative accessories for shelves, corners, window sills, and tables. Spathiphyllum or Peace Lily plants clean the air in the rooms absorbing carbon dioxide and formaldehyde. These potted plants are ideal for office and bedroom decorating. Aloe and Gerbera plants absorb unhealthy gasses also, offering a natural way to refresh rooms and create a healthier environment in interiors with new furniture and accessories.
These Green plants look fabulous in contemporary fiber cement planters and traditional terra-cotta pots. They bring gorgeous green colors into modern interior decorating and help create bright accents with colorful plastic containers. The Green houseplants trap harmful gasses, clean the air, and offer excellent, stylish and cheap decorations for eco homes.
Top eco-friendly houseplants to clean the air
How to decorate kitchens with houseplants and save money
Eco plants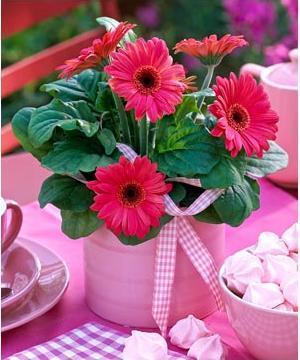 Also, Hedera helix or common ivy and Dracaena plants have lush green leaves and are perfect for home decorating in any style. They add stunning details and centerpieces which harmonize modern interiors by creating a natural feel and a pleasant look in the rooms. Chrysanthemums are other beautiful and cheap decorations which naturally clean the air from ammonia coming from household cleaners.
Azalea plants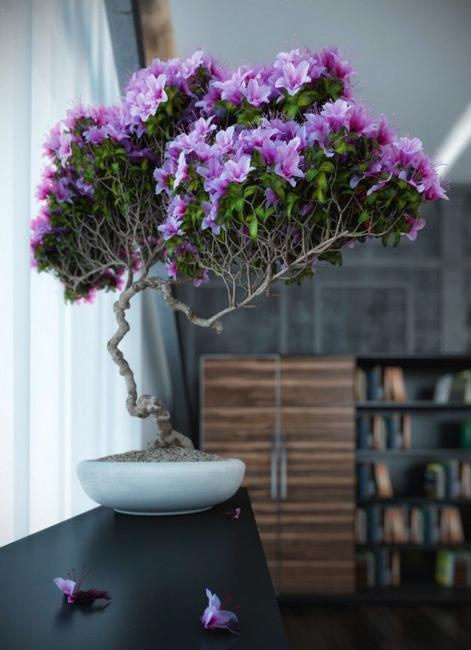 Romantic azalea flowers add a feminine touch to home decorating and balance rooms in contemporary style. Azaleas are beautiful bonsai choices. The blooming plants are elegant and majestic. The nice texture and bright colors dramatically transform interiors while creating eye-catching accents, personalizing and refreshing interior decorating. They balance the humidity in the rooms and look fabulous in all interiors.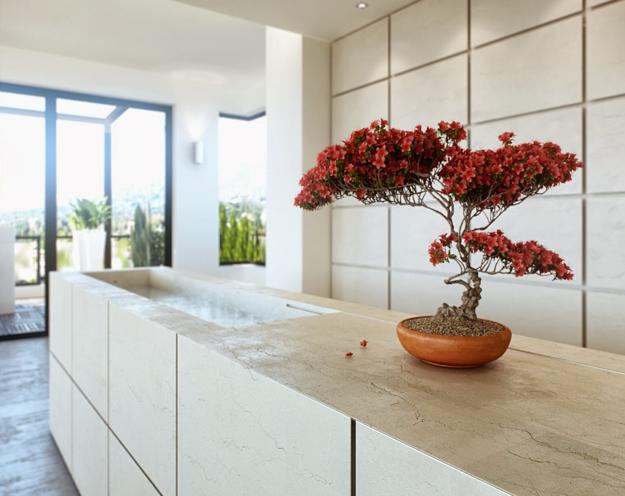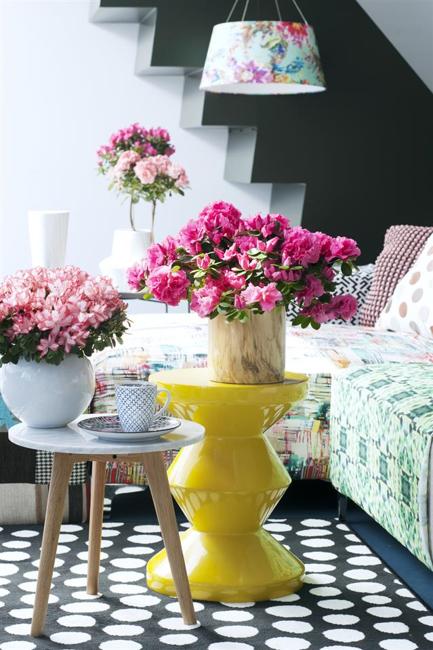 Green plants are a creative way of decorating rooms on a dime. Houseplants turn old wooden benches, chairs, and planters into attractive, unusual and modern centerpieces. Green leaves and blooming plants add charm to wall shelves and transform chandeliers, add character to walls and style empty corners or window sills. Indoor plants are modern, healthy, and cheap decorations that offer unique and creative ways of personalizing interiors.
Aloe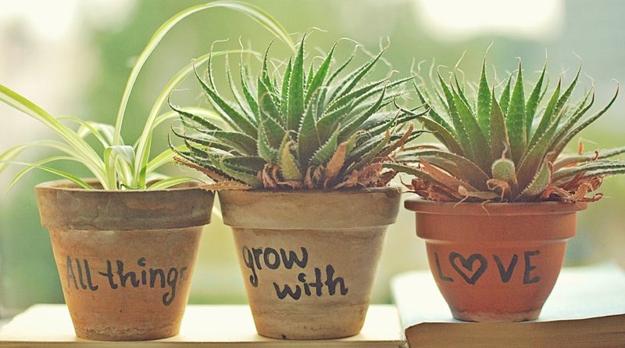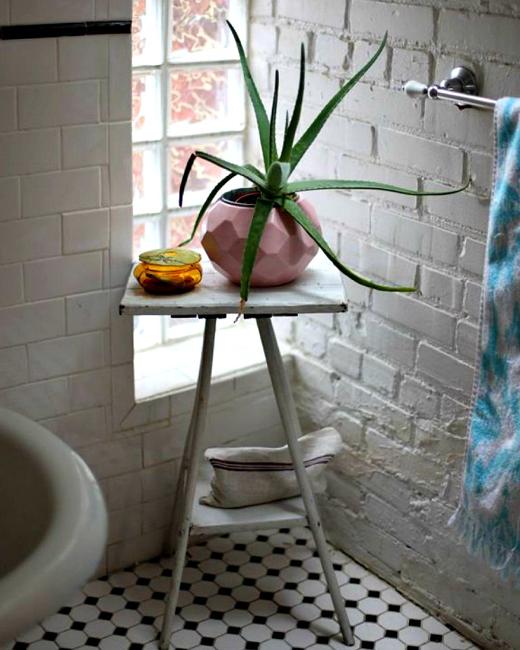 Ivy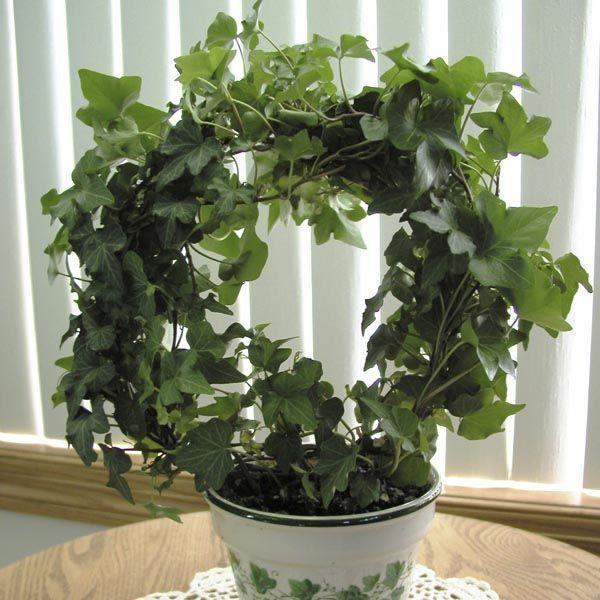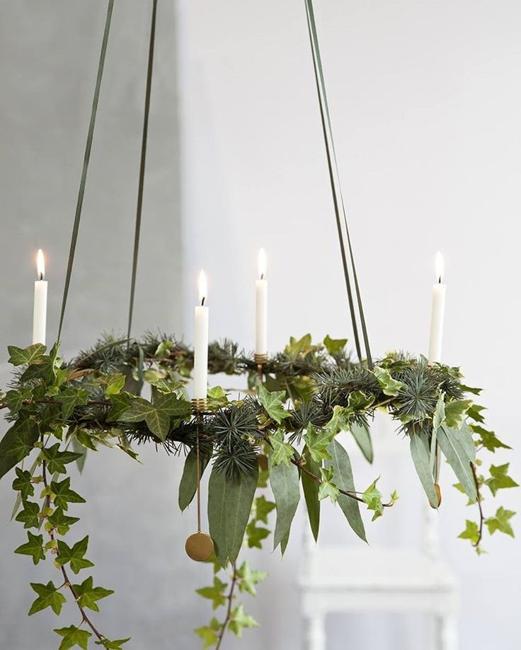 Dracaena plants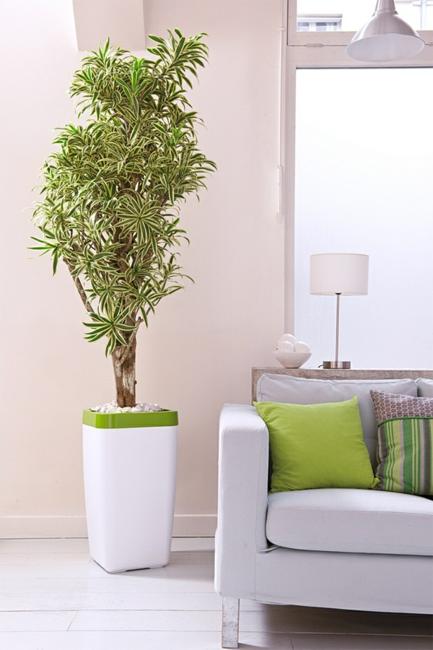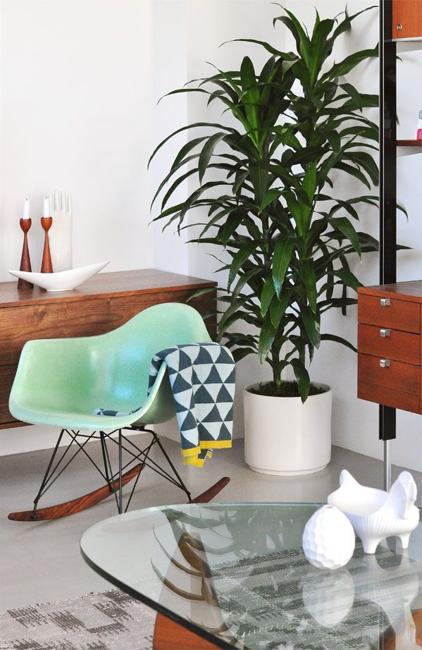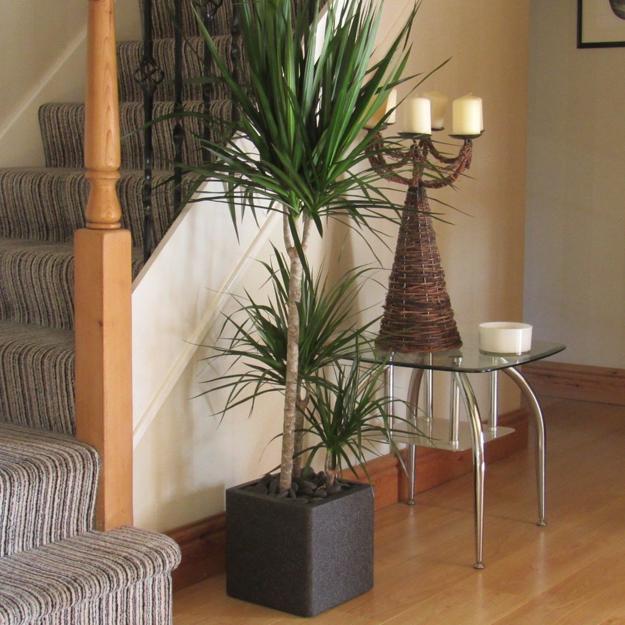 Peace Lily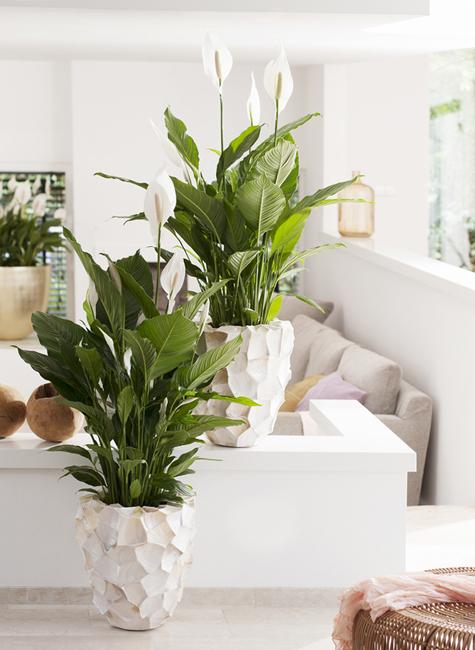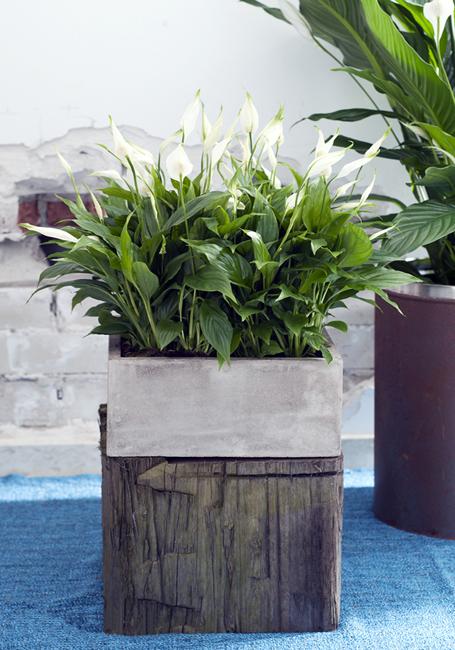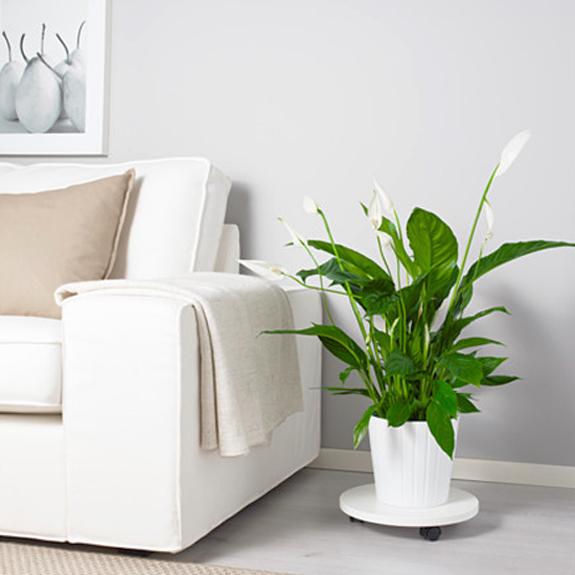 Spider plants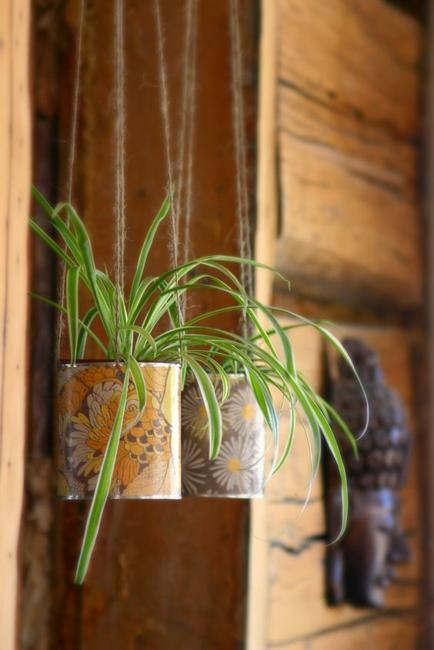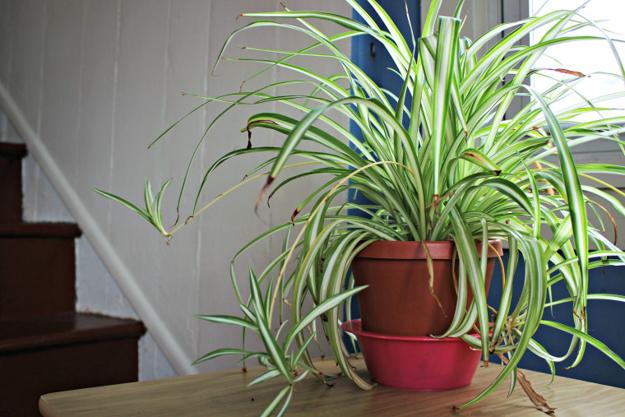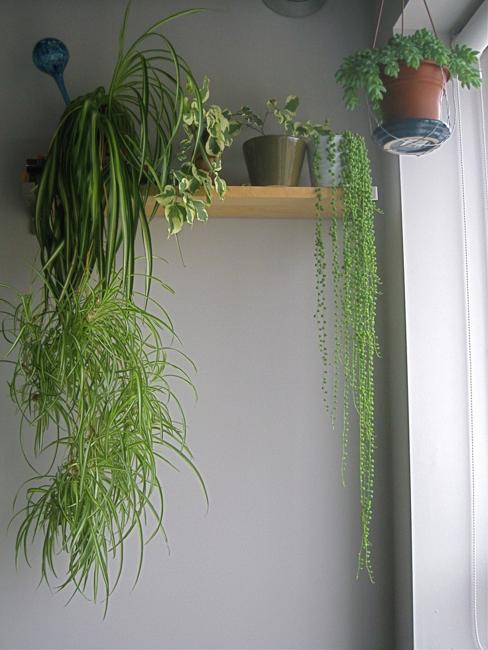 Mums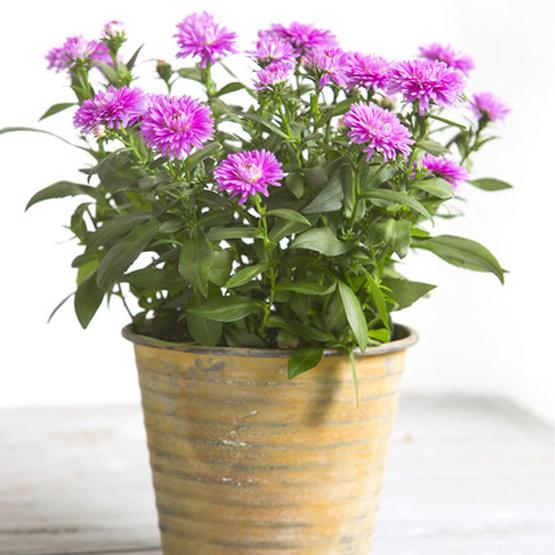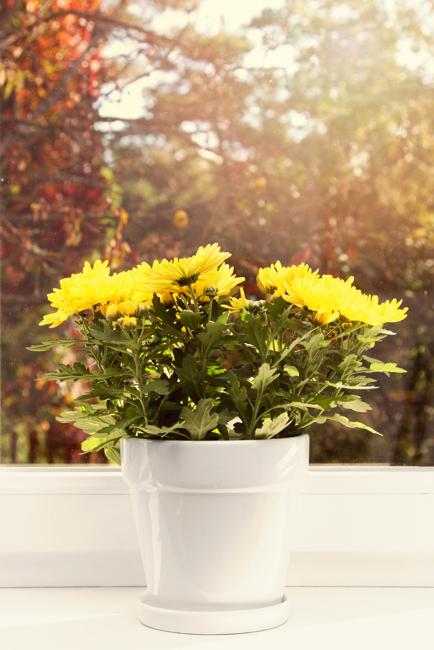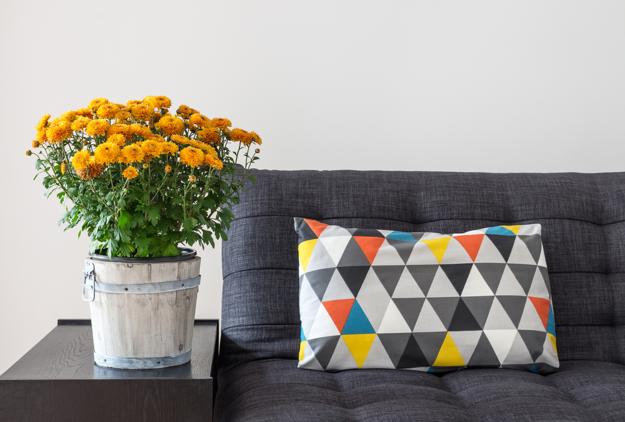 Philodendron Climbing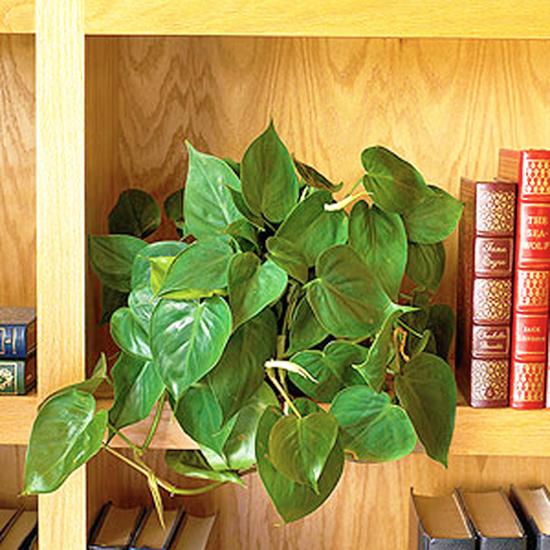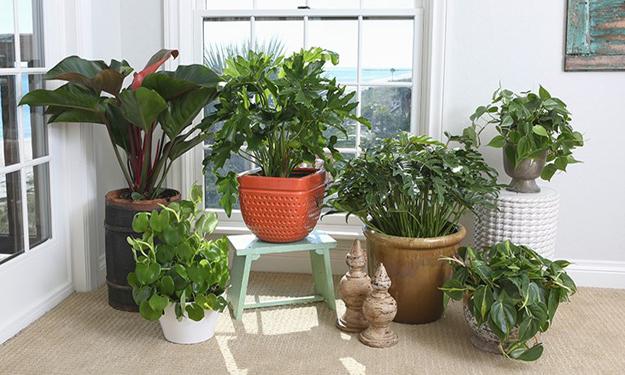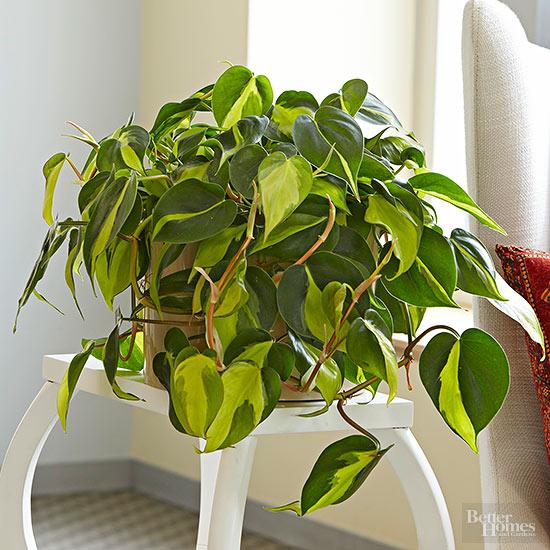 More from decorating with flowers

Fabulous designs take modern food decoration ideas to the next level blending innovative concepts with traditions and exploring new ways to...
and enjoy free articles sent to your inbox