22 Home Staging Tips and Recycling Ideas to Clean, Decorate and Organize Your Home

Clutter or Treasure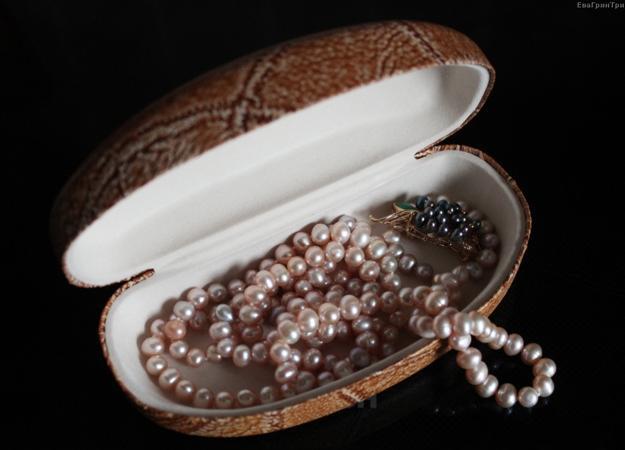 organizing tips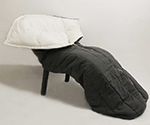 Lushome brings a collection of cheap ideas for recycling, organizing, and home decorating with what you have in your house. Simple home staging tips and inspirations help recycle items, make your home Greener, more comfortable, organized and attractive while saving money. Creative home staging for everyday comfort can be surprising and fun. Original designs and smart ideas can improve your life, declutter your living spaces and beautifully organize your home.
Here are old and new tricks for recycling and home improvement which are smart and useful. Turning clutter into treasure, giving useless, old items new life, using articles in a fresh way, creating unique accents and decorations that declutter and organize your home is very rewarding and satisfying activity. The cheap ideas and practical home staging tips help clear your home, improve your lifestyle and add fun to your life.
Creative design and decorating ideas can transform your rooms and outdoor living spaces, pleasantly surprise your family members and friends, and add character to your home. Tricks for cleaning your furniture and floor rugs bring freshness into your home. These cheap ideas are unbelievably simple, practical, and useful. It turns out that you can add a small detail to your closet or room and dramatically improve your lifestyle.
20 recycling ideas for backyard decorating
22 cheap ideas for home storage and organization
20 amazing glass recycling ideas for creating bottle furniture, home decorations and lights
Home staging tips and tricks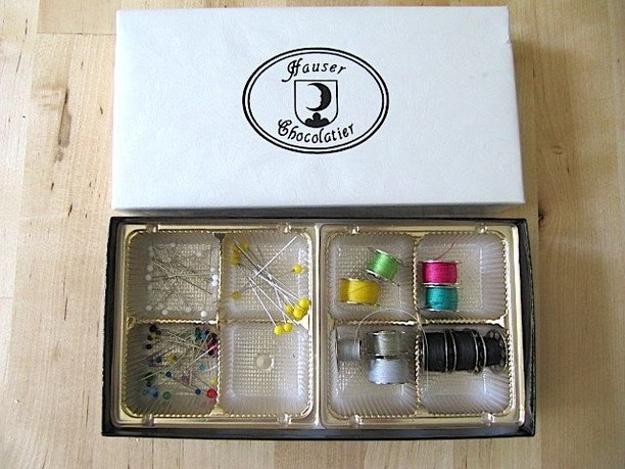 You can turn hangers into organizers, use old socks for packing crystal vases, recycle old book pages for framed wall decorations, add recycled yarn crafts to metal cans and create beautiful containers. Old nail polish keep buttons on places, erasers are helpful for cleaning handles, door knobs, plastic furniture, and walls. Yarn and lace leftovers are perfect for personalizing bathroom towels and shower curtains. Empty pills containers are ideal for organizing coins and pins.
No time or effort required to create more comfortable, clean and attractive living spaces. Almost anything you want to throw out is suitable for recycling. Intelligent home staging brings originality and Green charm of eco-friendly solutions sharing simple, inexpensive tricks for house cleaning, organizing, and decorating.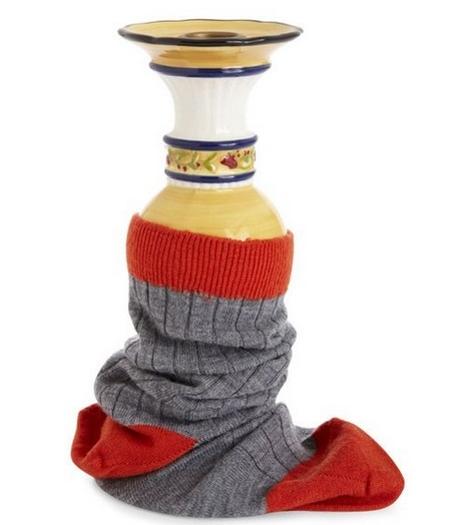 Recycling and smart organization save money, time and effort while improving your lifestyle and creating more comfortable, clutter-free, bright homes. Home staging tips and cheap ideas for decorating reveal tricks for making homes organized and turning cleaning a house into a fun activity. Use them.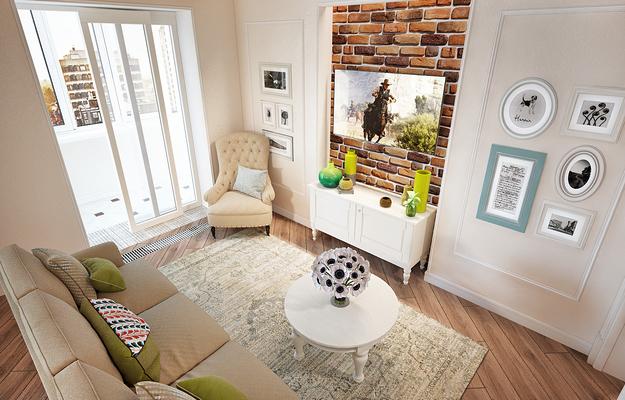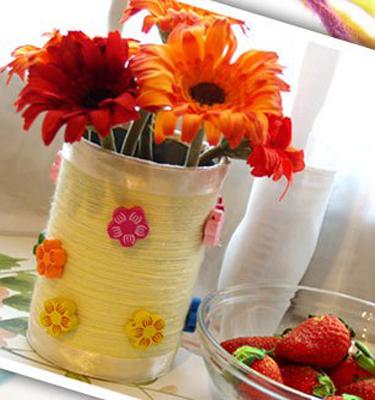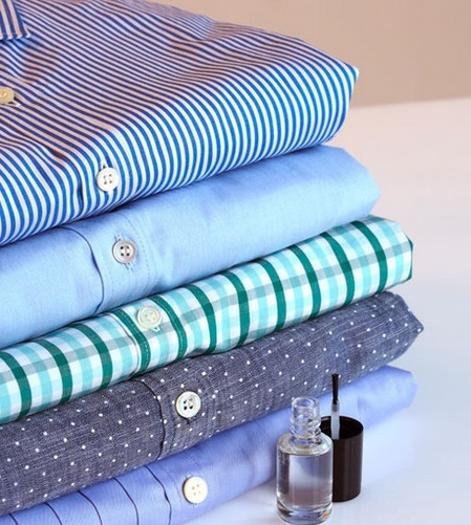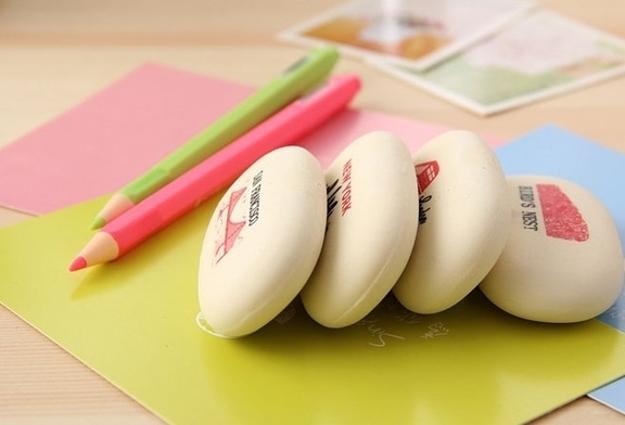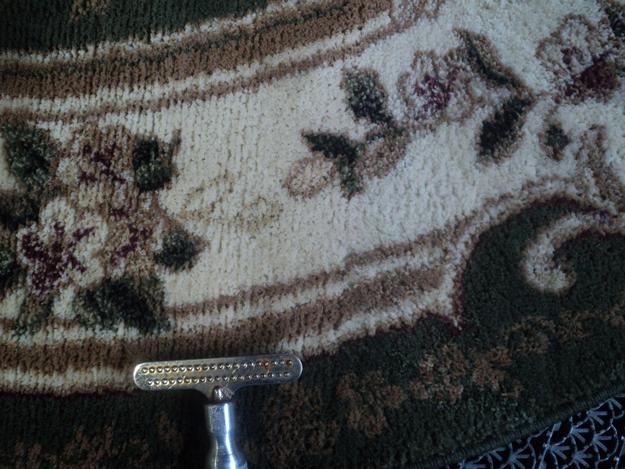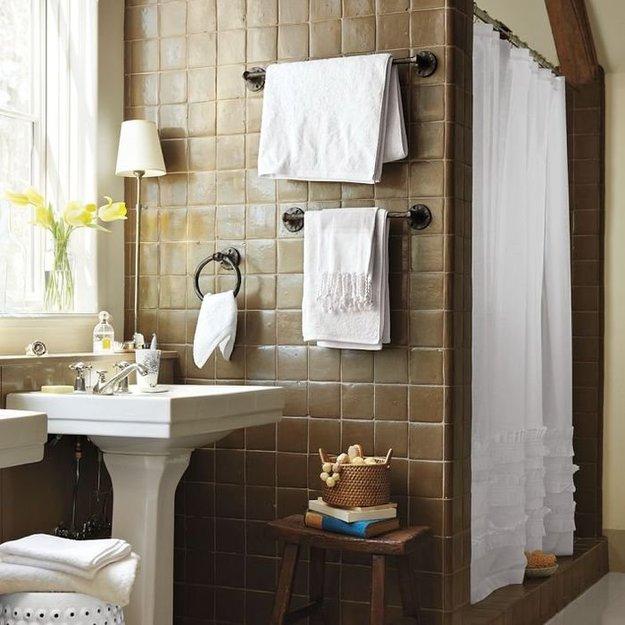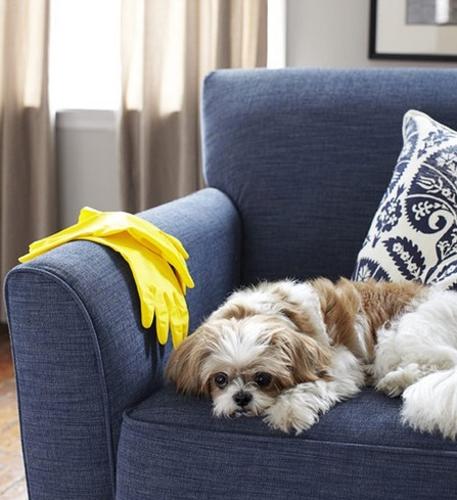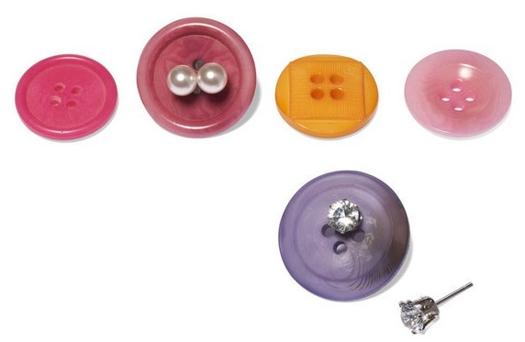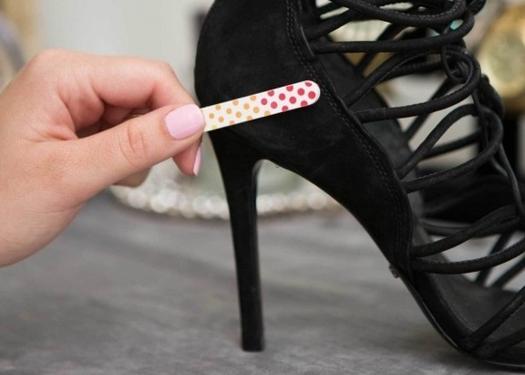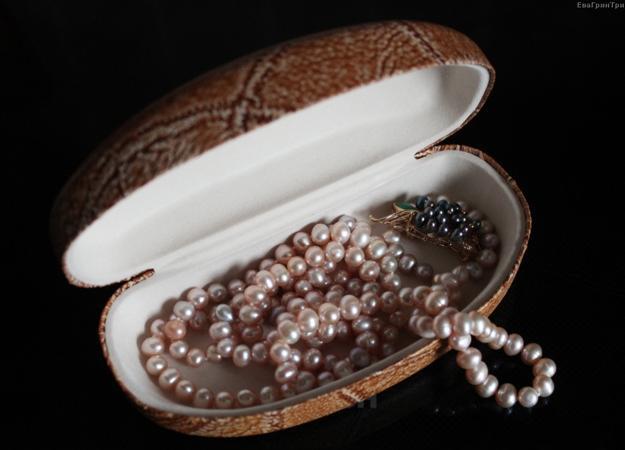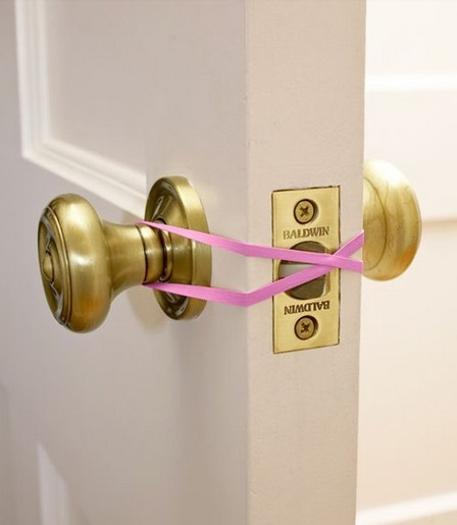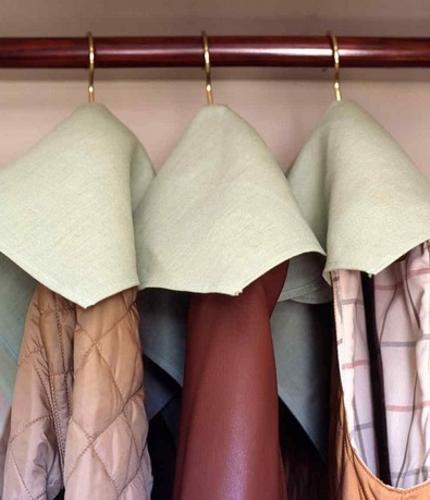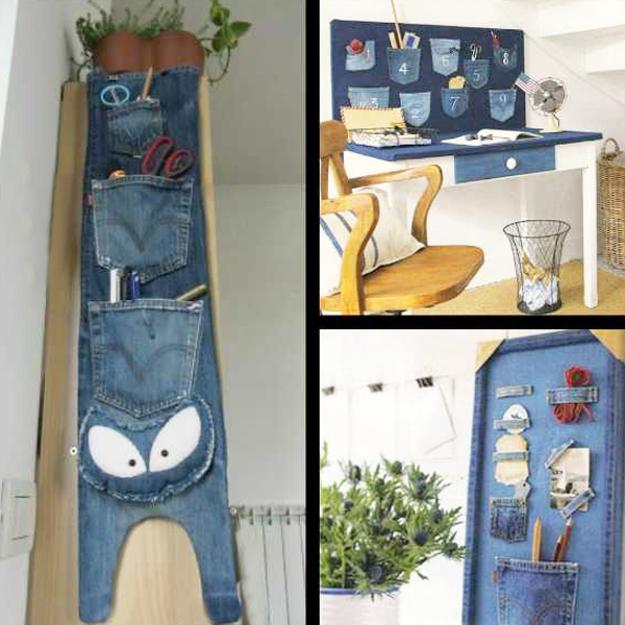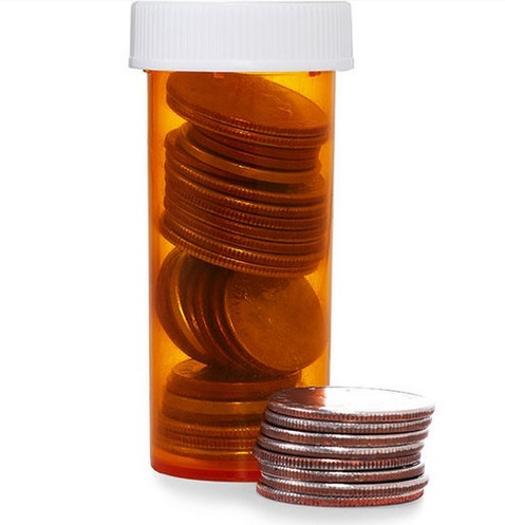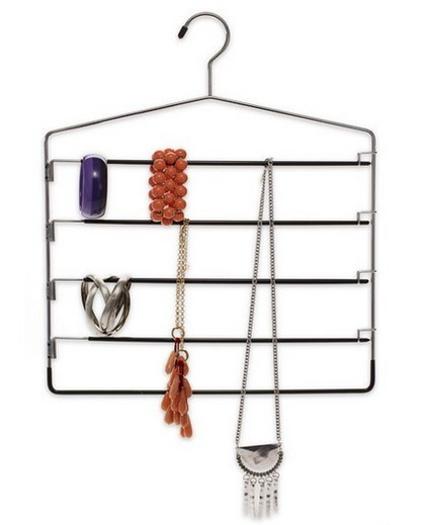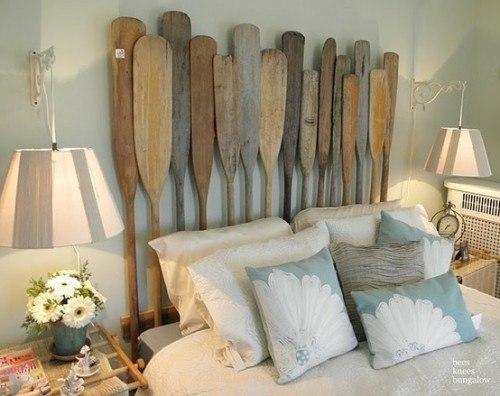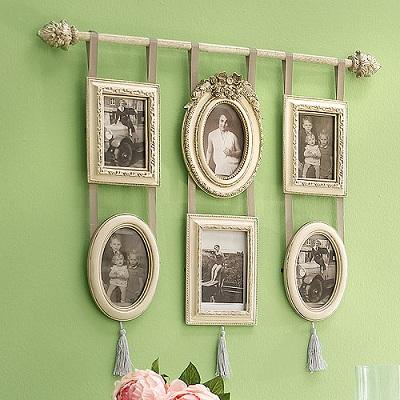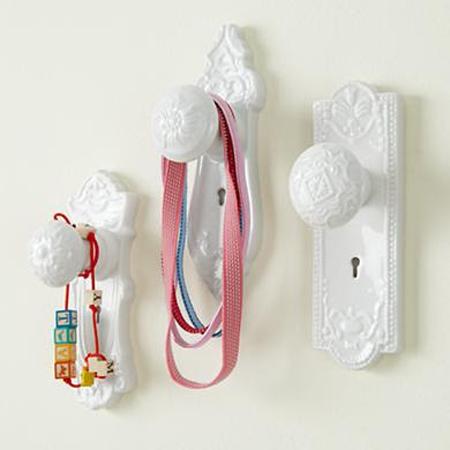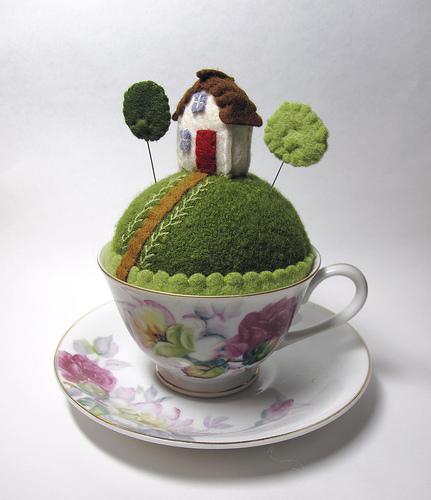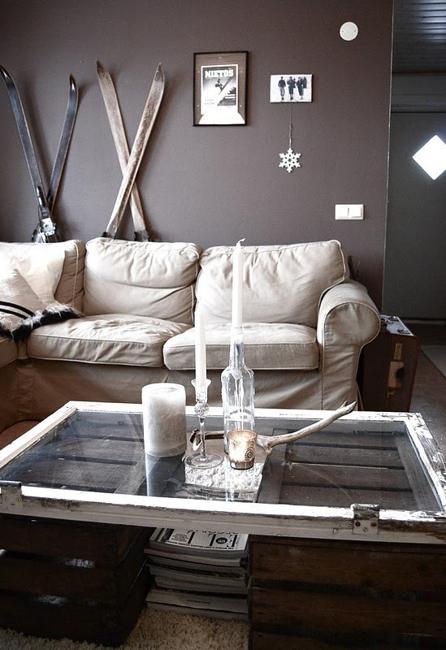 More from home staging tips

Modern interior design trends come and go, and it is impossible to change your home interiors fast enough following them. To...
and enjoy free articles sent to your inbox