22 Clever Recycling Ideas for Instantly Better Storage Organization

Clutter or Treasure

Home Organization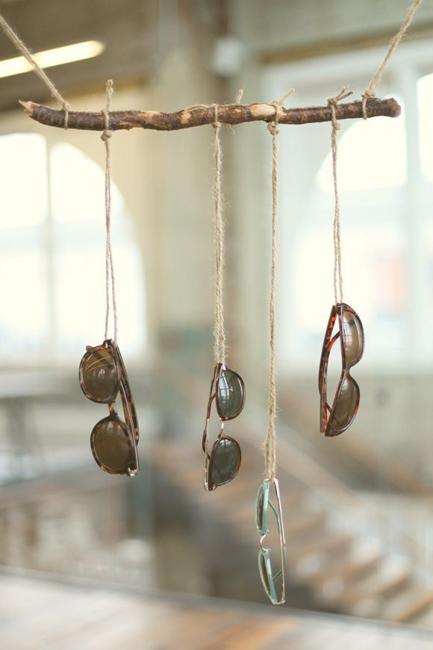 Glasses storage in eco style
closet organization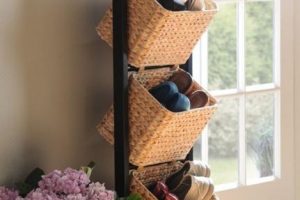 Recycling is great for decluttering. Clever recycling ideas help get organized without spending extra money on buying home organizers. Lushome shares a few organizing tips for creating neat closets and adding beautiful, comfortable to use and practical storage spaces for small things and dress accessories.
Recycling for home organization starts and ends with decluttering and creativity. You need to look at what you have at home which can be used for making home organizers, and take the time to empty your closets, review all items with a critical eye and get organized in a unique, inexpensive and attractive way.
Recycling vintage picture frames and shower curtain rings, natural rope pieces and salvaged wood, plastic boxes and tin cans, old wooden ladders and even fence parts helps decluttering and organizing attractive storage that adds character to your home. Recycling creates original designs that beautify your home and help get organized by using creative and cheap ideas.
10 creative recycling ideas for convenient garage storage and organization
Shoe storage for spacious entryway designs
Recycling for home storage and organization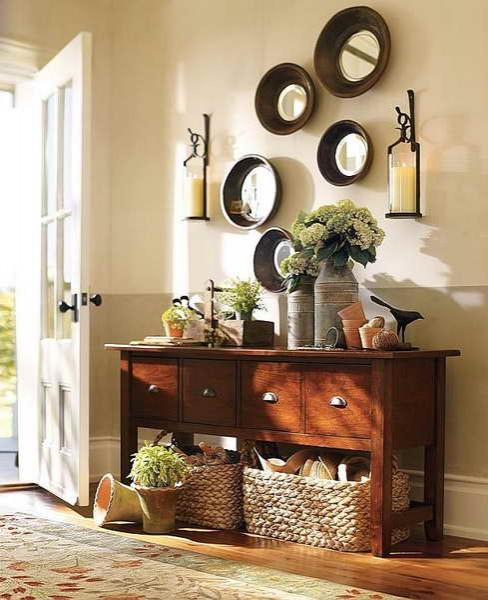 Decluttering is the major part of creating beautiful home storage and organization. D yourself a favor and get rid of the clutter, broken and useless things. Get organized with small accessories, bags and purses.
30 handy designs and craft ideas for home storage organization
Modern shoe storage ideas for better home organization and decluttering
Decluttering is challenging, but creating attractive home storage for organization and decorating is fun, especially if you like recycling and handmade decorations.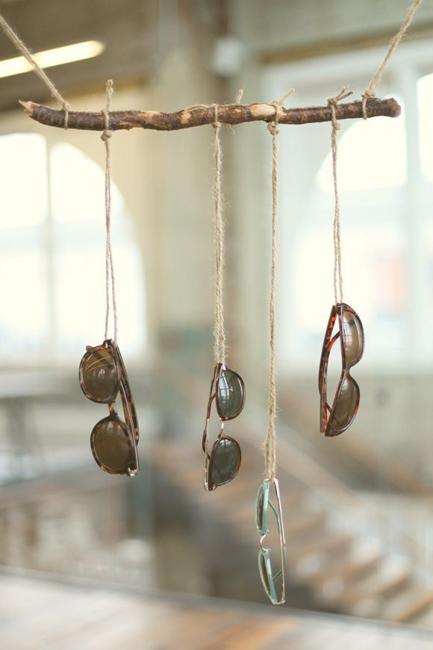 It is not easy to get rid of things if there is a chance that they may be used in the next few years, but decluttering improves our life in so many ways that your time and effort are worth to get rid of clutter. Get rid of 1 out of every 10 items and you start feel happier in your home.
25 creative design ideas for book storage and home decorating
22 modern storage ideas maximizing living room design
Home organization is about focusing on the contents of your closets and sorting all items, keeping similar items together. Small things, like jewelry and scarves, hats and gloves, belts and purses require especial organization to fee more space in small closets.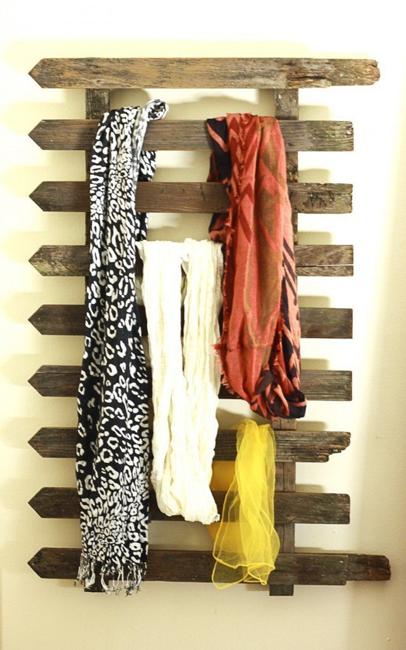 Recycling ideas help to create gorgeous wall decorations and beautiful displays of small items. Hopefully the collection of creative recycling ideas and organizing tips below will inspire everybody to get organized while decluttering homes.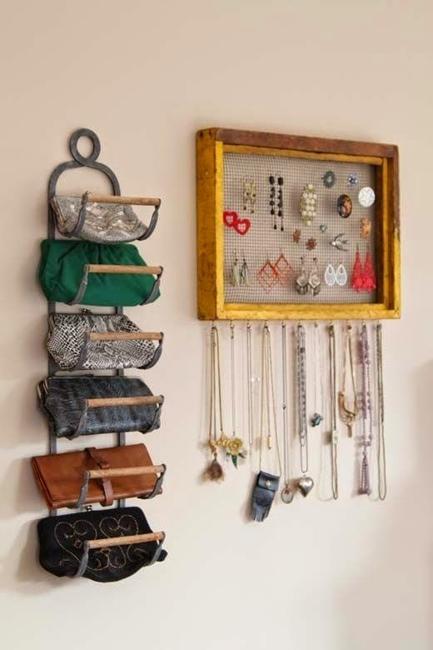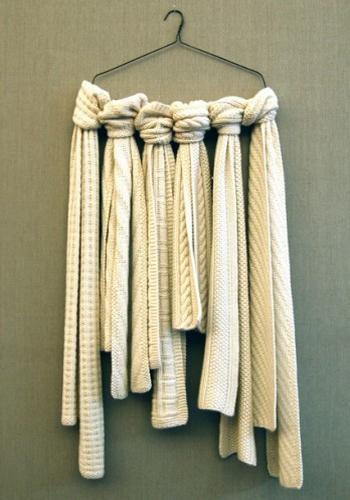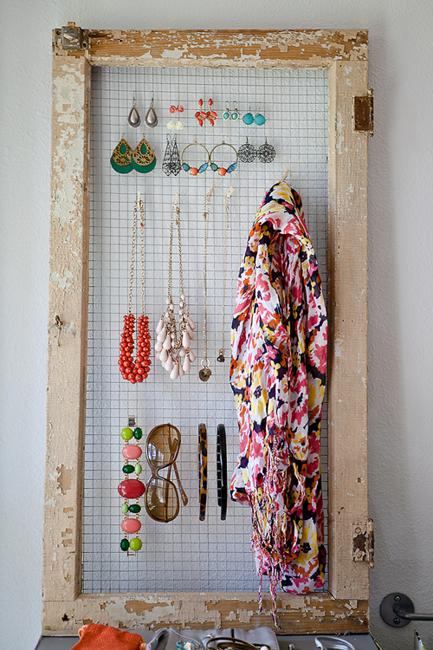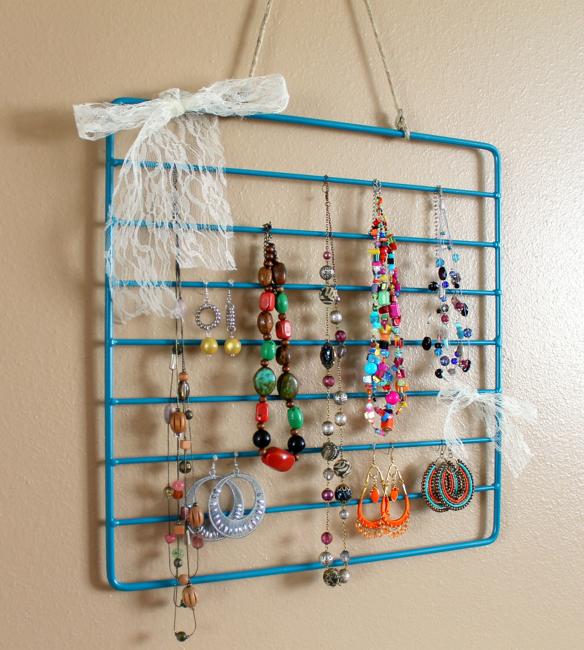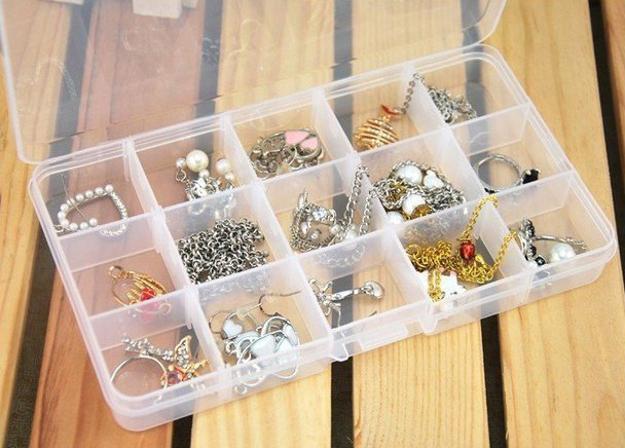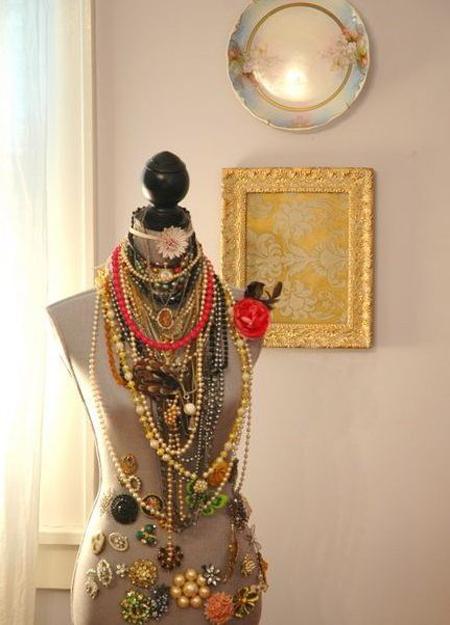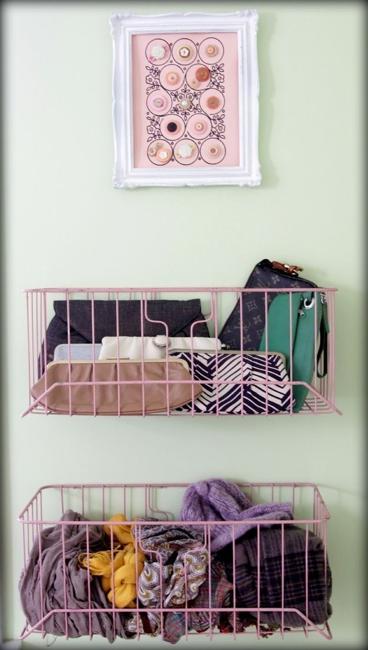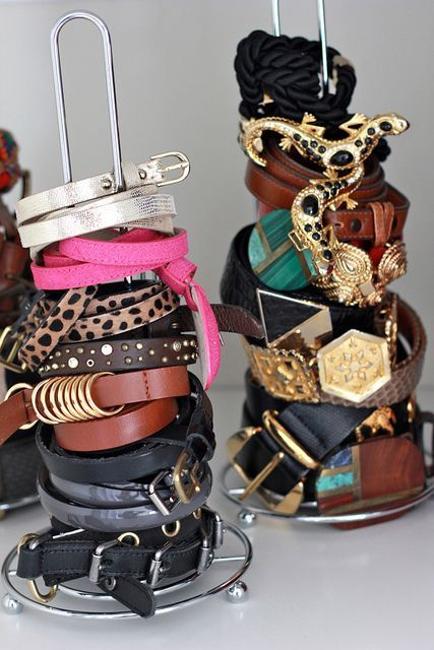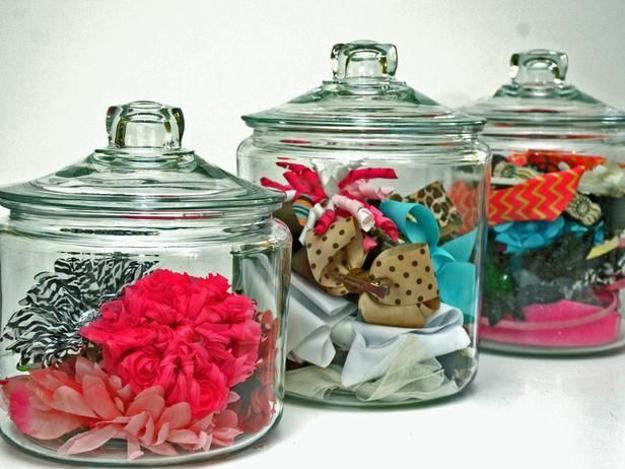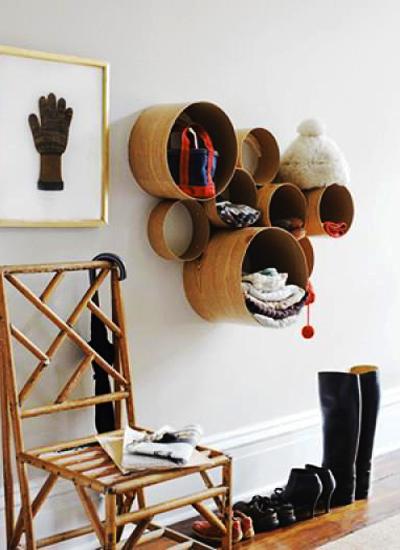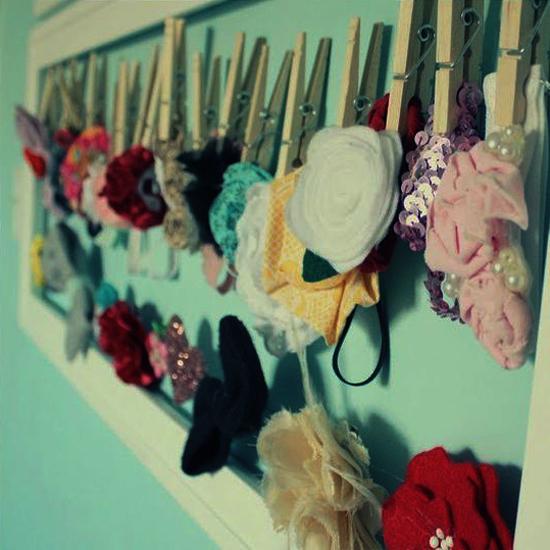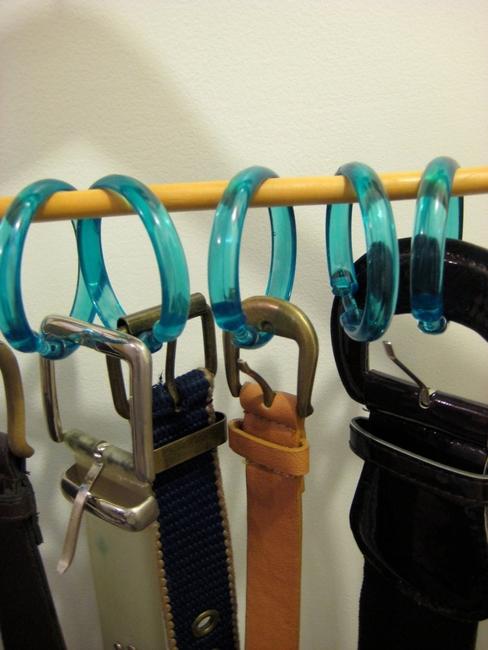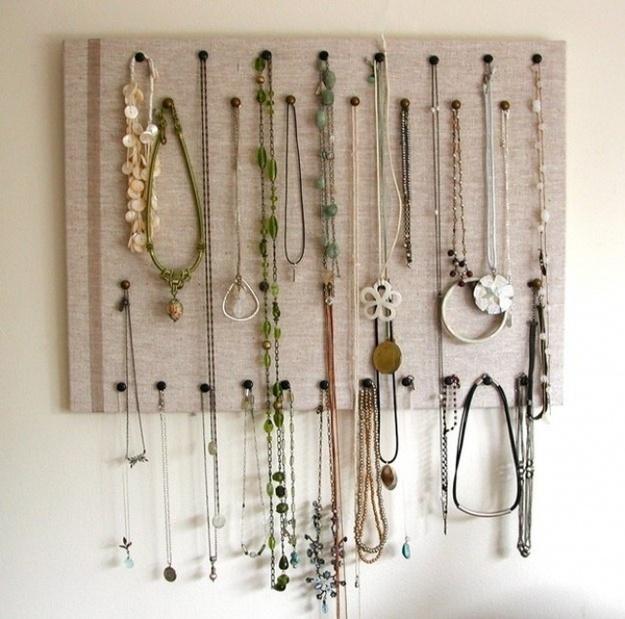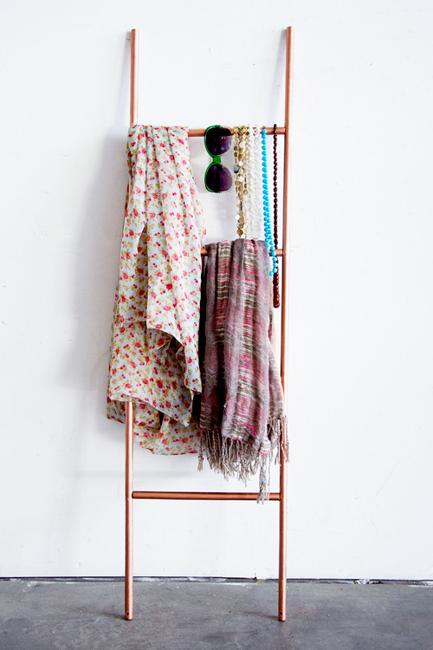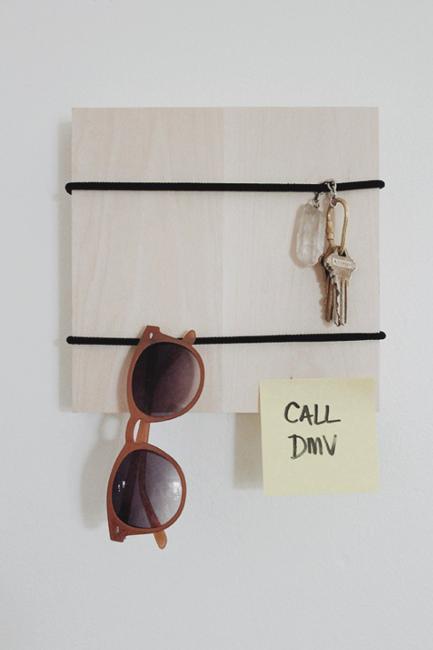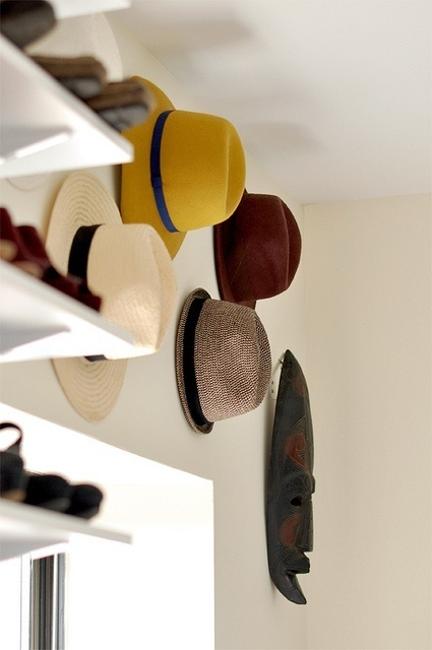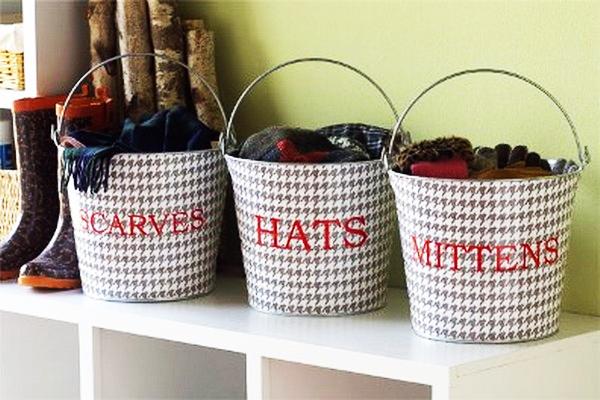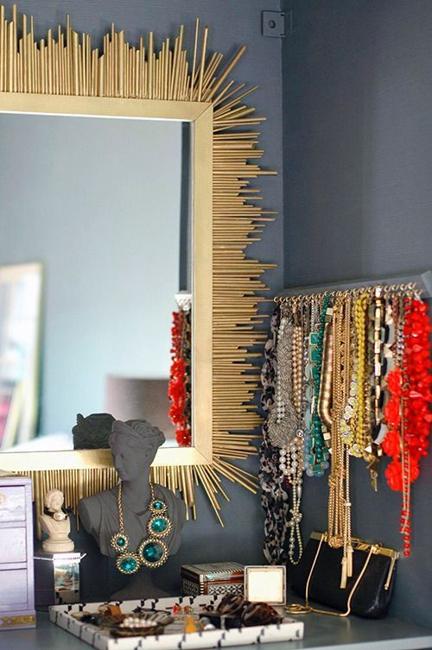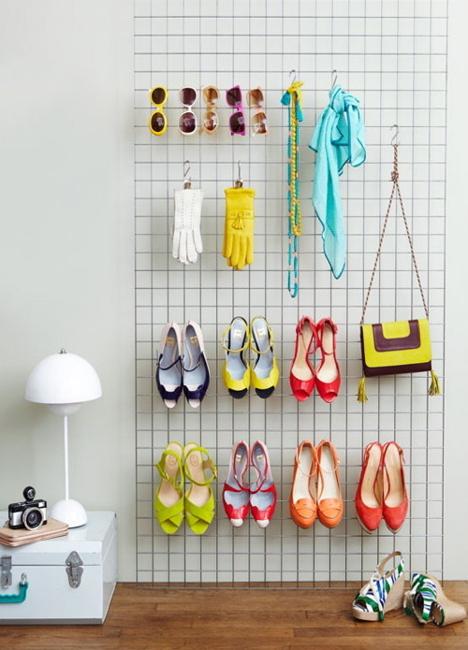 Recycling is a creative, Green, modern way to create something new, exciting, original, stylish for your home interiors. Do-It-Yourself projects are...
and enjoy free articles sent to your inbox