22 Modern Storage Ideas Maximizing Living Room Design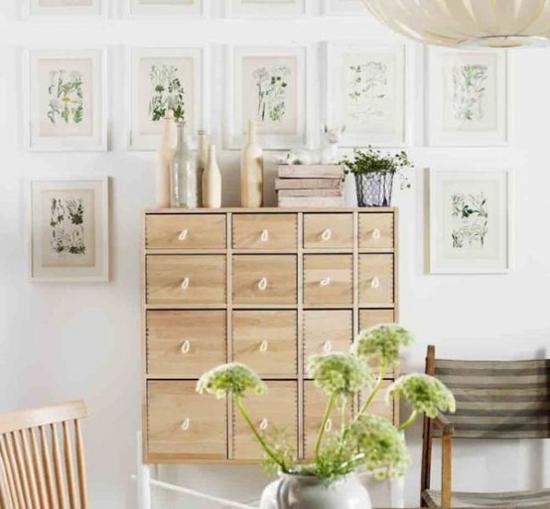 shelving ideas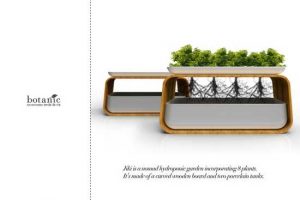 Creative storage ideas help make rooms comfortable and organized even when you are short on cash. Living room furniture are not just for guests, and can be used as stylish and convenient storage furniture for organizing homes. The wise use of available furniture and buying living room furniture with fitted storage shelves and drawers are great home decorating ideas.
Creative storage ideas help keep homes organized and make life easier. Effective storage ideas lead to less stressful lifestyle when you know where everything in the house. Coffee tables, ottomans and console tables with attractive baskets or storage bins can serve as storage furniture. Modern living room furniture can hold magazines, blankets, and even firewood.
Chairs and sofas, beds and cabinets with shelves can be used for creative storage ideas, Modern furniture with built-in storage spaces, shelves and drawers is perfect for books, newspapers, kids toys or knitting yarn balls. Modern entertainment furniture provides large storage spaces that need to be used efficiently also. Storage bins and baskets help organize small items and give a neat look to living room design.
Creative storage solutions for modern living room design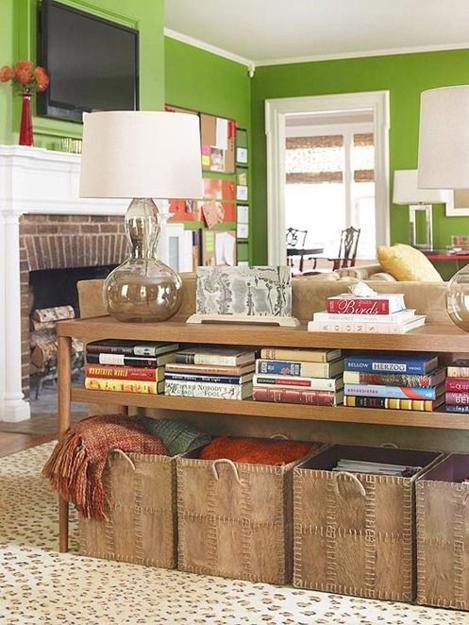 Coffee tables, side tables and cabinets with drawers and shelves can be used for storing your items and creating attractive room decorations. It does not matter if your coffee table features a wooden or glass top, both designs can be beautifies with books, firewood or folded blankets.
Even a simple entryway bench, combined with attractive baskets or storage containers creates a wonderful storage furniture item for your room decorating. A bench with baskets adds a relaxing feel to living room design while helps to keep interior decorating spacious and organized.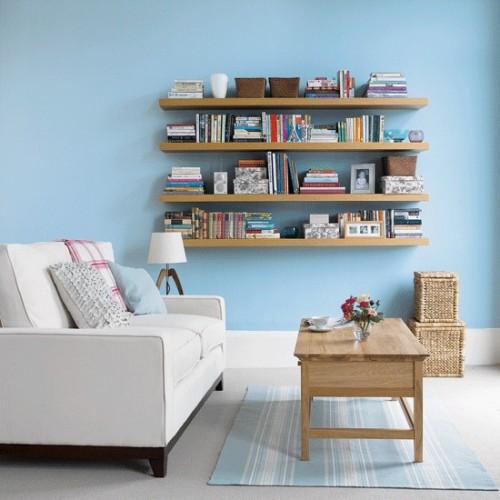 Decorative boxes under the bench, coffee table top or console table can hide a lot of small items, while adding unique texture, color and creative storage solutions to your interior design and room decorating.
Creative storage ideas and attractive storage solutions for space saving interior decorating
25 creative book storage ideas and home library designs
Space saving apartment ideas and storage furniture utilizing space in small rooms
We all want to find a way to save more space in our rooms and maximize small rooms with modern storage furniture. You do not have to invest into expensive and large furniture items. Being creative in utilizing all furniture pieces you already have in your home will save money while get your things organized.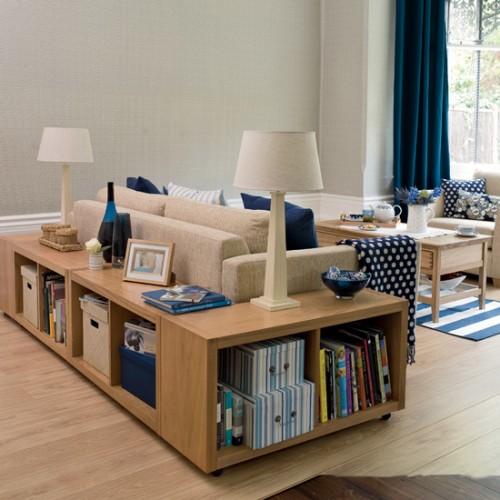 When there is a need for built-in storage, create shelves that look beautiful If you want to explore your home potential and save money, use kitchen and bathroom shelving units as storage furniture in your rooms. Add attractive home decorations, storage containers, baskets and green indoor plants to interior decorating to create beautiful storage solutions and modern room design with convenient and inexpensive storage spaces.
33 storage ideas to organize your closet and decorate with handbags and purses
Modern kitchen storage ideas for spices
25 wine storage ideas adding luxury to modern interior design
Office furniture storage help declutter and organize living spaces. Plastic, wood and metal filing cabinets come handy when you want to add affordable storage furniture to your room design. Clean up and organize your home, and maybe you will see how less storage furniture you really need for comfortable, spacious and modern interior decorating.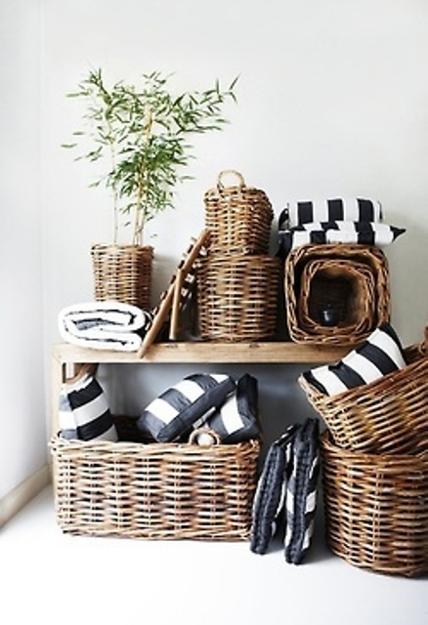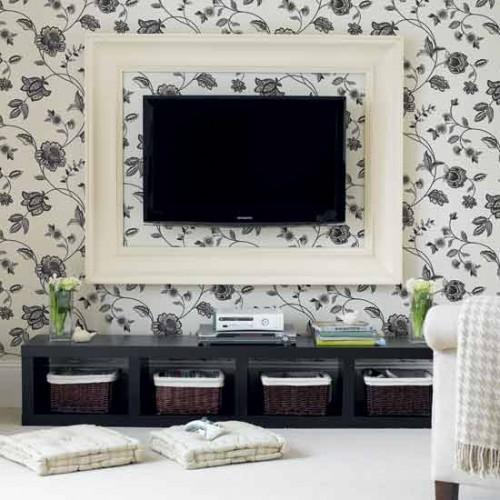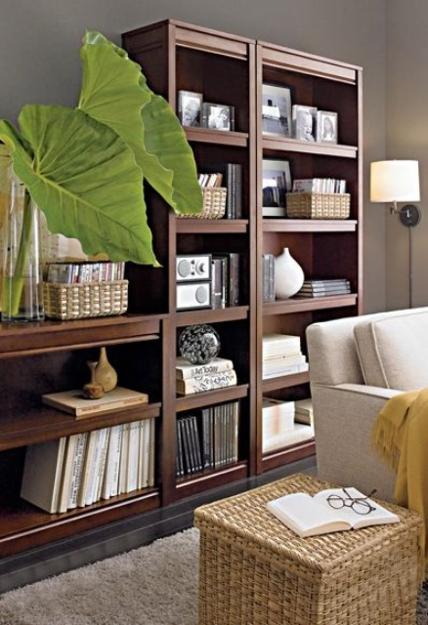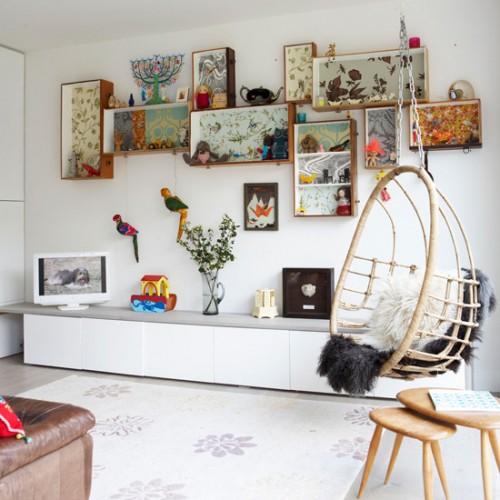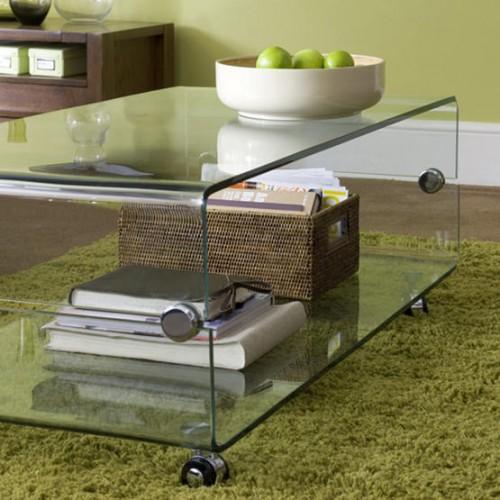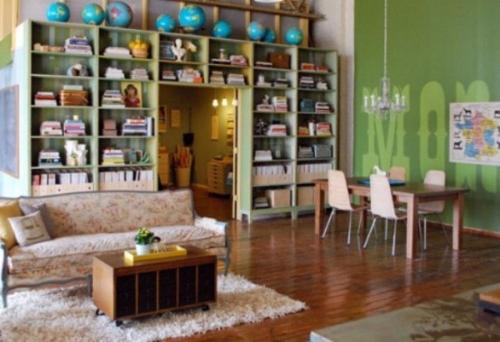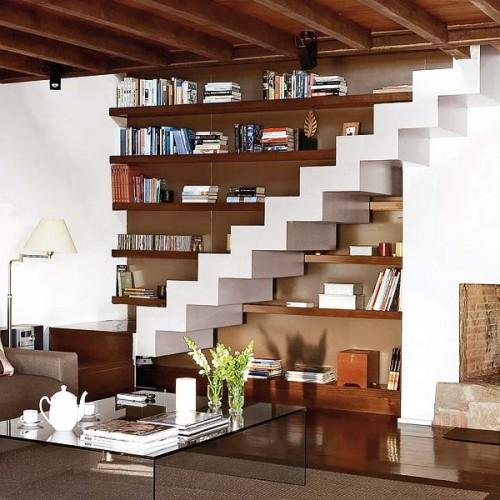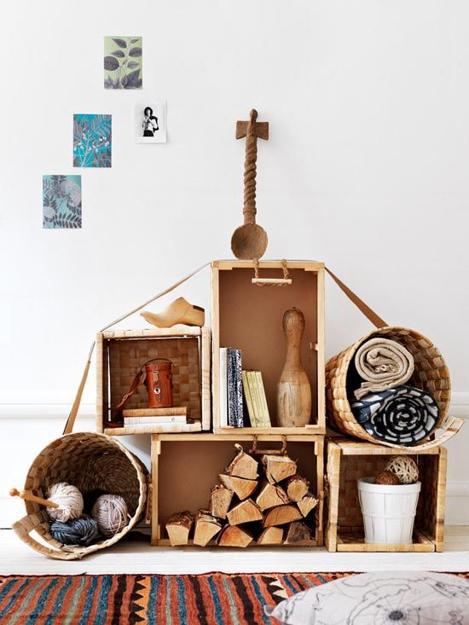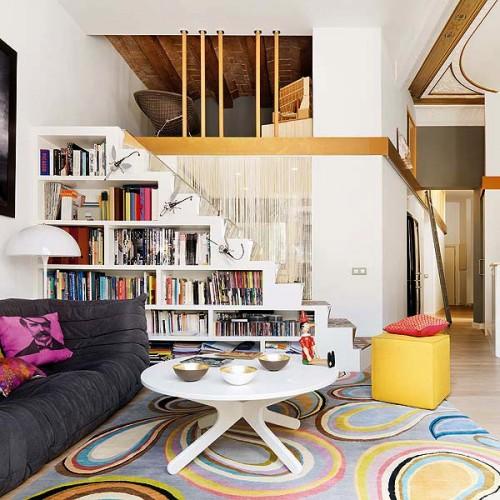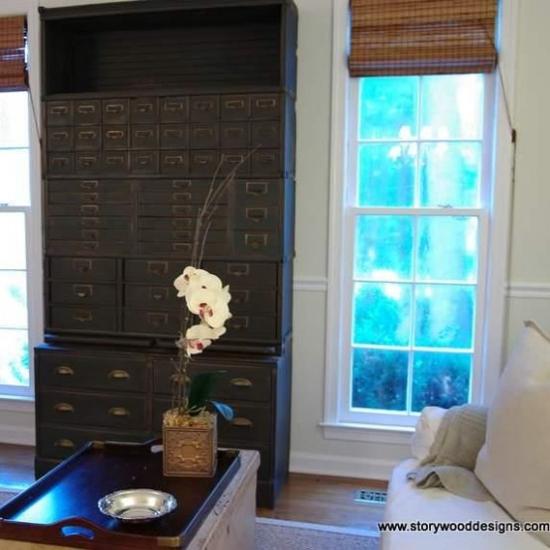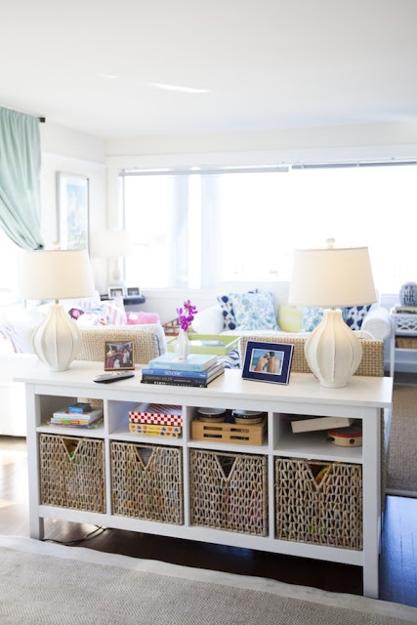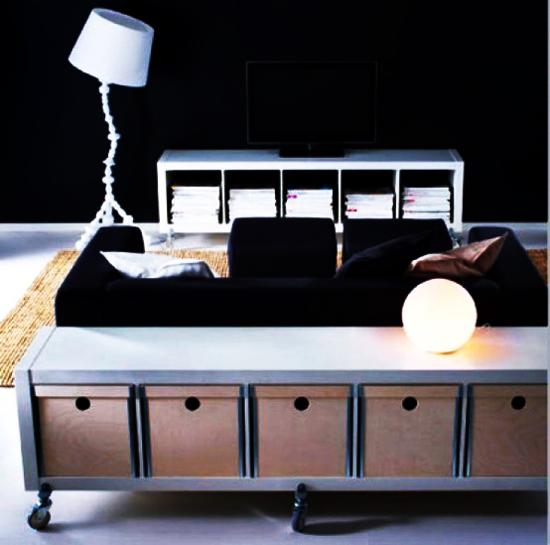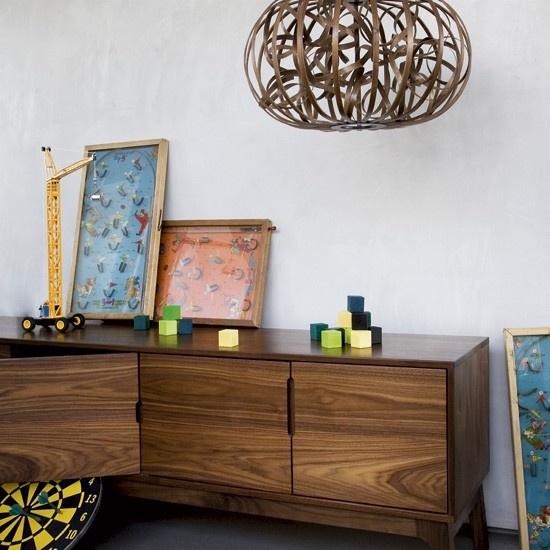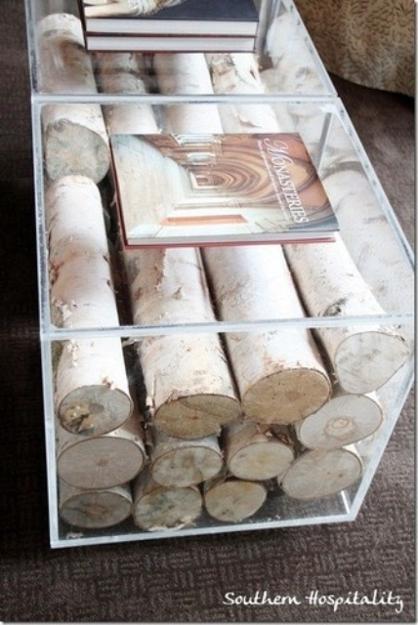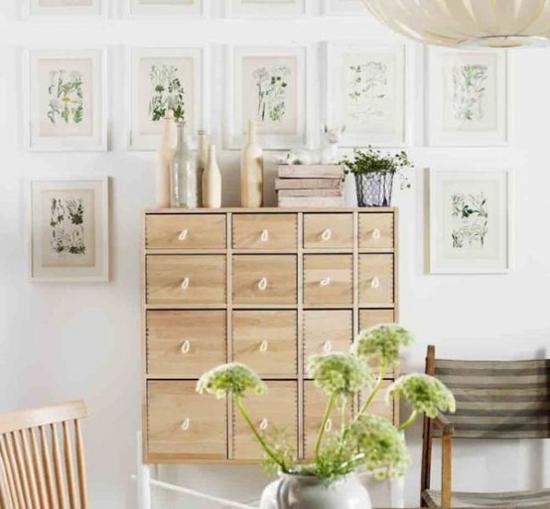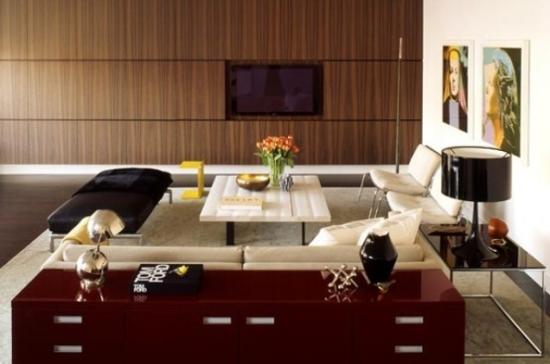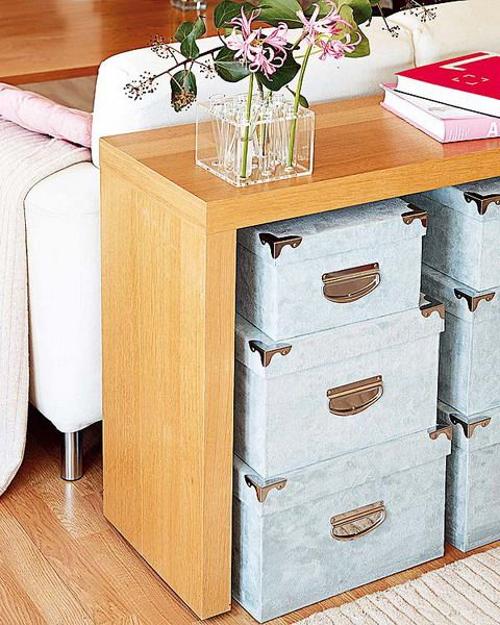 Here are great ideas for kids toys storage and wall decoration with small cars that everyone would love. DIY organizers, like...
and enjoy free articles sent to your inbox