Unique House Design Recycling Millions of Empty Glass Bottles
---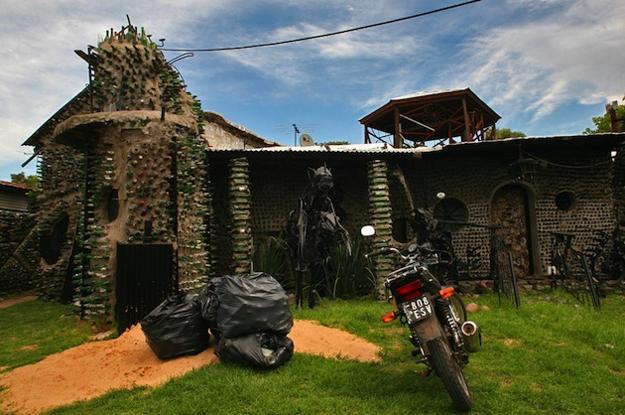 Eco home built with empty glass bottles
Unique house design that is recycling six millions of empty glass bottles is an interesting example of unusual and eco friendly, creative and amazing DIY architectural designs. Millions of empty bottles make this house looks spectacular and unique, giving character and charm to the amazing Green building in Argentina.
Modern houses built with thousands or even millions of empty glass and plastic bottles, exterior walls and fences, decorated with bottle caps or beer cans, demonstrate fascinating Green design ideas and unusual building materials that can be recycled in creative ways.
A man, who lives in Quilmes, Argentina, built his entire home from empty glass bottles. This Green building was a fun project of utilizing over six million glass bottles and useless metal pieces. The house looks amazing, like an artwork that took more than 21 years to create.
Glass bottle house near Buenos Aires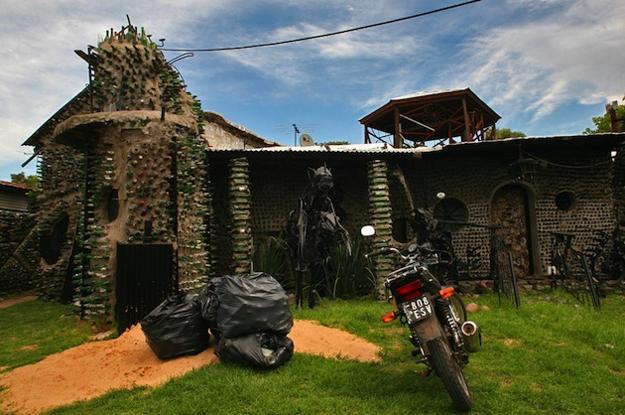 The Casa de Botellas is the unique house filled with tons of treasures and works from Ingenieri. The glass bottle house features porthole windows, wagon wheels and some interesting, hand crafted furniture and art works made of metal and turned into functional seating.
The Green building structures, created with glass bottles, makes this property very interesting while creating this eco friendly home that recycle glass bottles.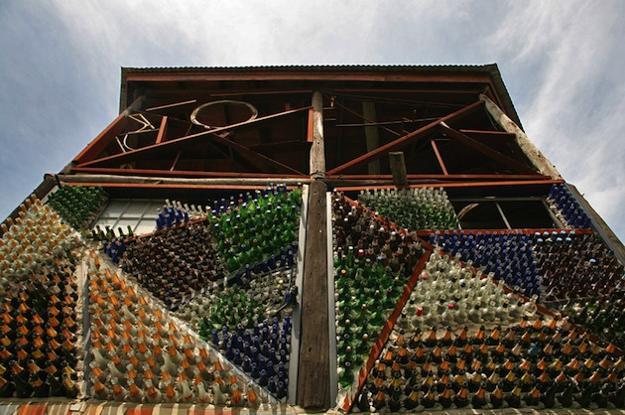 One of the best methods to save environmental pollution is by recycling glass bottles and jars. Environment pollution is aggravated due to landfills and the problem is increasing day by day. Recycling of plastic and glass bottles is among the best ways to reduce pollution and make the environment cleaner.
Eco friendly Green building with used empty bottles
Plastic and glass recycling for fences built with empty bottles, 20 Green building ideas
20 amazing glass recycling ideas for creating bottle furniture, home decorations and lights
Empty bottles which are used for Green building provide a great material that can be reused effectively for environmental benefits. There are many advantages of reusing and recycling empty bottles and jars in addition to enjoying fun DIY projects and building unique homes, gazebos and fences.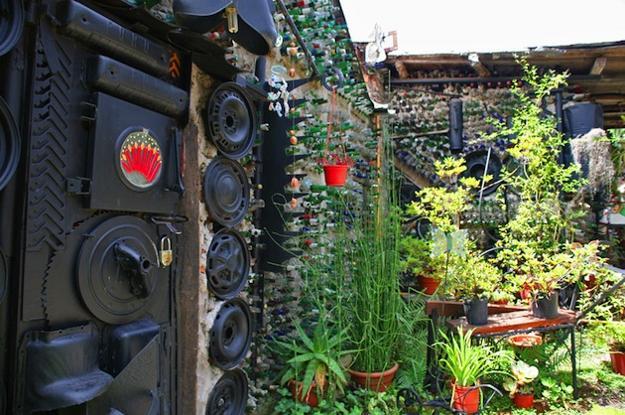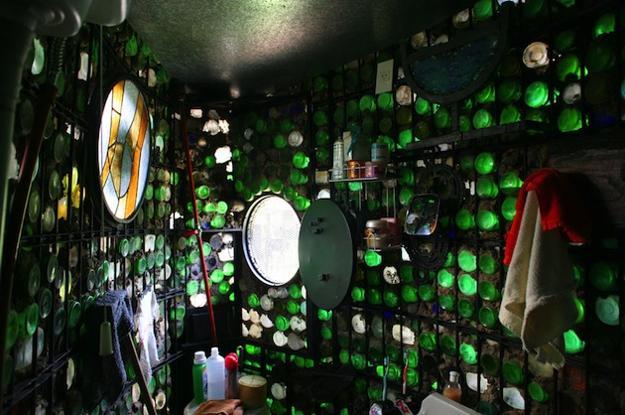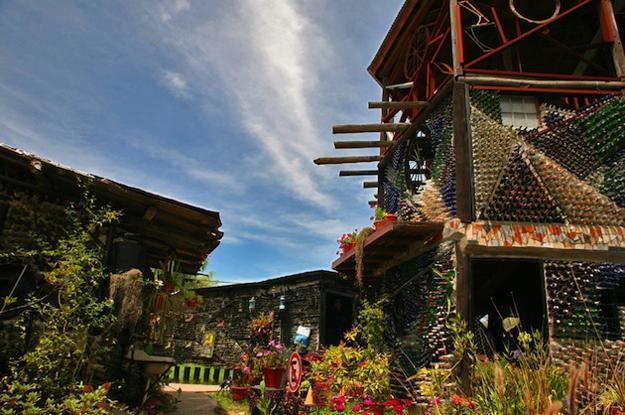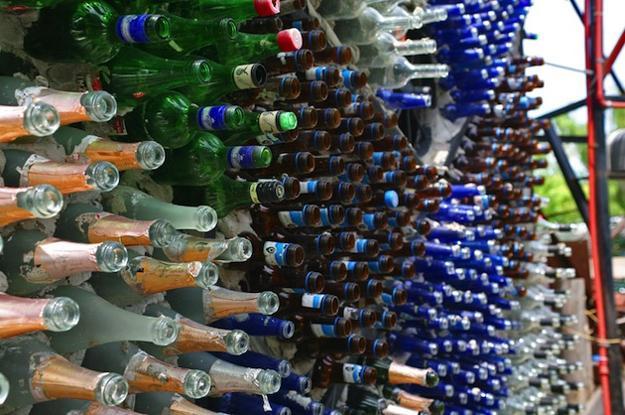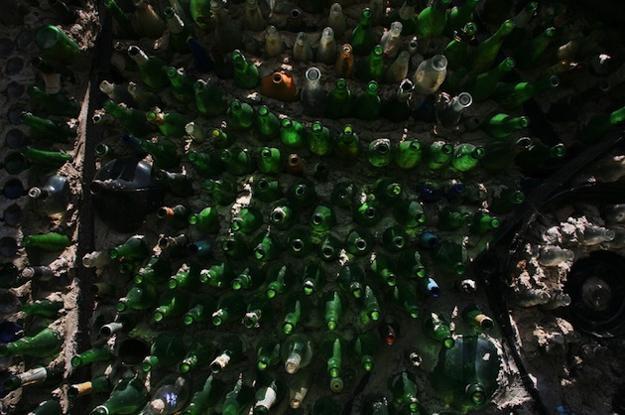 Wildwood House by Giulietti Schouten Architects offers spacious and bright home interiors enhanced by gorgeous views of the surrounding forest. Concrete...