Ceramic Tile Designs Bringing Advanced Technology into Modern Interior Design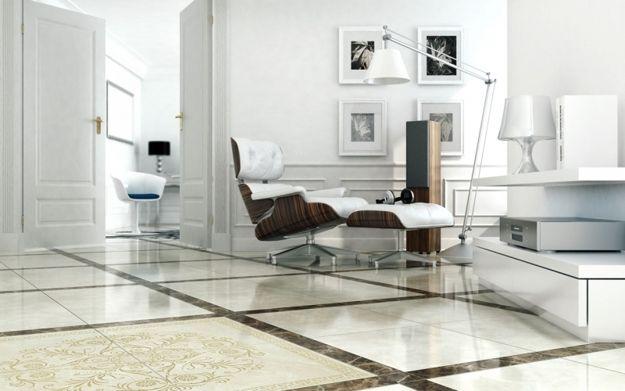 Modern living room design with ceramic tiles, floor decoration
VALENTINES DAY IDEAS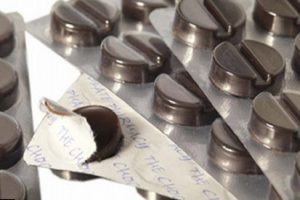 Ceramic tile designs are timelessly elegant and popular choices for bathroom design. Ceramic tiles created with new technologies and high quality materials look fabulous, and create bright and modern living room design also. Lushome shares modern living room and bathroom design ideas that incorporate gorgeous ceramic tiles from Mapisa Ceramica into bright home interiors.
Thee modern tile designs demonstrate beautiful ideas for creating modern living rooms and bathrooms. Innovative designs and advanced technology, wonderful colors and textures are blended into modern interior design that looks spectacular. Ceramic tiles are practical and very attractive. They mix traditional and contemporary ideas into functional and modern interior design.
Living room designs with tiled floors and walls look unusual and interesting. Floor tiles add expensive and cool details to modern living room designs. Wall tiles bring exclusive and luxurious accents into living rooms. Bathroom design with ceramic tiles is a traditional way to create beautiful and functional living spaces.
25 interior design ideas showing top modern tile design trends
Modern interior design with ceramic tiles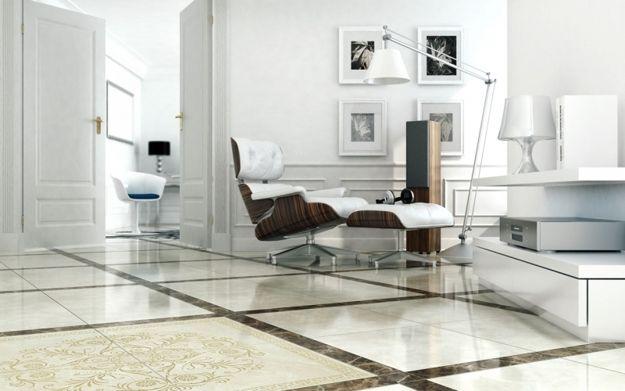 Ceramic tiles are very decorative and original, perfect for modern interior design with stylish details. Floor tiles and wall tile designs are durable and easy to clean, ideal for designing modern home interiors for stress free, simple and comfortable lifestyle.
Ceramic tiles are available in all sizes, shapes, styles and colors. It is easy to find the best ceramic tile designs for modern living rooms or bathroom design. Floor and wall tiles in contrasting colors are modern interior design trends that bring energy into living rooms and bathrooms.
Modern Living room design with ceramic tiles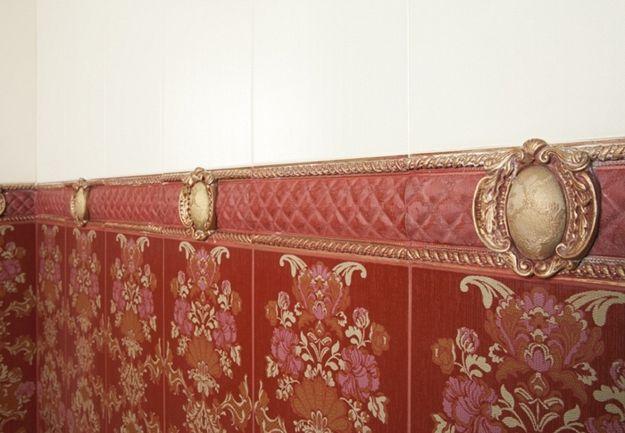 Light and dark color combinations, simple geometric shapes or intricate designs are just a few way to add uniqueness to modern bathroom design or bring creativity into modern living rooms. Advanced technologies allows to beautify ceramic tiles with striking textures. Rich tile colors or tender pastel tones can be combined to personalize modern interior design with distinctive decoration patterns and original details.
35 ideas for modern interior design and home decorating with ceramic tiles
Modern tile designs that mimic silky fabric or lace, wood, metal or glass mosaic tiles are also modern ideas for living room design or bathroom design.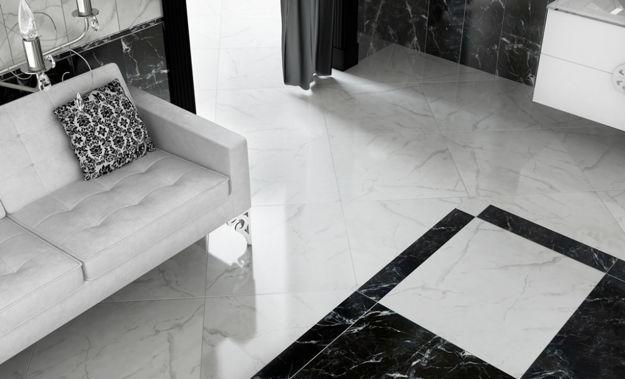 Contemporary technology improves traditional ceramic tile designs and offer fantastic eco friendly products for decorating walls and floors.
Bright tile grout color trends, 21 modern tile designs
Designers continuously work at creating very decorative, gorgeous and elegant ceramic tiles for modern living rooms, surprising customers with original designs that reinvent floor and wall tiles.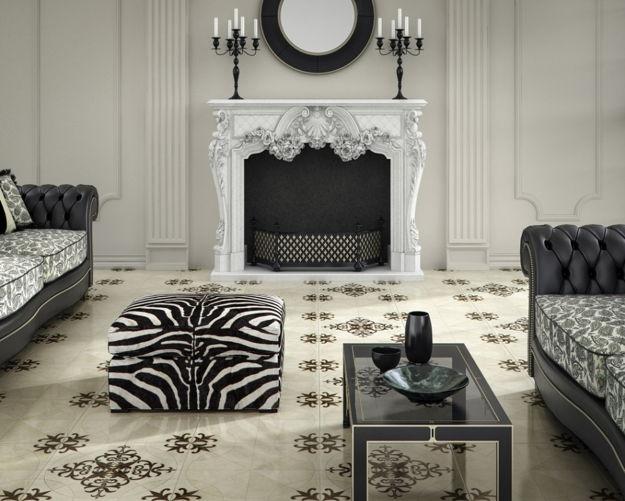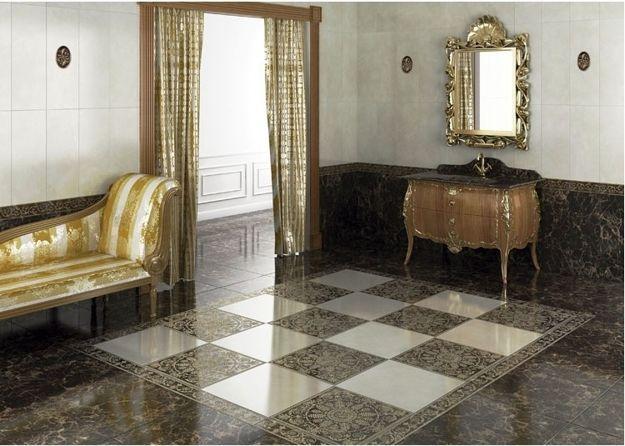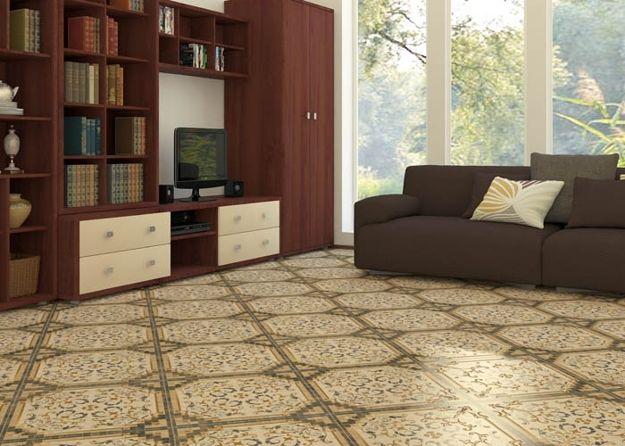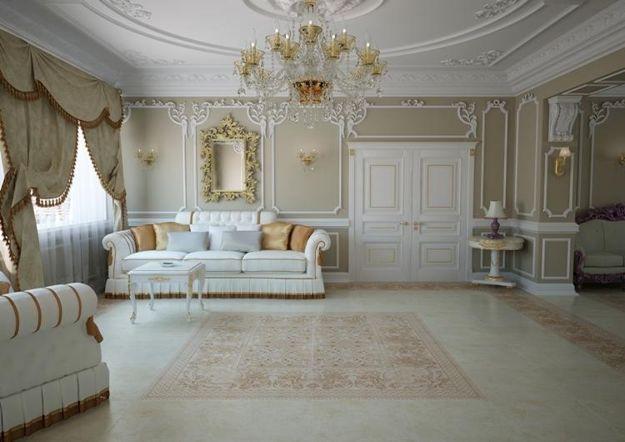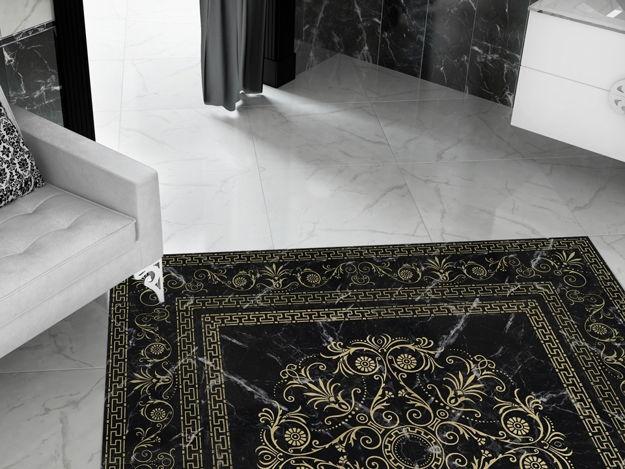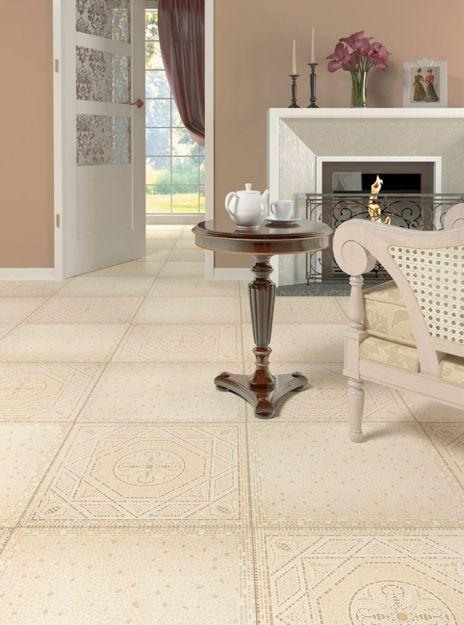 Modern bathroom design with floor and wall tiles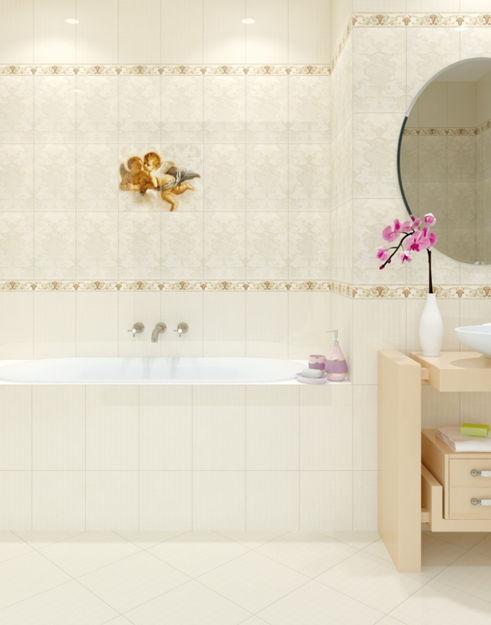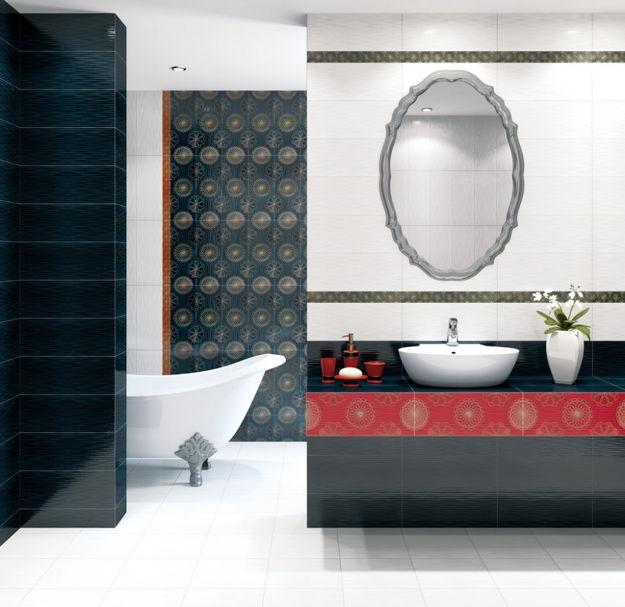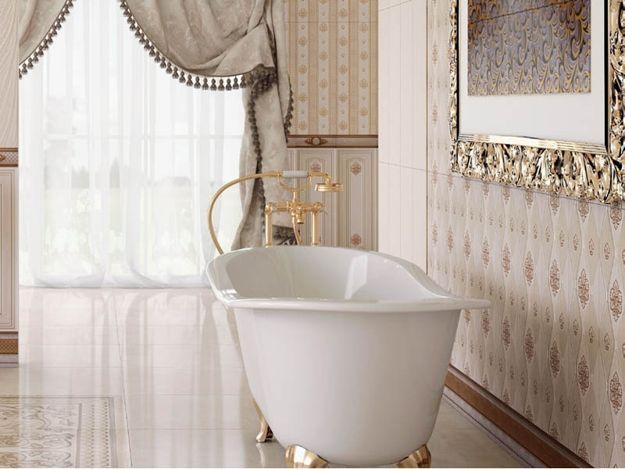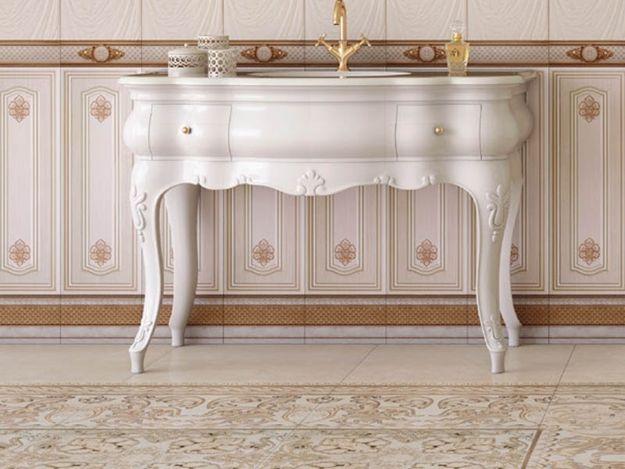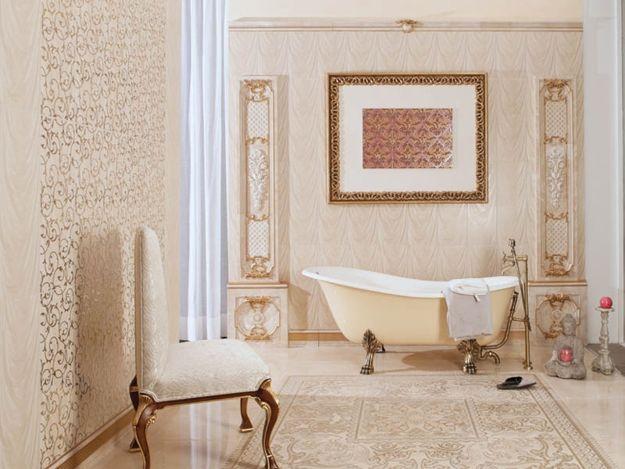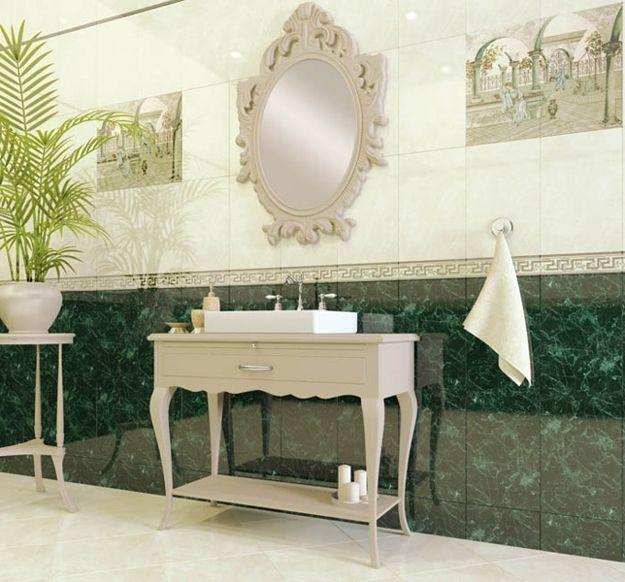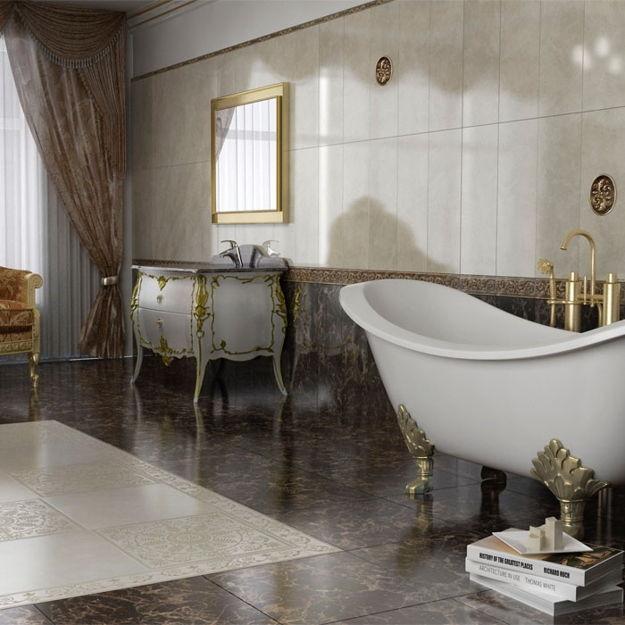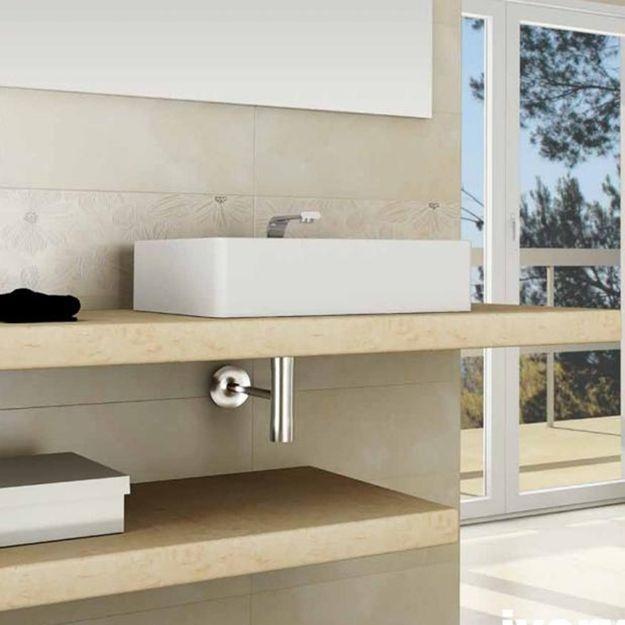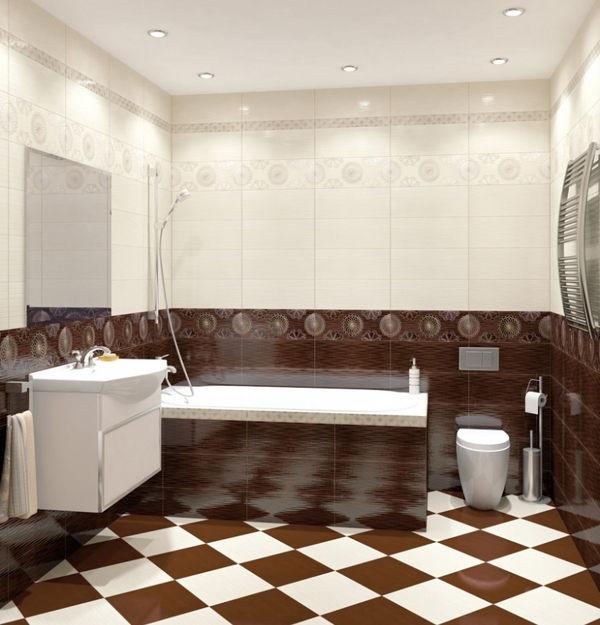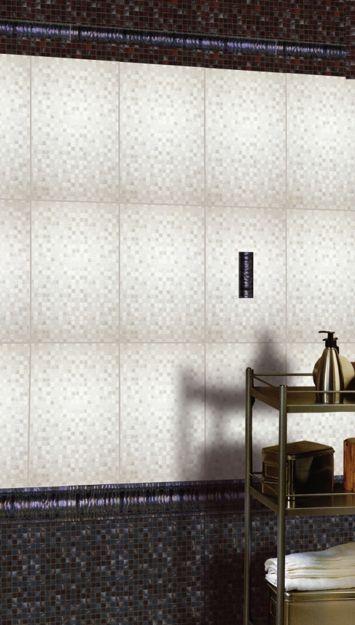 More from bathroom design

Remodeling bathroom interiors is an essential part of creating a modern home. A beautiful, functional, well-planed, and modern bathroom design affects...