Contemporary Kitchen Island, Design Mixing Wood and Metal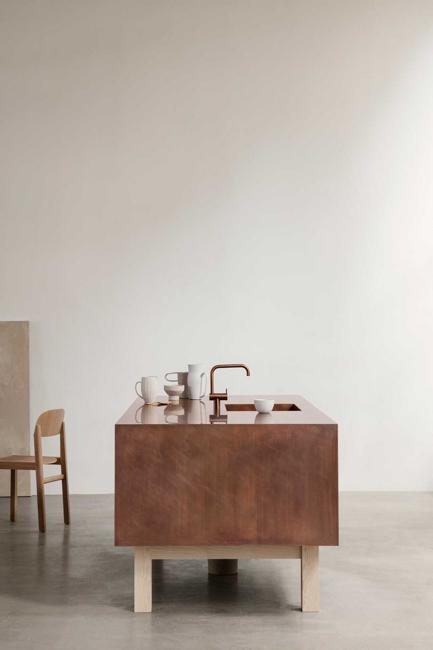 Copper and zinc patinated surfaces, contemporary kitchen island
Framed is a contemporary kitchen island envisioned by Danish brand Garde Hvalsoe. The modern kitchen design celebrates the beautiful craftsmanship and functional lightness of the Scandinavian style. The new kitchen model looks like a piece of custom-made furniture. Solid wood frame and contrasting surfaces in patinated copper or zinc create an attractive combination of stylish design materials.
Ashwood, with copper or zink patinated accents, feels warm and luxurious. Besides wrapping the sides and countertop, metal accents are added to the frame. The original design of wooden drawers and matching wooden legs give an elegant touch of lightness to the kitchen design with drawers featuring contemporary organizers.
Contemporary kitchens with wood cabinets
Space-saving ideas, modern kitchen storage solutions
Contemporary kitchen design ideas, innovative storage solutions
Framed kitchen design, modern storage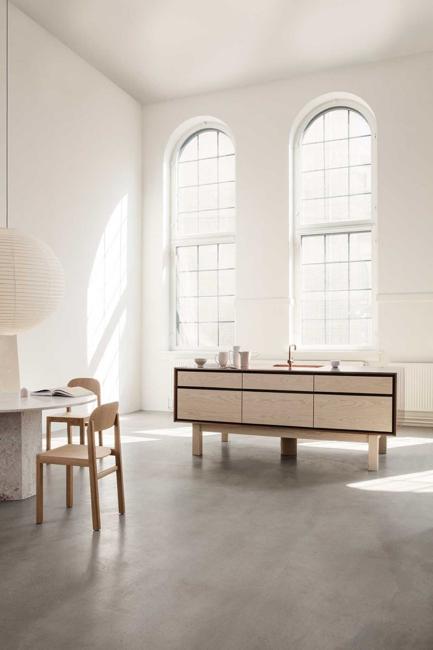 The contrasting materials increase the contemporary appeal. Copper and zinc kitchenware blend a traditional vibe into the kitchen island design and create a harmonious and bright combination with traditional wood. The Framed model is available with two or three drawers that seam floating in the air.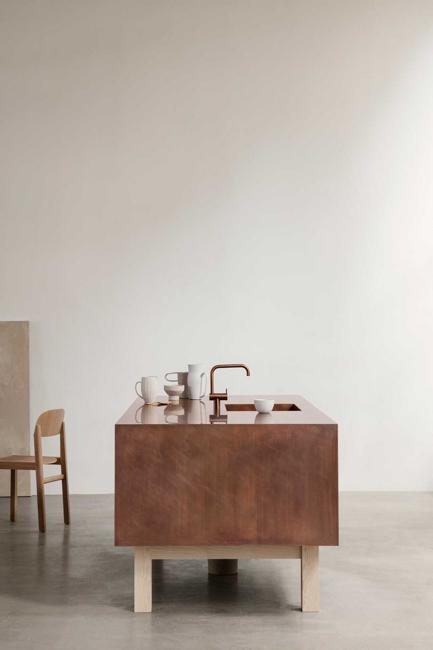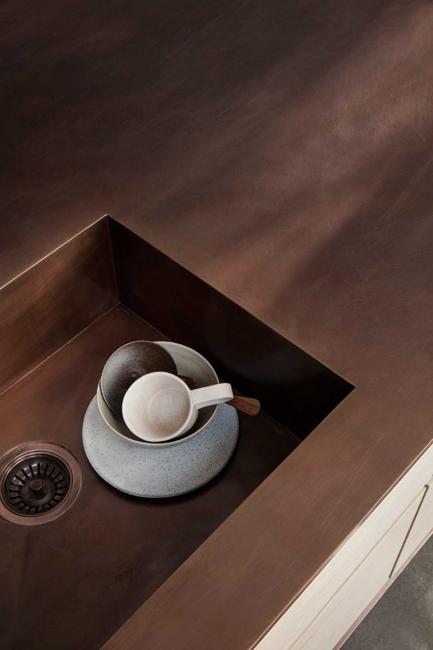 Modern kitchen storage ideas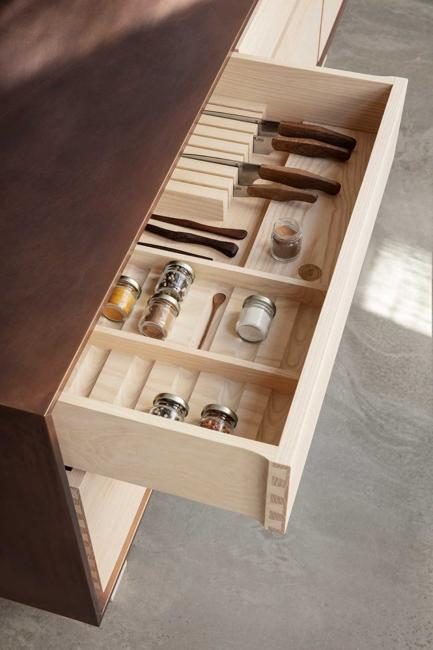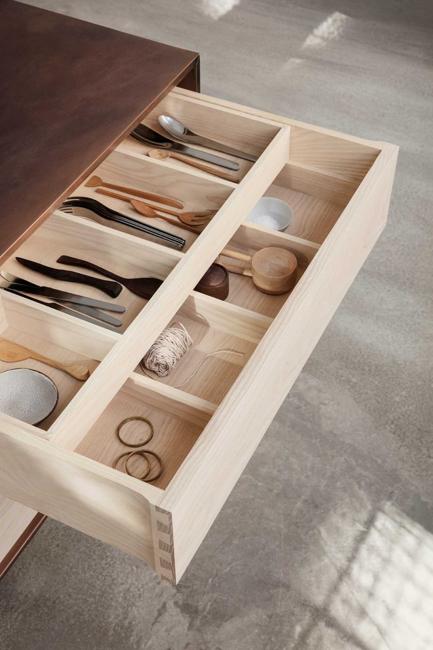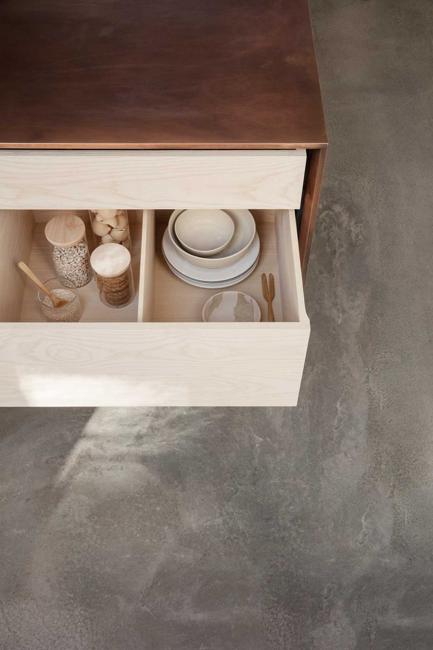 Ceramic tiles are beautiful elements of modern kitchens which are not just functional interiors for cooking, but the open living spaces...