15 Custom Kitchen Islands for Beautiful Kitchen Designs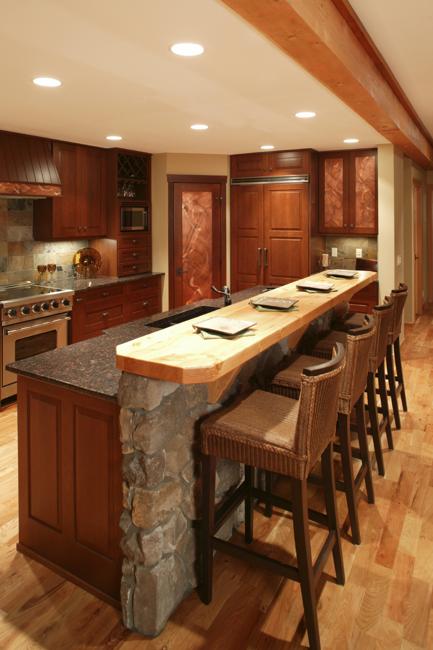 Custom kitchen island design with wood and stone
kitchen islands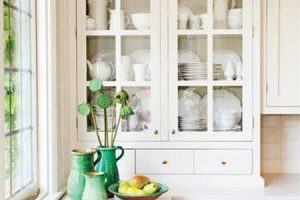 Beautiful kitchen islands help create more functional and comfortable modern kitchens. Using custom kitchen islands maximized spaces in kitchen interiors and personalize kitchen design. Lushome shares a collection of beautiful kitchen islands that make stunning centerpieces, provide great inspirations, and show how effectively and attractively use valuable kitchen space in large and small kitchens.
Kitchen islands can define the style of kitchen interiors, from the farmhouse kitchen to kitchen designs in Mediterranean styles and contemporary spaces. Great for meal preparation, dining and entertaining, custom made kitchen islands become a gathering area for family and friends when kitchen interiors have enough space for kitchen islands.
Kitchen islands and the right layout beautify modern kitchen design, and make spaces more inviting, functional, ergonomic and comfortable. Beautiful kitchen islands are important elements of customized kitchen designs. Kitchen islands provide additional eating areas, and increase food preparation areas. Kitchen islands can shorten the distances within the working triangle (sink, cooktop and fridge), harmonizing kitchen design and making it more efficient and ergonomic.
35 kitchen islands celebrating functional and modern kitchen design
33 kitchen islands and peninsulas with dining areas
Beautiful kitchen islands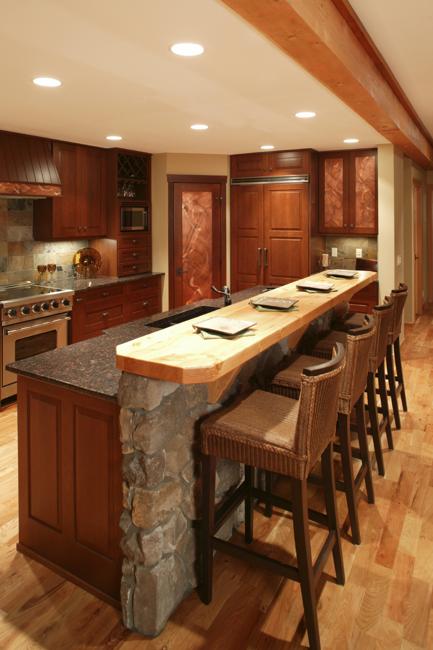 Kitchen islands are great additions to spacious L, U or G-shaped kitchens. Custom kitchen islands for small kitchens can be portable with a butcher block or kitchen cart with additional kitchen storage.
Kitchen islands can include cabinets, storage shelves, wine cooler, a freezer, a cook-top or a ventilation hood. A second kitchen sink, a garbage disposal, recycle bins, a dishwasher and a panel TV can be integrated into modern kitchen islands.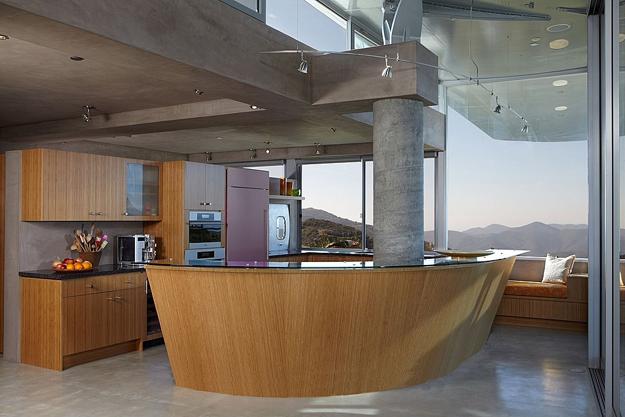 Spacious and luxurious custom-made kitchen islands are amazing features of large kitchen interiors. Unique and beautiful kitchen islands are true decorations that increase kitchen values and entire home values while creating attractive, functional and modern kitchen interiors.
20 beautiful kitchens with white cabinets and modern kitchen islands
You can never have too much countertop space in a kitchen, and ergonomic, comfortable and beautiful kitchen island designs increase these valuable working spaces in an elegant, stylish and attractive way.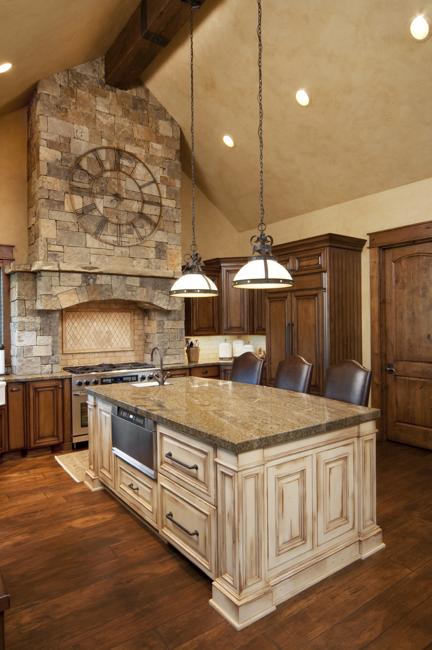 Countertop material for your kitchen island can be unique and in contrasting color. The kitchen island design materials can match the rest of your kitchen design or make a statement by adding different textures and colors to your kitchen space. Creative accents can harmonize and personalize kitchen interiors and brighten up overall interior design.
Nautical theme for modern kitchen design with aquarium kitchen island
Contemporary kitchen design with sculptural kitchen island worktop from Snaidero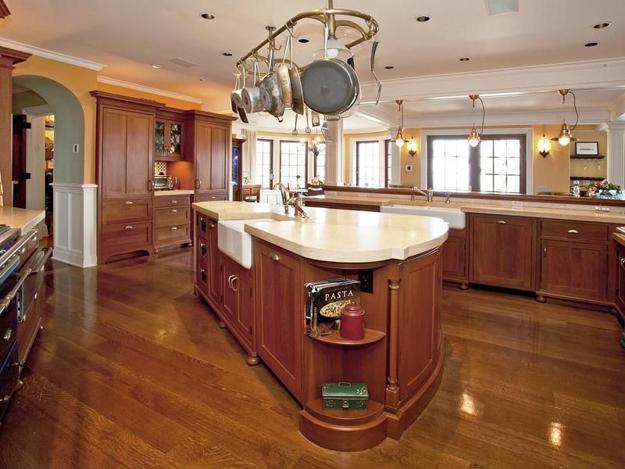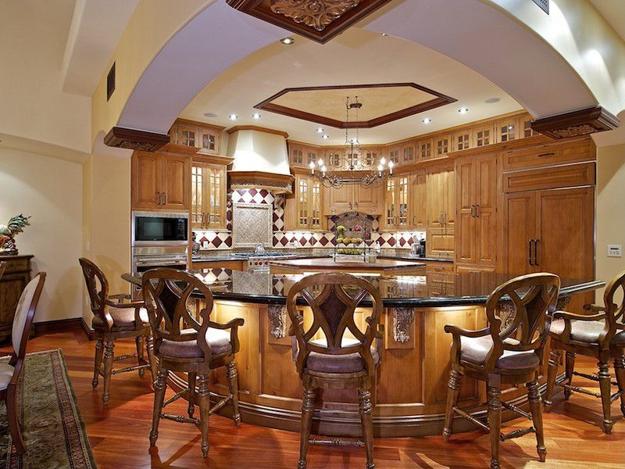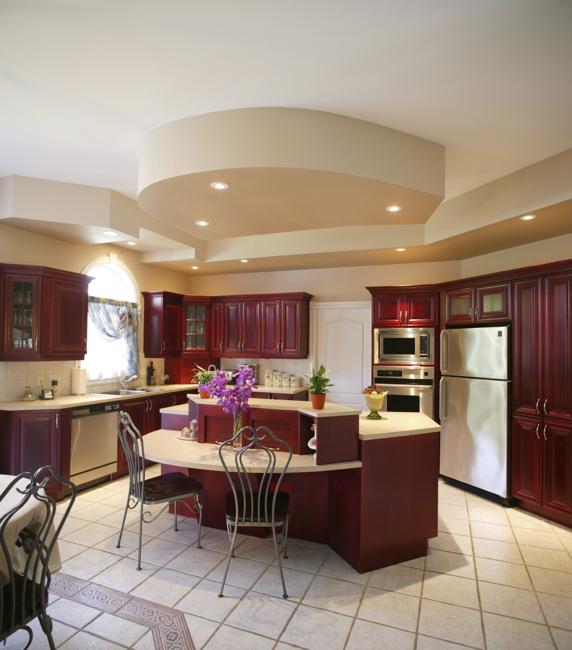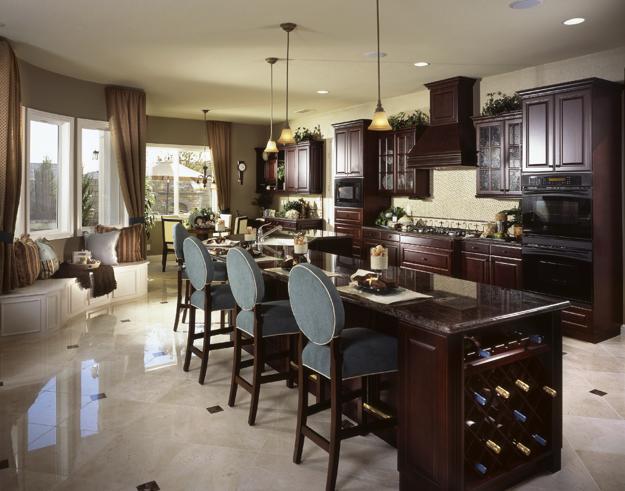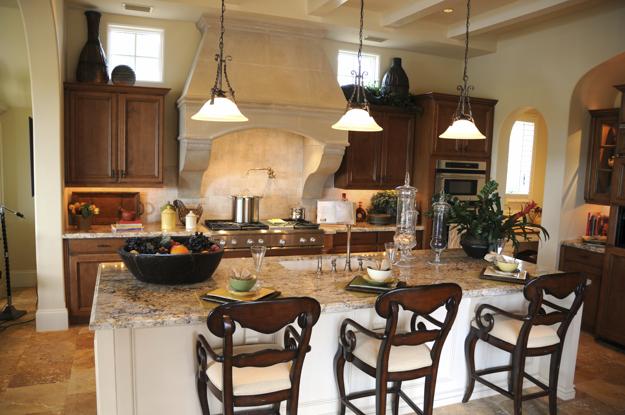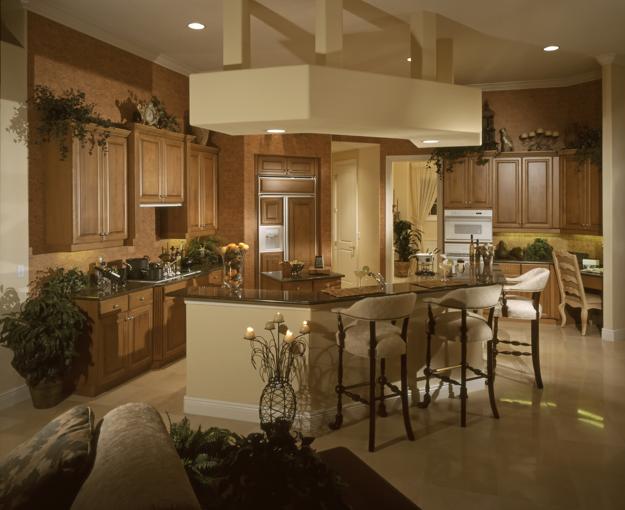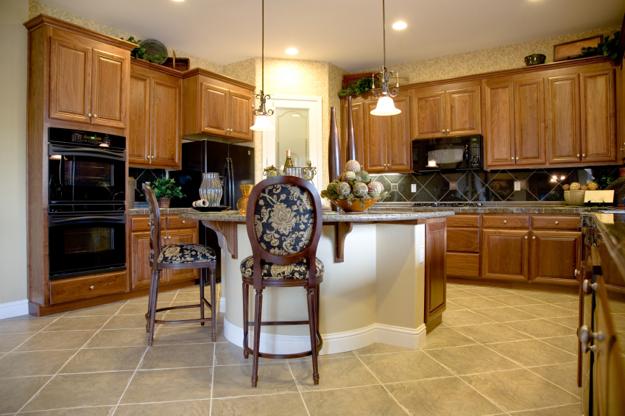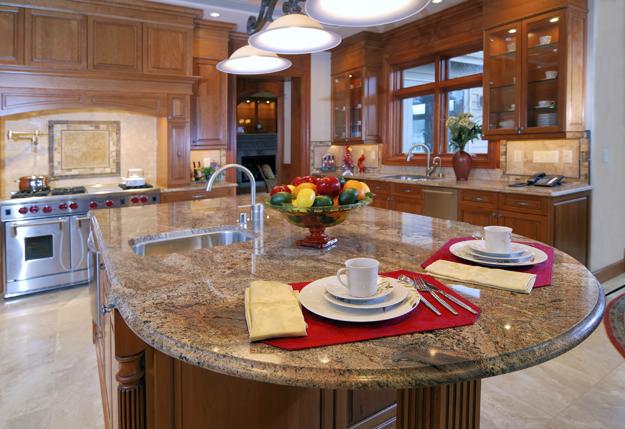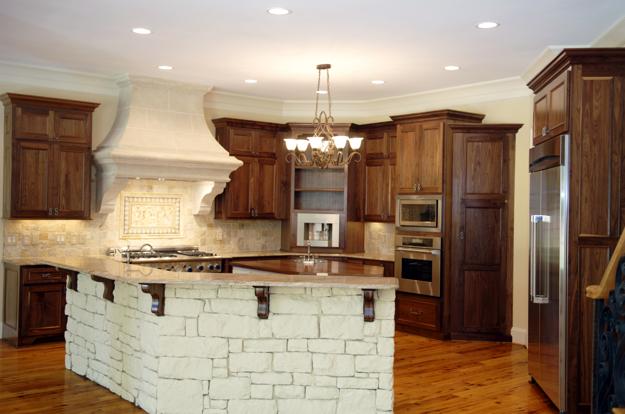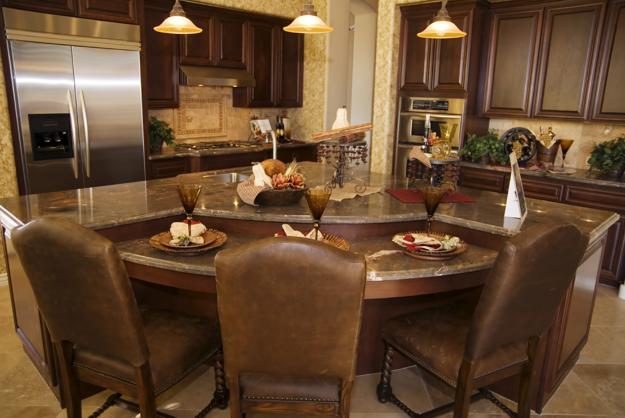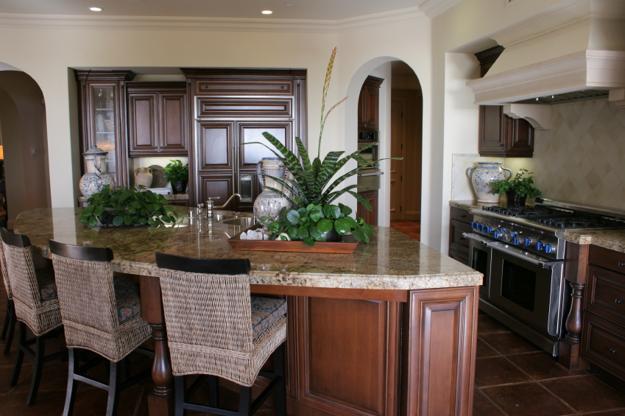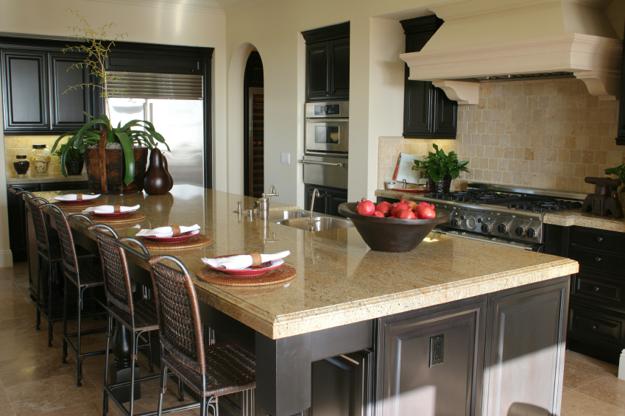 More from modern kitchens

From traditional ceramic tile designs to trendy wood-like, shiny metal, and mesmerizing glass, there is seemingly unlimited ways to brighten up...
and enjoy free articles sent to your inbox