35 Floral Arrangements with Easter Eggs, Spring Table Centerpiece Ideas, Eco Gifts

Decorating Ideas

Holiday Decor

Plants and Flowers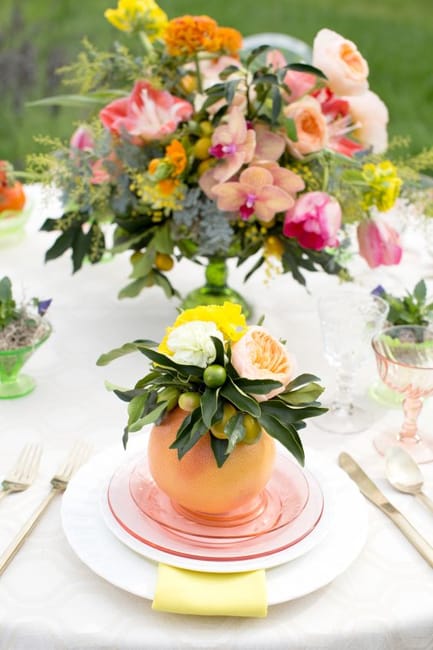 Creative holiday table decorations, beautiful centerpiece idea
Easter ideas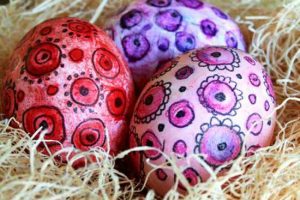 Beautiful flowers, miniature plants, and Easter eggs are beautiful Easter table decorations and centerpieces. They celebrate the spring season, emotionally enriching the holiday atmosphere. Plants and flowers bring freshness and warmth of early spring sunshine, while eggs add symbolic accents to Easter centerpiece ideas. Check out the inspiring Lushome collection of designs with gorgeous blossoms and Easter eggs that create delightful flower arrangements, energize people, and create a festive atmosphere in the rooms.
Creating spring flower arrangements is a pleasure. People like to position floral arrangements throughout our living and working places, bringing the natural beauty into interiors. Daffodils, tulips, roses, lilies, and irises are beautiful spring flowers transmitting a holiday message and bringing joy to everyone's face. Undoubtedly, eggs and spring flowers are a must for Easter table decorations. Here are fabulous table decorations and individual centerpiece ideas for spring celebrations.
Eggshells and flower arrangements, gorgeous Easter table decorations
Beautiful eggshell Easter decorations and centerpieces for spring holiday tables
Colorful Easter ideas for spring holiday tables
Easter ideas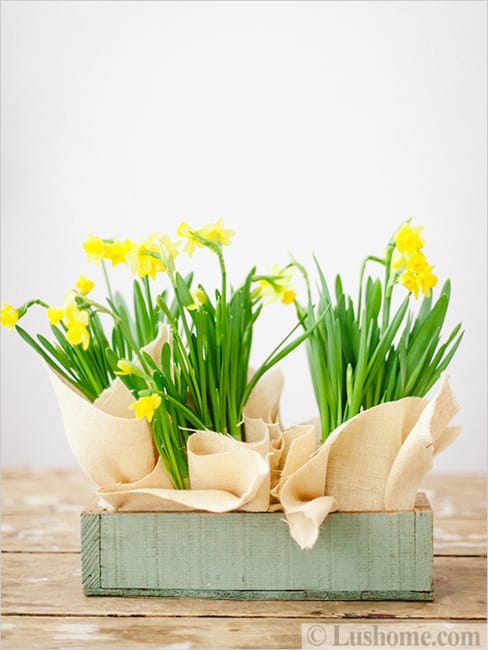 Easter eggs in floral arrangements bring a message connected with abundance, radiance, and a new beginning. They remind us of the simple happiness associated with nature and symbolize hope, surprising us with joy awaiting around the corner in spring.
Recycling eggshells for miniature vases and pots for spring decorating with flowers
Easter craft ideas, handmade bird nests with felt eggs
Spring decorating, Easter floral arrangements
Original vases
Easter eggs and flower arrangements are incredible centerpiece ideas for spring holiday tables. They add vivid and discreet colors, aroma, and unique textures to table decorations. Beautiful blossoms in original vases create an abundance of outstanding presentations, while delicate natural aromas celebrate the spring season and set a festive, joyful atmosphere for Easter.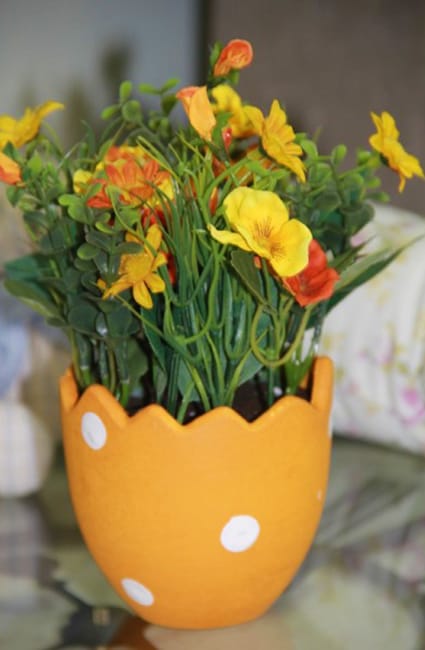 Spring flowers and Easter eggs
White lilies represent the resurrection, purity, and grace, making them perfect Easter ideas. You can complement a floral arrangement of lilies with other spring flowers such as tulips and daffodils, which send a vibrant and colorful vibe. Tulips and daffodils are among the first spring flowers to grow in many gardens, and it makes them widely available for creating Easter floral arrangements with eggs and spring-themed accents.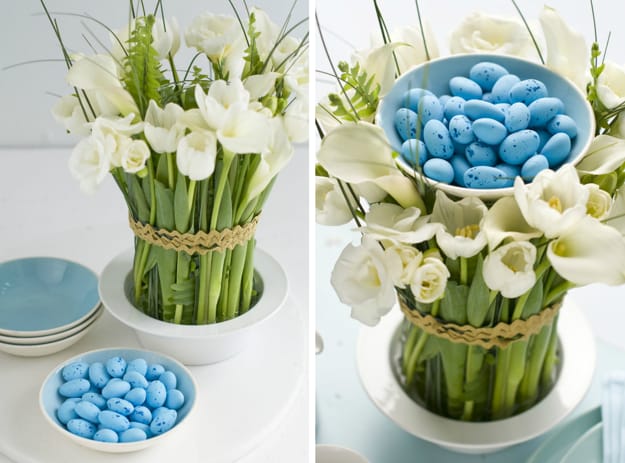 Holiday table centerpieces
Easter table decorations and centerpieces created with spring flowers and eggs are popular, beautiful, and modern. Eco-friendly holiday decorations and eco gifts are stylish ways to celebrate and delight friends and families. Beautiful flower arrangements with symbolic Easter eggs are excellent ways to celebrate spring.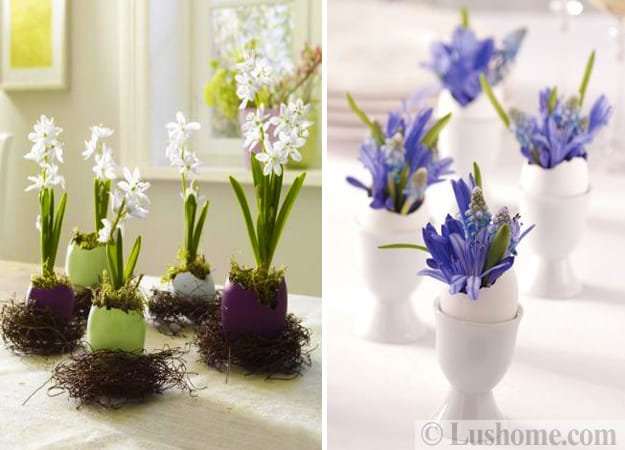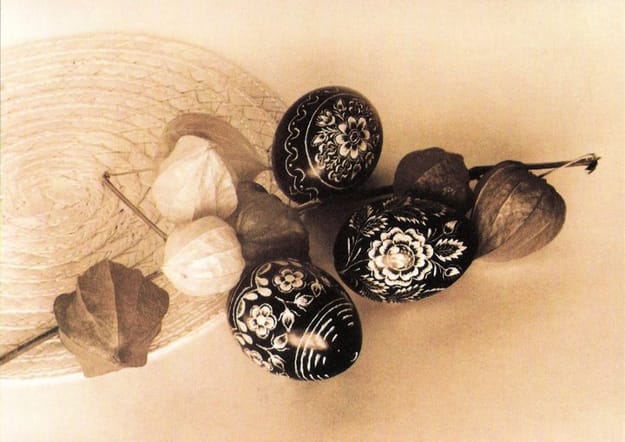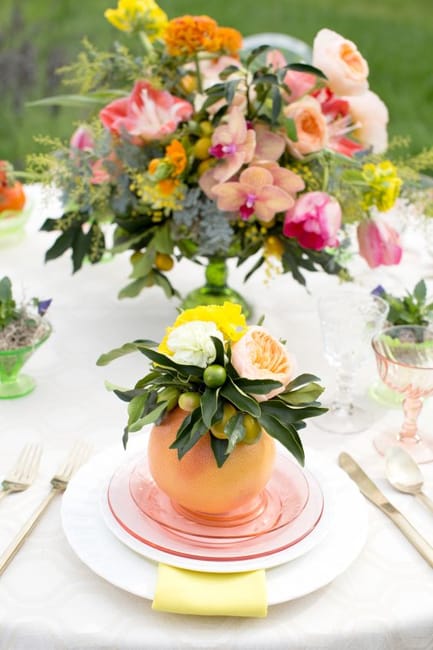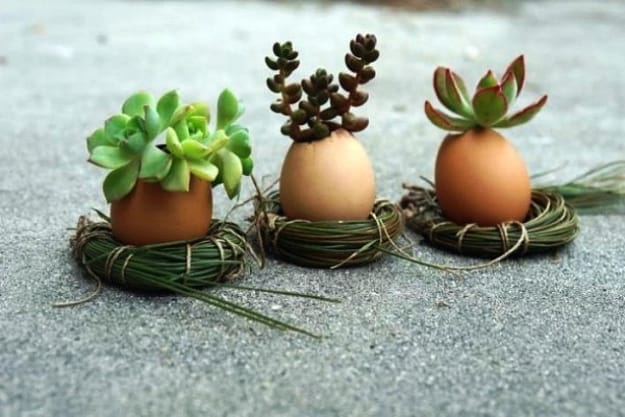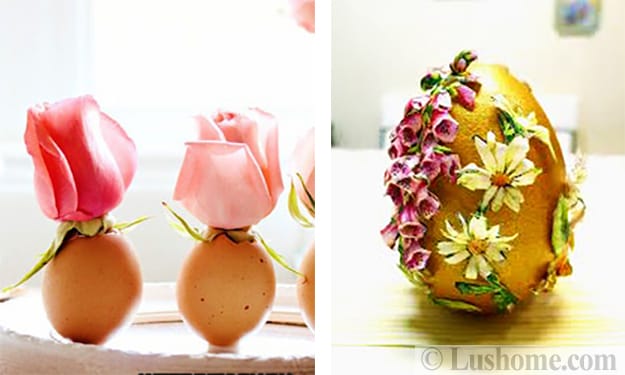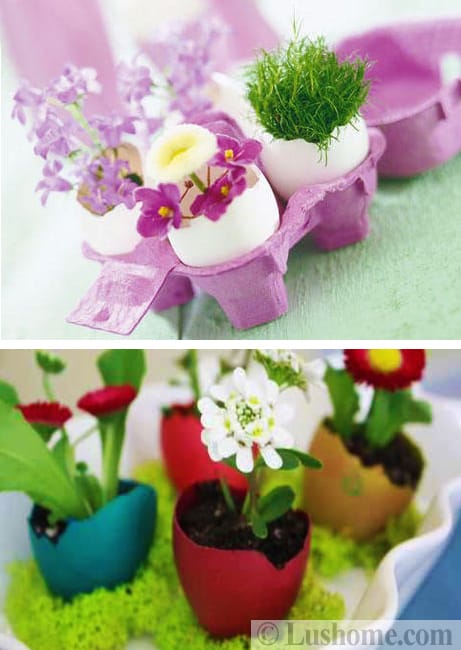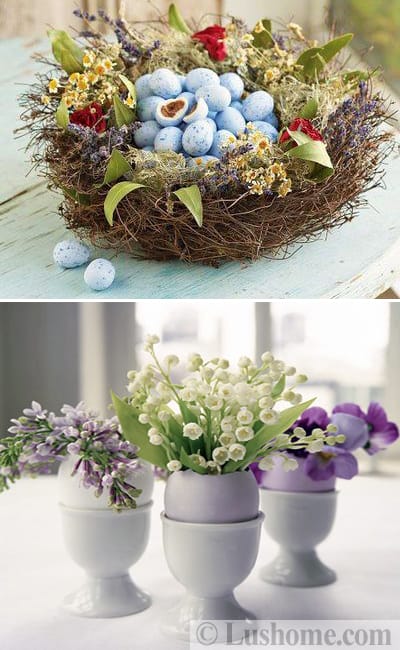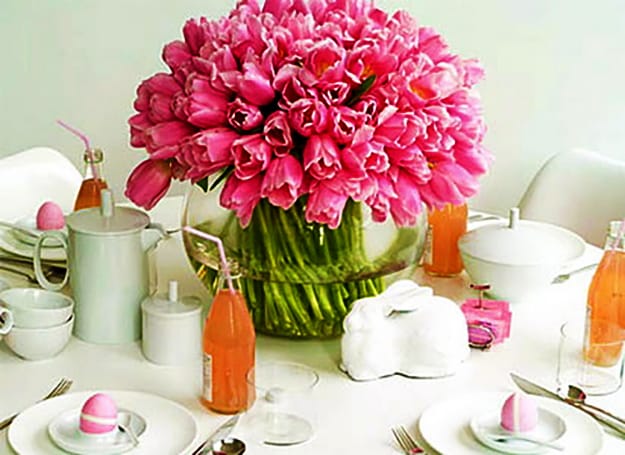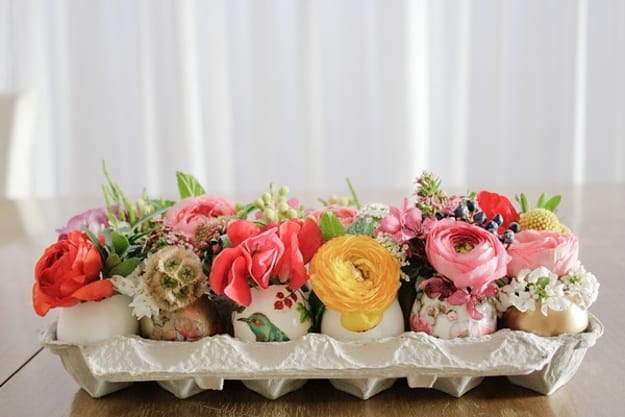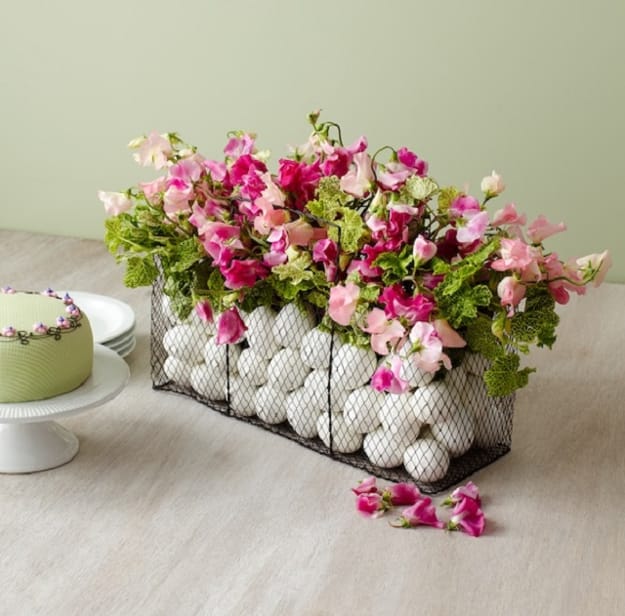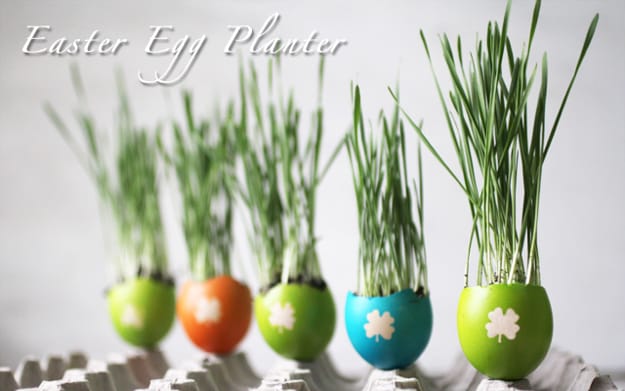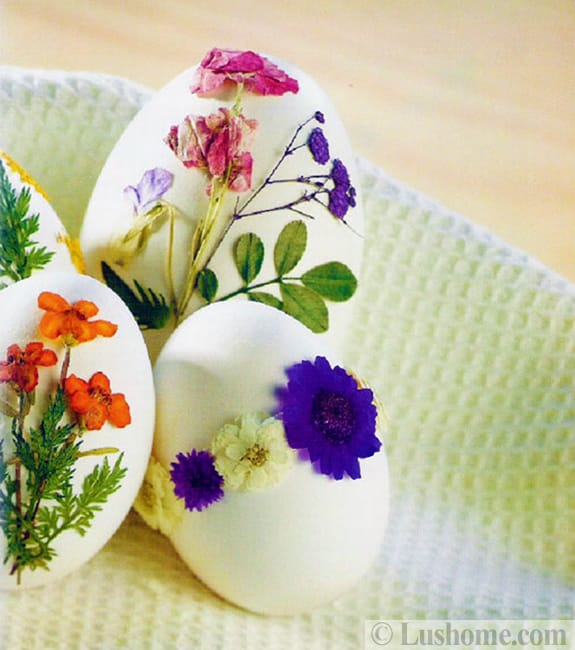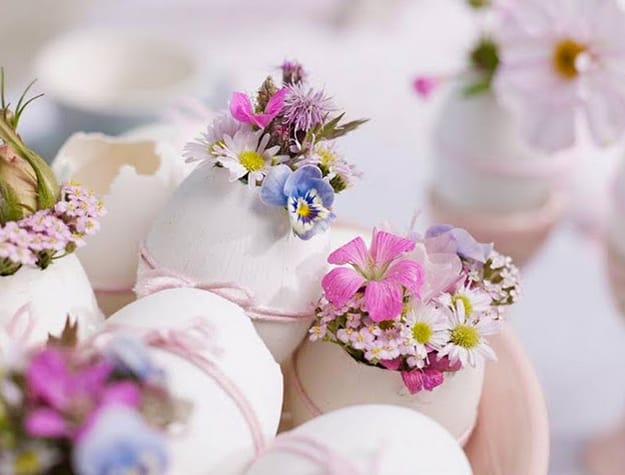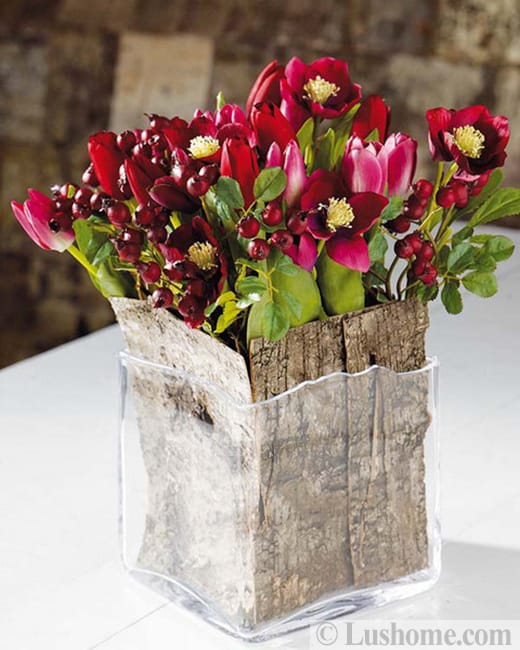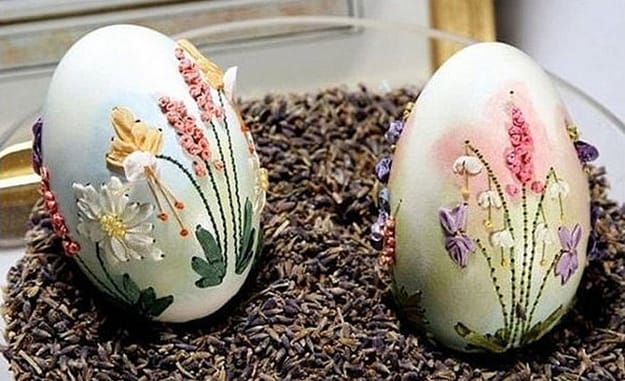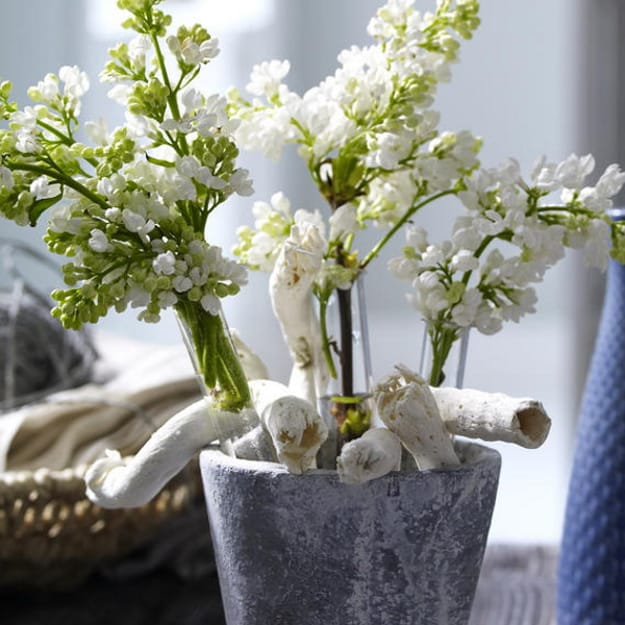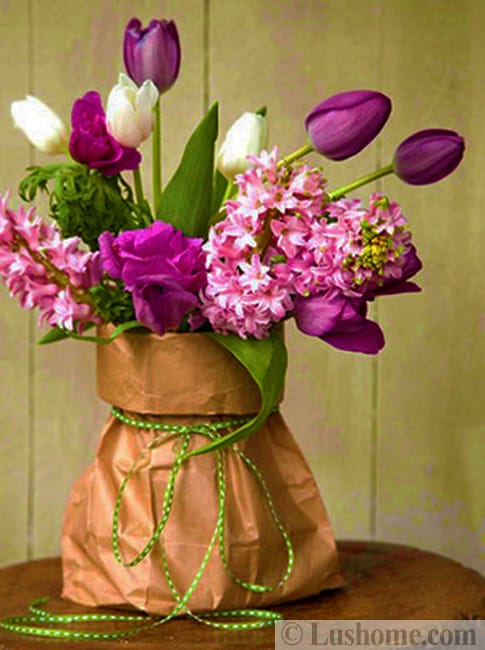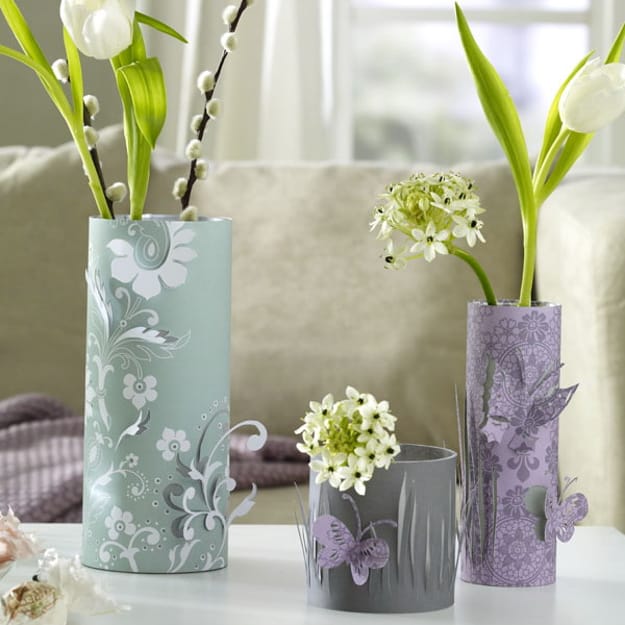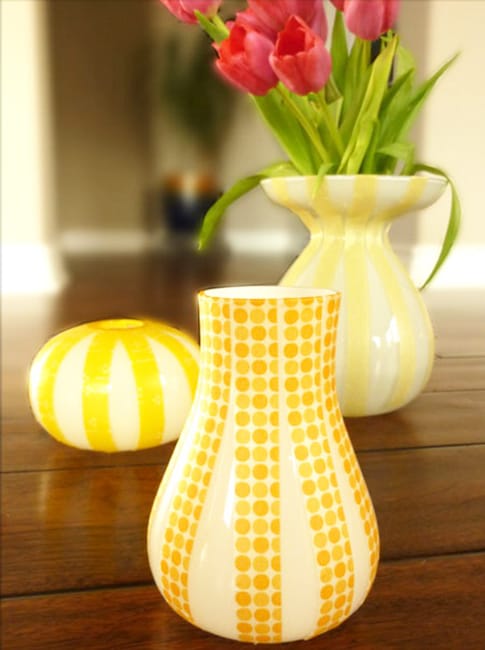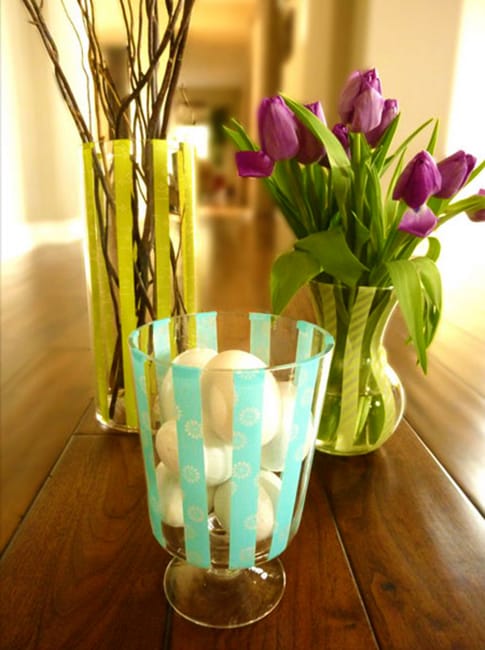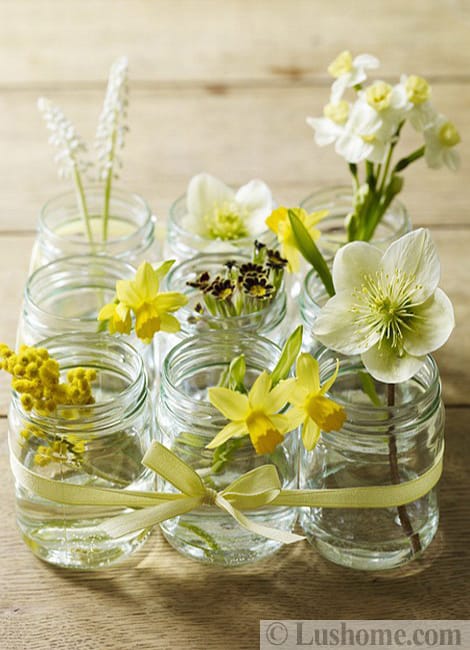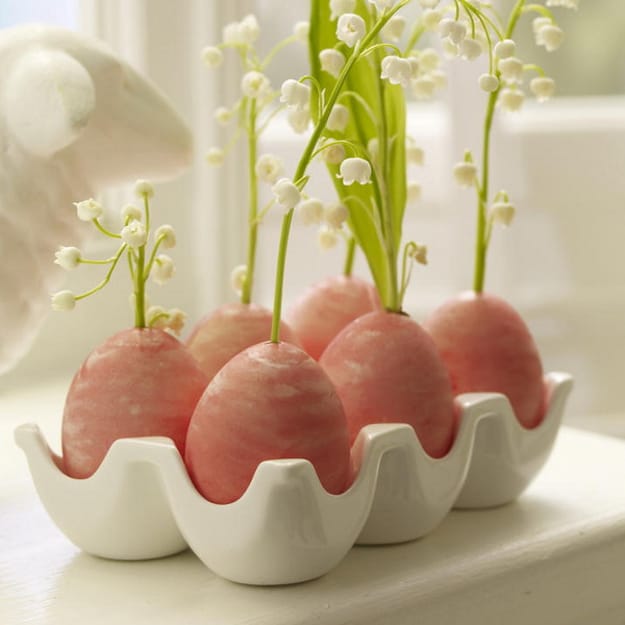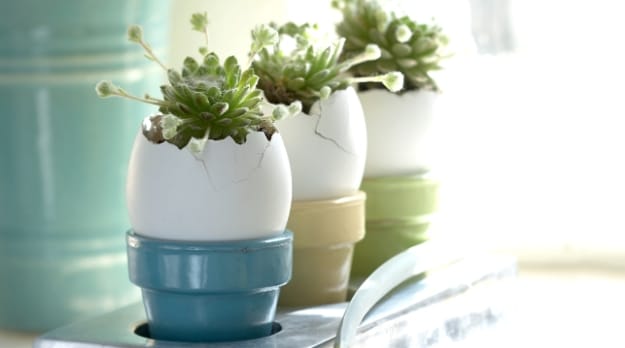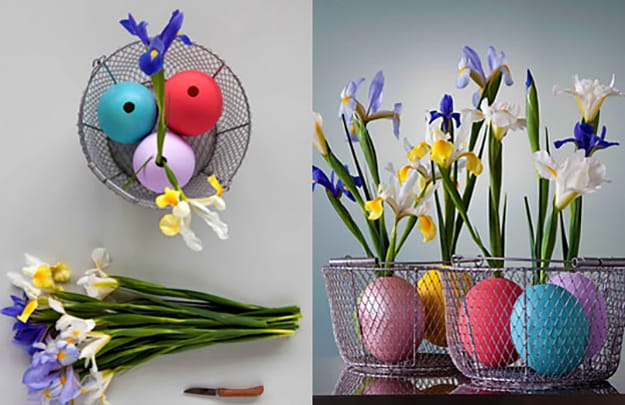 Pink is one of the most ubiquitous and versatile Christmas colors that are perfect for elegant table decoration. The tender, pale...
and enjoy free articles sent to your inbox