50 Raised Garden Beds Built with Wood, Practical Garden Designs

Decorating Ideas

Outdoor Living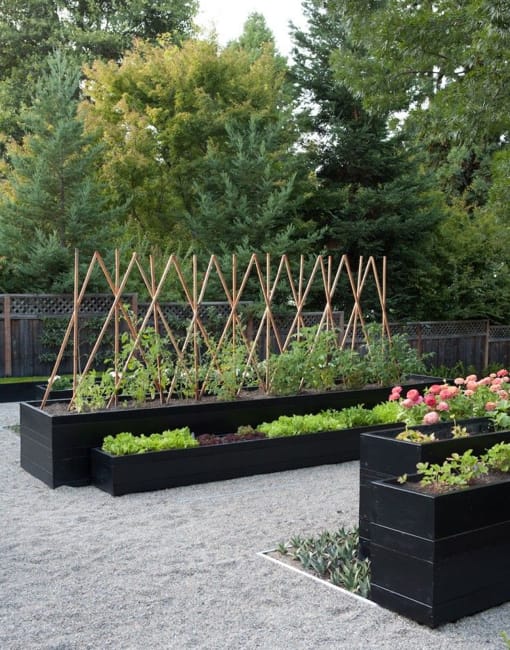 Raised beds painted black, beautiful garden design
MODERN WALLPAPER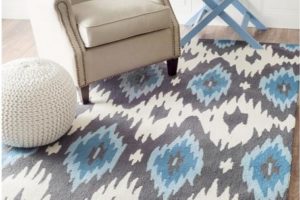 Raised garden beds are practical ideas for garden designs. Raised beds offer many benefits. Gardeners with back problems love them. Wooden garden beds are easy to build. Many enjoy growing vegetables, edible herbs, and flowers in raised garden beds. If you are interested, here is the Lushome collection of beautiful garden designs to inspire you to transform your backyard by adding one or a few raised beds before starting to plant.
Raised beds built with wood are perfect for any garden. Look at these fabulous raised garden bed ideas and choose the design perfect for your yard. You will enjoy having raised garden beds as they are very beneficial. The soil is raised above ground level and usually enclosed in a small or large box, so it is easy to walk around it.
20 garden designs with raised beds
Beautiful garden designs and yard landscaping ideas
Lovely garden design ideas, stone bed edges
Raised garden beds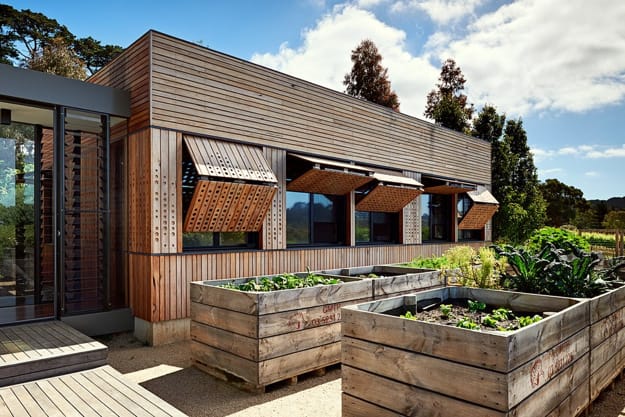 Raised bed structures can be wood, rock, concrete, pavers, bricks, or steel. The designs can be of any size or shape to fit the outdoor spaces. The soil is usually enriched with compost, and the bed structure has good drainage. You will have fewer weeds and a bigger growing space for an extended season.
Perfect garden design ideas, beautiful backyard landscaping
Spectacular yard landscaping with beautiful flower beds
How to grow lush lawns, yard landscaping tips
Wood garden beds
A wood box can be a geometric shape. Squares, rectangles, triangles, pentagons, or octagons are the most common shapes that are simple to design. Cedar is an excellent choice for wooden bed designs. It is rot-resistant and beautiful when it gets aged.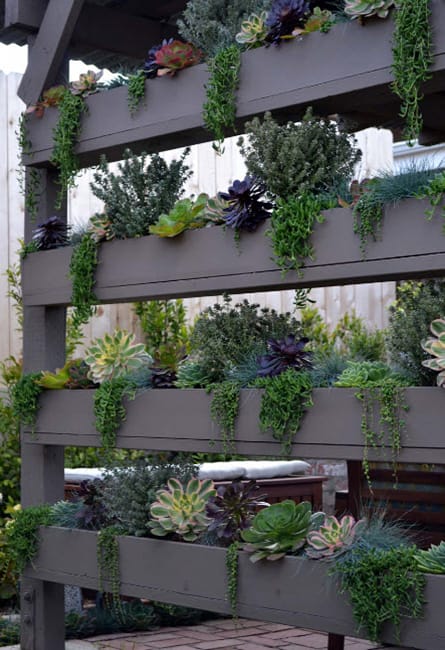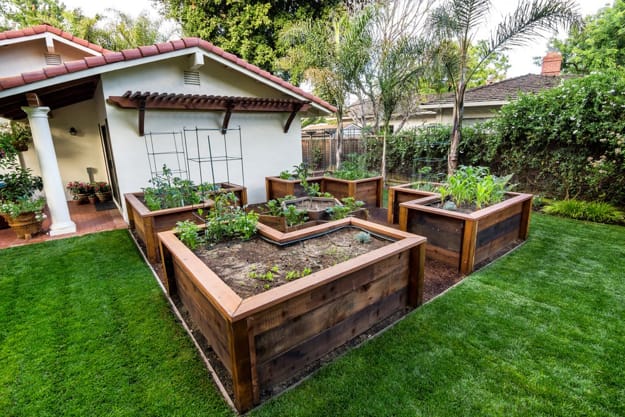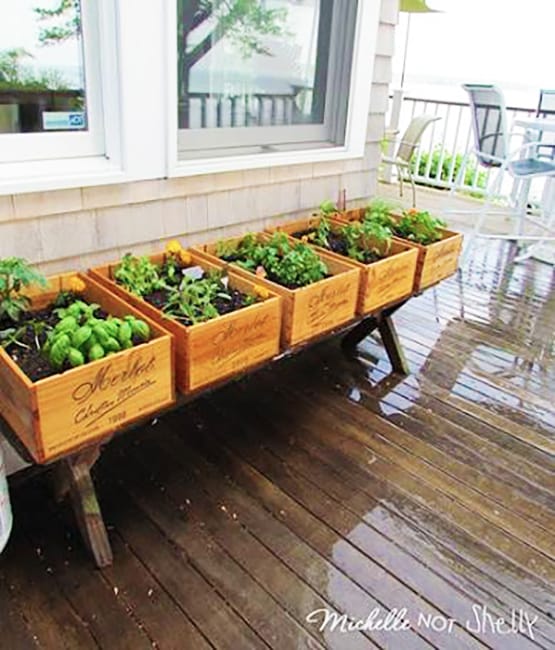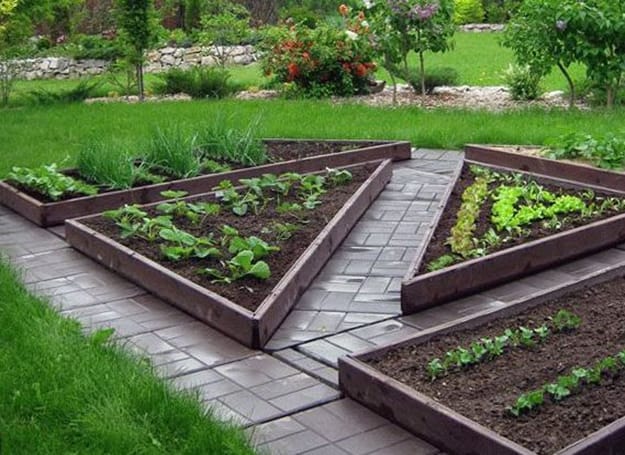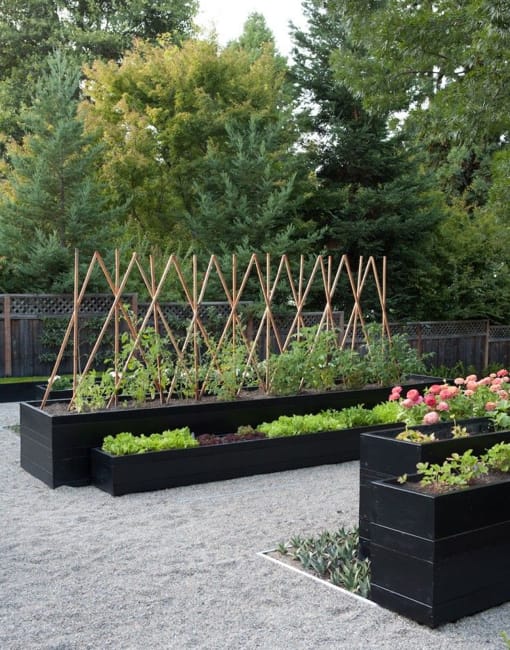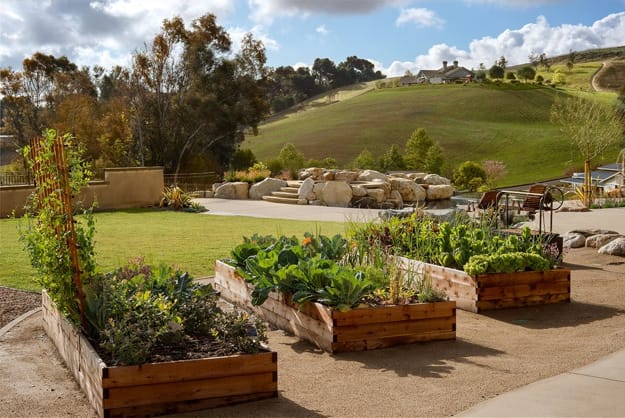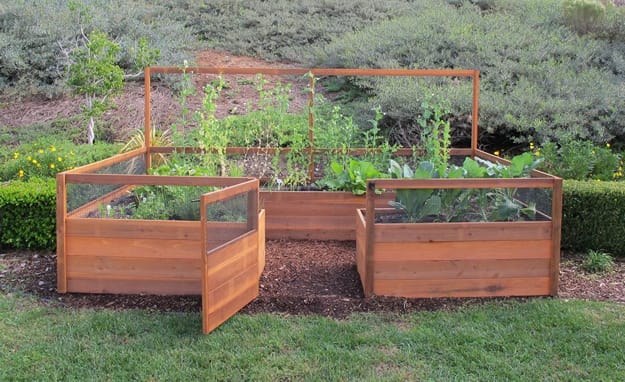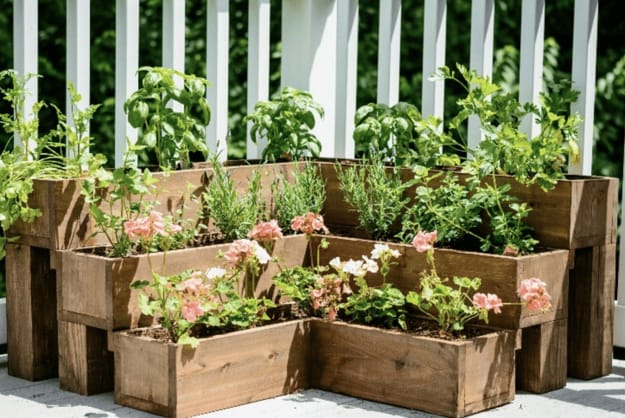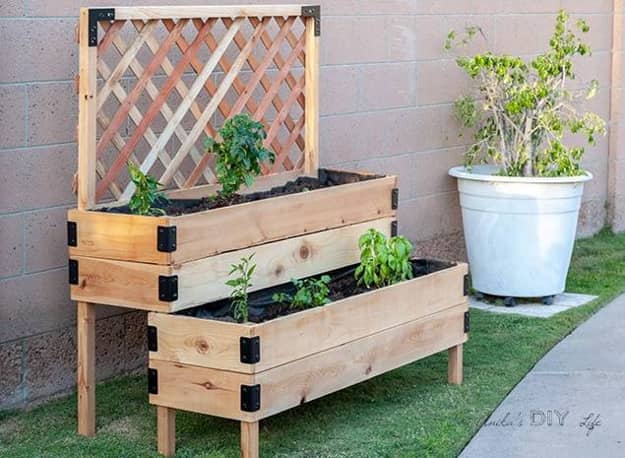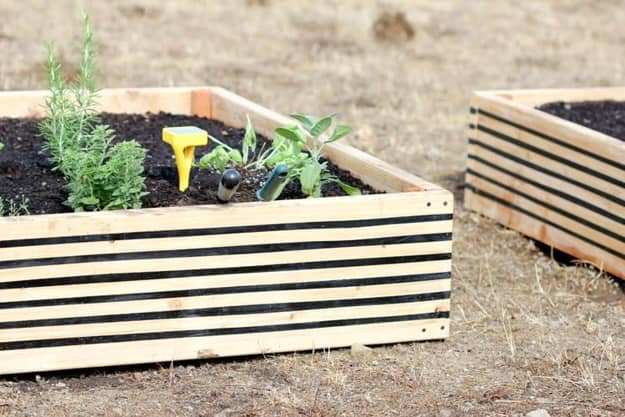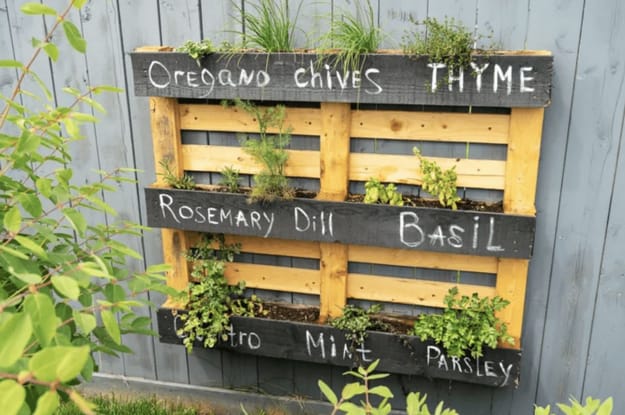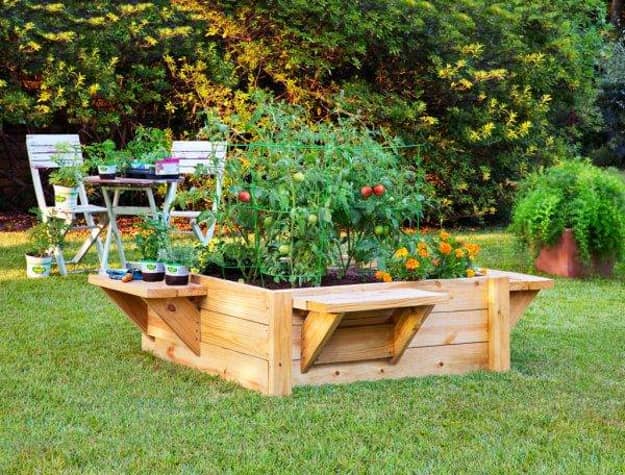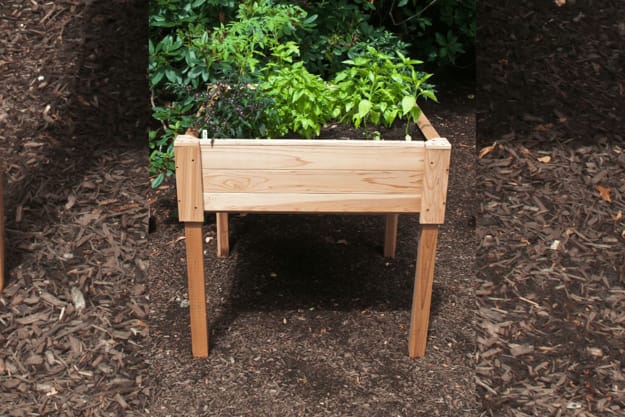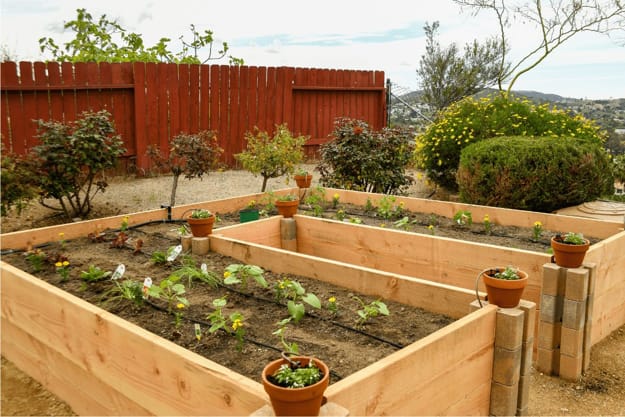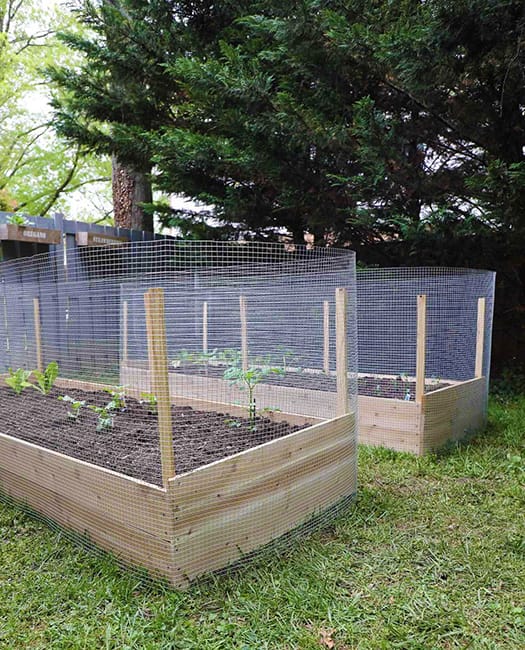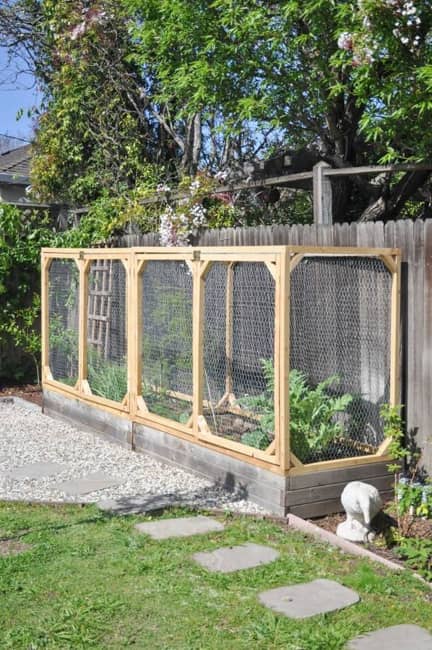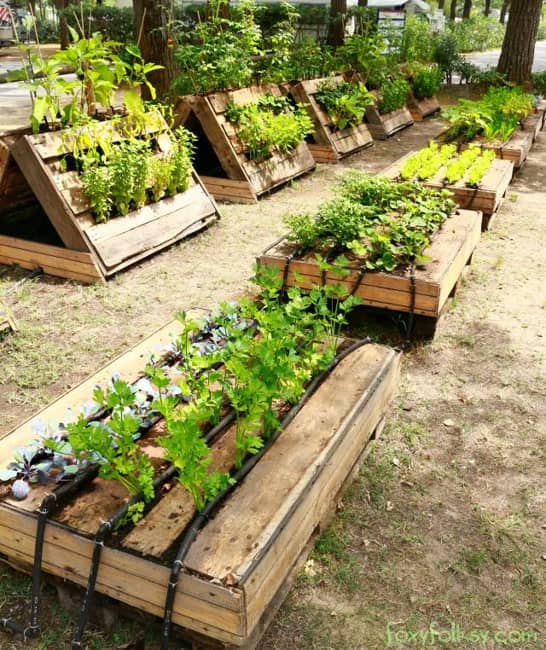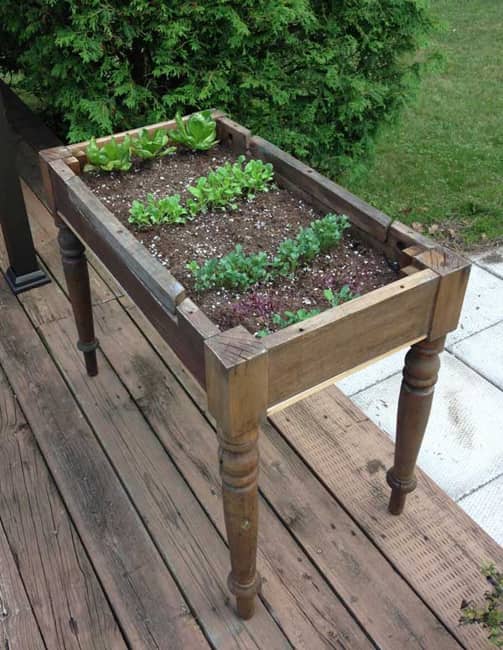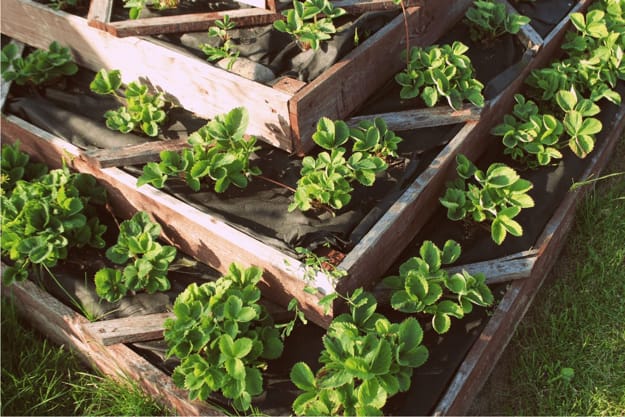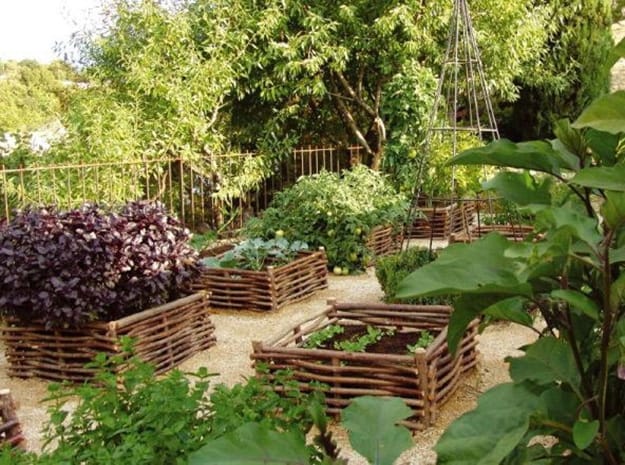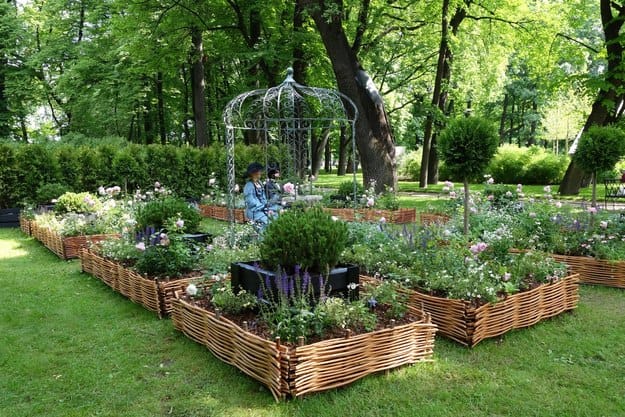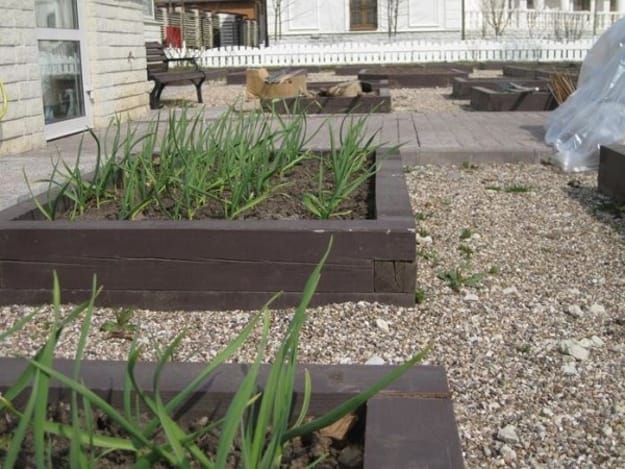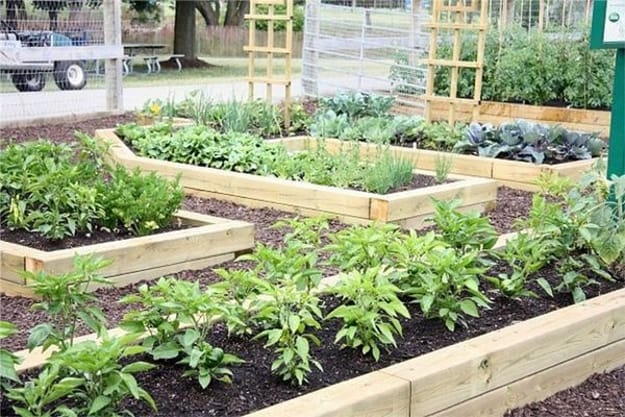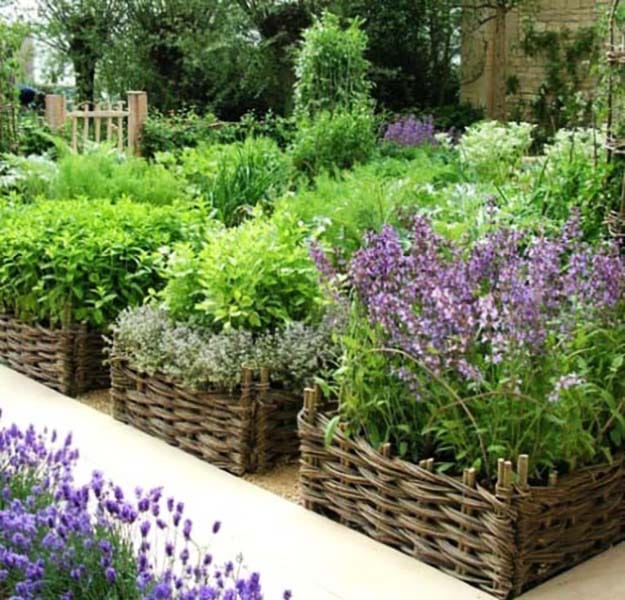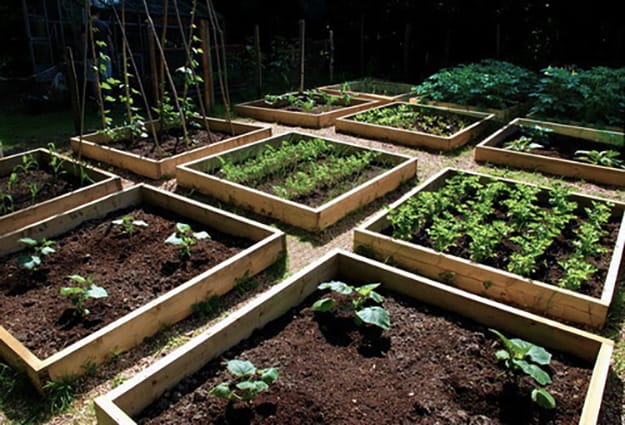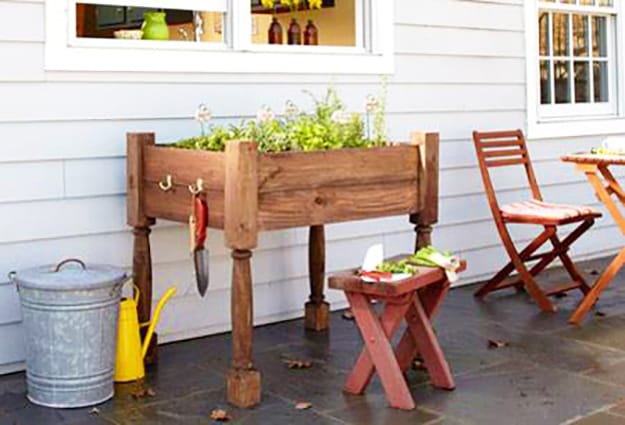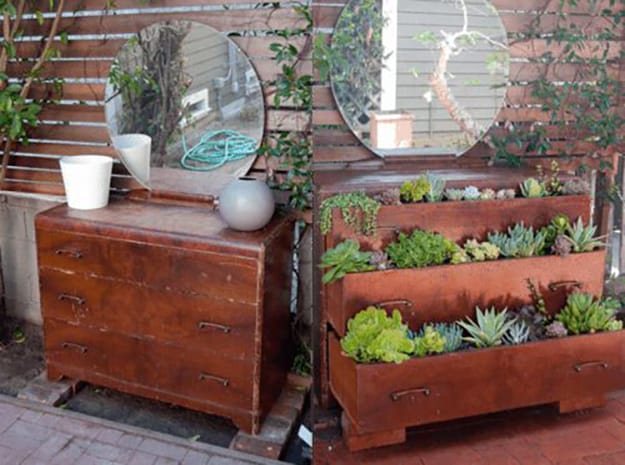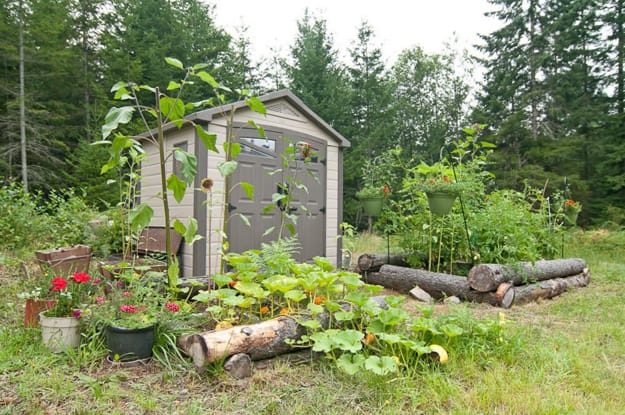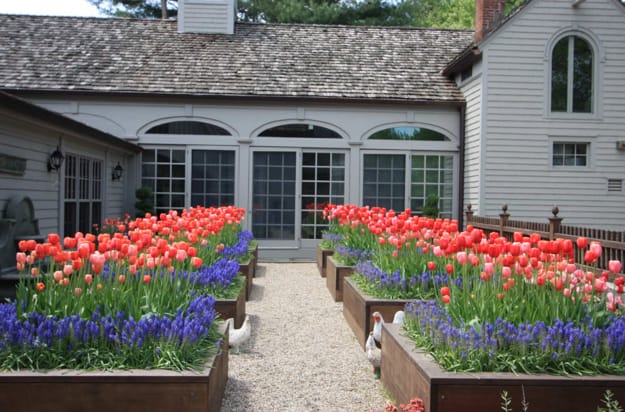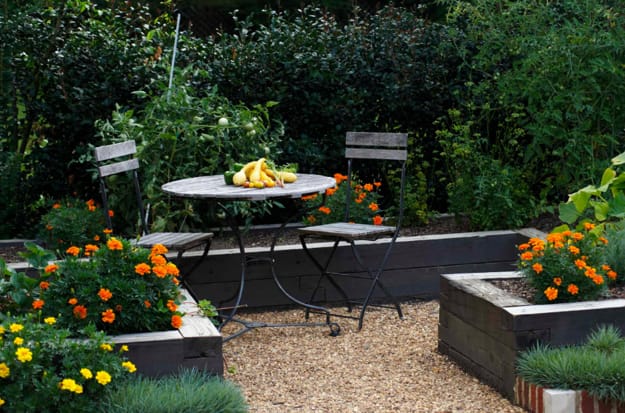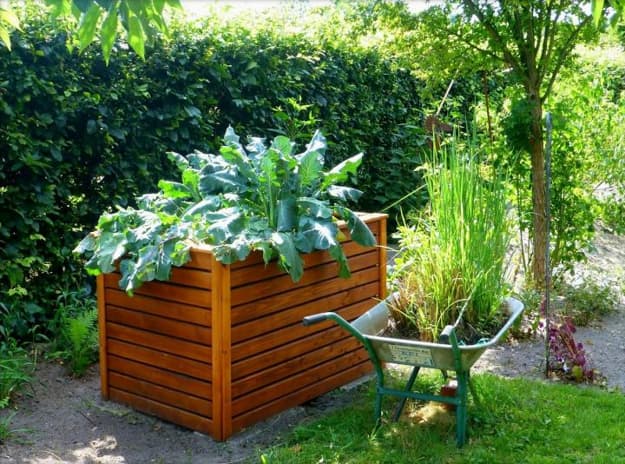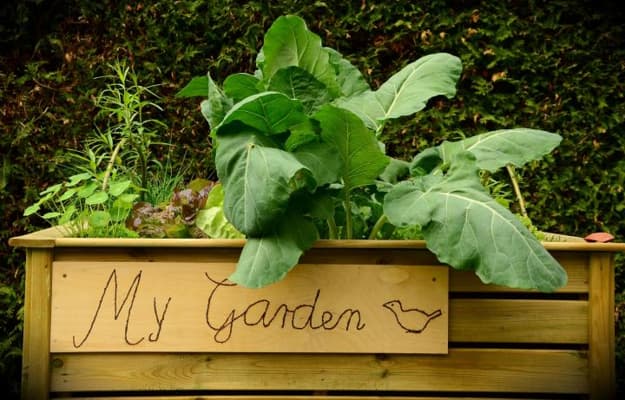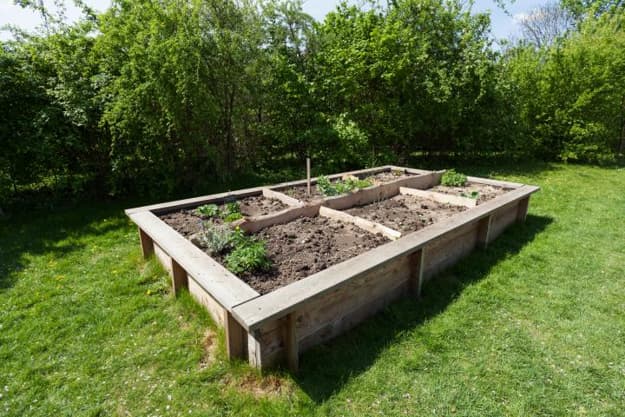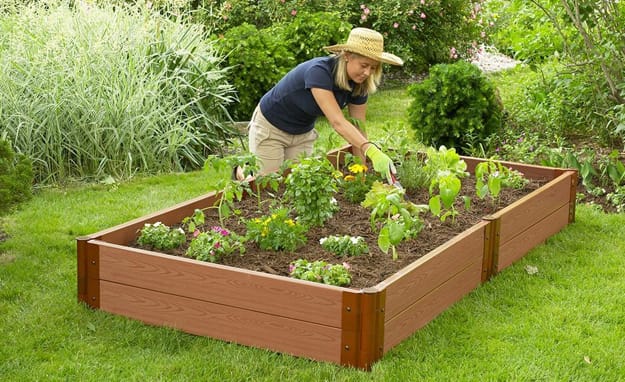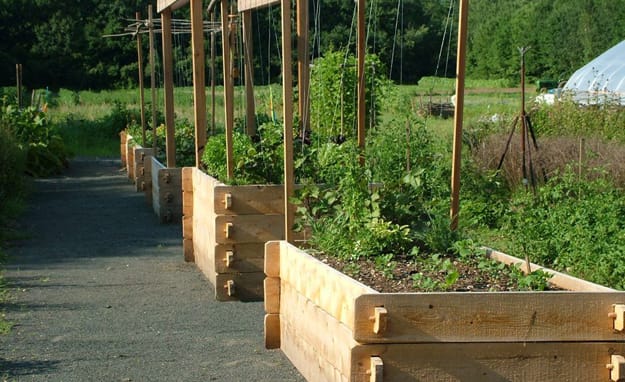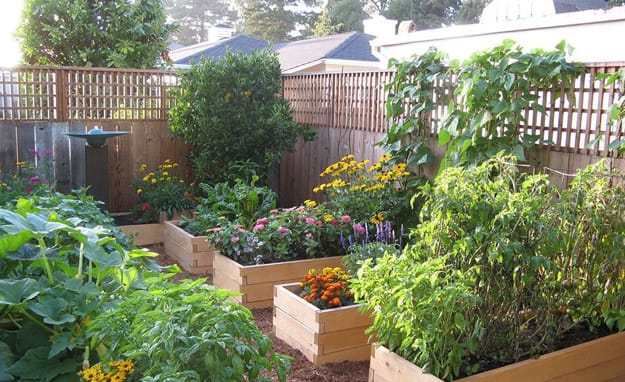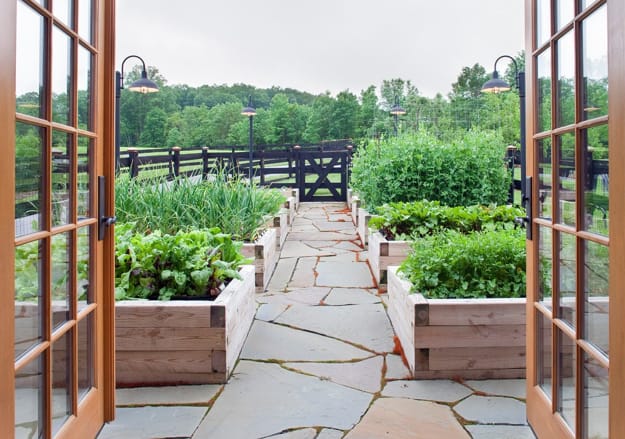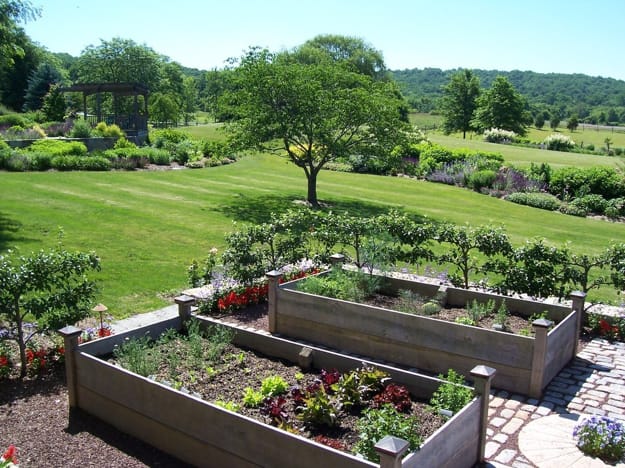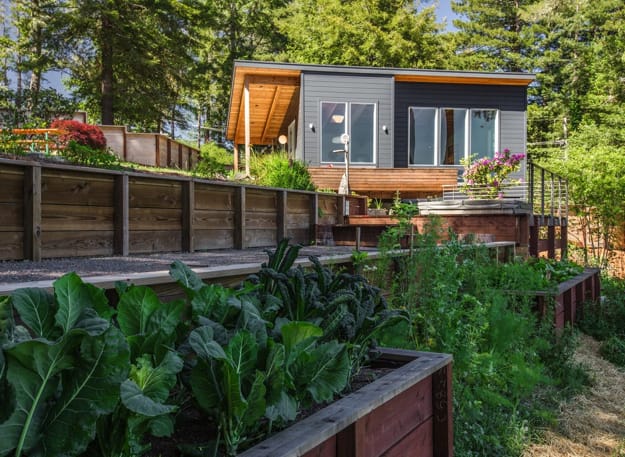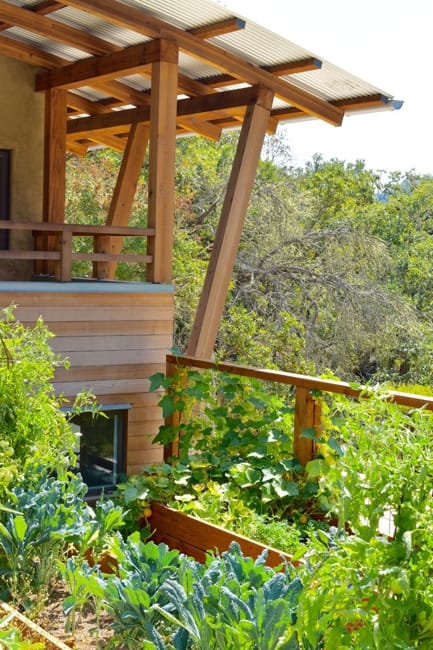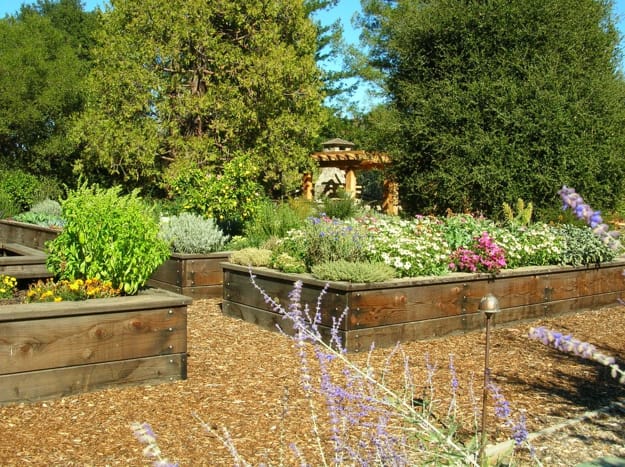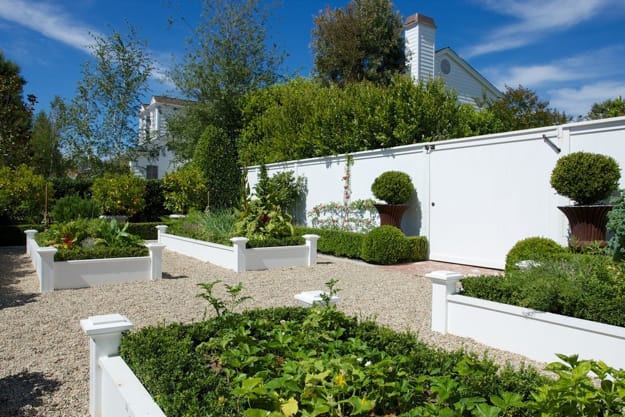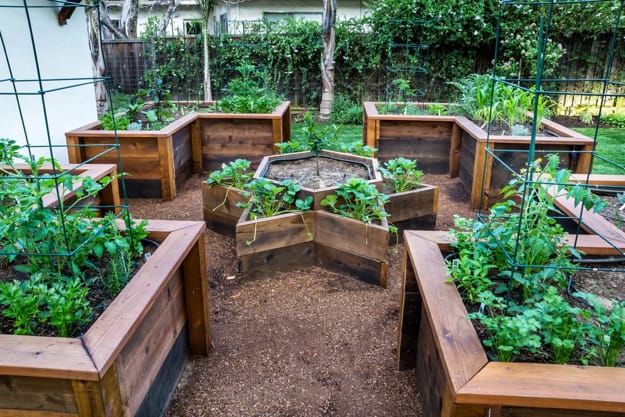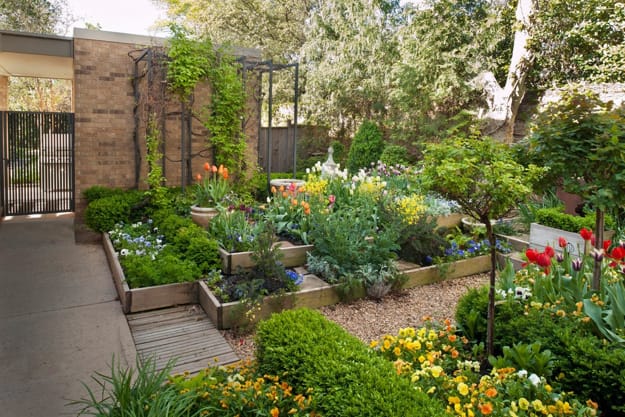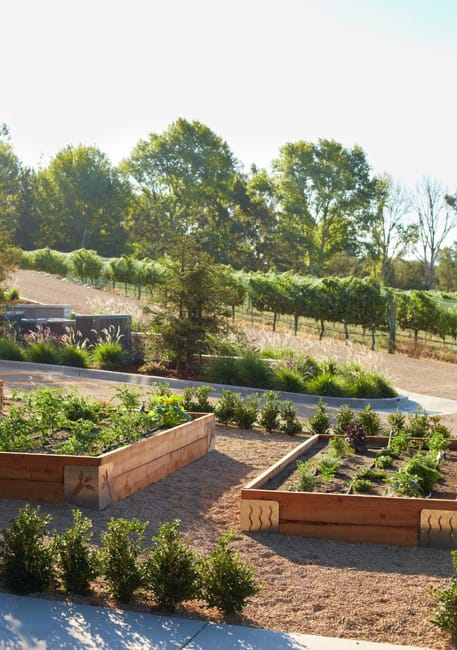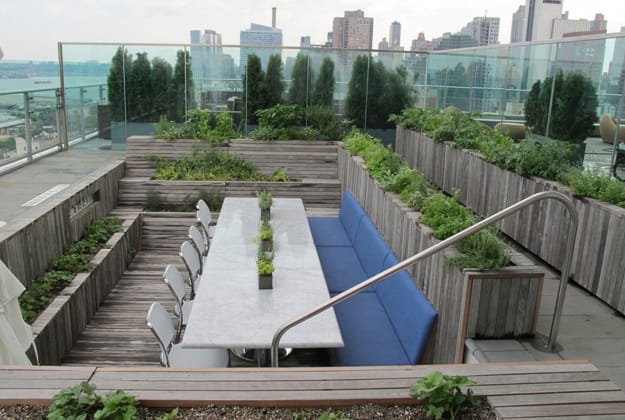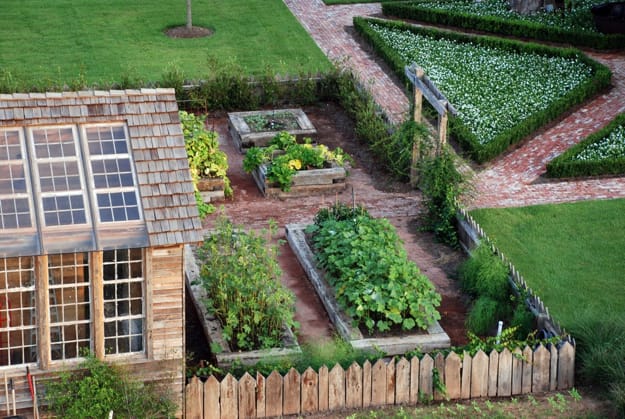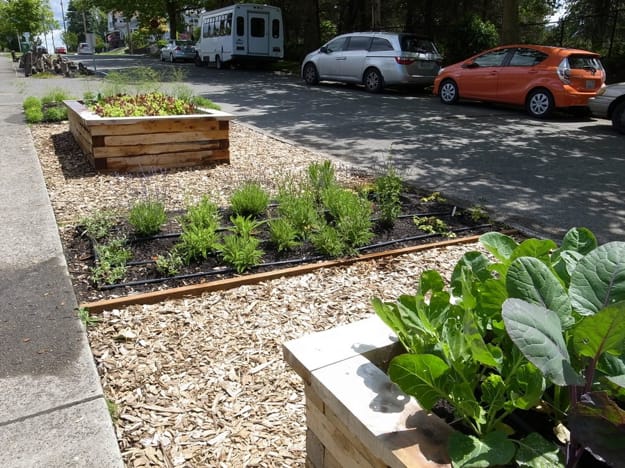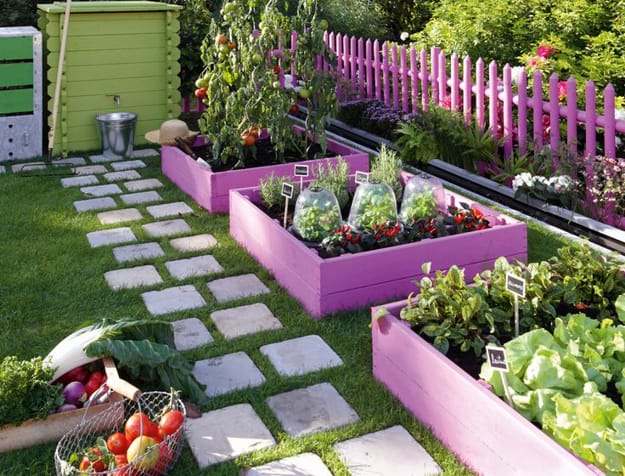 Winter backyard landscaping is about designing peaceful and beautiful outdoor spaces that celebrate natural beauty and provide a habitat to protect...
and enjoy free articles sent to your inbox