Beautifully Simplified Christmas Decorating Scandinavian Style

Decorating Ideas

Holiday Decor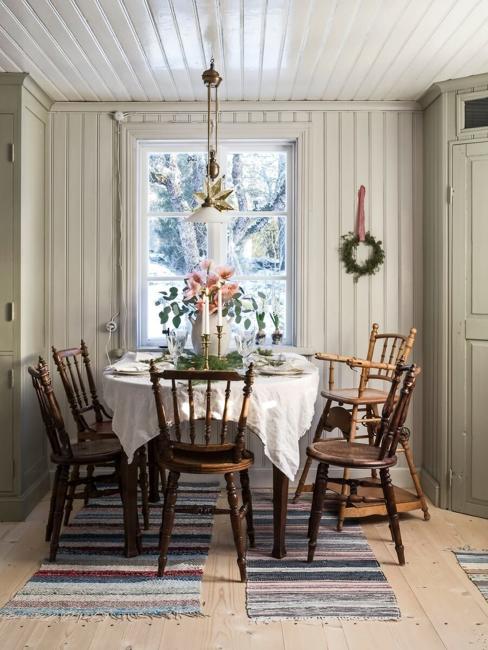 Dining room decorating for Christmas, winter wreaths
christmas tree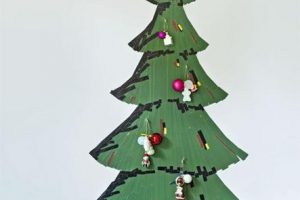 Natural candle holders and evergreen garlands are fun Christmas decorating ideas to beautify a forest cottage, mountain chalet, lake-front cabin, or beach hut. Incredibly looking handmade Christmas decorations are unpretentious and sweet. You can make lots of small and simple things to create pretty designs for elegant, stress-free, enjoyable, and memorable Christmas. Decorating in the Scandinavian style may provide great inspiration.
Evergreen branches, pine cones, dried fruits are all your need to add a festive look to your home. Winter holiday decor that is natural and simplified feels charming, informal, and relaxing. Winter pinecone wreaths and pots with evergreen branches are excellent holiday decorations. Natural Christmas decorations are easy to make and save time and effort during the busy pre-holiday season.
Handmade Christmas decorations
Creative Christmas decorating ideas for every room
Easy Christmas decorating ideas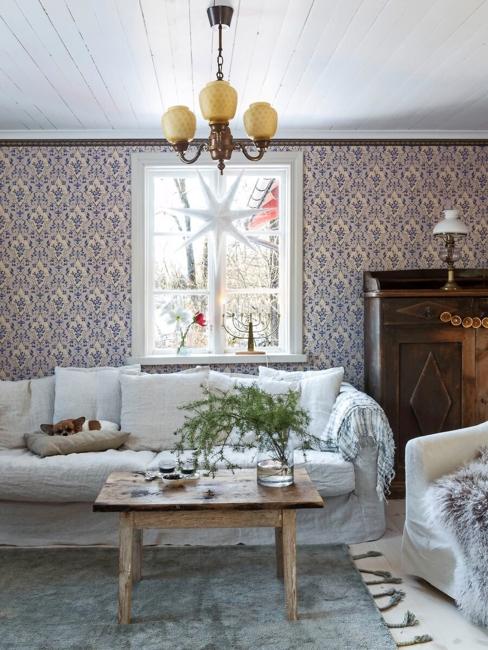 You can't go wrong with a green wreath and dried fruit garlands for Christmas. Pine cones can decorate a Christmas tree and add a festive look to windows or doors. Enhance the festive spirit of the season with ribbons. Simplified yet pleasing designs are perfect for winter holiday decorations. Anything you can find around your home is excellent for additional texture and color to your handmade Christmas decorations.
Recycling paper for eco-friendly Christmas decorations
Time-saving Christmas decorating ideas, stress-free holiday decor
Handmade Christmas balls, winter holiday decorations
Simple arrangements with Christmas tree trimmings look charming and symbolic. Dried fruits, popcorn on a string make them look bright and festive at Christmas time. Also, pine cones are beautiful handmade Christmas tree decorations that give a natural touch to elegant, nature-inspired holiday decor.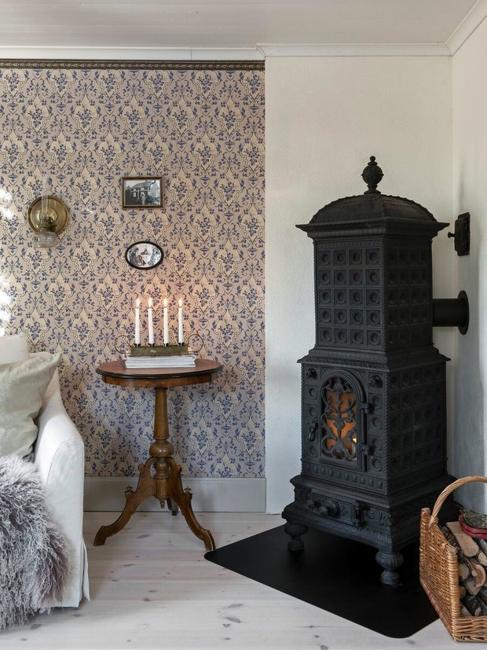 Take the time to enjoy your family and make your Christmas great. Simplify your winter holiday decor and create memories that you will cherish forever. Merry Christmas!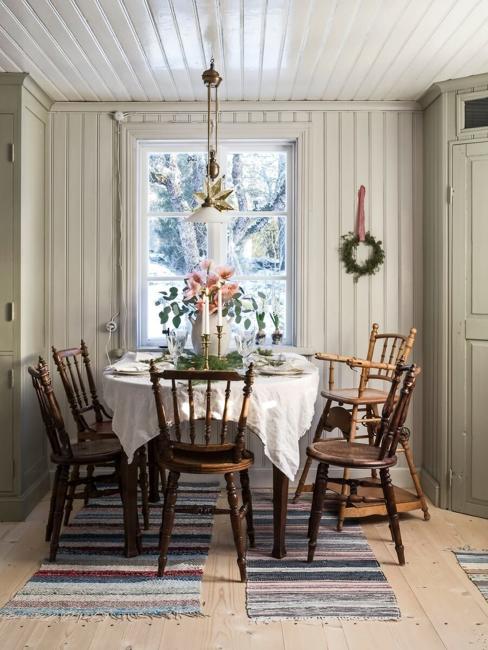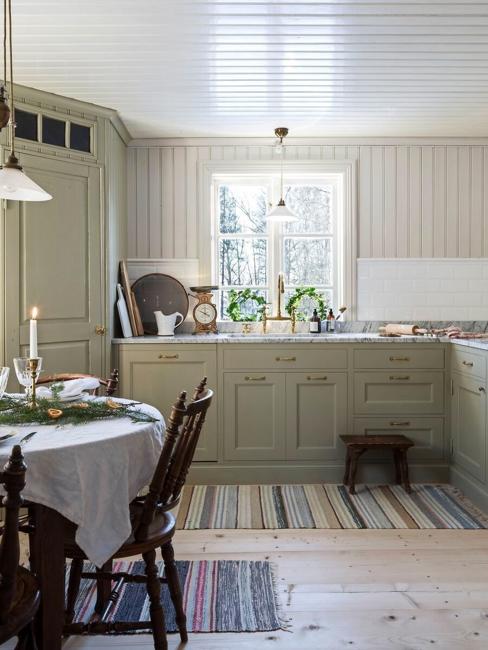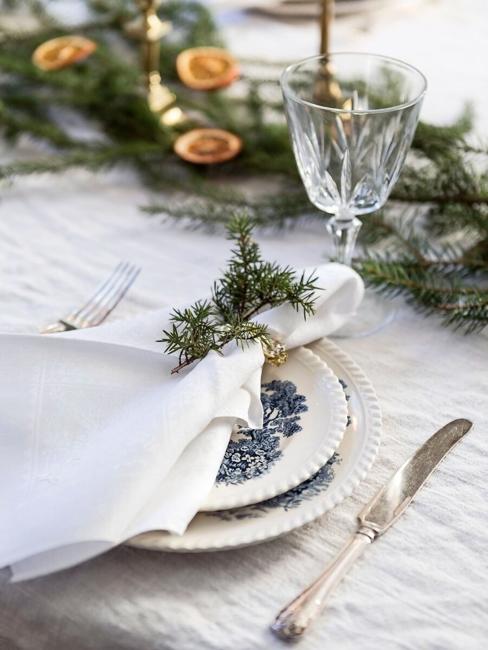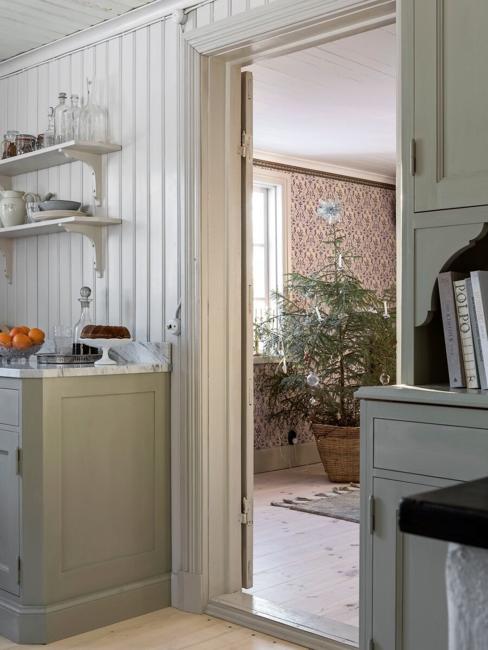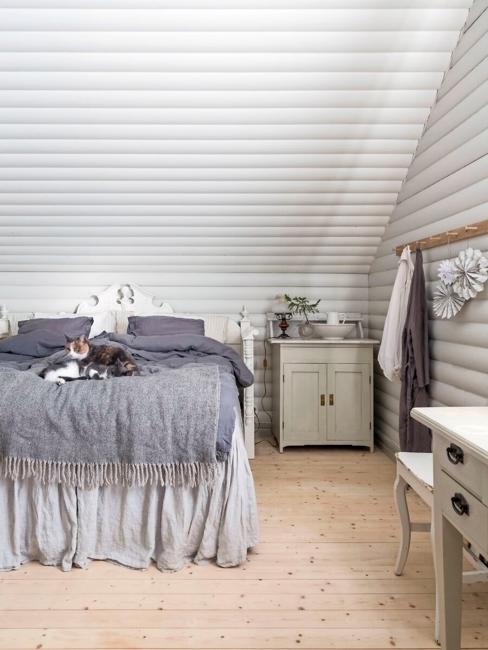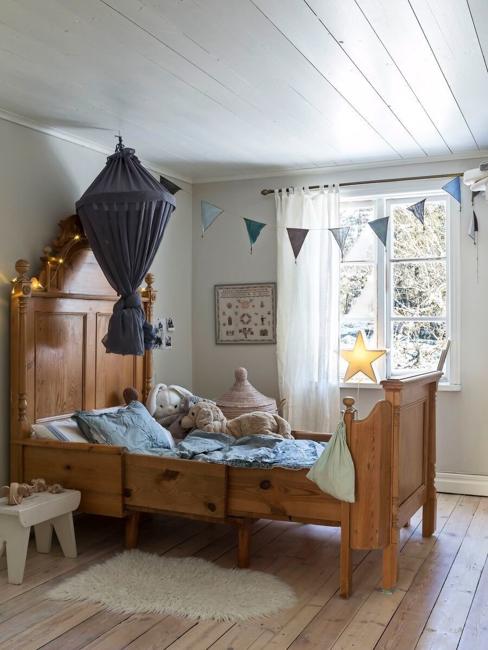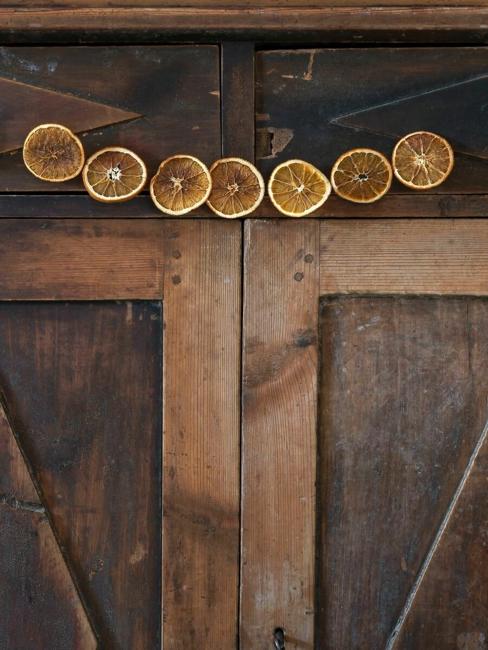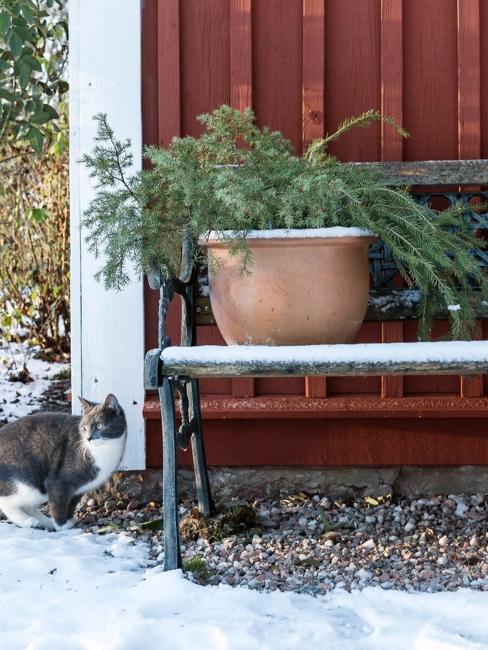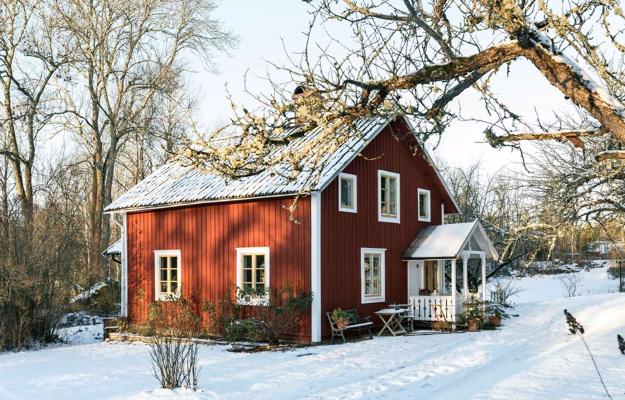 Pink is one of the most ubiquitous and versatile Christmas colors that are perfect for elegant table decoration. The tender, pale...
and enjoy free articles sent to your inbox