How to Grow Lush Lawns, Beautiful Yard Landscaping Ideas

Decorating Ideas

Outdoor Living

Plants and Flowers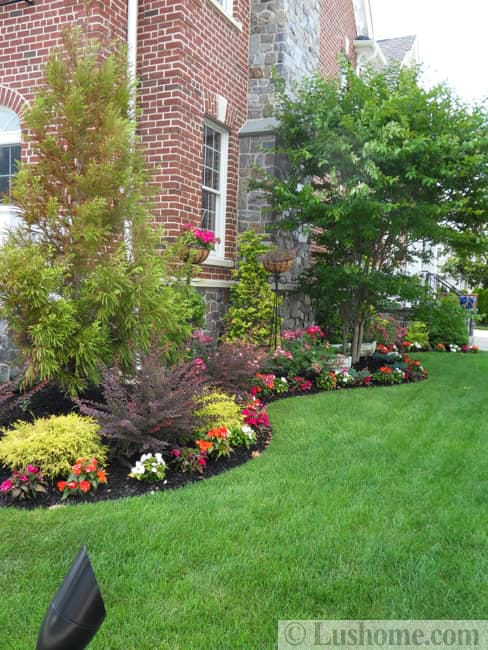 Front yard landscaping, flower beds, lush lawn
plants for house and yard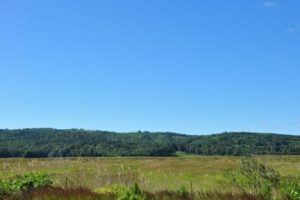 Lush lawns are beautiful, and everyone enjoys a healthy green carpet. If you are ready to put some effort into yard landscaping and grow the greenest lawn on the block this summer, here are some easy tips to help you. Check out the gorgeous Lushome collection of green lawns and get inspired by beautiful yard landscaping ideas.
Green lawns provide lovely outdoor living spaces to enjoy dining, playing golf, or relaxing while enjoying beautiful flowers and vegetables growing on your garden bed. Follow these simple tips, and you can have a lush lawn this summer that will make your neighbors green with envy.
Green lawns, yard landscaping ideas creating beautiful outdoor living spaces
Drivable grass and plantable wall designs, eco-friendly yard landscaping ideas
Green yard landscaping ideas celebrating emerald colors
Lush green yard landscaping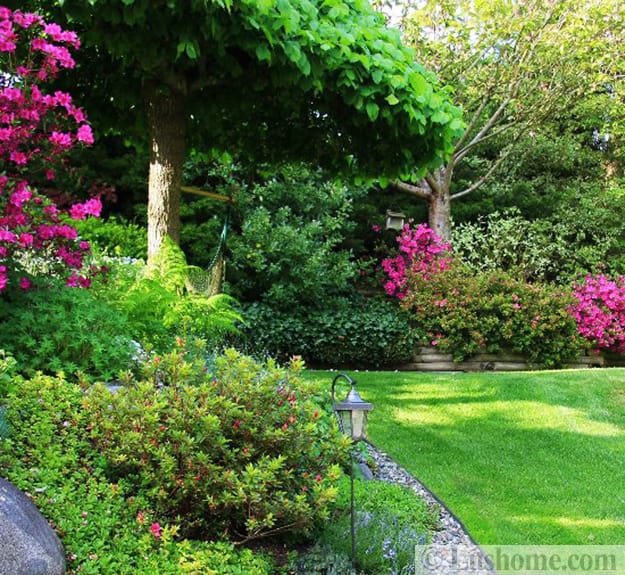 1. Raking
Rake early. Raking a lawn provides benefits if you do it first in spring. Removing old leaves and grass clippings that did not break down in winter allows new grass to grow efficiently and faster because it gets the warming sun earlier. Raking helps bring oxygen through a lawn, and in spring, this makes wet soil dry, getting rid of soggy spots.
Cleanup ideas, recycling fallen leaves for fall decorations
Island bed design ideas, inspiring yard landscaping
Flower beds with paver borders, beautiful yard landscaping ideas
2. Weeding
Weed before you feed. Get rid of as many weeds as you can before you add fertilizers. Whether you hand-dig or choose eco-friendly herbicides, get rid of unwanted plants before you start applying nitrogen fertilizers.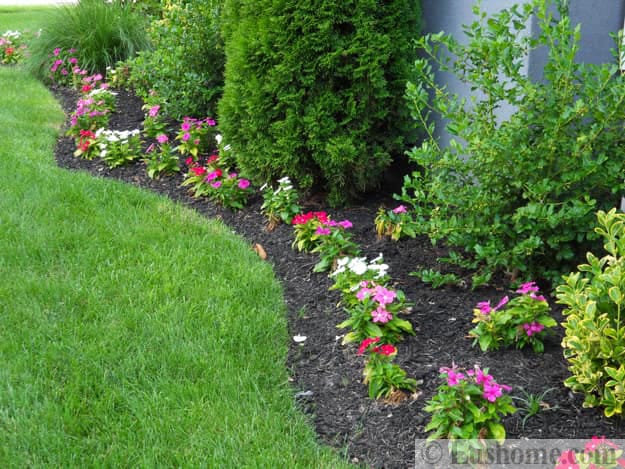 3. Filling holes
Use topsoil mixes to fill holes. Adding new grass seeds to your lawn is a great way to create attractive and healthy growth and improve your yard landscaping. Look for grass seed options that have roots that grow horizontally and down. This way, you can patch holes and fill in all thin spots giving a nice, finished look to yard landscaping.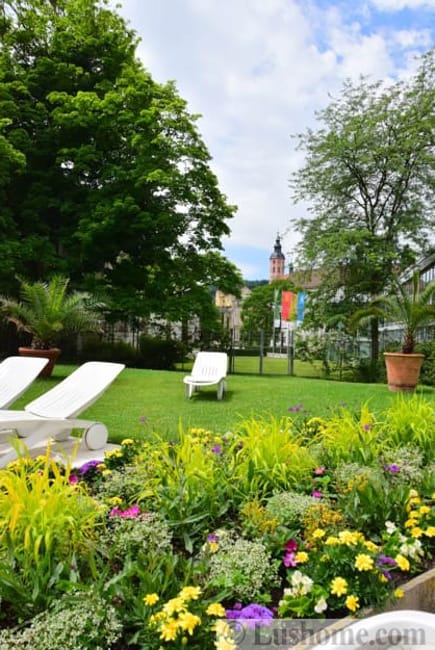 Make sure to get seed-t-soil contact. Planting grass is more than sprinkling it on top of a lawn. Instead, spread lawn soil or topsoil at a depth of approximately 2.5 cm = 1 inch, then apply grass seed according to the instructions. Follow up with a light raking to ensure the seeds contact the soil. Then water every day for three weeks to help your new grass grow on the lawn.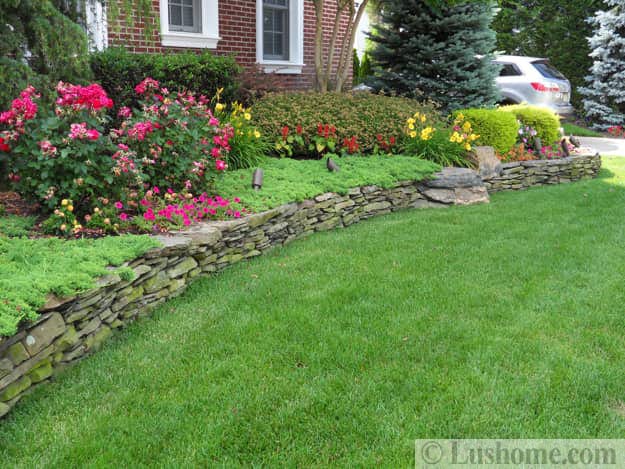 4. Aeration
Aerate late, as aeration is a great way to add oxygen down into the roots. Aeration encourages healthy growth, adding beautiful green colors and texture to lush lawns. While there are several ways to aerate, the most common is a machine that runs over the yard, removing plugs of soil 8 to 10 cm or 3 to 4 inches deep.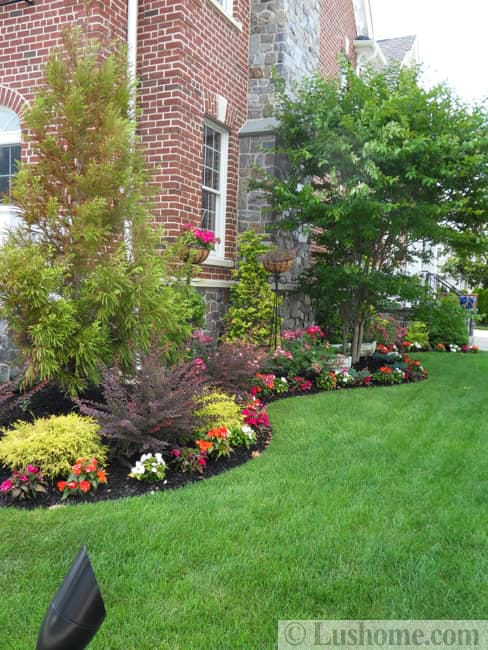 The heavy-weight machines can compact the ground in early spring when the soil is wet and soft. It is best to aerate later in the spring when the lawn gets firmer.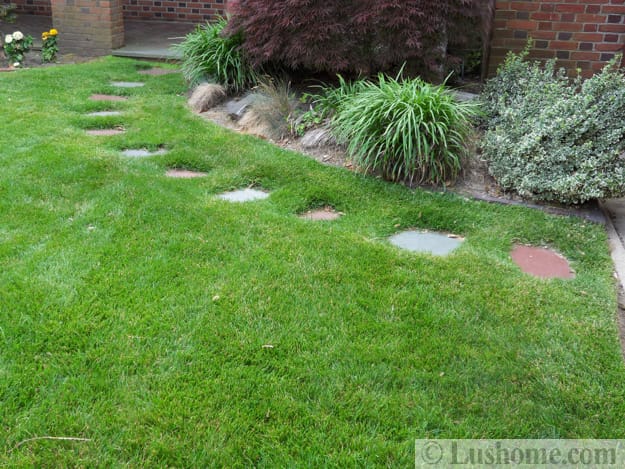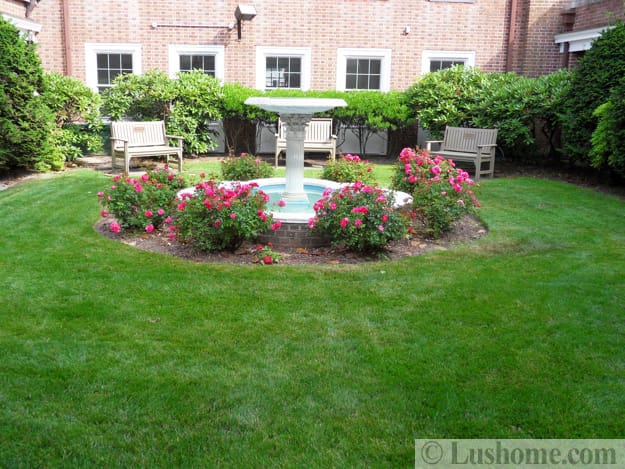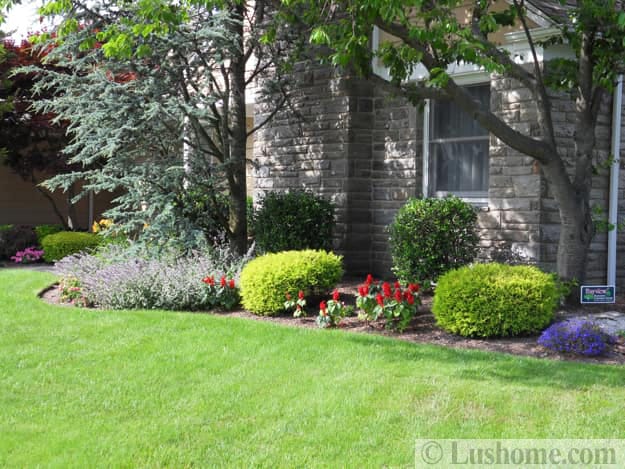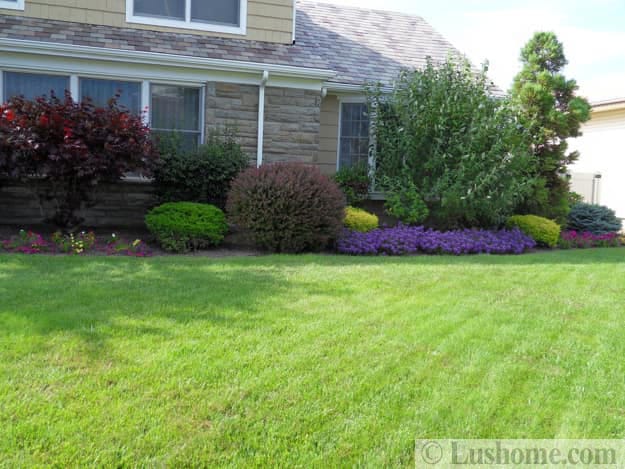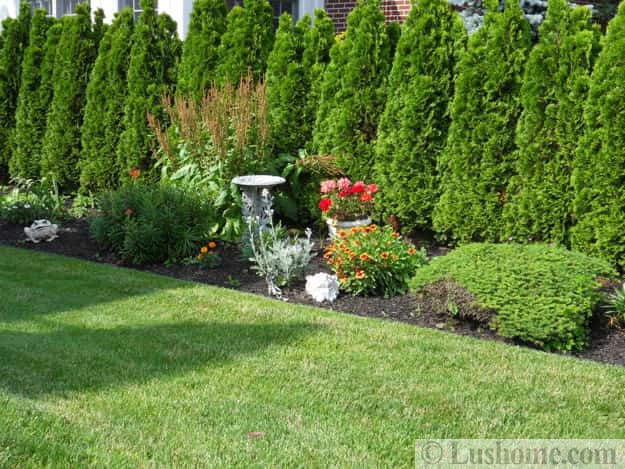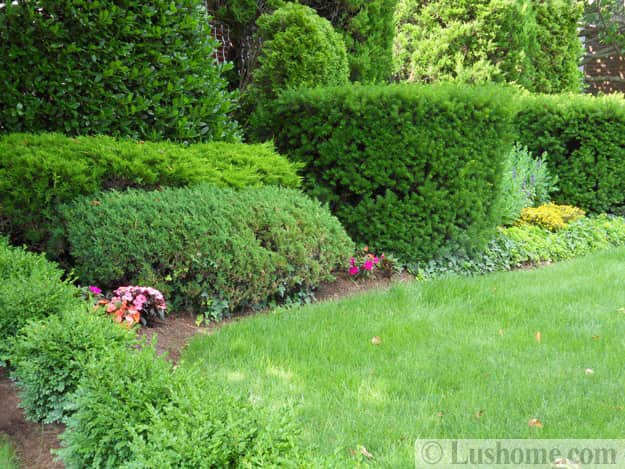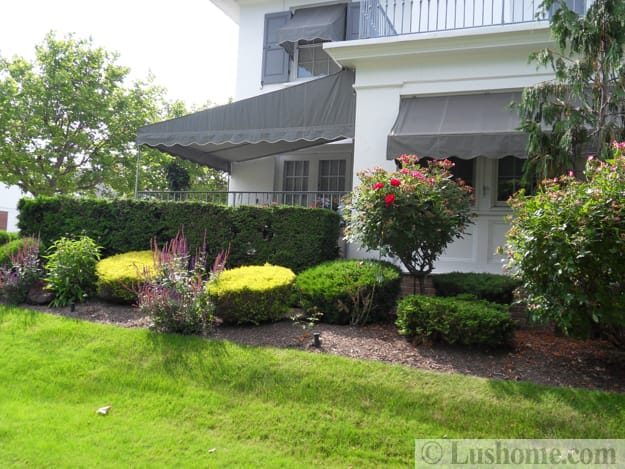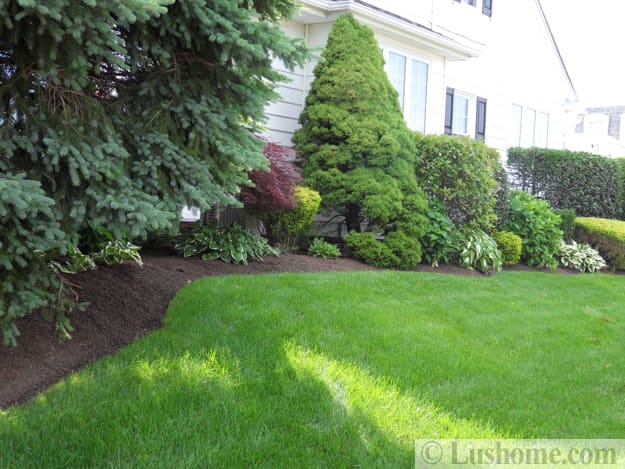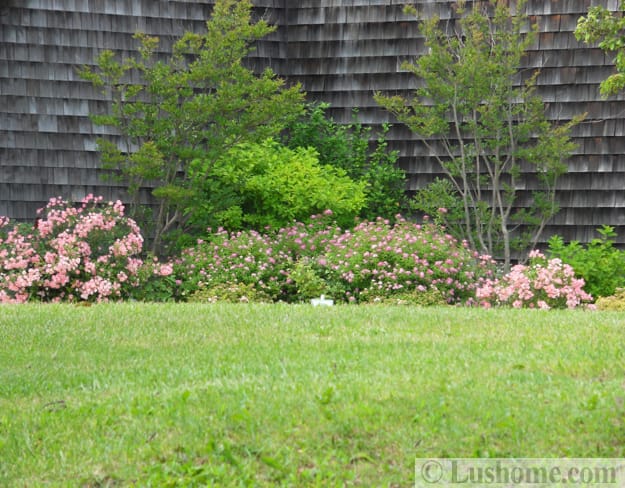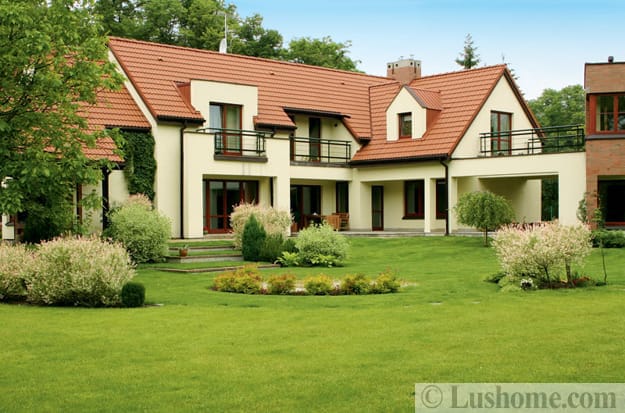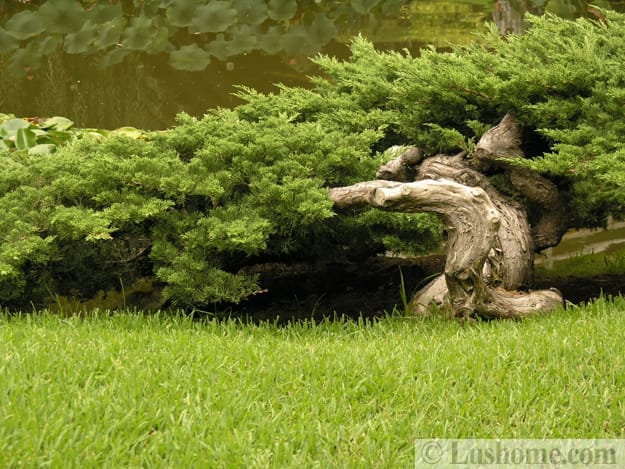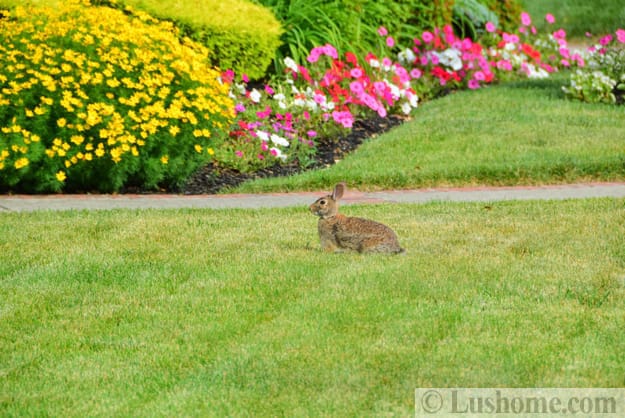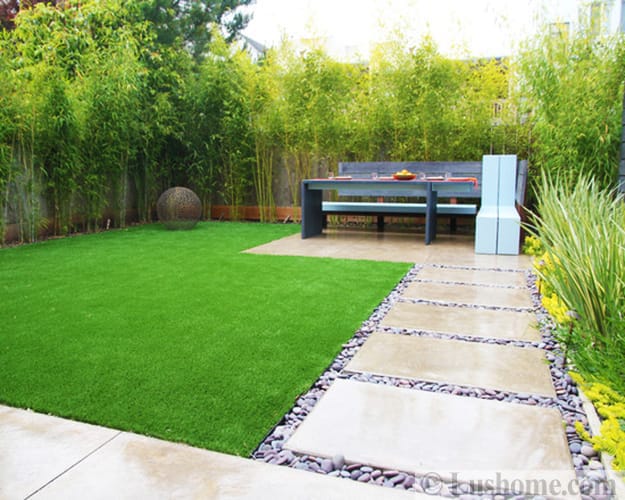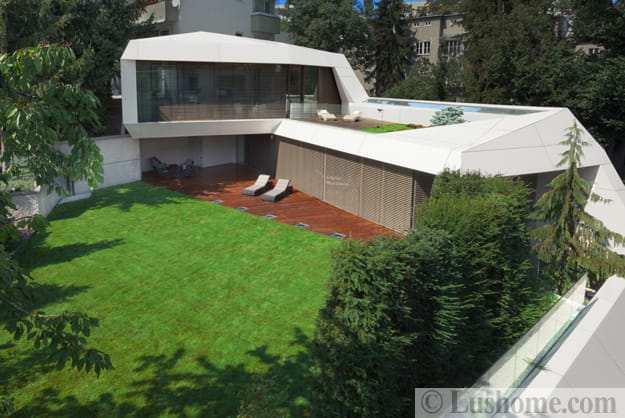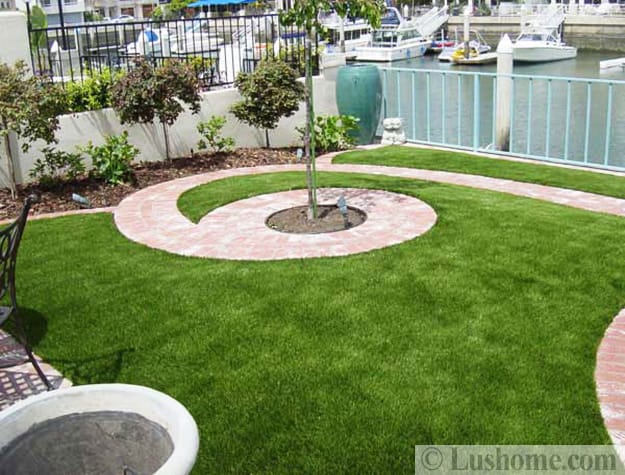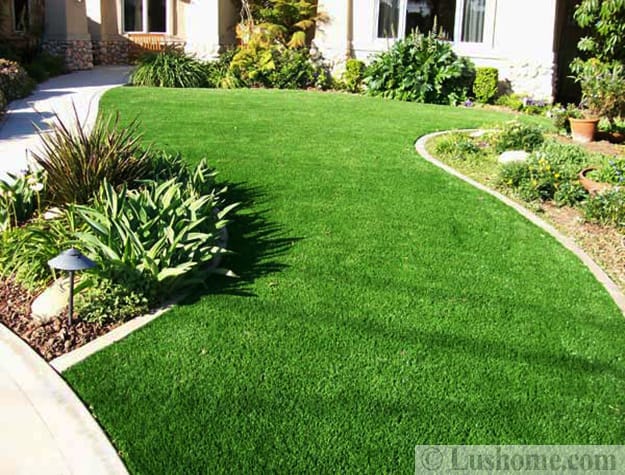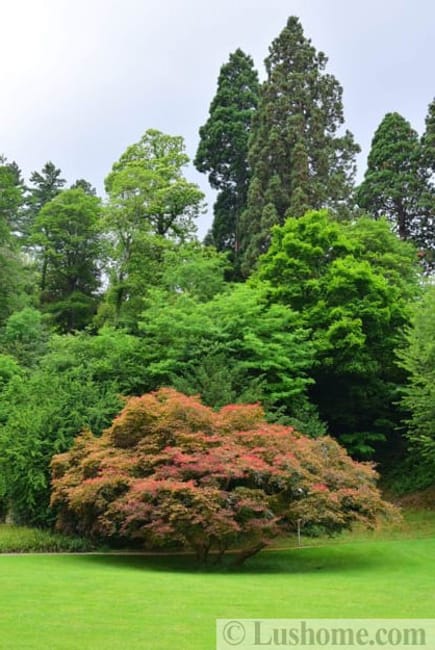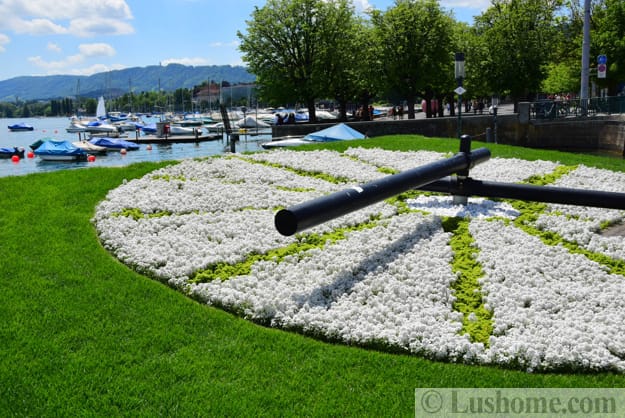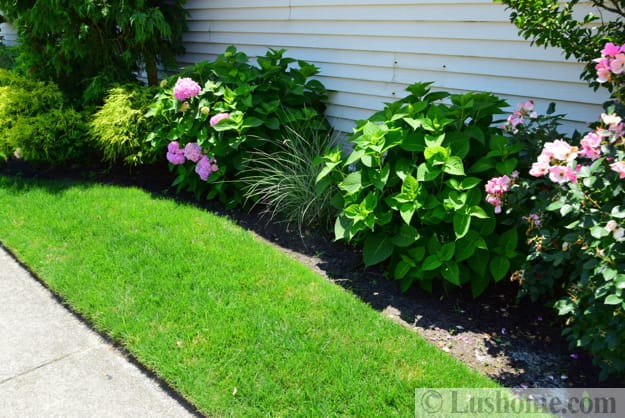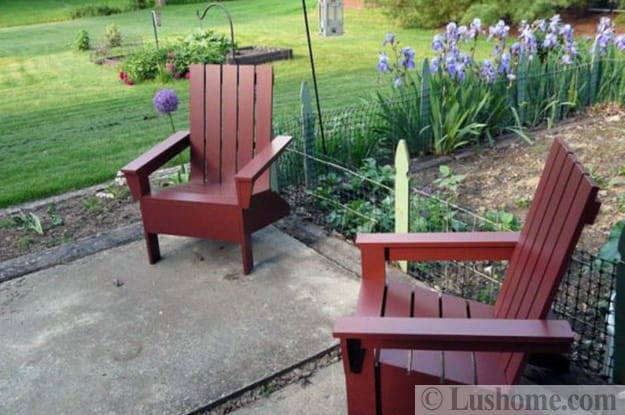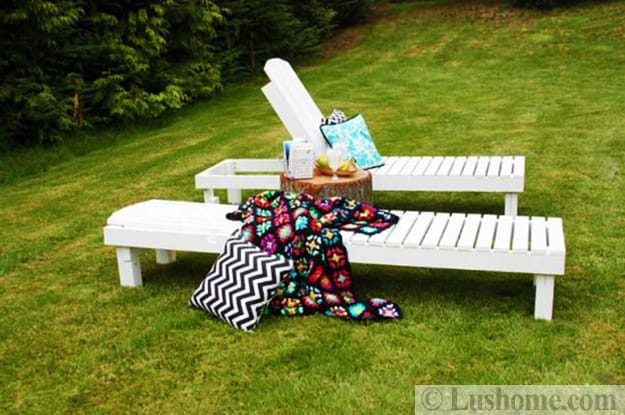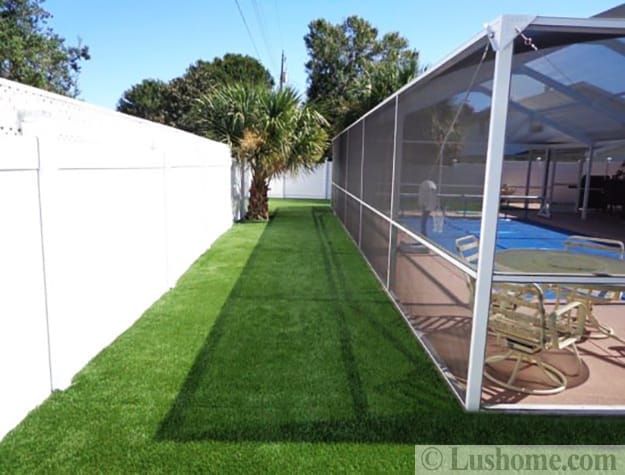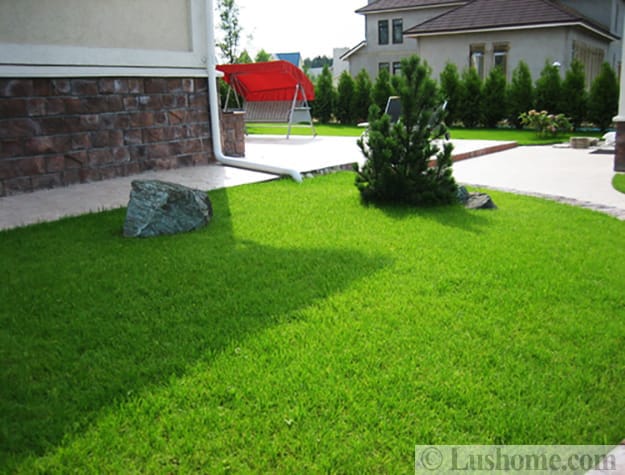 More from yard landscaping

Wildwood House by Giulietti Schouten Architects offers spacious and bright home interiors enhanced by gorgeous views of the surrounding forest. Concrete...
and enjoy free articles sent to your inbox