Green Lawns and Bright Yard Landscaping Ideas Celebrating Emerald Green Colors

Decorating Ideas

Home Staging

Outdoor Living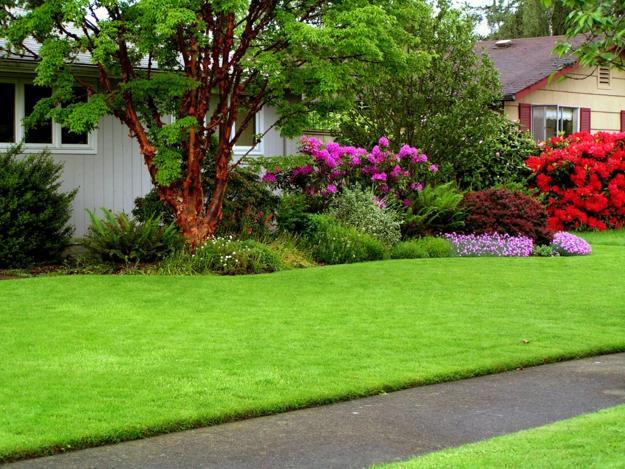 backyard landscaping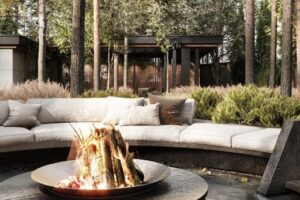 Green lawns provide fantastic emerald green color for yard landscaping and allow to accentuate outdoor living spaces with manicured lawns, making them centerpieces. Green lawns are an integral part of yard landscaping and wonderful decorations for gardens or outdoor seating areas near the house.
Lushome collection include bright yard landscaping ideas with green grass and natural stones that turn a lawn into a spectacular centerpiece and create a nice focal point for backyard design. Here are great inspirations for creating beautiful Green living spaces and increase home values, improving home staging.
Green grass, sand, gravel, pebbles and large natural stones are wonderful materials for decorating outdoor living spaces. Green grass can create fantastic designs. Green areas in various shapes look interesting and creative. Natural stones add a nice feel to yard landscaping in eco style.
Green lawns and yard landscaping ideas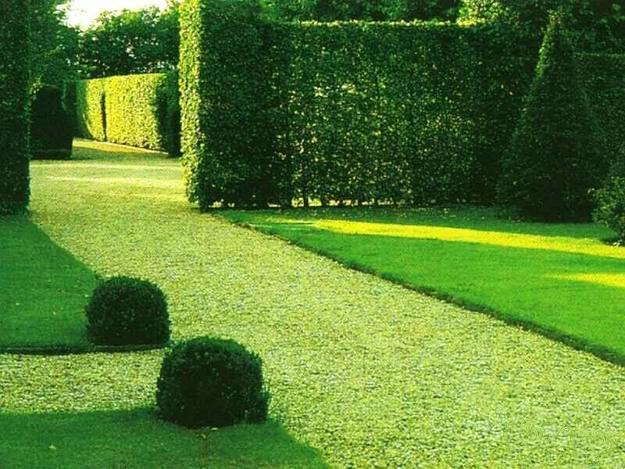 The turf lawn can be quickly created in a few days, especially if you do not need much time to prepare the ground. Green grass adds lush greenery to yard landscaping in three or four weeks and beautify outdoor living spaces in a simple and elegant way.
Turf green lawn is a quick solution for yard landscaping. Green lawns provide fabulous backgrounds for flower garden design, brighten up yard landscaping ideas and allow to walk or play a game on them.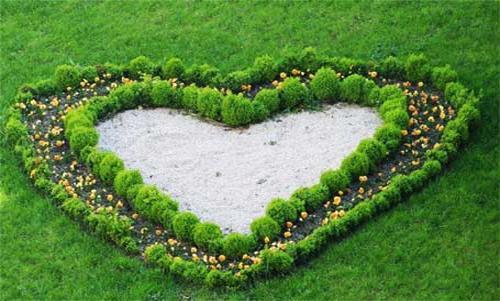 Green lawns from seed grow slowly. The cost of seed mixtures is much less than the ready to use lawn rolls. The ready to apply lawn turf gets even more expensive with the cost of delivery. A seed mixtures are cheap ideas, which are convenient also. The seed mixtures can be stored in a shed to use next season.
Perfect green lawns and spring yard landscaping ideas
Fall gardening tools and yard landscaping while enjoying bright fall colors
Seeds are easy to work with. The only gardening tool you need is a garden rake. Rolls of grass turf are large and heavy, and can be stored just for a day or two, otherwise the grass will die.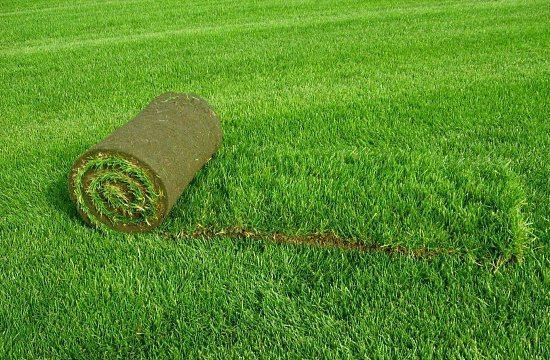 Time is the best for creating a nice green lawn. Creativity helps to design gorgeous shapes and stunning emerald green areas that add beautiful centerpieces to yard landscaping ideas and flower gardens.
Drivable grass tiles and Green wall design for eco friendly yard landscaping
Fall leaves yard decorations and clean up ideas preparing lawns for winter
Green lawns are functional and very decorative, simple and very attractive. Perfect green lawns increase home values and improve home staging for sale, add fresh and natural feel to outdoor living spaces and beautify home decorating by adding pleasant and relaxing emerald green colors to yard landscaping.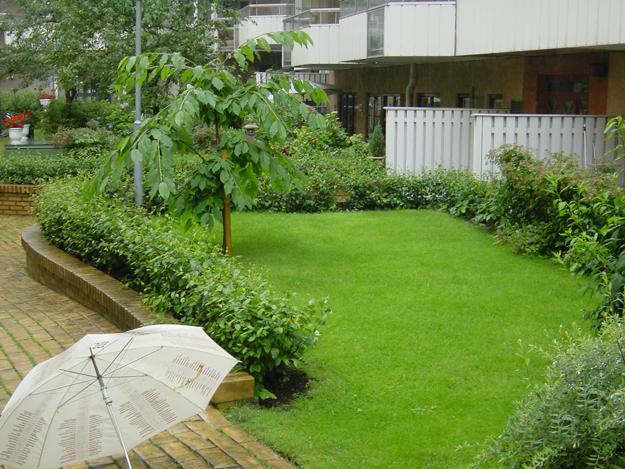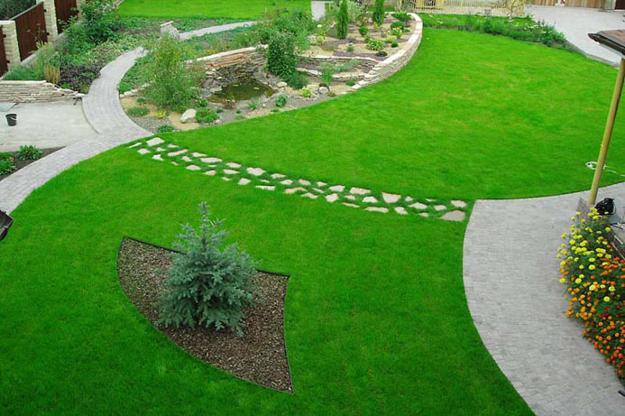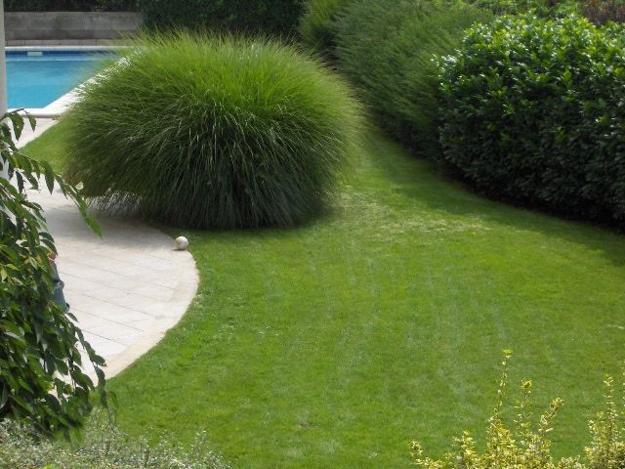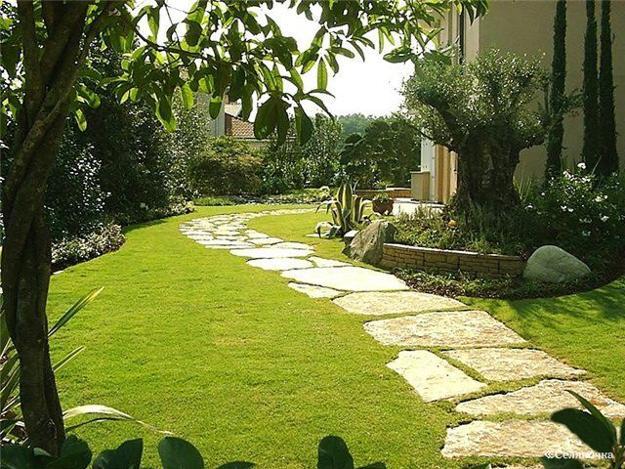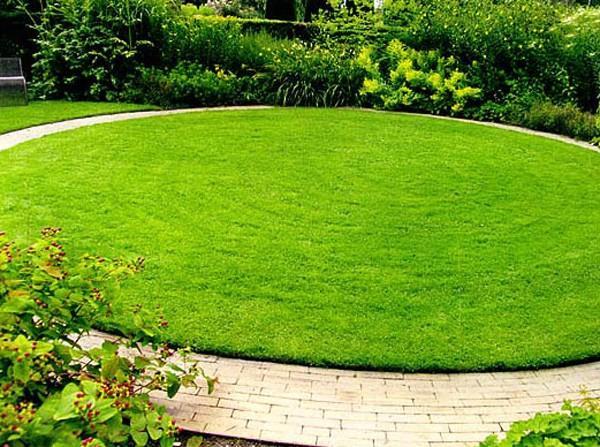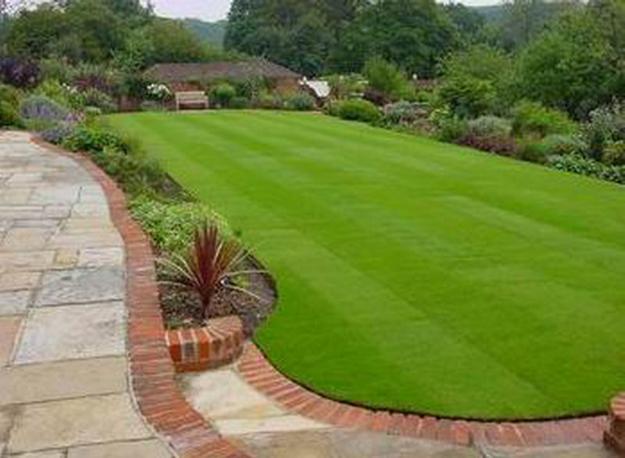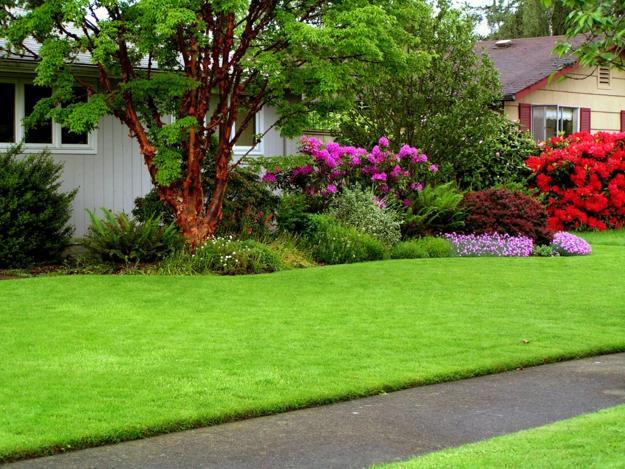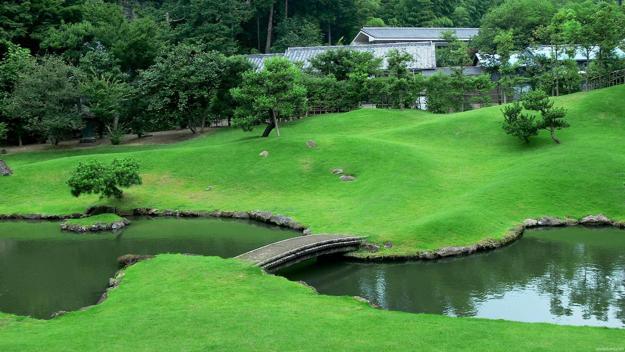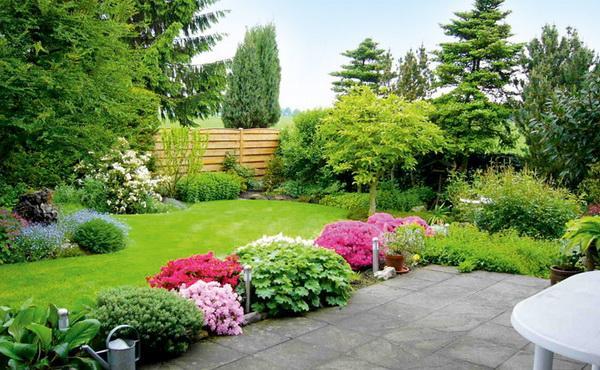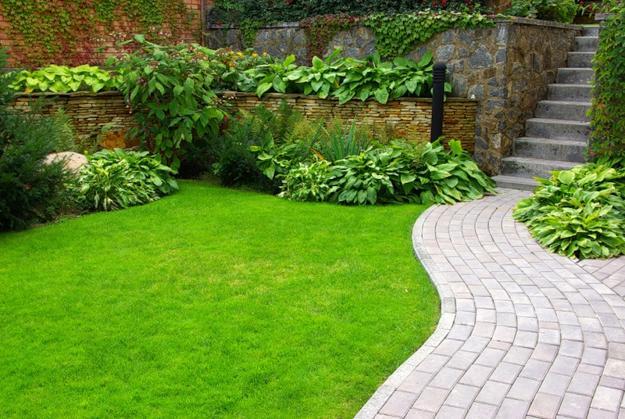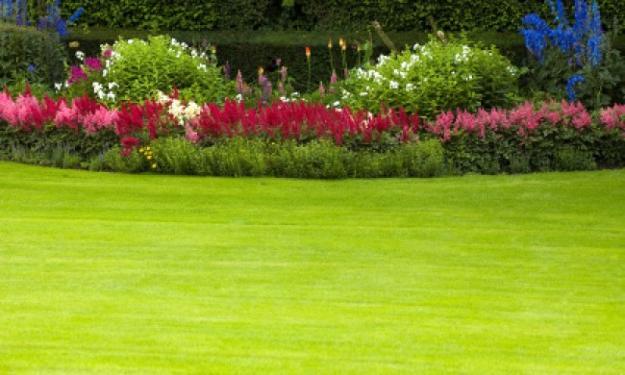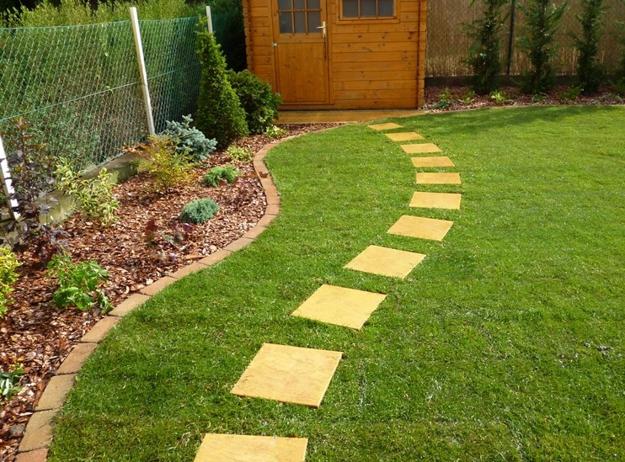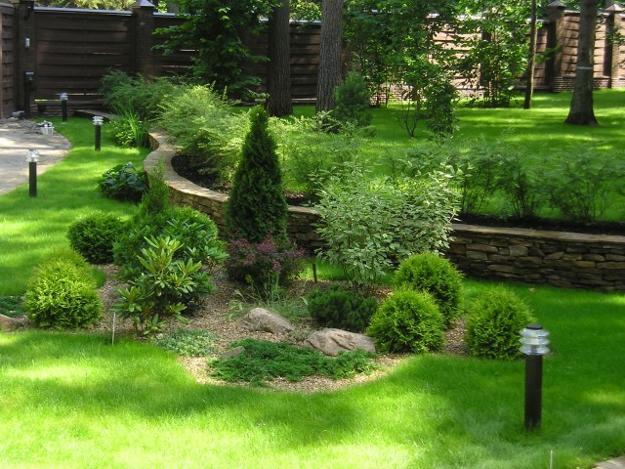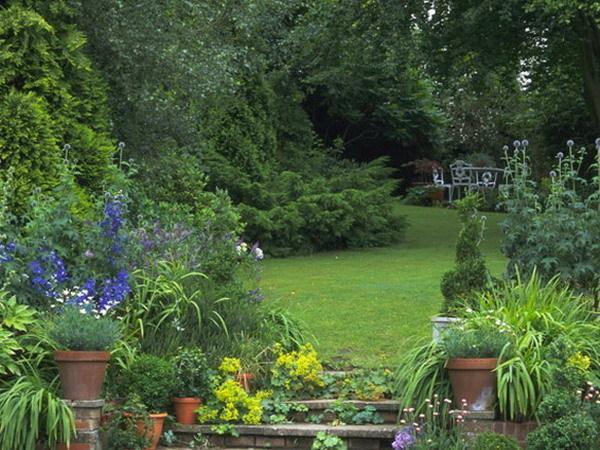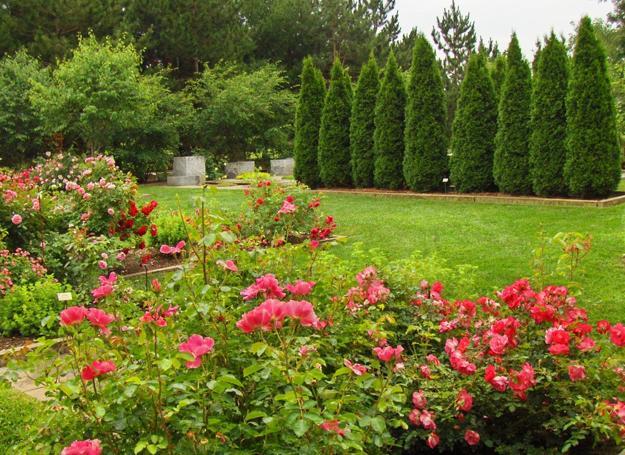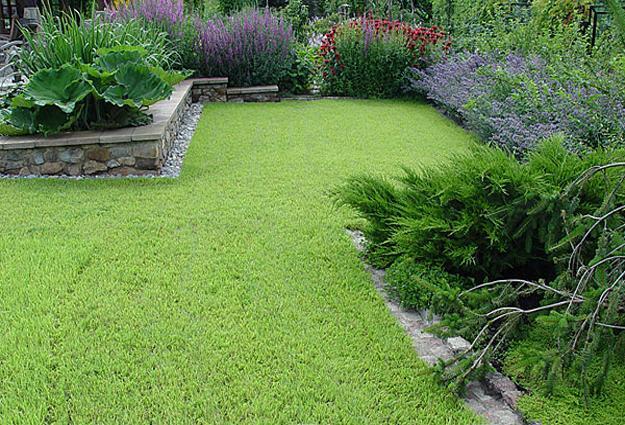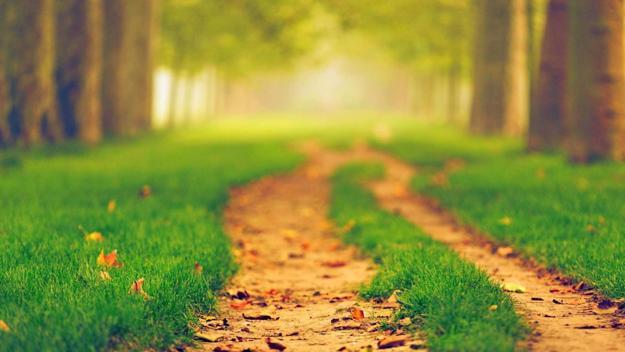 More from yard landscaping

Wildwood House by Giulietti Schouten Architects offers spacious and bright home interiors enhanced by gorgeous views of the surrounding forest. Concrete...
and enjoy free articles sent to your inbox