Perfect Green Lawns and Yard Landscaping Ideas in Spring and Summer

Decorating Ideas

Outdoor Living

Plants and Flowers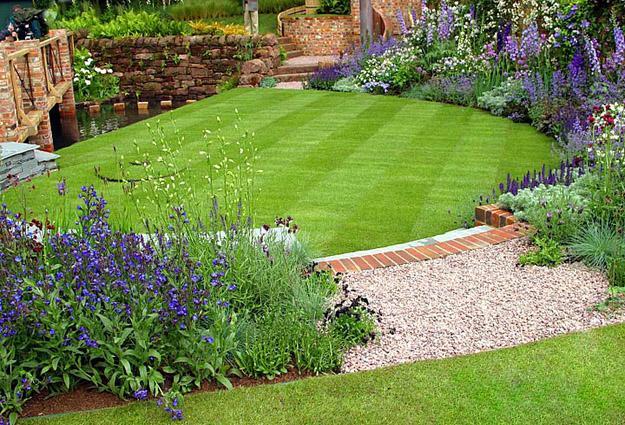 Green lawn and rock path, yard landscaping ideas
backyard landscaping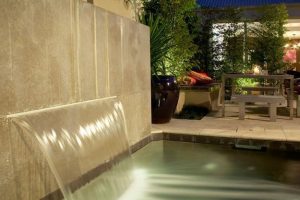 Green lawns and blooming flower beds are attractive backyard landscaping ideas for spring that improve curb appeal and beautify the way homes look. Simple and elegant green lawns and spring flowers that surround your outdoor seating areas look fresh, inviting and charming, offering great places to enjoy the nature in spring.
Beautiful yards and green colors of fresh grass are rejuvenating for the mind, the soul and the body. Green backyard ideas make life pleasant, offering calming places for people. Attractive yard landscaping and green backyard designs create wonderful outdoor environment, which plays a crucial role in making a lavish home.
A green lawn is one of the elements of beautiful yard landscaping. Keeping a lawn green is not a rocket-science activity, but it creates more beautiful homes. Here are some gorgeous ways to bring charm of green grass into yards and simple tips that Lushome shares with its readers to help transform your lawns into an amazing displays.
12 Green ideas adding grass to modern house design and interior decorating
35 creative backyard designs adding interest to landscaping ideas
Yard landscaping tips to keep lawns green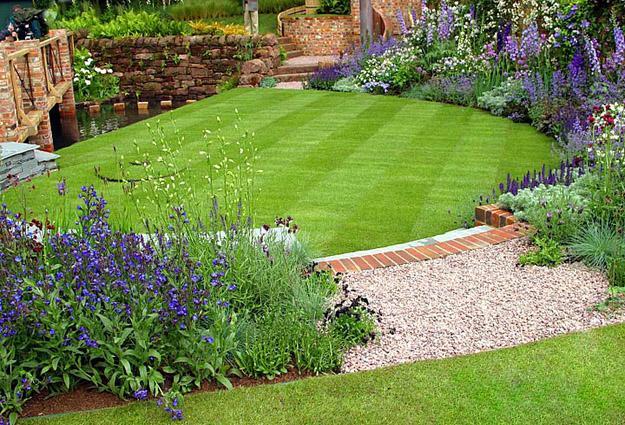 Using the fertilizer
You do not have to put fertilizer on the grass often. Too much fertilizer can harm the grass and lead to rapid growth of unwanted weeds. Using the fertilizer in accordance with the instructions will make the plants, including grass, less susceptible to harmful diseases and insects. The organic fertilizers are great Green ideas for backyard landscaping that can delight and surprise with the result.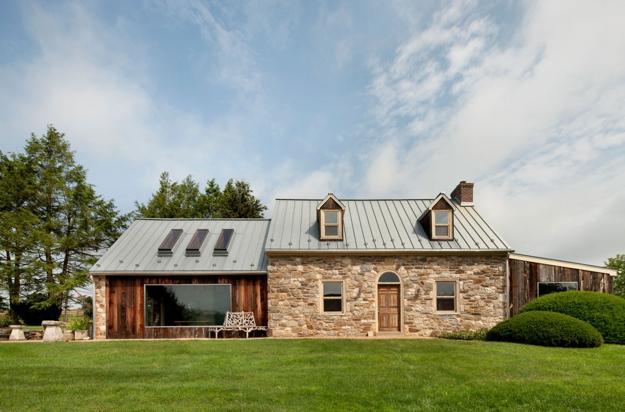 Selecting a type of grass
Understand the ways of maintaining healthier grass and select types of grass that are resistant to weeds and pests.
Modern tables with miniature gardens and grass
Healthy green lawns
You can tell a healthy grass just by looking at it. Healthy grass lawns offer a spectacular view. To raise and keep healthy grass, you should understand that tall grass is more preferable to short grass. Tall grass is healthy because it has large leaves, acquiring energy from the sun needed for photosynthesis. Tall leaves provide shade to the soil keeping it moist. Most importantly, they enable deeper penetration of the roots which is key to keep green grass look beautiful and prevent a lawn wilting in dry seasons.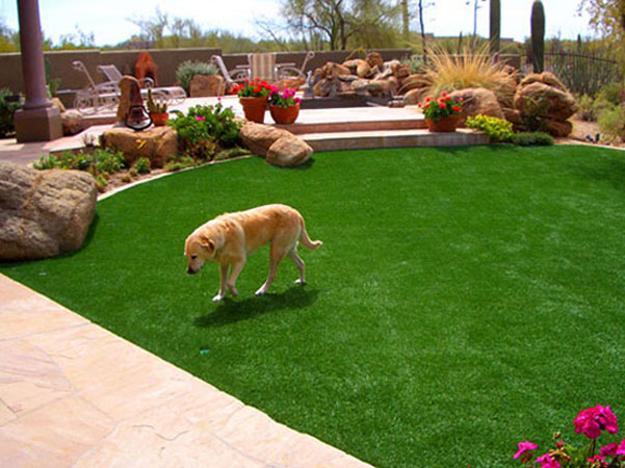 Keeping grass lawns green and spectacular
Keep your lawns healthy and beautiful by proper cutting, watering, fertilizing and aerating. Good timing and techniques mean less time and effort for maintenance. Simple activities and consistency give great results. You will keep your lawn greener and thicker with a lot less effort and time, giving gorgeous look to your yard landscaping ideas.
Determine how long you need to water
Drivable grass and plantable wall design for Green yard landscaping
Efficient watering
Water for 30 minutes. Then plunge a spade into the soil and pry out a wedge to see how far the water has penetrated. Four to six inches deep is ideal. Use a water timer to save water and energy while creating your beautiful yard.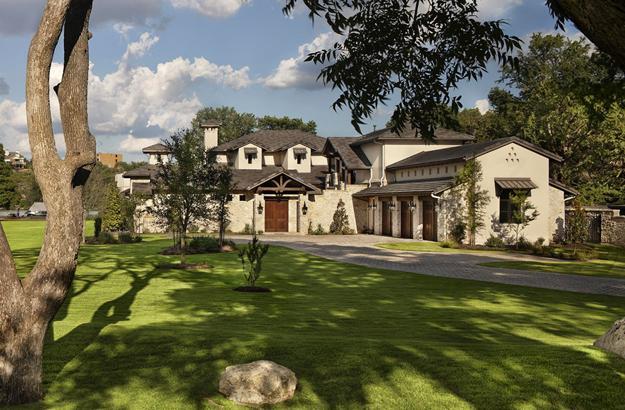 Weeds
You need to kill weeds when they are growing, in spring, when the weather is not too cool and not too hot. Spread crabgrass preventer between the second and third mowings to knock out crabgrass before it sprouts.
Amazing Green ideas bringing grass and moss into modern homes
Soil
Grass grows best in the pH happy zone. So collect one tablespoon-size sample a couple of inches under the sod in three different places in your yard and take the three samples in for testing. Some garden centers offer the service, or search the Internet for soil testing to find a place to send your soil samples. Your grass lawn will look the best if the pH between 6 and 7.2.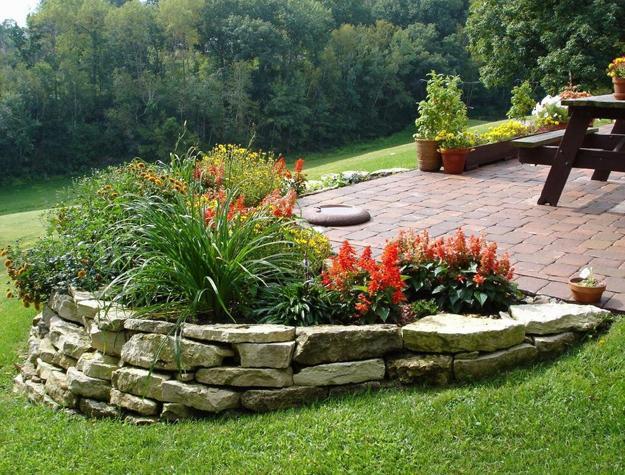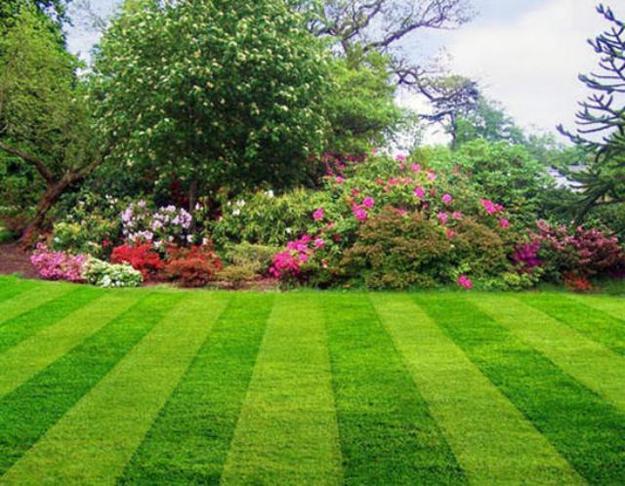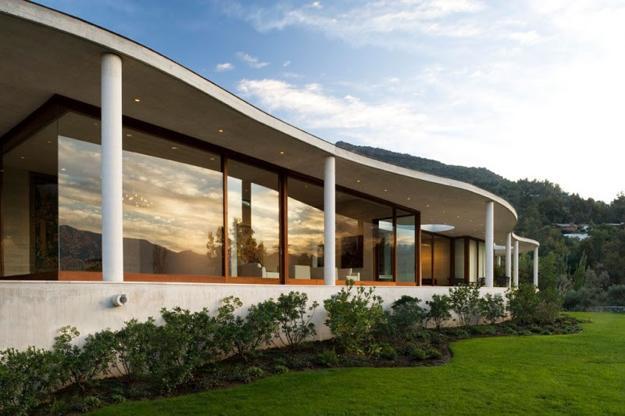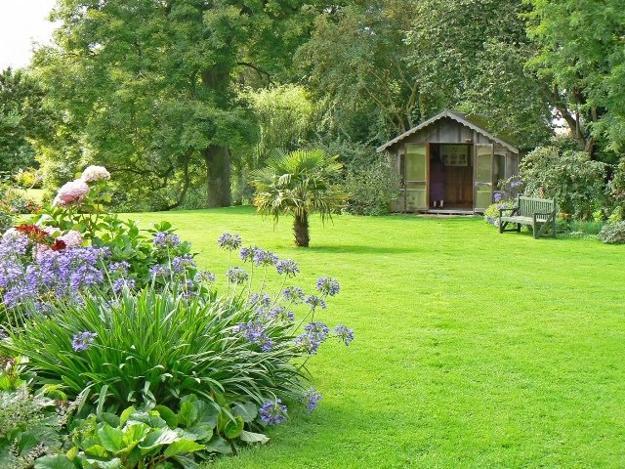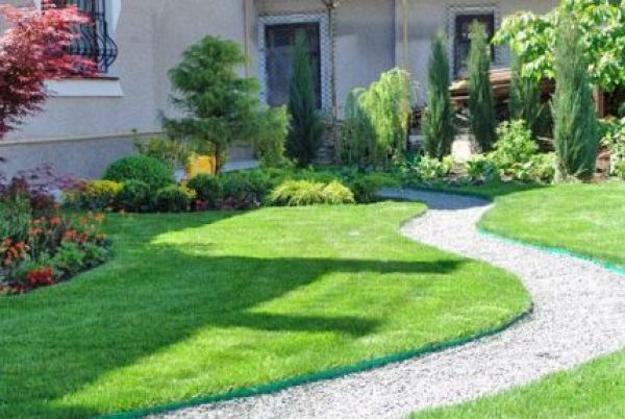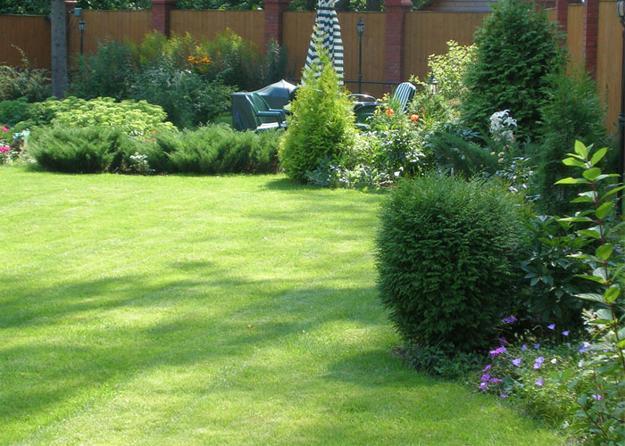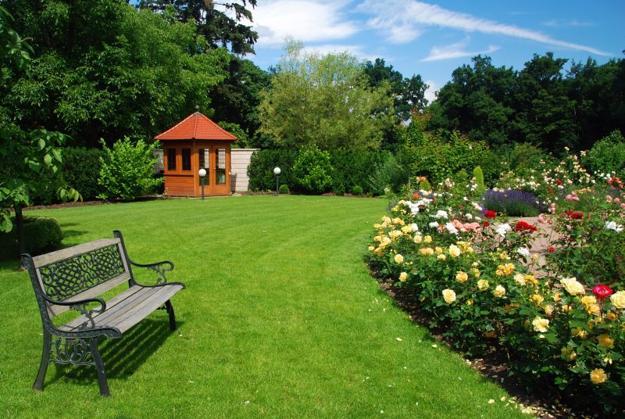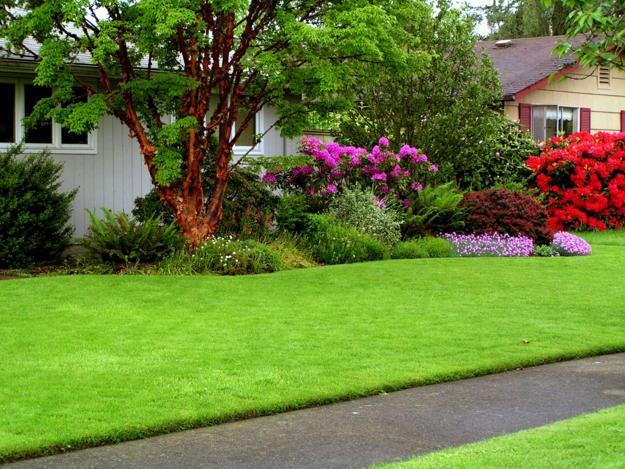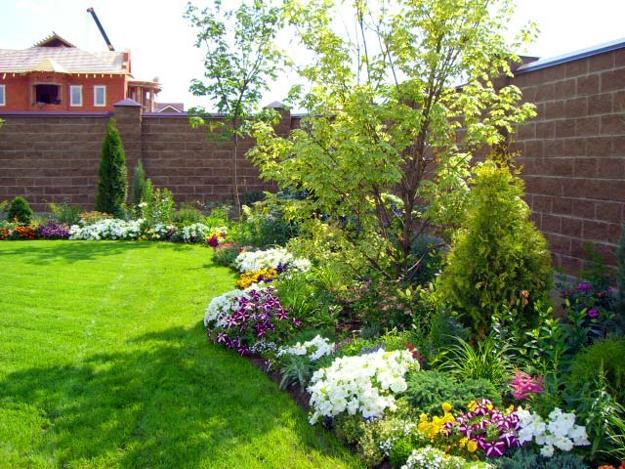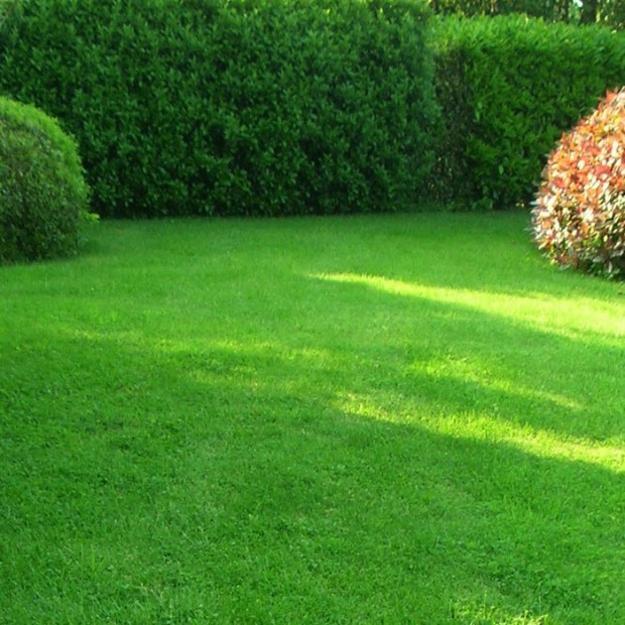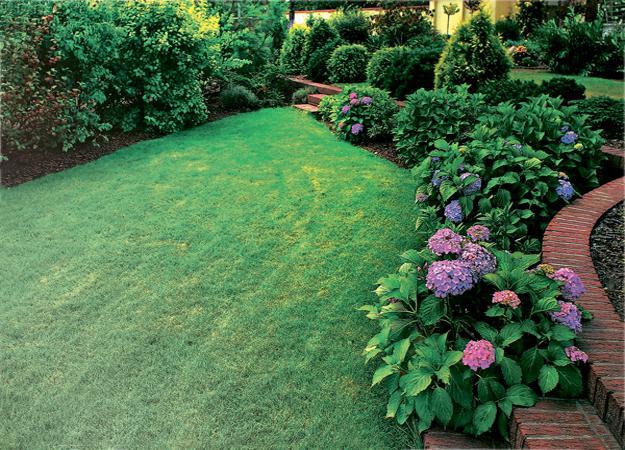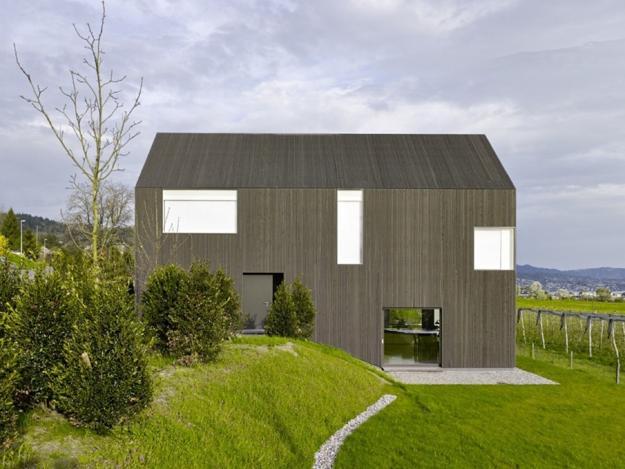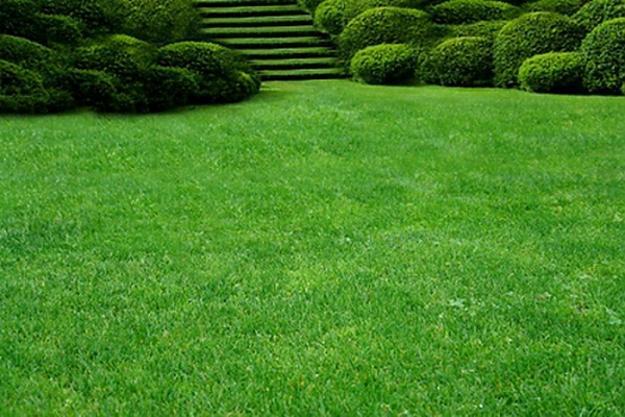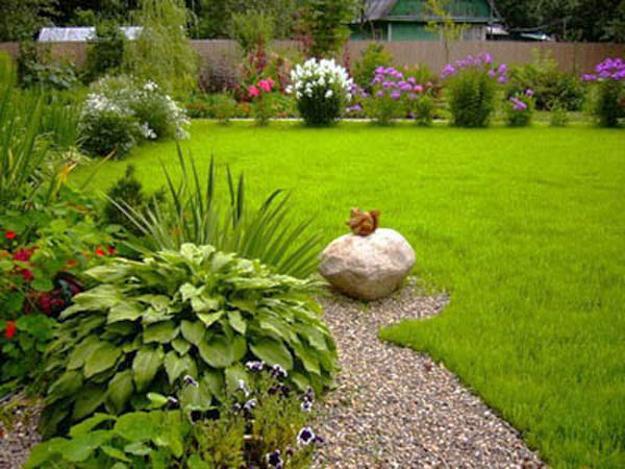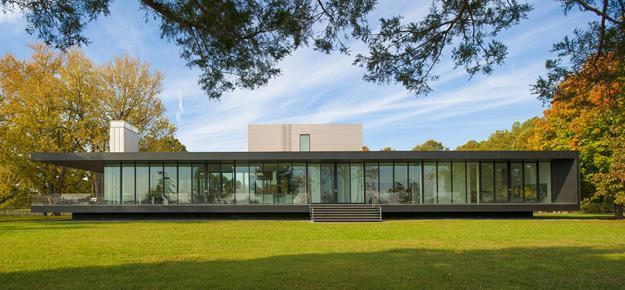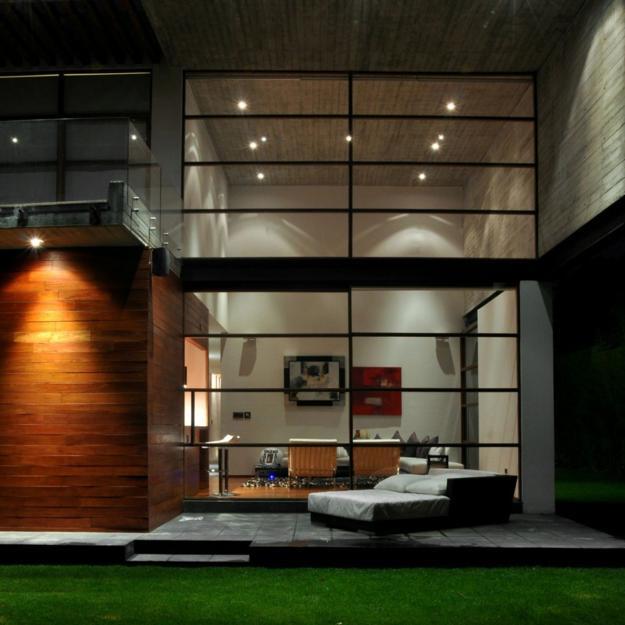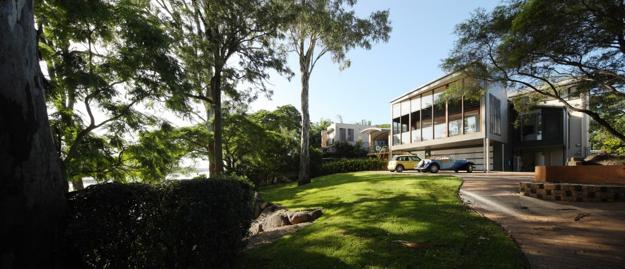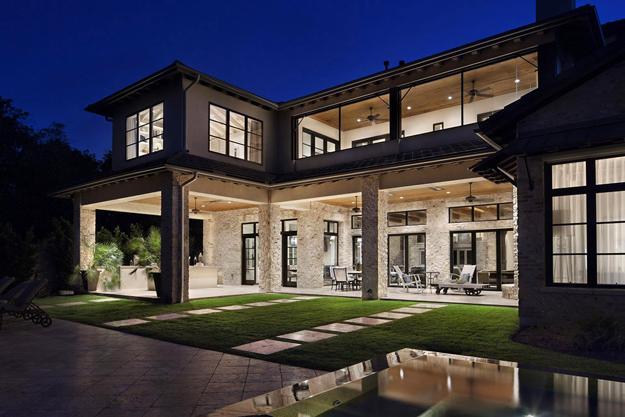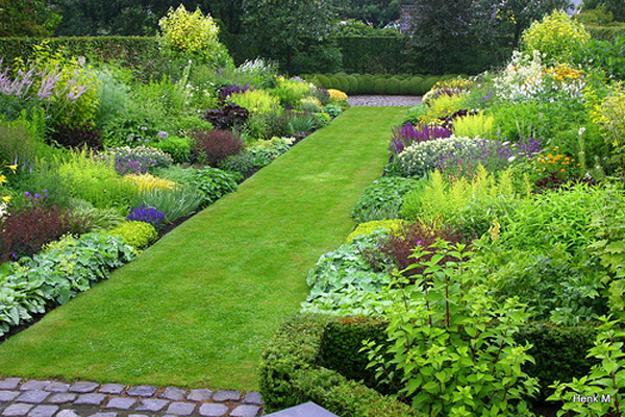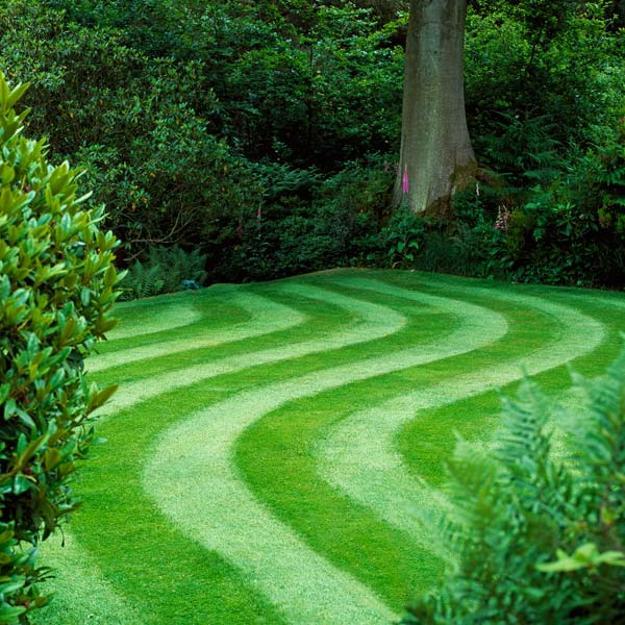 More from yard landscaping

Wildwood House by Giulietti Schouten Architects offers spacious and bright home interiors enhanced by gorgeous views of the surrounding forest. Concrete...
and enjoy free articles sent to your inbox