22 Exposed Brick Wall Designs Giving Great Look to Modern Interiors

Interior Design Ideas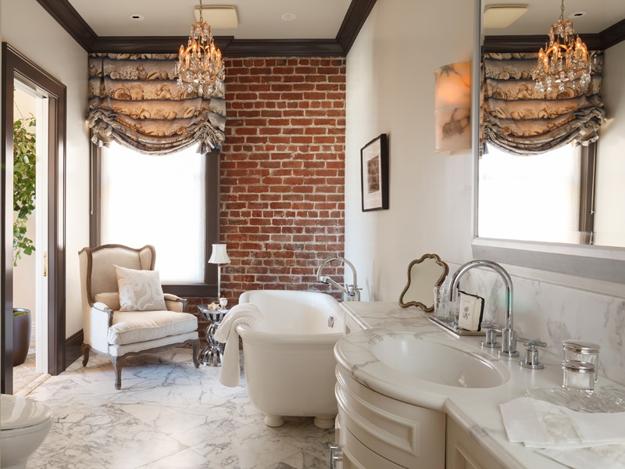 wall color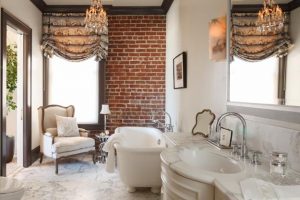 Brick walls, used outdoors, are one of modern interior design trends. Exposed brick walls in vintage style, modern brick wall designs, and white painted brick walls give a unique, great look to home interiors and work spaces. Lushome collection of modern interiors featuring brick wall designs shows how you can use red blocks inside of your home for creating beautiful accent walls or painting vintage bricks white color.
Exposed brick wall designs are trendy interior design ideas, which are versatile and suitable for many home interior styles, ranging from classic and country homes to retro, modern and contemporary. Brick wall designs are dramatic. It is one of the reasons why people like to incorporate interior brick wall designs in their interiors. Brick wall designs effectively change the look of rooms, adding unique and spectacular appearance to accent walls.
Exposed brick walls add naturally warm hues to room colors and create a cozy atmosphere in rooms accentuated with brick walls. Bricks are eco-friendly interior design material, sturdy and safe to use indoors. Painted brick walls enhance modern interiors by adding simple decoration patterns and texture. Large wall mirrors and impressive artworks give a chic feel to modern interior design with brick walls.
25 exposed brick walls defining one of the latest trends in modern kitchens
25 interior brick design ideas for modern kitchens
Brick wall designs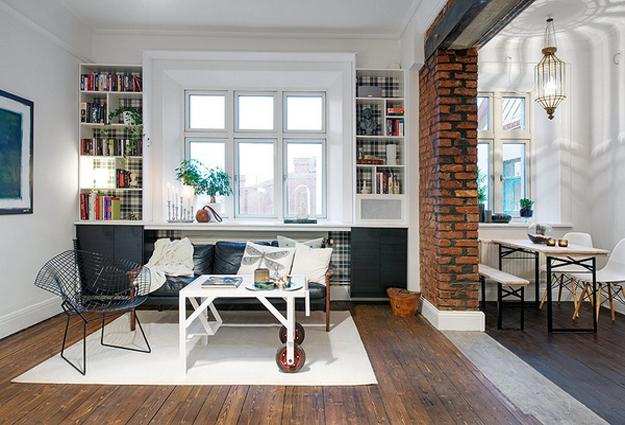 Modern interior brick walls look stylish in any room. The natural materials are suitable for both genders and all ages. A brick wall looks fantastic with vintage and modern walls and offers a fabulous idea for accentuating contemporary interiors.
Interior brick wall painting ideas, especially white paint colors, allow giving a unique look to modern interiors while keeping rooms light and elegantly simple. Painting ideas for brick walls add a contemporary vibe to modern interior design and decorating.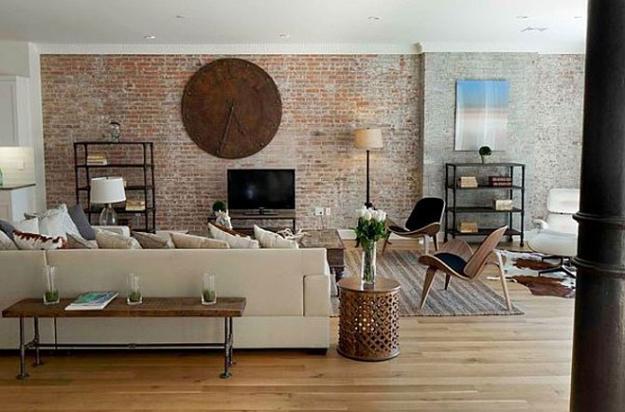 Brick wall designs are flexible interior design ideas. Brick walls can be tiles, painted various colors and decorated with artworks later. Modern tiles can beautifully cover a part of a brick wall or give a different look to brick wall designs.
33 modern interior design ideas emphasizing exposed brick walls
Painting ideas for brick walls creating optical illusions
Hanging pictures, contemporary lighting fixtures or wall art on brick walls is easy with concrete screws and lead anchors. Brick wall designs provide a beautiful background for displaying artworks, creating spectacular combinations of textures, colors and decoration patterns with modern wall decor, wall mirrors and eye-catching artworks.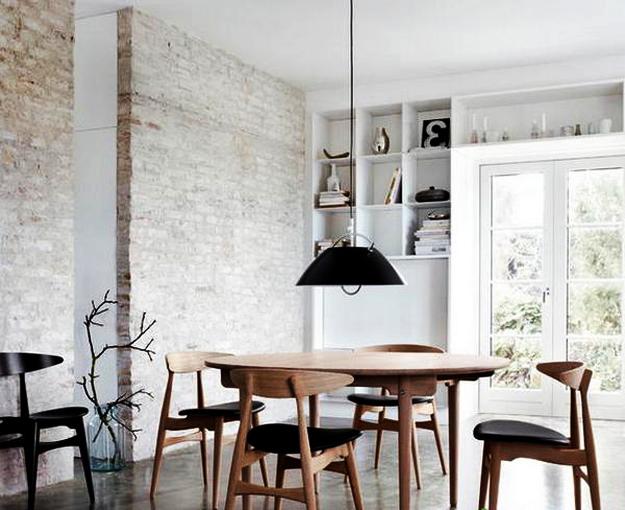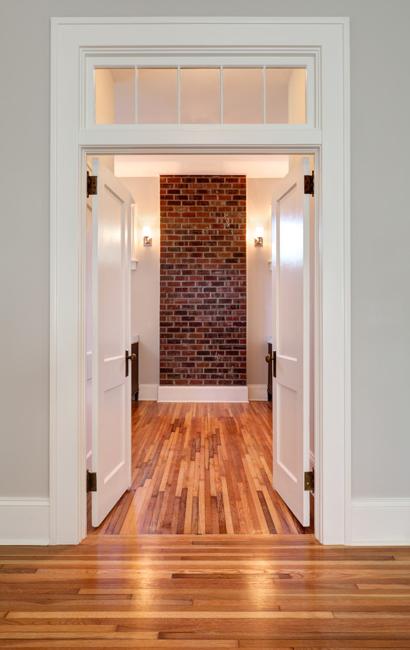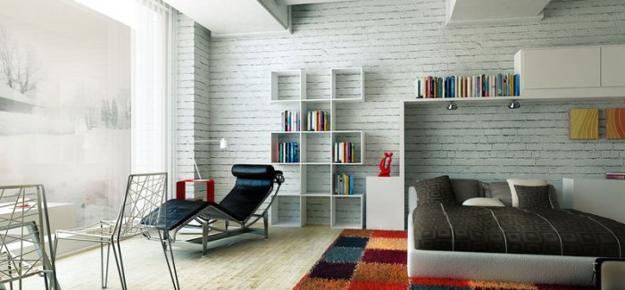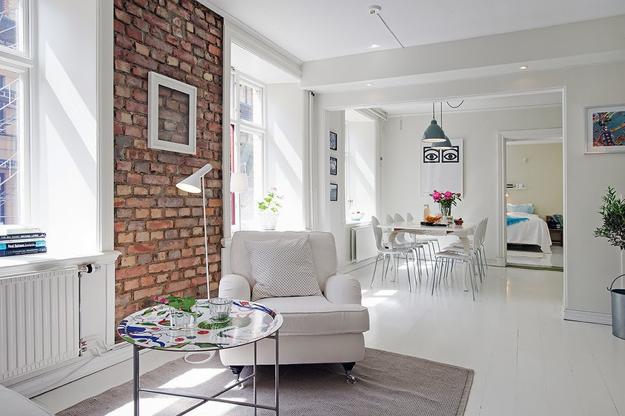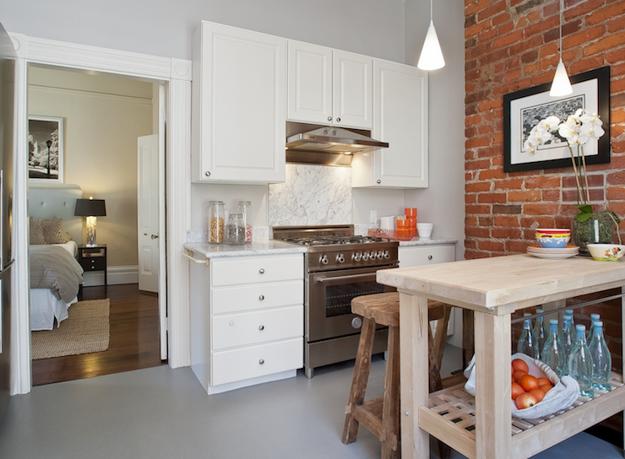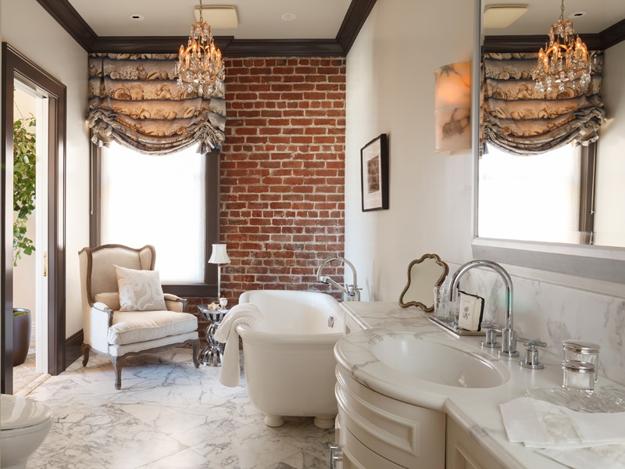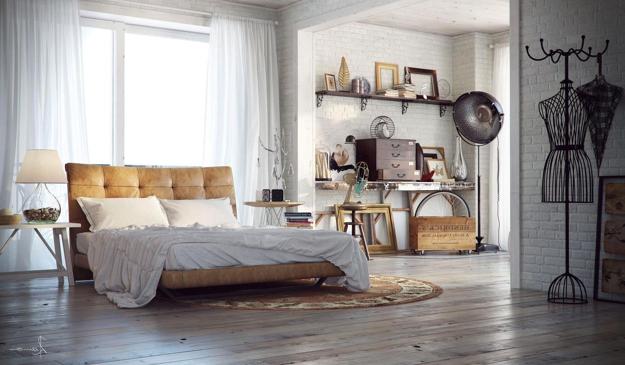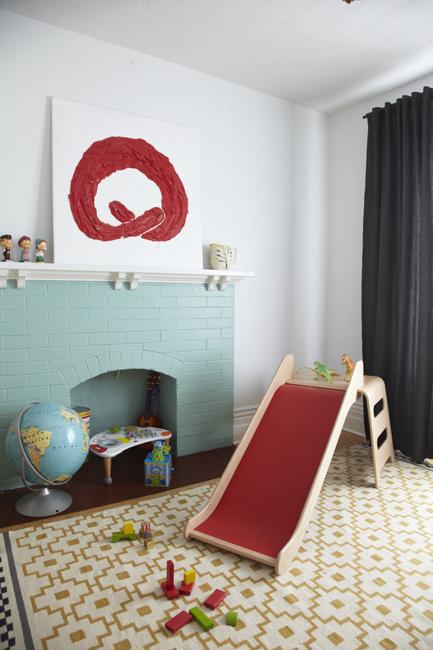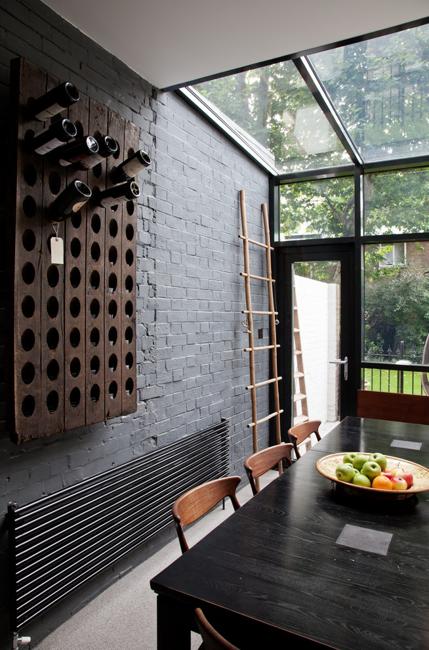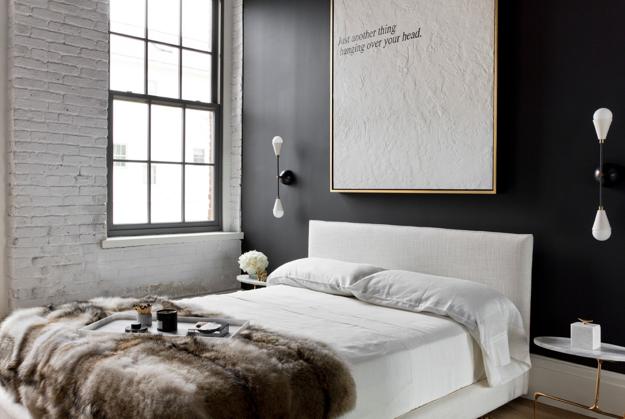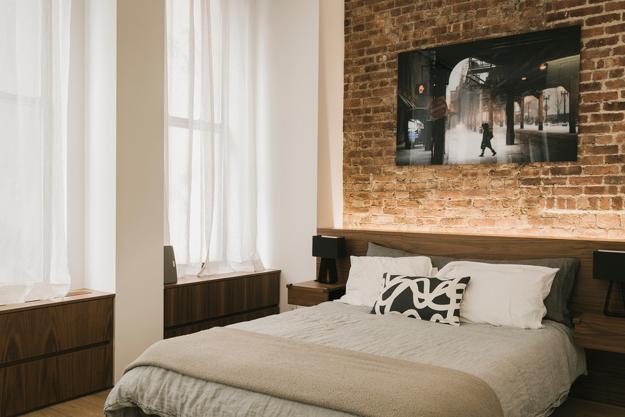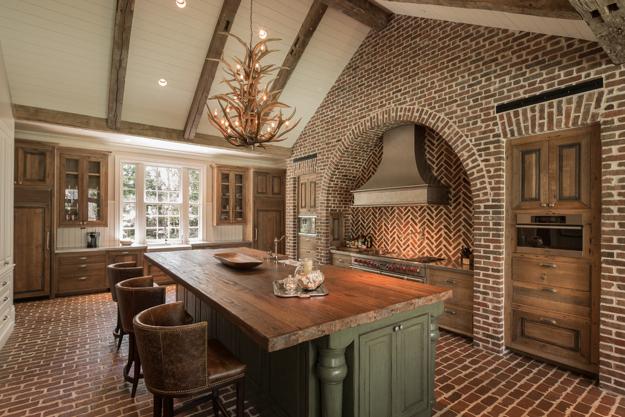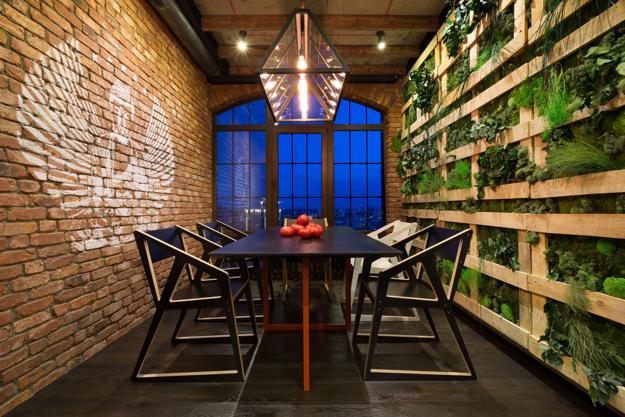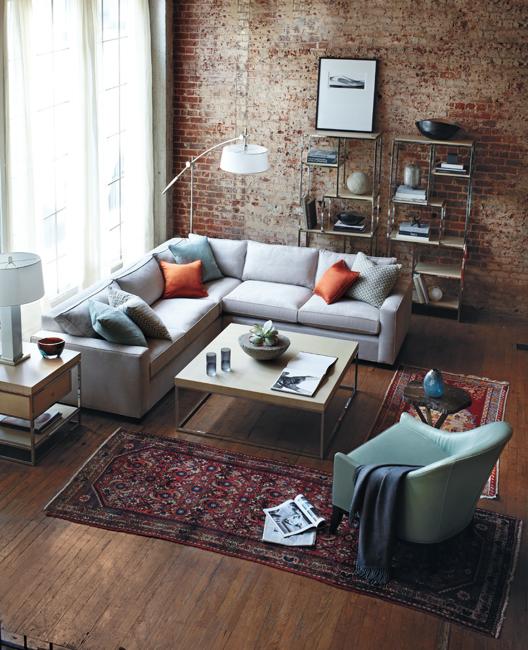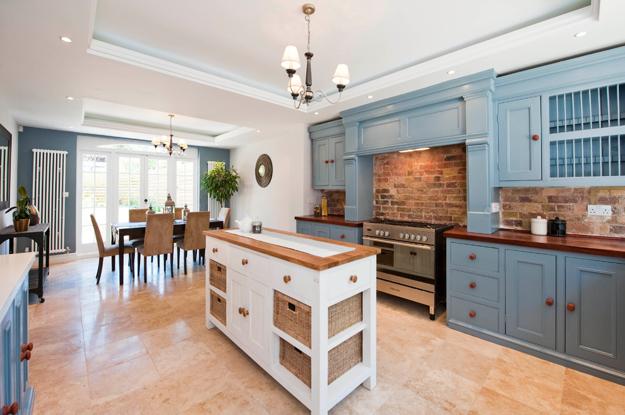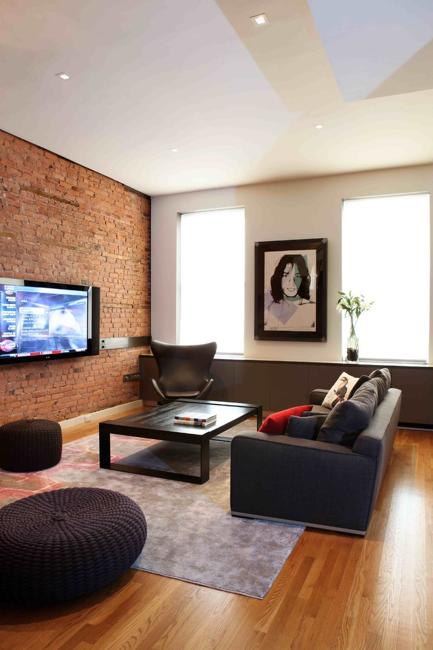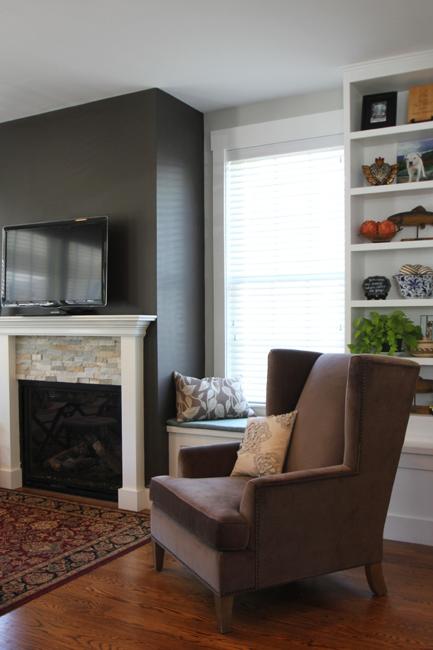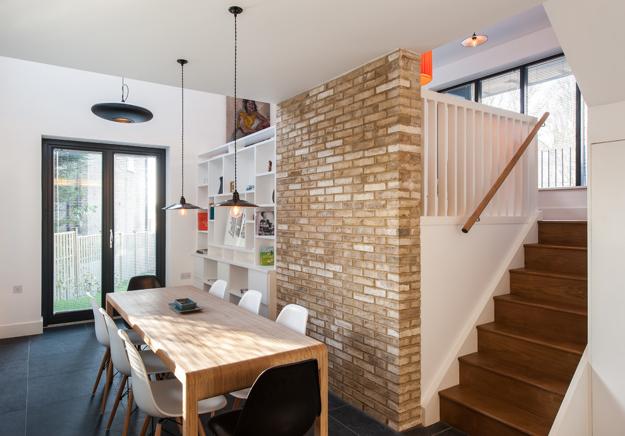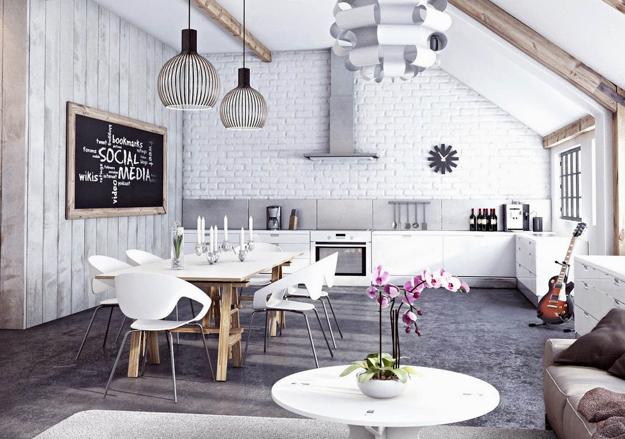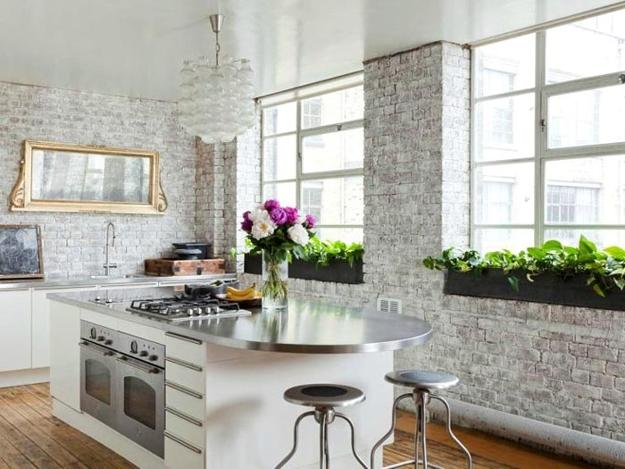 From traditional ceramic tile designs to trendy wood-like, shiny metal, and mesmerizing glass, there is seemingly unlimited ways to brighten up...
and enjoy free articles sent to your inbox