33 Modern Interior Design Ideas Emphasizing White Brick Walls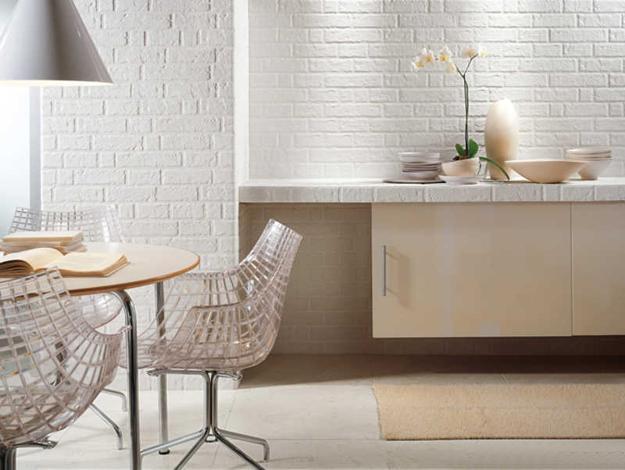 Modern interior design ideas that brighten up brick walls with white paint help to bring a light neutral color into decorating palette to calm down living spaces or create a unique and stylish room with a white accent wall. White paint colors are not boring, when emphasize texture and beautiful decorating patterns. White wall paint is an excellent choice for brightening up old brick walls, creating fresh home interiors and home staging.
Modern interior design with white colors and all neutral colors can look timelessly elegant and classy, contemporary and sleek, calming and balanced or bold and energetic. Modern interior design ideas that turn a brick wall into a centerpiece in a light neutral color enrich rooms with texture and geometric patterns, bringing repetition and rhythm into living spaces and creating stunning home interiors and offices that are definitely not plain and boring.
White wall paint enhance modern interior design with light and contrast which is created with colorful furnishings or black decorative accents. White painted brick wall design creates depth and visual interest, combined with home furnishings in different colors. Also white brick wall design offer a wonderful canvas in the neutral color for coloring rooms with bright accessories and wall decor.
Modern interior design with white brick walls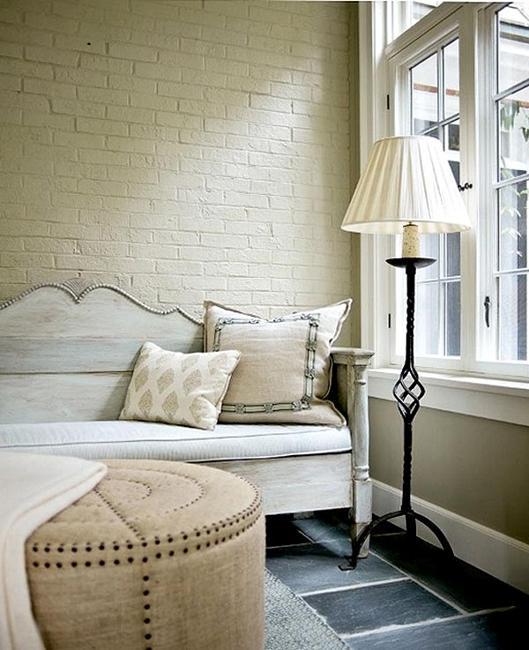 Modern interior design with white painted brick wall invites the eye to stop and notice unique texture, brick pattern and bright accents in a room, without which neutral colors can appear plain and lacking interest. White paint colors are great for creating contrasts with colorful decorating fabrics, various furniture finishes and original bright accessories.
White paint colors are an excellent decorating and home staging tool that helps to  balance light and dark, vivid and neutral colors and create interesting rooms with unique brick texture and pattern. White painted brick wall design adds dimension to rooms and bring a nostalgic mood creating calm atmosphere of timeless elegance.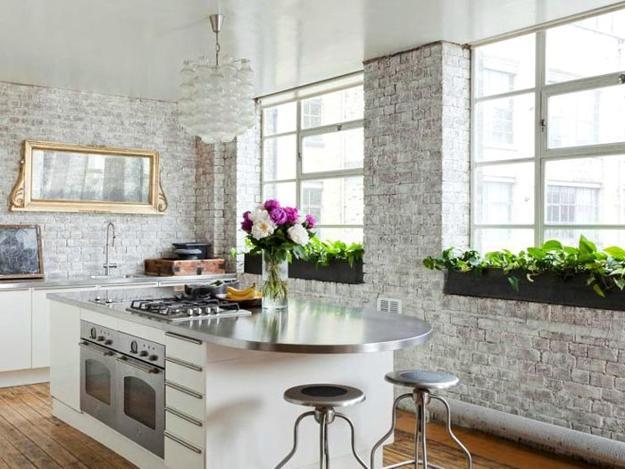 White paint colors turn old brick walls into gorgeous architectural elements that add personality to modern interior design and compliment contemporary ideas with this wonderful classic building material. Brick wall design brings the unique material into modern interiors, that symbolizes stability and comfort.
22 modern interior design ideas blending brick walls with stylish home furnishings
New and traditional brick wall tiles, modern kitchen and bathroom designs
Natural materials breathe life into rooms, creating healthy and pleasant living spaces. Brick wall design look wonderful with wood and glass, stainless steel and ceramics. A brick wall is versatile, suitable for many interior design styles and creates fantastic rooms with indoor plants, colorful art prints, black and white photographs, decorative fabrics and paper crafts.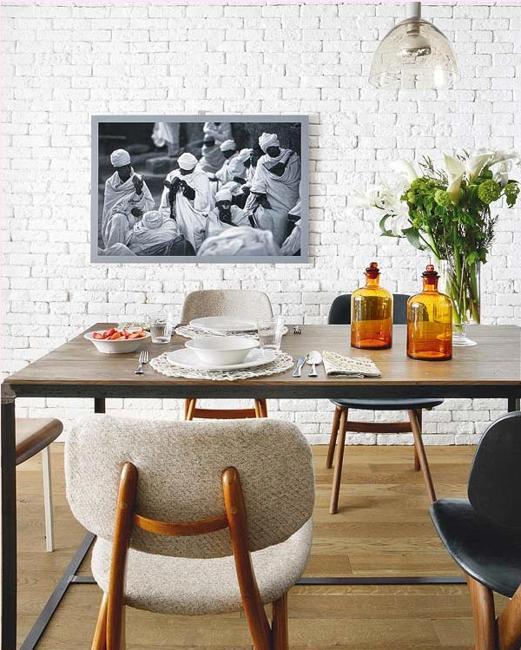 White paint colors bring more light into modern interior design while providing a great background for interesting and unique, colorful and impressive wall decor and home furnishings. Brick wall design in a light neutral colors, combined with colorful items looks deep and vivid.
Latest trends in wall tile designs, modern wall tiles for kitchens and bathrooms
Modern interior design trends, interior decorating materials
White paint colors offer various intensity and shades for creating fabulous interior decorating color schemes. From very light bluish and grayish white paint colors to pinkish and creamy white paints, these light wall paint colors can beautifully match existing home furnishings, compliment centerpieces or create monochromatic modern interiors.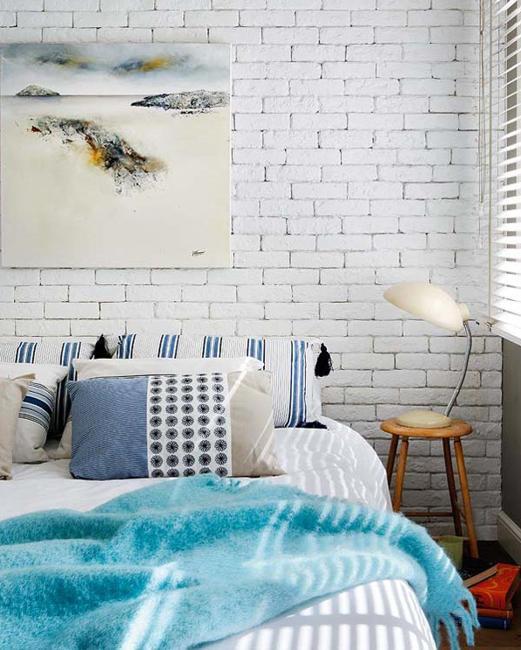 White paint colors are fresh and stylish choices for rooms with brick wall design. The brick texture and pattern, combined with white paint make a statement, create a beautiful brick wall in a light neutral color, giving a character, interest and balance to modern interior design.
Living room designs with white brick walls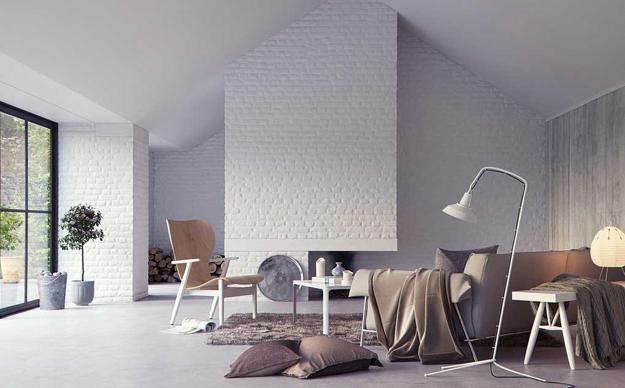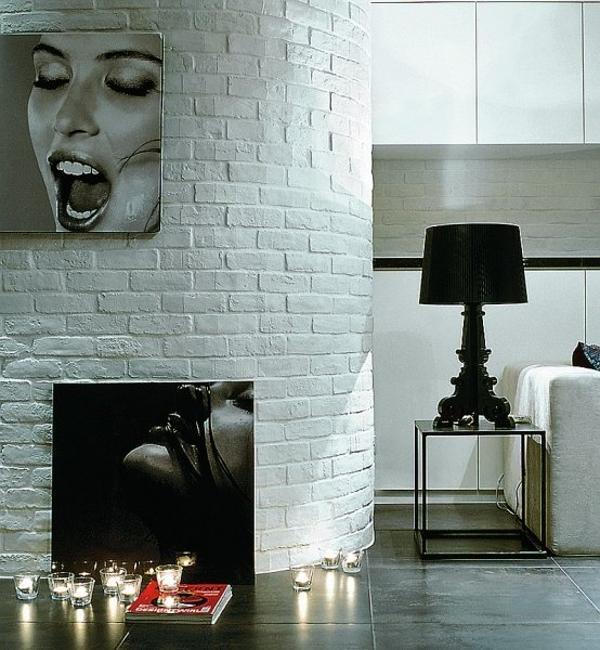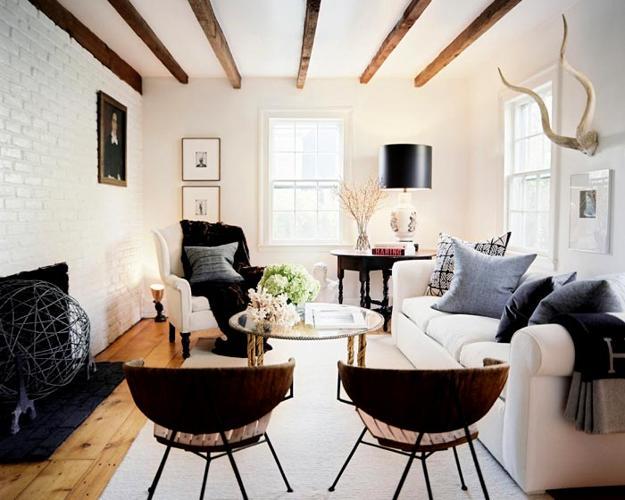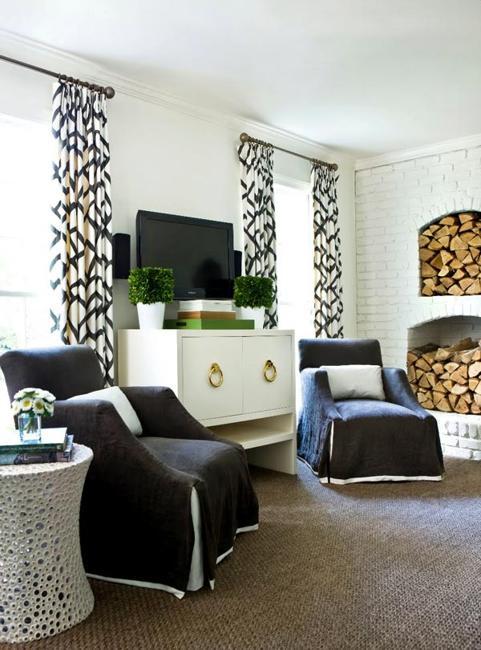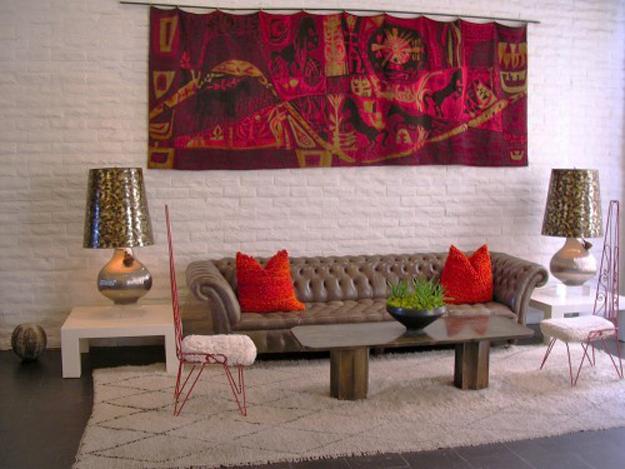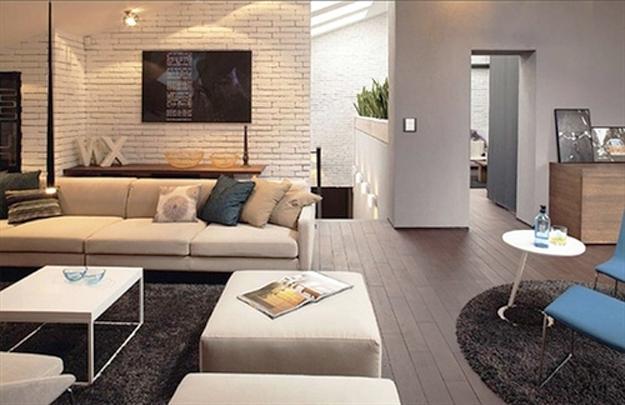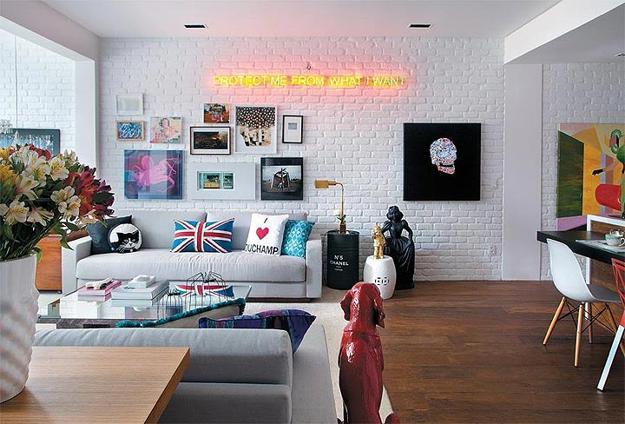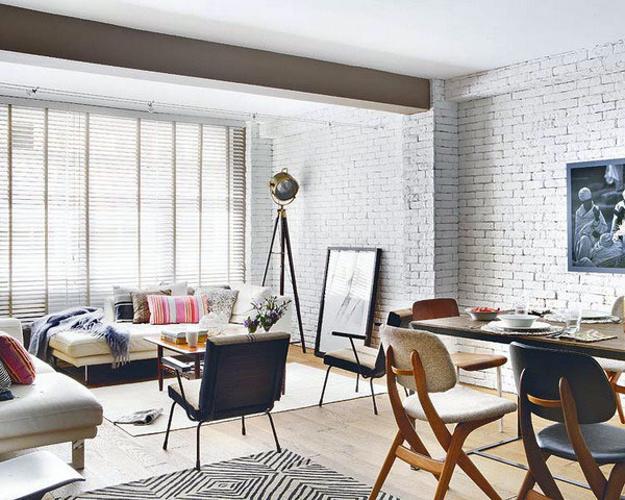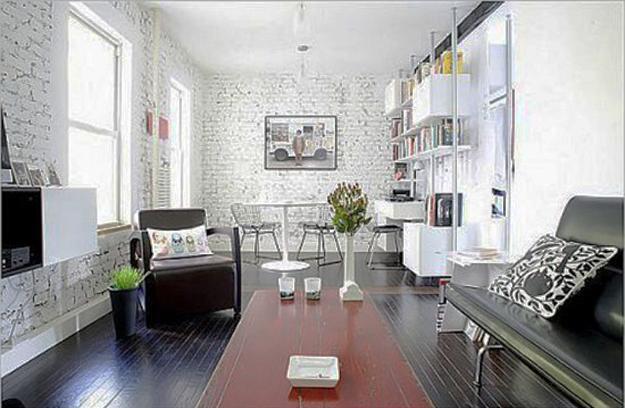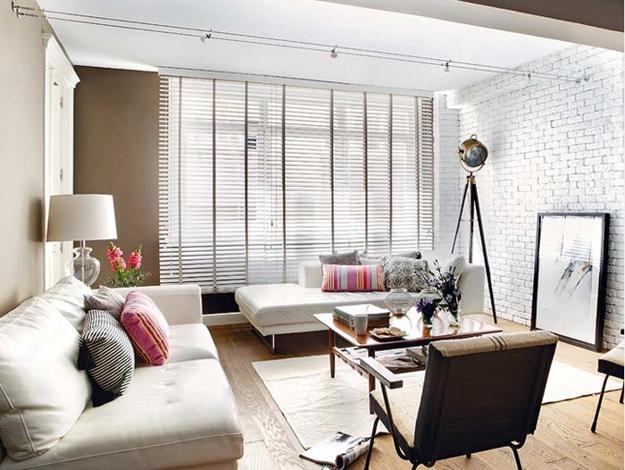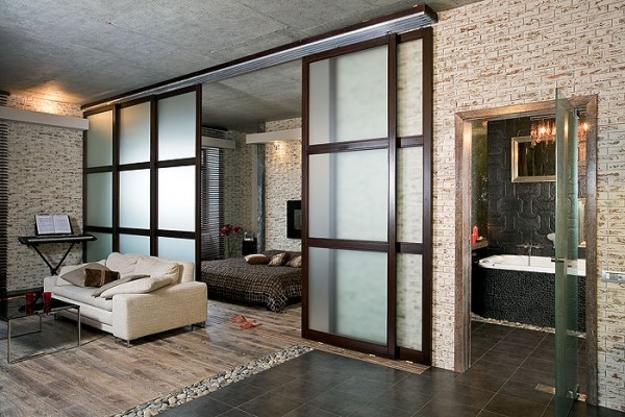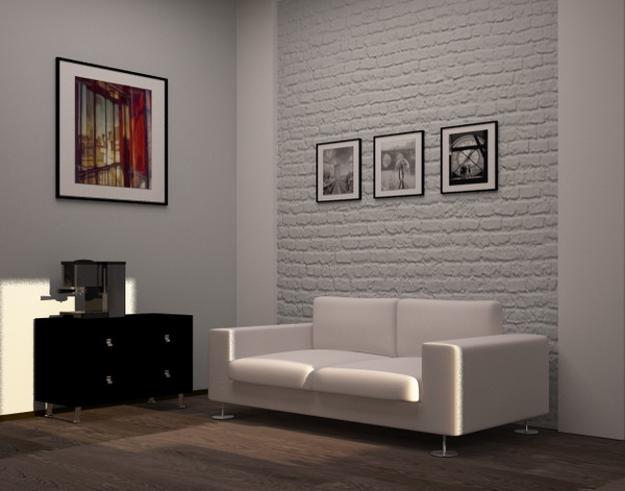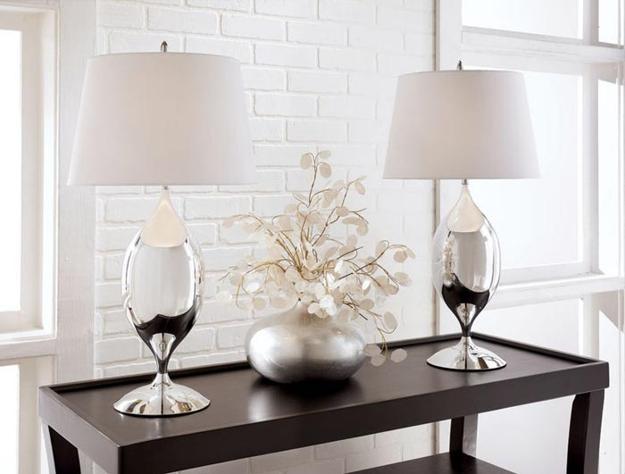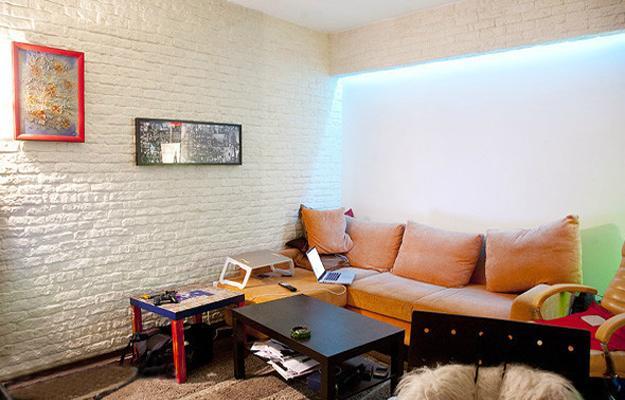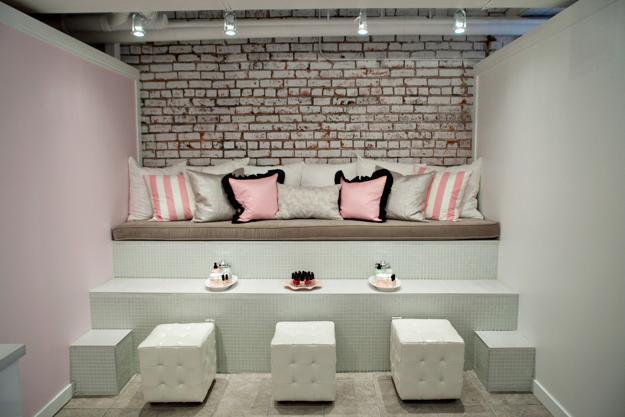 Dining rooms with white brick walls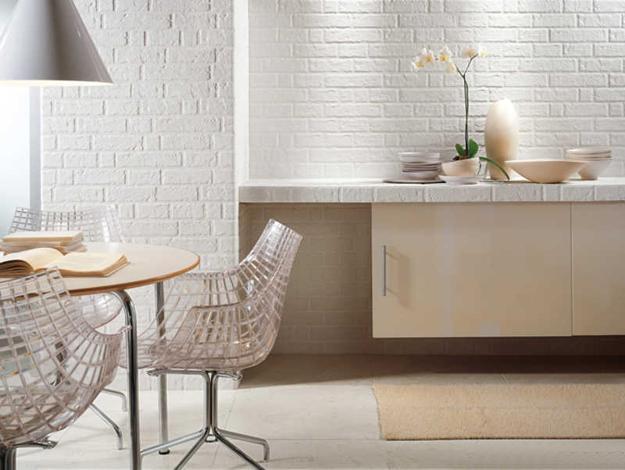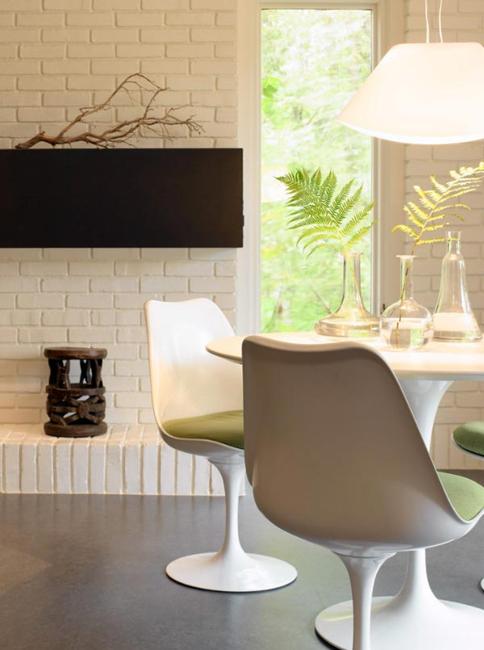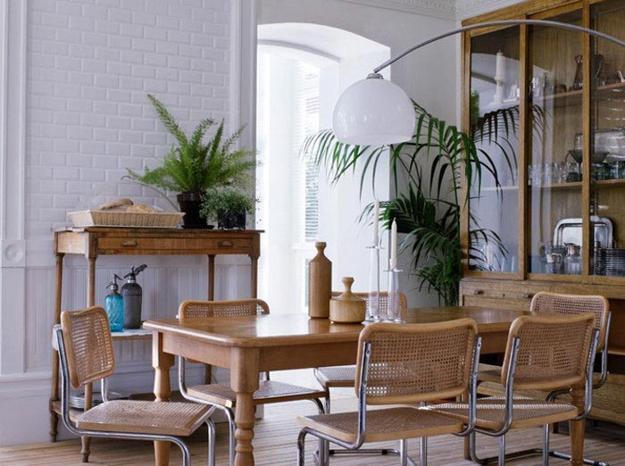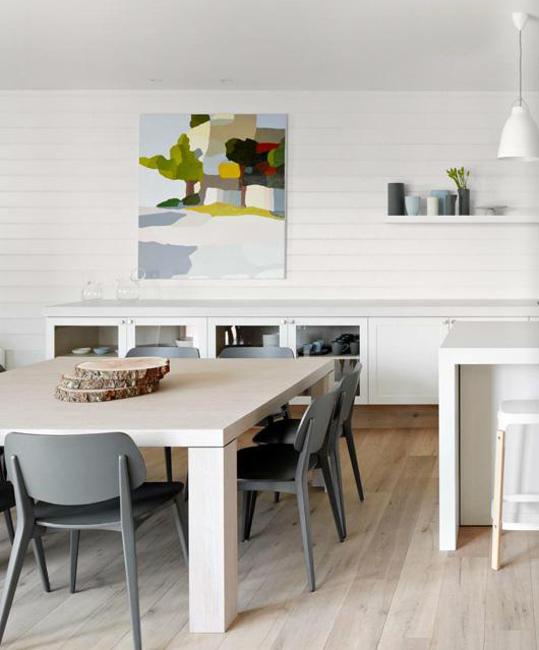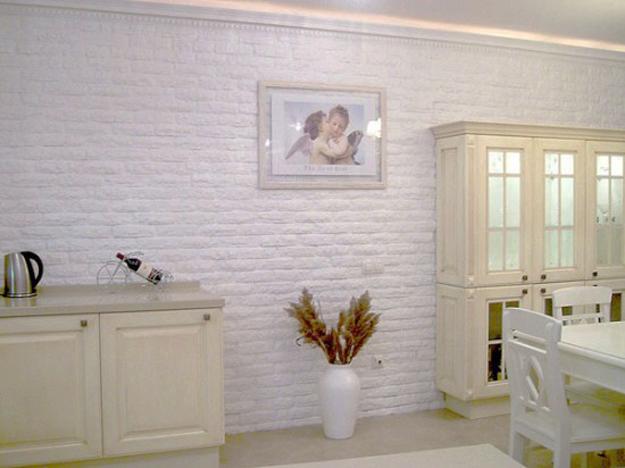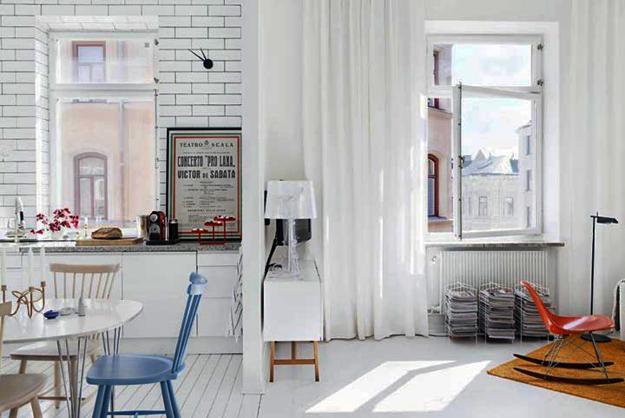 Modern bedroom designs with white brick walls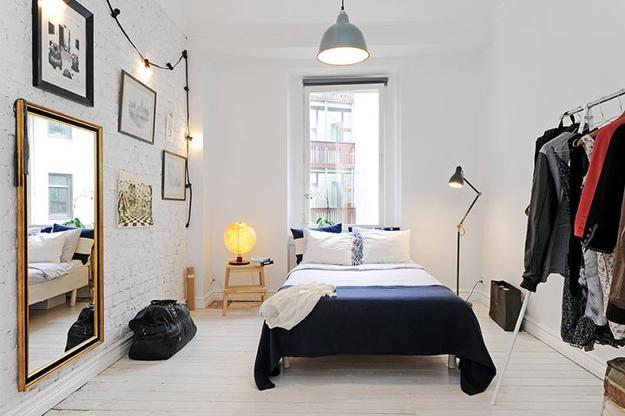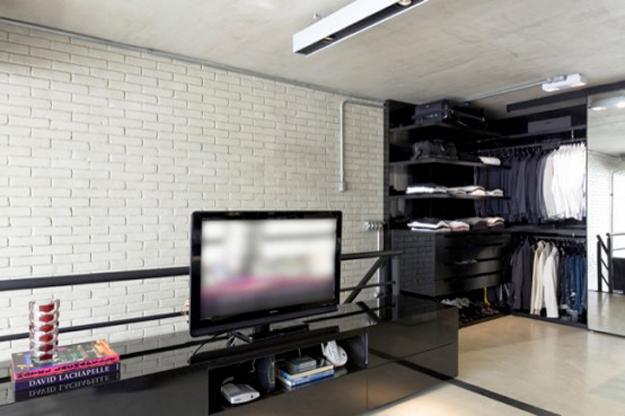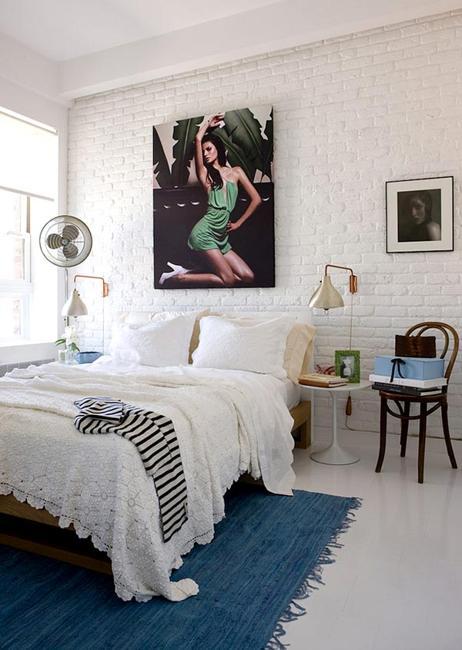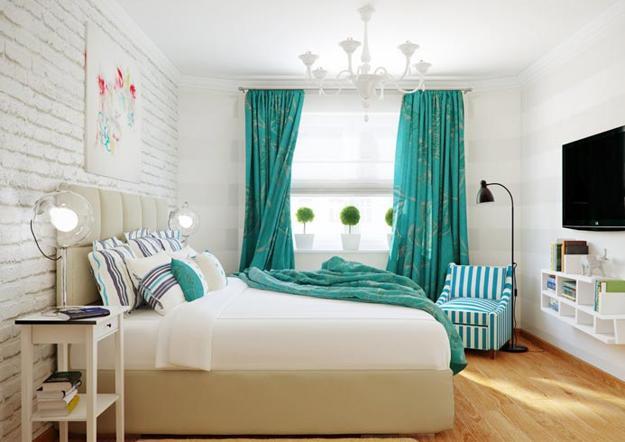 Modern bathroom designs with white painted brick walls and gray-white wall tiles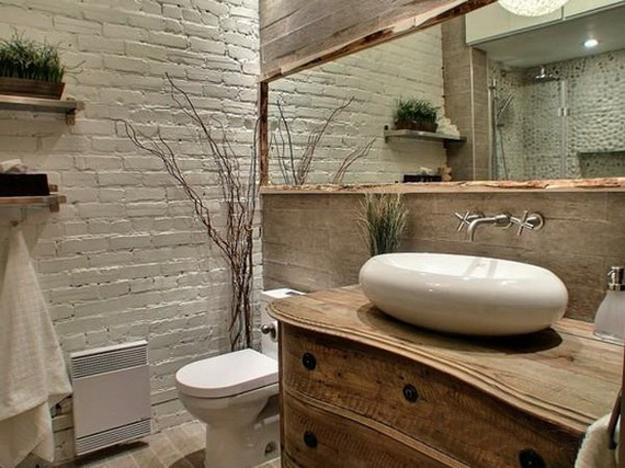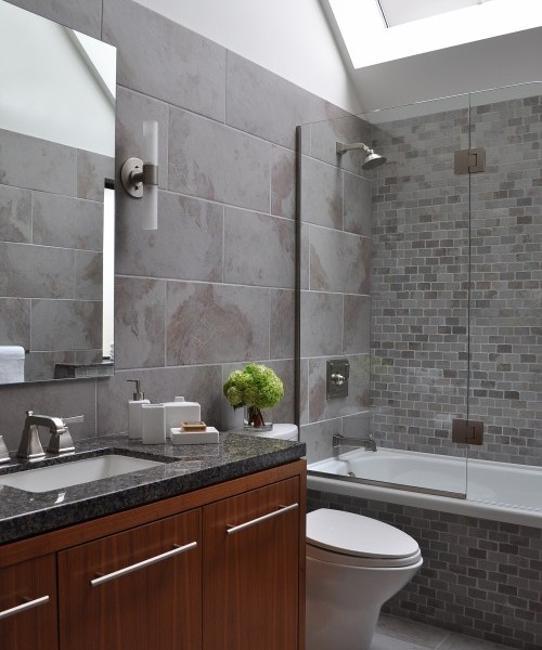 Modern office interior with white painted brick walls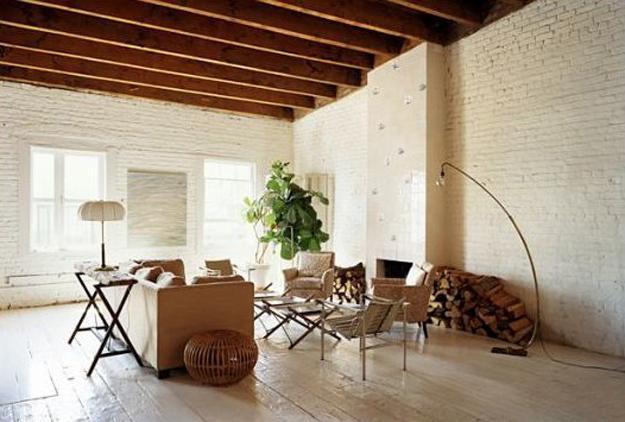 Contemporary hallway with black-n-white art prints on white brick walls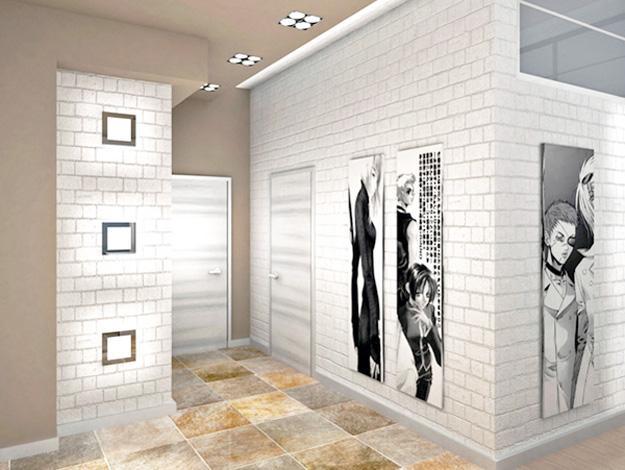 More from home staging tips

Modern living room designs that are cozy and warm offer comfortable spaces to spend evenings in late fall, winter, and early...