21 Modern Tables Enhancing Interior Design with Unique Furniture Artworks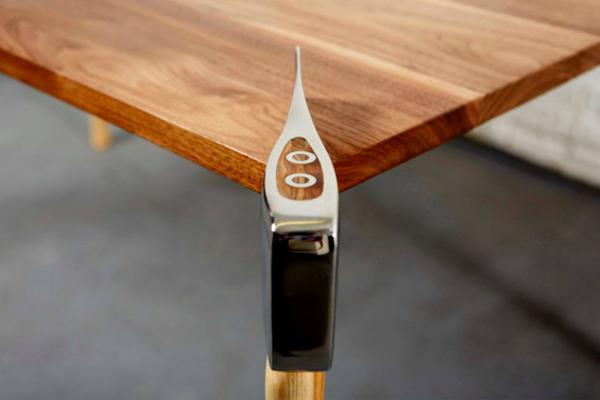 DECORATING SMALL APARTMENTS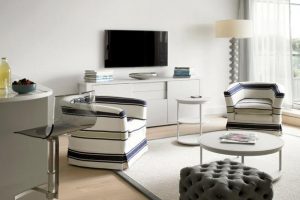 Modern tables enhance interior design with unique designs that look like artworks and create a surprising effect. Unusual and creative dining tables create stunning centerpieces for interior design, bringing beautiful sculptures or multifunctional furniture pieces into modern homes. Inspired by the nature or modern art, coffee tables and dining tables utilize unconventional furniture design ideas, shapes, material or color combinations and styles.
Modern tables surprise, amuse and delight. Modern furniture design blends traditional functionality with unexpected look, and create interior design that is gorgeous, innovative and stylish. Unique room furniture and accessories are modern interior design trends that allow to add character to living spaces and enjoy truly personalized room decorating.
Modern dining tables can be made of wood or metal and synthetic materials, mixing these materials into striking combinations, utilizing modern color, texture and various shapes in creative ways. Modern tables present fantastic furniture design ideas which are functional and practical, but original and unusual.
Modern tables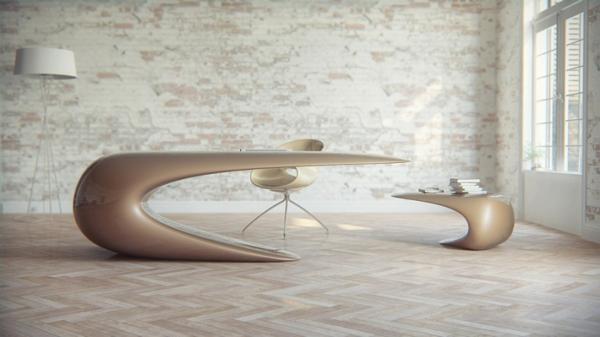 This unusual table design idea from Nuvist is inspired by natural, smooth and pleasant forms and reminds of the ocean waves. The modern table features curvy lines and refined design while being functional and looking formal, perfect for contemporary office designs.
Durable and impressive, the modern table Nebbessa demonstrate its organic shape while adding originality, softness and fluidity to modern interior design.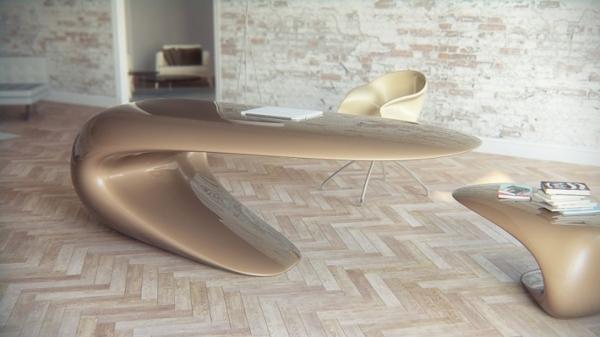 Furniture designers continue surprise with their amazing furniture design ideas. Recycling various items and skillfully blending them into modern tables with glass tops create unique furniture for living room or dining room decorating. Creative recycling ideas personalize modern interior design by adding one-of-a-kind, eco friendly and modern tables to office or living spaces.
30 space-saving folding table design ideas for functional small rooms
Modern furniture for kids, top 15 creative tables for kids rooms
Recycling ideas, creative transformations, new technology, unusual materials and modern color combinations create gorgeous coffee tables and dining tables that are perfect for modern interior design to make a statement and reflect different lifestyles.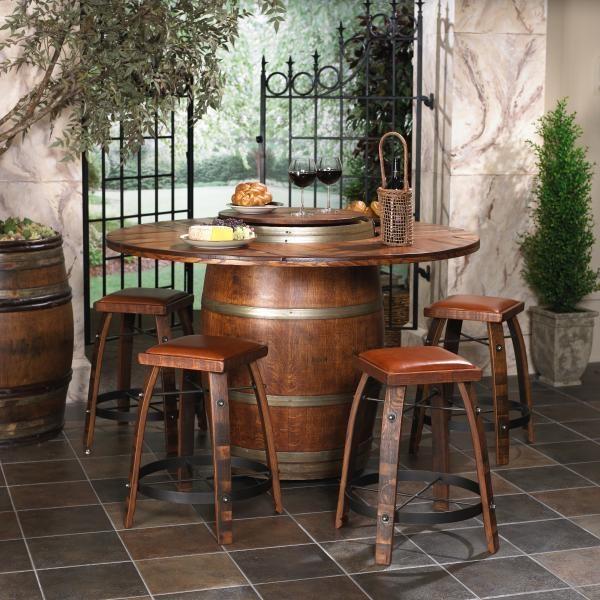 British design studio Duffy London played with the conceptsof gravity, uniting geometry and illusions in its modern table created with axesand creating a unique artwork that is original and very creative.
Glass top tables magnifying beautiful dining room design
Modern dining tables from IL LOFT, unique furniture design ideas
Its heavy metal blades that are used for chopping wood, and long wooden handles create legs. Glass table top adds a contemporary flair to this innovative furniture design idea.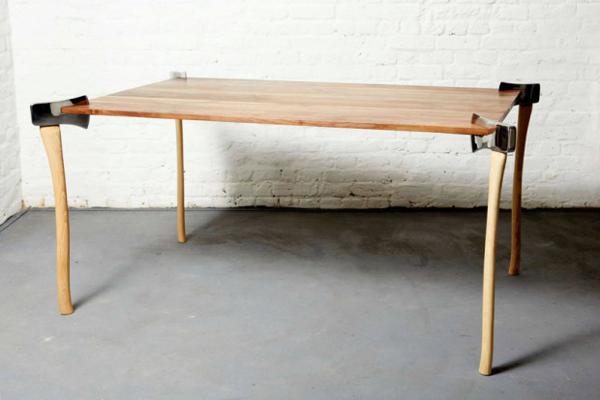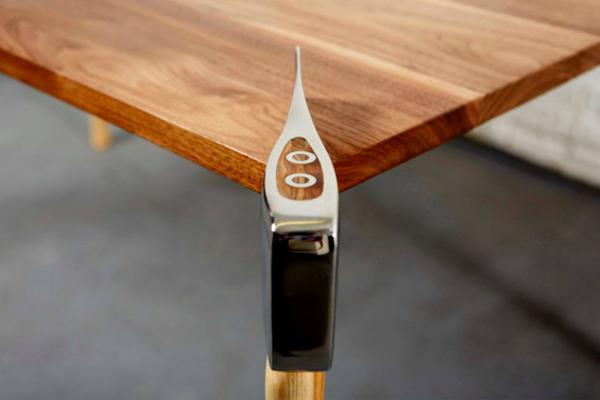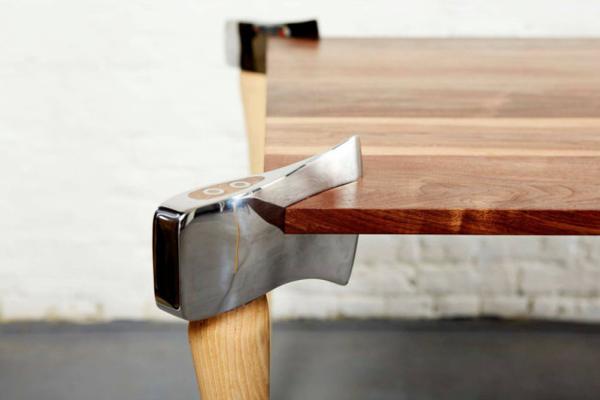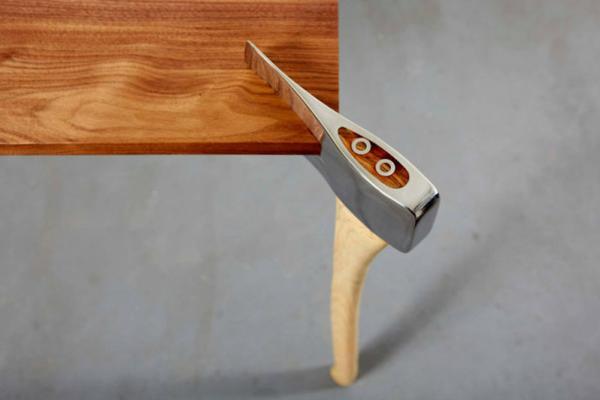 There are many modern tables for living and dining room decorating. One distinctive purpose of the modern furniture design is to bring functionality and art closer together. Rather than the traditional simple wooden dining tables, unique furniture design creates dining tables that seat just the immediate family members and looks like sculptured artworks. Saving space, unique furniture design ideas improve functionality of modern interior design and brighten up it with interesting and unusual details.
Modern console tables for interior decorating, room design trends
Modern tables with miniature gardens and grass
Recycling wooden barrels, used car parts, folks and spoons, creating amazing wood furniture designs or using contemporary materials, tubular metals and synthetic fibers are popular interior design trends in modern tables. Simple wooden dining tables are gone. They are replaced with aesthetically appealing, visually stimulating, unusual and innovative modern tables.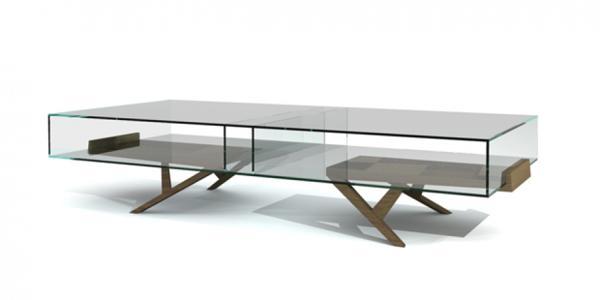 Modern dining tables and coffee tables become smaller but more expressive and impressive. Recycling ideas, nature inspired themes, surprising combinations and crafted out of glass designs turn tables into fabulous functional items that enhance modern interior design with interesting and challenging details.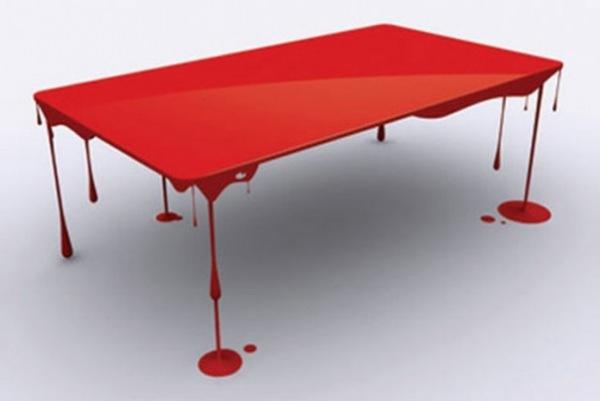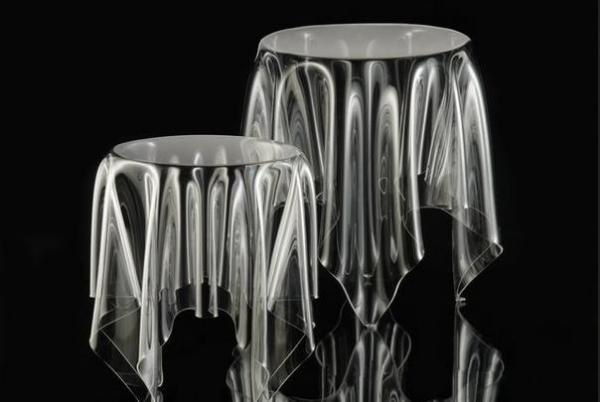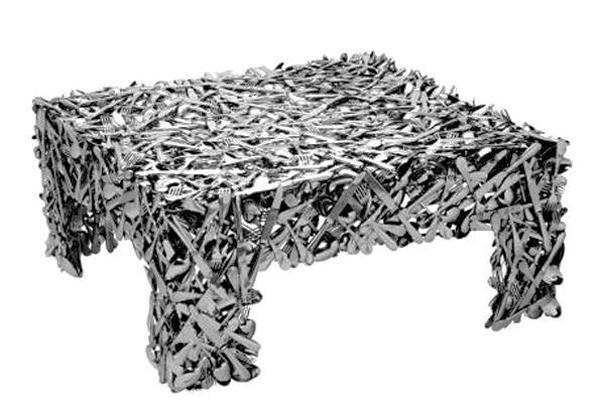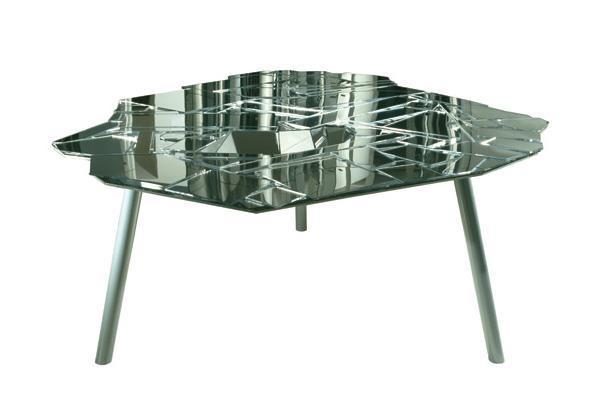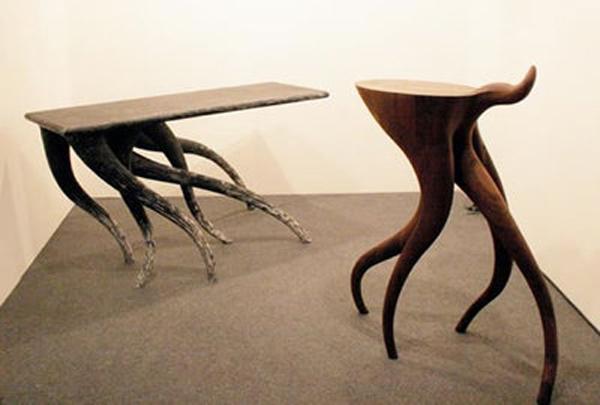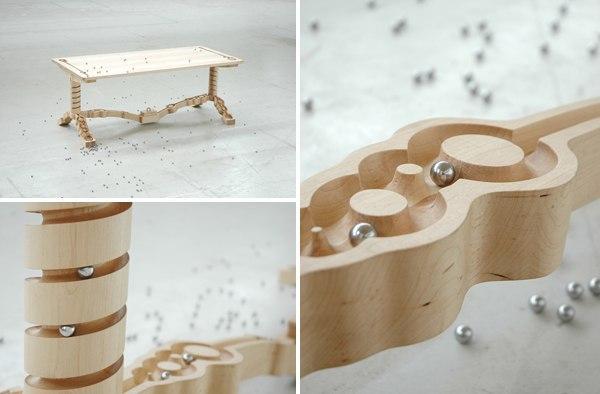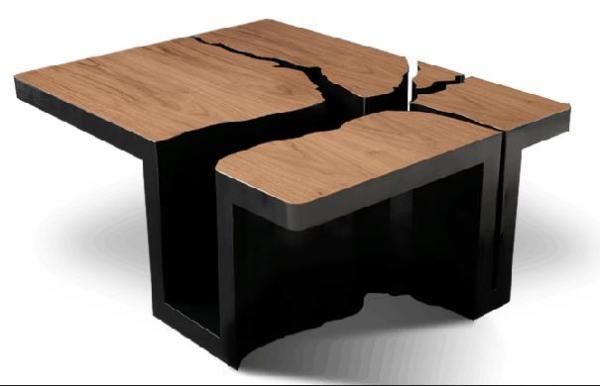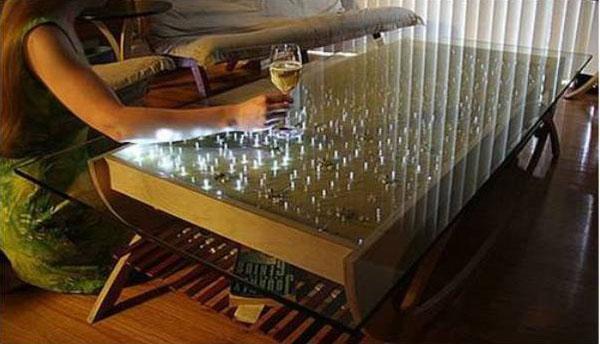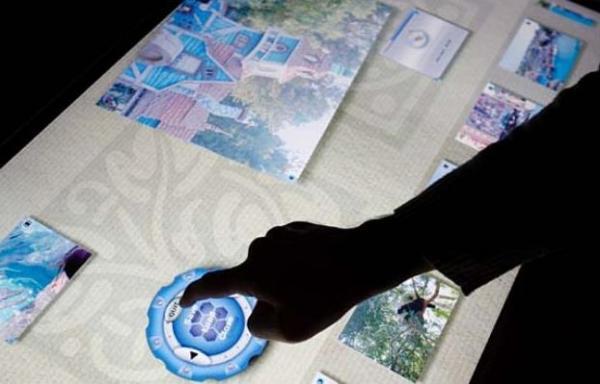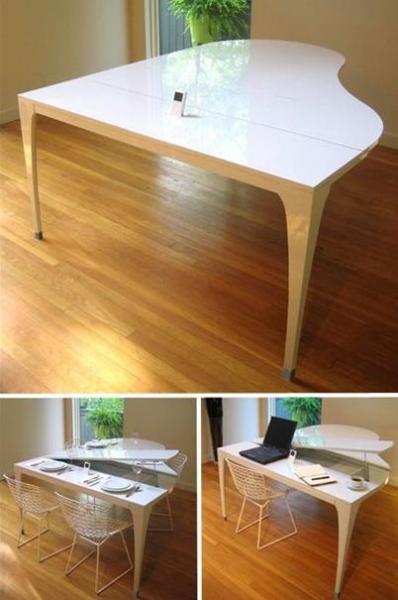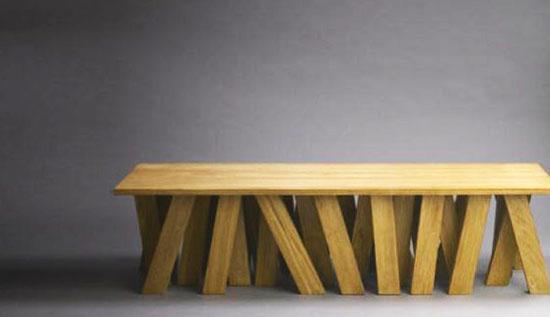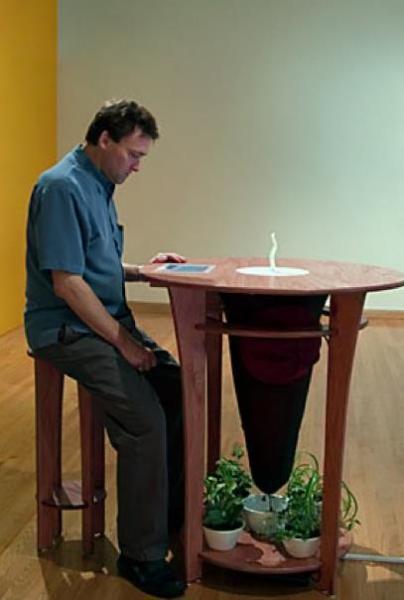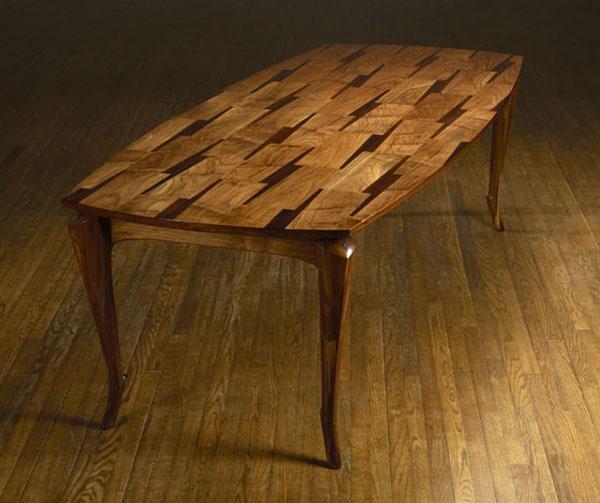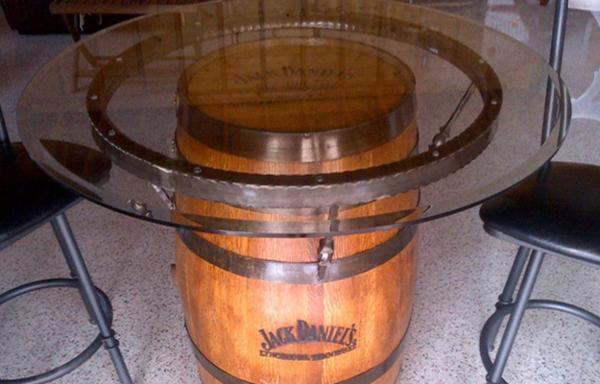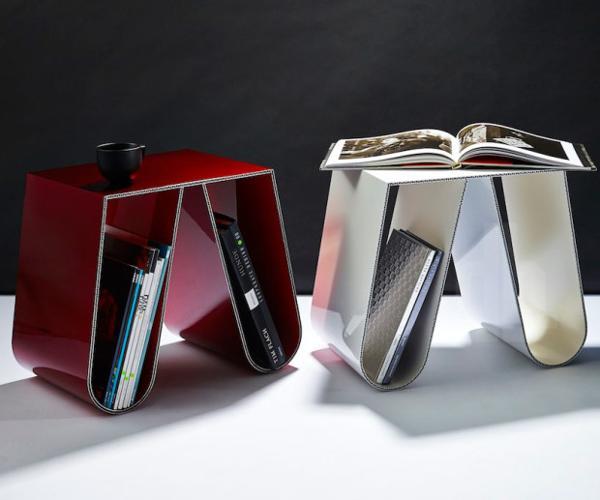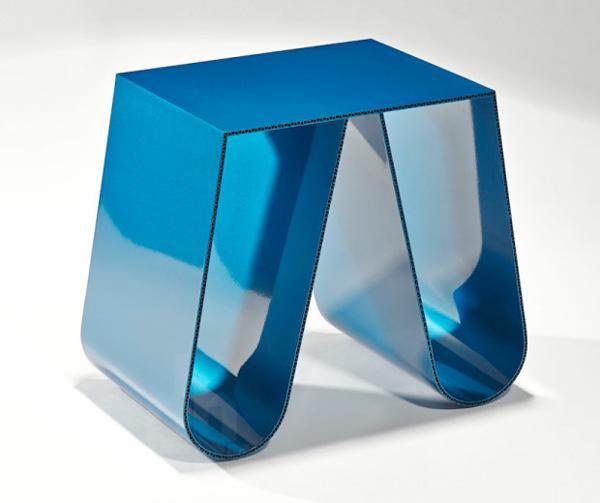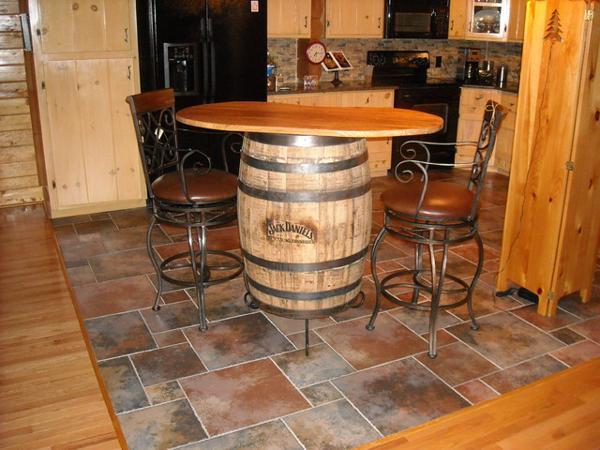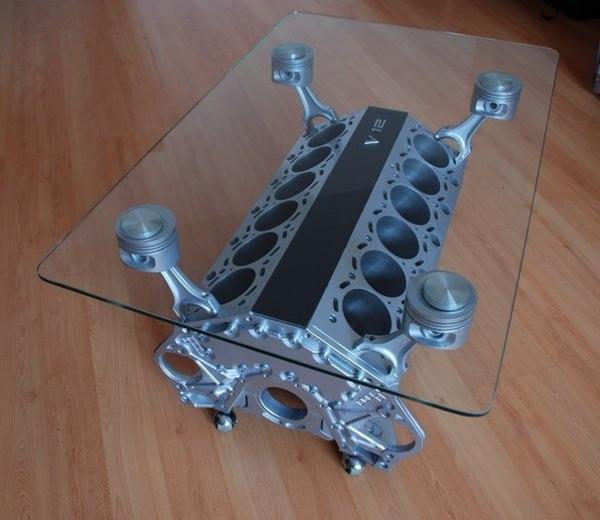 Snowflakes are perfect Christmas decorations and eco gifts that you can make in an infinite variety of sizes and designs. White...