Piggy Wall Decorations, Fun Ways to Enjoy Humorous Wall Art

Decorating Ideas

Furniture Accessories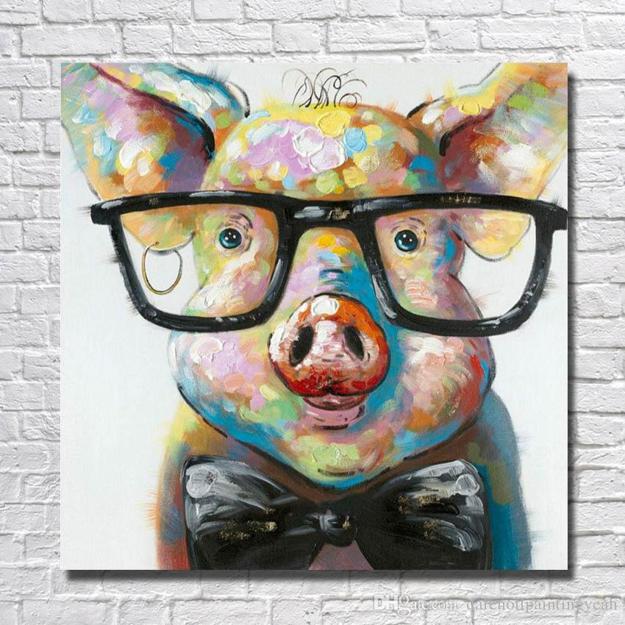 Colorful Pig painting, original wall decoration
feng shui tips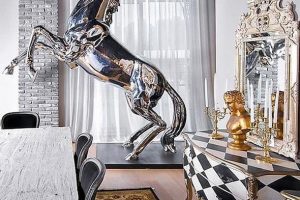 Piggy wall decorations bring humor into homes and can beautifully enhance the farmhouse theme. Colorful pigs on walls are excellent ideas for wall decorating in 2019, the year of the Pig. Original paintings, wall stickers, clocks, embroidery, wall sculptures are fun ways to accentuate room decorating. Whether you have pictures or cheap decorations, like piggy wall stickers, these wall decorations give farmhouse-themed accents to modern interiors.
Pigs on the walls are quick, humorous ways to explore unusual themes in home decorating. Cheap decorations and surprising themes create interesting combinations, perfect for wall decoration on a low budget. Check out the following ideas that provide instant inspirations for creative and humorous wall decorating with cute piggy images.
Mini pigs home redesign for safety and fun
Dogs and pigs, Christmas decorations bringing animal themes
Piggy accents giving a touch of country home to modern interior decorating
Piggy wall decorations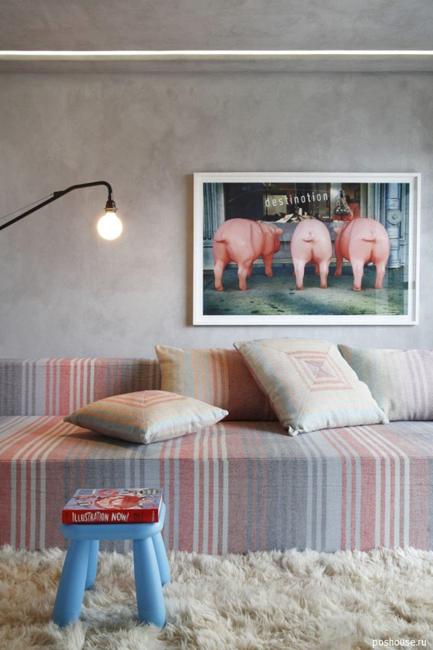 Piggy wall decorations is a quick way to enhance a playful vibe of room decorating and create plenty of interest. Piggy artworks and crafts change the look of the walls in no time, blending humor into interior design. Artworks can add a new color and give a room an original appearance. The farmhouse theme changes the way space feels also.
Mini pig benches and chairs with leather pads
How to Feng Shui your home in the year of the Pig
How to Feng Shui your home with pets
The easiest option to refresh your walls is to paint them a new modern color, but animal artworks and wall stickers offer numerous easy, quick, cheap ideas and the possibilities which are endless. For a low budget, simple crafts, wall stickers, and handmade designs do the trick.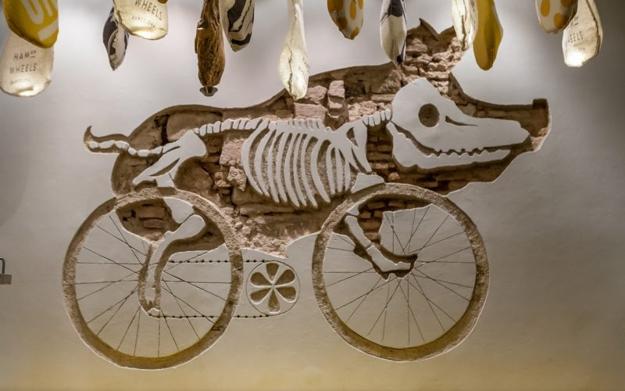 Any of these wall decorating ideas can be used either individually or in combination with each other. Piggy wall decorations are fun accents that can soften contemporary interior design and add beautiful, farmhouse-themed accents to country home decorating.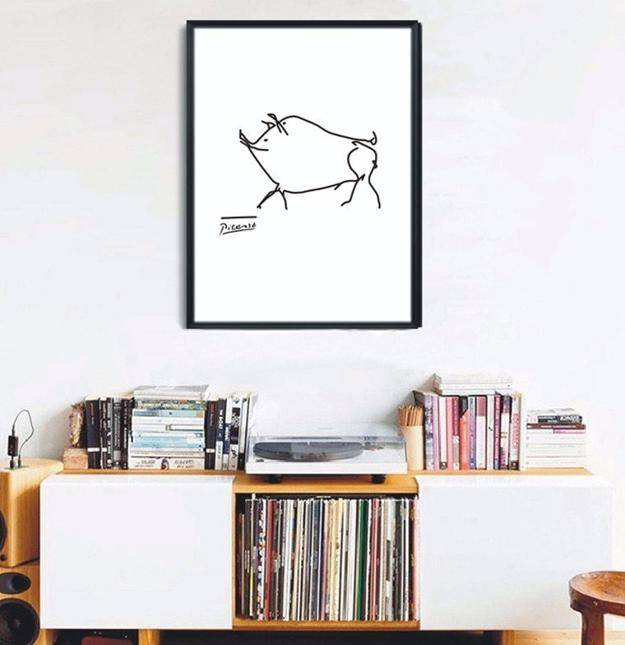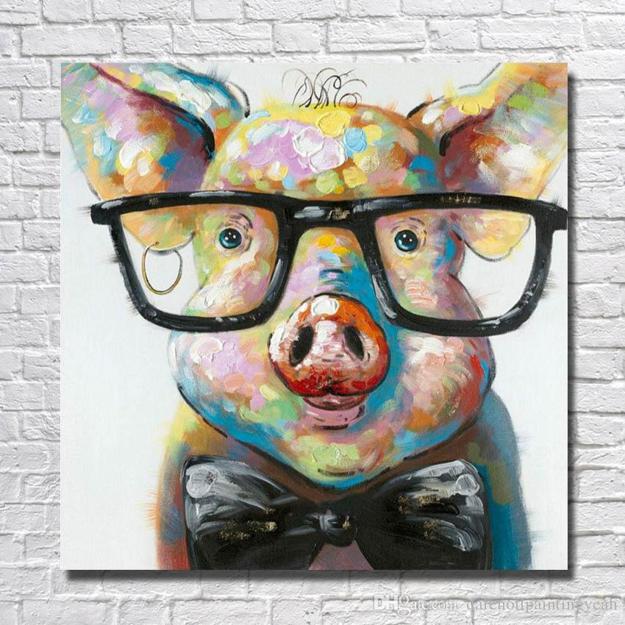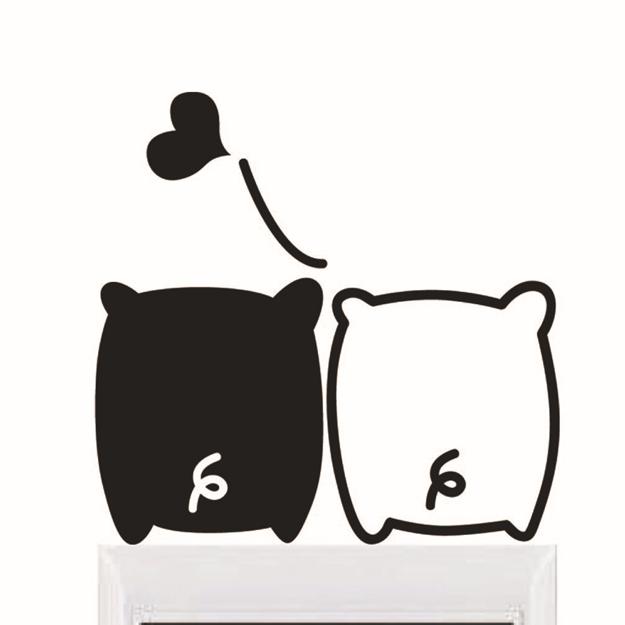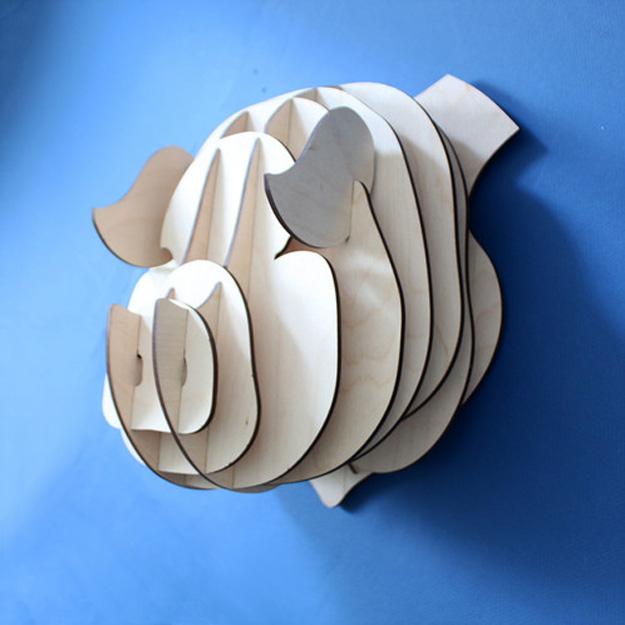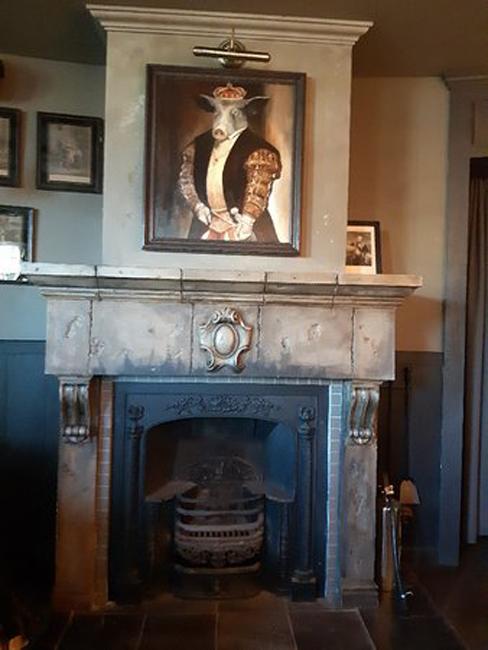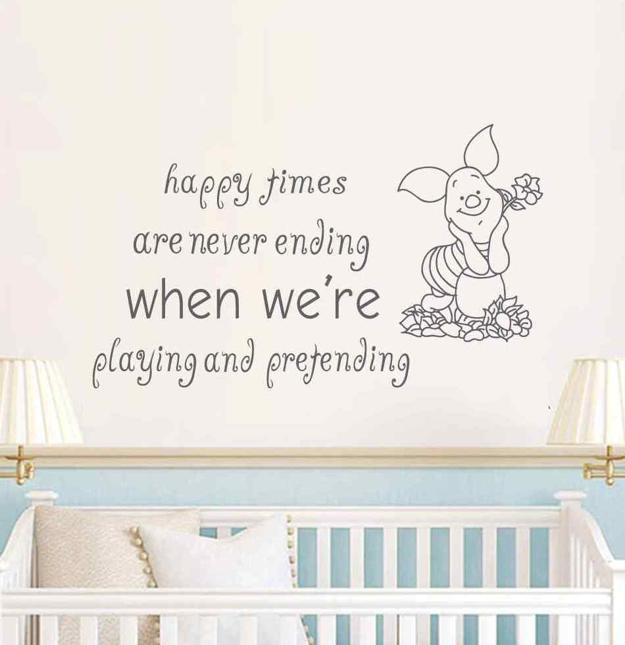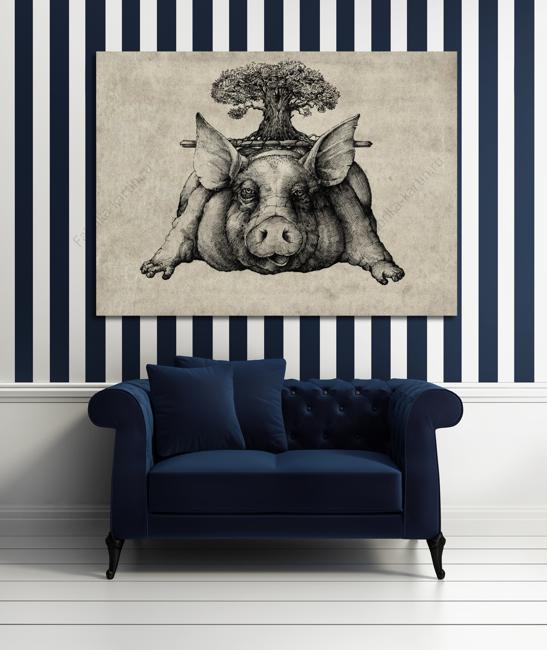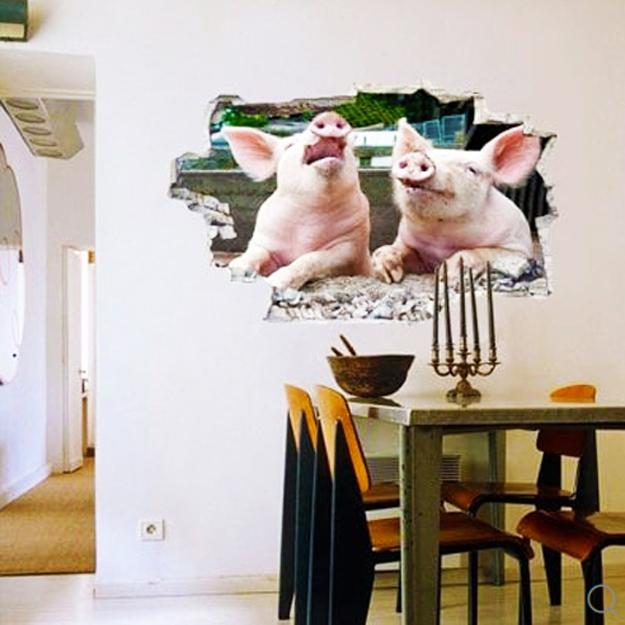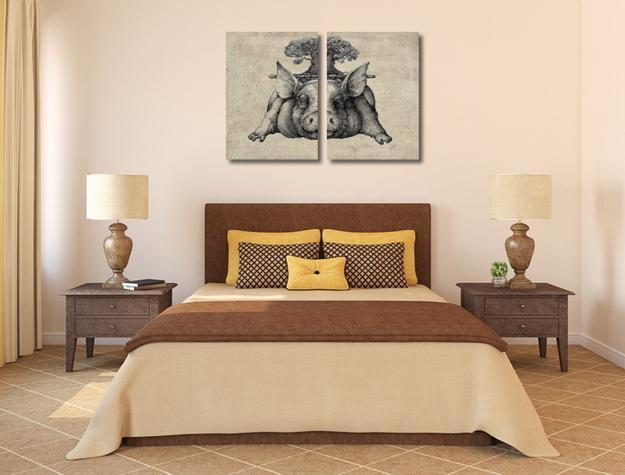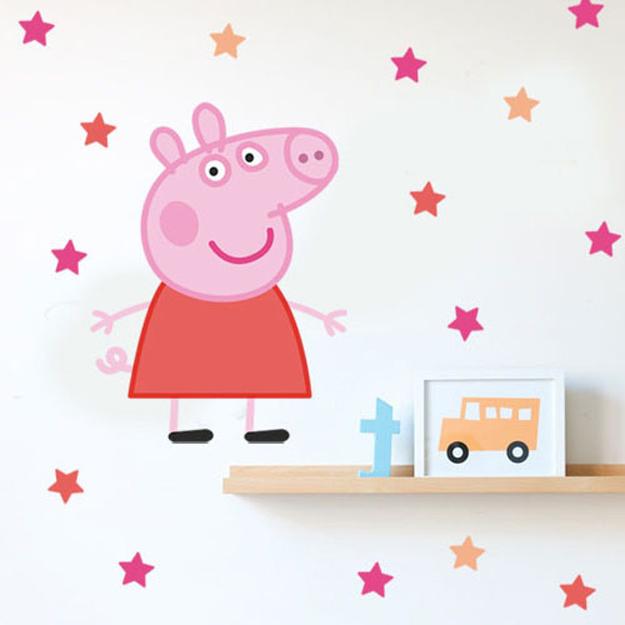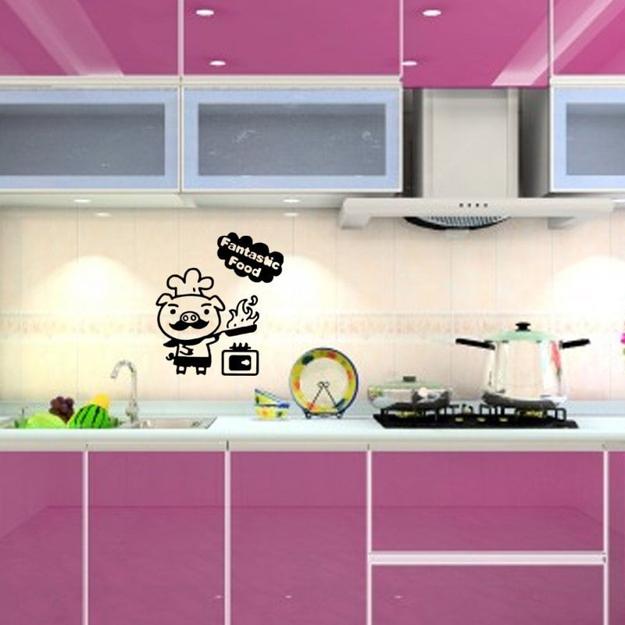 More from home decorations

What time is it? It's singing bird o'clock! This unique timepiece is bringing the fresh vibe into spring decorating, making elegant...
and enjoy free articles sent to your inbox