Pigs Accents Bringing Charming Country Home Themes and Humor into Modern Interior Decorating

Decorating Ideas

Furniture Accessories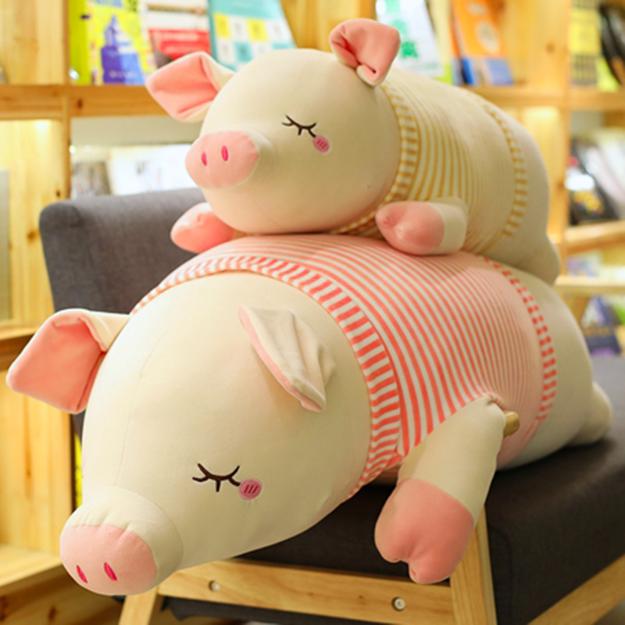 Charming pig and piglet pillows
feng shui for wealth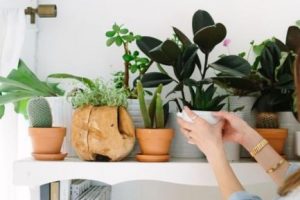 Modern interior decorating ideas change a bit every year. 2019 is the year of the Pig, according to the Chinese zodiac, and pigs accents get popular for home decorating. Pigs are fresh, country-home decorating theme, full of humor, charm, and friendliness. Pigs home decorations are a new idea giving every home a feeling of the countryside. Wood crafts create a rustic atmosphere. The farm animals theme brings a vibe of relaxing country-home decorating into modern dwellings, and pigs decorations are perfect for giving a touch of a country style to any room.
Mini pigs are lovely pets. Piglet decorations, piggy banks, wood crafts, appliques on pillows, and paintings on the walls, – there are numerous ways to add country-home embellishments to your dwelling. Inspired by the friendly animals, pigs accents make people smile when they enter their homes. If you are looking for a unique way to enjoy the farm animal theme and decorate your home with pigs images, check out the Lushome collection of creative, simple, and beautiful designs, ideal for the Pig year decorating.
How to Feng Shui your home interiors in the year of the Earth Pig
Pig bench and chair with leather cushions, unique furniture design ideas
Mini pigs home redesign ideas  for safety and fun
Pig decorations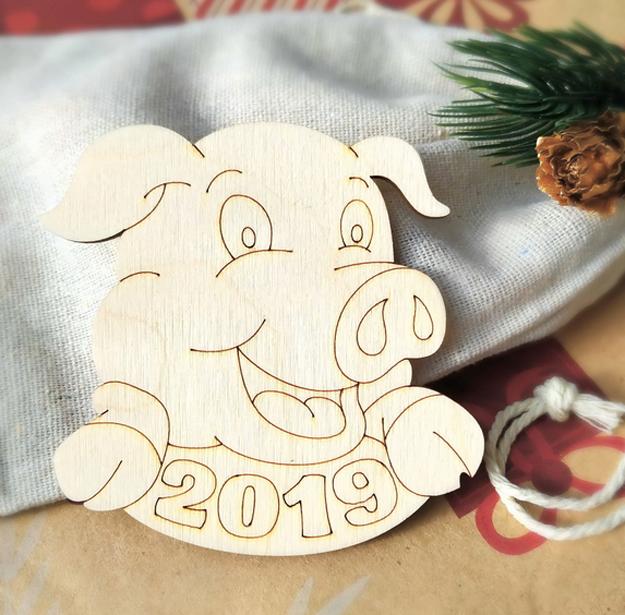 Look at beautiful interior colors that you can use interior design. Creamy white, pale pink, light gray tones are attractive color hues that may work for your home interiors.
Pigs Christmas decorations, modern country Christmas decorating themes
10 easy ways to add rooster accents to your home decorating
Beautiful interior design ideas welcoming roosters into your home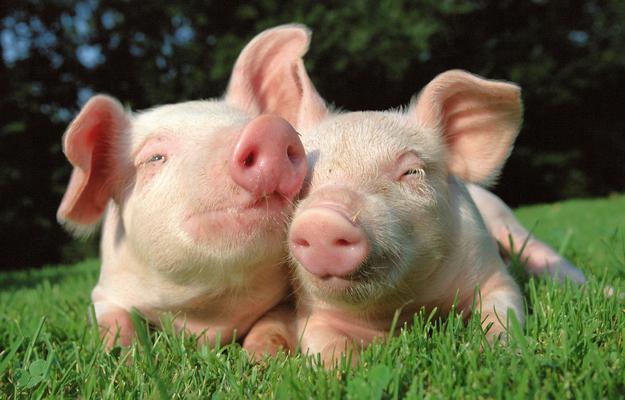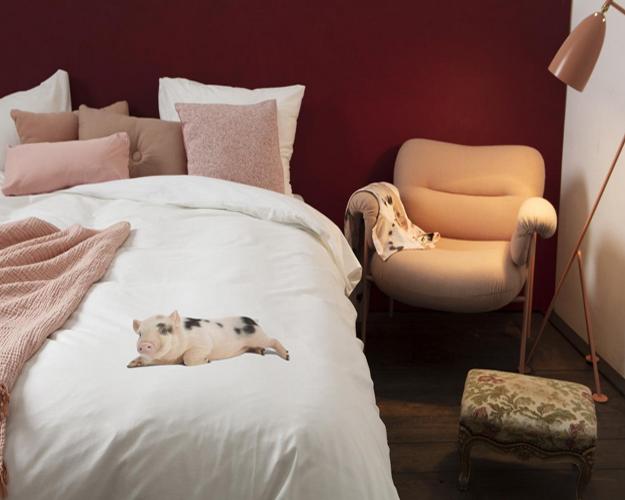 Piggy home decorations offer fabulous ways to refresh existing interior design and increase its aesthetic value while bringing humor into decorating. The warmth and simplicity of country home decorating give a relaxing feel to a modern dwelling. Pigs designs come in many styles. Small pig accents are one great option to start exploring the country home decorating themes.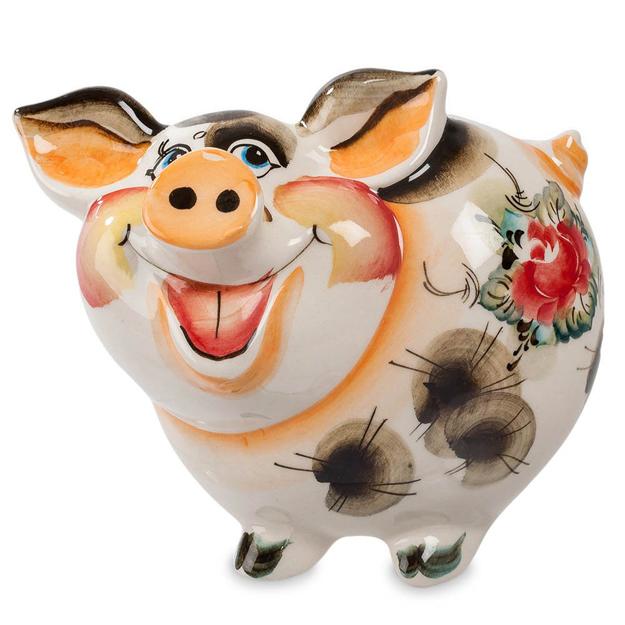 Unique furniture, decorative accessories, wall art, and crafts show endless possibilities to explore the pig theme blending the country home decorating ideas with other styles and personalizing modern rooms.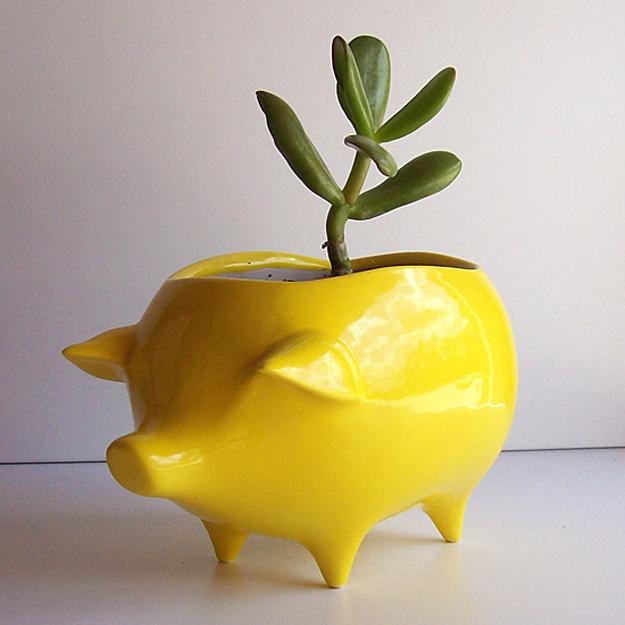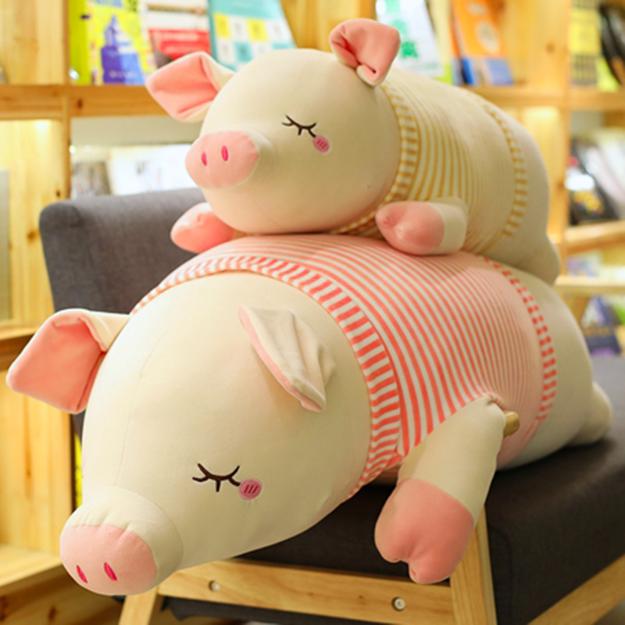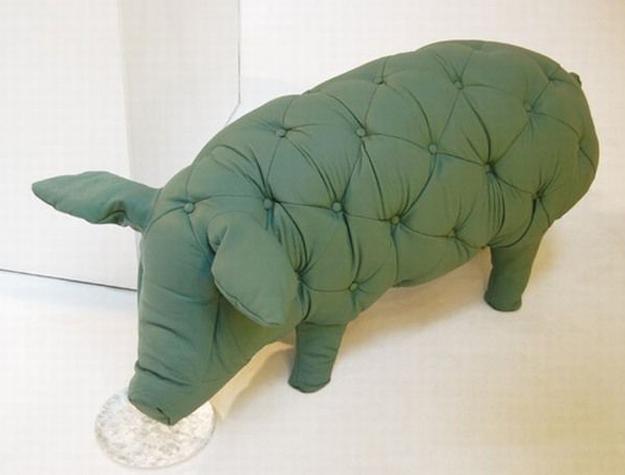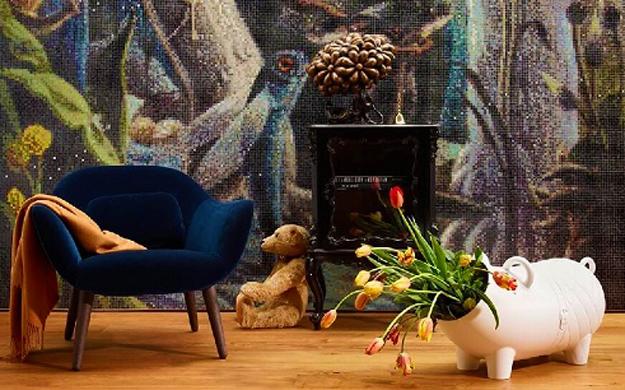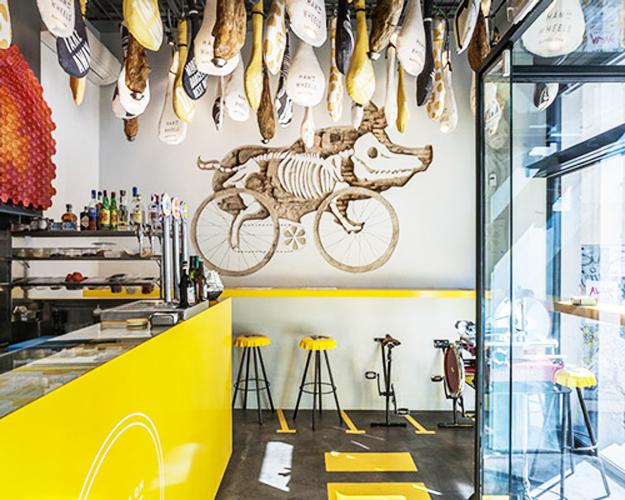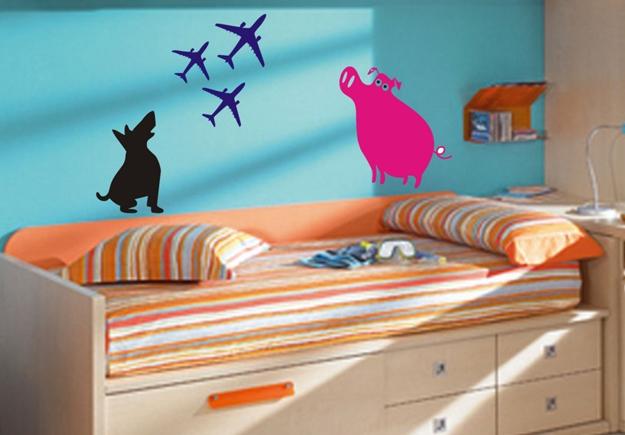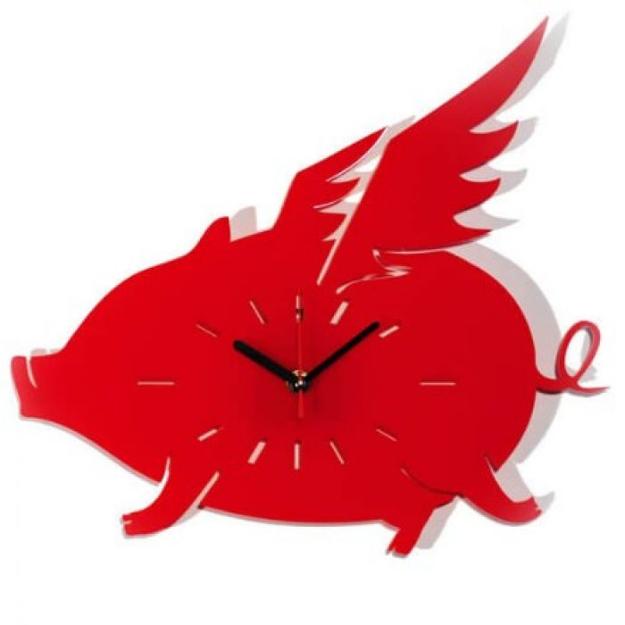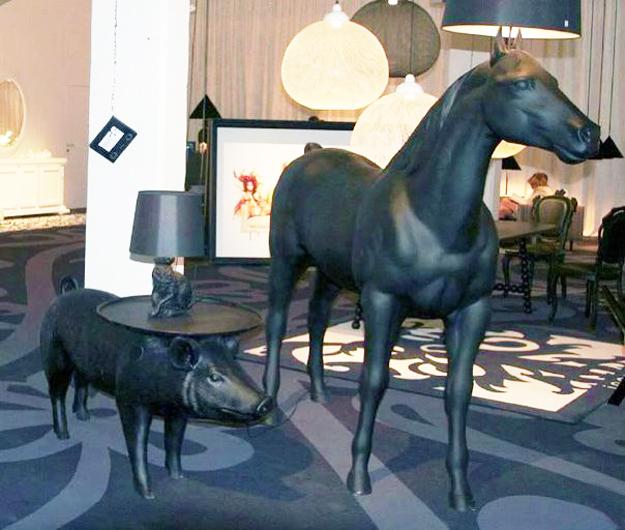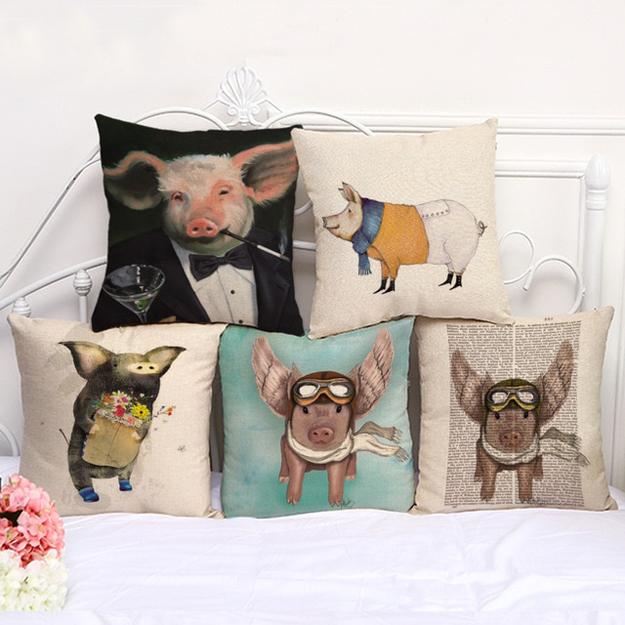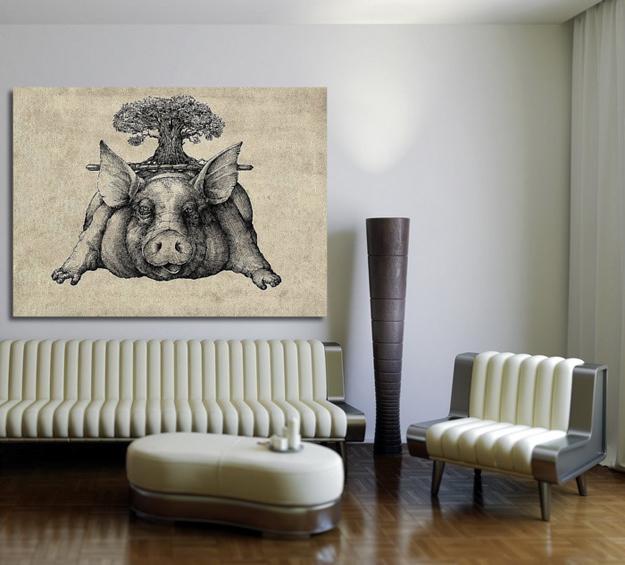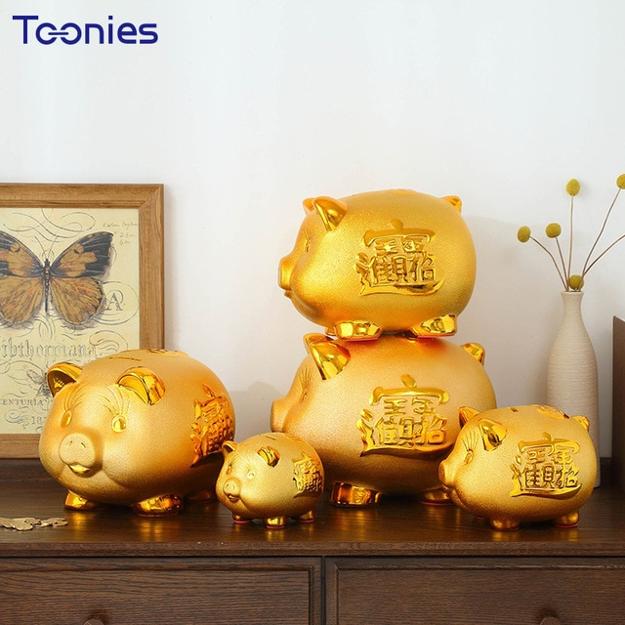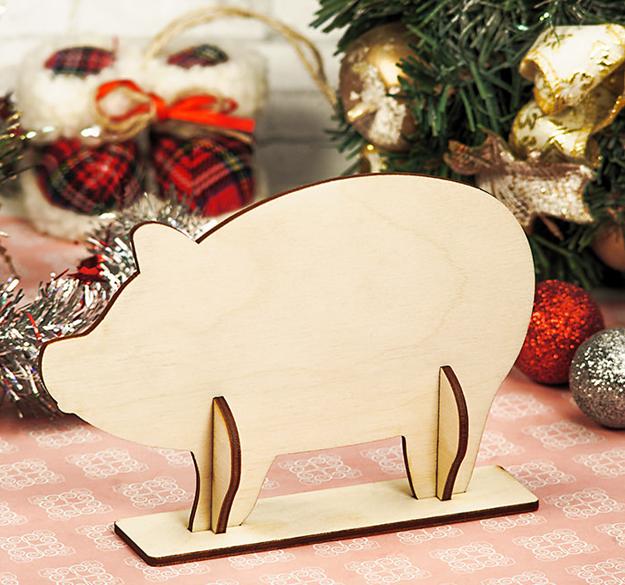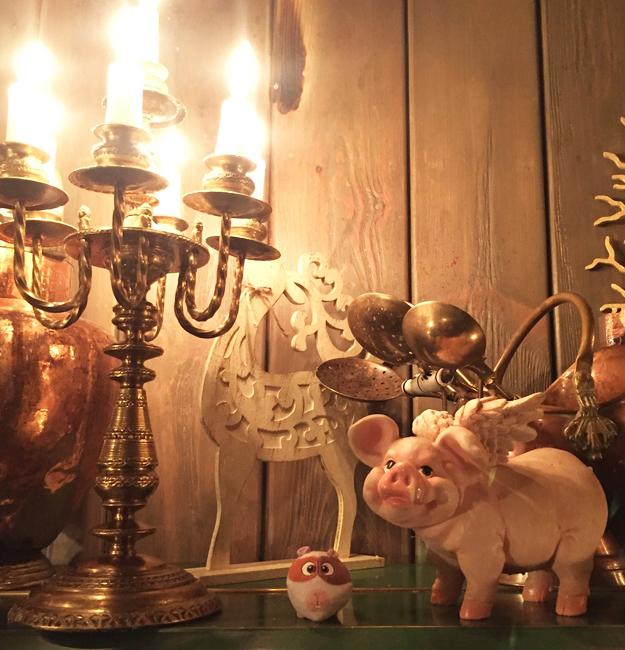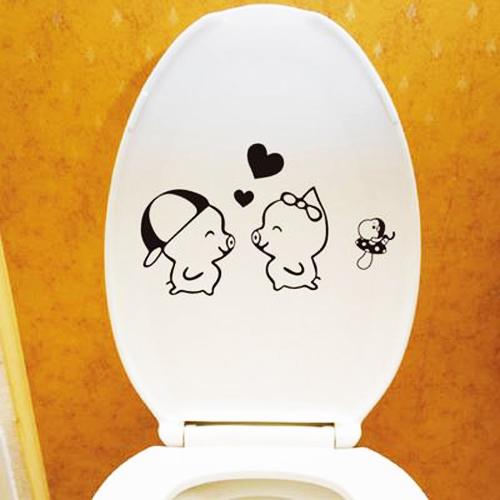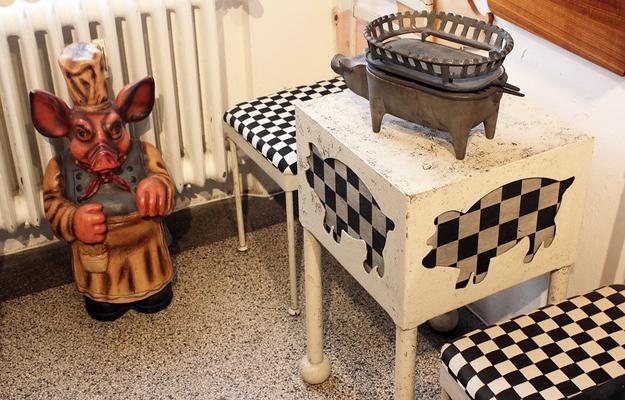 Creative Easter ideas offer many quick and easy techniques for spring eggs decoration. Instead of dyeing eggs, try decoupage turning Easter...
and enjoy free articles sent to your inbox