Beautiful Interior Design Ideas Welcoming Roosters into Modern Homes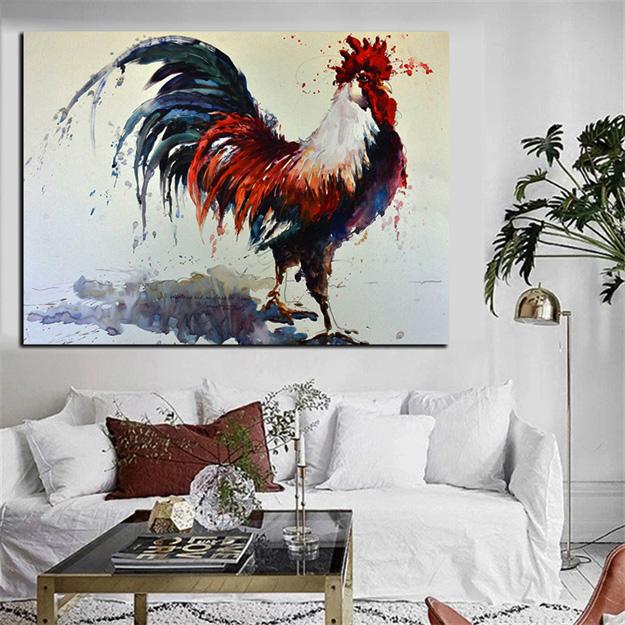 Watercolor painting, colorful rooster, accent wall, white living room furniture
DECORATING SMALL APARTMENTS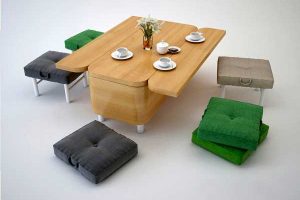 Bold color combinations are one of modern interior design trends. Bright and beautiful colors jazz up rooms and bring positive energy into home interiors. A rooster is a symbol of a cozy home and a new beginning. Black and white cock images, colorful figurines, appliques, tiles designs and bright wallpaper patterns are perfect for decorating rooms in any style.
The meaningful and familiar domestic birds are traditional home decorations. The charming accents bring a nostalgic feel of comfortable country home decorating and enhance cottage kitchens and dining rooms. Colorful roosters which brightened up the country home decor in the past come back this year showing a new twist in contemporary decorating. Here is a collection of beautiful ideas that demonstrate how to add bold colors, sharp contrasts, and energetic vibe to modern interiors while exploring the theme.
Roosters in interior design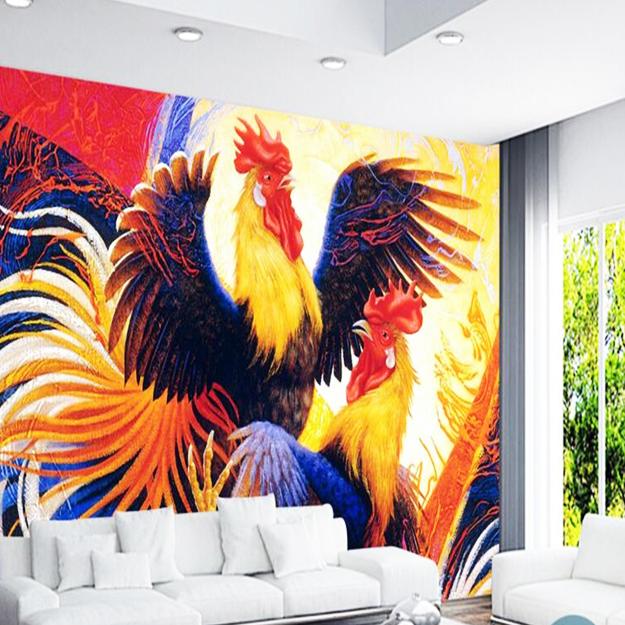 1. Colorful wallpaper patterns
Flower arrangements with cocky accents
Bright hues of birds feathers inspire the attractive and colorful wallpaper designs. Black and white rooster images look elegant, while colorful wallpaper designs, wall artworks, and chromatic figurines add jazzy accents to modern interior design.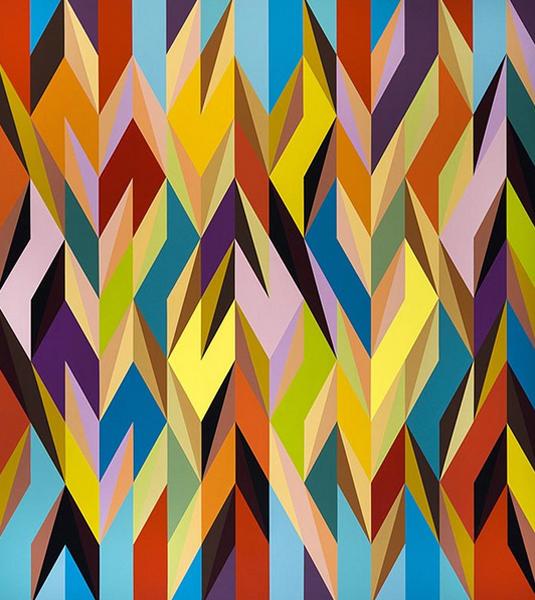 2. Tile designs
The roosters are perfect spring decorating ideas as they symbolize the beginning. Also, cock figurines, pictures, tile designs, and bright color combinations are modern ideas for fall decorating.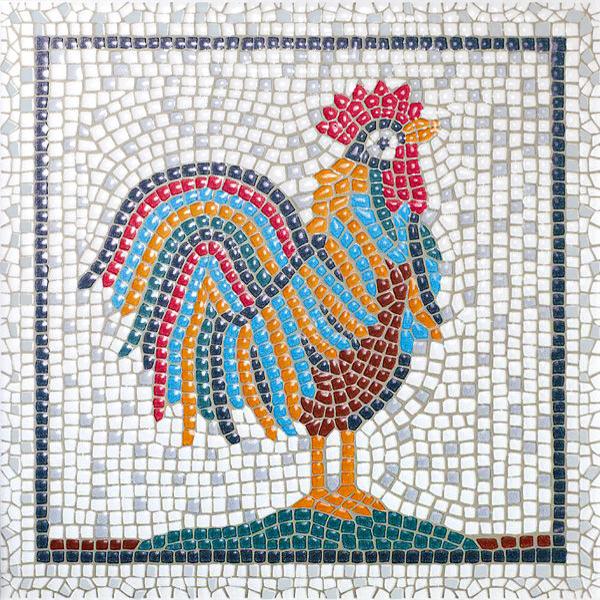 3. Wall art
Traditional and contemporary kitchen designs and wall decor in any room looks gorgeous with stylized cocks in bold hues and graphic images. Black and white silhouettes of the domestic birds add surprising and original accents to interior design in any style.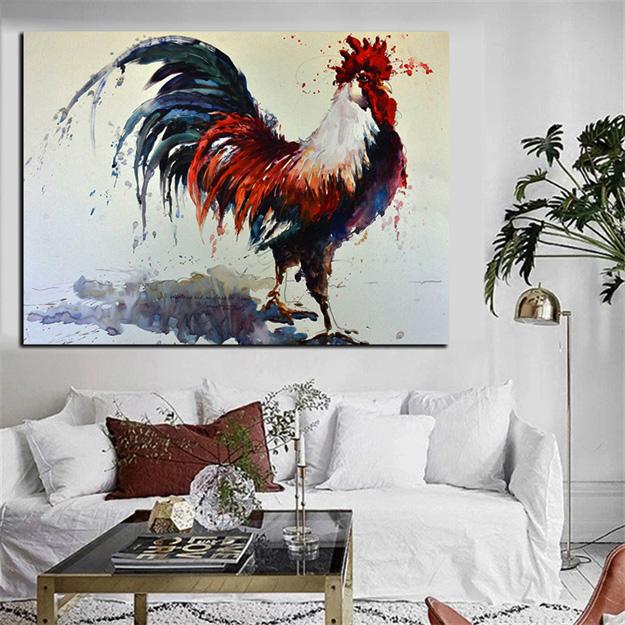 4. Black and white images
Cocks became versatile, suitable for any room decorating. If you want to use the ancient symbol of a warm and cozy home in your modern interiors, check out the colorful and black-n-white ideas below showing how to do it creatively.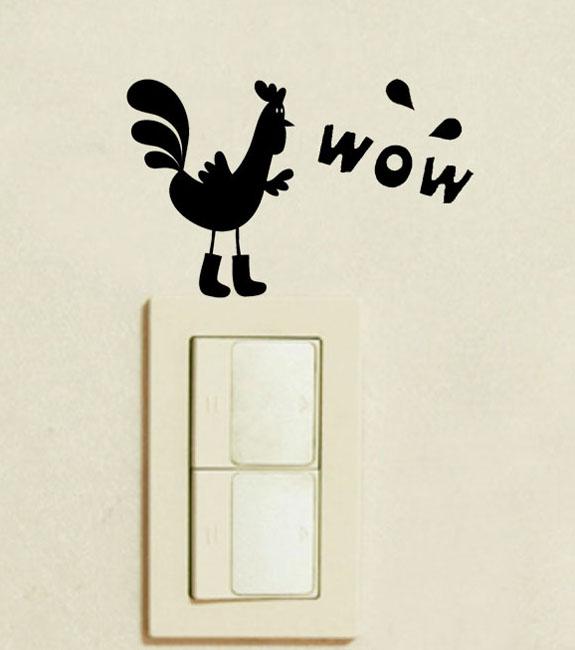 5. Hand paintings
Rooster inspired, interior design ideas for your home or office depend on what you like about the birds, – their colors, a bold look, traditional feel, or uniqueness. Modern wallpaper patterns in bright, contrasting, and spectacular colors are for those who appreciate jazzy interior design.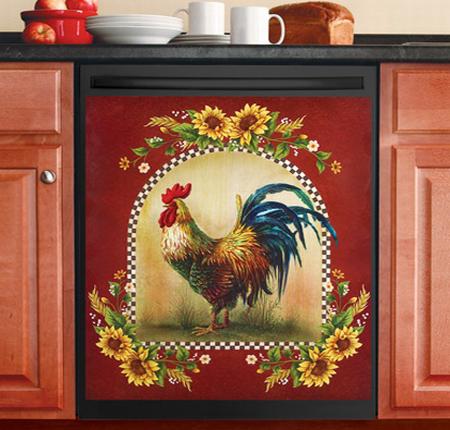 6. Table lamps
Small, tasteful items like wall art, original table lamps, and traditional figurines are ideal for those who like bright rooster accents. Black and white images, wall stickers and table decorations are perfect for changing the interior design frequently.
Symbolic food design ideas inspired by the Rooster Sign
Dazzling cake decoration ideas, rooster take center stage
Have a look at the ideas and see the attractive ways you can brighten up your interior design. With so many smart choices you can easily find the best modern solution for decorating your beautiful home.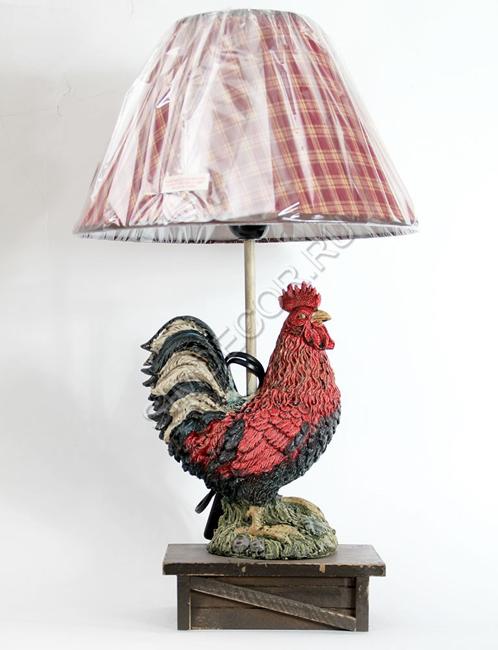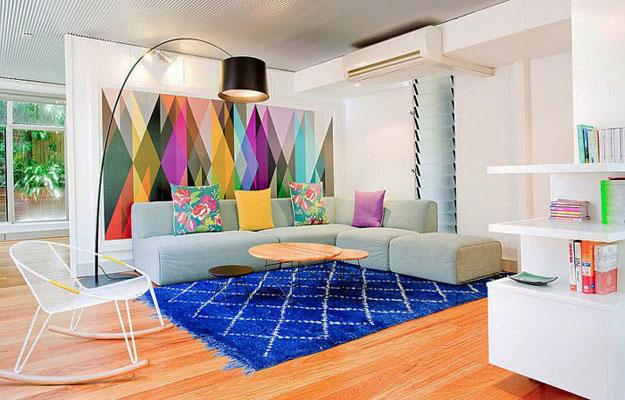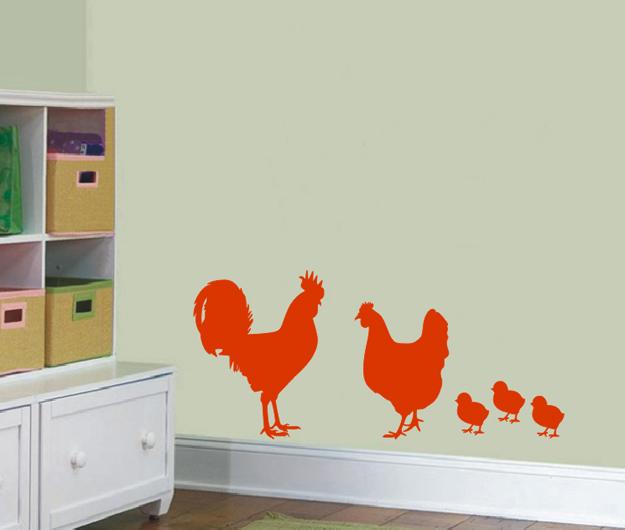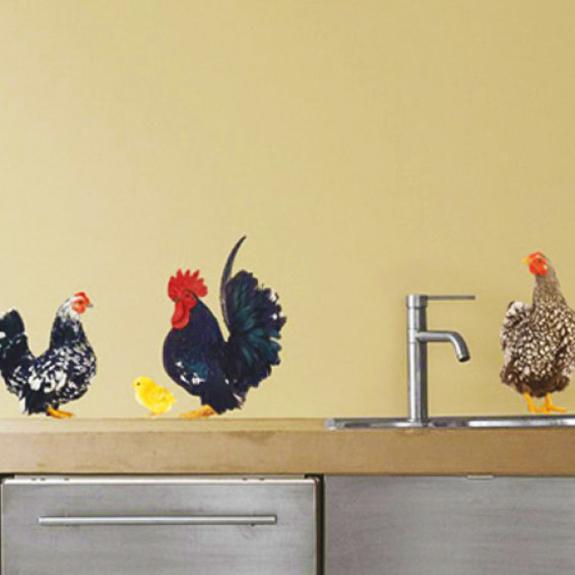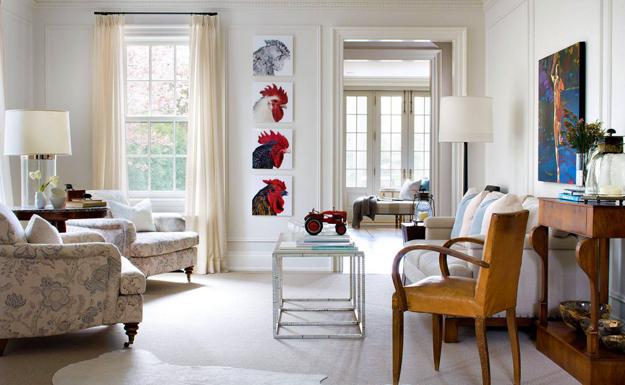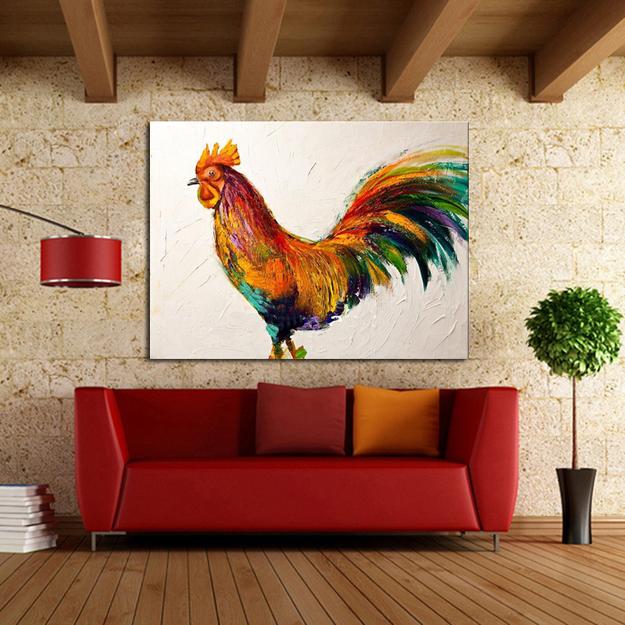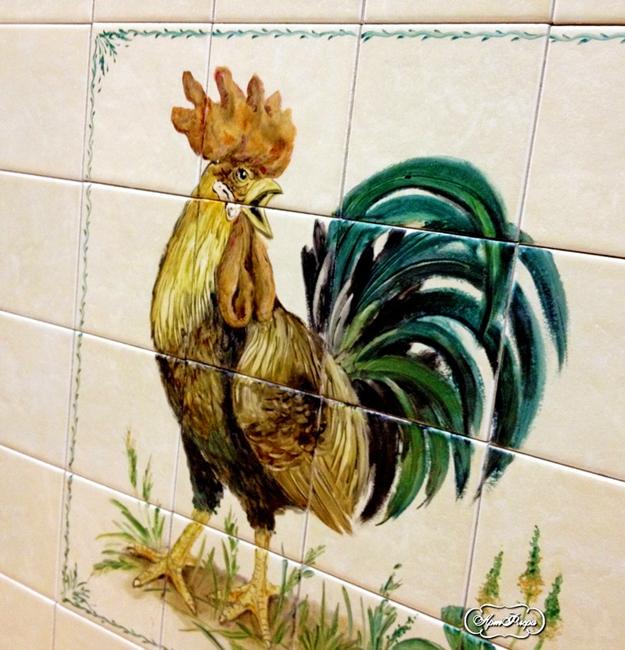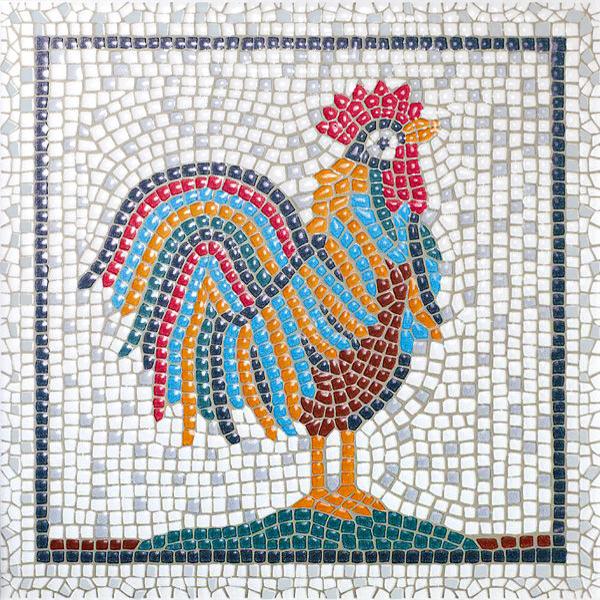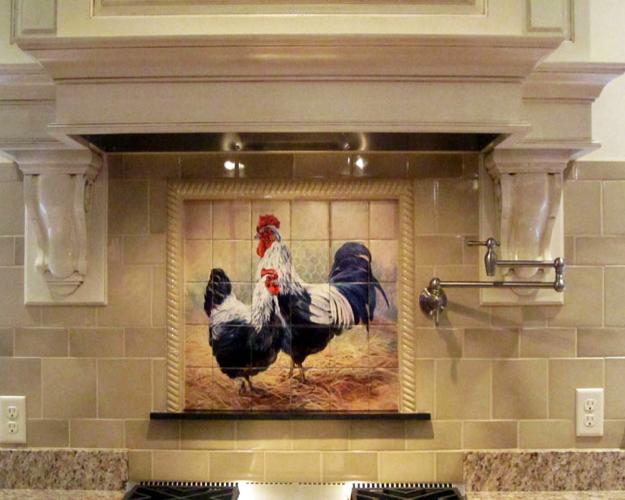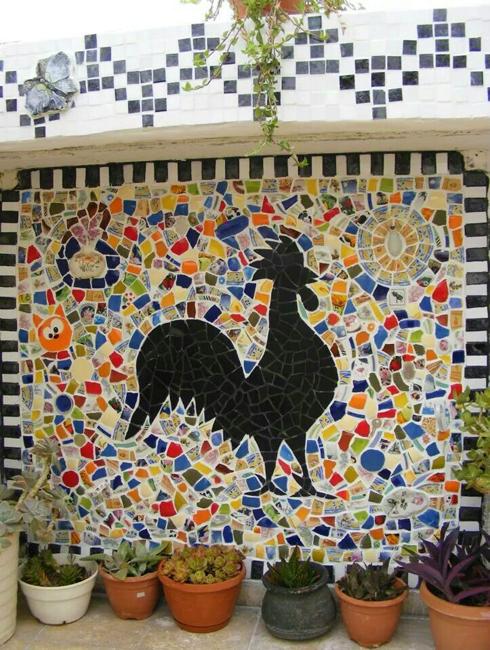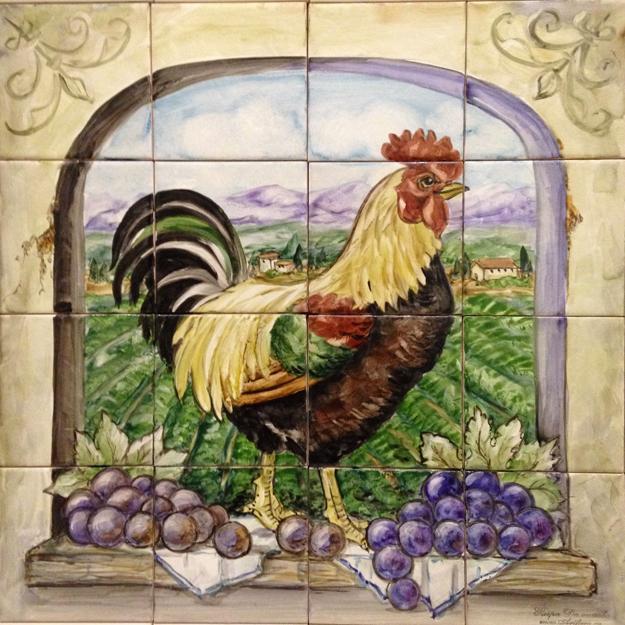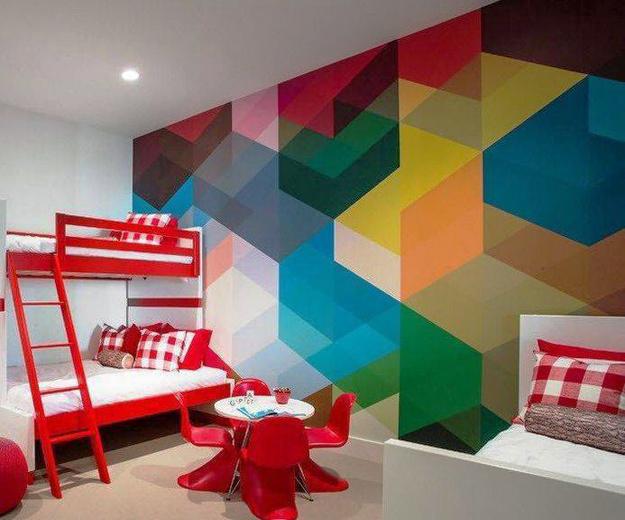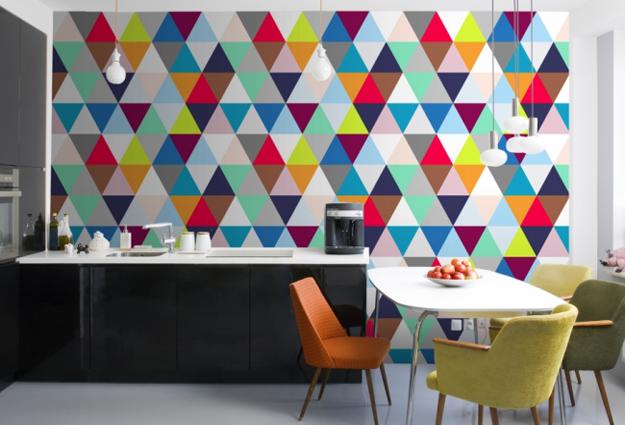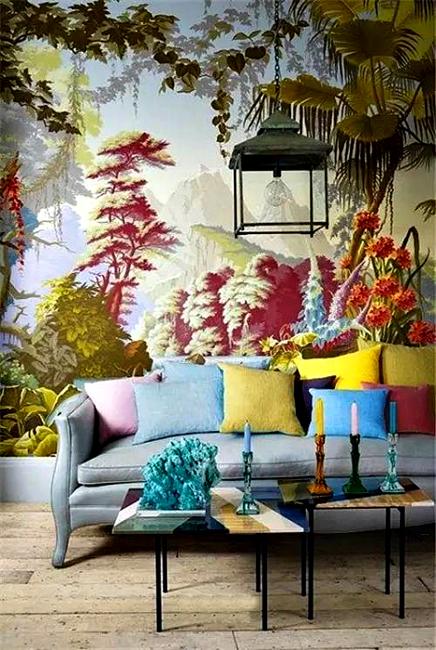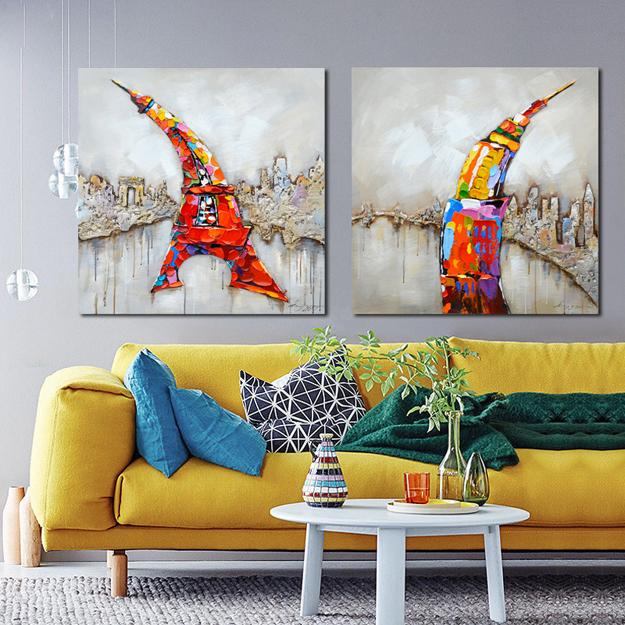 More from lighting fixtures

Modern lighting fixtures are functional and beautiful elements of room decorating. Creative or traditional lights can make or break your space...