Dazzling Cake Decoration Ideas Inviting Roosters To Take Center Stage

Food Design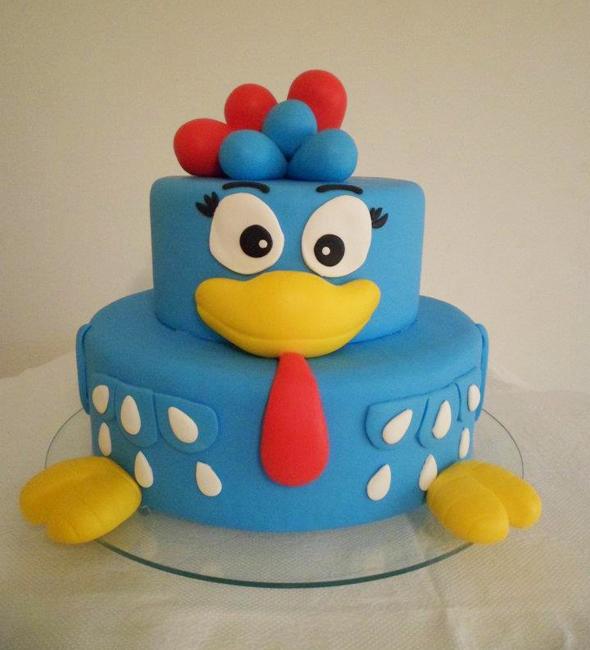 edible decorations

The Rooster is one of the colorful, victorious, and cheerful Chinese signs. Cock cake decoration is a perfect idea for creating colorful and delicious treats in 2017. The rooster symbolizes flamboyant, hardworking, honest personality. Colorful images of these birds bring luck, elevate the mood, energize, and make people feel happy. Cakes and cookies with kaleidoscopic images in yellow, red, blue and green colors look thrilling, festive and vibrant.
The Rooster is the symbol of honor, and it brings good luck. Lovely pictures and sculptures of these fowls turn ordinary sweet treats into food artworks, beautiful table centerpieces, and unique gifts. Beautiful edible decorations, made of icing or marzipan, decorated with berries, flower designs, candies, and nuts are marvelous. A treat with a rooster looks radiant and exciting, asking for compliments and applause.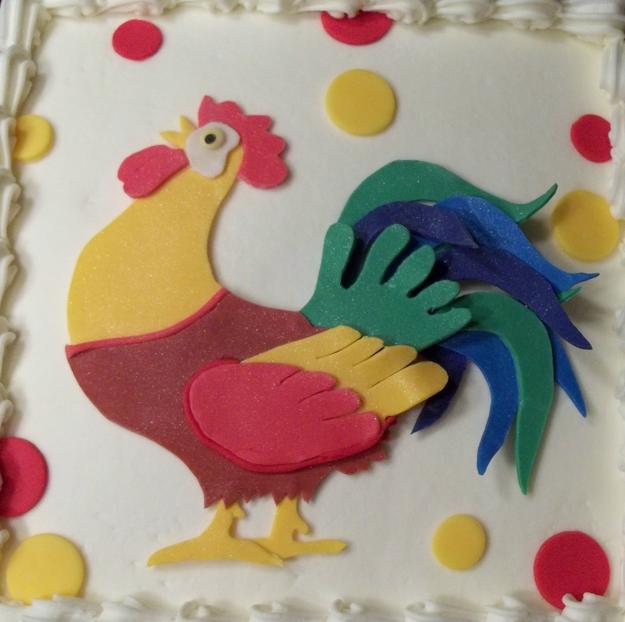 Cake decoration with a rooster is impressive and meaningful. Ideal for the year of the Rooster, the theme is perfect for Easter, a birthday party for a person born in the Rooster year (1933, 1945, 1957, 1969, 1981, 1993, 2005, 2017, 2029, 2041), and simply for all who love the gorgeous rooster look.
Fabulous cakes decorated with edible flowers
How to Feng Shui home decorating for the Rooster year
Symbolic food design ideas inspired by the Rooster sign
Autumn, especially September, is associated with grown up chickens, hens, and roosters. All born or getting married in September will certainly enjoy the colorful cake decoration, inspired by the beautiful domestic birds.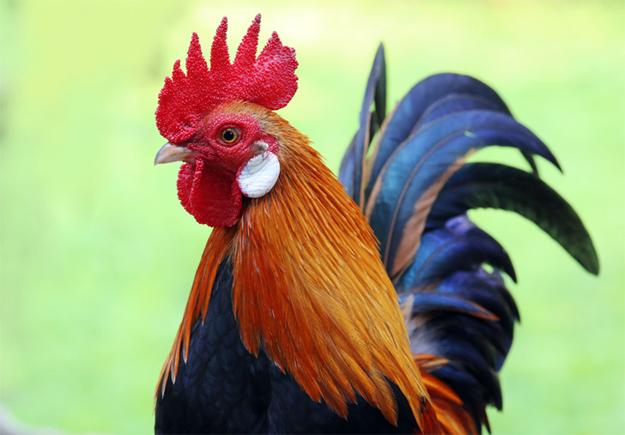 Dazzling drawings with colored icing, cake toppers, and miniature sculptures are fabulous food design ideas that make cake decoration and eating it fun. Baked, painted or created with marzipan fowls have a universal appeal. They are symbols of warm homes, openness, and happiness.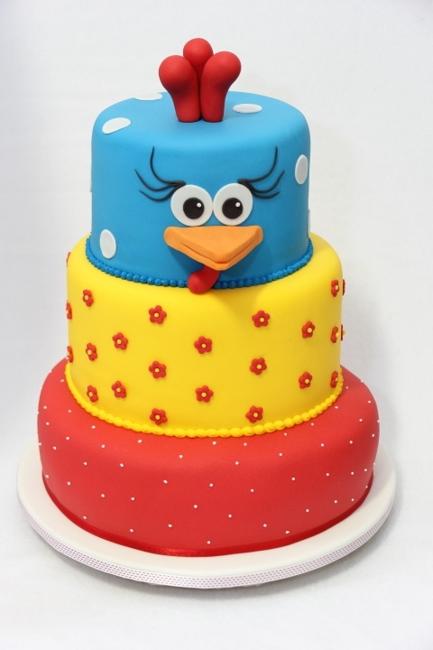 The bird images give a nice touch to table decoration, turning cakes, cookies, and cupcakes into stunning, meaningful, and festive centerpieces. Even paper rooster toppers create terrific presentations of beautiful homemade desserts.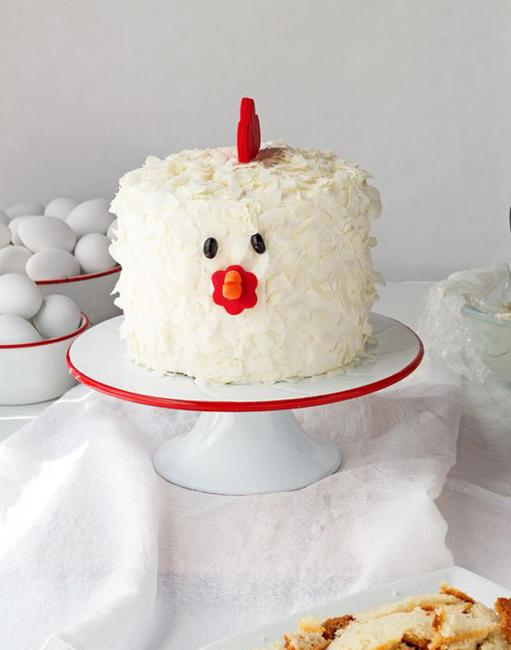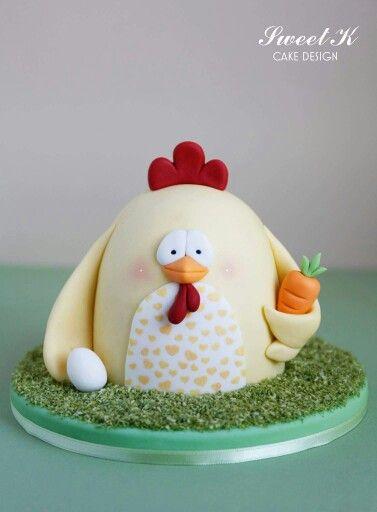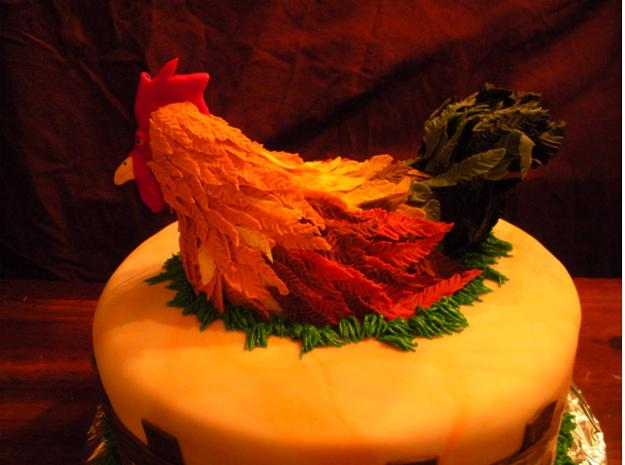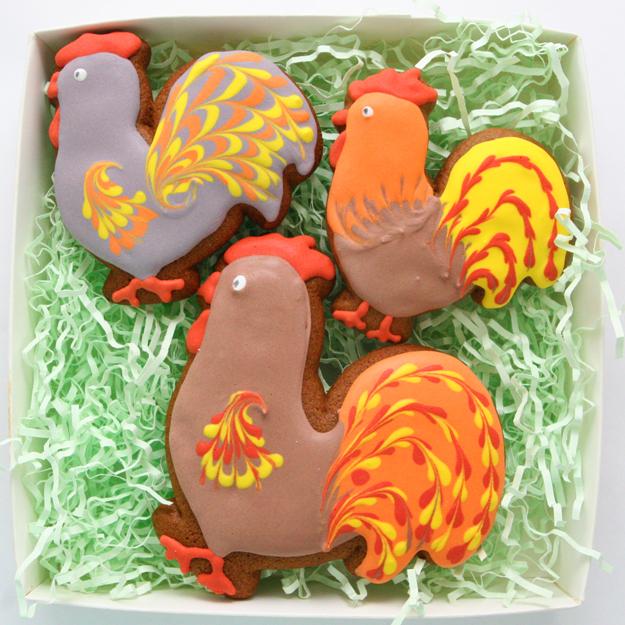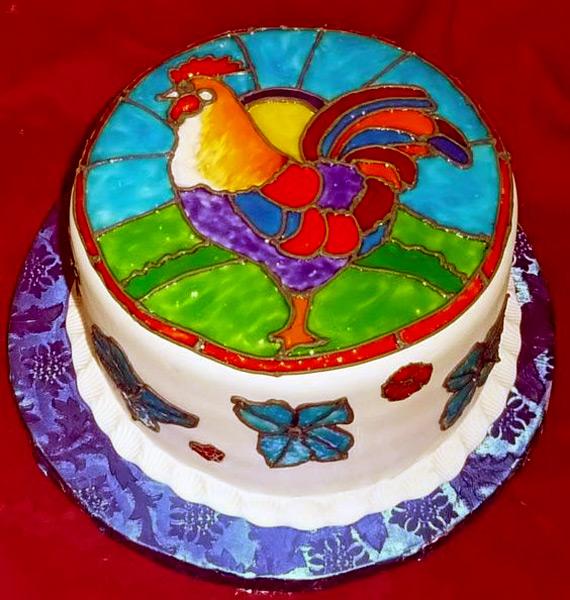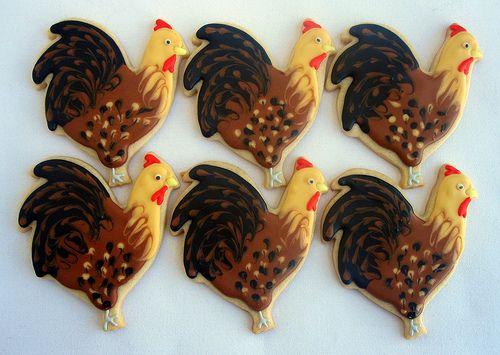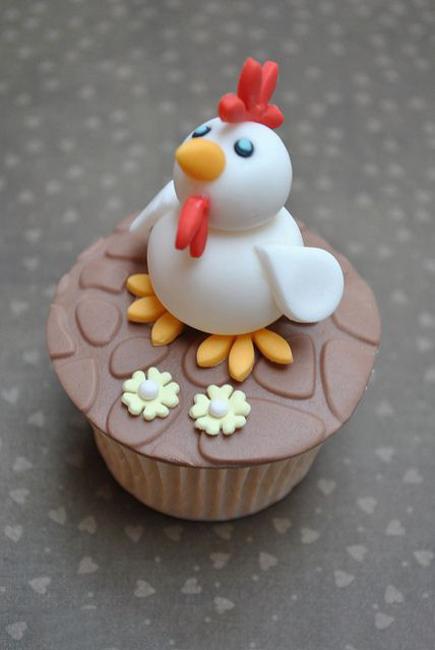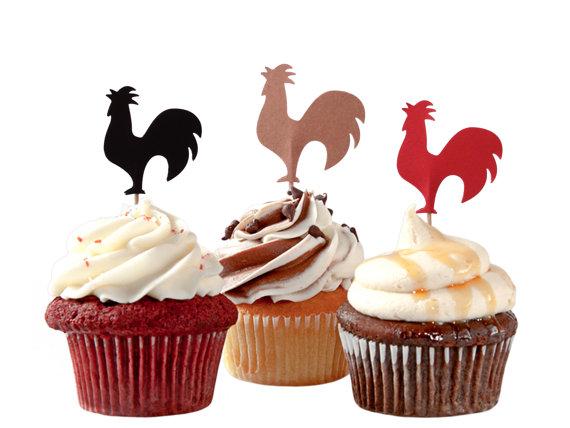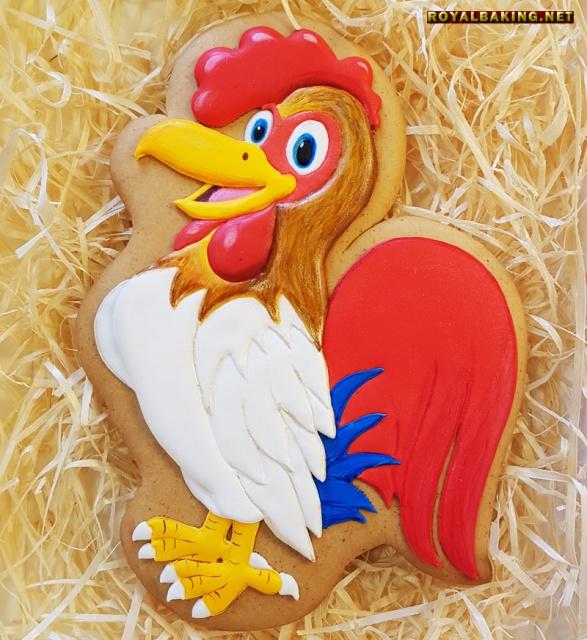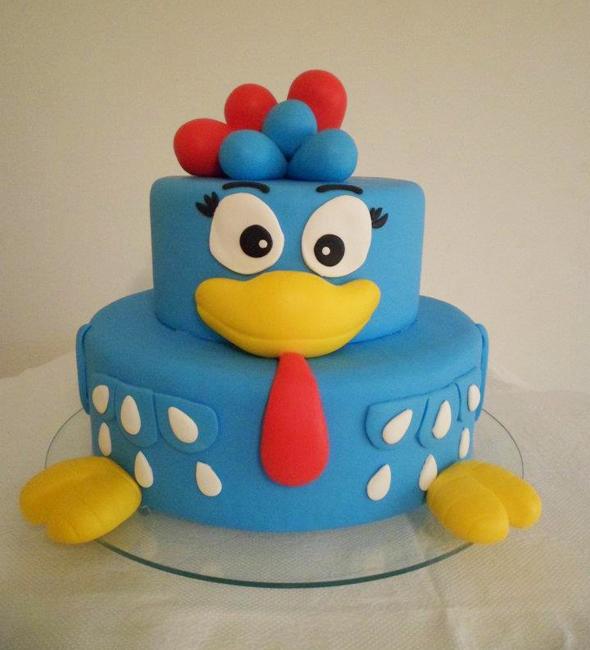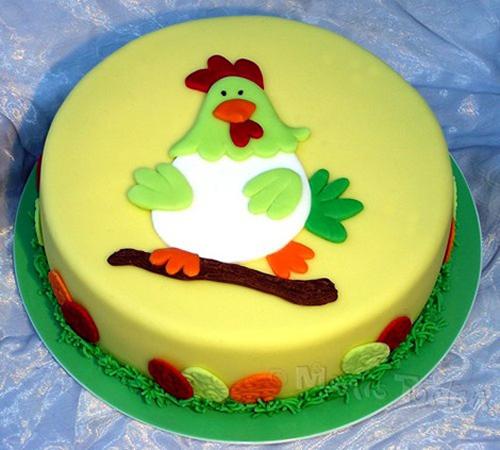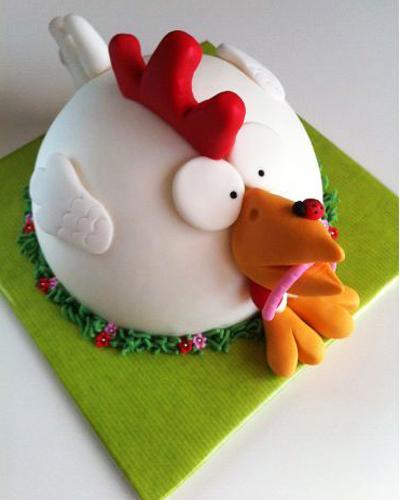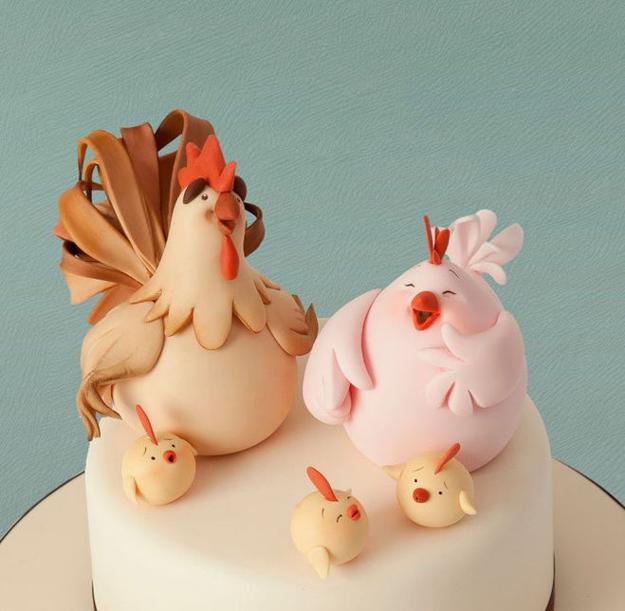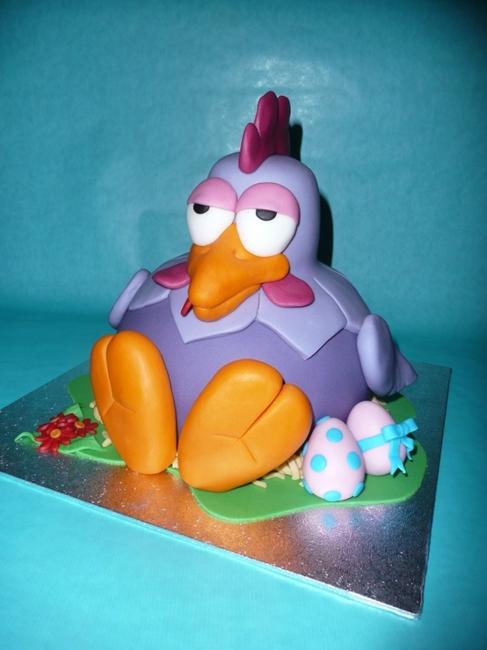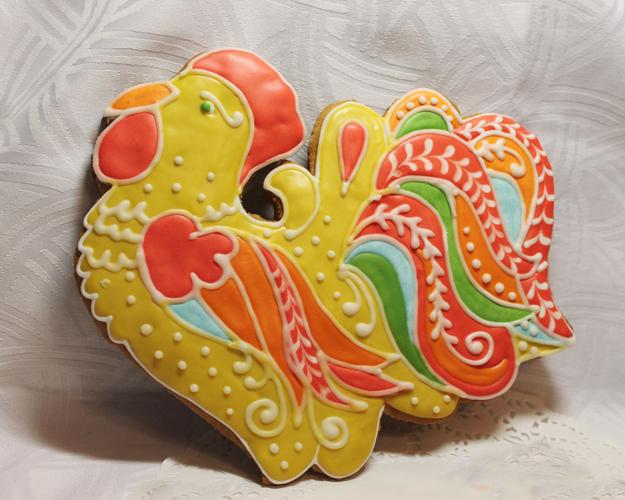 More from the art of decor

Throw pillows in various colors, designs, and patterns are one of the easiest ways to refresh your room design and inject...
and enjoy free articles sent to your inbox