Symbolic Food Design Ideas Inspired by the Rooster Sign

Food Design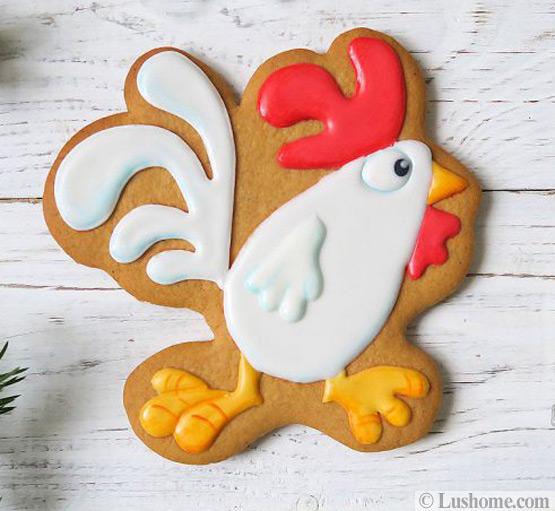 Chinese New Year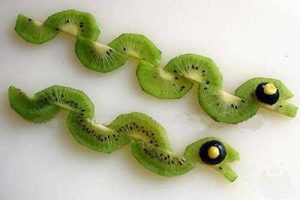 The rooster is a symbol of luck. It brings wealth and harmony into homes, especially in the Year of the Rooster. Rooster figurines, prints, paintings, and embroideries in your kitchen brighten up your home and bring you luck. Colorful rooster images make people feel good. Delicious meals and creative treats, designed as cocks and chickens that show personalities, are a fun way to surprise your family and guests and make them smile.
Roosters are protective. They defend their family from predators. They are honest and become loyal pets. A Rooster symbolizes honesty, integrity, trust, and honor, bringing peace and harmony into life. In Chinese astrology, people who are born in the Rooster years are quick, practical thinkers. Roosters are straight forward and bold. Accents in vibrant red colors and bright palettes, combined with original details and personal style are the best for cock home decorating.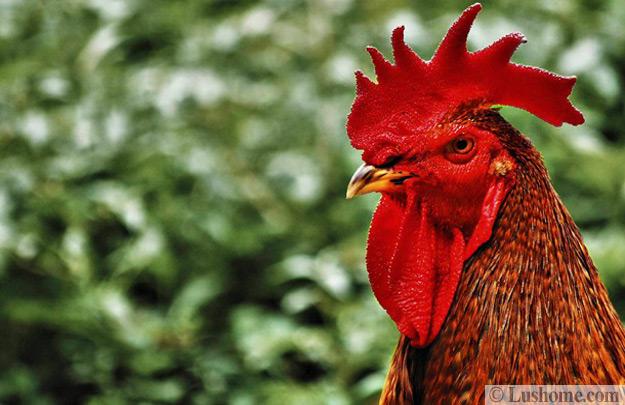 The rooster symbol is familiar and beautiful, inspiring colorful designs and cute decorating ideas. Rooster-shaped salads or sweet treats delight with bright colors and surprise. A rooster figurine makes a wonderful centerpiece for your kitchen or dining table decoration. Fresh food designs can give a creative twist to your favorite meals and sweets.
Spring craft ideas to refresh home decorating
Bold red colors of unusual watermelon salads
Rooster food decoration is perfect in 2017, the year of the Red Rooster, but also you can collect these creative ideas for 2029 and 2041. These edible decorations can add meaningful accents to birthday cakes for people born under this Chinese astrology sign. Inspired by a rooster, edible decorations are excellent Easter ideas also.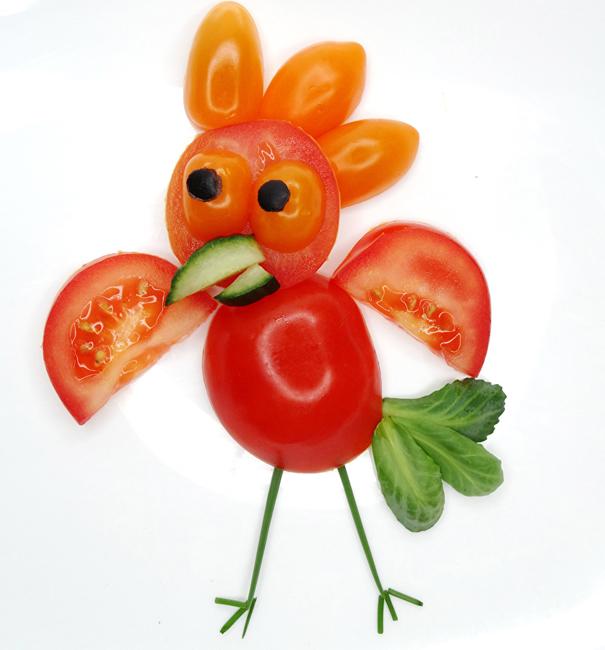 Whether it is a ceramic rooster cookie jar, figurine, embroidery or rooster-shaped treats, seeing a cock on your dining table makes people feel relaxed and happy. These birds bring warmth and old time charm and create lovely table decor. Red colors add excitement and energize the space, creating a pleasant atmosphere.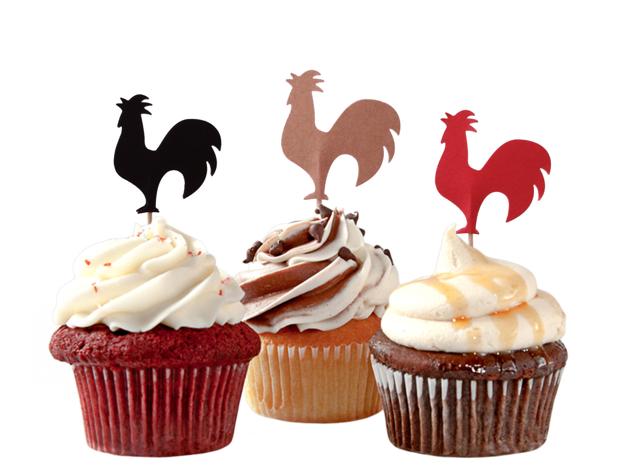 Carrots and sweet red pepper pieces are perfect for creating roosters combs and wattles. The orange and red colors make beautiful tail and flight feathers. Red accents look even brighter with white and complimenting green colors, so white tableware and green leaves work well presenting colorful rooster food decoration.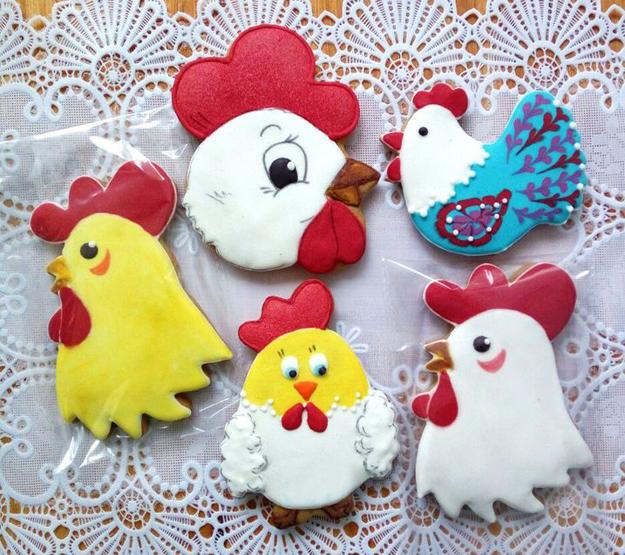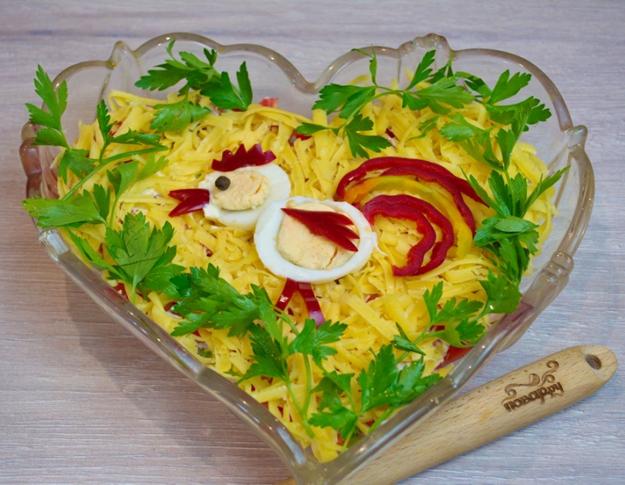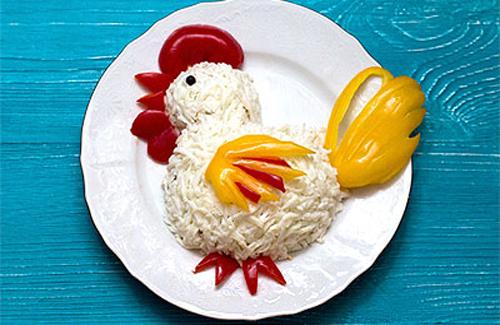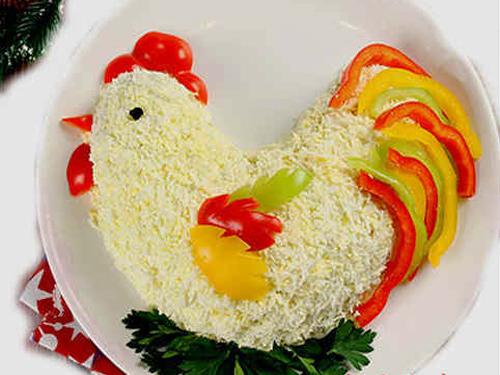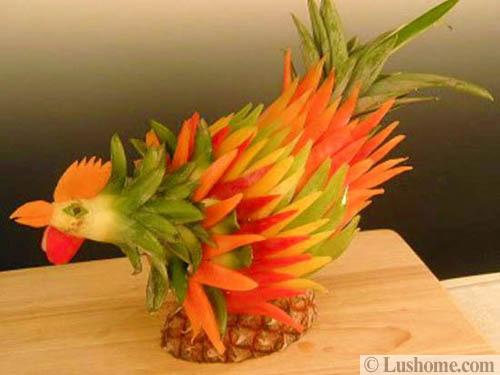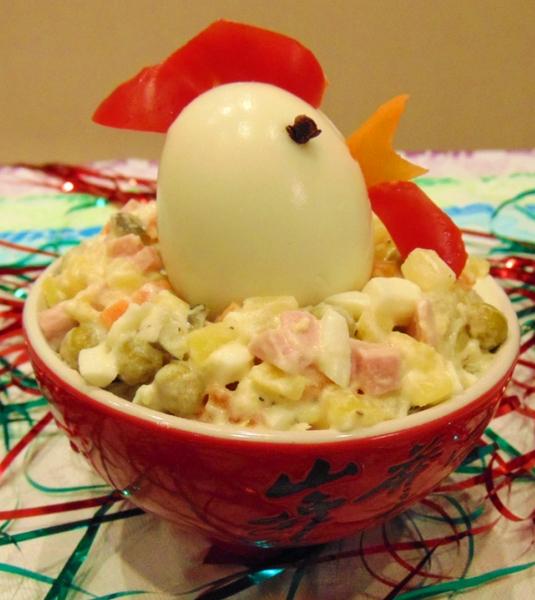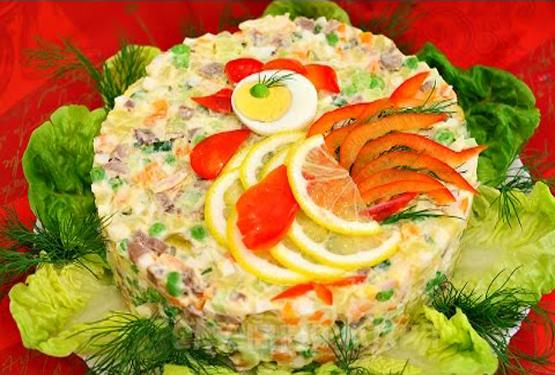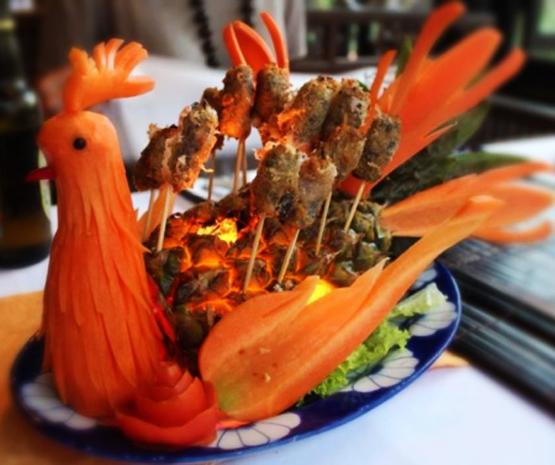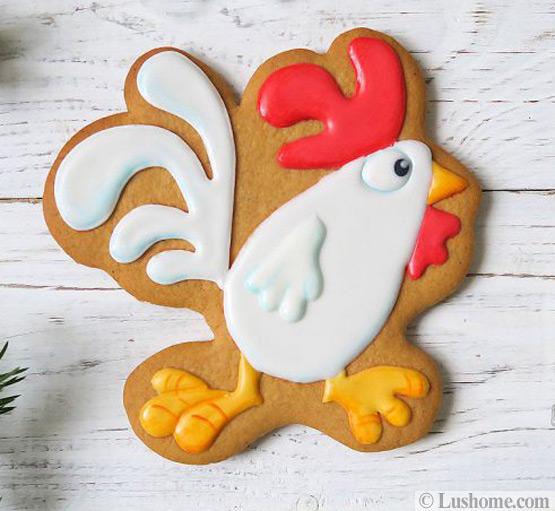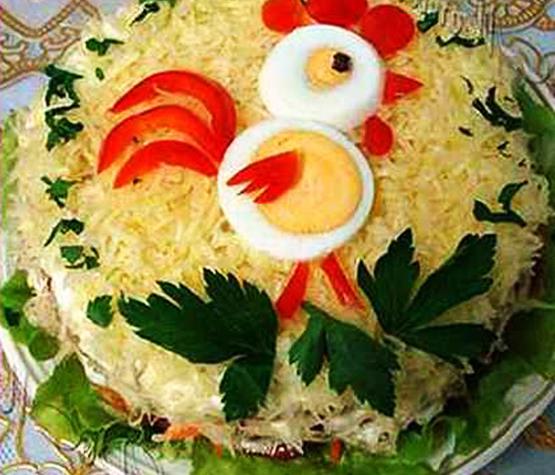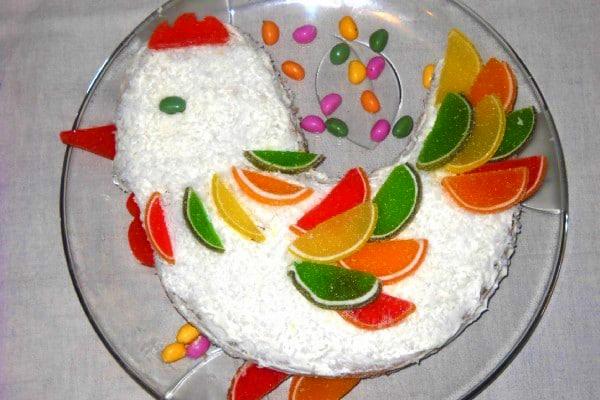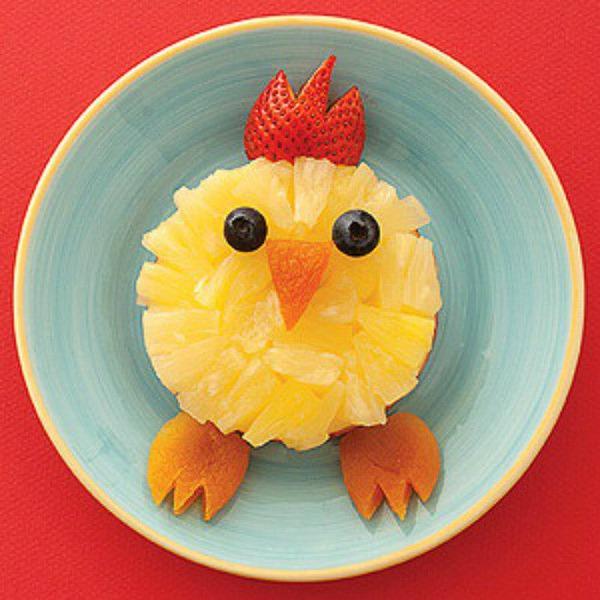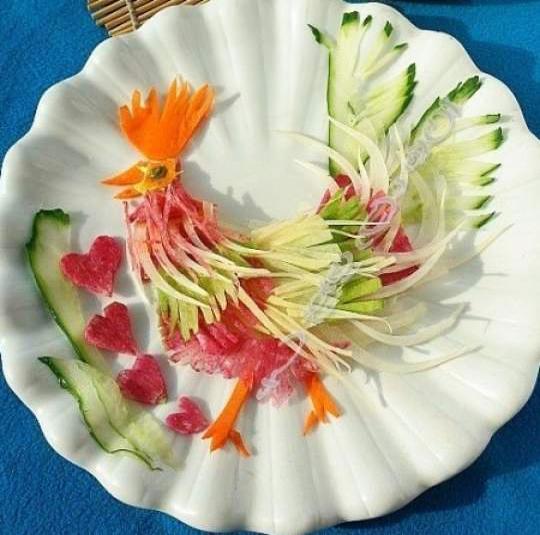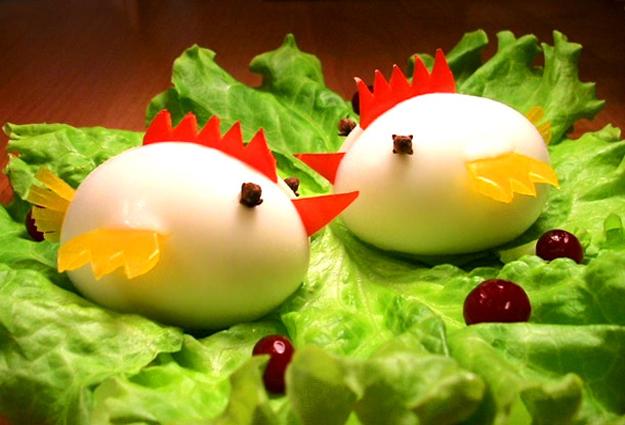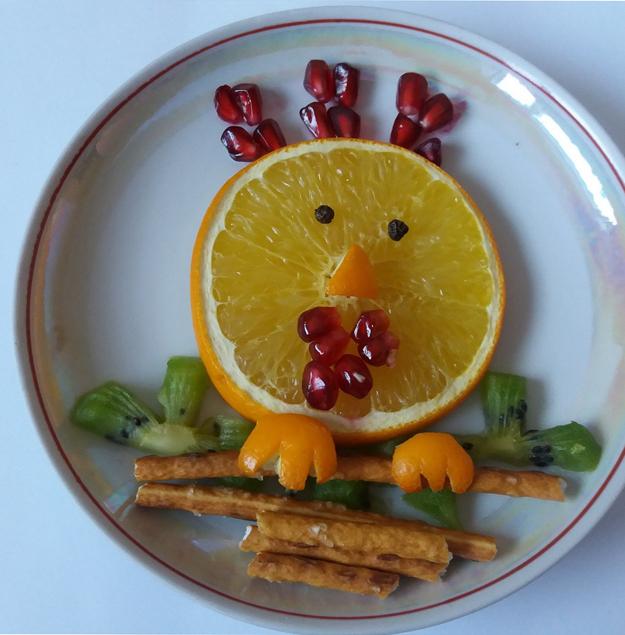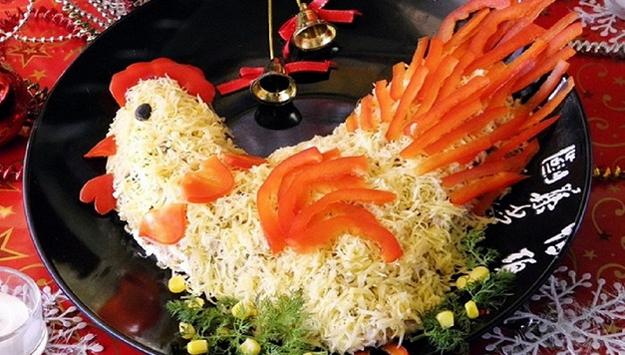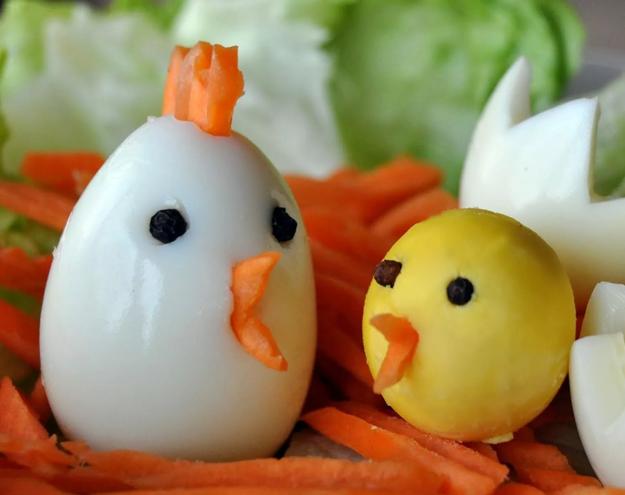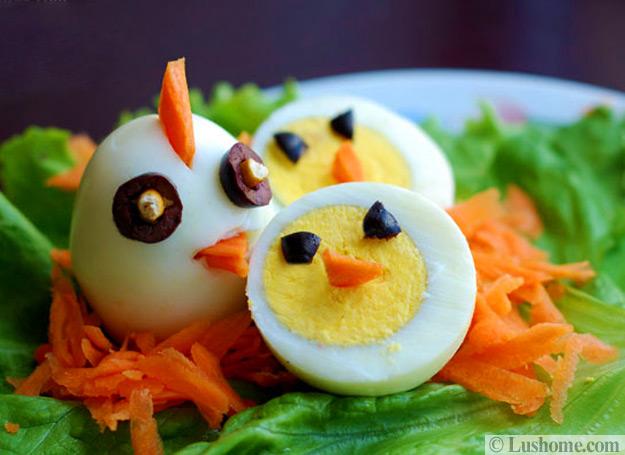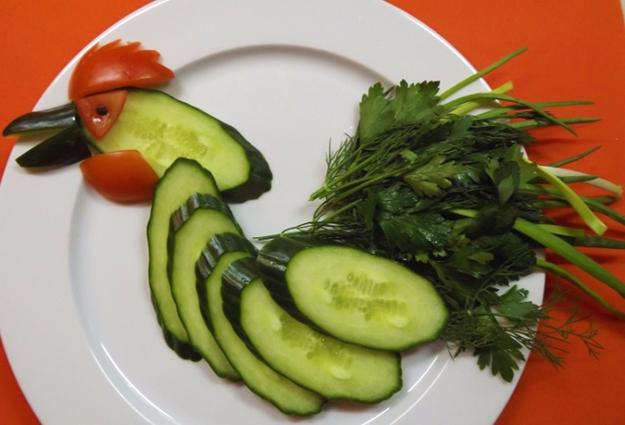 More from food decoration

Fabulous designs take modern food decoration ideas to the next level blending innovative concepts with traditions and exploring new ways to...
and enjoy free articles sent to your inbox