Modern Design Ideas for Pets, Tote Bags, Strollers, Carriers for Small Pets

Pet Design
pets

Dogs make wonderful travel companions, but small dogs get tired very easily. Small pets can travel in pet carriers, tote bags and strollers designed for pets, offering a great way to travel with pets. Some designs are expensive, so you can make a tote bag for your small dog or a portable cardboard cat house to carry your pet around with you everywhere you go.
Here are some innovative and attractive design ideas for tote bags and dog carriers that allow your pet to rest while traveling. Simple and safe, unique designs and DIY bags and carriers for pets are excellent for keeping your pet from crowds.
Modern design ideas allow you to enjoy your trip while your pets are safe and comfortable. This is a great idea for old pets finding it difficult to get around. Pet bags, portable cat houses and carriers for dogs leave your hands free so you can open doors, carry shopping bags or enjoy a cup of coffee.
Tote bags, strollers and carriers for pets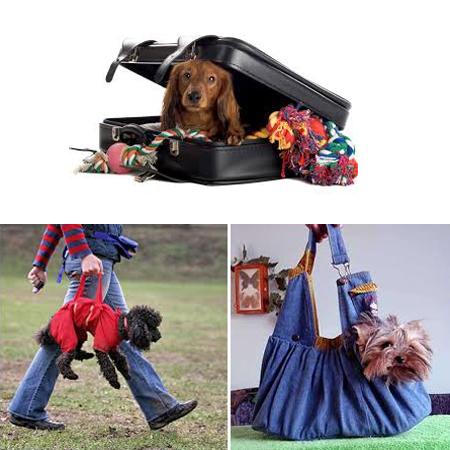 Tote bags and dog carriers are modern ideas which offer a practical and easy way to travel with pets. Pets can stick their heads out, look around and enjoying traveling with you.
Modern tote bags, strollers and carries for pets come in different styles, colors, patterns and sizes. If this invention is too expensive for you, you can knit and sew a tote bag for your pet to be comfortable while you are walking.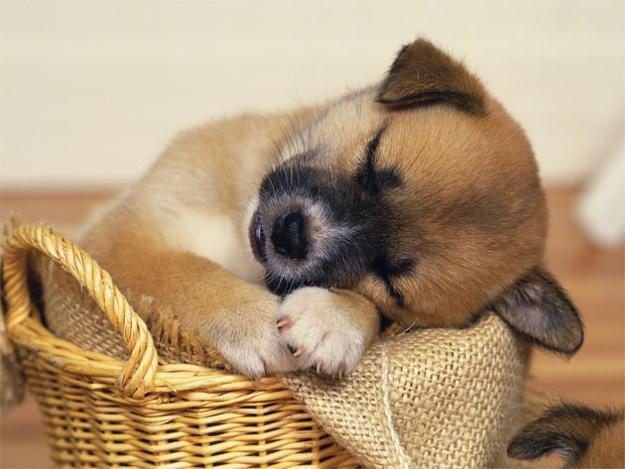 The sling-style design ideas are one of the most popular. These tote bags loop over one shoulder and hang down around your waist where your pet can sit comfortably. Other dog carries look similar to small soft crates with straps. Modern tote bags, strollers and dog carriers are functional and make your trips more pleasant.
33 modern cat and dog beds, creative pet furniture design ideas
Portable pet house combines versatile milk box design with weightless cardboard
The most luxurious bags are expensive, but carrying your dog around does not have to ruin your style. You can do this in full fashion blast with the designer dog carrier. DIY projects, inspired by modern pet design ideas, save money and create functional, simple and comfortable tote bags, portable cat houses and dog carriers for pets.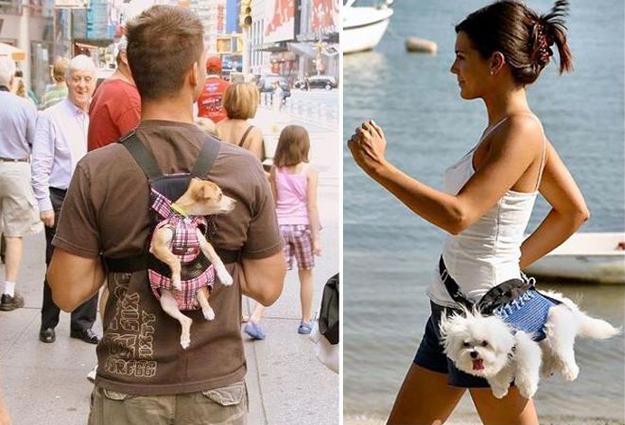 The dog bag designs can be sophisticated with inside panels, covered with breathable mesh. Removable pads and cushions add more comfort to pet design ideas. Made of washable and eco friendly fabrics, the cushions are easy to clean and change.
Pet umbrellas adding fun to rainy days, modern design ideas for pets
PetPeek Window, fence or house wall window for your dog
Breathable mesh windows with flaps keep the inside of the bag well-ventilated and dry for your pet. You can use simple or sophisticated pet design ideas for your DIY tote bags. You can create classic or playful, contemporary and unusual tote bag for your pet. You can decorate it the way you like adding fabulous details and your favorite colors to dog bag design for your pet.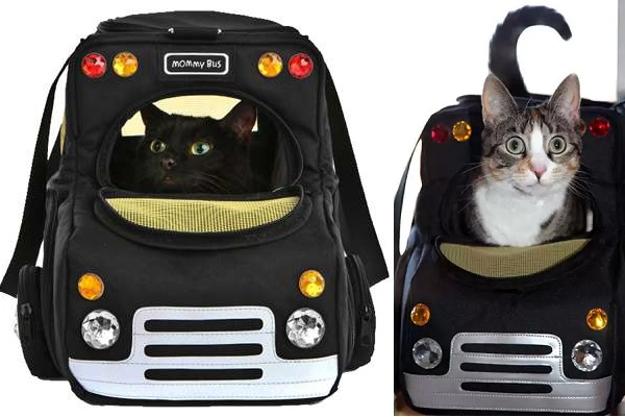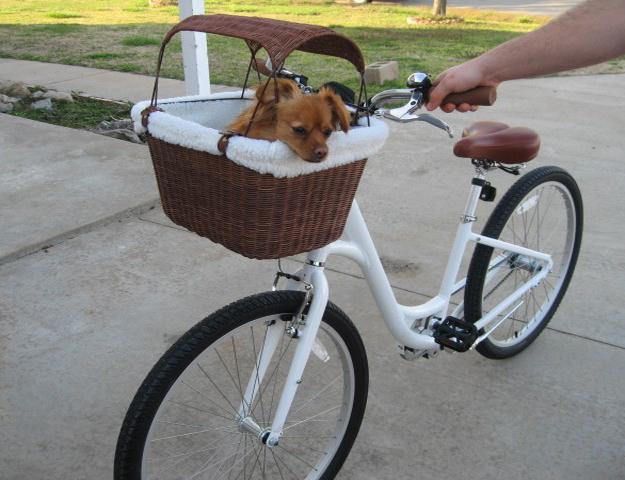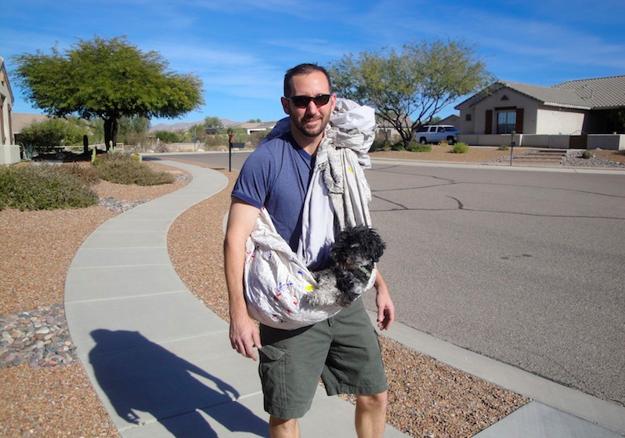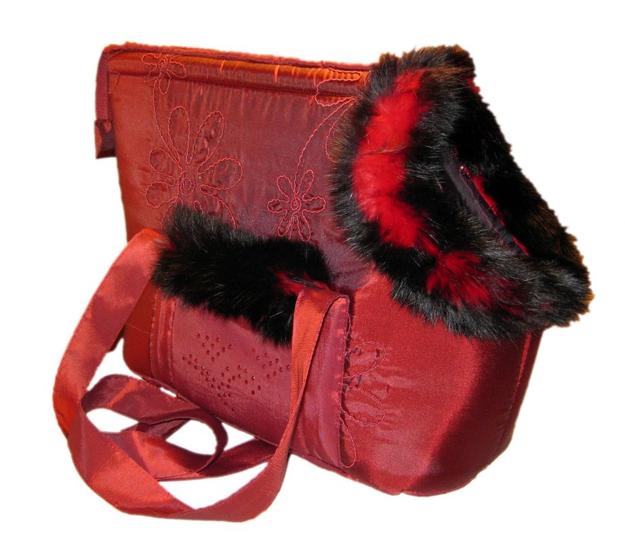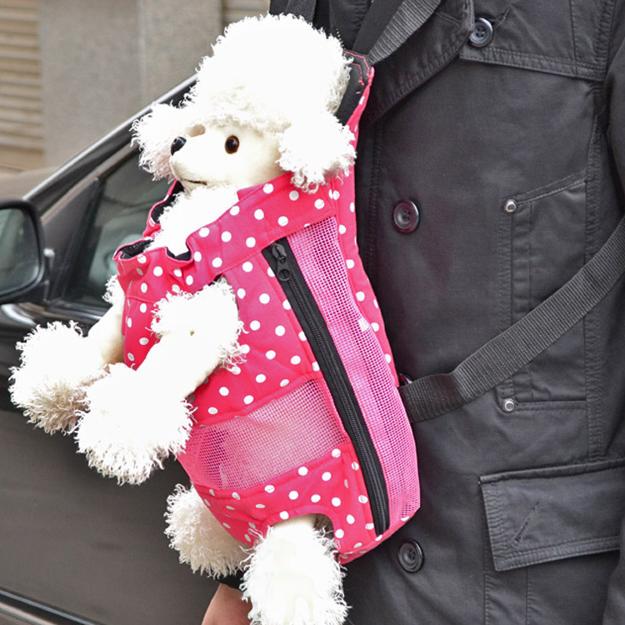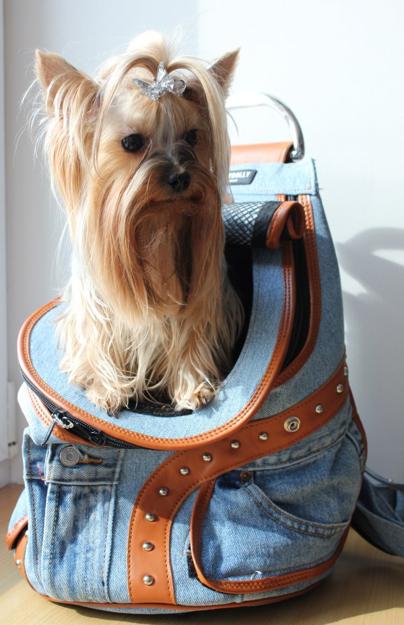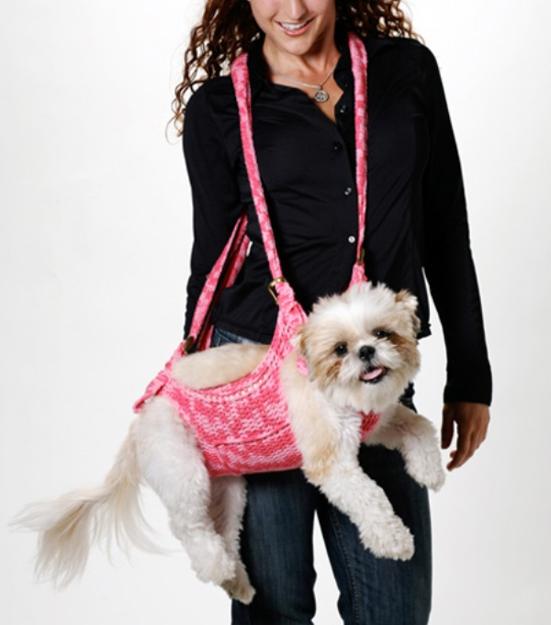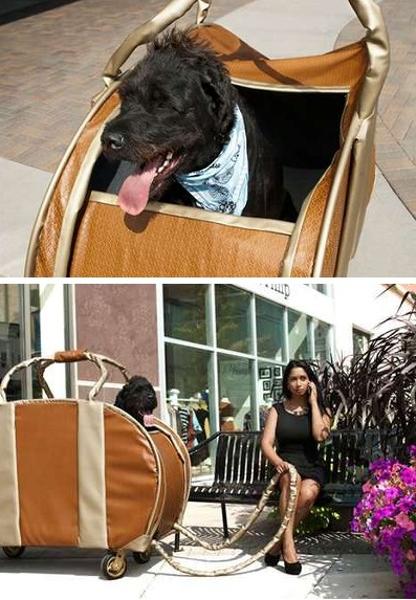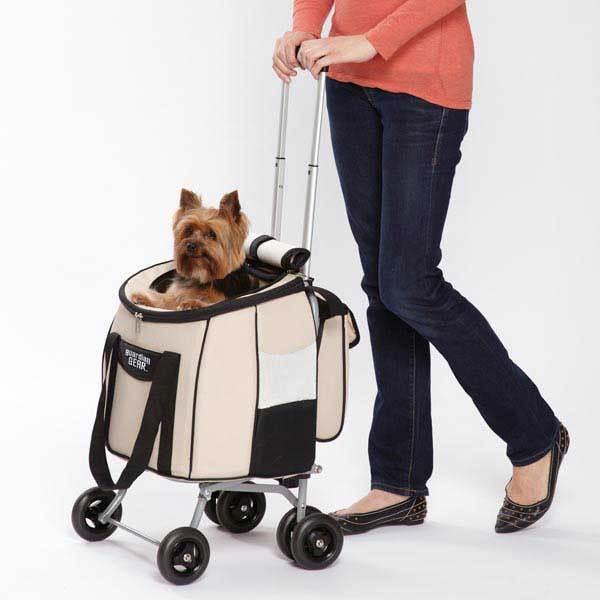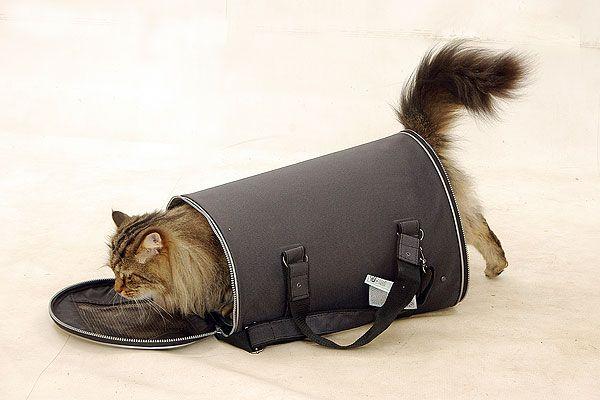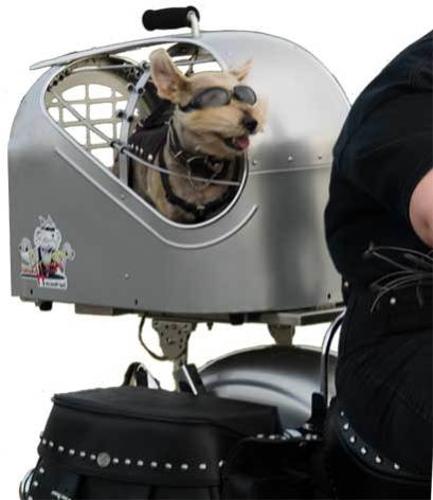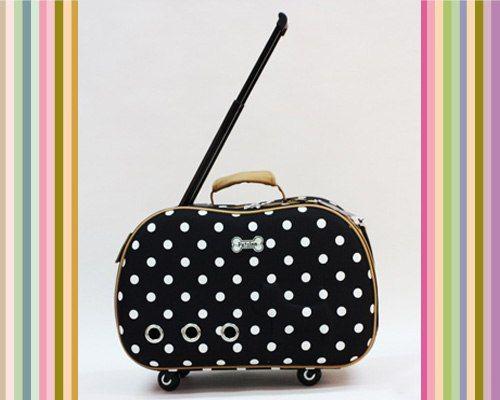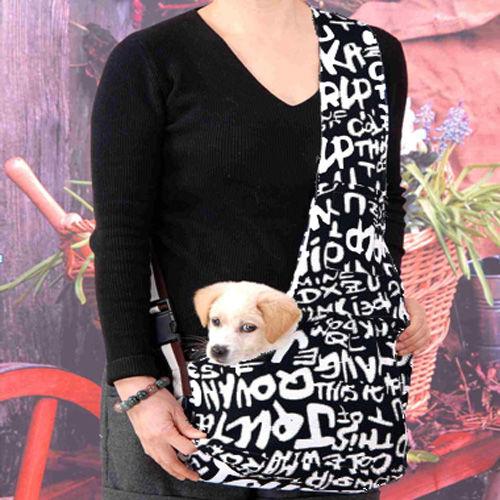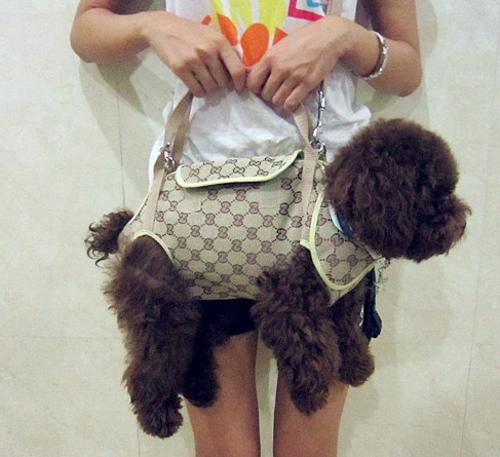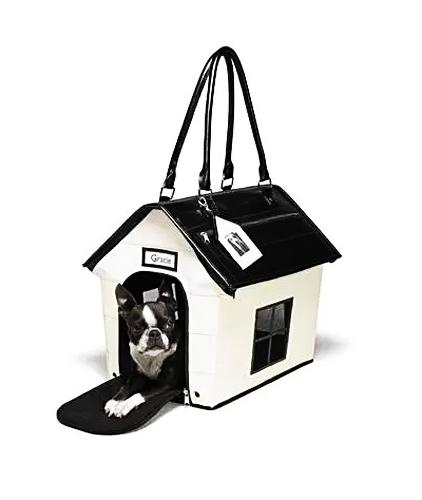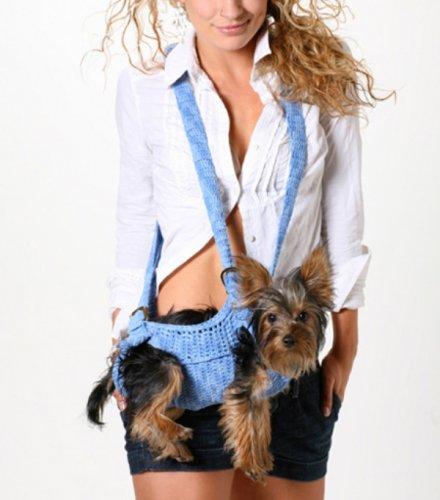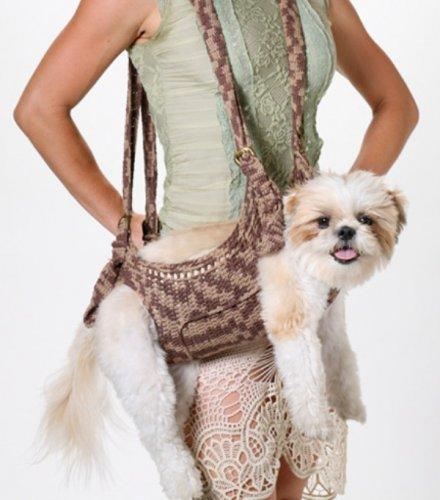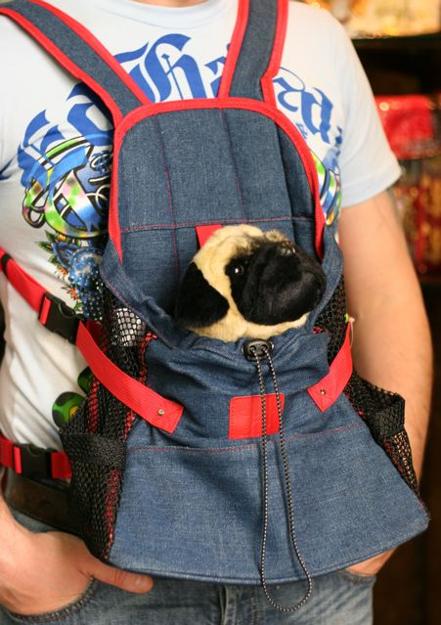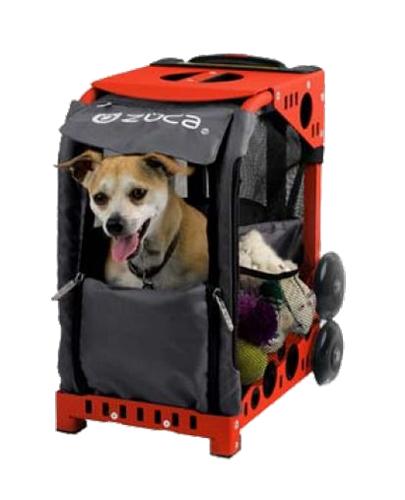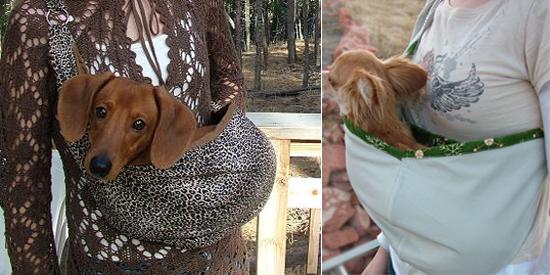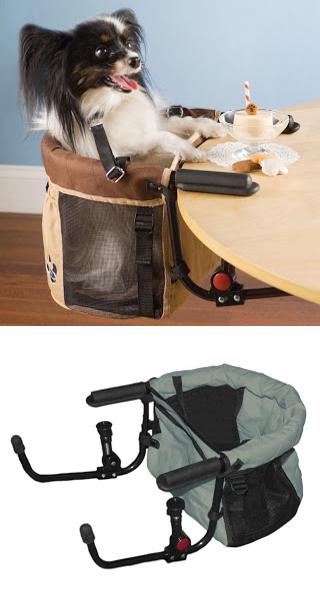 Warm metal accents are easy to incorporate into modern kitchen designs. Metal lamps, hardware, metal tiles, elements of kitchen designs will...
and enjoy free articles sent to your inbox