Pet Umbrellas Adding Fun to Rainy Days, Modern Design Idea for Pets

Pet Design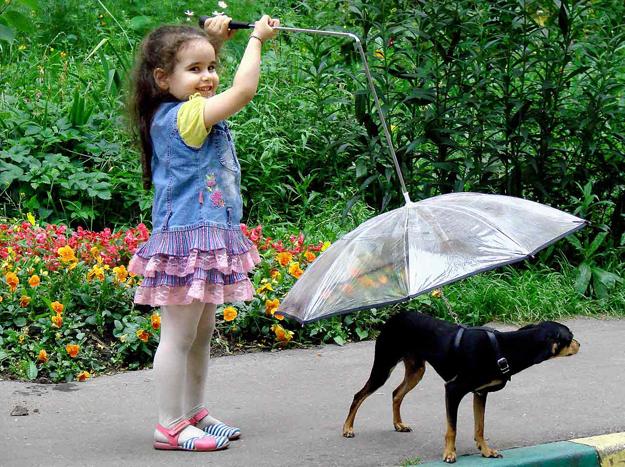 Plastic umbrella for dogs with leash
pets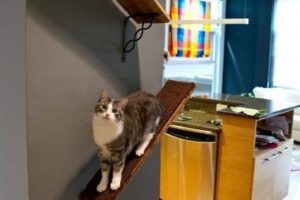 Pet umbrellas are a great  design idea for dogs and their owners. These accessories make rainy days a little brighter. Walking your dog in the rain and returning home with your dog totally wet are not fun. The Dog Umbrella is a see-through umbrella which works as a leash also, keeping your dog out of rain, but in your control.
Pet umbrellas keep dogs dry and save car interiors from water. Specifically designed for pets, the umbrellas keep little friends and car interiors dry, warm and pleasant. This pet design idea is genius, simple and inexpensive. The pet umbrellas are wonderful gift ideas.
Lieben, a company based in Japan, has created a practical, simple and functional pet umbrella that will keep your dog nice and dry walking on a rainy day. The pet umbrella looks like a regular umbrella, but it is inverted so that when you point it downwards the umbrella actually right-side up. The umbrella is made of transparent plastic to not impede the dogs vision and make the walk pleasant and casual.
Pet umbrellas, modern pet design ideas for dogs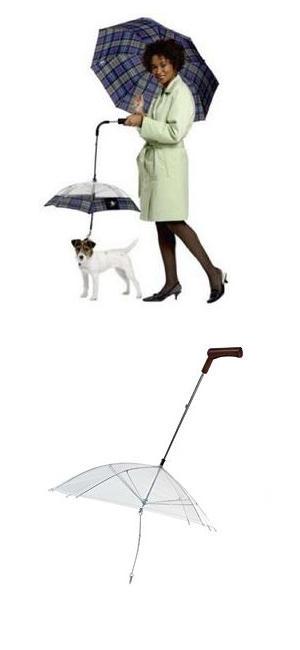 Even if you are not a fan of pets clothes or accessories, the pet umbrella is a nice to have. The umbrella design features a short leash, giving your pet a little room to move independently. Creatively elongated, the pet umbrella can cover your dog from head to tail. providing better protection from rain than a standard circular umbrella does.
This is certainly a wonderful product for pets, allowing dogs to get out to do their business on rainy days in comfort. When dog gets wet, it brings an unpleasant smell back into your car or your house. The Pet Umbrella is perfect to make rainy days pleasant.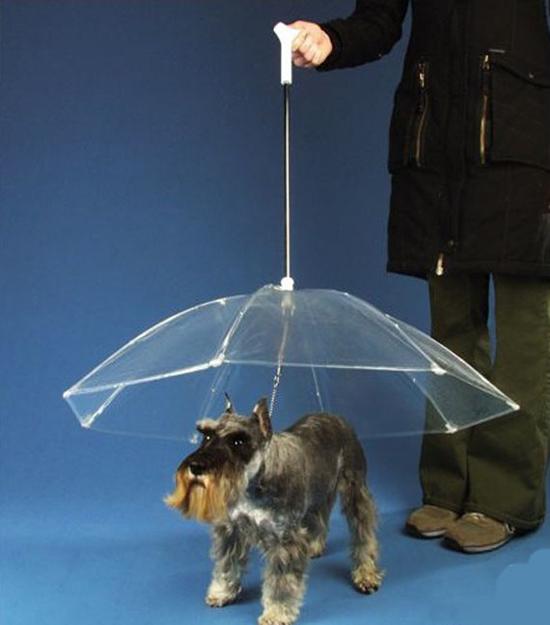 Some puppies refuse to leave the house in the rain, so the pet umbrella is a great solution for bad weather. allowing to enjoy the outdoors and walk rain or shine. The dog-sized umbrellas, which are attach to the pet collar, are great for small puppies and medium size dogs.
Modern dogs house designs, pet design ideas reflecting dogs personalities
30 knitted hats and sweaters for cats and dogs, functional and modern pet design ideas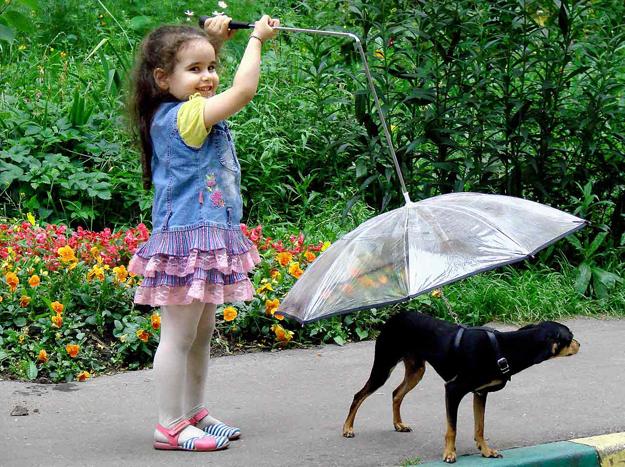 These pet umbrellas are made by a few companies, from Japan to Italy. These accessories come in useful. Ideal for miniature dogs and small puppies, the pet umbrellas are perfect for going out for a walk in the rain without getting too wet.
Safe bicycle seat for cats and dogs, creative new design idea for pets
PetPeek window, fence or house wall window for dogs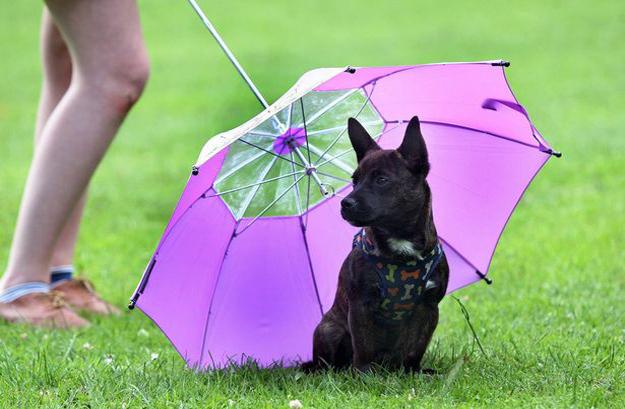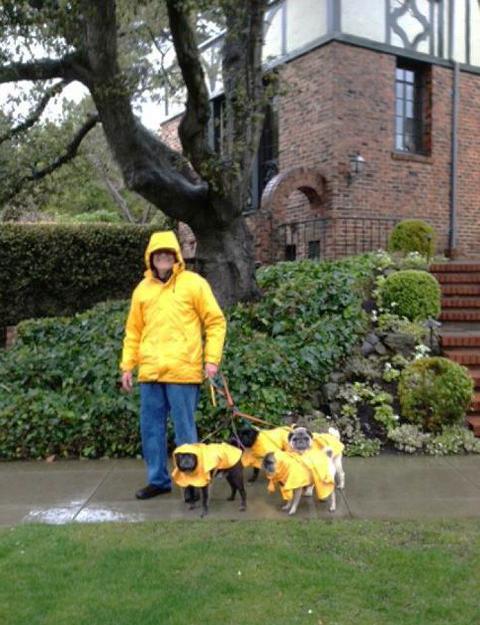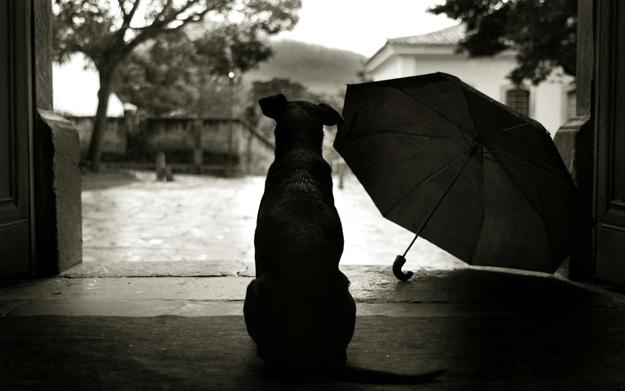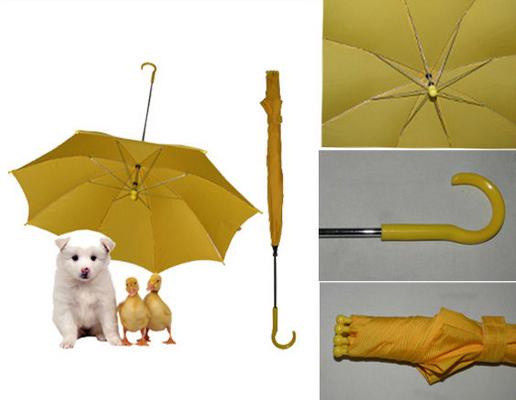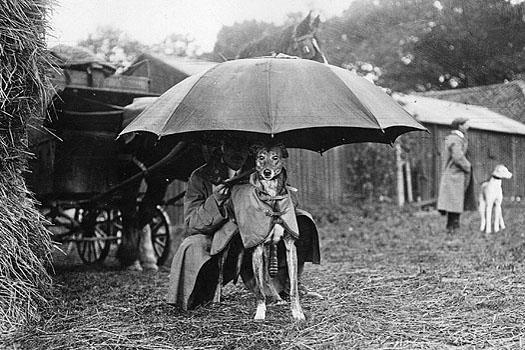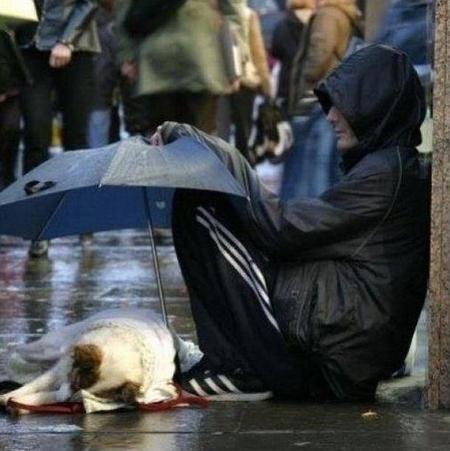 More from decorative accessories

Bright home interiors and amazing views of the ocean make this beach house a dream place. Large windows, light, neutral room...
and enjoy free articles sent to your inbox