Safe Bicycle Seat for Cats and Dogs, Creative New Design Idea for Pets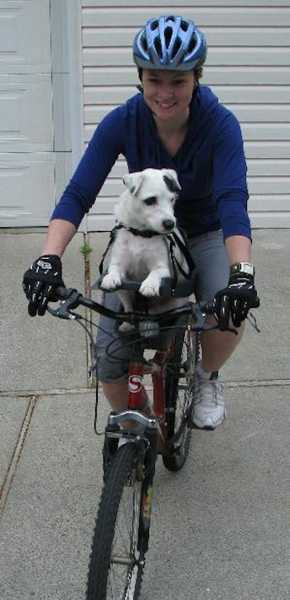 New design idea, comfortable and safe bike seat for a pet
Buddyride is a patent pending bicycle seat for cats and dogs, that allows to take your pet with you anywhere you go. Bicycle seat for pets is a wonderful design for pets and their owners, offering a fun and safe way to ride a bike with your four-foot friend.
Unlike traditional front mounted pet basket and the rear mounted dog carrier, this new design for pets sit dogs and cats over the center of a bike, and the extra weight has no effect on handling a bike. This design idea is perfect for small and middle size cats and dogs. For larger breeds the bicycle pet trailer is ideal, but for smaller pets, weighing up to 30 pounds, the new creative and safe design promises a very pleasant ride beside the pet's owner.
Convenient seat design allows a pet to sit in a comfortable position, which makes the experience very enjoyable. The unique design idea has been developed to fit almost any modern adult bicycle, with a measurement of at least 48cm (19 inches) between the seat post and the handlebar stem.
Indoor bike storage, modern interior decorating with a bike
Colorful miniature planters adding mini garden design to your bike
New design for your pet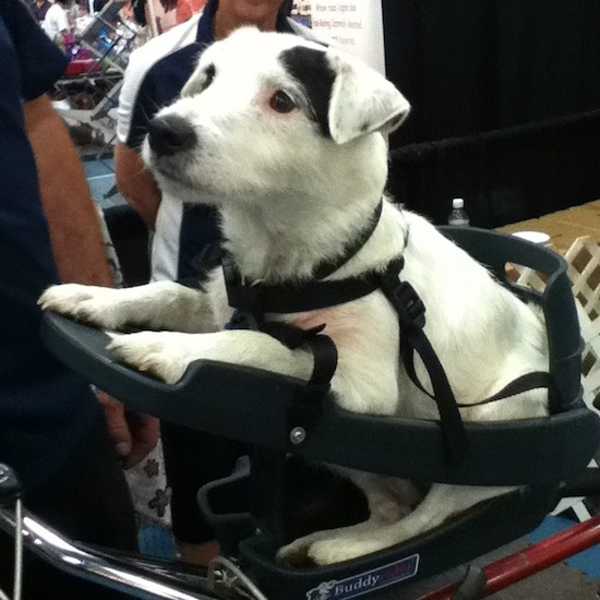 Like center mounted seats for children this center mounted bicycle seat design for small or medium size pets is a superior way to ride with cats and dogs. It is more stable and safe way in comparison with those, mounted behind the bicycle seats, or those mounted on the handlebars.
The center mounted bicycle seat for pets gives the rider much better control. Plus being able to see a dog at all times is a bonus.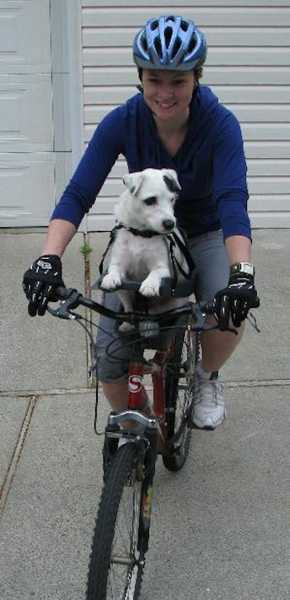 Now dogs and their owners can enjoy cycling in comfort, and this creative design for pets can be yours from Buddyrider, www.buddyrider.ca/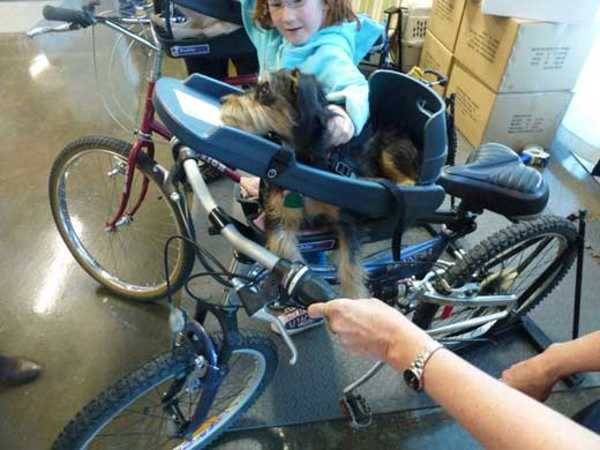 Snowflakes are perfect Christmas decorations and eco gifts that you can make in an infinite variety of sizes and designs. White...