Beautiful Garden Paths and Walkways, Design Ideas with Concrete Slabs and Pads

Decorating Ideas

Outdoor Living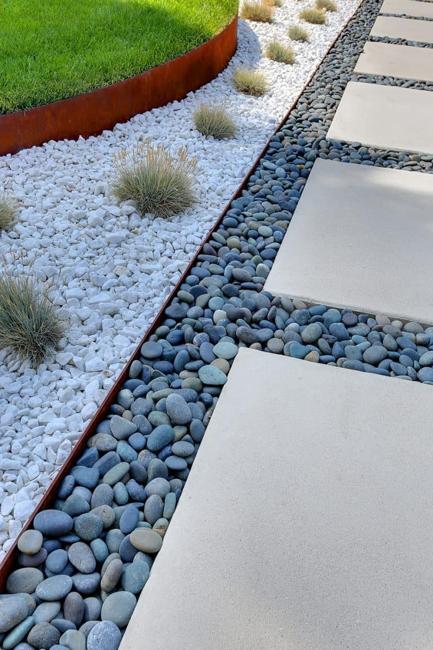 Mixing concrete slabs, pebbles, rocks with metal borders, contemporary walkway design
stones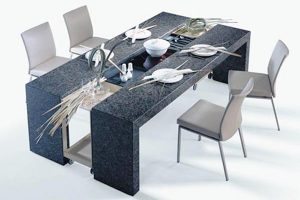 Pre-made concrete pads and custom slabs make beautiful walkways. High-traffic areas built with concrete last longer and add a contemporary twist to the stylish and elegant geometric designs. Concrete slabs, pads, and stones allow creating unique garden paths and walkways while mixing materials and playing with various geometric shapes. Here is the Lushome collection of fabulous concrete designs. Check out the inspiring ideas for concrete walkways and garden paths.
Concrete texture resists ugly marks, mitigates the need for cleaning, and helps create Green walkways. Custom-made concrete slabs reduce the cost, time, and expense of building a walkway with pavers. Pre-made concrete pads show elegant geometry and come in round, square, and rectangular shapes that give a contemporary touch to walkways and garden paths.
Concrete walkway and garden path designs, inspiring yard landscaping ideas
Stone garden paths, beautiful designs
Creative design ideas for walkways and garden paths
Walkway and garden path design ideas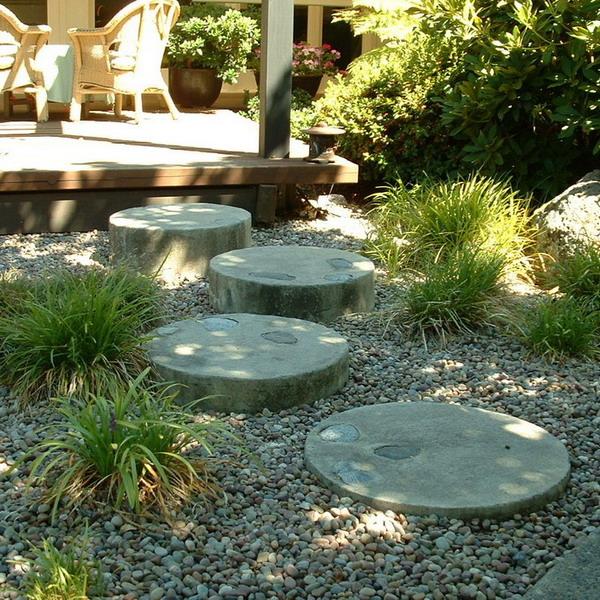 Geometric designs
Yard landscaping with wood slices, unique walkway design ideas
Green design ideas for garden paths
Concrete stones are one of the most effective ways to enhance the look of outdoor home spaces. Geometric designs grace backyard designs while creating a clean, attractive, and stylish look. Concrete pads are good candidates for designing original paths and walkways. They are versatile materials for yard landscaping that increase home values and amplify the beauty of outdoor home spaces.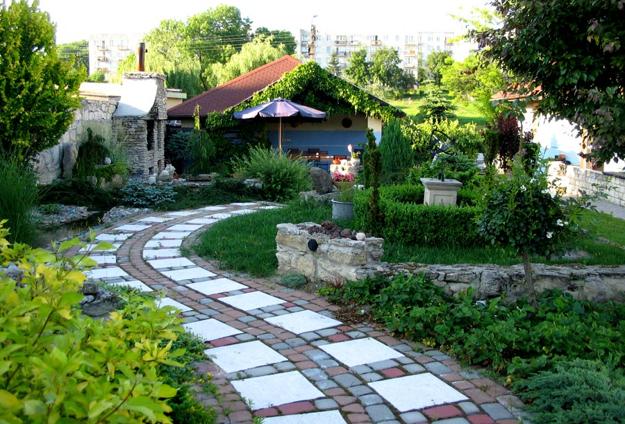 Original design ideas
The simplicity and elegance of the geometric shapes impart a luxurious richness. A concrete slab and pre-made pads are flat that makes them ideal for easy-to-use walkways. Many modern designs have different ratios of length and width or diameters, making the materials perfect for unique walkway designs and original patio ideas. It looks fantastic when designs mix materials and use various shapes of concrete stones.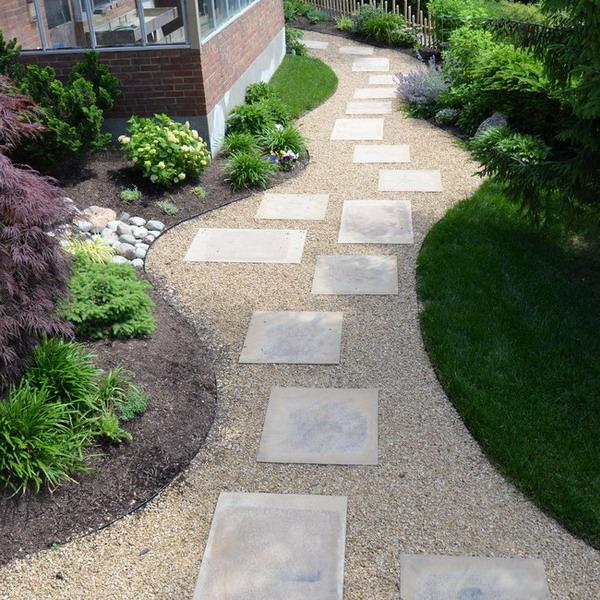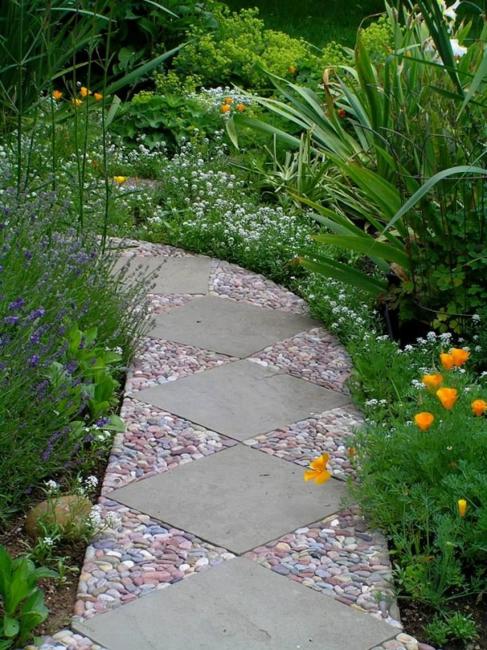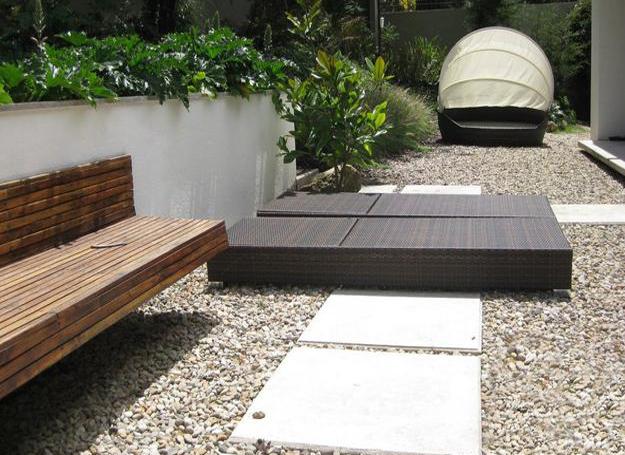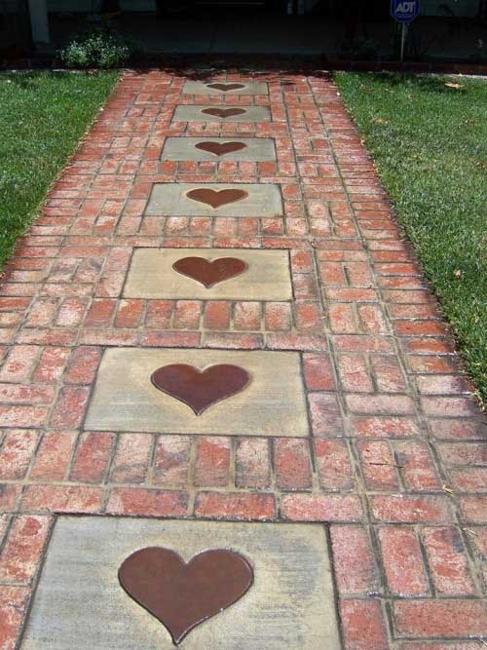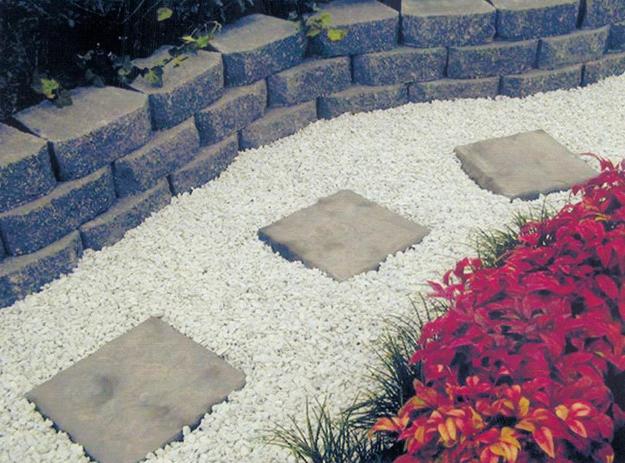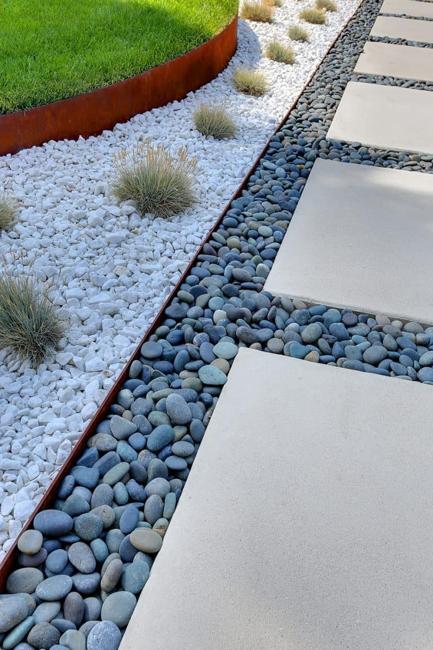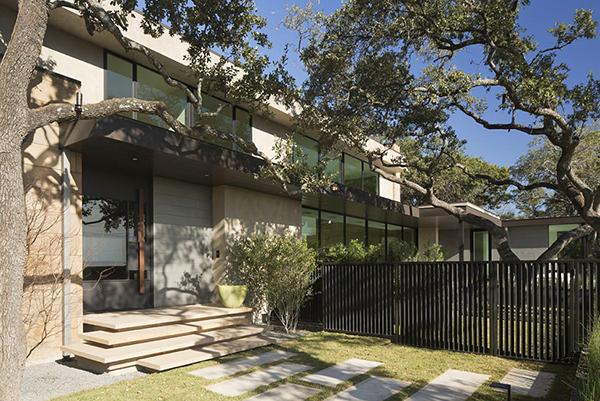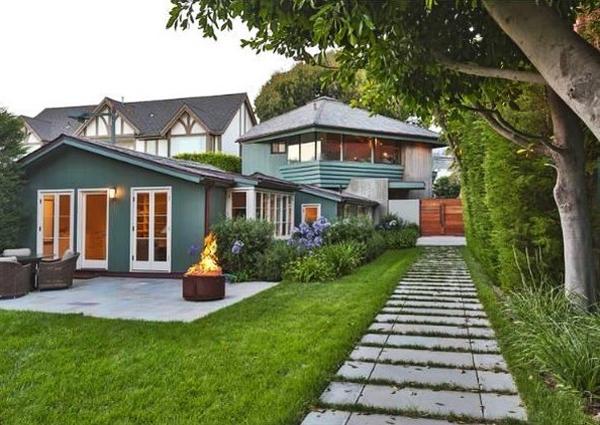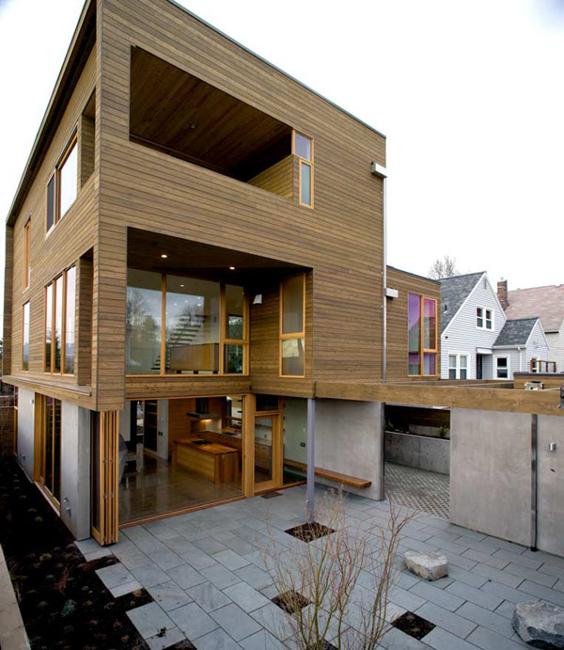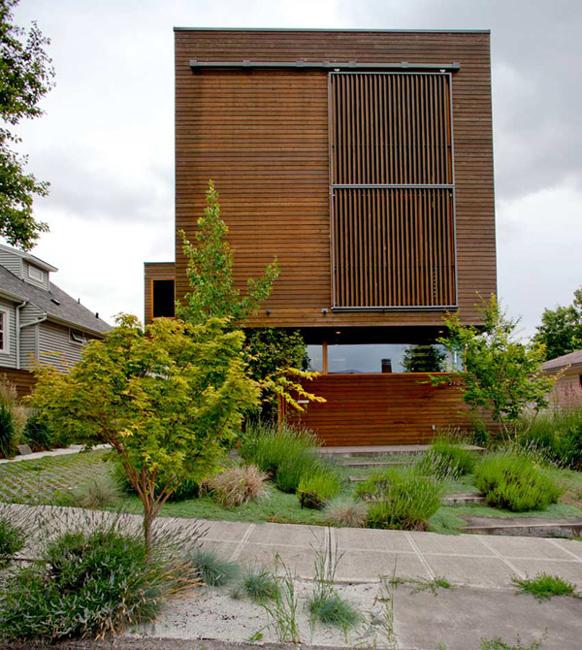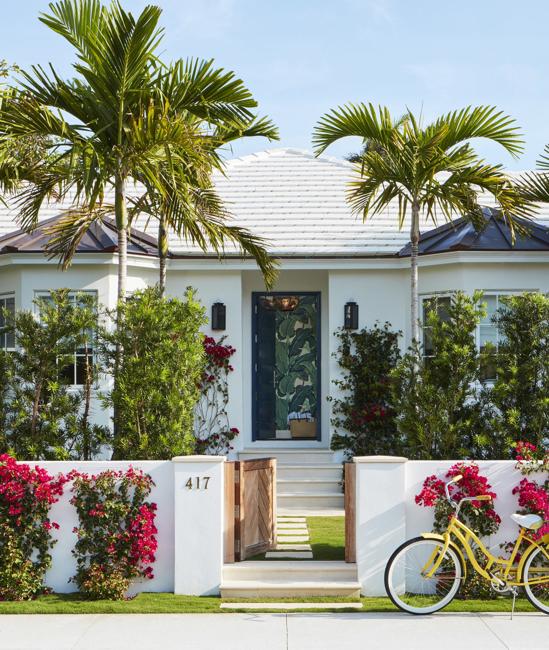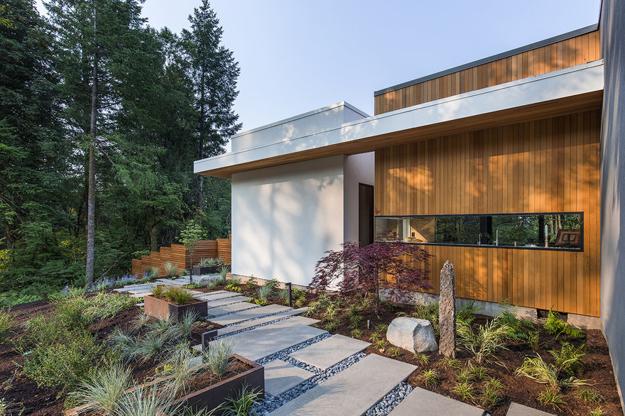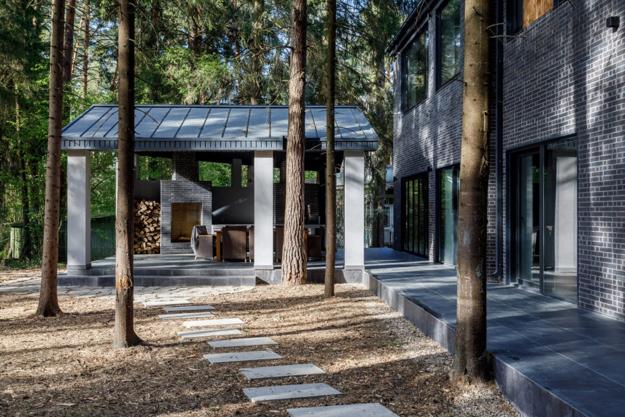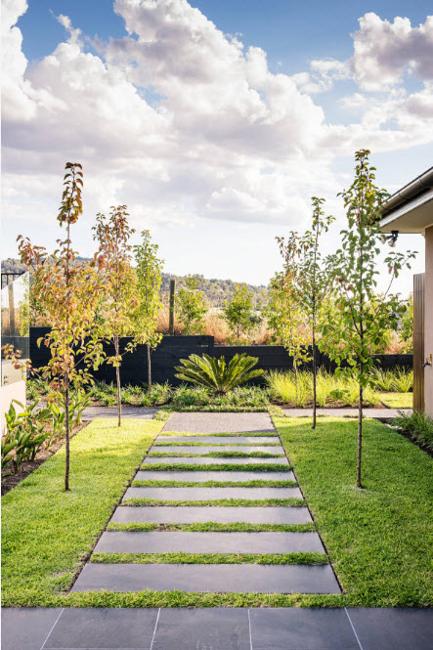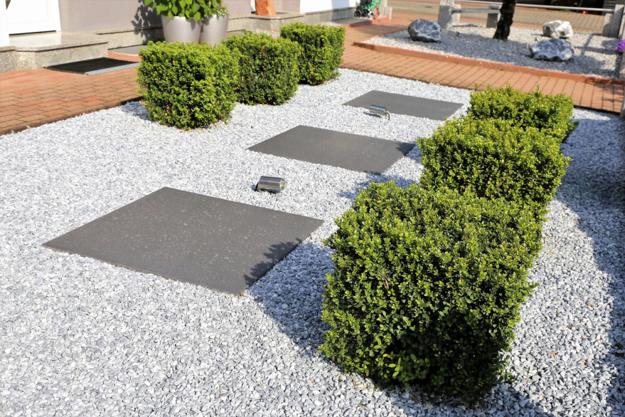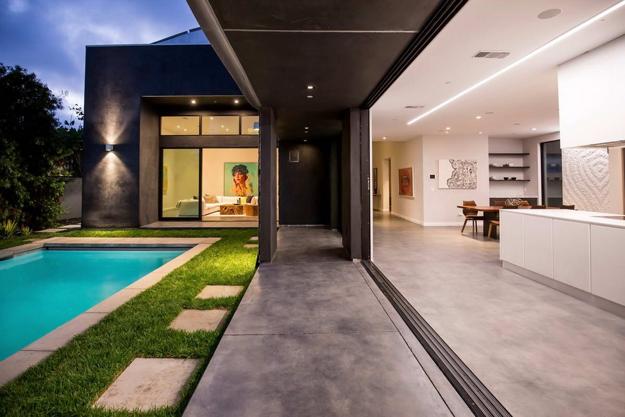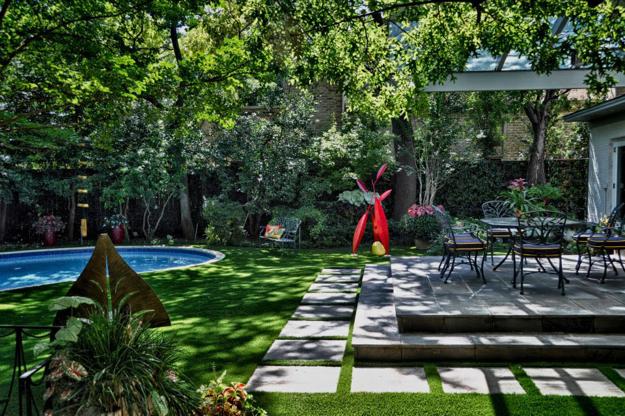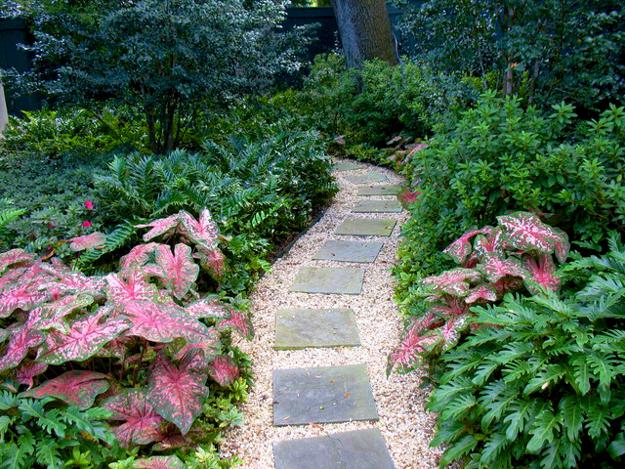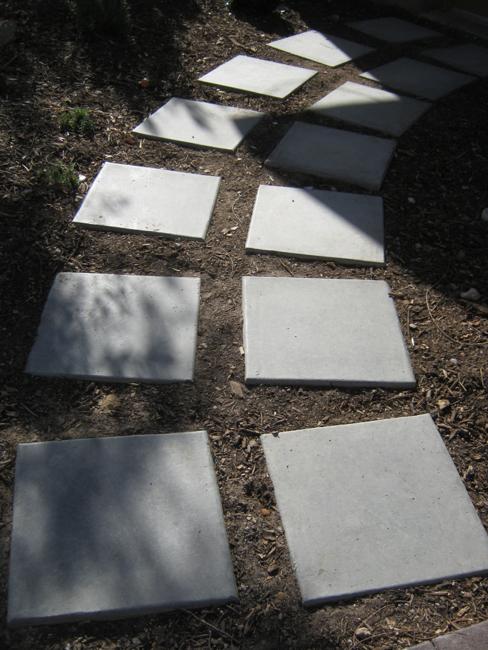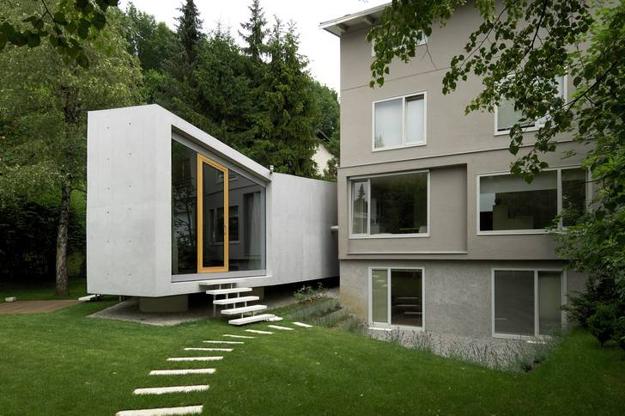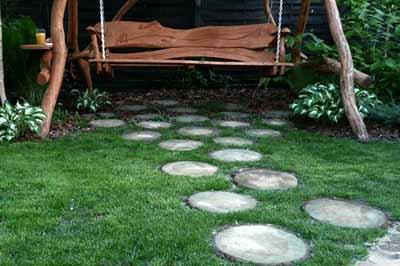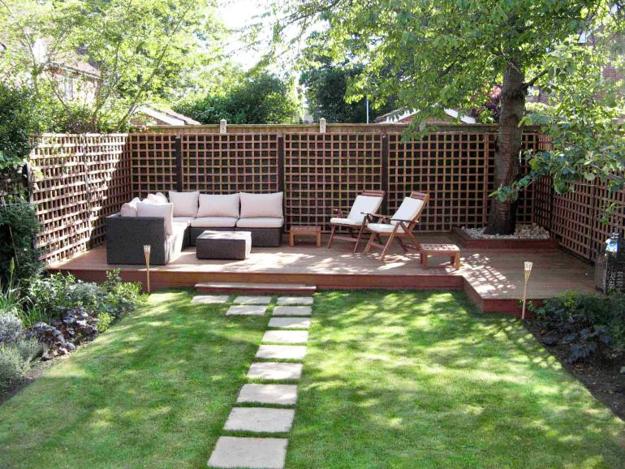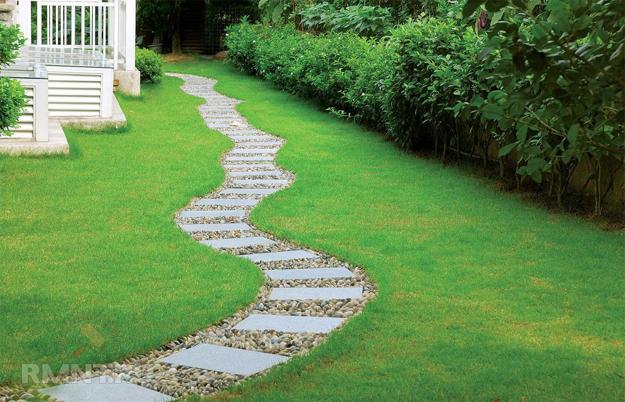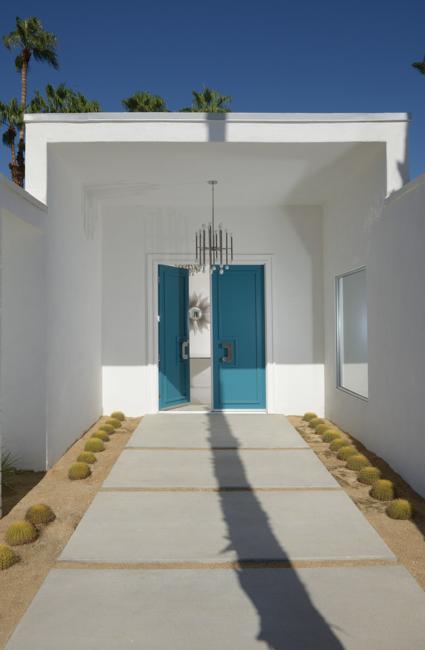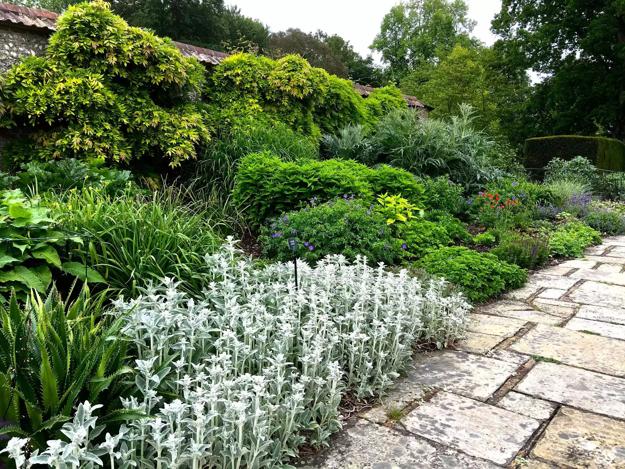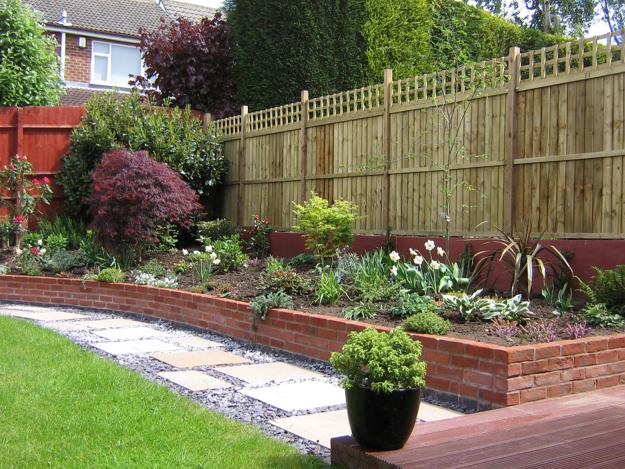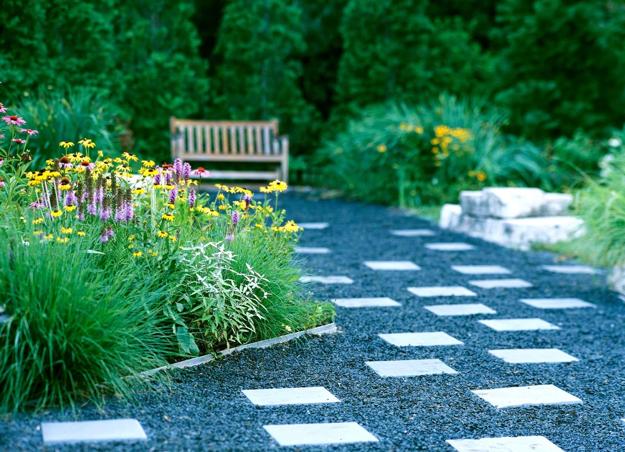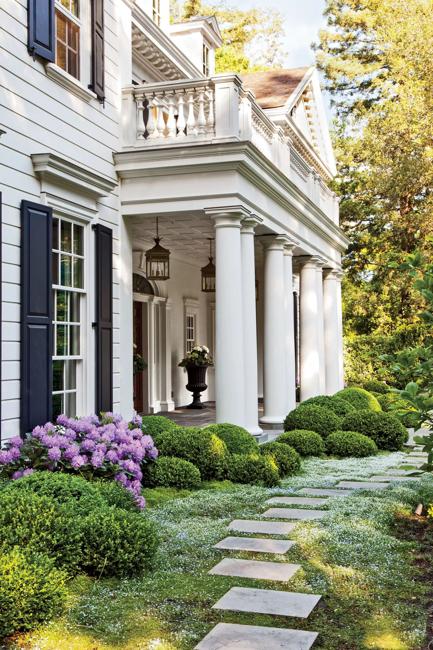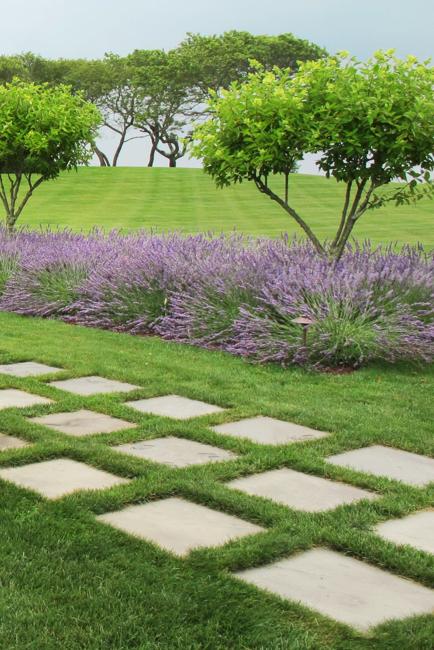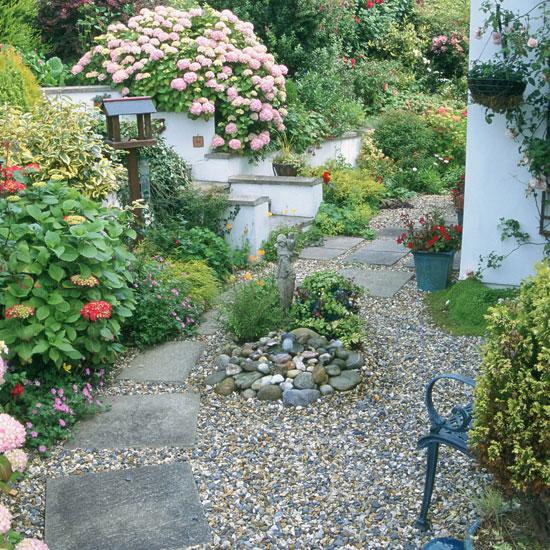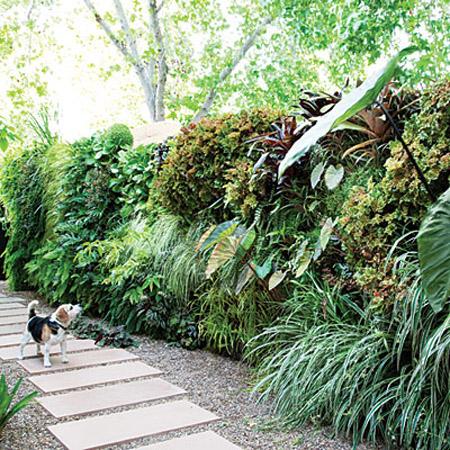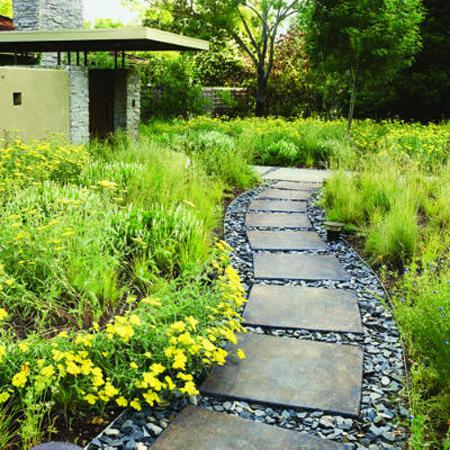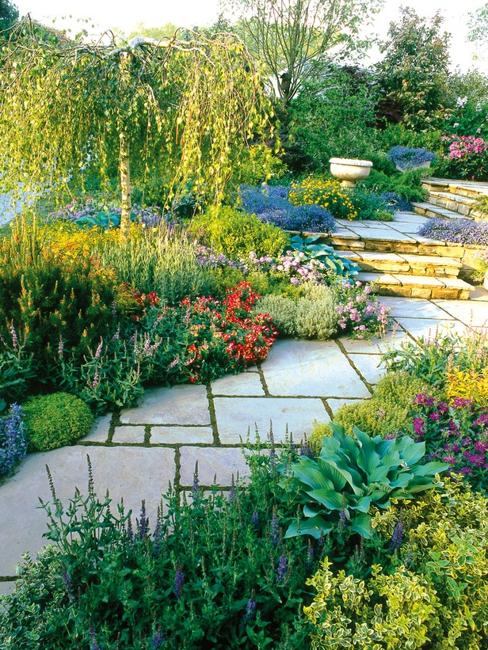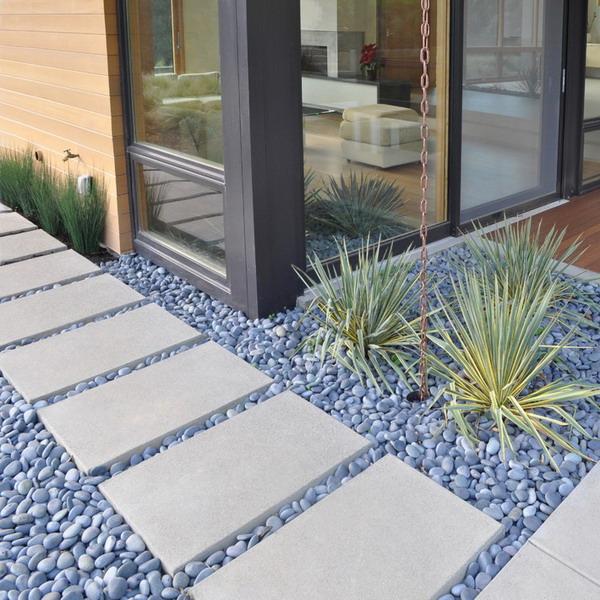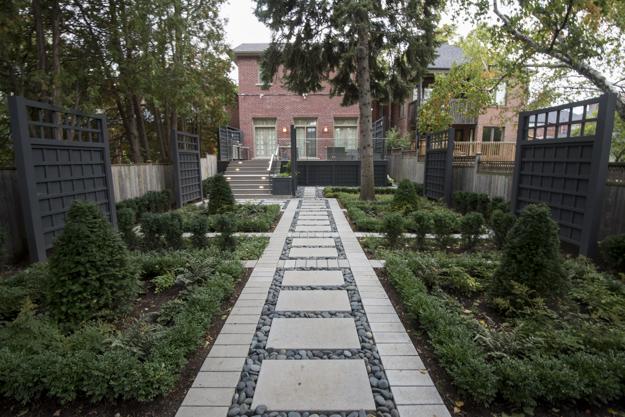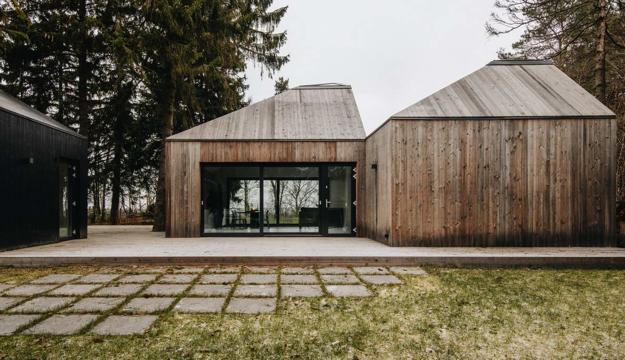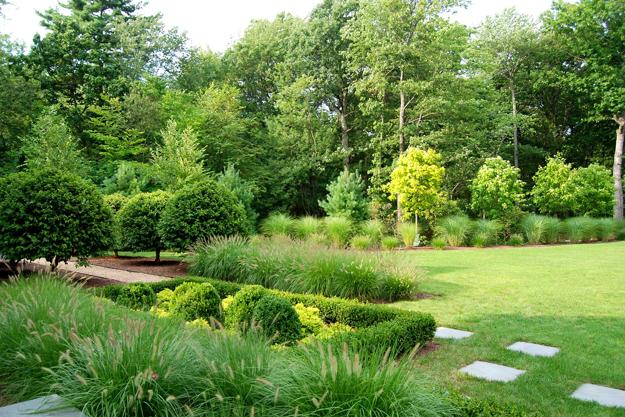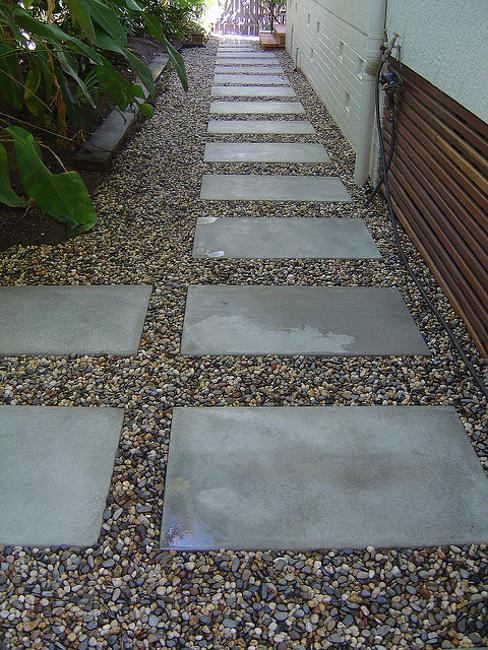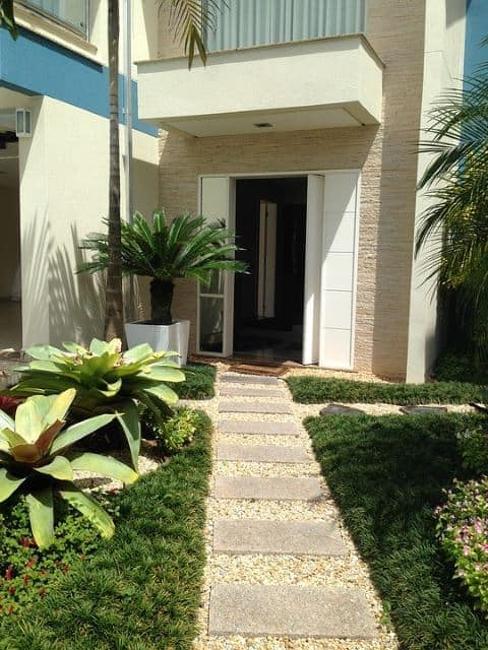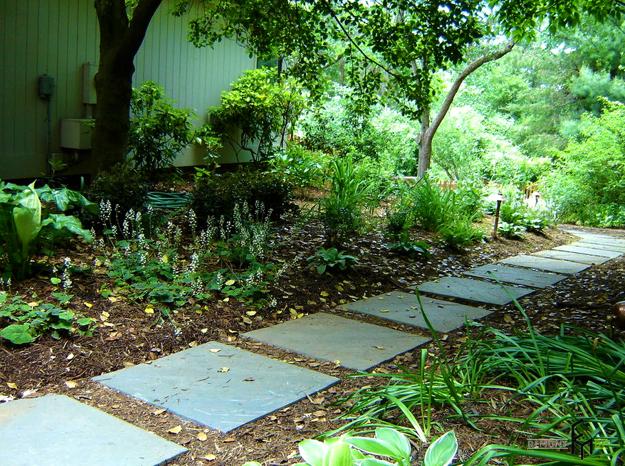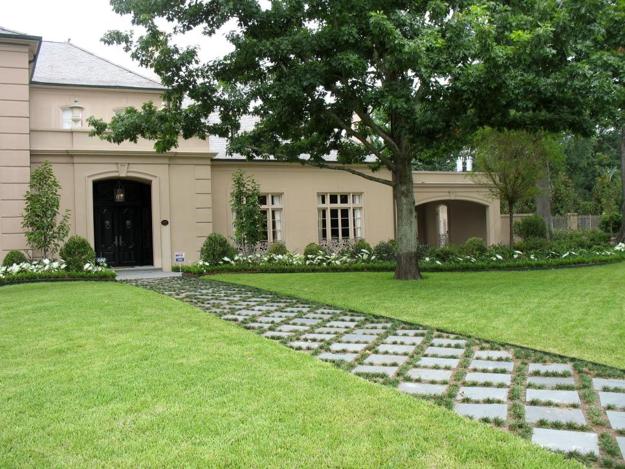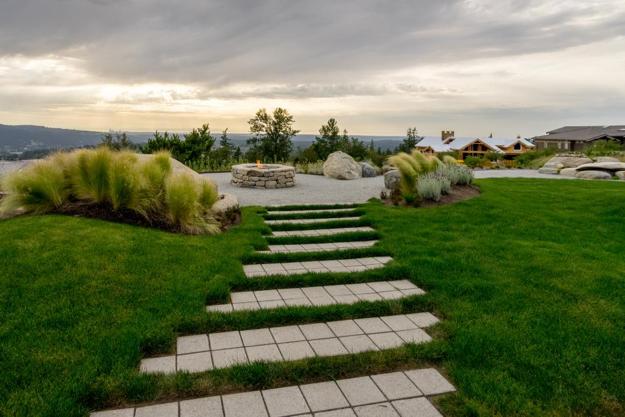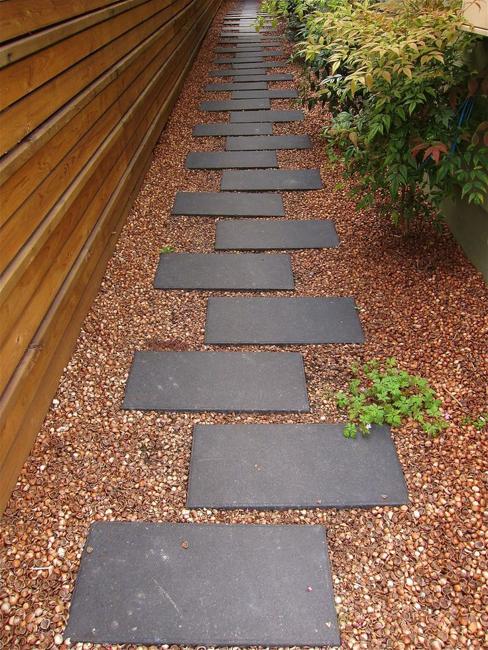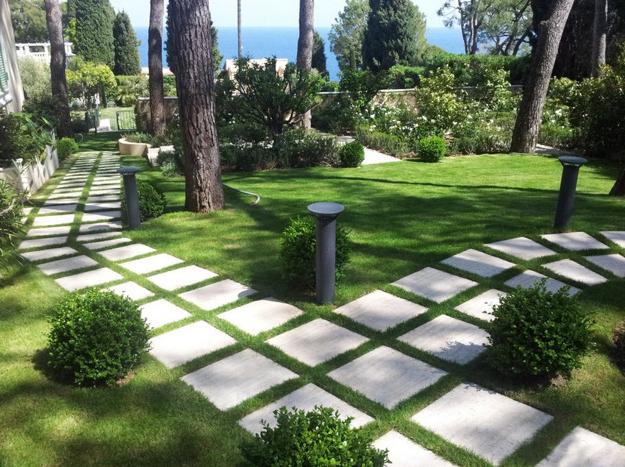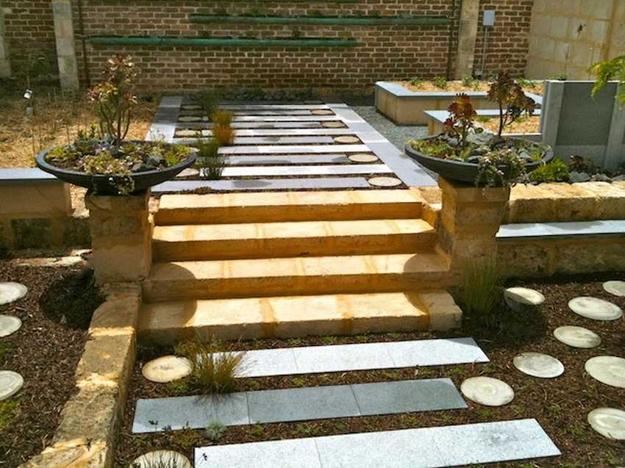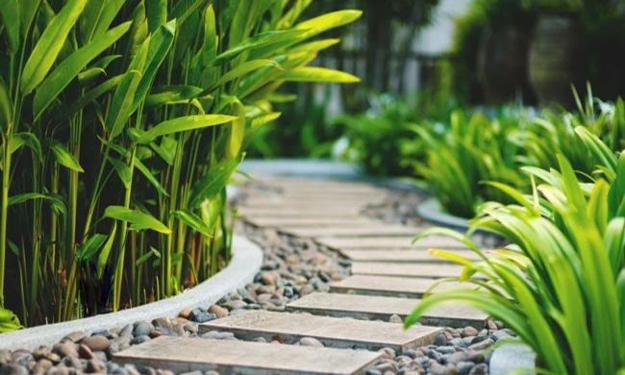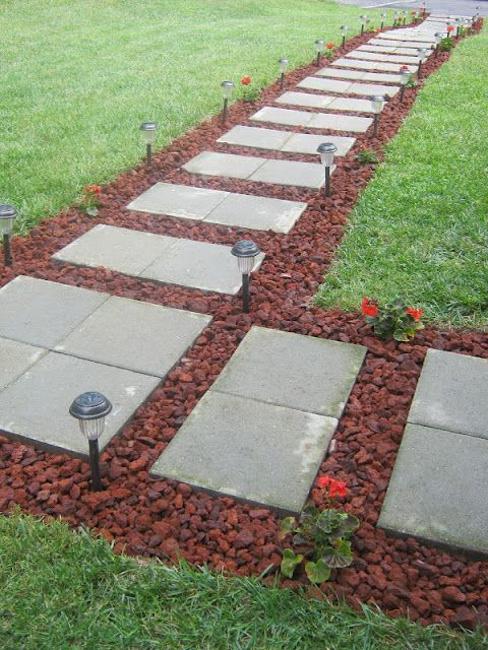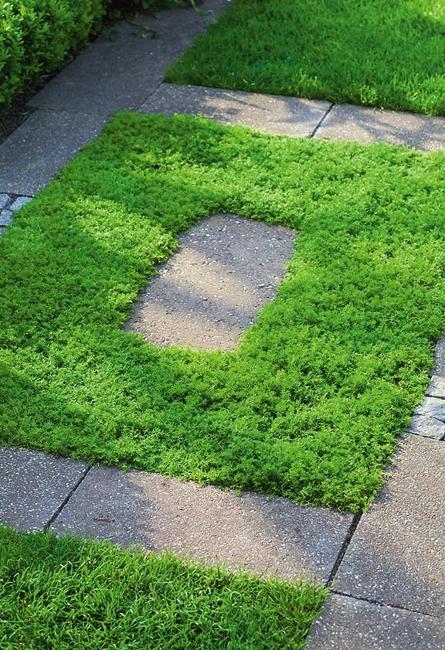 Green ideas influence traditional and contemporary home decorating. Green ideas come in various forms, and a miniature garden with edible herbs...
and enjoy free articles sent to your inbox