10 Easy Ways to Add Rooster Accents to Your Home Decorating

Decorating Ideas

Furniture Accessories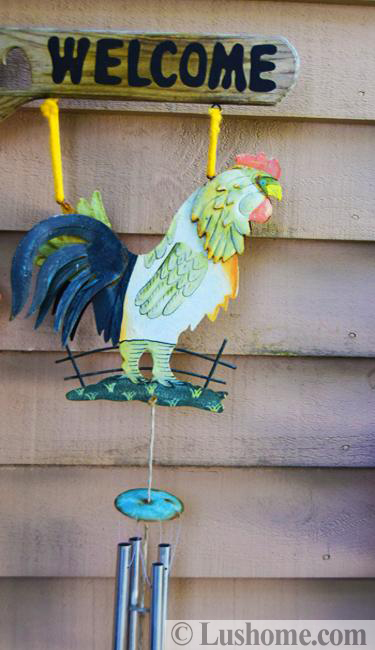 Welcome signs and wind chimes with cocks
cheap decorations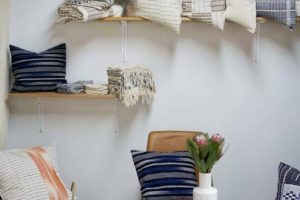 Roosters are a beautiful decorating theme, perfect for everyday and holidays. Easter, Christmas, spring, summer, and fall decorating look bright and warm with colorful cock accents. Fill a rooster bowl with colorful Easter eggs, use little cock-chickens as Christmas ornaments, or add wooden birds to spring or fall flower arrangements to create beautiful table centerpieces. The rooster decor is fabulous for all seasons. Ceramic, wooden, metal or fabrics crafts turn heads and personalize home decorating. Here are ideas for exploring this familiar, nostalgic, and timelessly stylish theme which brightens up any home decorating.
Handmade roosters are a great project to complete with our children. Kids love animal decorations. If you do not have time for DIY projects, have a look at ideas for quick and easy home decorating with rooster decor accessories. All items, from plates to decorative pillows are easy to find. They are inexpensive and ready for changes every season. Rooster decor items are versatile, look fantastic with floral arrangements, and you can combine them with contemporary accents, classic items, and original designs. It makes bringing a fresh vibe into home decorating easy while saving you money and time.
Rooster decor ideas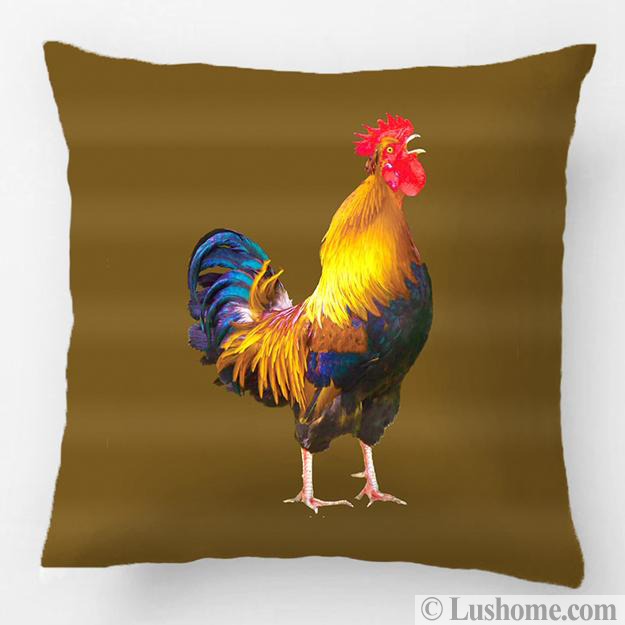 Want to add a friendly welcome to your front door or make your kitchen have a country home warmth? Wood and metal crafts are perfect for your home decorating. Wreaths, doorbells, and wind chimes, wall art, and fabric prints are great ways to keep your home bright in different seasons. Making rooster decorations is time-consuming but very rewarding. Rooster crafts are universally appealing, timelessly stylish, and original.
Flower arrangements and jazzy table centerpieces
Short on time for fall decorating? Buy a cock and add fall leaves to your kitchen and dining table. Eager to save money on Christmas decor? Make little roosters for holiday garlands to jazz up your Christmas tree. Take an opportunity to create beautiful spring, summer, and fall decorating accents with universally appealing cock figurines. Impress your guests without them knowing how easy it was to create gorgeous seasonal decorating.
1. Artworks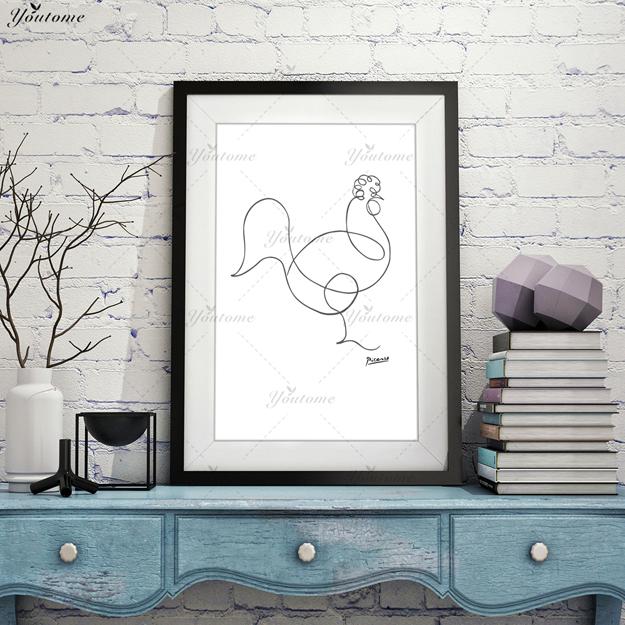 Rooster decor is symbolic, beautiful, and bold. Cock images are perfect for eclectic interiors and country home decorating. Rooster is the symbol of strength and honesty. It is inspiring and motivating. Use the colorful images to lift your spirit, to keep moving. Rooster can come into your life in many ways, but all of them are about celebrating uniqueness and helping you to rise and shine.
Beautiful interior decorating ideas welcoming cocks into modern homes
Colorful bird designs with flower petals
2. Front door decorations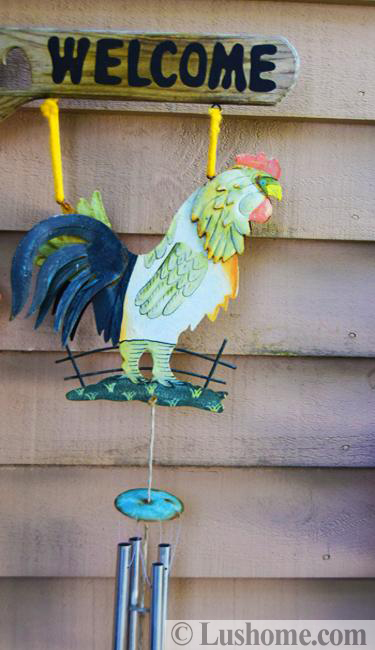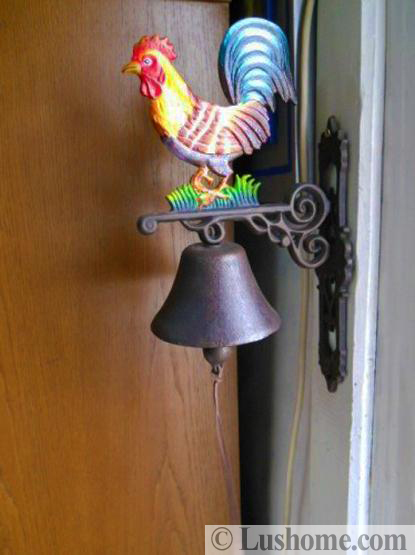 3. Crafts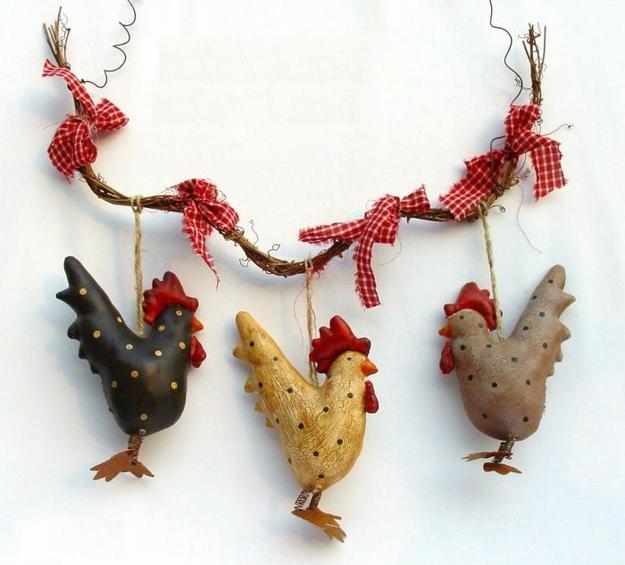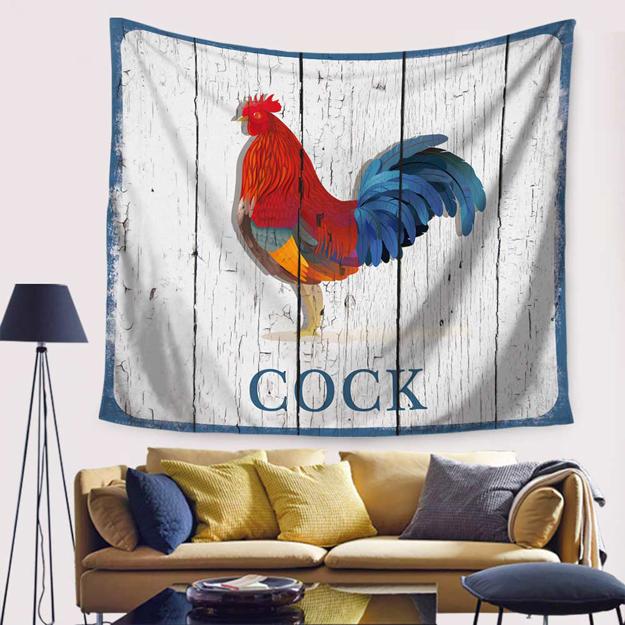 4. Recycling for home decorations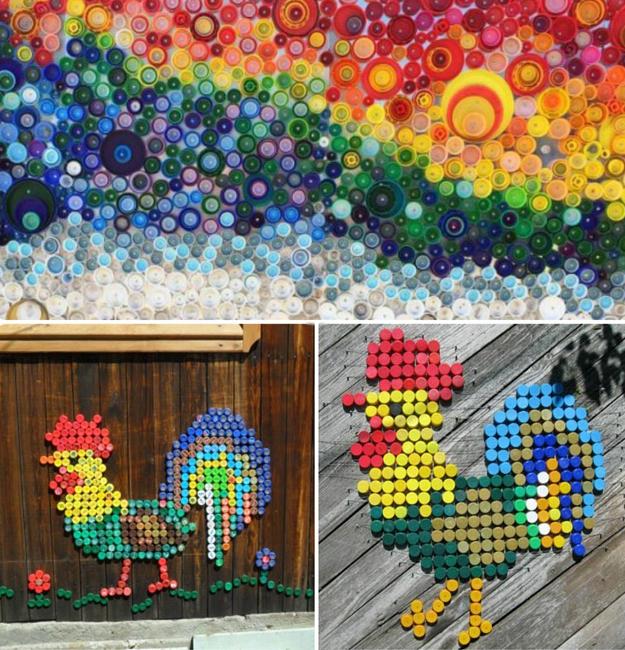 5. Needlecrafts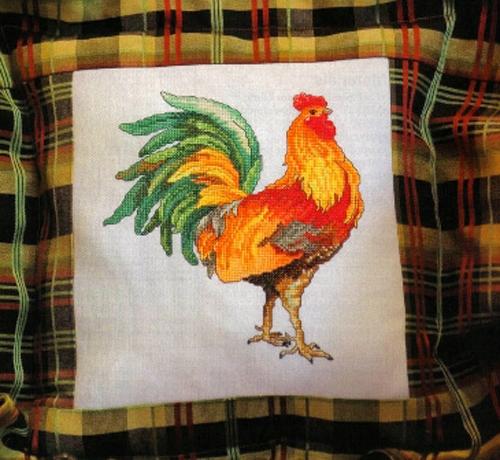 6. Planters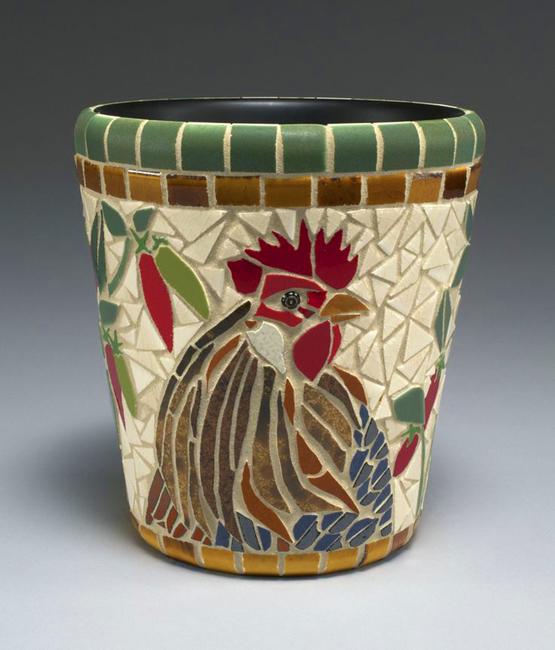 7. Desk decorations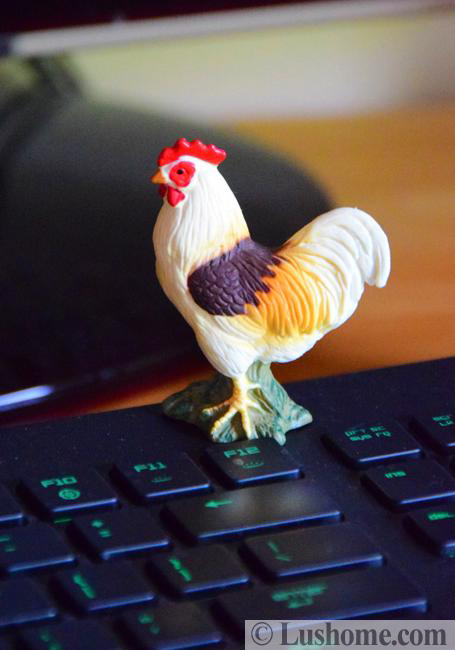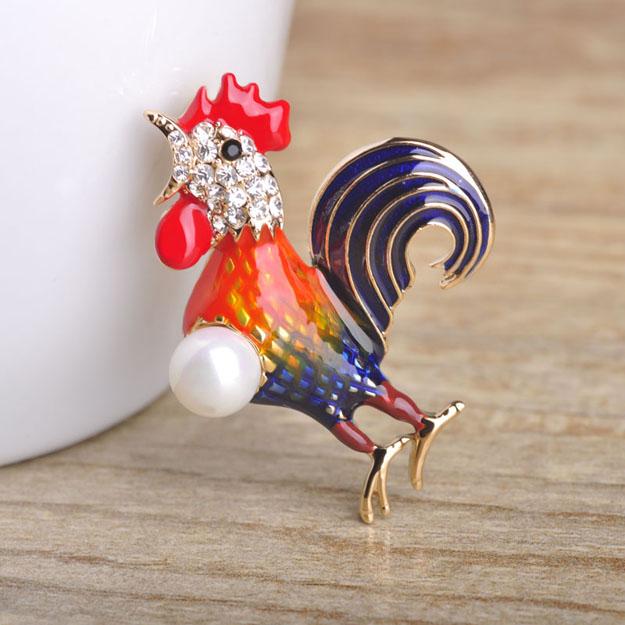 8. Decorative candles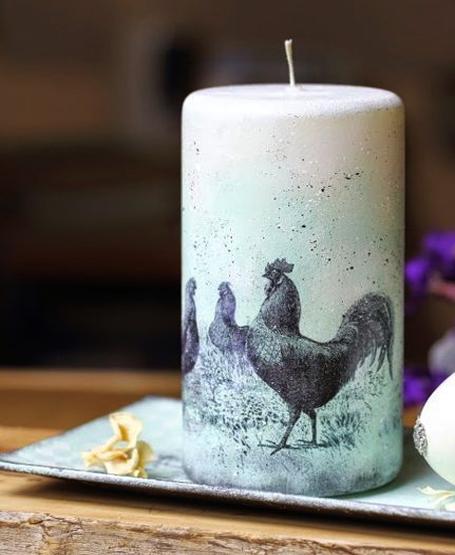 9. Fabric prints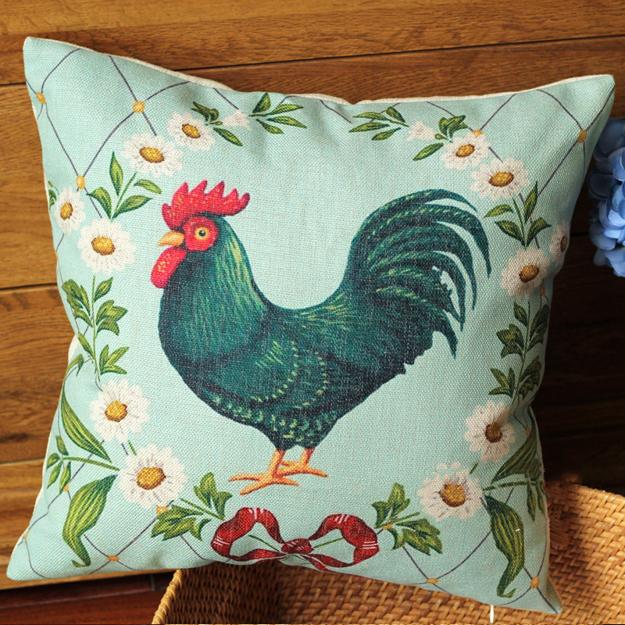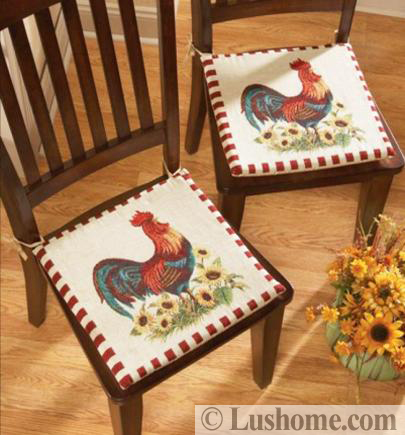 10. Metal artworks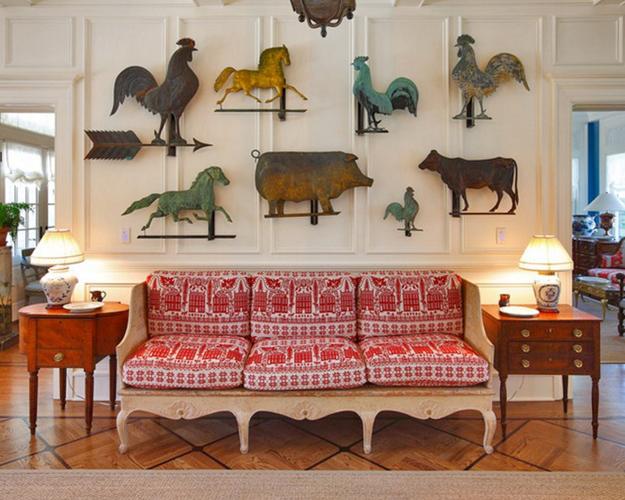 Creative Easter ideas offer many quick and easy techniques for spring eggs decoration. Instead of dyeing eggs, try decoupage turning Easter...
and enjoy free articles sent to your inbox